Alamo Heights Counseling Office in San Antonio
If you're looking for counseling in Bexar County, Taylor Counseling Group is available to serve you. We are proud to establish our new office in Alamo Heights and provide you with various counseling services to help you meet your therapeutic goals.
Our clinicians have the professional training, licenses and skills to provide you with the best and most dependable service possible. We believe in reliable and accessible care, which is why we offer our services for $90 per hour session.
Contact Information
1777 NE Loop 410
Suite 825
San Antonio, Texas 78217
Shane Chance, LPC-Associate

San Antonio: Alamo Heights

Nicole Kremer, M.A., LPC

San Antonio: Alamo Heights

Leah Evans, M.S., LPC

San Antonio: Alamo Heights

Marchele Lott, MFT, LMFT-Associate

San Antonio: Alamo Heights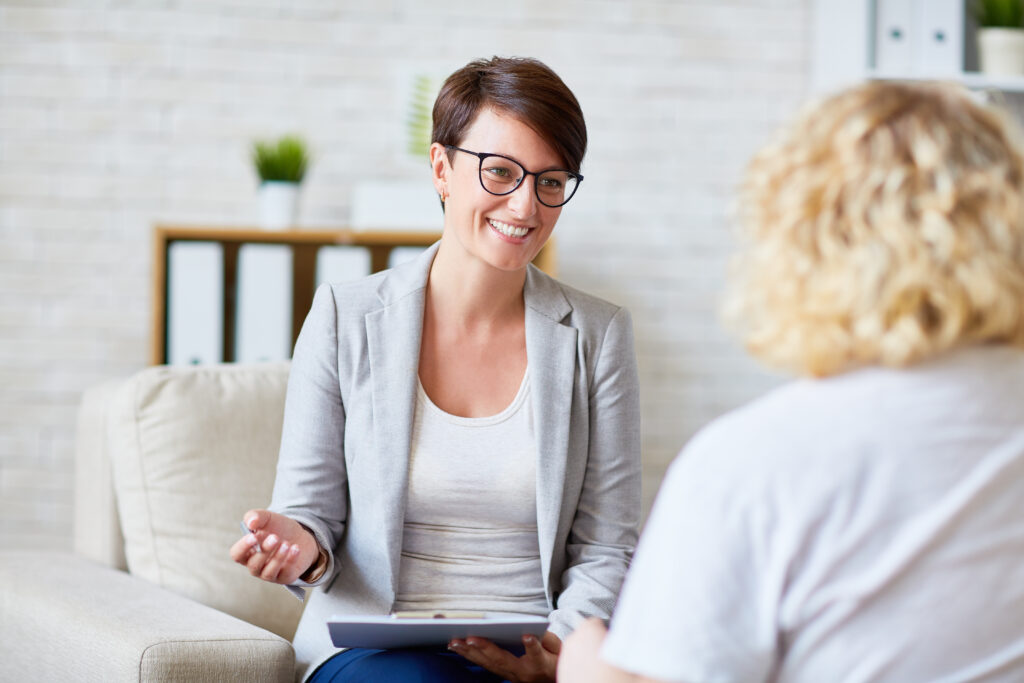 Our Services
Our skilled counselors can help you move through the obstacles, difficulties and triumphs of the therapeutic process. Providing you with the best care is our priority. We offer services to individuals, couples and families. Some of our specialties include: