Waco Counseling Office
Our Waco office will remain virtual-only through November.
For your convenience, we offer a variety of counseling services at our Waco counseling office via telehealth. All of our therapists are professionally trained, properly licensed, and highly skilled to help you meet your therapeutic goals. We accept most major insurances and are dedicated to providing high-quality services at affordable rates. Our support staff is available to answer any questions you may have.
All of our master level clinicians offer an affordable private pay rate of $90 per hour session.
Contact Information
510 Austin Ave
Waco, Texas 76701
Elizabeth Crowder M.A., LMFT-Associate

Waco

Abigail Locke, M.A. LPC Associate

Waco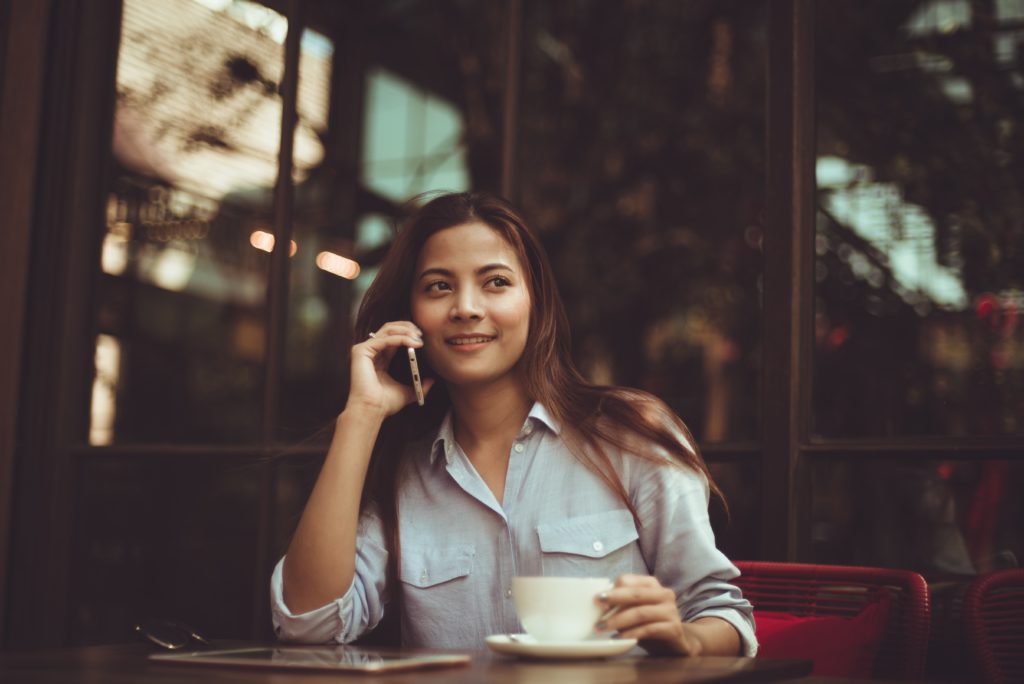 Services Offered at Our Waco Location
Whether you're coping with anxiety, your relationship is breaking down, or your family communication style is leading to problems, hope is available. At Taylor Counseling Group, we understand that therapy is not a one-size-fits-all solution. Instead, it's a collaborative process where we strive to understand your needs so that we can work with you to address the challenges you face on a daily basis.
At our Waco location, you'll find highly trained and compassionate counselors who specialize in a variety of evidence-based therapies and techniques to ensure you receive the best care possible. Our services include:
Affordable Counseling in Waco
Life can feel hard. Sometimes, all it takes to find the hope you need to carry on is a listening ear and knowledgeable perspective. At Taylor Counseling Group, we are proud to offer professional counseling services to people living throughout the Waco area.
We fully believe that high-quality therapy and counseling should be accessible, professional and, most importantly, affordable. You shouldn't have to sacrifice your mental health because of pricey counseling fees. That's why, at Taylor Counseling Group, we do things differently. We offer quality care at a cost you can afford. We accept most major health insurances while also providing an affordable therapy program to those in need of assistance.
Achieve life-changing transformation and growth. Contact us today to schedule your appointment at our Waco location.