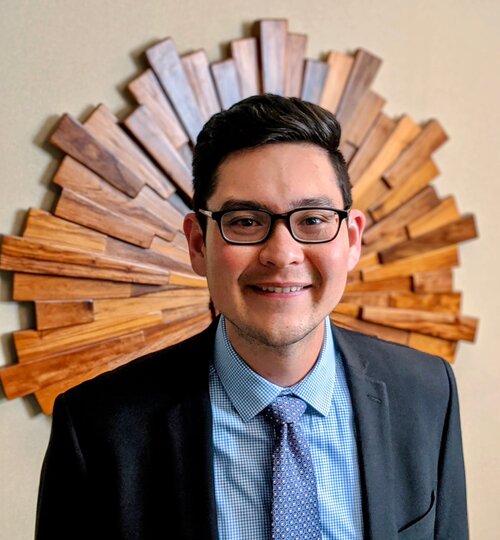 Allen Rivera, M.A., LPC
Southlake, The Woodlands
214-530-0021
Allen is working remotely from our Southlake office and will be offering only telehealth appointments in the Woodlands office until September 1st.
Allen completed his graduate studies at Dallas Theological Seminary receiving a Master's degree in Counseling and his undergraduate degree at Texas A&M University (Whoop!) with a B.S. in Psychology. Through Allen's own struggles with life and finding freedom through counseling, Allen has developed a passion for helping people with their journey through life.
He believes that people can experience positive change when met with a safe, nonjudgmental environment to process their thoughts and emotions, learning healthy ways to handle the situation they find themselves. Allen has helped people who have dealt with identity issues, communication issues, conflict resolution, career concerns, purpose, anxiety, depression, trauma, pornography, poor boundaries, multicultural issues, and shame. Allen is also a certified facilitator in Prepare/Enrich, an assessment tool used with couples, pre-marital, and marital clients to build strong and healthy relationships.
Schedule Online Now
Insurance Networks
Blue Cross Blue Shield
Pending: Aetna
Pending: Cigna Behavioral Health
Pending: Scott & White Health Plan
Pending: Tricare
Pending: United/Optum
Counseling Services
Couples Counseling
Individual Counseling
Family Counseling
Specialties
Marital Enrichment
Prepare/Enrich
Faith-Based Counseling
Depression Counseling
Grief & Loss Recovery
Addiction Recovery