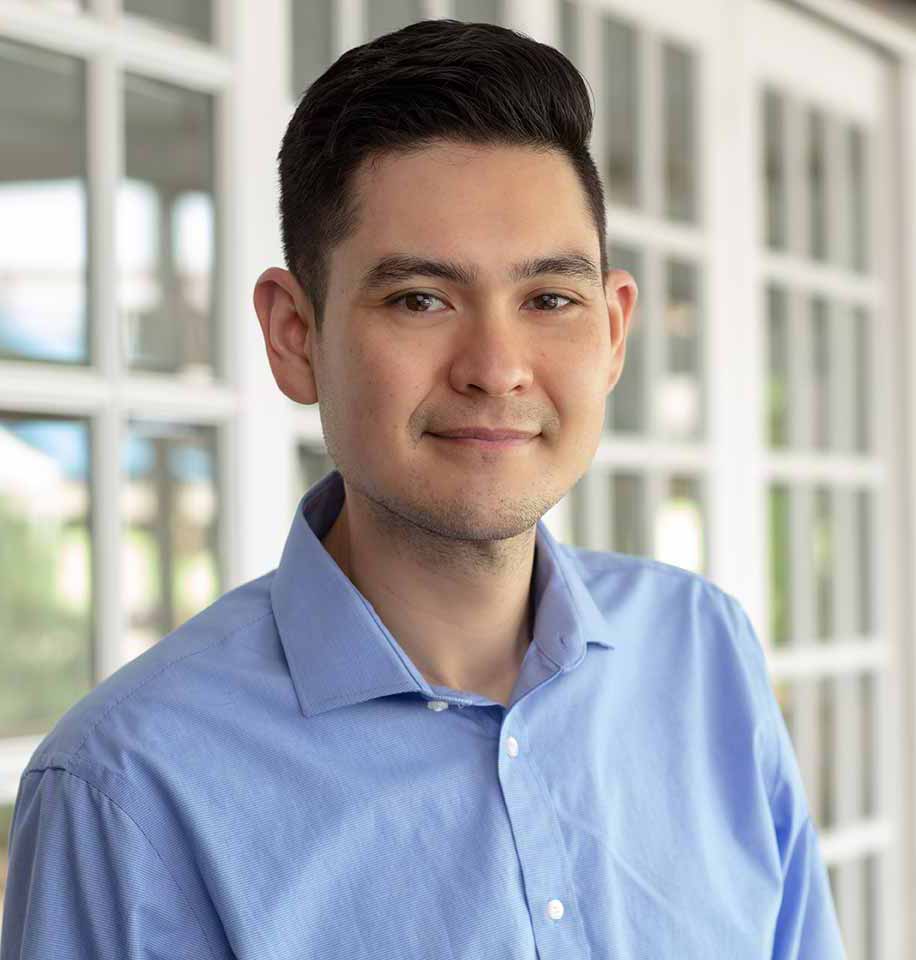 Allen is a Licensed Professional Counselor and Chemical Dependency Counselor who completed his graduate studies at Dallas Theological Seminary in Counseling and his undergraduate degree at Texas A&M University in Psychology.
Allen has helped people walk through anxiety, depression, shame, grief and loss, trauma, childhood wounds, identity and purpose, communication skills, conflict resolution, career counseling, pornography, boundaries, and multicultural issues. Allen is a certified facilitator in Prepare/Enrich, an assessment tool used with couples, pre-marital, and marital clients to build strong and healthy relationships founded on trust and communication.
Allen uses key principles from Cognitive Behavioral Therapy, Person-Centered Therapy, Mindfulness, and Narrative Therapy to partner with clients to develop new systems and narratives to achieve their therapeutic goals. You will find a safe nonjudgmental environment to process and reflect, learn healthy ways to better cope, and the accountability to implement new skills and tools that lead to a more fulfilling life.
Schedule Online Now
Insurance Networks
Aetna
Blue Cross Blue Shield
Cigna Behavioral Health
Molina
Scott & White Health Plan
Tricare
United/Optum
Counseling Services
Couples Counseling
Individual Counseling
Family Counseling
Specialties
Marital Enrichment
Prepare/Enrich Counseling
Faith-Based Counseling
Depression Counseling
Grief & Loss Recovery Counseling
Anxiety Counseling
Life Transitions
Pre-Marital Counseling
Stress Management
Teens and Adolescents
Trauma Recovery
Identity Development
Shame
Divorce & Relationship Recovery
Postpartum Depression
Sex & Porn Addiction Counseling
Codependency Issues
Coping With Pain
Parenting Education & Development
Veteran Counseling