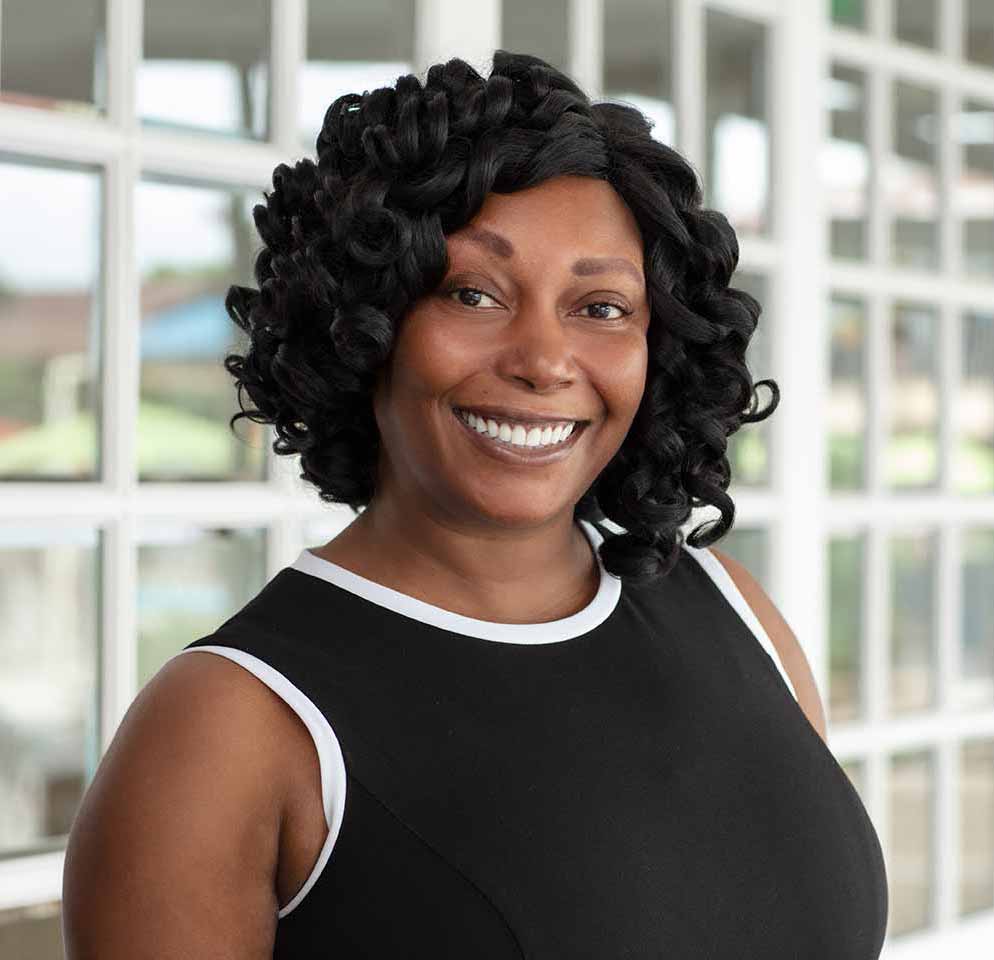 Arnise S. Jackson earned her Master of Arts degree at Amberton University in Garland, Texas in Professional Counseling and her Bachelor of Science in Psychology from Texas Woman's University in Denton, Texas.
As a clinician, she enjoys helping people find solutions to the problems and issues in their lives. She brings clinical experience and academic training in Professional Counseling into her work with clients as they transition through life. Leaving one chapter behind while moving on to the next is bound to be accompanied by times in which we need someone to help us learn new strategies or offer encouragement and support.
Arnise's passion is to contribute to helping individuals and families obtain a better quality of life in any of the areas with which they may be struggling or having difficulty, whether personal or otherwise. People are resilient and have inner strengths which sometimes require professional assistance in order for them to be discovered. Finding such support through this level of expertise helps a person realize no challenge is too big to be overcome if the client is willing to work at it. Arnise has diverse mental health experience working in several types of therapeutic settings including residential treatment centers and mental health facilities, and she has allowed each of these experiences to teach and challenge her as a clinician.
Schedule Online Now
Insurance Networks
Aetna
Blue Cross Blue Shield
Cigna Behavioral Health
Scott & White Health Plan
Tricare
United/Optum
Counseling Services
Couples Counseling
Individual Counseling
Specialties
LGBTQ Counseling
Depression Counseling
Trauma Recovery
Anxiety Counseling
Marital Enrichment
Divorce Recovery
Faith-Based Counseling