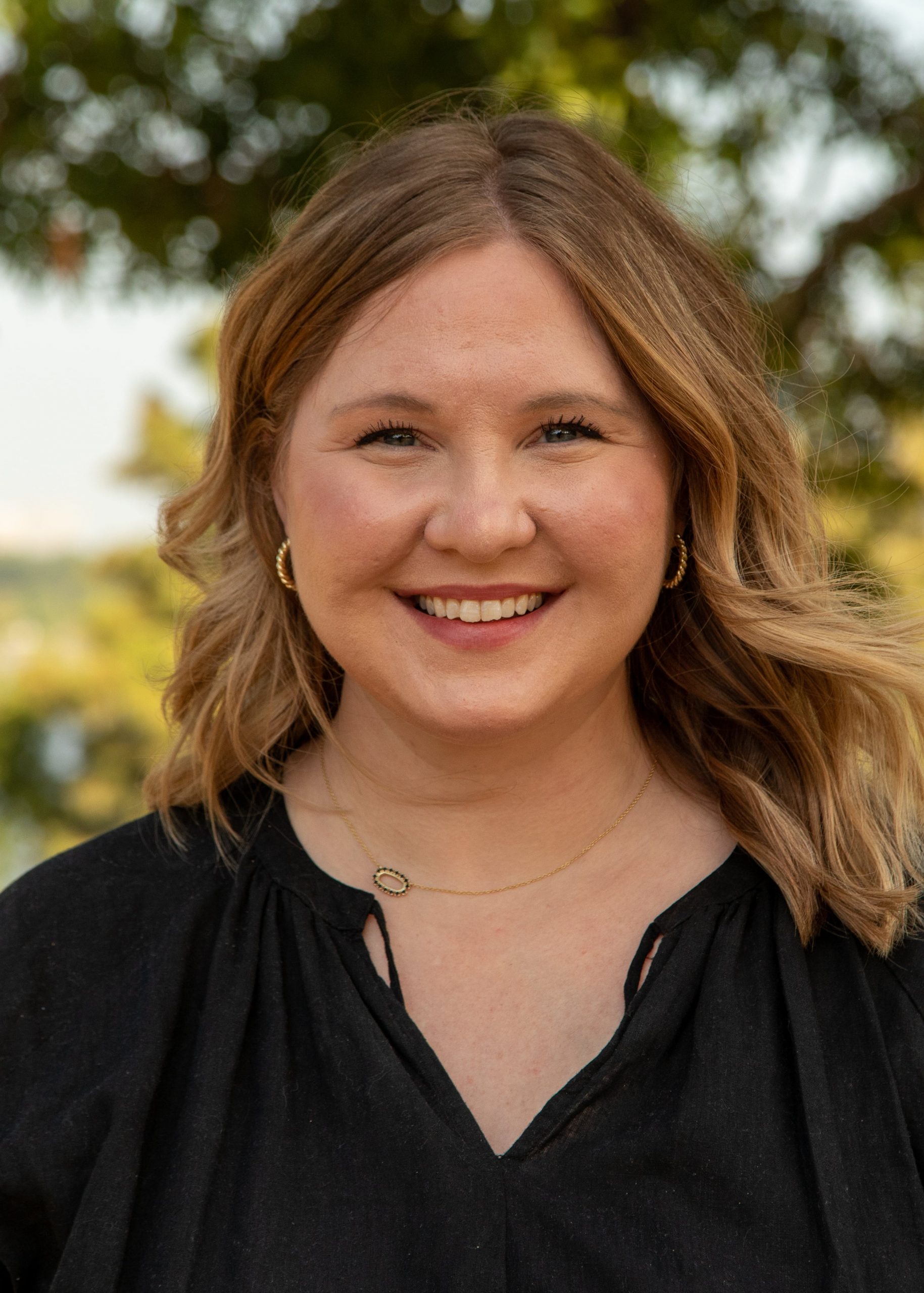 Catherine "Catie" VanDamme, M.A. LPC
Galleria
With a passion for the people of Dallas, their families, and their mental health, Catie is thrilled to join Taylor Counseling Group to continue offering sustainable help and hope for all. She believes that lasting change and growth occur over time in a safe and structured therapeutic relationship. She hopes to help those struggling to find and grow their voice and understanding of themselves.
Catie is a Licensed Professional Counselor in the State of Texas. A native North Texan, Catie received her undergraduate degree in Psychology with a minor in Sociology, and her masters of arts in counseling from Dallas Baptist University. She has held leadership positions in community outreach roles, women's ministries, and adolescent groups.
After working in both the inpatient and outpatient setting, Catie has developed a wide range of specialities. She is passionate about helping others in the midst of crippling anxiety and mood disorders. She has a focused specialty in Obsessive Compulsive Disorders, and those recovering from childhood emotional neglect and abuse. Working with both older adolescents and adults, Catie's other specialties include, complicated family dynamics, self esteem-shame work, difficult teens, grief and loss, faith based counseling, adult children of alcoholics, and narcissistic/borderline abuse.
Schedule Online Now
Insurance Networks
Aetna
Blue Cross Blue Shield
Cigna Behavioral Health
Molina
Scott & White Health Plan
Tricare
United/Optum
Counseling Services
Individual Counseling
Tele-Health Counseling in Texas
Specialties
Obsessive Compulsive Disorder (OCD)
Anxiety Counseling
Depression Counseling
Grief & Loss Recovery Counseling
Identity Development
Shame
Cognitive Processing Therapy
Abuse and Control Issues
Faith-Based Counseling