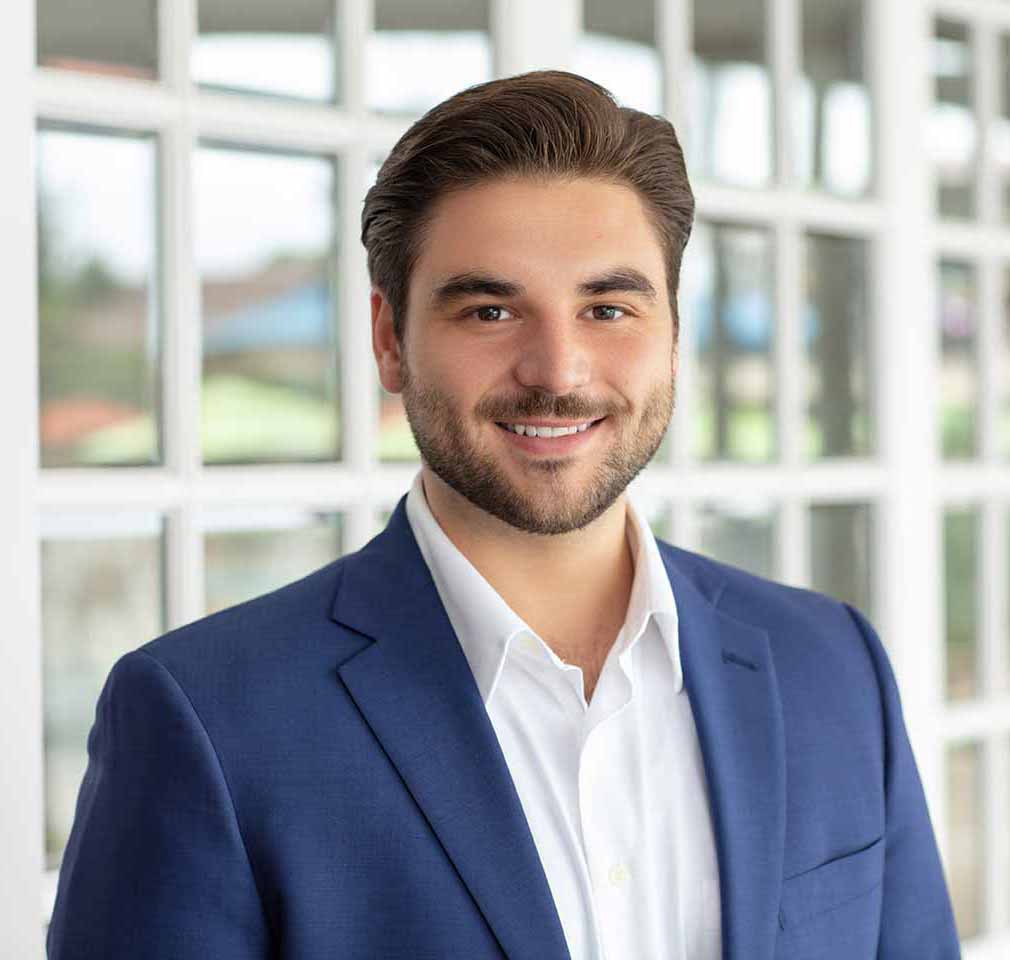 Supervised by Dr. Christopher S. Taylor, PHD, LPC-S
Christian received his master's in Biblical Counseling from Dallas Theological Seminary. He has had the privilege of studying under some of Central Texas's premier counselors, including Dr. French Jones Ph.D, LPC-S, Dr. Stephen Chock Ph.D, Licensed Psychologist, and Dr. Christopher Taylor, Ph.D, LPC-S, and author of "My Digital Practice". Christian focuses his work in depression and anxiety, interpersonal conflict and communication, identity development, couples and premarital, and life stage transitions.
Christian is especially interested in working with emerging adults, and in assisting them to navigate life stages in hopes of better transitioning into fully functioning adults. He is passionate about embarking on a journey of self-discovery with his clients in hopes of finding their truest self. He draws upon an integration of CBT, Existential Psychotherapy, and Logotherapy, and is a dedicated learner of his craft. Christian is a certified Prepare/Enrich facilitator for premarital and marital counseling.
Schedule Online Now
Counseling Services
Individual Counseling
Couples Counseling
Specialties
Identity Development
Depression Counseling
Anxiety Counseling
Pre-Marital Counseling
Marital Enrichment