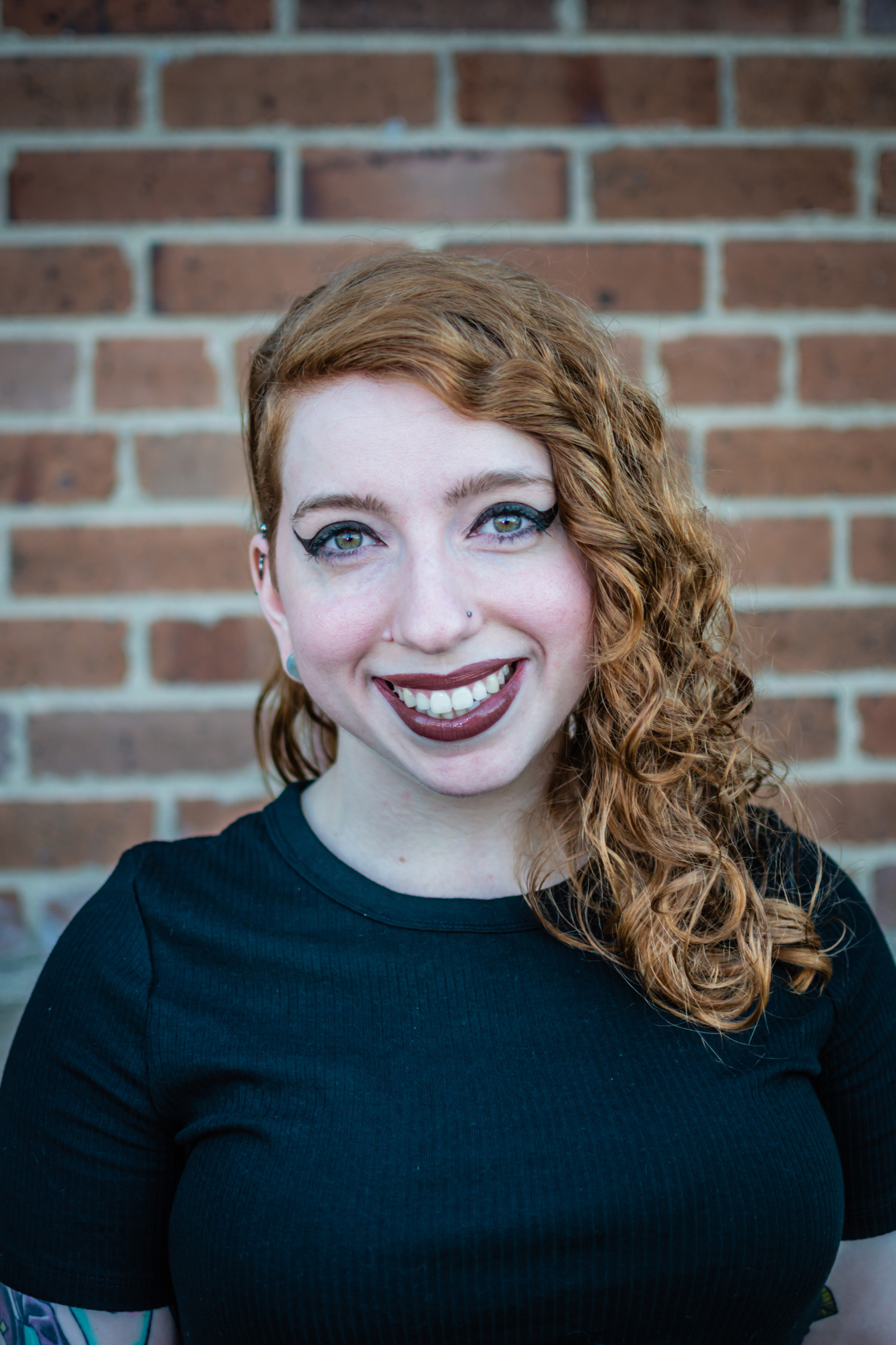 Claire Berry, MEd, LPC-Associate
Houston Memorial Park
214-530-0021
Supervised by Teri Marrow, LPC-S
Claire recently earned her Master's of Education in Clinical Mental Health Counseling at U of H. Gaining experience in the past year with a range of individuals from pre-teens to adults within a private practice setting as well as with leading a group of adult professionals, Claire has helped many through grief, PTSD, anxiety, depression, abuse (physical, psychological, etc.), in addition to various other forms of trauma.
Gravitating towards Person-Centered Therapy, Claire has also done varied training in more specialized therapeutic methods because she believes every person's world is unique. In alignment with Humanistic views, Claire believes each person is an expert on themselves and I, as your therapist, she is here as a guide towards growth.
Claire is also very passionate about advocating for the expansion of mental health awareness through psychoeducation. She firmly believes that everyone deserves a safe environment to explore oneself and improve overall mental health. Claire is ready to get started on your journey towards mental wellness today!
Schedule Online Now
Insurance Networks
Aetna
Affordable Care Program
Cigna Behavioral Health
Counseling Services
Affordable Care Program
Individual Counseling
Tele-Health Counseling in Texas
Specialties
Anxiety Counseling
Self-Esteem
Coping Skills
Depression Counseling
Life Transitions
PTSD
Trauma Recovery
Grief & Loss Recovery Counseling