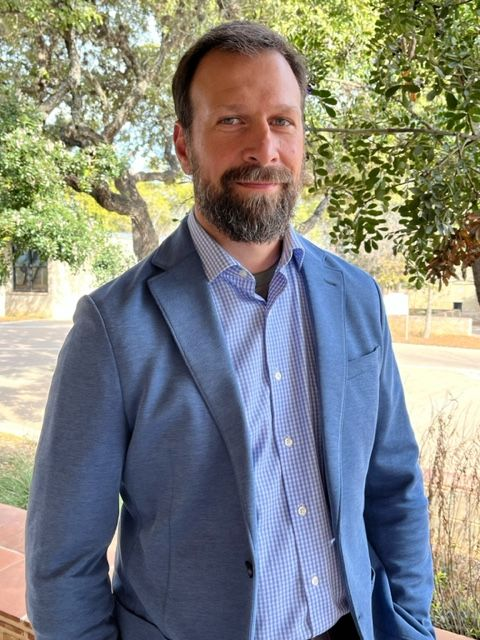 Corey Lohr, MA, LPC-Associate
San Antonio: Alamo Heights
214-530-0021
Corey is a retired United States Marine with 22 years of service and multiple combat operations in the Middle East. Corey earned a bachelor's degree in Psychology and a master's degree in Clinical Mental Health Counseling at Southern New Hampshire University. Corey is working on another master's degree in Biblical Studies at Master's University. Corey volunteers his time with Mighty Oaks Warrior Foundation, which helps veterans and first responders struggling with PTSD, family and marriage, and loss of purpose.
Corey is a certified Dialectic Behavior Therapist who continues to help individuals work through a variety of concerns including trauma, drug and alcohol abuse, shame, grief, mindfulness, and acceptance. He also works in Cognitive Behavior Therapy, Rational Emotive Behavior Therapy, and Satir Family system therapy.
Corey believes that the client and counselor are a team. Together, they build a treatment that will work and be effective for the client. Corey provides a safe and welcoming space for individuals to be transparent without judgment.
Schedule Online Now
Insurance Networks
Affordable Care Program
Does Not Accept Insurance
Counseling Services
Individual Counseling
Couples Counseling
Family Counseling
Affordable Care Program
Specialties
Trauma Recovery
Drug Abuse
Grief & Loss Recovery Counseling
Obsessive Compulsive Disorder (OCD)
Spirituality
Marital Enrichment