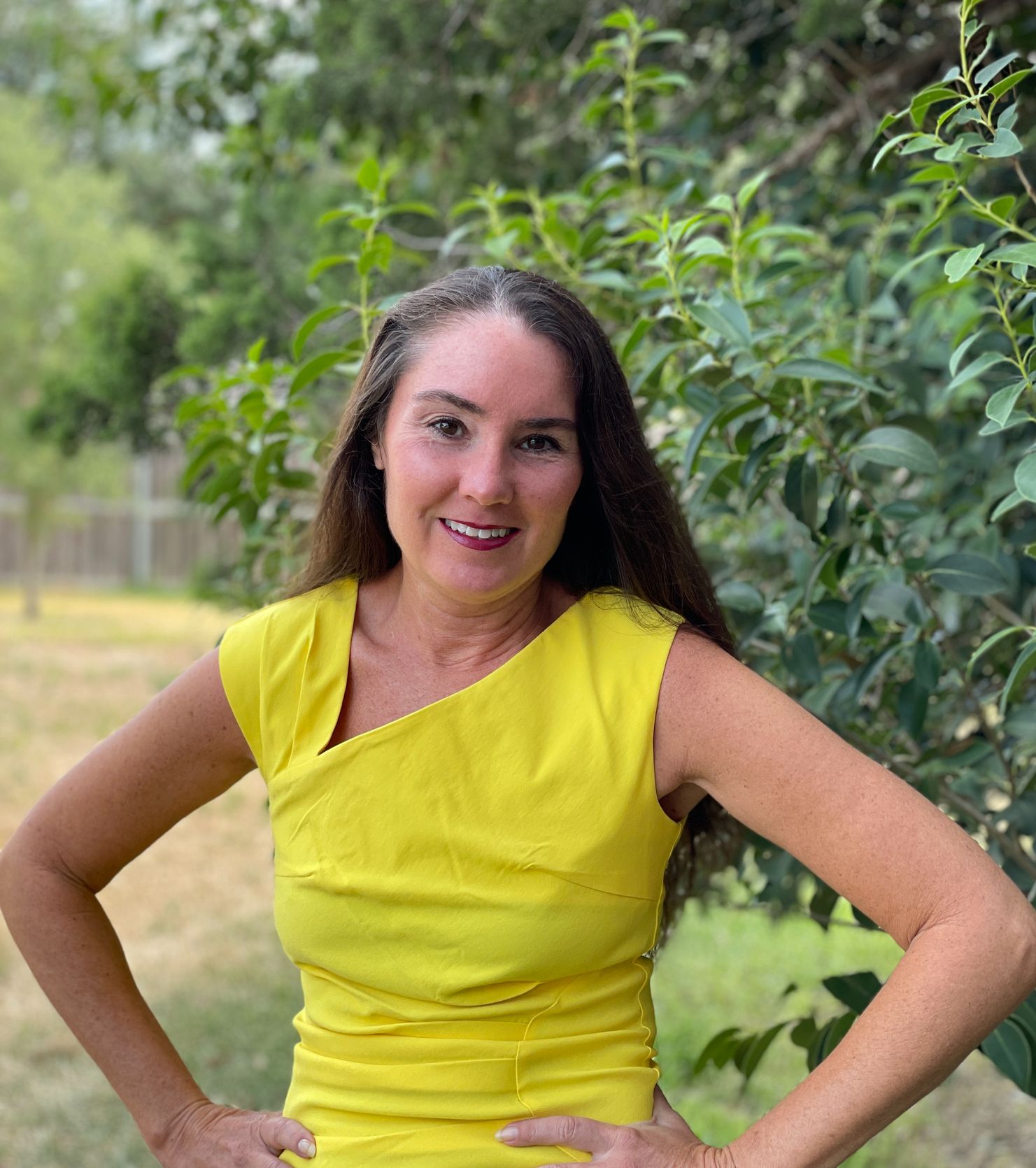 Heather Lenz, MA, LPC-Associate
Waco
Supervised by Crystal Dungan, LPC-S
Heather is a Licensed Professional Counselor Associate supervised by Crystal Dungan, LPC-S.  She graduated with her Master of Arts in Clinical Mental Health Counseling from the University of Mary Hardin-Baylor in addition to receiving her Bachelor of Arts in Psychology from the American Military University.
Heather has been trained in Trauma-Focused Cognitive Behavioral Therapy (TF-CBT) and Eye Movement Desensitization and Reprocessing (EMDR). Prior to joining Taylor Counseling Group, she provided services at a non-profit organization and in a community clinic, and her work with clients included addressing sexual abuse, violence, PTSD, and various mental health disorders. Her primary focus and passion are in working with clients who are experiencing complications from childhood trauma, later life trauma events, or severe anxiety.
Believing that as a client, you already possess the power to bring about transformation change, Heather is ready to provide you with support and gentle guidance as your counselor, collaborating with you in your journey. She is ready to help you take committed action steps, and she brings all her training and experience in trauma work to the table to empower each of her clients to move toward healing.
Schedule Online Now
Insurance Networks
Affordable Care Program
Does Not Accept Insurance
Counseling Services
Individual Counseling
Couples Counseling
Affordable Care Program
Specialties
Anxiety Counseling
Depression Counseling
Trauma Recovery
Relationship Issues
Personality Disorders