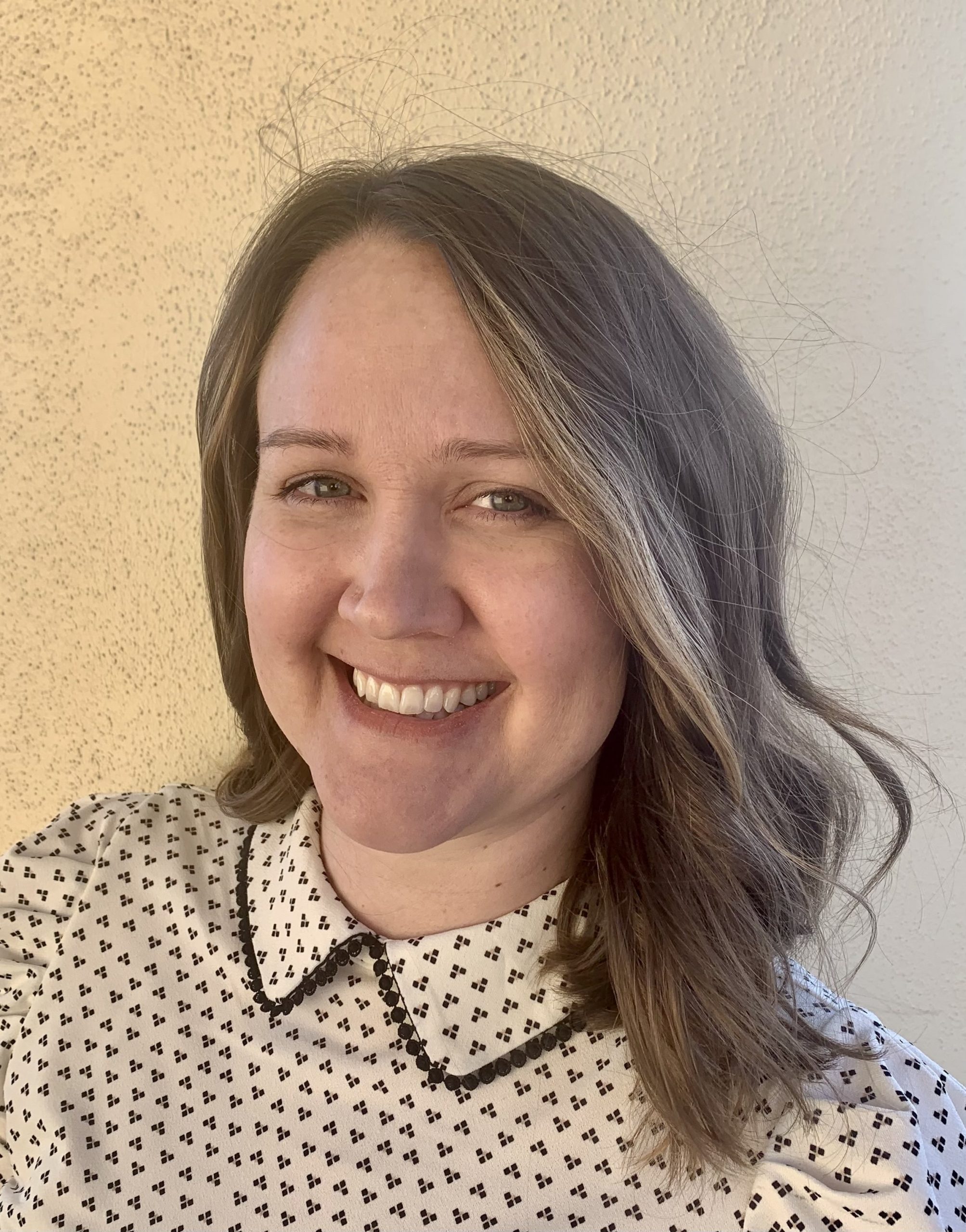 I am a Licensed Professional Counselor who loves working alongside children, adolescents and adults in my hometown, Fort Worth, Texas. I specialize in individual play therapy for ages 3-11, and have worked/played with hundreds of children from diverse backgrounds in community agencies, the school system, non-profit settings and private practice. The kids I support in the playroom often struggle to communicate, manage their behavior, exhibit confidence, problem solve and positively relate to others when they come to see me. By the time treatment is complete, children are talking more about their emotional state, wants and needs, showing improved self-control, and appearing more self-aware, independent, proud and social. I also thoroughly enjoy teaching caregivers play therapy skills to use with their children in order to better attune and connect, improving relationships and making life more fun.
For adolescents and adults recovering from a painful past, I have been trained in Eye Movement Desensitization and Reprocessing (EMDR) as well as Trauma-Sensitive Yoga, two more evidence-based practices that help people ground themselves in the present so they can heal the past and work toward a brighter future. I am grateful to have benefited personally and professionally from these treatments, as I have been under the care of amazing therapists and mentors who showed me these paths to healing and how to light the way for others. I believe people of all ages deserve a sense of freedom, creativity and agency in their treatment, so I offer clients options to work in the sand tray, make art, engage in movement or participate in play or talk therapy.
It is incredibly rewarding and truly an honor to witness those on the journey of self-discovery, as they get to know their strengths, gifts, capabilities and personal power. Life is hard, but we are not made to suffer alone. I am here today because of the positive relationships I have had with teachers, therapists, friends and family who chose to show up for me, and I hope to have the chance to show up for you.
Schedule Online Now
Insurance Networks
Aetna
Blue Cross Blue Shield
Cigna Behavioral Health
Pending: Tricare
Scott & White Health Plan
United/Optum
Counseling Services
Individual Counseling
Play Therapy For Children
Specialties
Child Counseling
Teens and Adolescents
Trauma Recovery
Relationship Issues
Parenting Concerns
Anxiety Counseling
Depression Counseling
Self-Esteem
Coping Skills
Behavioral Concerns
Healthy Communication Skills