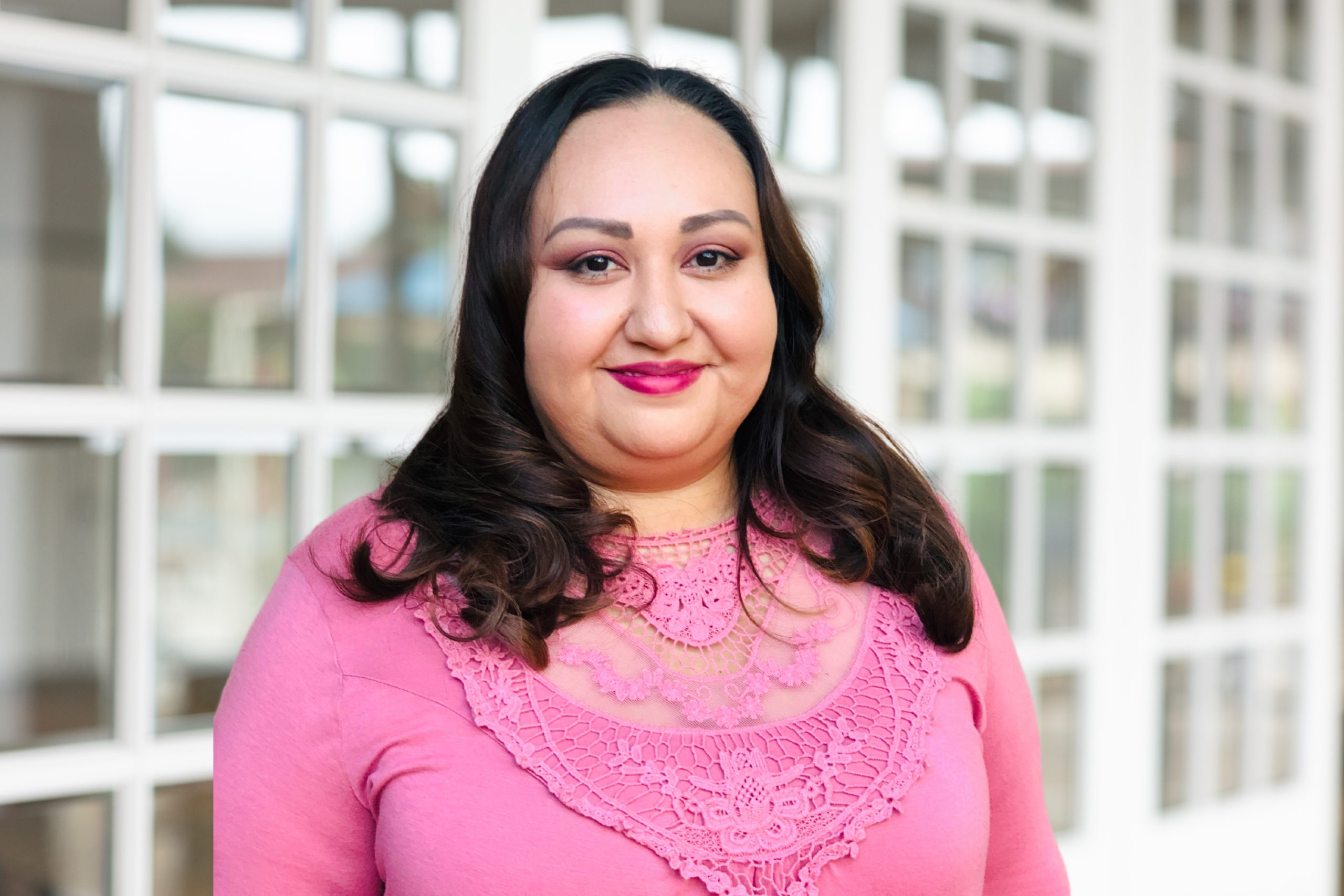 Jessica M. Hernandez–Benavidez, M.S. LPC
San Antonio
210-350-3413
Jessica M. Hernandez – Benavidez earned her Masters of Science in Counseling at Our Lady of the Lake University. She is currently attending St. Mary's University to purse her Ph.D in Counselor Education and Supervision. She has been a licensed professional counselor since 2015.
As a clinician, she enjoys working with children, adolescents, adults and families. She enjoys working with the families as whole to find solutions to problems that arise. Working with the system to help them utilize their strengths to bring positive changes as individual and a family unit. She has experience working with people who are experiencing traumas or crisis to help them heal in a therapeutic environment. Her primary areas of focus include trauma, child abuse, depression, grief, anxiety, and domestic violence. She has experience working in residential settings for children and adolescents with behavioral issues. She also has experience in a community counseling clinic.
She has had training in Solution Focused Therapy, Cognitive Behavioral Therapy, Trauma Focused Cognitive Behavioral Therapy and Parent Child Interaction therapy. She will also incorporate other modalities to meet the clients needs.
Her goal is to provide clients with a safe place to discuss their difficulties and help them heal. Her hope is to help them learn to cope with difficulties in healthier ways, while working towards their own individual goals in therapy.
Schedule Online Now
Insurance Networks
Aetna
Blue Cross Blue Shield
Cigna Behavioral Health
Pending: Scott & White Health Plan
Pending: Tricare
United/Optum
Counseling Services
Individual Counseling
Couples Counseling
Play Therapy
Specialties
Grief & Loss Recovery
Trauma Recovery
Anxiety Counseling
Depression Counseling
ADHD Treatment
Stress Management
Parent Child Interaction Therapy