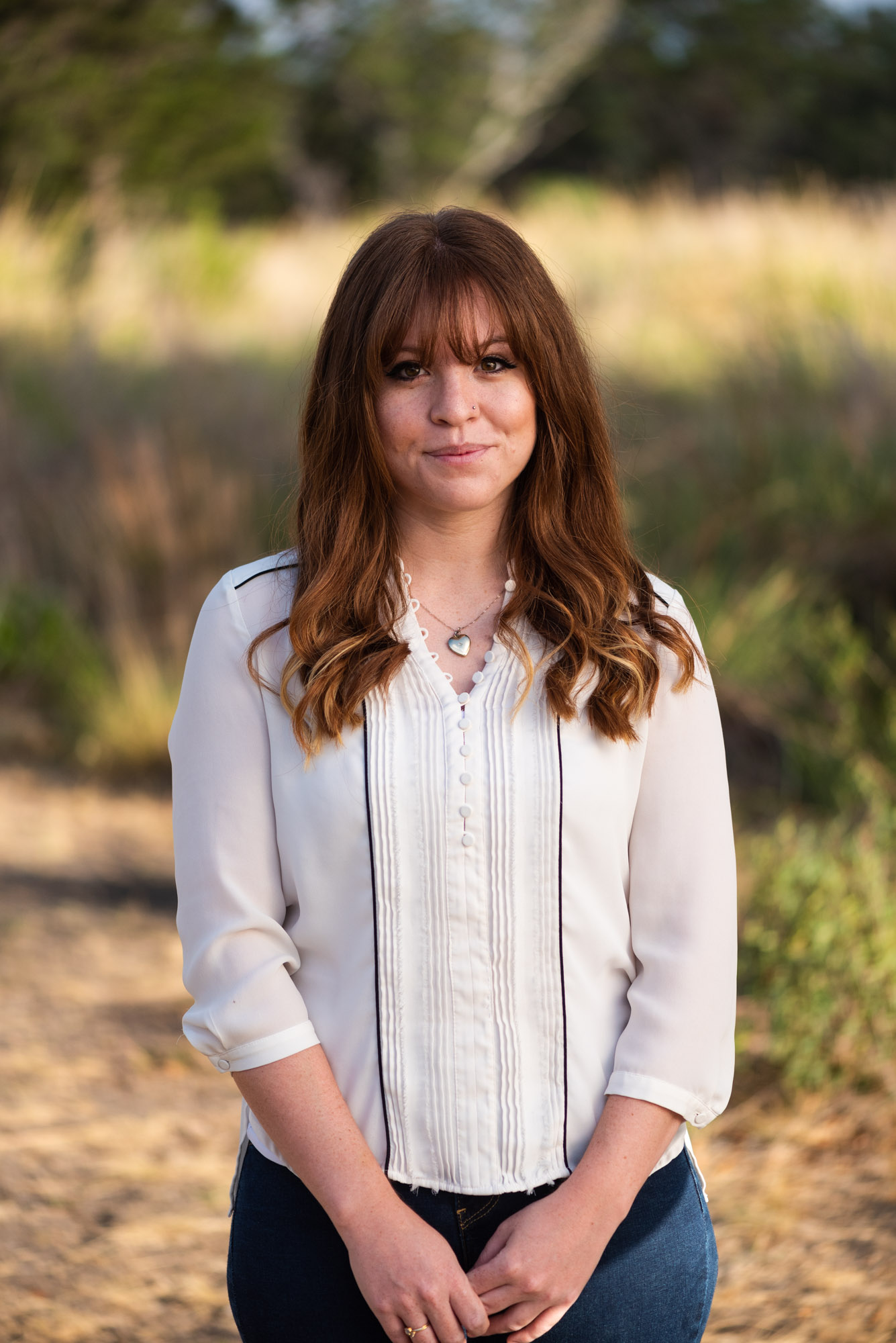 Karen Yanez, M.Ed., LPC
San Antonio: Alamo Heights
Karen is a Latinx Licensed Professional Counselor and child mental health specialist who is fully bilingual in Spanish and English. She earned her undergraduate degree in Psychology and her master's degree in Mental Health Counseling from the University of Texas at El Paso. She is currently working on her doctorate degree in Clinical Psychology at California Southern University.
Karen is passionate about working with individuals who come from diverse walks of life and primarily works with youth, ages 5-18, and young adults, ages 18-25. She uses a trauma-informed, strength-based, and holistic approach to therapy with her clients that addresses the whole person. She believes that every individual is doing the best that they can with what they have in the moment and strives to offer everyone a safe space to feel, heal, and grow into the person they wish to be.
Karen has experience working with youth and families in the counseling field for the past 6 years and has worked in both community mental health and private practice settings. She is certified in Cognitive Behavioral Therapy for Depression, Anxiety, and Trauma, and has training in Dialectical Behavioral Training and Play Therapy.
Schedule Online Now
Insurance Networks
Aetna
Blue Cross Blue Shield
Cigna Behavioral Health
Scott & White Health Plan
Tricare
United/Optum
Counseling Services
Individual Counseling
Play Therapy For Children
Specialties
Trauma Recovery
Depression Counseling
Anxiety Counseling
Identity Development
Parenting Education & Development
Emotion Regulation