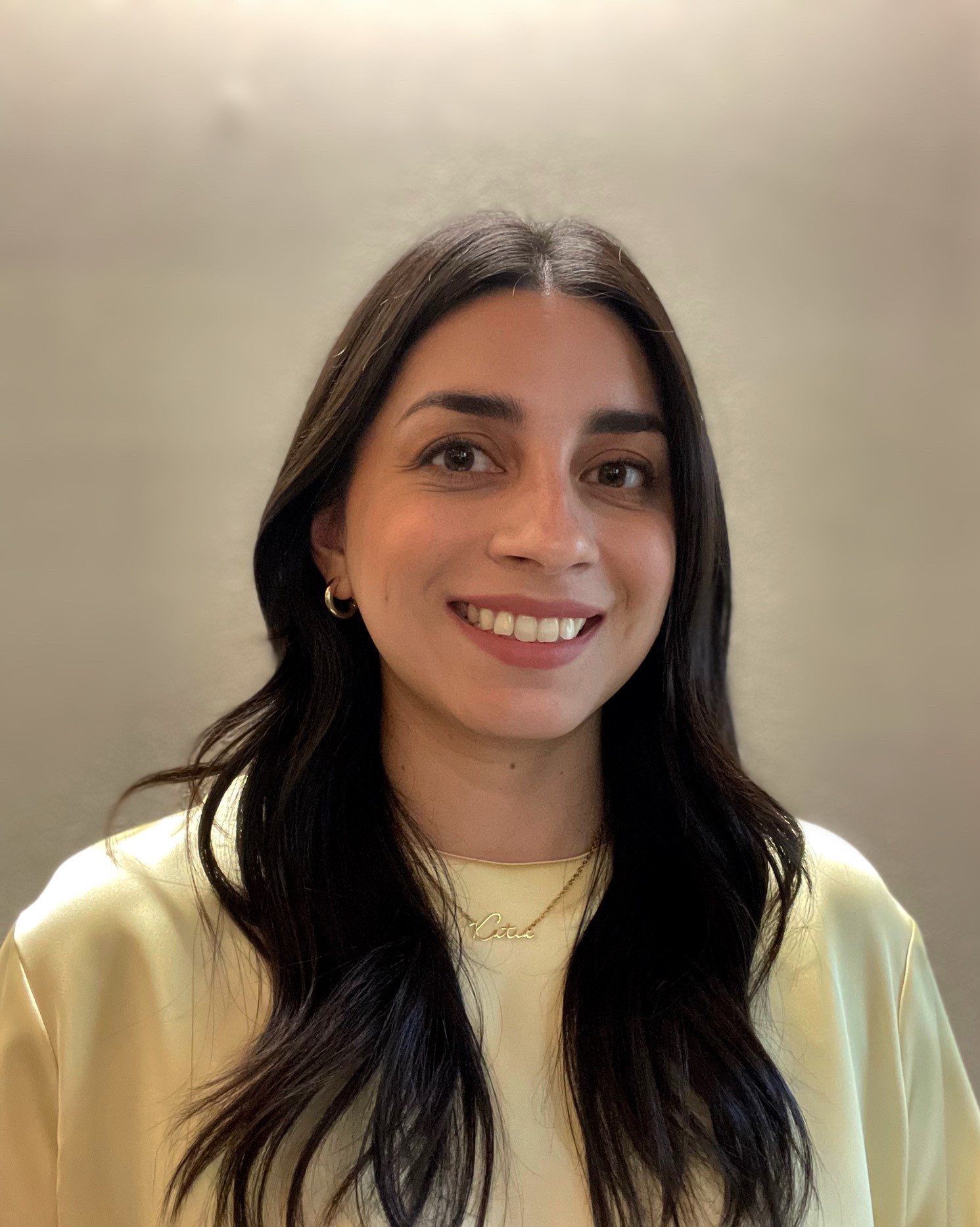 Katia Flores is a Licensed Professional Counselor located in Houston, Texas. She has experience working in private practice and residential settings, providing counseling in English and Spanish. Much of her experience has been working with populations that are part of underrepresented communities with trauma and cultural adjustment issues.
She also has experience working with individuals struggling with depression, anxiety, emotional issues, stress management, and wellness. Katia is committed to providing a safe space for clients to heal and transform using evidence-based approaches like Cognitive Behavioral Therapy, Solution-Focused Therapy, and Motivational Interviewing through both in-person and virtual services.
Learning more about yourself and how you interact with the world around you can be life changing. Through your work together, Katia will provide you with tools that will empower you to gain new perspectives. Katia is excited to work with you on your journey.
Schedule Online Now
Insurance Networks
Aetna
Blue Cross Blue Shield
Cigna Behavioral Health
Pending: Tricare
Scott & White Health Plan
United/Optum
Counseling Services
Individual Counseling
Couples Counseling
Tele-Health Counseling in Texas
Specialties
Anxiety Counseling
Depression Counseling
Self-Esteem
ADHD Treatment
Mood Disorders
Life Transitions
Anger Management
Coping Skills