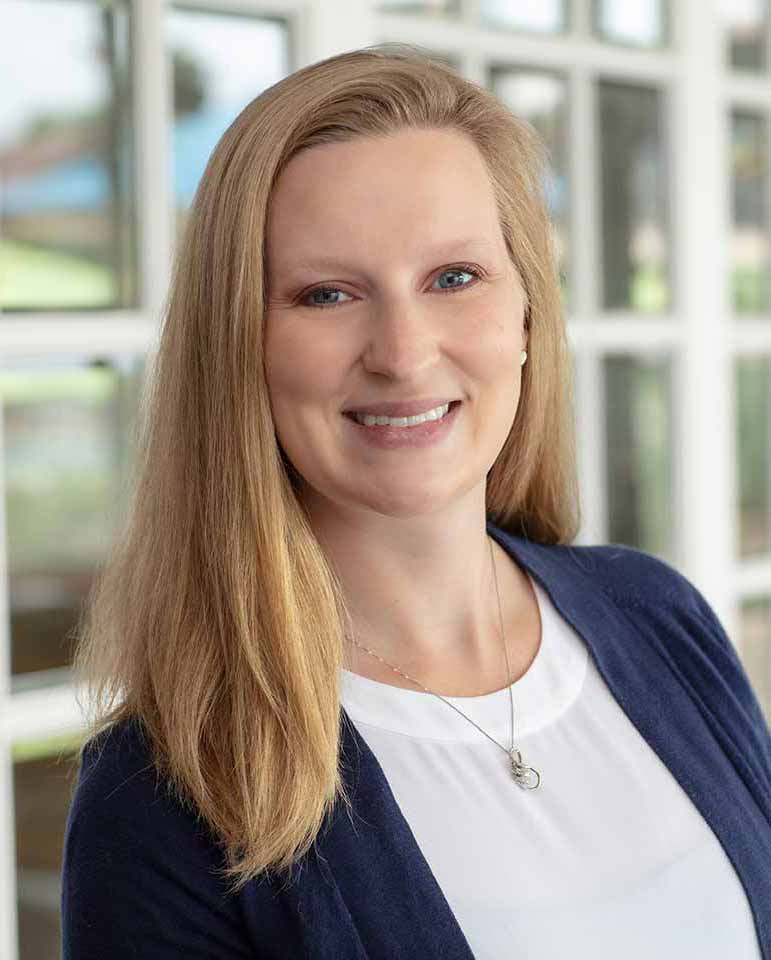 Kaylee Currie is a Licensed Clinical Social Worker who received her Master of Science degree in Social Work from the University of Texas at Austin. She is an experienced provider working with children & adolescents, veterans, geriatrics, and more and enjoys serving a diversity of clients, including adolescents and couples. She has previously worked in medical and non-profit settings, ranging from emergency and trauma services to integrated behavioral health.
Kaylee provides individual and couples counseling to address a range of needs, such as adjustment, marital discord, depression, anxiety, trauma, and crisis. Serving in a client-focused manner, she enjoys creating individualized treatment plans utilizing modalities such as Cognitive Behavioral, Solution-Focused, Acceptance & Commitment, and Mindfulness based therapies. She believes building on clients' existing strengths and resources empowers them to continue to grow independently.
Kaylee has also enjoyed supporting emerging providers with mentoring and supervision for graduate-level students.
See Kaylee's Profile on Psychology Today.
Schedule Online Now
Insurance Networks
Aetna
Blue Cross Blue Shield
Cigna Behavioral Health
Friday Health Plans
Scott & White Health Plan
Tricare
United/Optum
Counseling Services
Couples Counseling
Individual Counseling
Specialties
Depression Counseling
Anxiety Counseling
Identity Development
Trauma Recovery
Marital Enrichment
Veteran Counseling