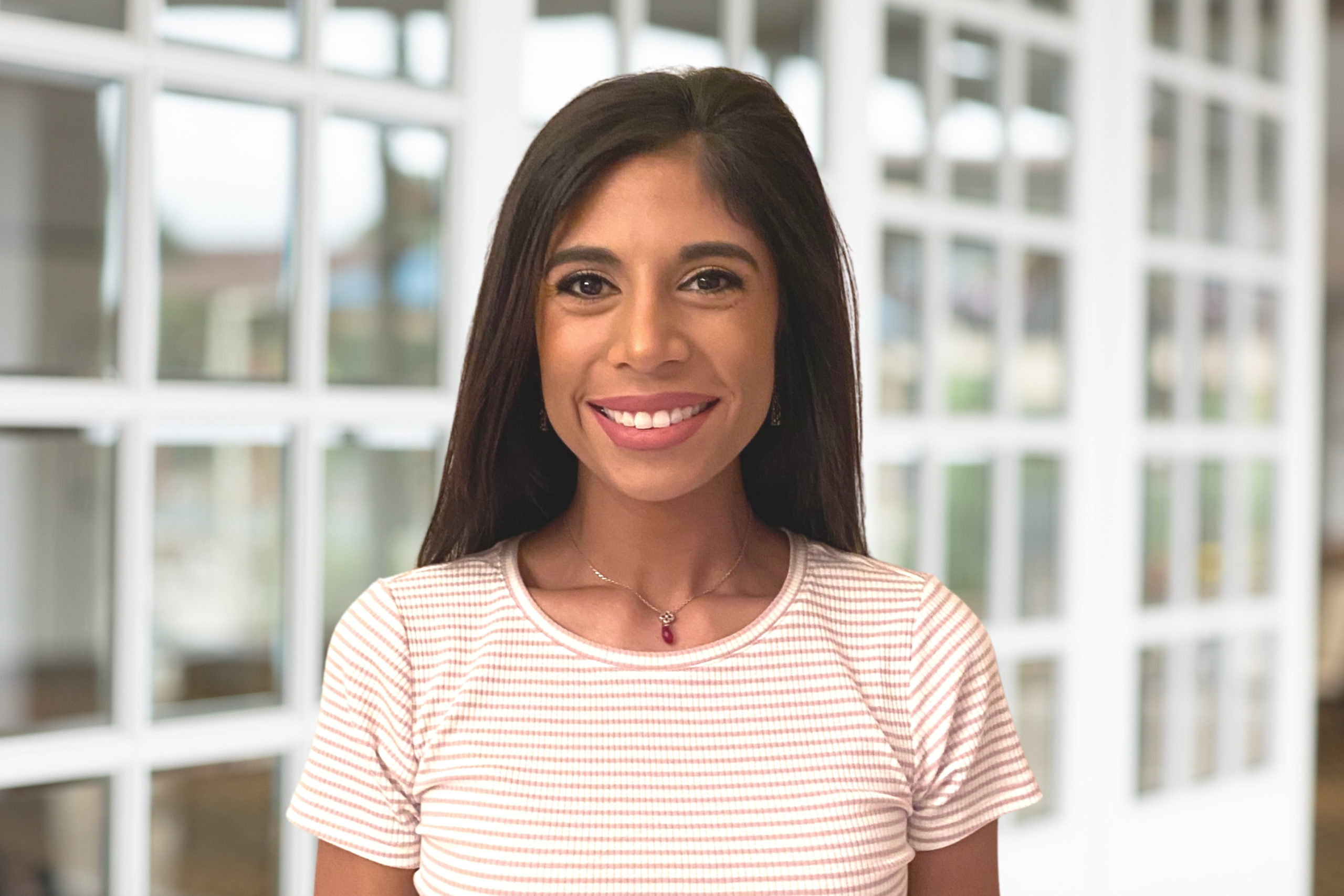 Linda Lopez is a Licensed Professional Counselor. She earned her Bachelor's degree in Psychology as well as her Master's degree in Clinical Mental Health Counseling from Stephen F. Austin State University.
Linda's past work experience includes working in private practice, inpatient settings and higher education. She works primarily with older adolescents, adults and also has experience working with the LGBTQ+ community. Linda is skilled and experienced in working with individuals who struggle with anxious thoughts/feelings, depressed mood, body image, life transitions, interpersonal conflict and communication issues, boundary issues, shame and many forms of trauma.
As a counselor, Linda's goal is to individualize treatment and meet clients where they are at. She uses a combination of Cognitive Behavioral Therapy and Cognitive Processing Therapy to help client's change and challenge their unhelpful thinking styles, Acceptance and Commitment to help client's increase their psychological flexibility as well as meditation and mindfulness based techniques. She believes that when we feel understood and truly seen is when great change and growth can happen. Linda understands that sharing and being vulnerable is not always easy, and feels honored to have her clients trust with her with what weights heavy on their heart.
Schedule Online Now
Insurance Networks
Aetna
Blue Cross Blue Shield
Cigna Behavioral Health
Friday Health Plans
Pending: Tricare
Scott & White Health Plan
United/Optum
Specialties
Identity Development
Life Transitions
Depression Counseling
Anxiety Counseling
Trauma Recovery