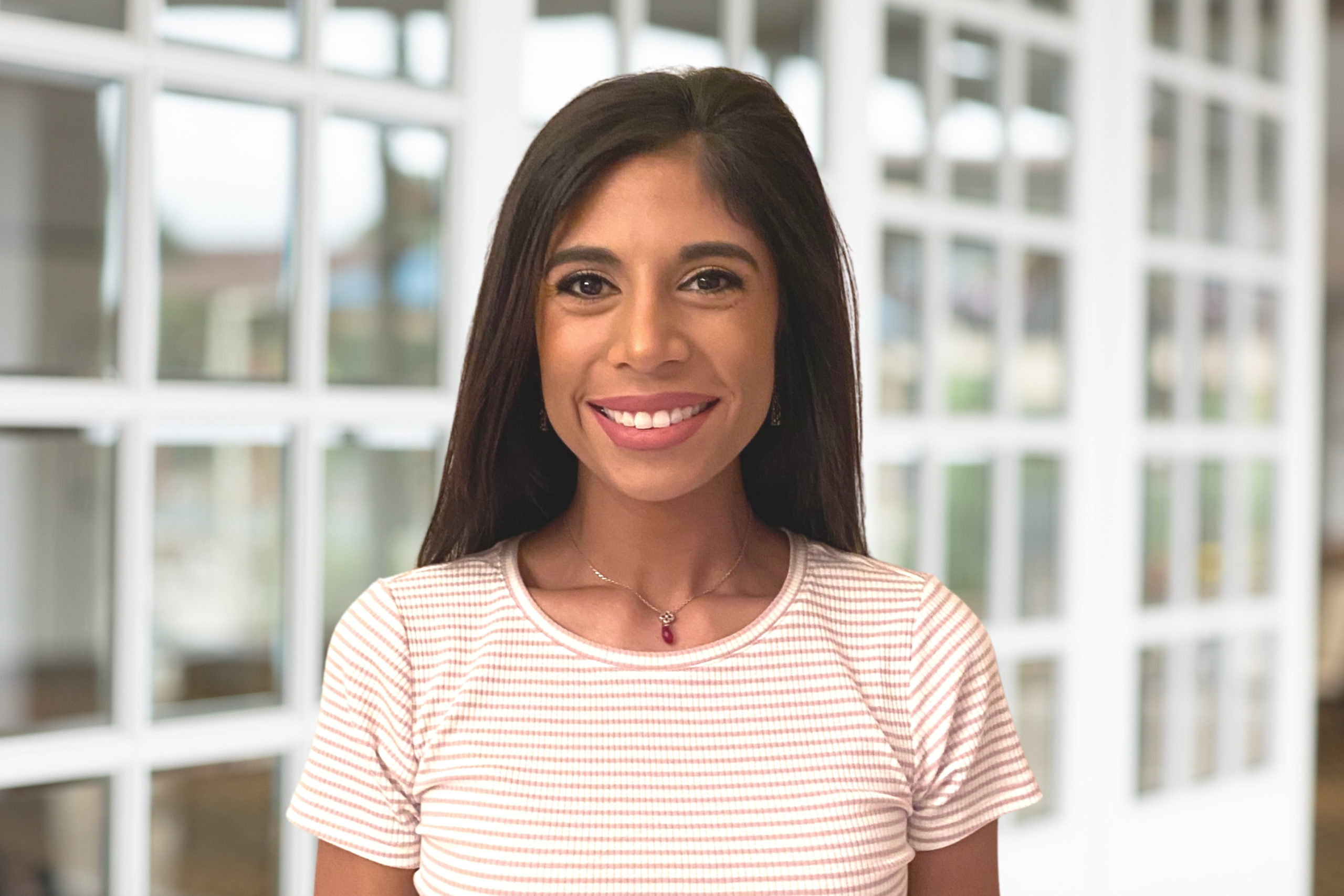 Linda Lopez is a Licensed Professional Counselor. She received her Bachelor of Arts in Psychology and Master of Arts in Clinical Mental Health Counseling from Stephen F. Austin State University.
Linda's past work experience includes working in inpatient settings and higher education. She has worked with adolescents, adults and couples. Linda has worked together with her clients on issues including anxious thoughts, negative self-talk, boundary setting, anger management, depressed mood, suicidal thoughts and unresolved sexual trauma. She also has experience working with the LGBTQ+ population. In addition to this, Linda is a certified Prepare and Enrich Facilitator, which allows her to better serve premarital and marital couples. She also has her Level 1 Certification for Gottman Couples Therapy.
Linda places great value on the relationships she builds with her clients. She understand that sharing and being vulnerable is not always easy, and feels honored to have her clients' trust her with the things that are heavy on their heart.
Schedule Online Now
Insurance Networks
Aetna
Blue Cross Blue Shield
Cigna Behavioral Health
Pending: Scott & White Health Plan
Pending: Tricare
United/Optum
Counseling Services
Individual Counseling
Couples Counseling
Specialties
Identity Development
Life Transitions
Depression Counseling
Anxiety Counseling
Trauma Recovery