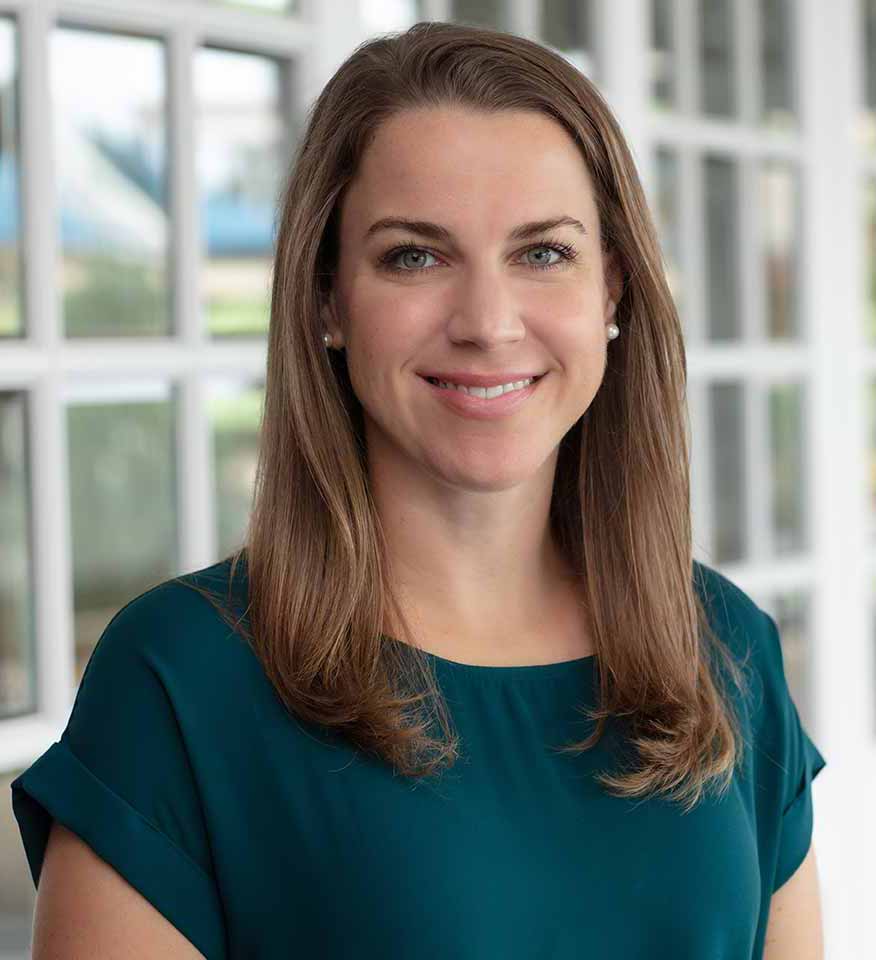 Mallory earned her undergraduate degree in Sociology from Texas A&M University and her master's degree in Marriage and Family Therapy from Appalachian State University. She is a Licensed Marriage and Family Therapist and a certified Prepare/Enrich facilitator for premarital and marital counseling. Mallory specializes in depression and mood disorders, anxiety, life stage transitions, couples and marital, interpersonal conflict and communication, parenting and healthy boundaries in relationships.
Mallory is a systems therapist incorporating multiple techniques into her approach. She has a passion for helping others understand and navigate through their complex worlds in order to achieve a more content and balanced way of life. In addition to her middle school teaching experience, Mallory has worked in a variety of counseling settings including intensive outpatient substance abuse clinics for adults and adolescents, non-profit counseling center for youth offenders and their families, faith-based pregnancy center, outpatient behavioral healthcare clinic, county jail, and private practice.
Mallory does not have evening or weekend availability.
Schedule Online Now
Insurance Networks
Aetna
Blue Cross Blue Shield
Cigna Behavioral Health
Friday Health Plans
Molina
Scott & White Health Plan
United/Optum
Counseling Services
Individual Counseling
Couples Counseling
Specialties
Pre-Marital Counseling
Marital Enrichment
Depression Counseling
Anxiety Counseling
Codependency Issues
Parenting Education & Development