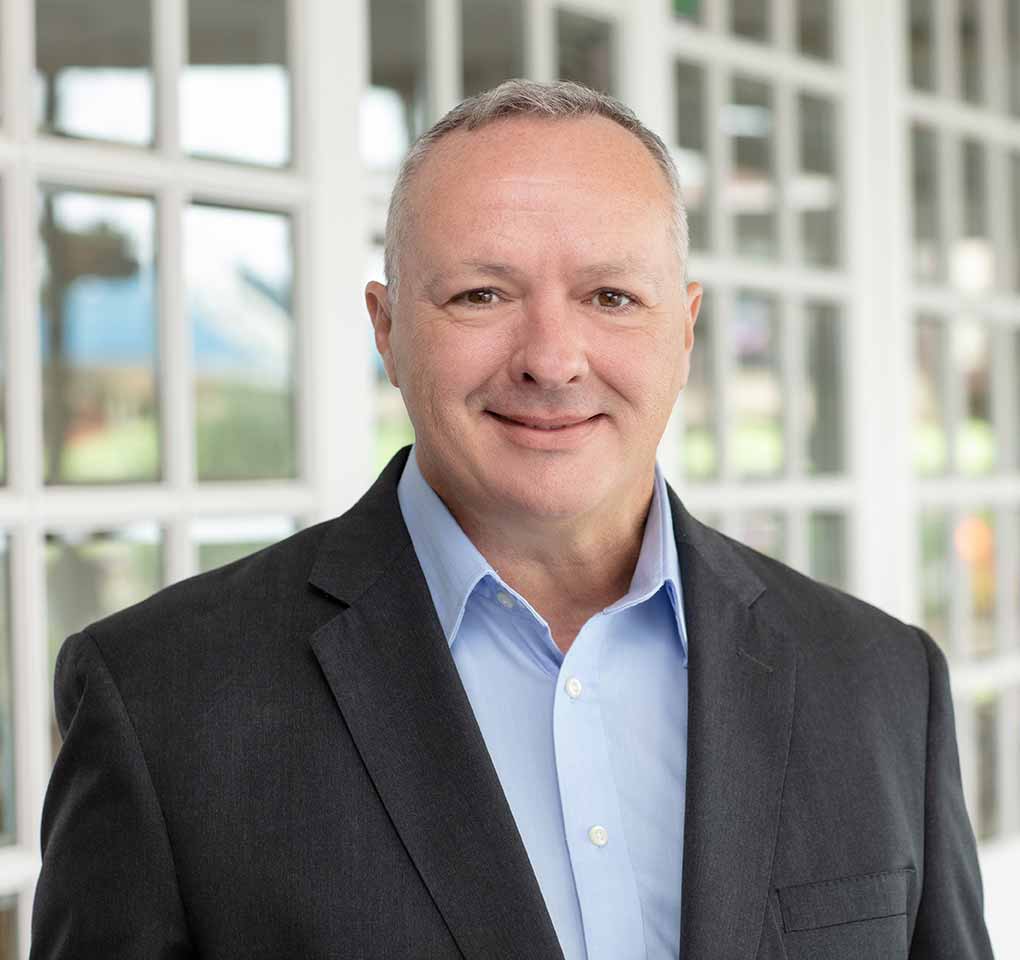 Matthew Drumm, MA, LPC and EMDR Trained earned his Master's Degree from Dallas Baptist University. During his internship he worked at a non-profit organization dedicated to helping children as well as adult children dealing with or recovering from difficult life situations.  In addition to his commitment to work with Veterans and First Responders; his time at Children First Counseling Center revealed a passion for helping all those who have experienced trauma.
Matt served 13 years in the US Army Reserves and was assigned missions inside and outside the United States.  He knows firsthand what an honor it is to serve while simultaneously being intense and hazardous.  Additionally, he was a Police Officer for the City of Irving for 18 years with a total of 20 years police service. He was assigned in Patrol, Gang Unit, Narcotics, and Patrol as a Field Training Officer and then promoted to Sergeant. His civilian friends nicknamed him "Chew Toy" for his work as a decoy with the K-9 Units!
In 2010 he was diagnosed with Post Traumatic Stress Disorder. Nine months later he was given an ultimatum of being Disabled or to officially retire.  Matt chose retirement in Dec of 2010 and entered college full time in January 2011 where he finished his Undergraduate Degree and was accepted into Graduate School.
Matt would like you to know that he's experienced Post Traumatic Stress, depression and even suicidal thinking. If you or a loved one is suffering from PTSD or any negative effects from military service, first responder service or life situations he is here to help and walk with you towards healing. He considers it a privilege to be trusted with each client's story.
Schedule Online Now
Insurance Networks
Aetna
Blue Cross Blue Shield
Cigna Behavioral Health
Pending: Tricare
Scott & White Health Plan
United/Optum
Specialties
Trauma Recovery
Veteran Counseling