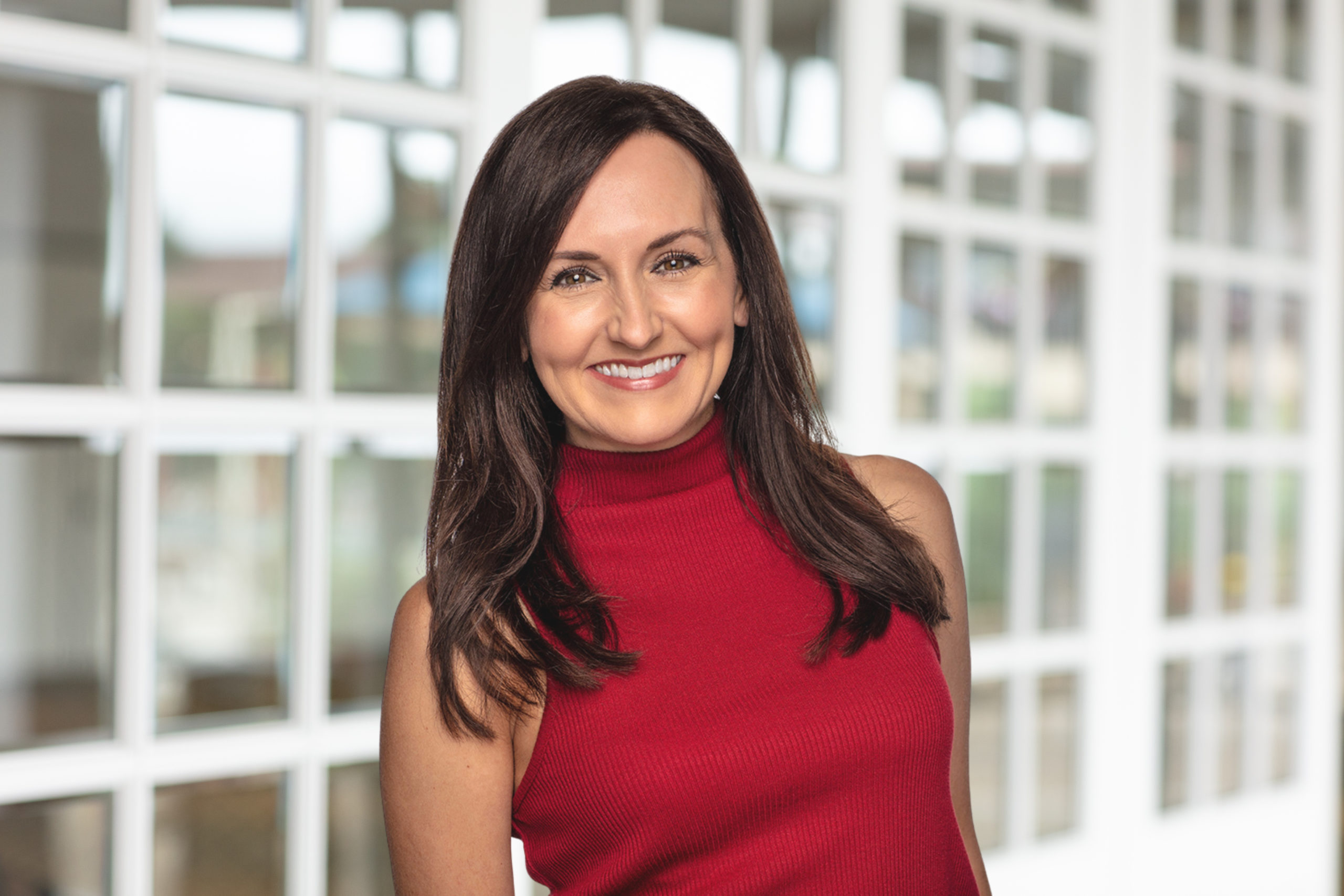 Stacey Shoemaker, LMSW
Galleria
Supervised by: Dawn Nelson, LCSW-S, ACSW, SAP, CART
Stacey is a Licensed Master Social Worker who specializes in parent-child relationships, challenging behaviors in young children, PTSD/trauma in children, tween/teen low self-esteem, mood disorder, suicide ideation, self-harm, anxiety, and depression. Whether it's sending kids off to college or those failing to launch, young adults adulting and all of life's bumps in between, these obstacles can be confronted and overcome with each individual client.
Stacey received her undergraduate degree in Education from Baylor University and Master of Social Work degree from University of Texas at Arlington. She is licensed by the state of Texas as a Licensed Master Social Worker and working towards her clinical licensure while under supervision. In addition to working for Taylor Counseling Group, Stacey works for Children's Health Dallas as a Clinical Social Worker providing support for patient families.
Navigating the unexpected can be stressful and working towards healthier boundaries while building honest lasting relationships will help create a better you. Stacey uses a trauma-informed approach with her clients and incorporates Mindfulness, Cognitive Behavioral Therapy strategies, and Solution-focused brief therapy with a framework of resilience in mind.
Schedule Online Now
Counseling Services
Couples Counseling
Family Counseling
Individual Counseling
Specialties
ADHD Treatment
Anxiety Counseling
Depression Counseling
Stress Management