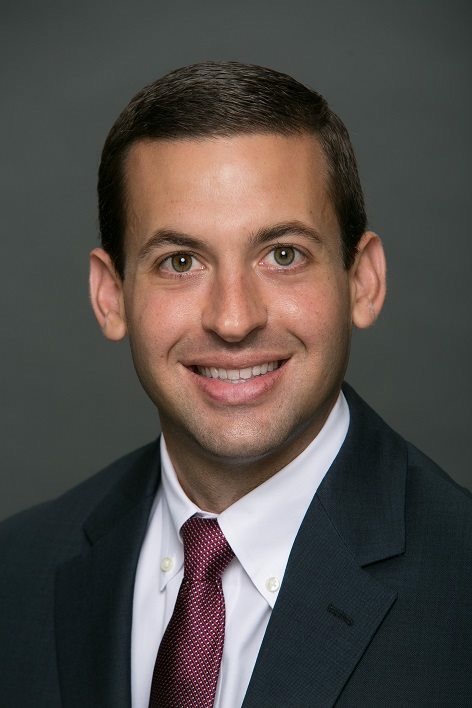 Stephen Bachmann, MSW, LMSW
The Woodlands
Supervised by Kaylee Currie, MSW, LCSW-S
Stephen graduated with a dual Master of Social Work and Master of Business Administration  from the University of Houston in 2020. Stephen has worked in many different settings across all spectrums of mental health care from outpatient substance abuse treatment, suicide prevention, and more recently involved in operations and admissions while providing limited individual and group therapy. Stephen's work is largely informed by psychodynamic therapy that helps identify helpful and meaningful insight on past behavior that is used to inform future coping mechanisms to fulfill a more meaningful life experience. Stephen also utilizes the cognitive-behavioral interventions and attachment-based therapeutic modalities to help fully encompass evidence-based interventions that will facilitate lasting change.
Stephen enjoys working with adults working collaboratively to build a safe environment that fosters meaningful connection used to support a strong foundation of change. Stephen has worked with individuals that present with depression, anxiety, and hopelessness along with those who have a substance or behavioral dependence. Stephen uses a comprehensive systems-based approach to therapy to assess the full diagnostic picture of the patient's life to inform practice.
In his time off, Stephen enjoys spending time with his family, spending time outdoors either kayaking, hiking, or running. Stephen enjoys traveling and seeking to strengthen his relationship with his spiritual maker.
Schedule Online Now
Counseling Services
Individual Counseling
Affordable Care Program
Specialties
Trauma Recovery
Abuse and Control Issues
Depression Counseling
Anxiety Counseling
Suicidal Ideation