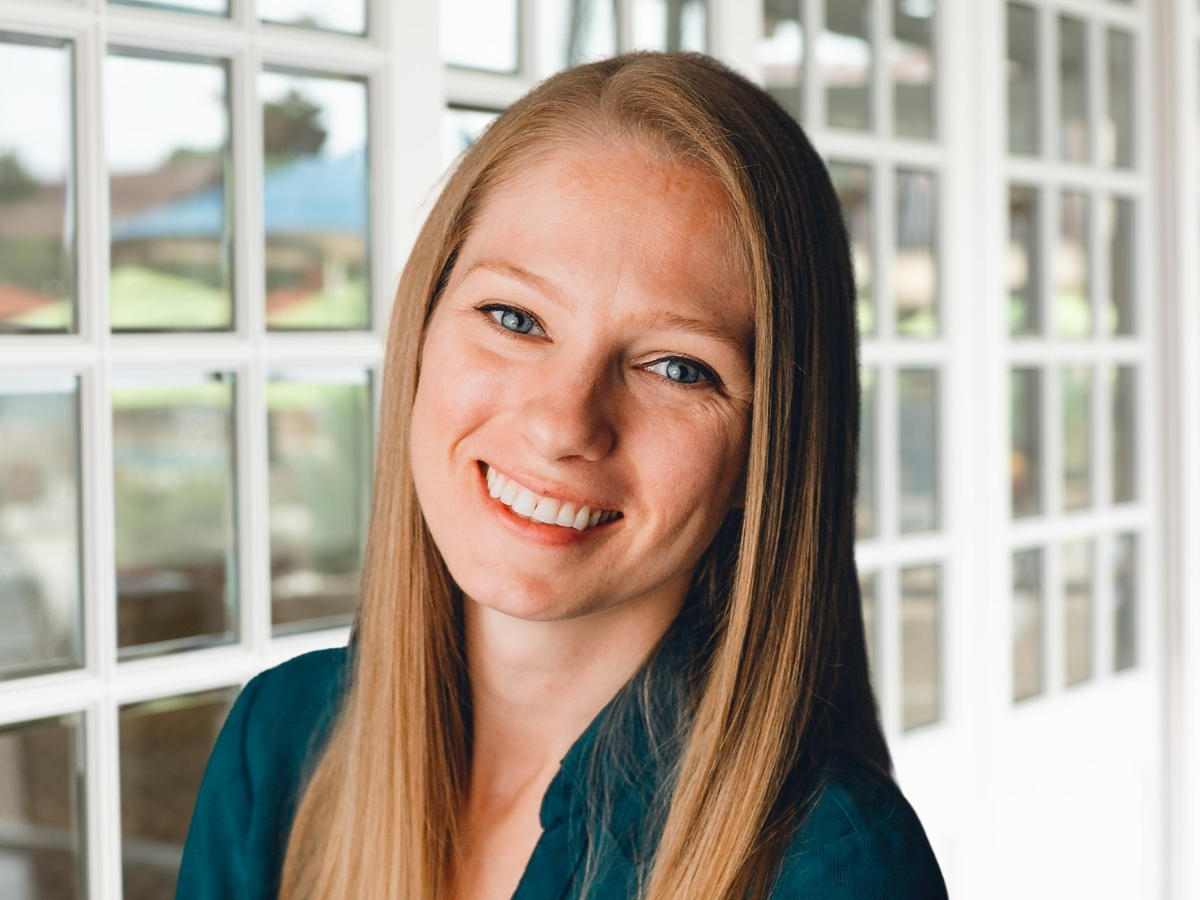 Telehealth Only
Tara Dye is a Licensed Professional Counselor. She received her Bachelor of Arts in Psychology from Hawai'i Pacific University. She earned a Master of Arts in Psychology and a Master of Arts in Clinical Mental Health Counseling from Stephen F. Austin State University. 
Tara's past work experience includes working with inpatient programs, outpatient settings, and crisis services. She has worked with children, adolescents, families, adults, and couples. Tara has worked with clients on issues such as anxiety, depression, coping with hallucinations, suicidal thoughts, adjustment to life changes, relationship issues, and trauma. She also has experience working with children with behavioral concerns. Tara believes working with children and adolescents is most effective when the family unit is open to change. Progress in one area of the family system is best maintained when the other parts adjust and support that change. Tara also has experience with LGBTQ+ populations and individuals with substance use concerns. 
Tara's approach to counseling is client-centered and involves Cognitive Behavioral Therapy, Dialectical behavioral therapy, Mindfulness, Motivational Interviewing, Play Therapy, and Solution-Focused Family Therapy. She believes in the importance of meeting clients where they are in life and collaborating to create achievable goals. She is passionate and prioritizes the health and safety of her clients. Tara strives to ensure clients feel empowered to achieve their full potential and improve their overall quality of life. 
Schedule Online Now
Insurance Networks
Aetna
Blue Cross Blue Shield
Cigna Behavioral Health
Molina
Scott & White Health Plan
Tricare
United/Optum
Counseling Services
Individual Counseling
Tele-Health Counseling in Texas
Specialties
Anxiety Counseling
Bipolar Disorder
Depression Counseling
LGBTQ Counseling
Life Transitions
Marital Enrichment
Women's Counseling
Pre-Marital Counseling
Stress Management