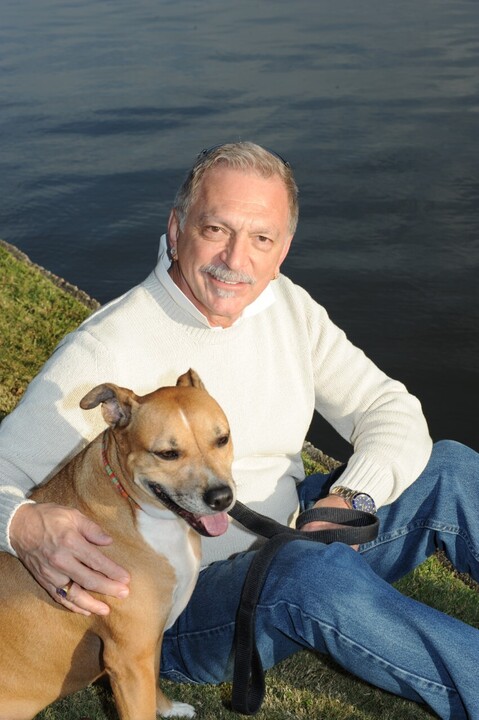 Attending therapy is an opportunity to begin a new direction and move toward the person you wish to be. When you love and respect yourself, a vast world opens where you can share your growth with those you love.
My many professional experiences include interning at the Montrose Center and working in the Houston social services area with the LGBTQ+ community and those with HIV/AIDS. I spent seven years working in an Intensive Outpatient Program as a therapist serving clients with pronounced mental health challenges in need of a higher level of care. Additionally, I worked for over five years as a therapist at a community mental health agency. There, I was able work extensively with individuals coping with a myriad of mental health concerns.
As the first grandchild in my family of origin, I gravitated toward the adults and became fascinated by their wealth of knowledge and stories. It was the beginning of my lifelong interest in how people interact, think, feel, and express themselves. My goal to become a psychotherapist was an good fit early on. I consider my style as a therapist to be one of warmth, encouragement, exceptional insight, and gentle challenging with skills-based approaches to help move you forward. I have also been trained in EMDR (Eye Movement Desensitization and Reprocessing) therapy which can be very helpful for many clients.
Schedule Online Now
Insurance Networks
Blue Cross Blue Shield
Pending: Aetna
Pending: Cigna Behavioral Health
Pending: Molina
Pending: Scott & White Health Plan
Pending: Tricare
United/Optum
Counseling Services
Individual Counseling
Couples Counseling
Family Counseling
Tele-Health Counseling in Texas
Specialties
Anxiety Counseling
Grief & Loss Recovery Counseling
Depression Counseling
Trauma Recovery
PTSD
LGBTQ Counseling
Cognitive Behavioral Therapy
Family Dynamic Issues