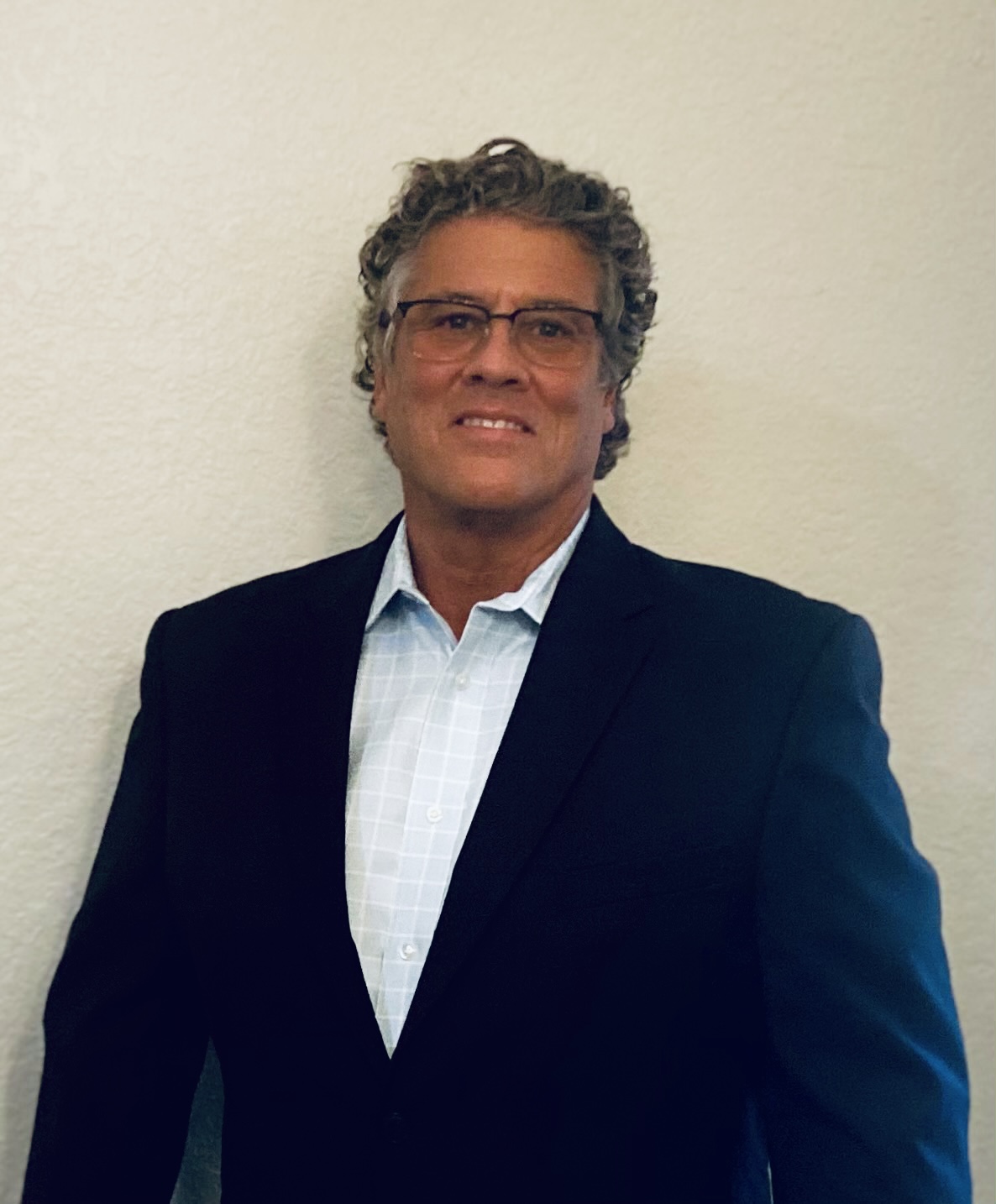 Tim Harris is a Licensed Professional Counselor. He has a Bachelor's degree in Advertising from Texas Tech, a degree in Management from the University of Maryland and a Master's degree in Professional Counseling from Amberton University. He has been married for 30 years and has a son (23) and daughter (20).
He has more than 9 years of experience and works with individuals, couples, and adolescents who suffer from stress, anxiety, depression, marital issues, career and other day to day issues that keep people from functioning at their highest level.  Tim's approach to counseling is client centered using Solution Focused and Cognitive Behavioral Therapy.  He has worked in a variety of setting including private practice, Christian counseling and as a Corporate Chaplain.
Tim has a passion to provide a kind, non-judgmental point of view for those who may simply need someone to listen and walk through the tough times.  His approach is to meet his clients where they are and developing a plan to move past things in life that are getting in the way of living a fuller, richer life.
Tim is a Desert Storm vet.  He enjoys hunting, fishing, working out and woodworking.
Schedule Online Now
Insurance Networks
Aetna
Blue Cross Blue Shield
Cigna Behavioral Health
Friday Health Plans
Pending: Tricare
Scott & White Health Plan
United/Optum
Counseling Services
Individual Counseling
Couples Counseling
Specialties
Faith-Based Counseling
Anxiety Counseling
Depression Counseling
Coping With Pain
Grief & Loss Recovery Counseling
Marital Enrichment
Pre-Marital Counseling
Stress Management