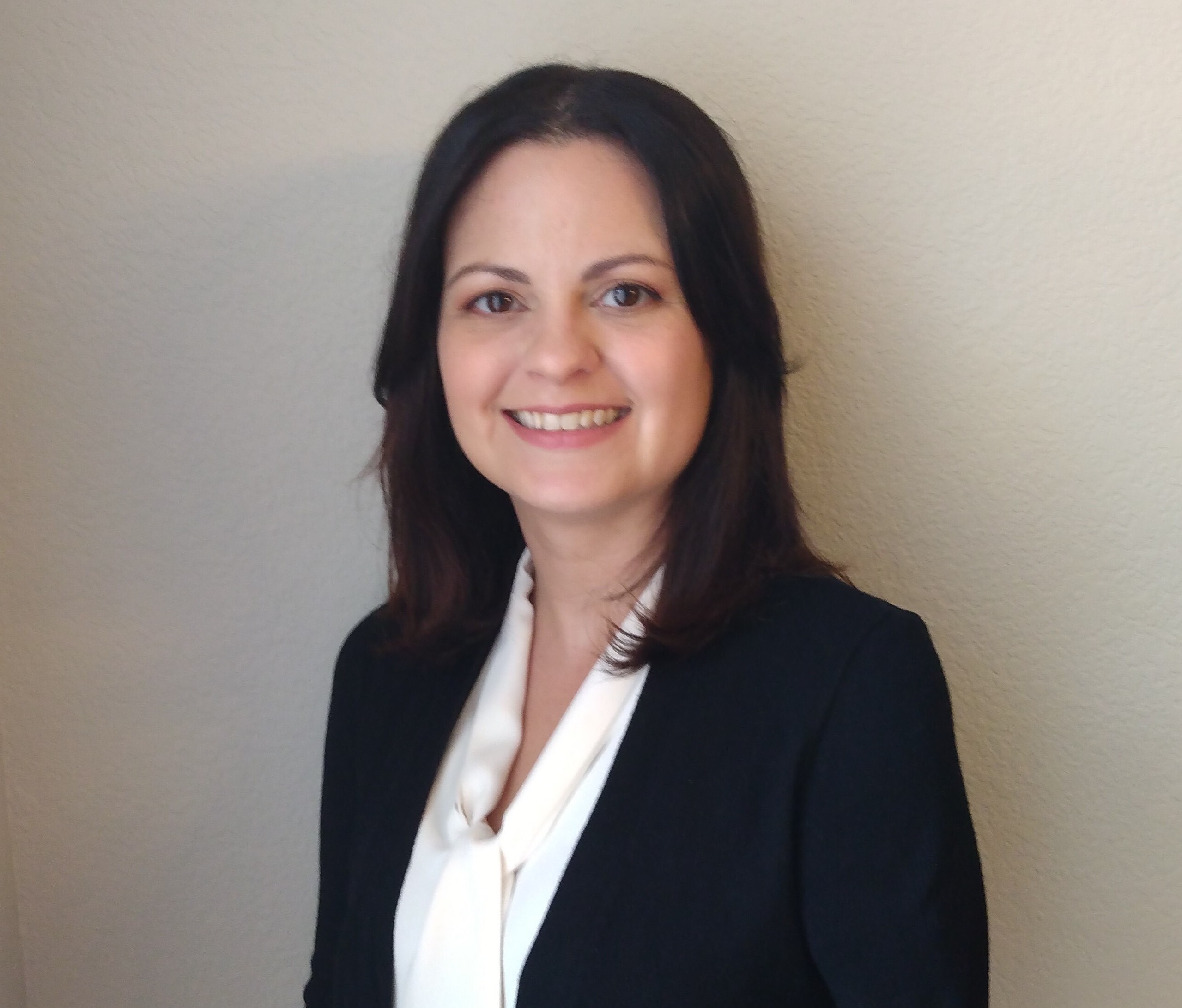 Starts August 8th, 2022
Vanessa believes each person has innate strengths and the potential for growth. though sometimes we have difficulty seeing those strengths within ourselves and sometimes we feel stuck. Working collaboratively with clients, Vanessa helps clients identify their strengths, their barriers, and the strategies that will benefit them to foster a sense of increased peace and more meaningful living. If you find stress, anxiety, depression, grief, chronic pain or a health condition has made you feel overwhelmed or has disrupted your life, then Vanessa can help. She strives to provide a safe, supportive environment for clients by meeting them where they are with empathy and compassion.
Vanessa has over 14 years of experience as a licensed social worker. Her previous experience includes supporting clients affected by cancer at a not-for-profit agency, providing therapy at various settings, including oncology clinics, a primary care clinic and counseling agencies. Additionally, she has led psychoeducational groups for adults diagnosed with cancer and diabetes. Through her work and training, she has supported many clients experiencing cancer, chronic illness, chronic pain and grief. In her practice, she utilizes CBT, DBT, Solution Focused Brief Therapy, Motivational Interviewing and mindfulness, and she believes in building a strong therapeutic alliance with clients built with trust, non-judgement and empathy. As a clinician, Vanessa is dedicated to providing these foundations of support to you while you work towards your goals.
Schedule Online Now
Insurance Networks
Blue Cross Blue Shield
Pending: Aetna
Pending: Cigna Behavioral Health
Pending: Friday Health Plan
Pending: United/Optum
Scott & White Health Plan
Specialties
Anxiety Counseling
Chronic Illness
Coping With Pain
Depression Counseling
Emotional Disturbance
Grief & Loss Recovery Counseling
Life Transitions
Relationship Issues
Self-Esteem
Stress Management
LGBTQ Counseling
Panic Disorder
Cancer