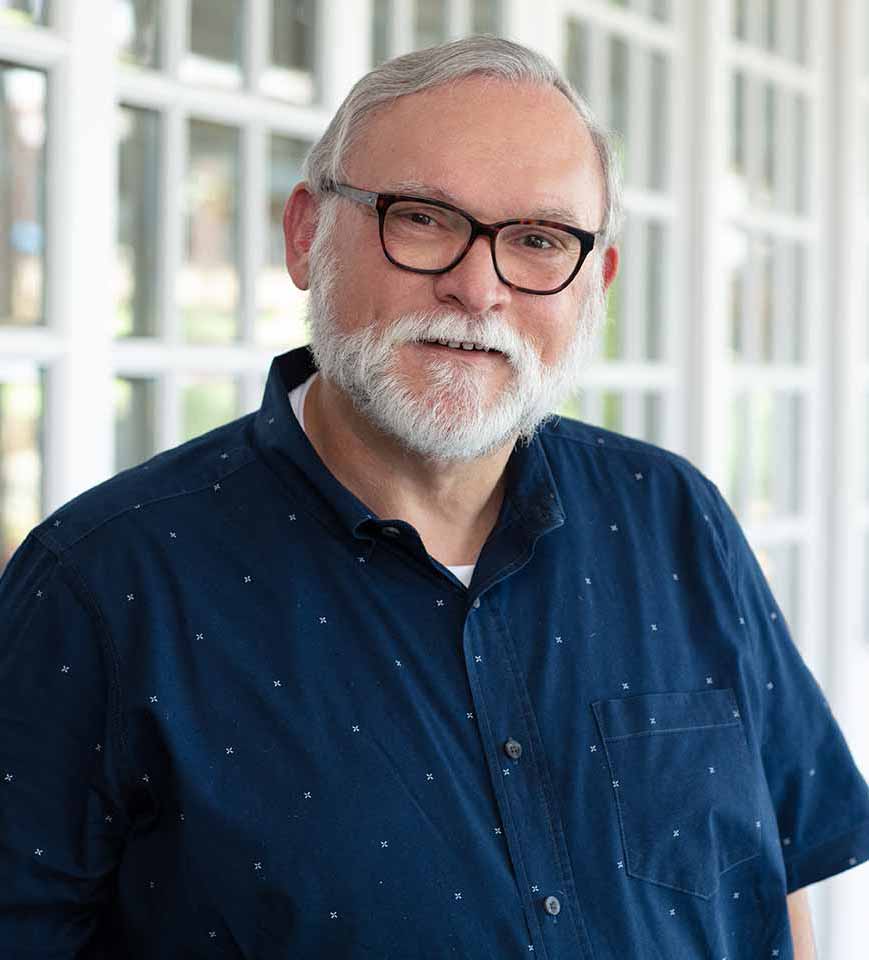 Marriage, couples, and individual counseling have been the focus during the 15 years Larry has worked as a Licensed Professional Counselor.  He is convinced that through counseling, especially Christian counseling, marriages, relationships, and lives can experience healing, transformation, and fulfillment. Larry is a certified facilitator in Prepare-Enrich, providing marital and premarital counseling utilizing that program.
Larry works with those suffering traumatic and life-changing events.  He specializes in counseling for trauma, grief and loss, divorce, anger issues, anxiety, depression, chronic illness, and end-of-life issues. In addition, Larry has worked with men's issues including pornography and sexual addiction.
Larry received his master's degree in Counseling from Amberton University.  Prior to that, he earned a bachelor's degree in Oral Communications from Baylor University and a master's degree in Biblical Studies from Abilene Christian University.  He is certified in Thanatology (the study of Death, Dying and Bereavement) through the Association for Death Education and Counseling (ADEC).  He has also received certification in Death and Grief Studies through the Center For Loss and Life Transition at Colorado State University. He is the author of the grief survival guide Love Never Dies: Embracing Grief With Hope and Promise.
Schedule Online Now
Insurance Networks
Aetna
Blue Cross Blue Shield
Cigna Behavioral Health
Friday Health Plans
Pending: Tricare
Scott & White Health Plan
United/Optum
Counseling Services
Individual Counseling
Couples Counseling
Specialties
Grief & Loss Recovery Counseling
Trauma Recovery
Marital Enrichment
Life Transitions
Faith-Based Counseling
Sex & Porn Addiction Counseling