Fort Worth Counseling Office
For your convenience, we offer a variety of counseling services at our Fort Worth counseling office. All of our providers are professionally trained, properly licensed and highly skilled to help you meet your therapeutic goals. We accept most major insurances and are dedicated to providing high-quality services at affordable rates. Our support staff is available to answer any questions you may have.
All of our master level clinicians offer an affordable private pay rate of $90 per hour session.
Contact Information
Mallick Tower
101 Summit Avenue
Suite 204
Fort Worth, Texas 76102
Meet our Fort Worth Therapists
Tyler Clarke, M.S., LPC

Fort Worth

Kelsi Butler, M.A., LPC

Fort Worth

Lauren Taff, MA, LPC

Fort Worth

Becca Burns, MA, LPC

Fort Worth

Michelle Borunda, MSW, LCSW

Fort Worth

Crystal Williamson, MSW, LCSW

Fort Worth

Vanessa Perkins, MA, LPC

Fort Worth
Professional Care for Individuals, Families and Couples Living in Fort Worth
If life's challenges are becoming too difficult to bear on your own, you can turn to the trusted team at Taylor Counseling Group here in Fort Worth. From individual counseling to family or couples therapy, our highly trained therapists in Fort Worth offer compassionate advice rooted in highly professional, evidence-based techniques.
At Taylor Counseling Group, we believe quality mental health care should be affordable to all. That's why we offer a low session pay rate as well as taking most major insurance providers. We also offer an Affordable Care Program for qualifying clients here in Fort Worth.
Experience incredible personal growth and life-changing transformation when you schedule your appointment at our Fort Worth location.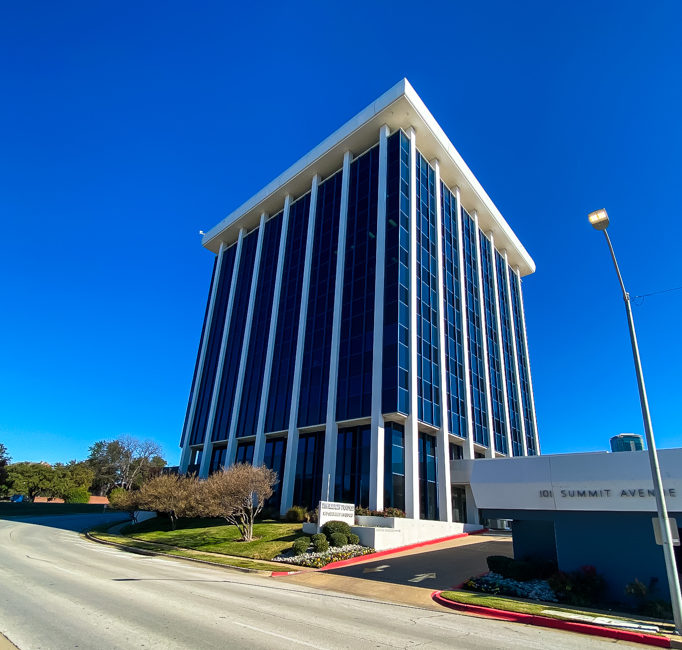 Counseling Services Offered at Our Fort Worth Location
We see everyone who walks through our doors here in Fort Worth as a unique individual with their own obstacles and challenges. The right therapeutic services ensure you get the individual attention you deserve to set personal goals and address your concerns.
Some of the evidence-based counseling services offered by the highly skilled counselors at our Fort Worth location include:
Grief counseling: If you've experienced a deep loss and don't know how to move on, allow our compassionate team to walk you through the grieving process.
Individual therapy: Whether you're experiencing a rough life transition or struggling with a mental health issue, we offer individual services to children, youth and adults.
Faith-based counseling: Let our counselors help you explore God's plan for you with counseling based on Biblical principles.