Fort Worth Counseling Office
Accepting New Patients
For your convenience, we offer a variety of in-person counseling services at our Fort Worth counseling office. All of our providers are professionally trained, properly licensed and highly skilled to help you meet your therapeutic goals. We accept most major insurance providers and are dedicated to providing high-quality services at affordable rates. Our support staff is available to answer any questions you may have.
All of our master-level clinicians offer an affordable private pay rate of $100 per hour session.
Jump Ahead:
Contact Information
Mallick Tower
101 Summit Avenue
Suite 204
Fort Worth, Texas 76102
Meet our Fort Worth Therapists
Misty Taylor, MA, LPC

Fort Worth

Sarah Jones, MSW, LCSW

Fort Worth

Emily Blair, M.S., LPC

Fort Worth

Christina Turner, MA, LPC-Associate

Fort Worth

Kelsi Butler, M.A., LPC

Fort Worth

Becca Kern, MA, LPC

Fort Worth

Michelle Borunda, MSW, LCSW

Fort Worth

Crystal Williamson, MSW, LCSW

Fort Worth

Vanessa Perkins, MA, LPC

Fort Worth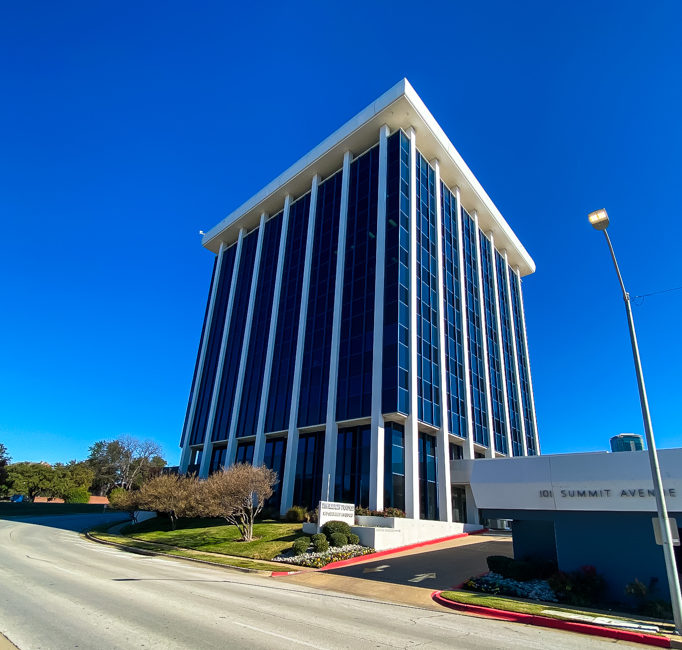 Therapy for Individuals, Families and Couples in Fort Worth
If life's challenges are becoming too difficult to bear on your own, you can turn to the trusted team at Taylor Counseling Group here in Fort Worth. From individual counseling to family or couples therapy, our highly trained therapists in Fort Worth offer compassionate advice rooted in highly professional, evidence-based techniques.
At Taylor Counseling Group, we believe quality mental health care should be affordable to all. That's why we offer a low session pay rate as well as taking most major insurance providers. We also offer an Affordable Care Program for qualifying clients here in Fort Worth.
Experience incredible personal growth and life-changing transformation when you schedule your appointment at our Fort Worth location.
Read more about How To Prepare For Your First Therapy Session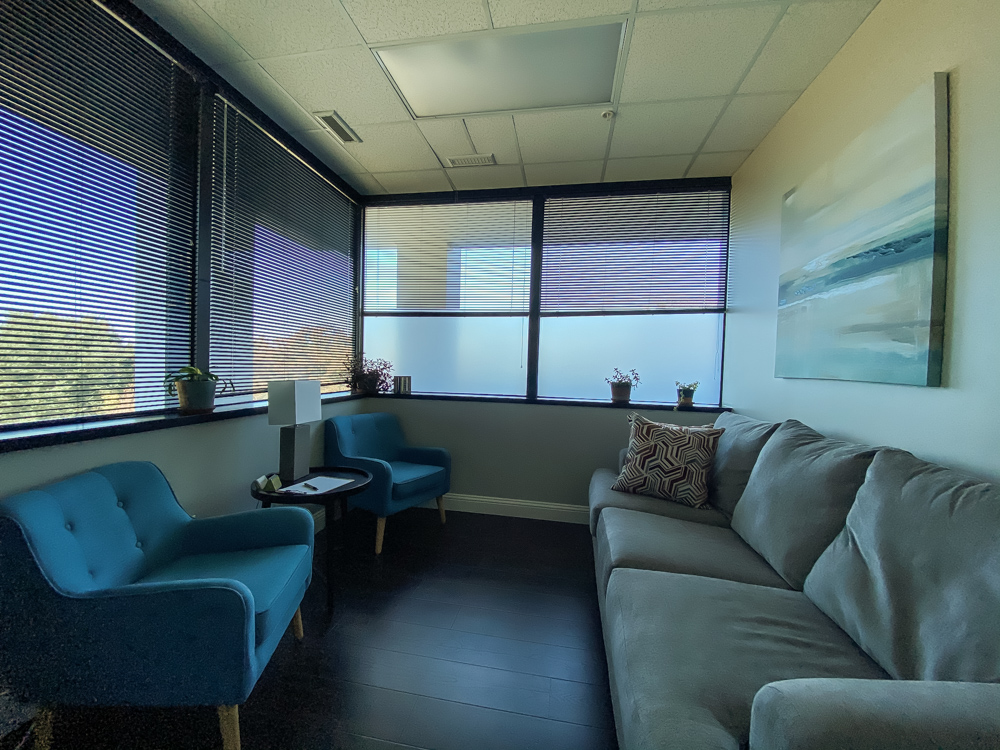 Counseling Services Offered at Our Fort Worth Location
We see everyone who walks through our doors here in Fort Worth as a unique individual with their own obstacles and challenges. The right therapeutic services ensure you get the individual attention you deserve to set personal goals and address your concerns.
Some of the evidence-based counseling services offered by the highly skilled counselors at our Fort Worth location include:
Couples counseling: Our counselors can provide the insight and assistance you and your partner need to enact change and build a strong foundation, whether your relationship is just beginning or has carried on for decades. We also offer LGBTQ+ couples counseling, providing a safe space to speak and be heard.
Family counseling: If you are seeking to build the foundation for a healthier and happier family unit, our family counselors are here for you.
Depression counseling: We are here to walk with you and guide you on your path to recovery and healing from depression.
Anxiety counseling: Learn how to gain understanding and control of your anxious behaviors and worried thoughts with guidance from our counselors.
Grief counseling: If you've experienced a deep loss and don't know how to move on, allow our compassionate team to walk you through the grieving process.
Individual therapy: Whether you're experiencing a rough life transition or struggling with a mental health issue, we offer individual services to children, youth and adults.
Faith-based counseling: Let our counselors help you explore God's plan for you with counseling based on Biblical principles.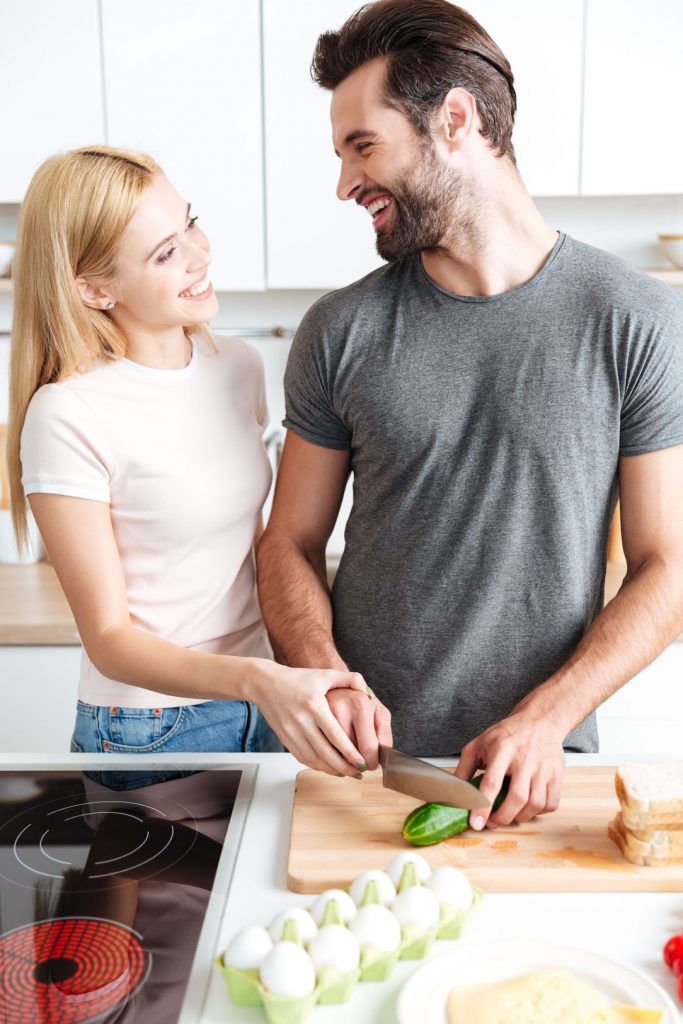 Couples & Marriage Counseling in Fort Worth
Relationships grow and become strong with consistent communication and compassionate bonds between partners. If you and your significant other need insights on improving communication or renewing physical and emotional bonds, our trained counselors are here to help. We can provide you and your partner with the techniques and evidence-based therapies you need to repair and enhance your relationship.
We also support LGBTQ+ couples. Our counselors understand the potential challenges you and your partner may face. We strive to provide a safe and supportive environment for you both to feel comfortable asking questions and voicing concerns.
Our professional team of counselors can help you at any stage of your relationship:
Dating: Whether you and your partner have been together for years or recently started your relationship, counseling will show you how to build the strong foundation you need to enjoy lasting trust and happiness. This service can help you discover and resolve conflicts, helping you both move forward by practicing healthy habits.
Pre-marital: Begin your marriage on a sure foundation with advice and planning from trained professionals. Our counselors will help you and your partner prepare for marital success by facilitating discussions of relationship goals and solidifying communication pathways.
Marriage: Counseling can help you and your spouse improve how you interact and restore intimacy. We endeavor to provide a space where both partners feel valued and heard so agreements can be reached. With counseling, couples can learn to develop problem-solving skills that will benefit their relationship as it grows and changes over time.
Our couples and marriage counseling in Fort Worth offer you and your partner the chance to improve your relationship and grow to love and respect each other more fully. If you need to strengthen a connection, resolve a conflict or end a relationship, our trained therapists will provide the compassion and guidance you and your partner need to move forward.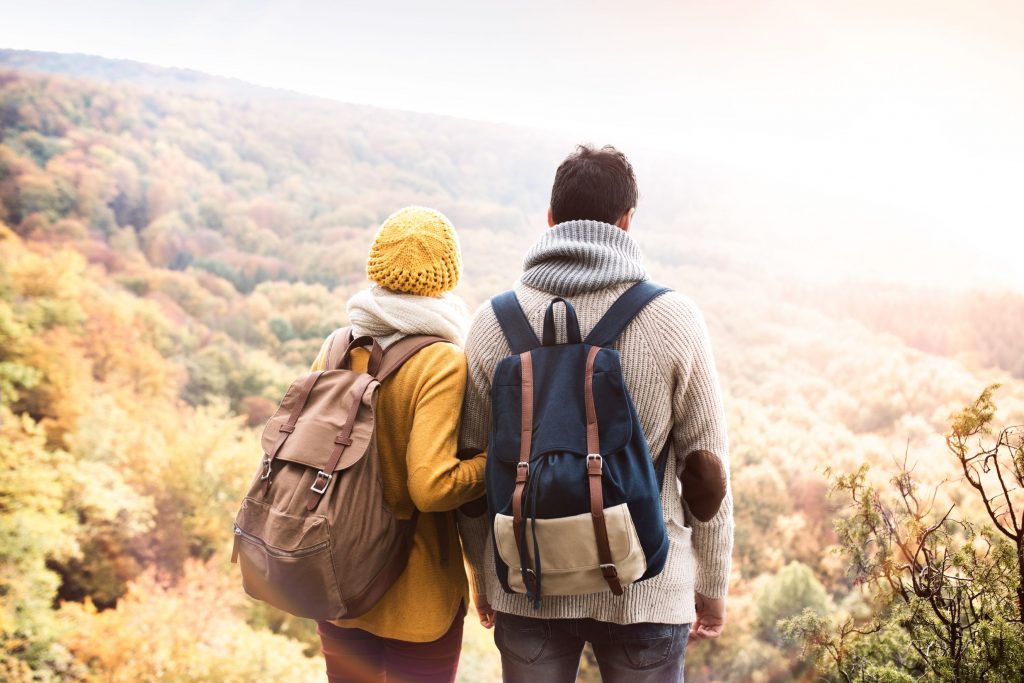 Depression Counseling in Fort Worth
Whether you recently started experiencing depressive feelings and thoughts or have battled them for some time, we are here to help you find recovery and healing. Depression can cause far-reaching effects, impacting your relationships, habits and overall well-being. Seeking guidance can help you experience improvements in many parts of your life, including:
Regained sense of hope.
Renewed interests.
Improved sleep.
Rebuilt relationships with friends and family.
Effective coping mechanisms.
Counseling can help you address and evaluate your mental health honestly. It can show you how to develop the coping mechanisms you need in your specific situation to improve the way you feel and think. Our counselors will guide you with strategies designed to help you have more positive experiences with your work, hobbies and relationships. Our guided methods may help you resume your daily activities with a healthy mindset and invite healing into your situation.
Our counselors each want to help you find the quality of life you desire and deserve. We will walk with you, helping you move forward with renewed hope and positive feelings. With professional care, depression can be highly treatable. Our depression therapists in Fort Worth may help you improve your physical and mental health with coping methods and other effective techniques.
Make A Counseling Appointment In Fort Worth
Book Online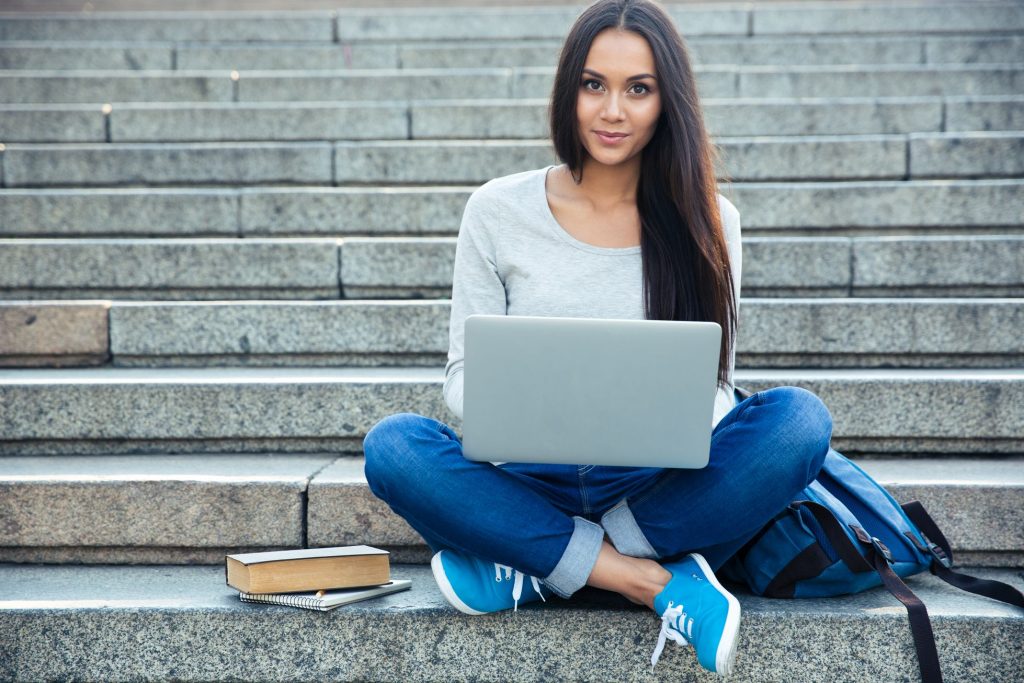 Therapy For Anxiety In Fort Worth
If worry and anxiety have become your constant companions, interfering with your daily life and inhibiting your joy, seeking counseling can help you find relief. Anxiety often impacts your mind, emotions, relationships and responsibilities. With counseling, you can learn how to confront your worry, fear or stress and deal with them in a healthy manner, opening the way for you to continue living your life to the fullest.
Our counselors will work with you to examine your anxiety and identify possible reasons for it. We explore environmental, psychological and genetic factors to offer a personalized approach to your specific situation and needs. By gaining a deeper understanding, we can assist you with controlling your worrying thoughts and improving your overall well-being.
Anxiety counseling will help you:
Develop better sleeping habits.
Practice relaxed breathing.
Ease thinking.
Concentrate.
Utilize calming behaviors
Manage future anxious or worrying thoughts.
Our anxiety therapists in Fort Worth will help you develop techniques to fit your circumstances so you can live a healthier life. In the safe and supportive environment our counselors create, you may find you are able to face your anxiety and form a plan to manage and control it, building a more hopeful future for yourself.
Read about How to Reverse the Anxiety Cycle →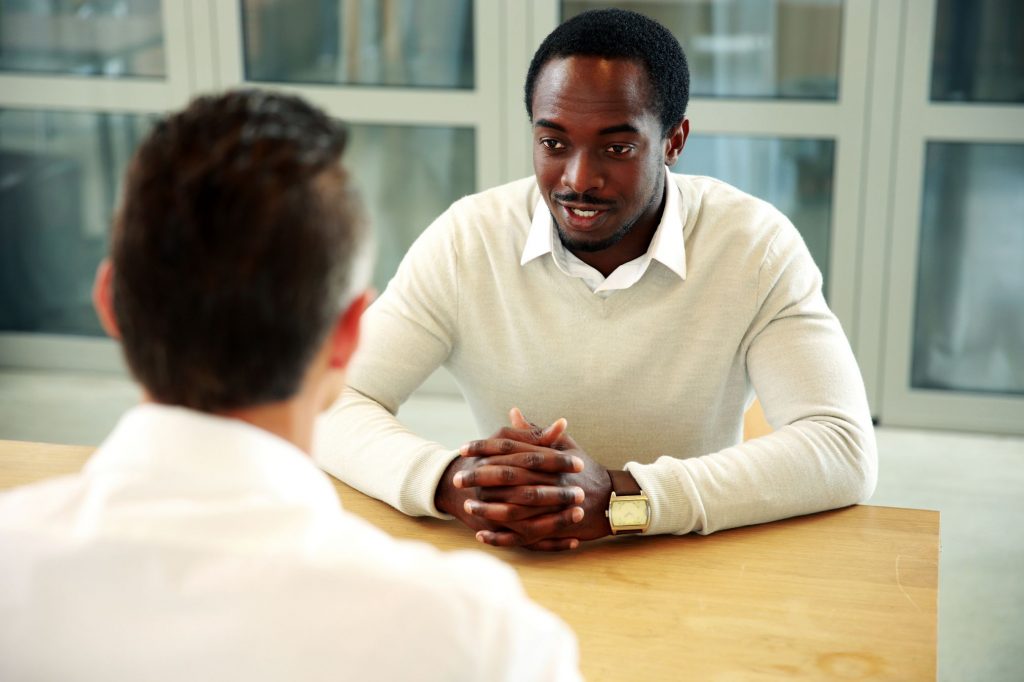 Seeking professional guidance when you are struggling with losing a loved family member, friend or pet is one way to find support through this difficult time. Emotions can be surprising, confusing and intense during this period of your life. Know that these feelings are valid and that you don't have to experience them alone. We provide a safe environment where you can work through these emotions while relying on support and guidance from a professional counselor.
Everyone experiences the stages of grief in their own unique way. Our counselors understand and will seek to learn more about your specific situation so they can provide the personalized help you need to find stability, reassurance and peace. We will work with you through the process of healing with sensitivity and compassion, ensuring you are not alone and helping you find techniques that work for you.
Have patience with yourself and those around you as you seek to navigate your way toward a more hopeful future. If you need counseling in Forth Worth to help you cope with grief and loss, our compassionate team is here for you every step of the way.
Schedule an appointment online if you think you could benefit from our counseling services.