Houston Memorial Park Counseling Office
For your convenience, we offer a variety of counseling services at our Houston Memorial Park office. All of our providers are professionally trained, properly licensed and highly skilled to help you meet your therapeutic goals. We accept most major insurances and are dedicated to providing high-quality services at affordable rates. Our support staff is available to answer any questions you may have.
All of our master level clinicians offer an affordable private pay rate of $90 per hour session. 
Contact Information
550 Westcott Street
Suite 220
Houston, Texas 77007
Meet our Houston Memorial Park Therapists
Mariana Colon, LPC, LMFT

Houston Memorial Park

Brea Johnson, M.A. LPC

Houston Memorial Park

Linda Lopez, M.A. LPC

Houston Memorial Park
Services We Offer at Our Houston Location
Every person who walks through our doors is a unique individual with their own needs, goals and desires. That's why we believe therapy should be a highly personalized experience that addresses where you are right now. Counseling should not be a one-size-fits-all treatment. Our team is comprised of highly skilled, master level clinicians, each with their own specialties and approaches.
As you work with one of our therapists, they'll develop an individualized treatment approach that involves an ideal combination of therapeutic techniques and evidence-based therapies. This helps ensure you get the unique care you deserve from experts who want to see you grow and succeed.
Some of the areas of expertise and services we provide to residents living in Houston include:
Family counseling: The family unit is the basic building block of society. More than that, your relationship with your family influences how you see the world. Family counseling can help mend broken relationships and allow you to move forward in love and understanding.
Women's issues: From post-partum depression to unique stressors in the workplace, there are a variety of issues that women deal with that can be addressed in therapy.
Depression and anxiety: Too often, the symptoms of anxiety or depression are overlooked or ignored. These common mental health conditions are highly treatable with compassionate counseling and professional care. 
Trauma: Whether a single event or a recurring set of circumstances, trauma changes a person's relationship with the world. Trauma therapy allows you to work through these events in a comfortable and safe environment.
Youth: As those in their teens and early 20s experience newfound independence, our professional therapists can help them address concerns and move forward with a healthy mindset.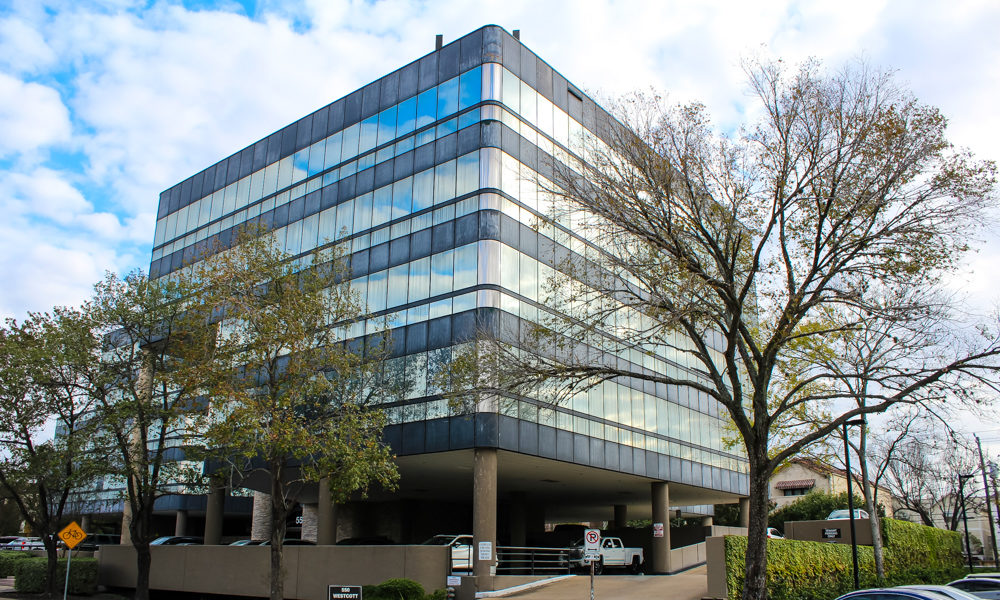 Houston | Memorial Park
When life feels difficult, and you don't know what to do, Taylor Counseling Group is here for you. Our Memorial Park location provides a variety of professional therapy services to those living in Houston Heights and throughout the city. You can count on our caring and professional team for compassion, advice, and treatment that sees you through life's obstacles, giving you a brighter outlook for the future.
If you're ready to transform your life and grow in ways you never thought possible, schedule your appointment online for our Memorial Park location in Houston, TX.
Affordable, Professional Therapy in Houston's Memorial Park
At Taylor Counseling Group, our core values influence every aspect of the care we provide to our patients in the Houston area. We believe that mental health care should be accessible and affordable to anyone who needs it — not just those with an expendable income. That's why we're proud to offer quality, professional care at a cost that qualifying patients can afford through our affordable therapy program.
We also accept most major insurance, so many of our clients pay only a small copay for top-notch mental health services.