Houston Memorial Park Counseling Office
Accepting New Patients
For your convenience, we offer a variety of counseling services at our Houston Memorial Park office. All of our providers are professionally trained, properly licensed and highly skilled to help you meet your therapeutic goals. We accept most major insurances and are dedicated to providing high-quality services at affordable rates. Our support staff is available to answer any questions you may have.
All of our master level clinicians offer an affordable private pay rate of $100 per hour session. 
Jump Ahead:
Contact Information
550 Westcott Street
Suite 220
Houston, Texas 77007
Katia Flores, MS, LPC

Houston Memorial Park

Iyesha Gatling, MA, LMFT

Houston Memorial Park

Claire Berry, MEd, LPC-Associate

Houston Memorial Park

Megan Hawkins, M.A., LPC-Associate

Houston Memorial Park

Mariana Colon, LPC, LMFT

Houston Memorial Park
We offer individual, couples and family counseling of various kinds. Whether you're looking to live a healthier and happier life, heal from an incident or work on relationships, we're here to help you with every step of your journey.
Taylor Counseling Group offers various services with proven, evidence-based therapeutic techniques. Our strategies include compassionate care for improving the lives of our community in Houston, Texas. Click on a specialty to learn more.
Read more about How To Prepare For Your First Therapy Session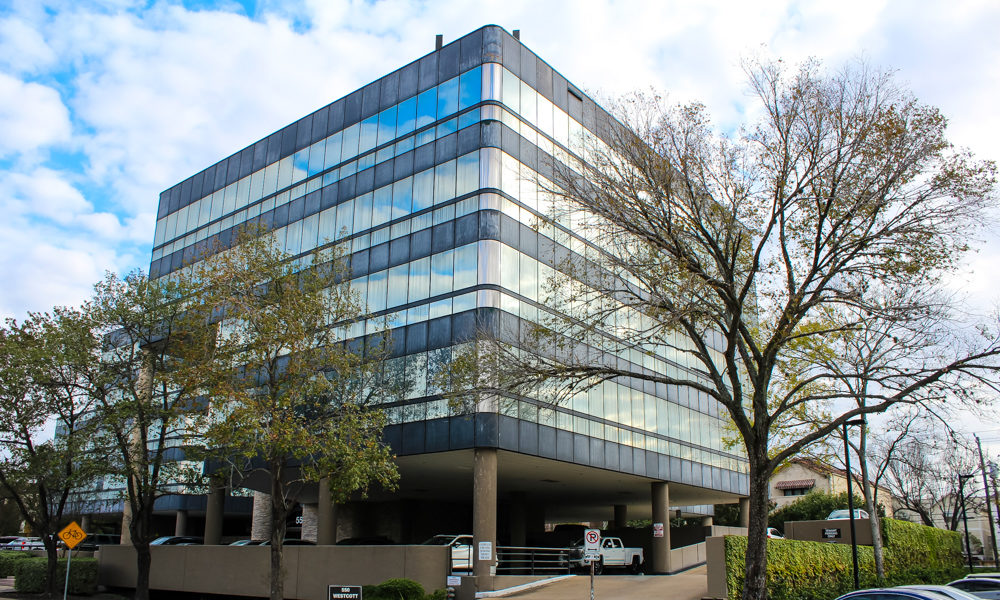 Houston | Memorial Park
When life feels difficult, and you don't know what to do, Taylor Counseling Group is here for you. Our Memorial Park location provides a variety of professional therapy services to those living in Houston Heights and throughout the city. You can count on our caring and professional team for compassion, advice, and treatment that sees you through life's obstacles, giving you a brighter outlook for the future.
If you're ready to transform your life and grow in ways you never thought possible, schedule your appointment online for our Memorial Park location in Houston, TX.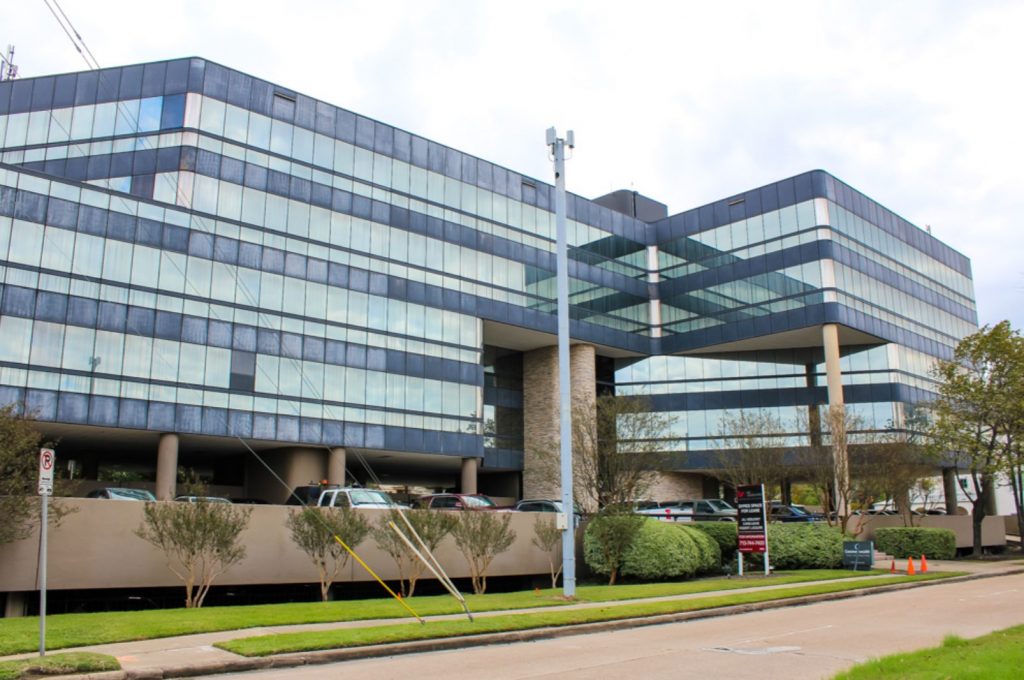 Affordable, Professional Therapy in Houston's Memorial Park
At Taylor Counseling Group, our core values influence every aspect of the care we provide to our patients in the Houston area. We believe that mental health care should be accessible and affordable to anyone who needs it — not just those with an expendable income. That's why we're proud to offer quality, professional care at a cost that qualifying patients can afford through our affordable therapy program.
We also accept most major insurance, so many of our clients pay only a small copay for top-notch mental health services.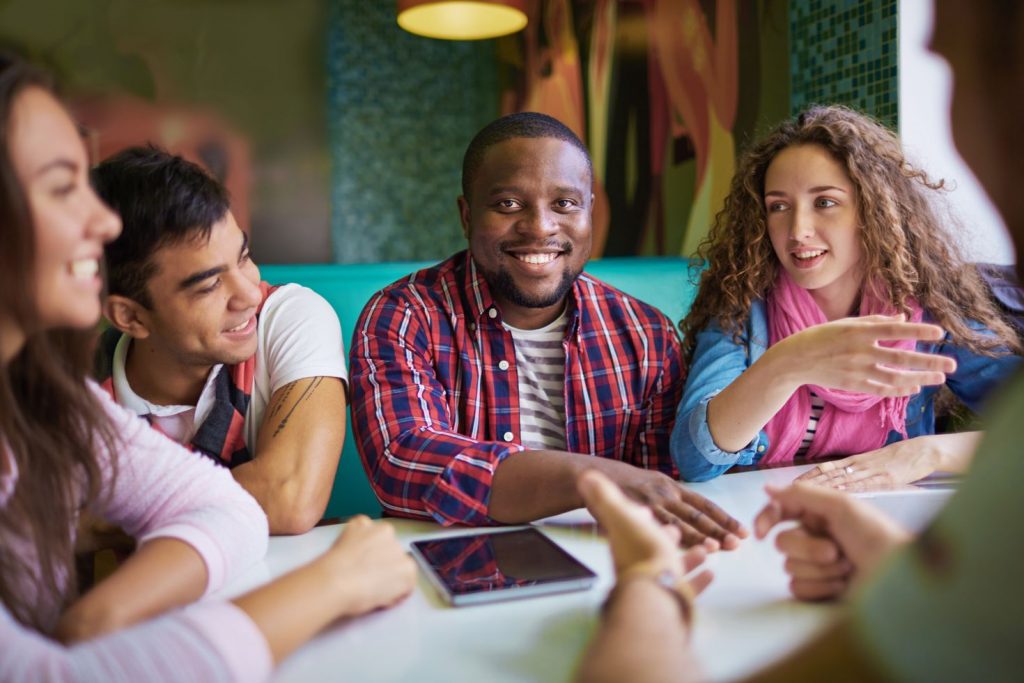 Individual Counseling
Anyone wanting to better their life could benefit from individual counseling services. Discussions with a therapist allow for understanding a situation and digging deep to find root causes for your feelings, thoughts and behaviors. Guidance from a trained therapist helps you reach your goals, move forward and better your life with healthy solutions.
Individual counseling allows you to:
Handle a stressful situation.
Gain clarity with identity development.
Treat mental health conditions.
Recover from conflict or trauma.
Learn problem-solving skills.
Receive LGBTQ support.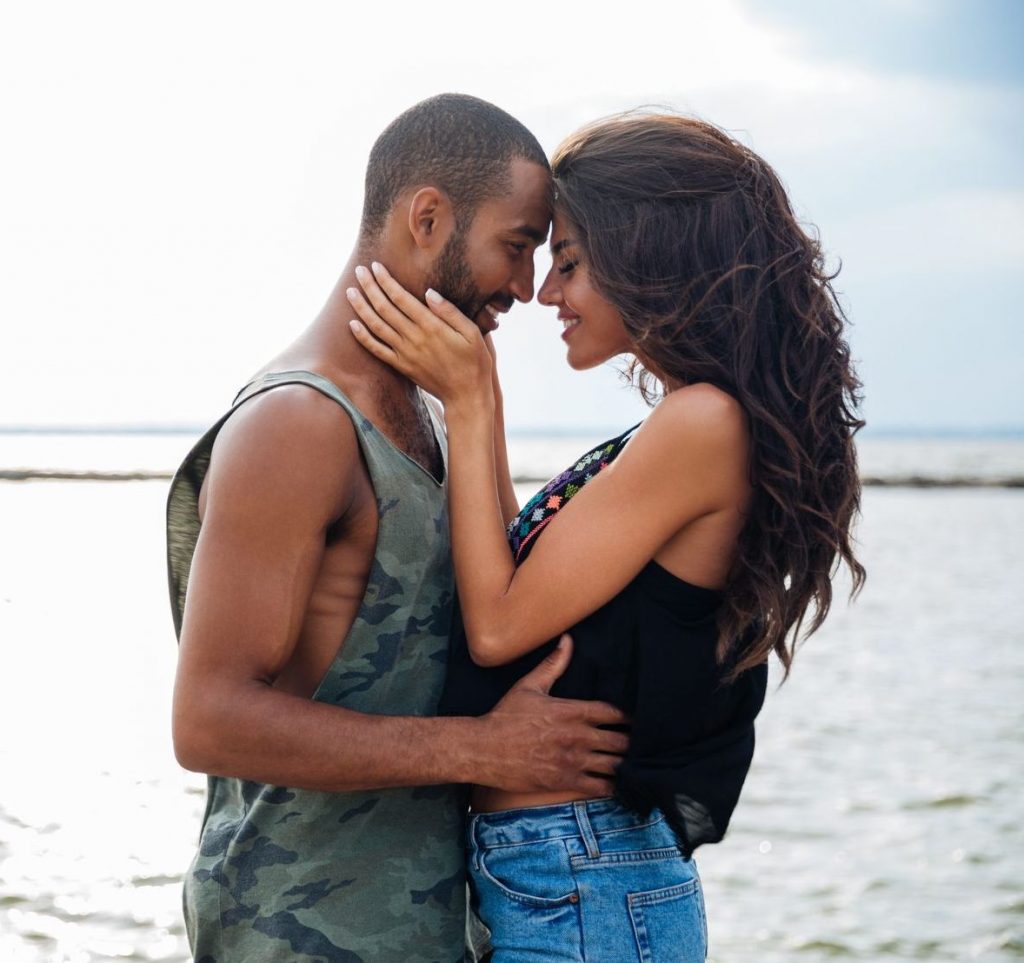 Couples Counseling In Houston
Our relationship therapy in Houston, Texas, helps foster healthy relationships of many kinds. Counseling offers a safe and effective environment for honest and respectful conversations to help couples mend, build or close connections. Facilitated discussions and proven techniques help find the root cause of conflict and help individuals understand each other. Relationship counseling offers many benefits if you're seeking help with having meaningful conversations or healing and moving forward.
Taylor Counseling Group offers therapies for many types of relationships:
Marital: Counseling for married couples helps spouses understand each other through healthy communication. Identifying how to heal and move forward from points of conflict allows couples to deepen a stronger connection with restored emotional and physical intimacy.
Pre-marital: Couples therapy sessions allow fiances to strengthen their bond and set goals for the future together. Developing problem-solving skills and learning how to best speak and listen to each other helps engaged couples prepare for marriage.
Dating: Therapy sessions for couples, whether you've dated for decades or recently begun dating, promote building a healthier connection. Discovering causes of conflict and using techniques for working through those points of tension together helps couples better understand each other.
Friendship: Sometimes, long-lasting friendships involve conflicts of interest. Relationship counseling allows for understanding each other's emotions and healing to recover from the past. In turn, you can build a stronger future with respect for one another.
Co-worker: Workplace mediators and guided exercises help peers instill a professional office environment. Resolving issues through conflict resolution helps ease tension and improve productivity over situations involving projects, promotions or decision-making.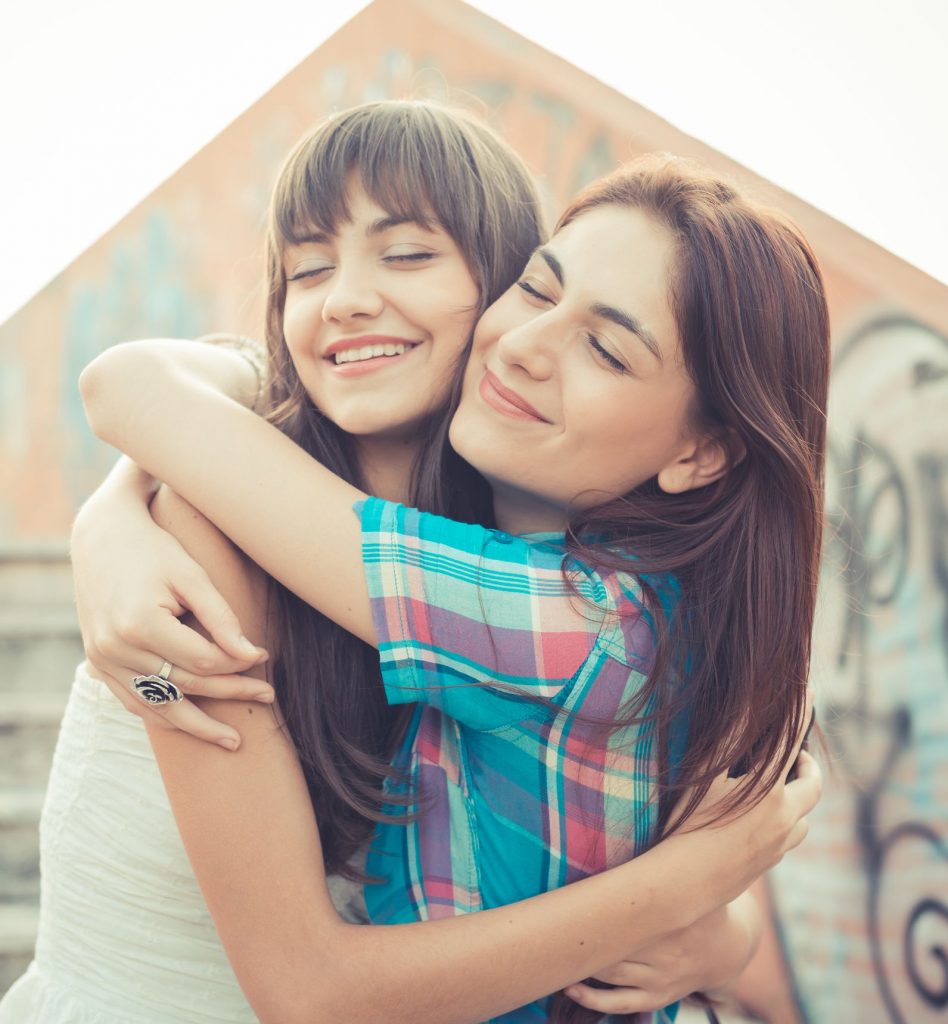 Family Counseling At Our Houston Office
Taylor Counseling Group helps mend relationships and improve communication with family counseling in Houston. Families seek counseling for various reasons, whether needing guidance between parents and children, siblings or other dynamics. If you're experiencing a situation causing conflict in your familial relationships, trained therapists can provide assessments and skillful techniques for restoring harmony. Discussing concerns in a respectful environment allows everyone to feel valued and heard.
Each family requires unique solutions for moving forward healthily. Conversations aim to understand the cause of tension and work toward healing. Restoring a solid foundation involves equipping a family with problem-solving and practical communication skills. As family members change and grow over time, knowing how to handle emotions and understand each other makes life transitions easier.
Family counseling offers the following benefits:
Effective communication
Healing after separation
Help with financial agreements
Help with mental illnesses
Recovery from substance abuse
Resolutions for sibling or parent conflicts
Eased feelings about parents aging
Assistance with life changes
LGBTQ understanding and acceptance
Read more about Setting Boundaries With Difficult Family Members→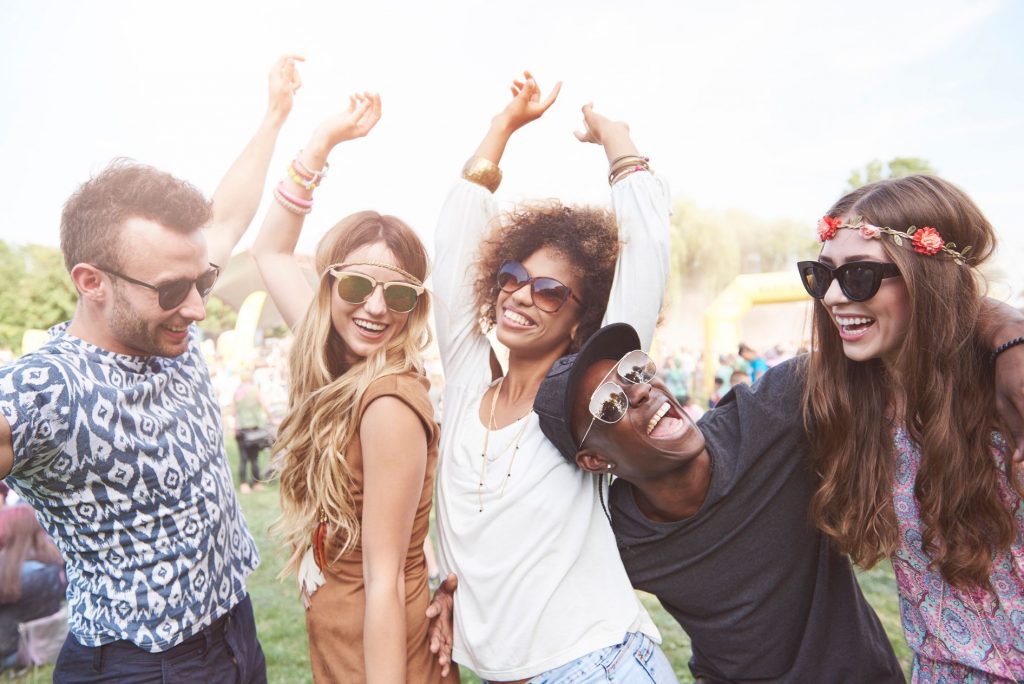 Depression Counseling
Addressing your feelings and seeking help for depression counseling brings you one step closer to a happier and healthier life. Trained professionals can help you improve your mental and physical well-being. A look at psychological, genetic and environmental factors helps you gain an understanding of your depression. Preventing and healing symptoms starts with the guidance of a counseling session.
Depression counseling offers the following benefits:
Regained interest in things you enjoy
Ability to sleep peacefully and feel well-rested
Feelings of self-worth and appreciation
Healthy thoughts and emotions
Restored appetite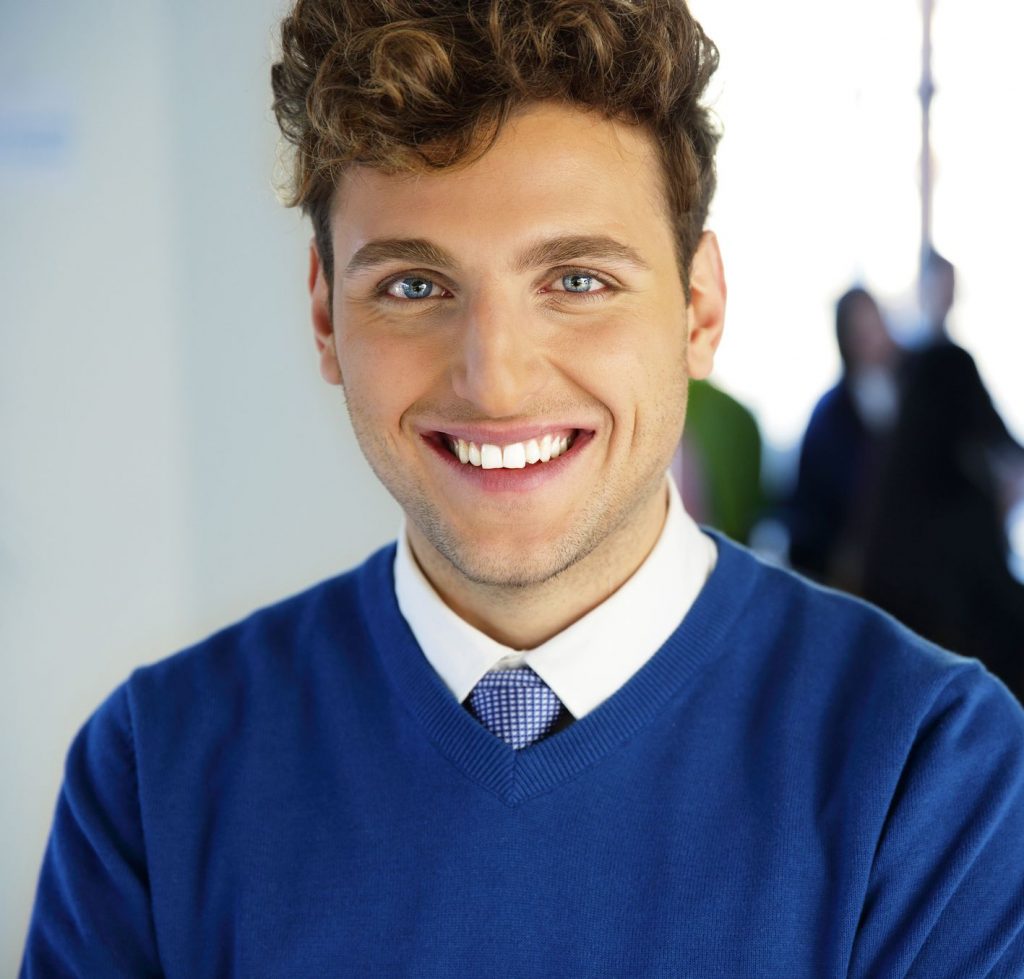 Anxiety Counseling
Improve your overall health and wellness with anxiety counseling. Examining your mental patterns and natural bodily responses allows you to understand your anxiety and its origins more deeply. Suggested treatments and exercises enable you to learn coping mechanisms to prevent or combat symptoms when you begin to feel them. Our trained therapists offer expertise in handling generalized anxiety disorder (GAD), panic disorder, social anxiety, specific phobias and post-traumatic stress disorder (PTSD).
Guidance from Taylor Counseling Group for anxiety allows you to:
Respond to change with ease.
Normalize your body's responses.
Think positively with healthier emotions.
Resume everyday activities.
Concentrate on tasks.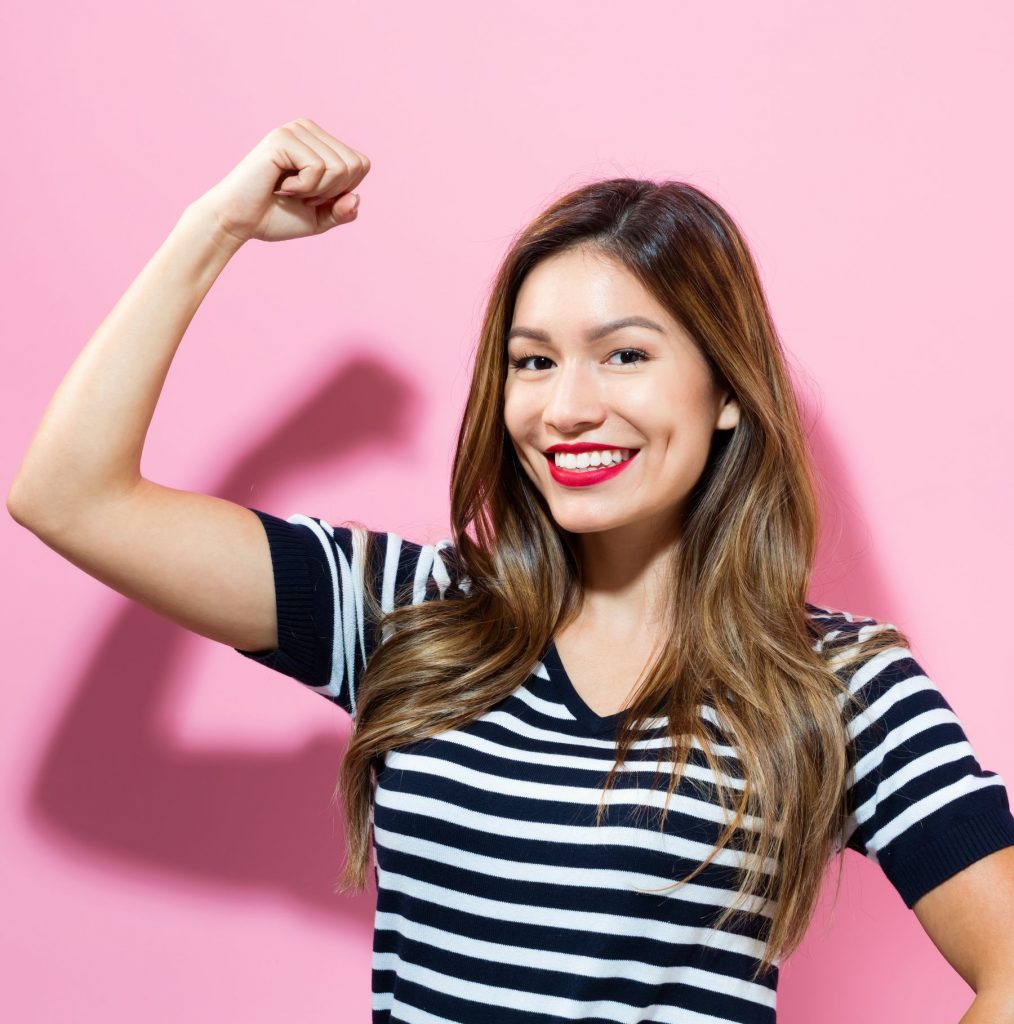 Trauma Counseling
Find a therapist in Houston to process and cope with trauma in a healthy way. Sometimes events result in subtle or significant lifestyle changes. Taylor Counseling Group helps organize your feelings, thoughts and behaviors resulting from a life-changing experience. Recovery includes therapeutic techniques in a safe, comfortable environment and doesn't always require processing all the details of an event.
Each person recovers differently. Our trained clinicians specialize in offering Cognitive Processing Therapy and Trauma Focused Cognitive Behavioral Therapy. Collaborative exercises include full transparency throughout treatments and empower individuals to move forward. Building connections with peers and support networks allows for guided support every step of the way.
Counseling for trauma focuses on:
Trust with counselors.
Transparent therapy techniques.
Support systems.
Collaborative processes.
Self-empowerment.
Healing from the past.
Learn about Healing From Childhood Trauma As An Adult →
Services We Offer at Our Houston Counseling Office
Every person who walks through our doors is a unique individual with their own needs, goals and desires. That's why we believe therapy should be a highly personalized experience that addresses where you are right now. Counseling should not be a one-size-fits-all treatment. Our team is comprised of highly skilled, master level clinicians, each with their own specialties and approaches.
As you work with one of our therapists, they'll develop an individualized treatment approach that involves an ideal combination of therapeutic techniques and evidence-based therapies. This helps ensure you get the unique care you deserve from experts who want to see you grow and succeed.
Some of the areas of expertise and services we provide to residents living in Houston include:
Family counseling: The family unit is the basic building block of society. More than that, your relationship with your family influences how you see the world. Family counseling can help mend broken relationships and allow you to move forward in love and understanding.
Women's issues: From post-partum depression to unique stressors in the workplace, there are a variety of issues that women deal with that can be addressed in therapy.
Depression and anxiety: Too often, the symptoms of anxiety or depression are overlooked or ignored. These common mental health conditions are highly treatable with compassionate counseling and professional care. 
Trauma: Whether a single event or a recurring set of circumstances, trauma changes a person's relationship with the world. Trauma therapy allows you to work through these events in a comfortable and safe environment.
Youth: As those in their teens and early 20s experience newfound independence, our professional therapists can help them address concerns and move forward with a healthy mindset.