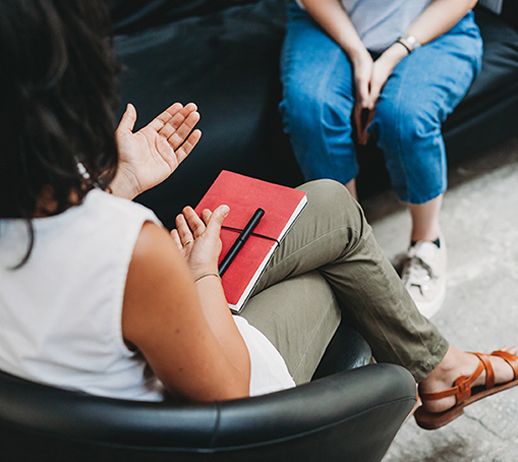 Cognitive Processing Therapy
Going through a traumatic event can have ongoing psychological consequences because processing what happened is complex and unique to each person. If you've experienced symptoms of post-traumatic stress disorder (PTSD), it's essential to get help you can trust to empower you to move forward. Therapy can give you the tools to understand yourself and the root causes of your feelings while helping you constructively retrain your thought patterns.
Jump Ahead:
What Is Cognitive Processing Therapy?
Cognitive Processing Therapy (CPT) is a cognitive-behavioral treatment for PTSD and related problems. The overall goals of CPT are to improve your PTSD symptoms, and any associated symptoms you may have such as depression, anxiety, guilt, or shame. On average, CPT consists of 12-16 individual hour-long therapy sessions.
CPT centers on the idea that your PTSD symptoms reflect the inner conflict between the beliefs you hold about yourself and the world before and after trauma. As you move through your therapy sessions, your therapist will help you identify those conflicts and find ways to handle unsettling or painful thoughts.
Who Is CPT For?
CPT is a treatment for anyone who deals with PTSD symptoms. Those who have experienced trauma such as abuse, rape, combat, or a natural disaster can get caring treatment to help them understand what happened and how it has affected them. CPT can give you tools to process what you've gone through and strategies and resources to understand how you've responded. With help from a therapist you trust, you can pinpoint patterns that trigger your symptoms and keep you in a cycle of specific thoughts and behaviors.
Read more about Reframing Negative Thoughts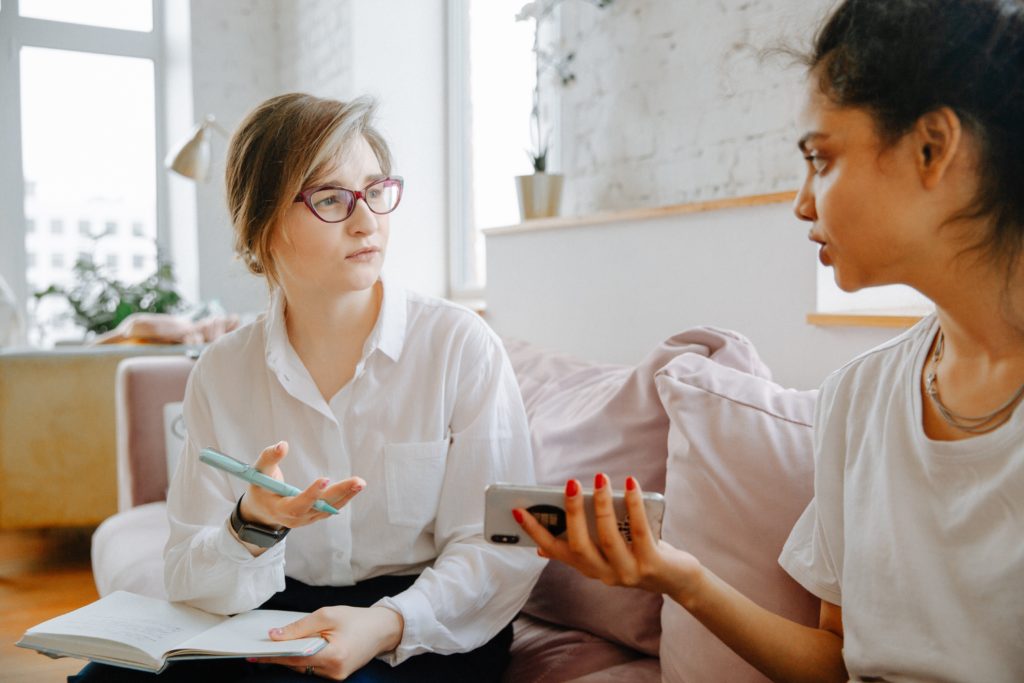 How CPT Therapy Works
In CPT sessions, you will learn about the symptoms of PTSD and the reasons why some people develop it. You and your therapist will also identify and explore how your trauma or traumas have changed your thoughts and beliefs, and how some of these ways of thinking may keep you "stuck" in your symptoms.
CPT does not involve repeatedly reviewing the details of your trauma(s). However, you will be asked to examine your experiences in order to understand how they have affected your thoughts, feelings and behaviors.
Therapists trained in CPT can begin to help you unpack the impact your experiences have on your daily functioning in order to improve your daily living.
Benefits of Cognitive Processing Therapy for Trauma
CPT offers many benefits for patients, as it gives you the skills and resources to alter negative or unhelpful thoughts. Since CPT helps patients find healthier ways to think about trauma, they're more likely to think about any negative situation in a healthier way.
Through CPT, patients can learn the following strategies to implement in their daily lives:
Challenging negative thoughts: When unwanted negative thoughts or feelings emerge, patients are encouraged to challenge them. This approach can help you face frequent thoughts and put a positive spin on them.
Coping strategies: CPT teaches patients to develop and implement coping strategies to help them reframe their thoughts. Everyone is different when it comes to strategies that work for them. For some, exercise helps them get negativity out of their heads, and others turn to music or grounding exercises.
Problem-solving skills: You can develop problem-solving skills to recognize when negative thoughts or obstacles are overtaking your mind and how to take the necessary steps to overcome them.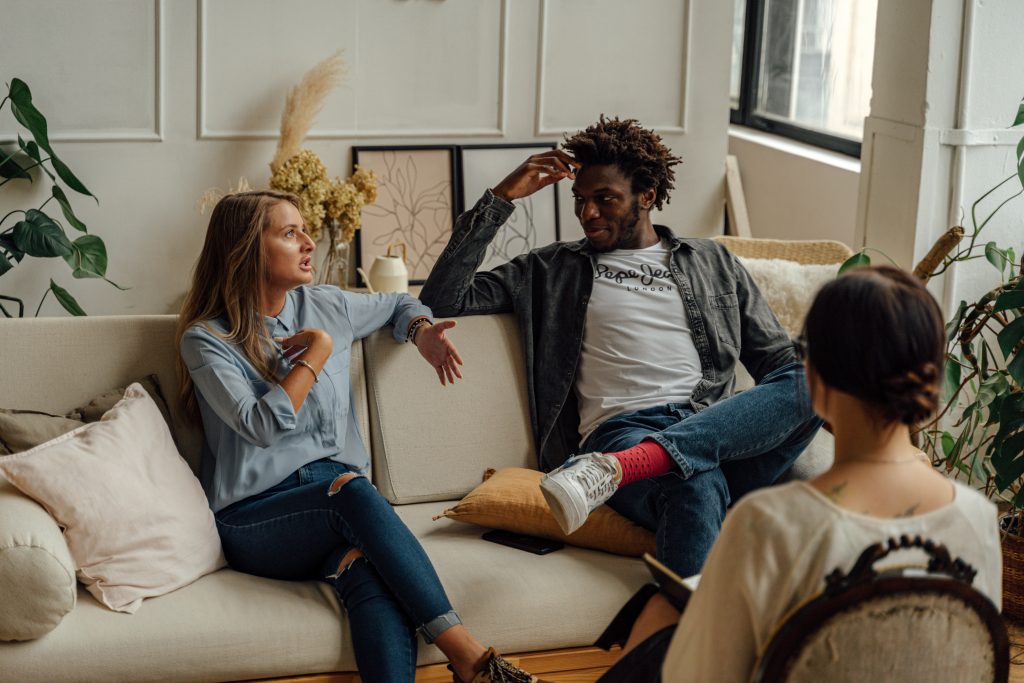 Effectiveness of CPT Therapy for PTSD
CPT can help reduce the severity of symptoms from PTSD, such as trauma-related depression. Some of the many areas patients can see improvement in after undergoing CPT therapy are:
Higher tolerance for negative emotions
Greater sense of personal power
Heightened ability to control their environments
Increased levels of self-esteem
An improved sense of intimacy
A deeper connection in relationships
Higher happiness levels
Enhanced feelings of safety
More significant trust in themselves and others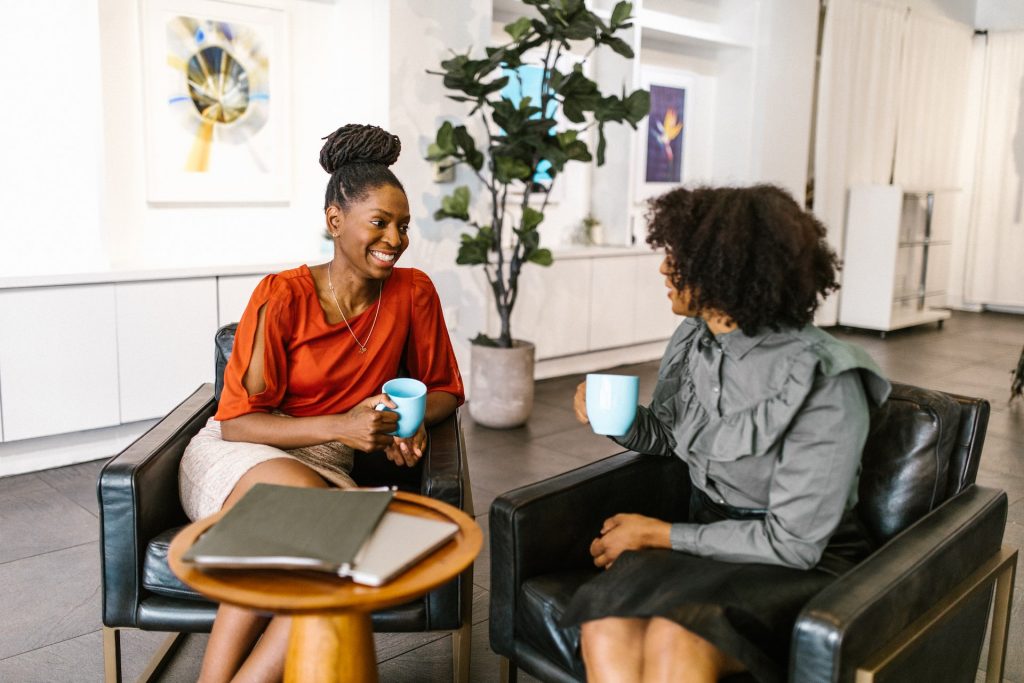 Differences Between Trauma-Informed Therapy and CPT
While trauma-informed therapy and CPT aim to help patients treat and understand the root cause of their trauma, their approaches are very different. Trauma-informed therapy does not use a specific intervention method but instead creates a specific treatment plan using the individual's history, triggers and needs. With this context, the therapist can better understand their client. Some specific areas a trauma-informed therapist may focus on include:
Physical and emotional safety: A trauma-informed therapist will ensure clients feel physically and emotionally safe during sessions.
Collaboration: During a trauma-informed therapy session, a therapist will educate clients about their options so they can take a more active role in their care.
Transparency: Being completely open and honest helps patients trust and share their experiences.
Competency: Trauma-informed therapists are current on all research and best practices and are aware of the cultural differences of each client.
During CPT therapy, your therapist will help you confront your fears and memories from the traumatic event that led to PTSD symptoms. Your therapist will also work with you to correct any negative thoughts associated with the trauma. Some specific techniques a therapist may use during a CPT session are:
Psychoeducation: As your therapist learns more about your symptoms, they may review how trauma impacts your emotions and daily interactions.
Understanding thoughts and feelings: Your therapist may help you become more aware of your trauma and identify and analyze your stuck points. This could take the form of group therapy or individual sessions.
Learning new skills: Once you become more conscious of how your trauma affects you, your next step is to challenge your negative thoughts to develop healthier cognitive coping skills.
Changing your beliefs: Your therapy team will also help you change your beliefs regarding trauma by helping you develop healthy coping methods.
Cognitive Behavioral Therapy vs. Cognitive Processing Therapy
While there is trauma-informed cognitive behavioral therapy (CBT), general CBT tends to involve free-flowing conversations. CPT focuses on assignments and following specific steps to address trauma. CPT is a form of cognitive behavioral therapy.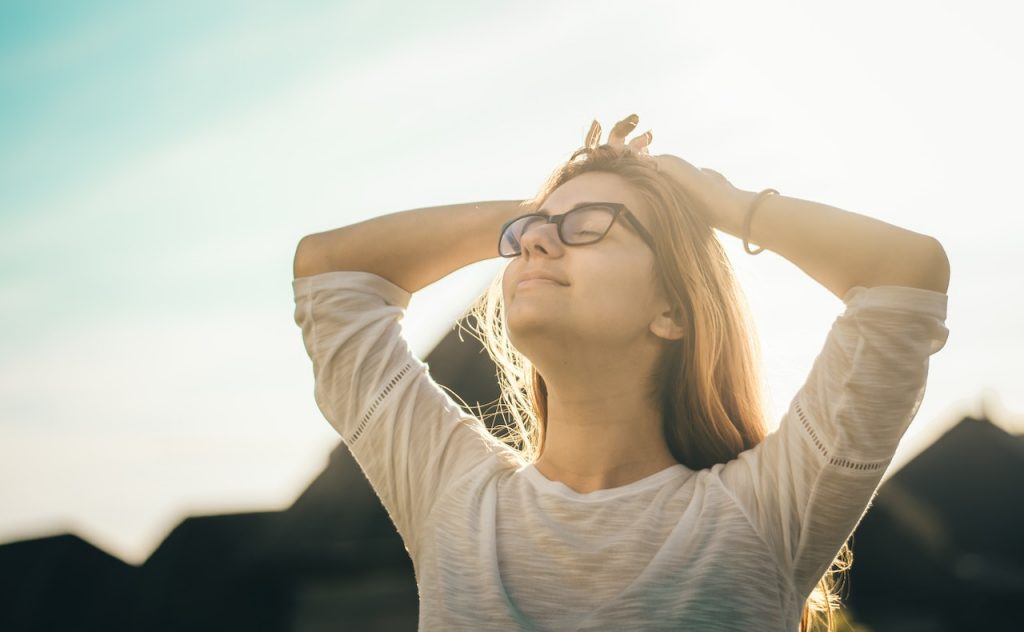 What to Expect in Your Sessions With Taylor Counseling Group
Taylor Counseling Group offers personalized CPT sessions to fit your situation. While everyone's care plan looks different, we start with a session to get to know each other. We encourage you to come into our pressure-free environment with an open mind. Growth can take time, and we will be here for you through it all.
All subsequent sessions are usually around 45-55 minutes once a week. Of course, this can vary from person to person. Your therapist will work with you to design a schedule that works for you based on your personal goals. Everything we do is with your needs, ensuring you feel comfortable and safe in this environment.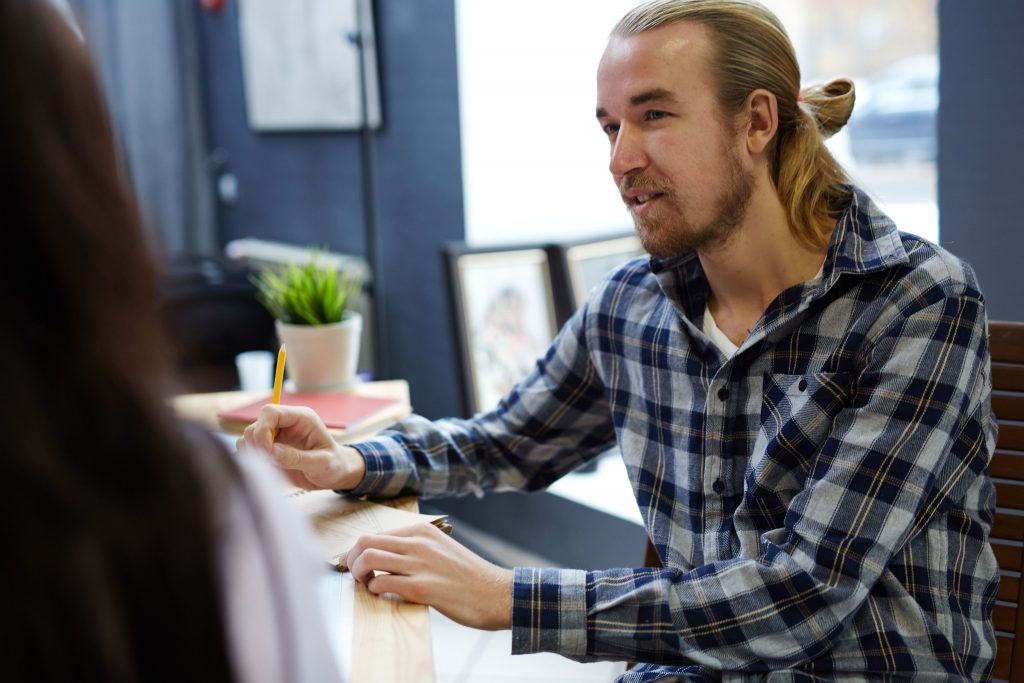 Get Help for PTSD Symptoms
Taylor Counseling Group is committed to providing trustworthy, affordable and accessible care. Let us help you take the first step forward with CPT therapy for PTSD. Schedule an appointment with one of our experienced, caring counselors today.
Related Articles & Resources: