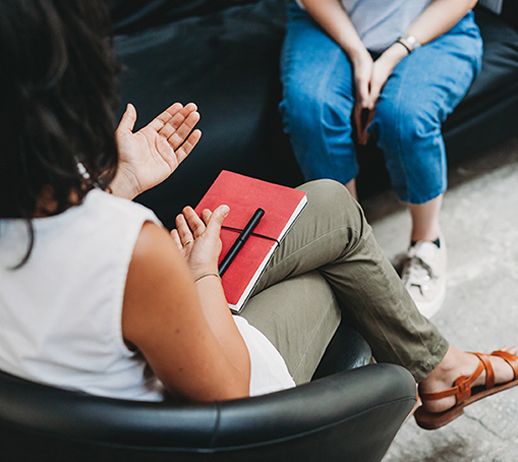 Cognitive Processing Therapy
Going through a traumatic event can have ongoing psychological consequences because processing what happened is complex and unique to each person. If you've experienced symptoms of post-traumatic stress disorder (PTSD), it's essential to get help you can trust to empower you to move forward. Therapy can give you the tools to understand yourself and the root causes of your feelings while helping you constructively retrain your thought patterns.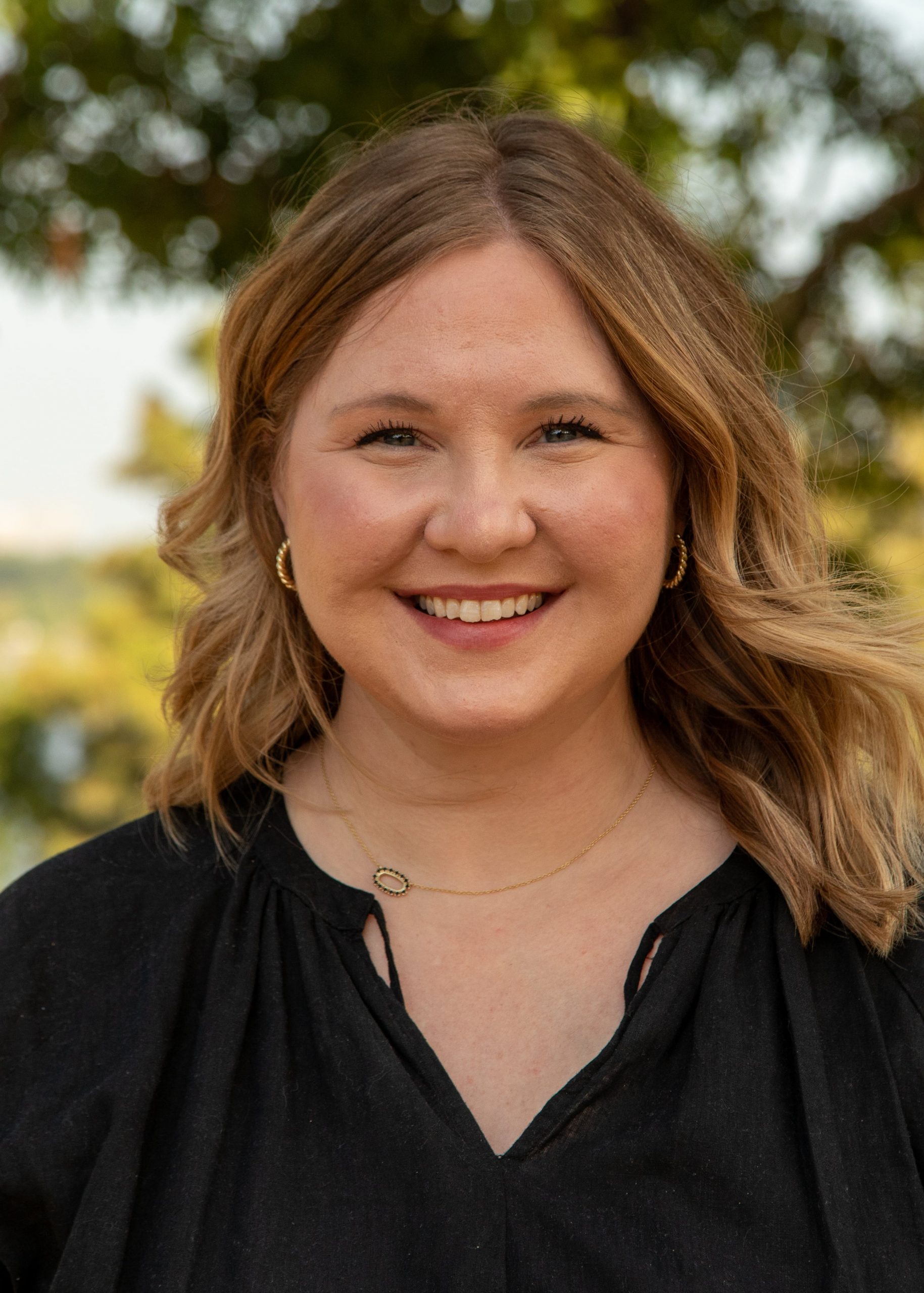 Catherine "Catie" VanDamme, M.A. LPC
Galleria
View Profile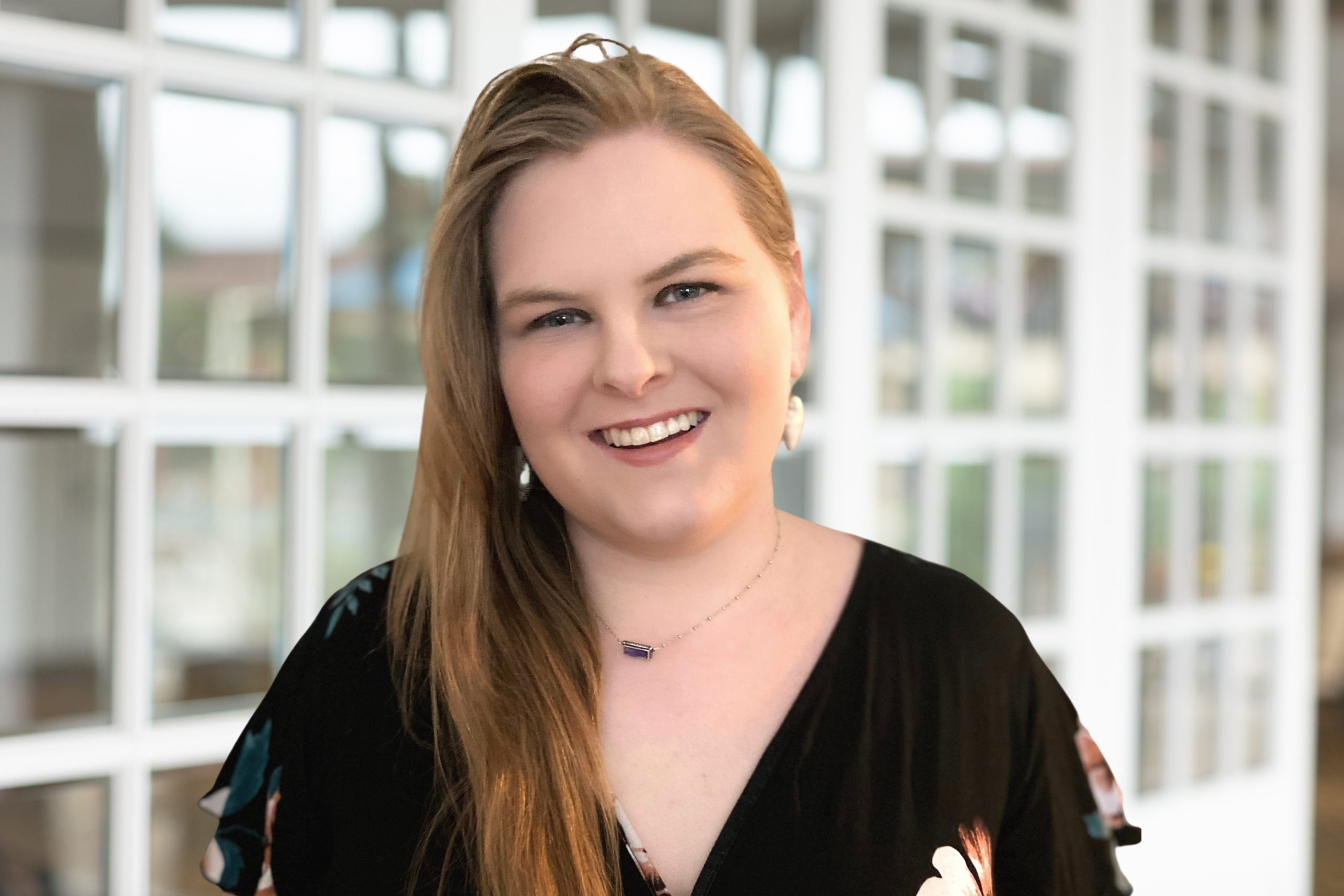 Rachel Saenz, M.A., LPC
San Antonio
View Profile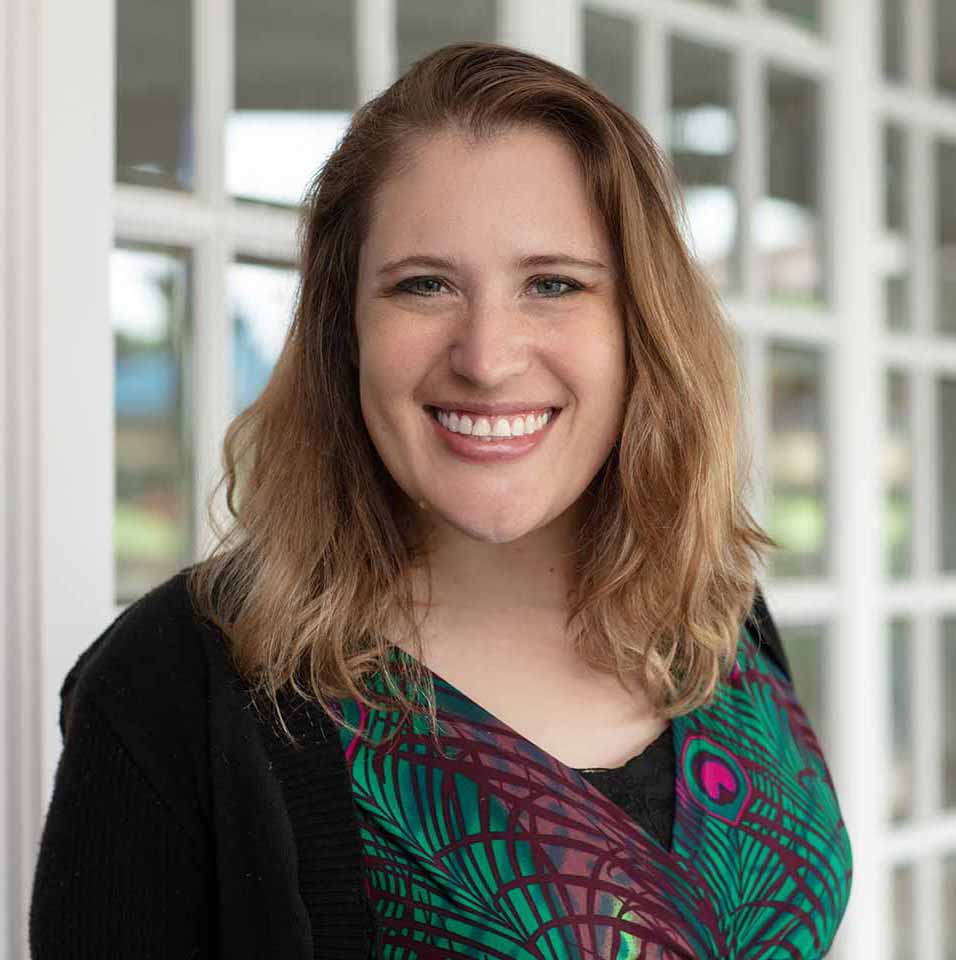 Christina Knight, M.S. LPC
Coppell
View Profile
What Is Cognitive Processing Therapy?
Cognitive Processing Therapy (CPT) is a cognitive-behavioral treatment for PTSD and related problems. The overall goals of CPT are to improve your PTSD symptoms, and any associated symptoms you may have such as depression, anxiety, guilt, or shame. On average, CPT consists of 12-16 individual hour-long therapy sessions.
CPT centers on the idea that your PTSD symptoms reflect the inner conflict between the beliefs you hold about yourself and the world before and after trauma. As you move through your therapy sessions, your therapist will help you identify those conflicts and find ways to handle unsettling or painful thoughts.
Who Is CPT For?
CPT is a treatment for anyone who deals with PTSD symptoms. Those who have experienced trauma such as abuse, rape, combat, or a natural disaster can get caring treatment to help them understand what happened and how it has affected them. CPT can give you tools to process what you've gone through and strategies and resources to understand how you've responded. With help from a therapist you trust, you can pinpoint patterns that trigger your symptoms and keep you in a cycle of specific thoughts and behaviors.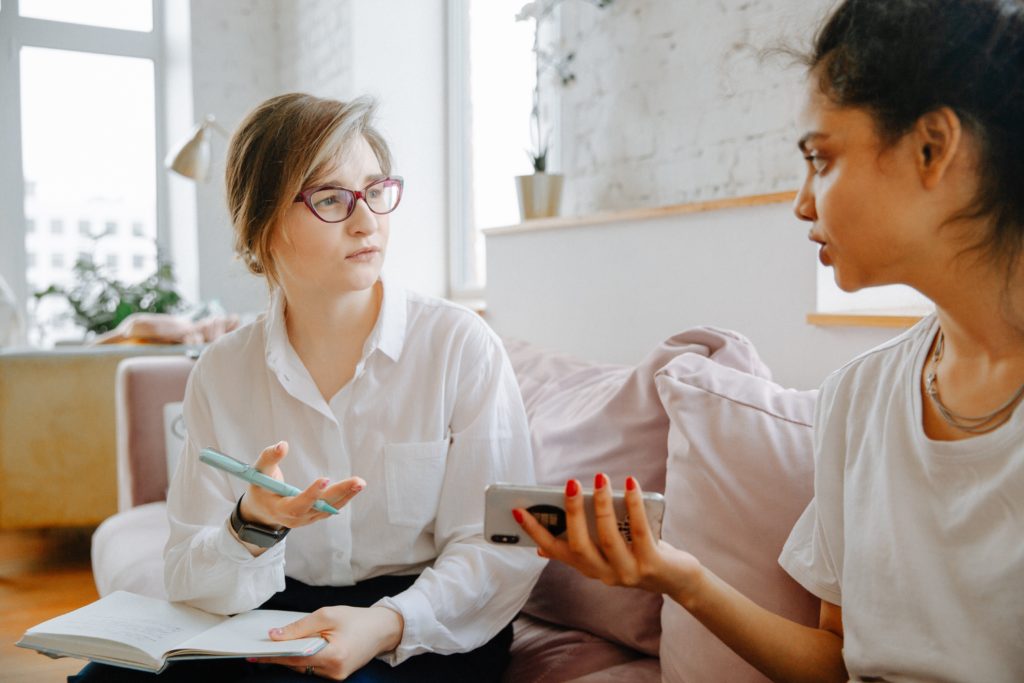 How CPT Therapy Works
In CPT sessions, you will learn about the symptoms of PTSD and the reasons why some people develop it. You and your therapist will also identify and explore how your trauma or traumas have changed your thoughts and beliefs, and how some of these ways of thinking may keep you "stuck" in your symptoms.
CPT does not involve repeatedly reviewing the details of your trauma(s). However, you will be asked to examine your experiences in order to understand how they have affected your thoughts, feelings, and behaviors.
We currently have a number of therapists trained in CPT. Emily Larzabal and Kimberly Presley can begin to help you unpack the impact your experiences have on your daily functioning in order to improve your daily living.
Get Help for PTSD Symptoms
Taylor Counseling Group is committed to providing trustworthy, affordable, and accessible care. Let us help you take the first step forward with CPT therapy for PTSD. Schedule an appointment with one of our experienced, caring counselors today.