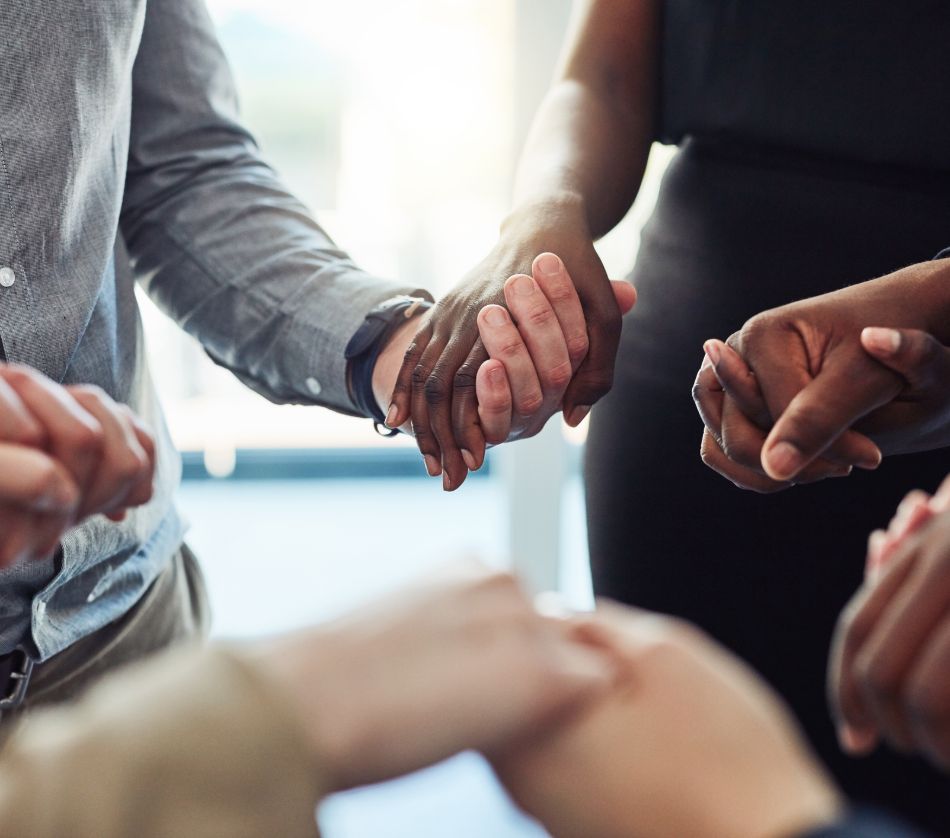 When life gets tough, sometimes our spiritual life suffers. If your faith is important to you, it is also important for it to be a part of your healing process. You've probably already come to find out that all of your problems can't be solved by reading your Bible and praying more. Let us help you make sense of God's plan in the midst of your struggles. Since all Truth is God's Truth, we can point out ways that Scripture confirms Psychology and help you come up with a plan for expressing your emotions and handling life's struggles in a way that honors God.
Whether you're searching for Christian counseling or want advice that incorporates a spiritual perspective, you can count on the team at Taylor Counseling Group to address both your emotional and spiritual concerns.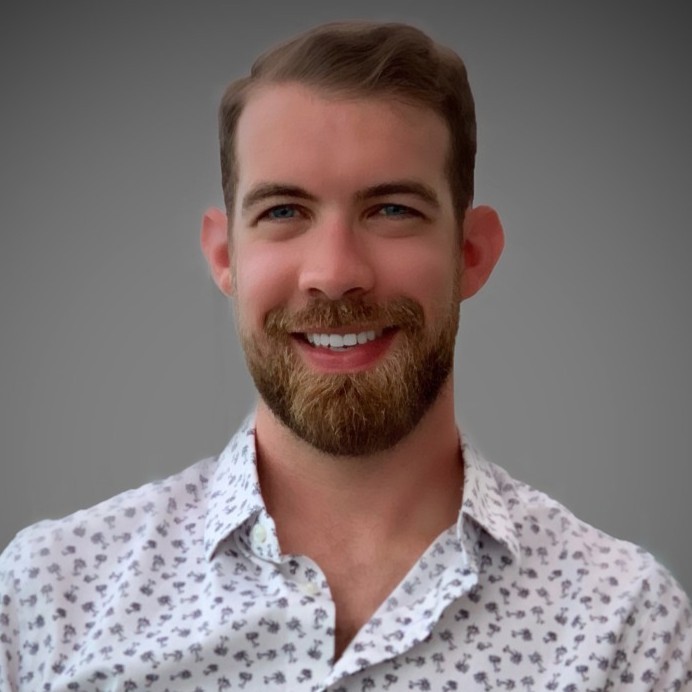 Blake Fogle, MA, LPC
Katy
View Profile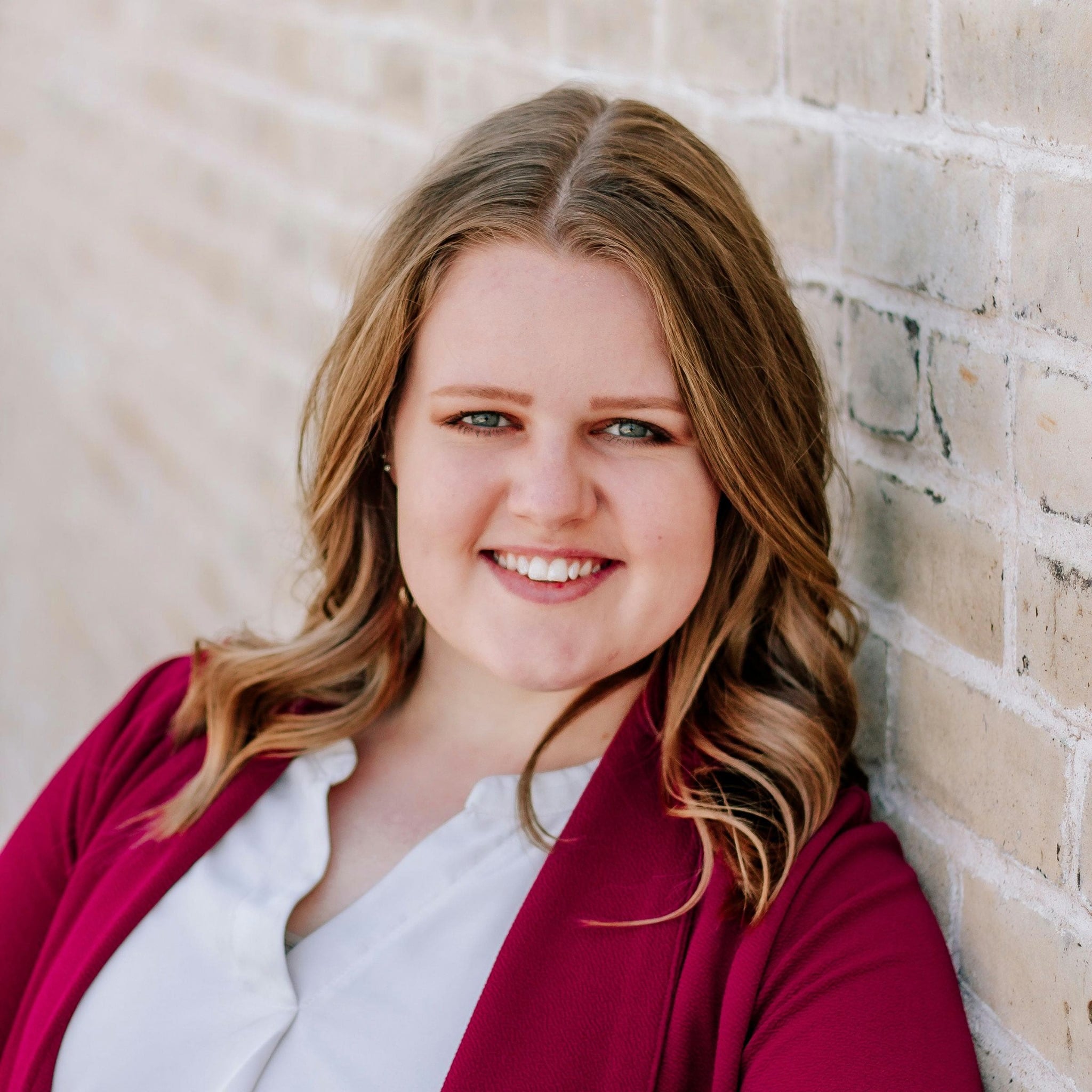 Abigail Locke, M.A., LPC
Waco
View Profile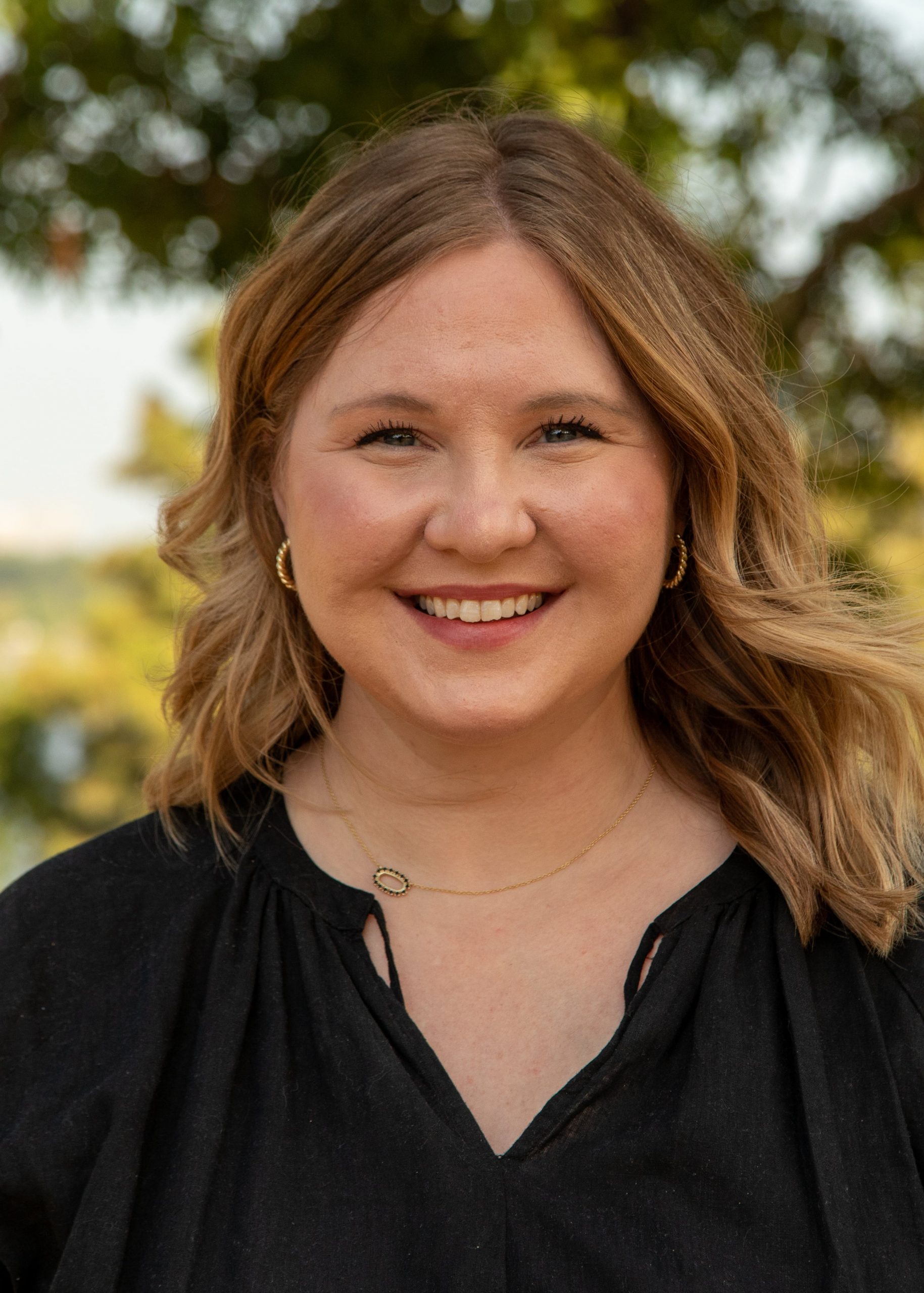 Catherine "Catie" VanDamme, M.A. LPC
Galleria
View Profile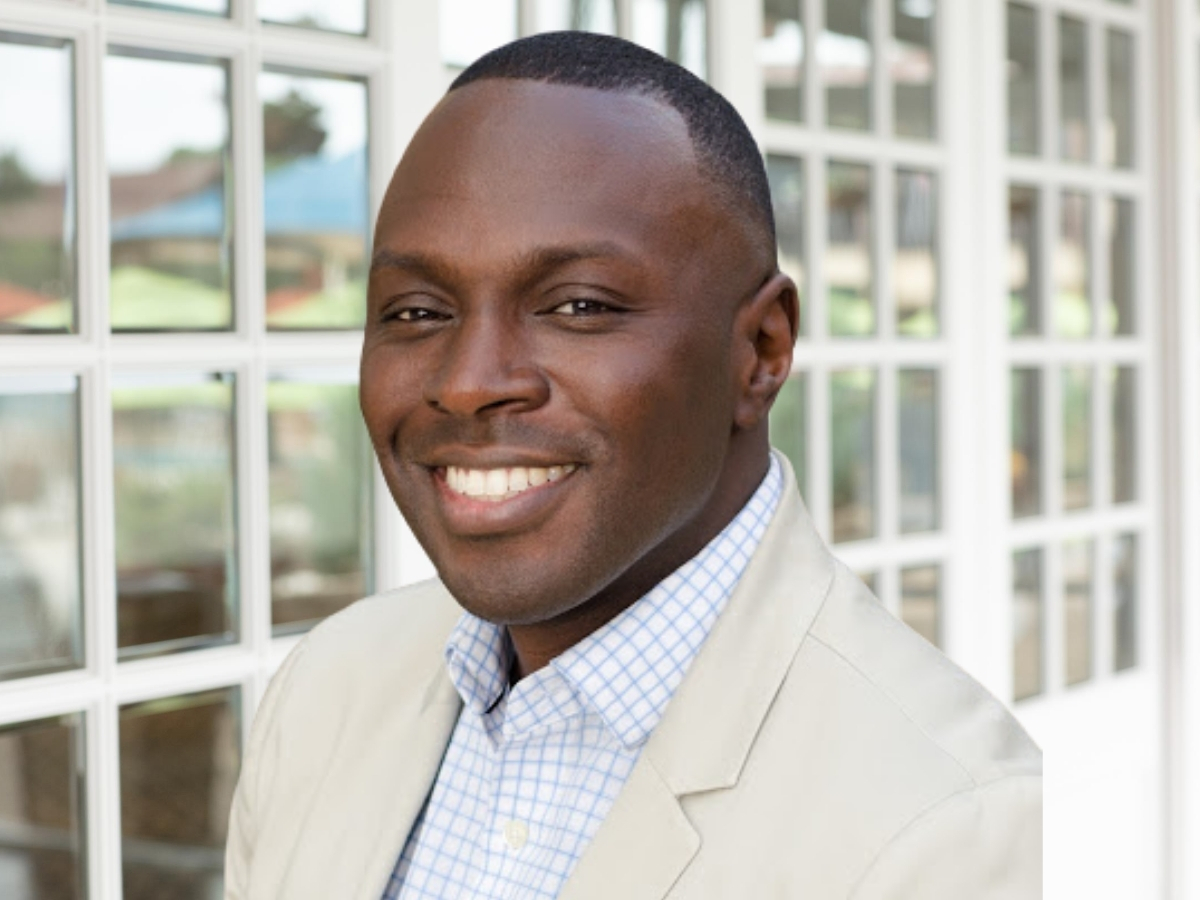 Kotia Whitaker, M.S. LMFT
San Antonio
View Profile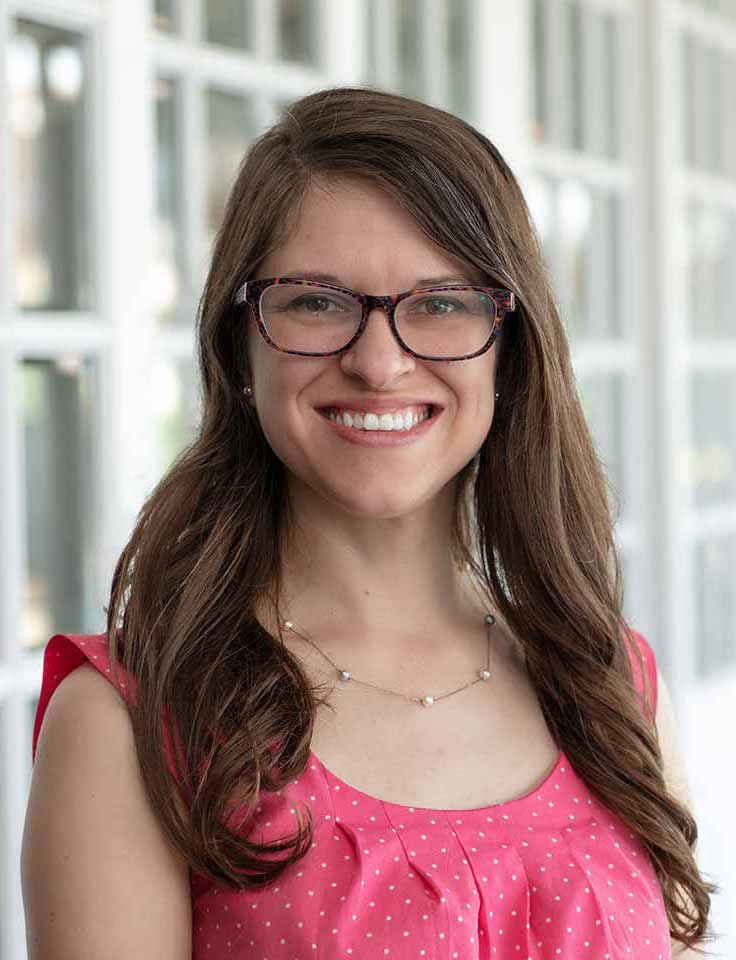 Crystal Williamson, MSW, LCSW
Fort Worth
View Profile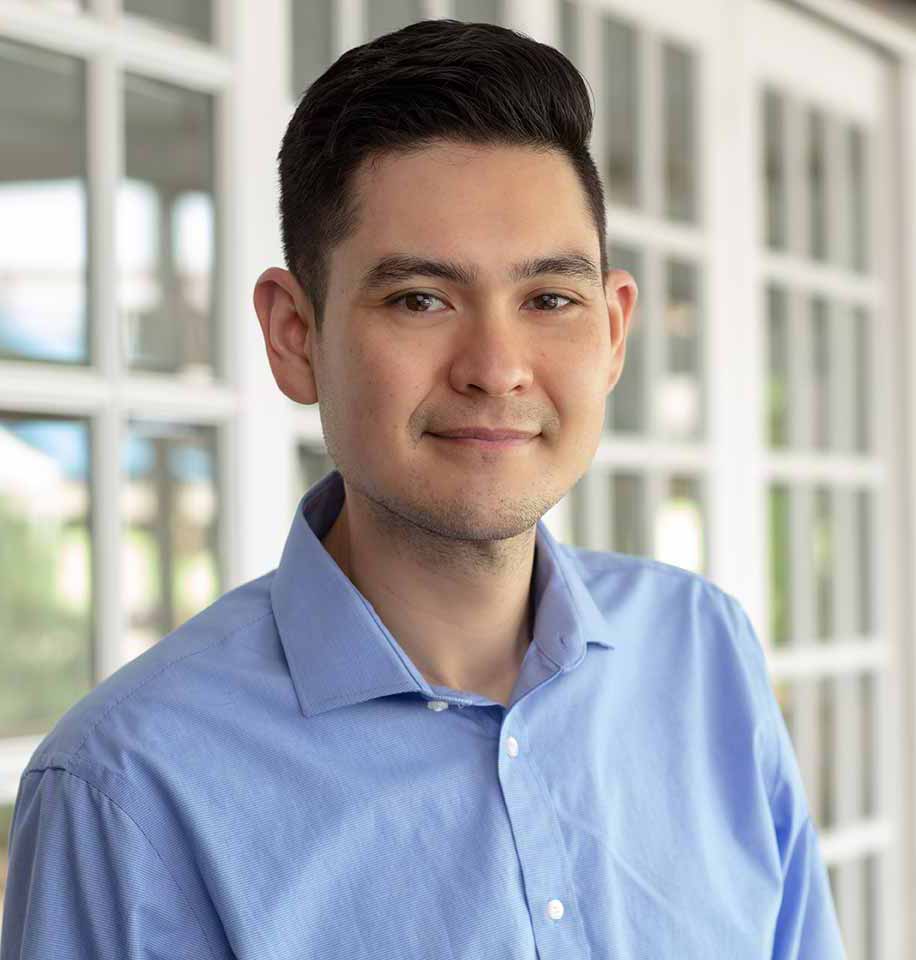 Allen Rivera, M.A., LPC
The Woodlands
View Profile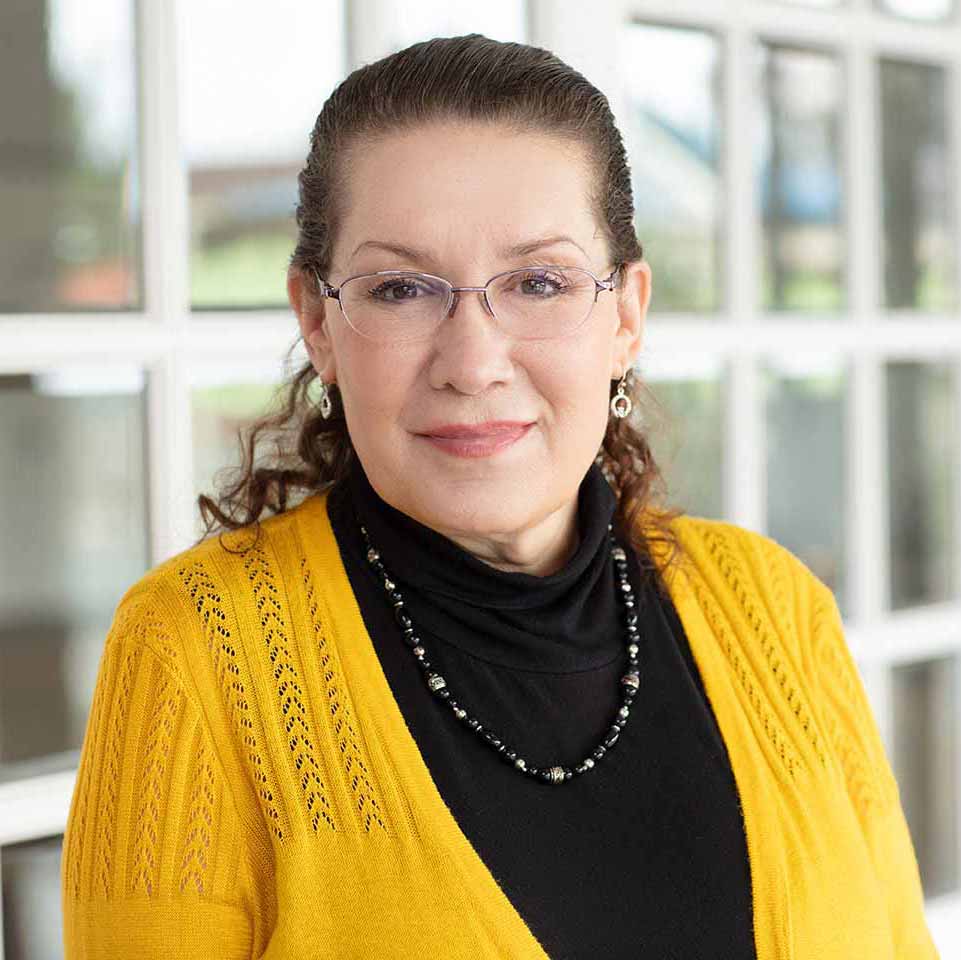 Colleen Farris, MS, LPC
Coppell
View Profile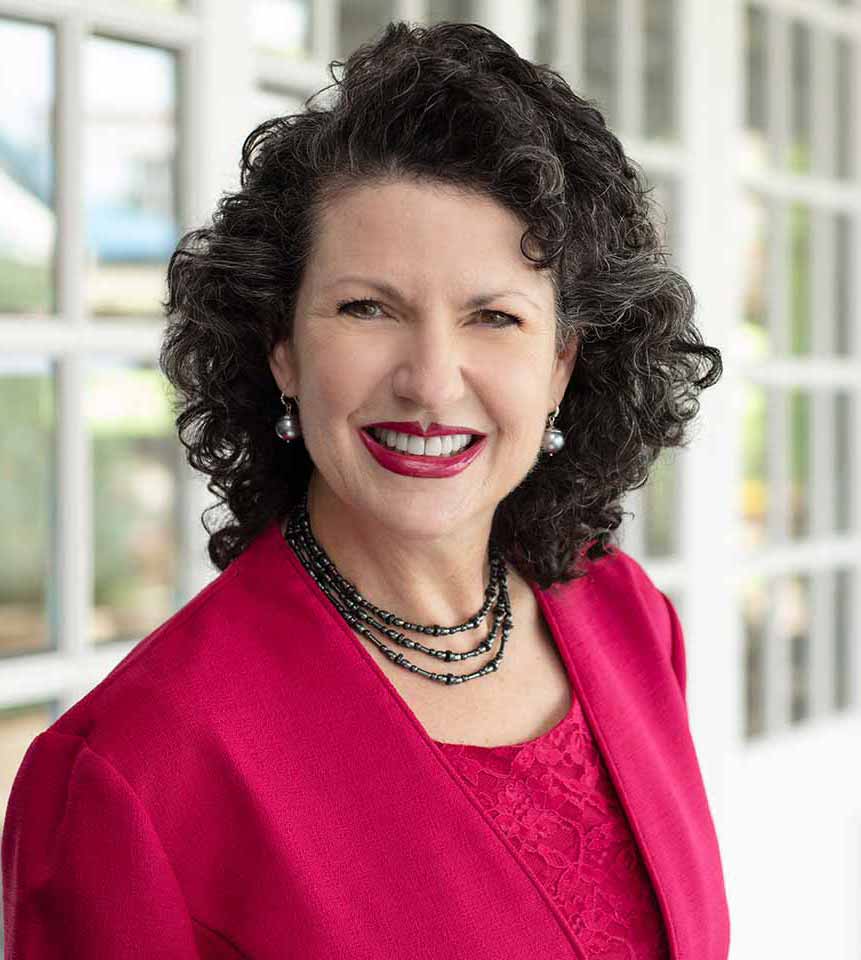 Johanna Horstman, MA, LPC
Galleria
View Profile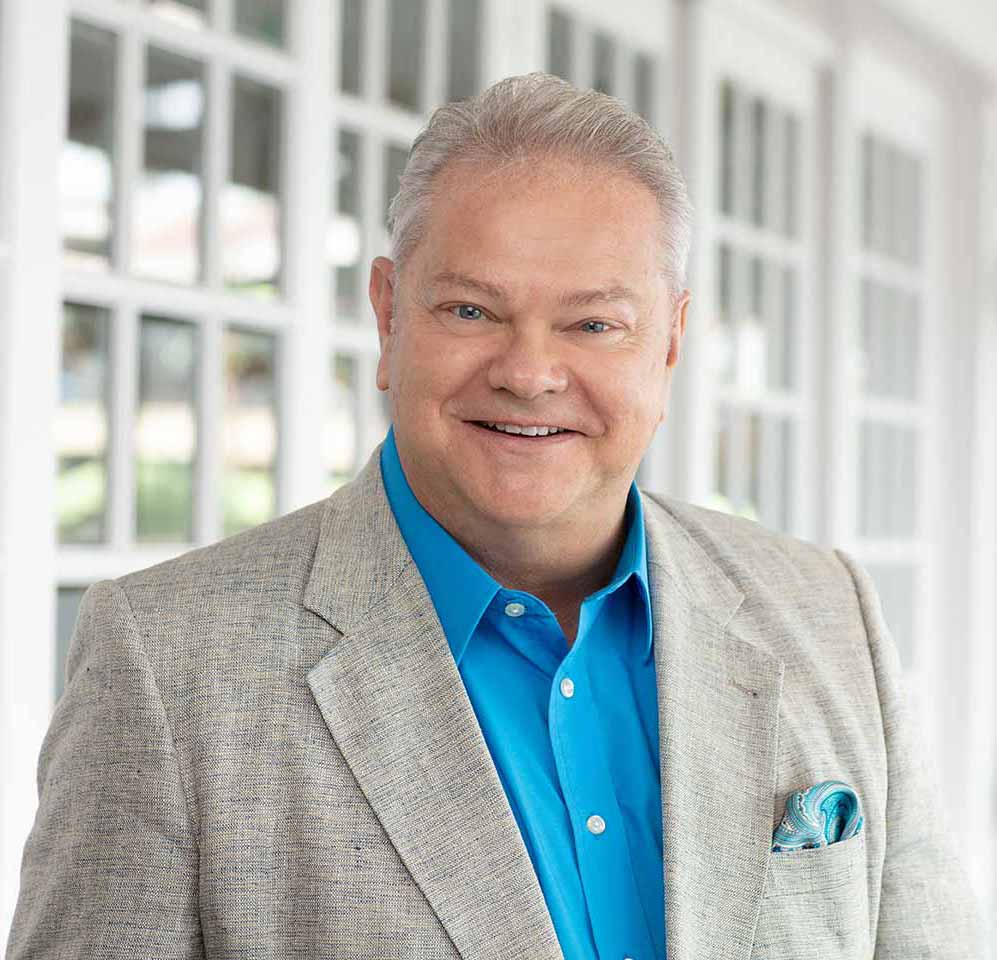 Alfred Horstman, MA, LPC
Galleria
View Profile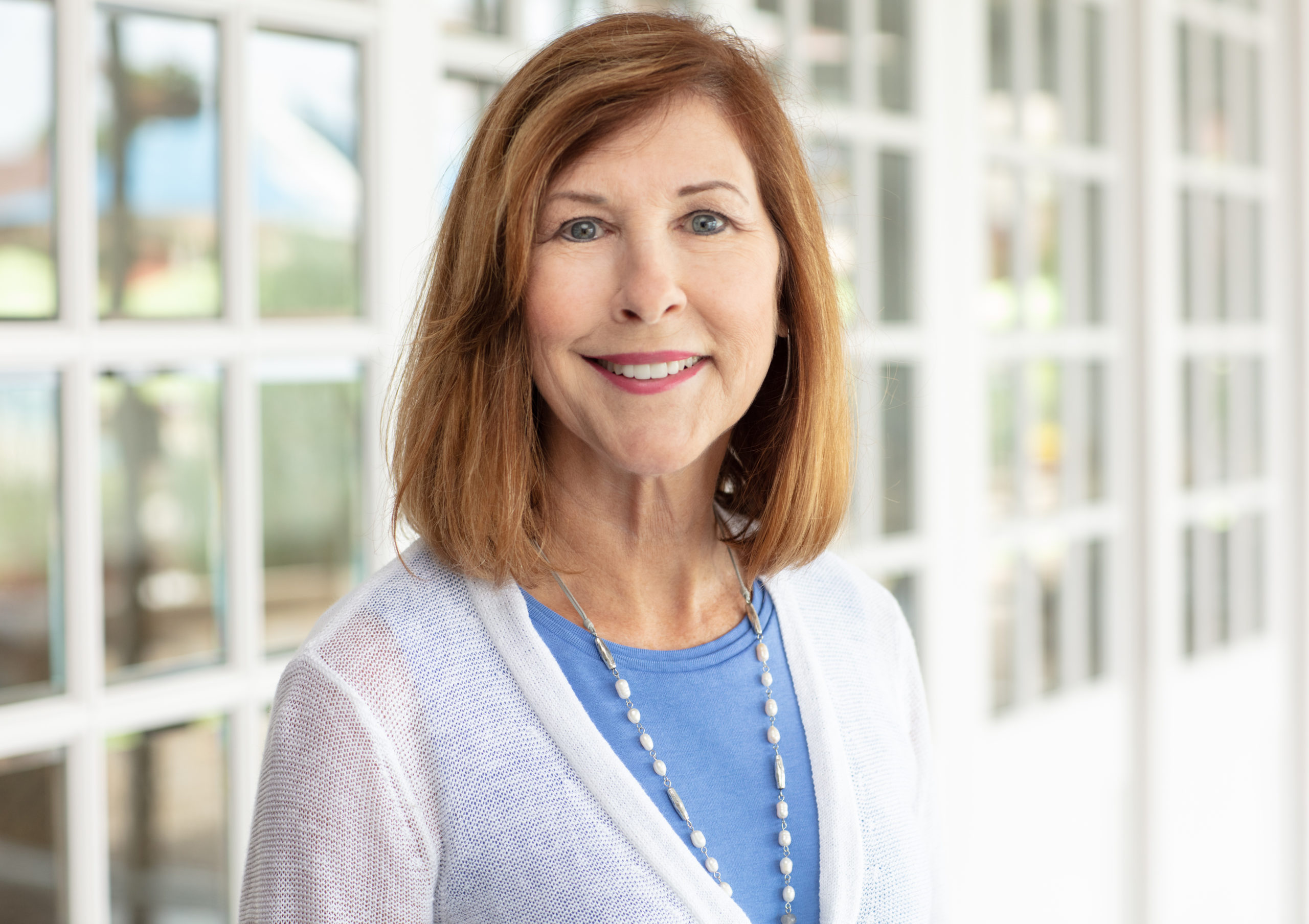 Joy Lawson, MA, LPC
Cedar Park
View Profile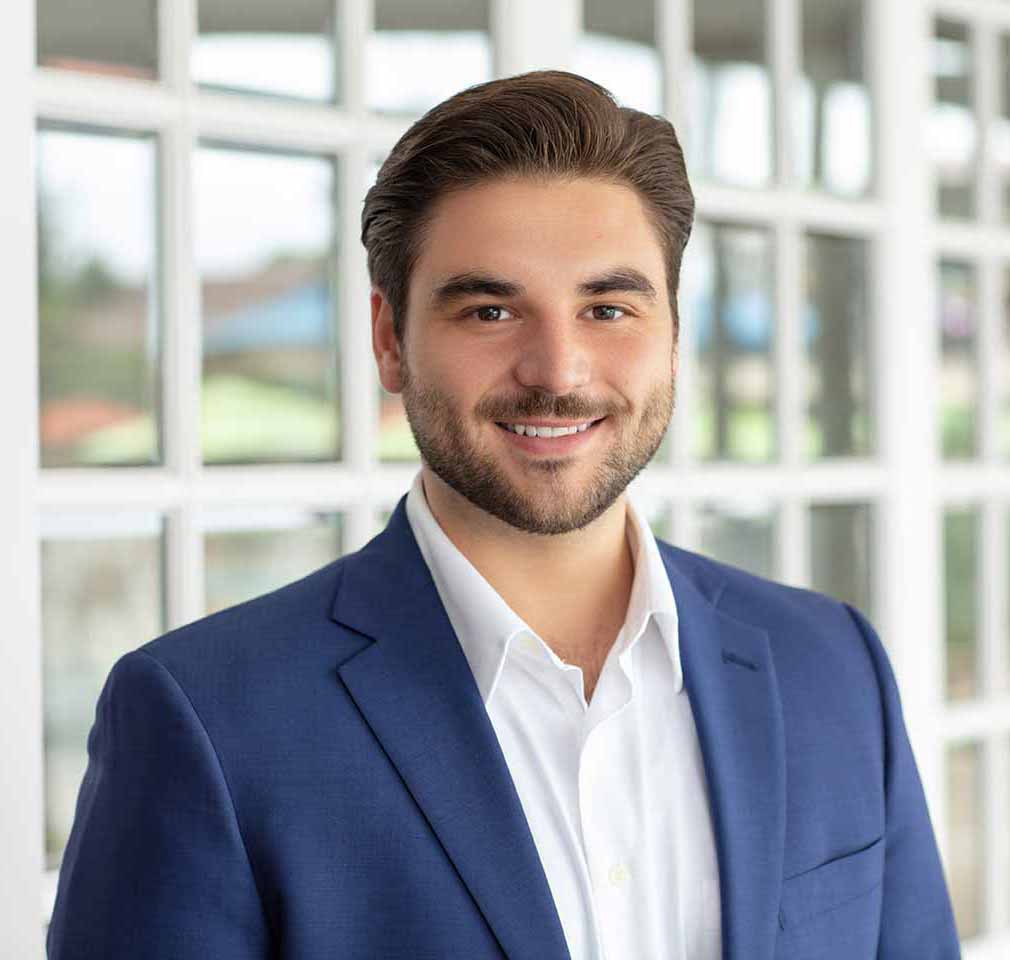 Christian Hill, MA, LPC
Dallas
View Profile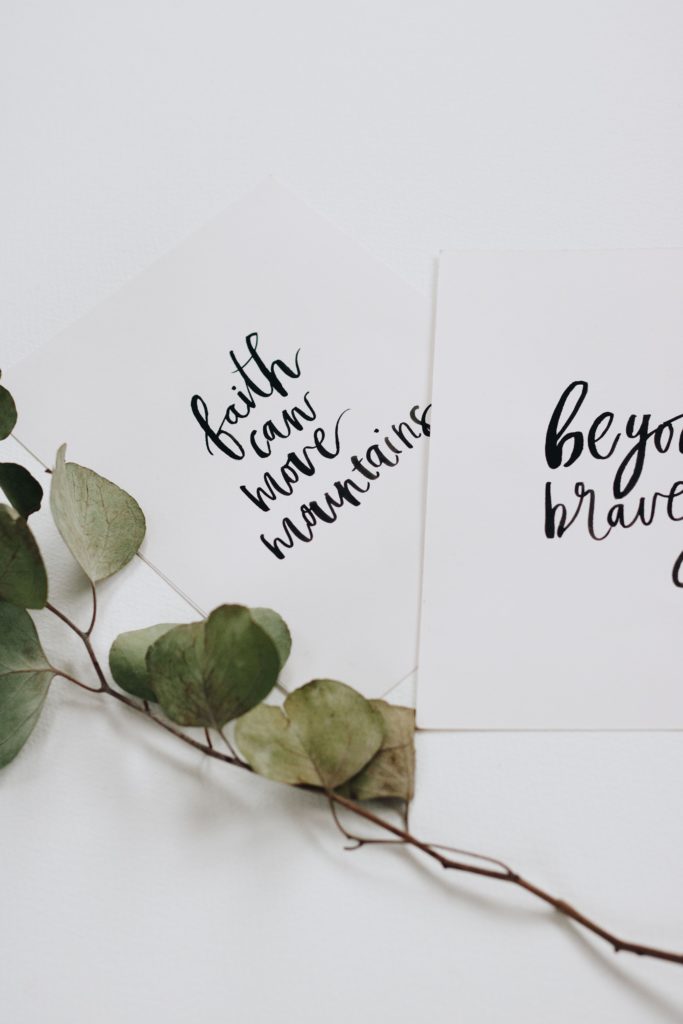 What Is Faith-Based Counseling?
Many counseling models used in modern-day psychology help us theorize on how and why people behave the way they do. If you have a strong faith, psychology is closely linked to what you believe. Faith-based or Christian counseling comes from a Biblical standpoint, allowing us to explain your emotions and behaviors through the lens of faith. Faith therapy sessions combine spirituality and Biblical concepts into the traditional therapeutic process to help facilitate change.
The foundation for psychological healing in faith-based counseling is based upon Biblical truths, such as:
All people are made in the image of God.
God is real and wants us to be well and whole.
God works in all people and can provide comfort and healing.
God has created us with the capacity to think rationally and morally.
We can manage ourselves and our environment.
We are unique in our ability to relate to God and other people.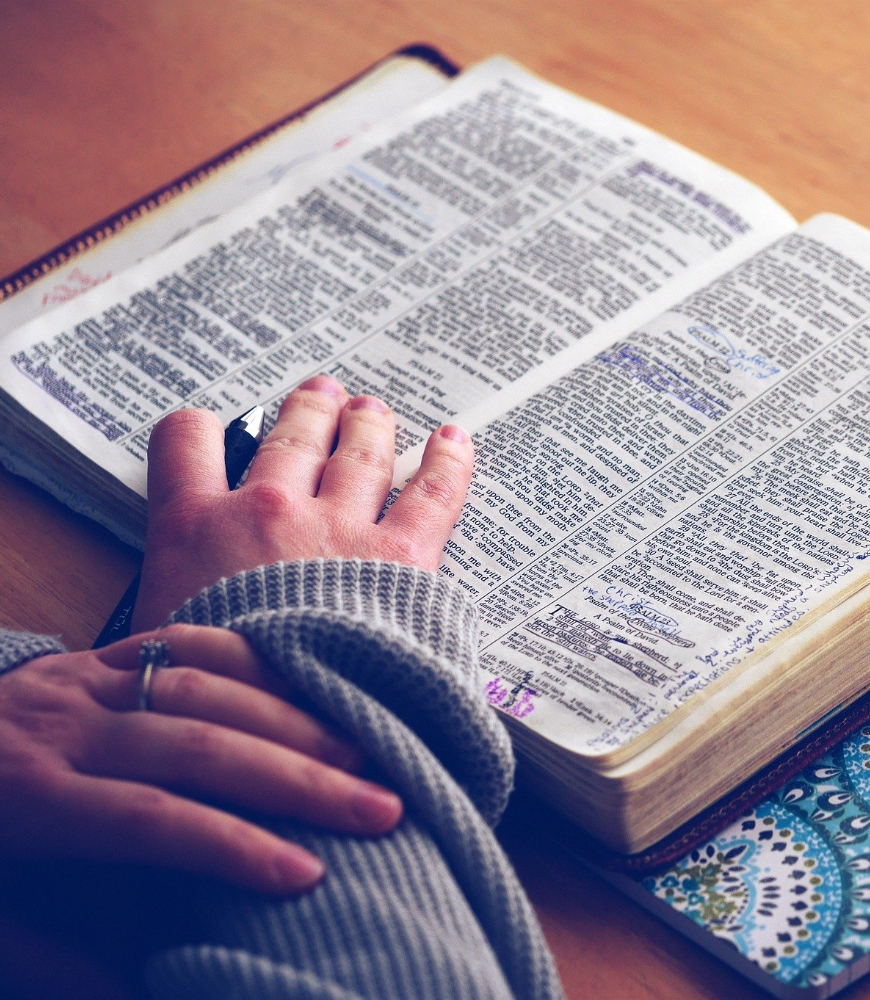 What Is Unique About a Faith-Based Therapist's Approach?
Shared faith and beliefs can provide a foundation for connection and rapport with your therapist that make a difference in managing your emotional and mental health. Finding a therapist that shares your belief system may be the most important criterion you have for counseling. That's why we're proud to provide faith-based counseling at Taylor Counseling Group.
Faith-based therapy often addresses many of the same concerns as other types of counseling, such as emotions, patterns of thinking and relating to other people. However, this therapeutic approach also allows you to process specific spiritual issues related to your emotional and behavioral symptoms in sessions with another person of the same faith.
How your therapist incorporates spiritual beliefs into your counseling experience may vary. We allow you to determine how much and in what way we incorporate spiritual beliefs into your therapy. However, your faith-based counseling session will include several unique characteristics, such as:
The gentle sharing of Biblical truths.
Understanding and honoring your faith commitment throughout the treatment process.
Integrating the mental, emotional, relational and spiritual aspects of care to help the whole person.
Incorporating Scripture or prayer based on your preference.
Schedule Your Faith-Based Counseling Session at Taylor Counseling Group
Whether you're an individual seeking spiritual and emotional guidance or you're a couple facing troubling times, the team at Taylor Counseling Group is here to help. Many of our master level clinicians combine proven therapeutic techniques with their Biblical worldview to ensure you find the hope and healing you need. Find comfort and hope through faith. Schedule your appointment online at one of our many locations throughout Texas today.
Offices in Dallas, Houston, San Antonio, Fort Worth & more.