Insurance We Accept:









Insurance and Payment Details
At Taylor Counseling Group, we believe everyone should have access to professional and compassionate mental health care services regardless of their income. Many people feel that they can't afford premium health care — so couples, individuals and families face overwhelming mental health challenges on their own.
We are proud to provide high-quality care at a cost you can afford. From working with your insurance provider to offering an Affordable Care Program, Taylor Counseling Group is here to provide affordable care to patients throughout Central Texas.
How to Use Insurance For Counseling
We Accept Insurance
We are in-network with most major insurance providers. That means if we accept your insurance, your out-of-pocket expense is typically just a copay or co-insurance provided your deductible has been met. Most insurance cards have this amount written on the front. Insurance can be confusing, but don't worry we are here to help and are dedicated to making this as easy as possible for you.
When you schedule your appointment at Taylor Counseling Group, our support staff will be happy to verify your insurance benefits before your first session. Please be aware that the verification of benefits doesn't guarantee full payment on the part of your insurance provider. In this case, clients are responsible for making up the full cost of sessions.
Watch our video  to learn how to use insurance for your next counseling session. For further clarification check our article on Navigating Insurance and Counseling.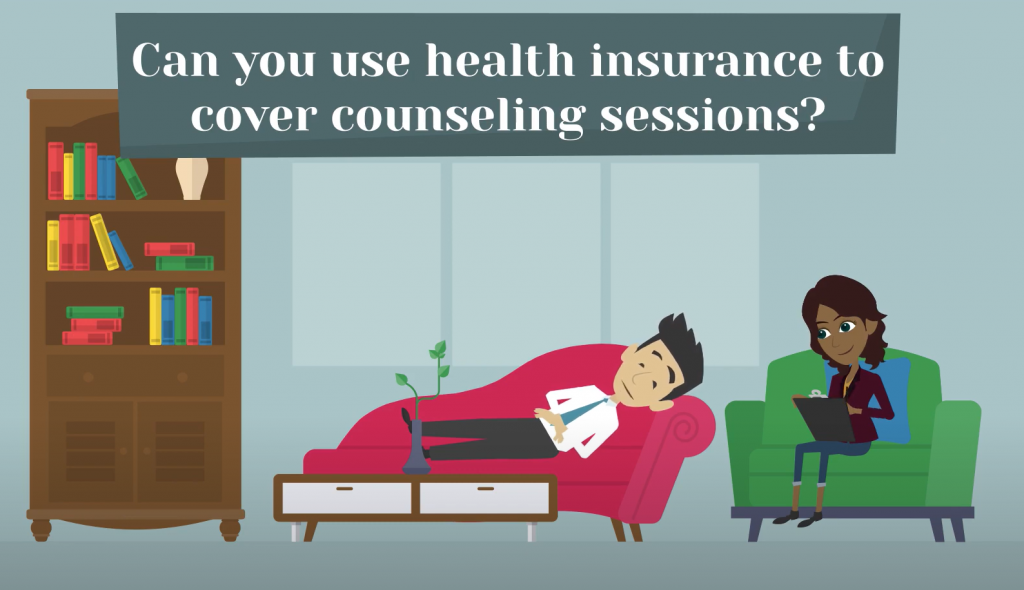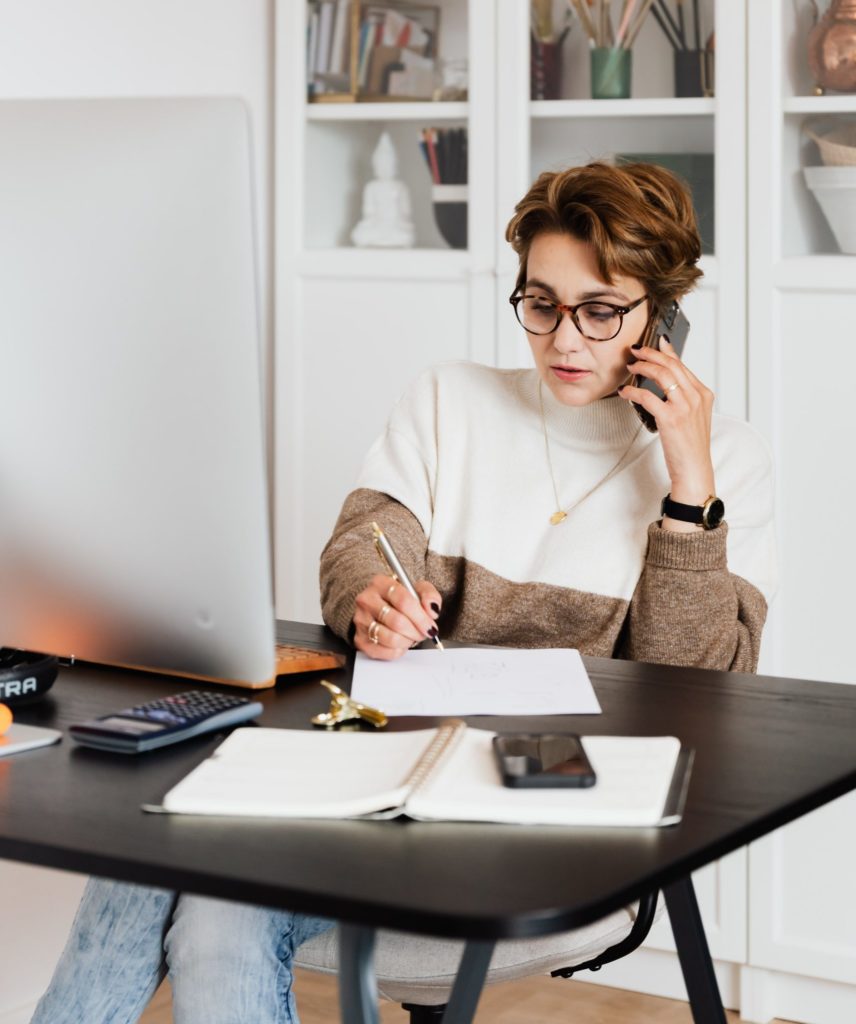 Session Cost
Our fully licensed counselors specialize in a variety of counseling services and techniques, giving you the care you need to overcome any of life's challenges. While many practices charge about $150 a session for therapy of this caliber, Taylor Counseling Group is different. We believe everyone deserves access to premium mental health services. That's why our standard private rate is an affordable $100 per session, starting on October 3rd, 2022.
However, we also offer an Affordable Care Program to lower-income families so that you can still meet with one of our highly skilled counselor associates. These individuals have completed their master's level education and provide a variety of therapeutic services under the direct supervision of Dr. Taylor.
Click here to learn more about our Affordable Care Program.
Forms of Payment Accepted
We take all major credit cards, HSA and FSA cards and work with HRA accounts. You can enter all of your payment information into our secure online portal before your first appointment and keep it on file for all of your future appointments as a convenient payment solution.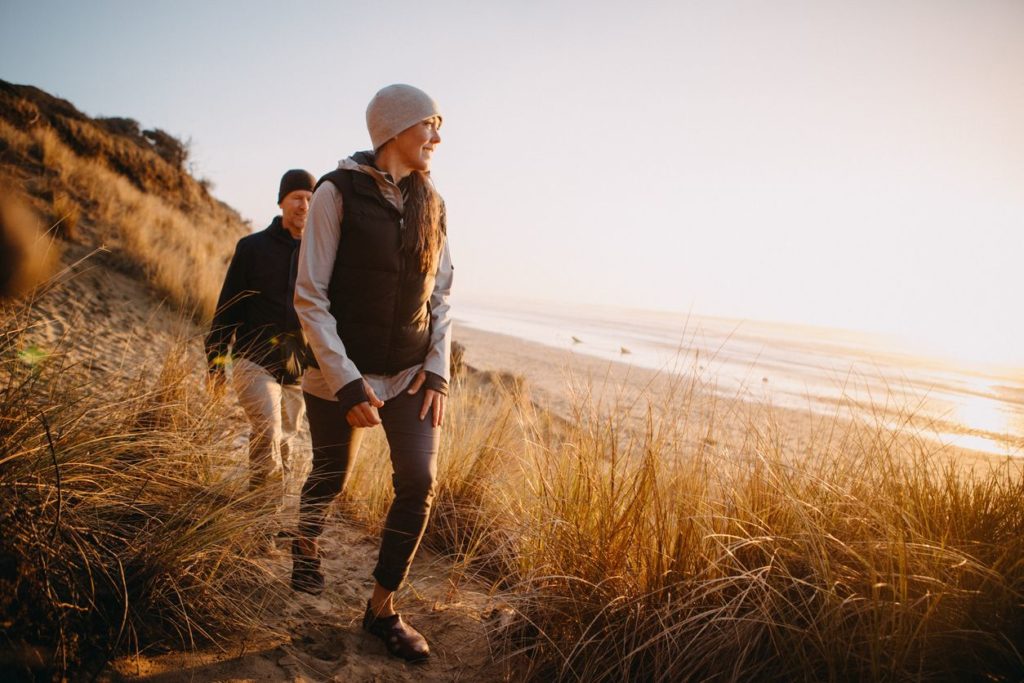 Schedule Your Appointment at Taylor Counseling Group
Real life change is possible. Transformation is possible. Growth is possible. For those living in Dallas, Fort Worth, Houston, San Antonio, and throughout Central Texas, Taylor Counseling Group is here to give you affordable access to the high-quality mental health care services you deserve.
Schedule your appointment so that we can work with you to achieve greater levels of health and wholeness.