Coppell Counseling Office
For your convenience, we offer a variety of counseling services at our Coppell office including depression, anxiety and grief for individuals, couples and families. All of our providers are professionally trained, properly licensed and highly skilled to help you meet your therapeutic goals. We accept most major insurances and are dedicated to providing high-quality services at affordable rates. Our support staff is available to answer any questions you may have.
All of our master level clinicians offer an affordable private pay rate of $100 per hour session. 
Contact Information
870 S. Denton Tap Road
Suite 150
Coppell, TX 75019

Meet Our Coppell Therapists
Christina Knight, M.S. LPC

Coppell

Amy Hill, MS, LPC, LMFT

Coppell

Colleen Farris, MS, LPC

Coppell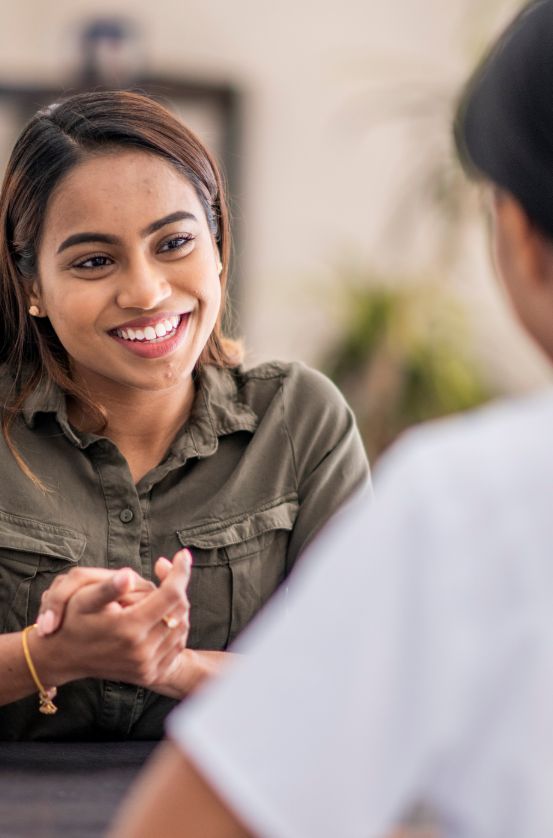 Receive Accessible Care From Professional and Affordable Therapists in Coppell
When life throws you for a loop and you're facing a difficult situation, don't struggle on your own. Turn to the professional and caring team at Taylor Counseling Group. We offer individual, couples and family counseling services to those living in Coppell, Texas.
Professional therapy shouldn't have to break the bank. We believe in offering affordable mental health services that allow everyone to have access to high-quality therapeutic care. We accept most major insurances, and we also provide special affordable care prices to those in Coppell who qualify.
Whether you struggle with a mental health issue, like anxiety or depression, or you need to talk through an important life transition, don't hesitate to meet with one of our trained therapists. Schedule your appointment at our Coppell location.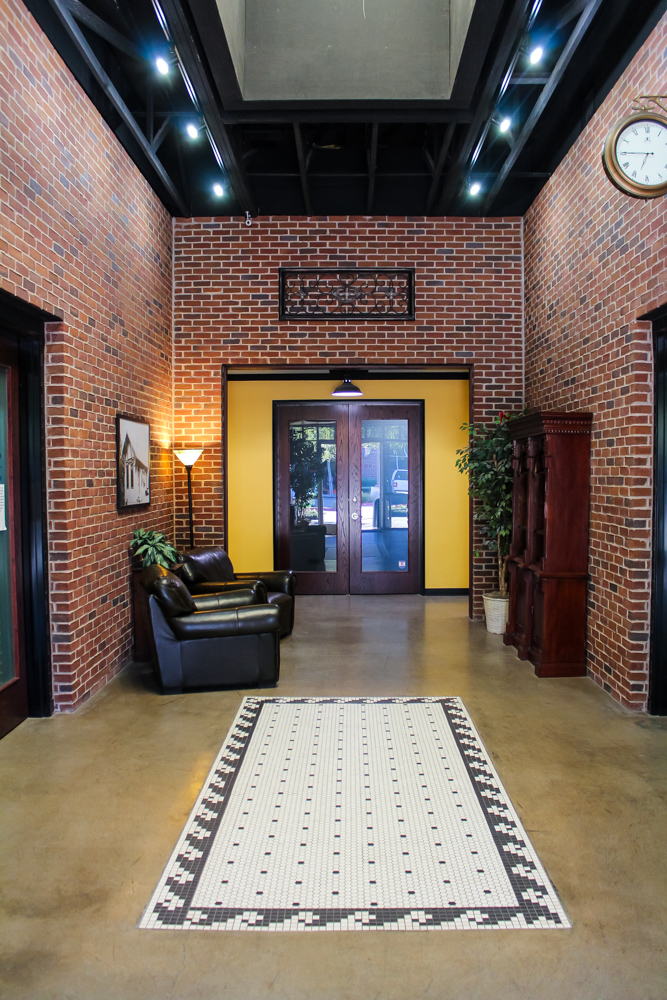 Counseling Services Available at Our Coppell Counseling Center
From individuals struggling with trauma or grief to couples on the brink of divorce, everyone needs access to quality care and personalized mental health services. We believe that therapy should be individualized according to your goals and circumstances. That's why our highly trained therapists offer a wide range of evidence-based techniques and services at our Coppell location, including:
Family counseling: If you find yourselves fighting more than talking, attending family counseling sessions together could be the key to restoring your family unit.
Marital counseling: Sometimes, all it takes to restore your marriage is someone with the skills to perform a divorce intervention to help your marriage recover. Learn to build communication and resolve conflicts together.
Therapy for veterans: After years of active duty and combat, difficult experiences can stay with you. If you're having trouble processing your time in the military, our caring team can provide you with evidence-based techniques to help you move forward.
Read more about How To Prepare For Your First Therapy Session