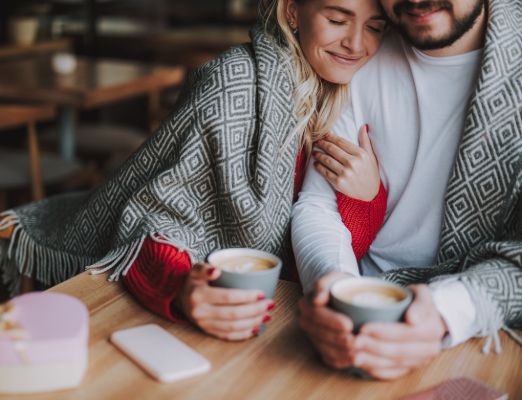 Most people long for intimacy, but not everyone finds it — even in marriage. That's because many couples expect it just to happen the moment they say "I do." However, intimacy, like anything in life that's truly great, requires commitment, patience and a willingness to work. If you and your spouse long to know each other, and feel deeply known, the marriage enrichment program at Taylor Counseling Group is a service you won't want to pass up.
Unlike traditional couples counseling, marital enrichment focuses on growth and having the best marriage possible. Participating in marriage enrichment services doesn't mean there's a problem in your relationship. These sessions allow you to focus on your marriage, on intimacy and on true closeness with this other human being you've chosen to spend your life with.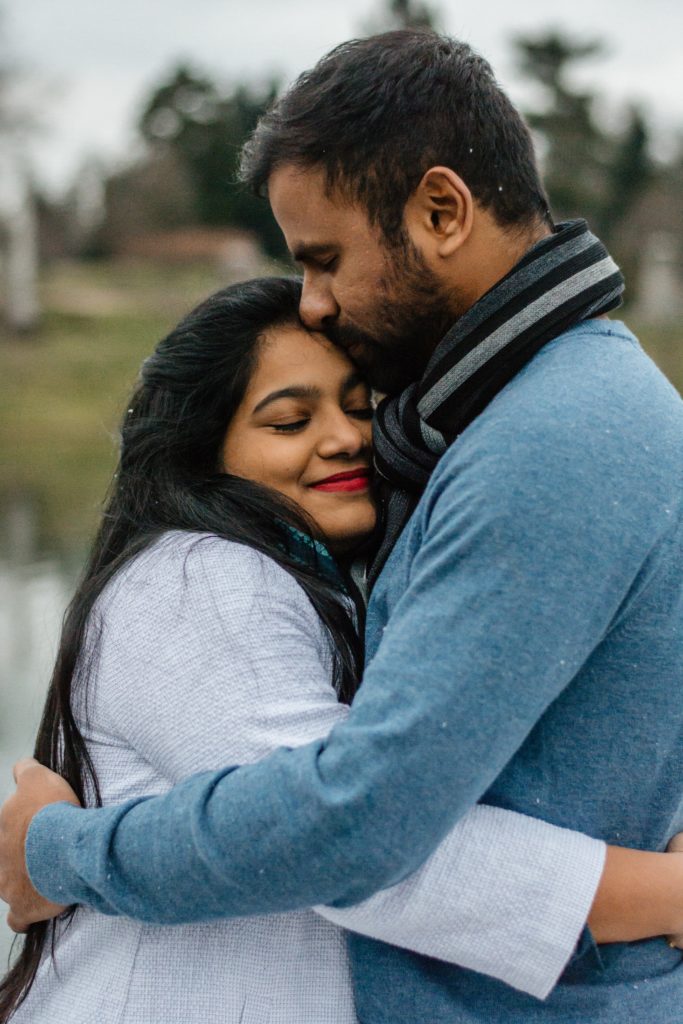 Who Needs Marriage Enrichment Services?
Marriage counseling is not something to be scared of. Yet, many couples fear seeking out professional services because they feel it will be telling the world there's something wrong with their marriage. However, every marriage needs a little tune-up from time to time.
Life just seems to get busier and busier. Balancing life, work, the kids and your spouse is difficult. Ask yourself a few questions:
Do you and your partner feel more like roommates than lovers?
Do you feel your intimacy waning with each passing year?
Do your kids, work, and the busyness of daily life take all your time and energy?
Do you feel like you have little to no time or inclination for fun with your partner?
If you answered yes to any of these questions, marriage enrichment counseling could be the best thing for you and your spouse.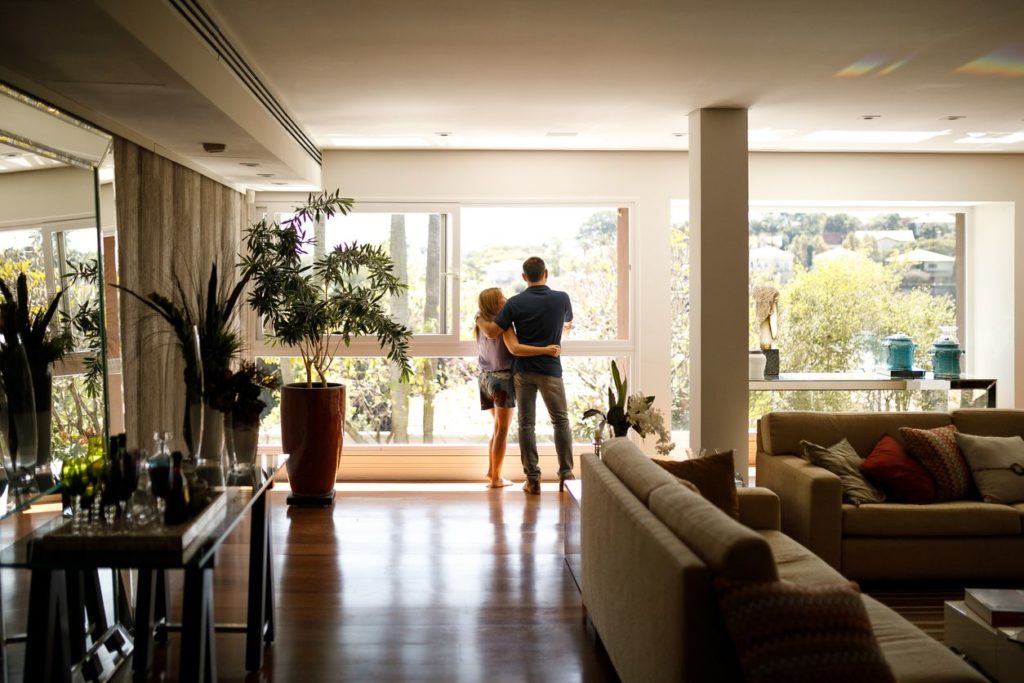 The Benefits of Marital Enrichment
When you participate in marital enrichment counseling at Taylor Counseling Group, our skilled therapists will take the time to teach you skills specific to improving the communication and intimacy of your marriage. Basic techniques like adaptability, problem-solving, stress management and conflict resolution will have a huge impact on how you relate to each other.
As you go through the marital enrichment process, you'll experience incredible benefits, such as:
Provides a safe space to address concerns
Emphasizes the importance of love, commitment, friendship and the power of forgiveness
Allows you to learn the difference between positive communication and negative communication
Can set goals as a couple
Supports the strength of your marriage so it can grow to its full potential
Meet With a Couples Counseling Therapist
Participating in marital enrichment shows a willingness to grow and change so that you can break the status quo and create something beautiful together. Schedule an appointment with Taylor Counseling Group to learn more about professional marriage therapy and enrichment in Houston, Dallas, Fort Worth, San Antonio & throughout Central Texas.