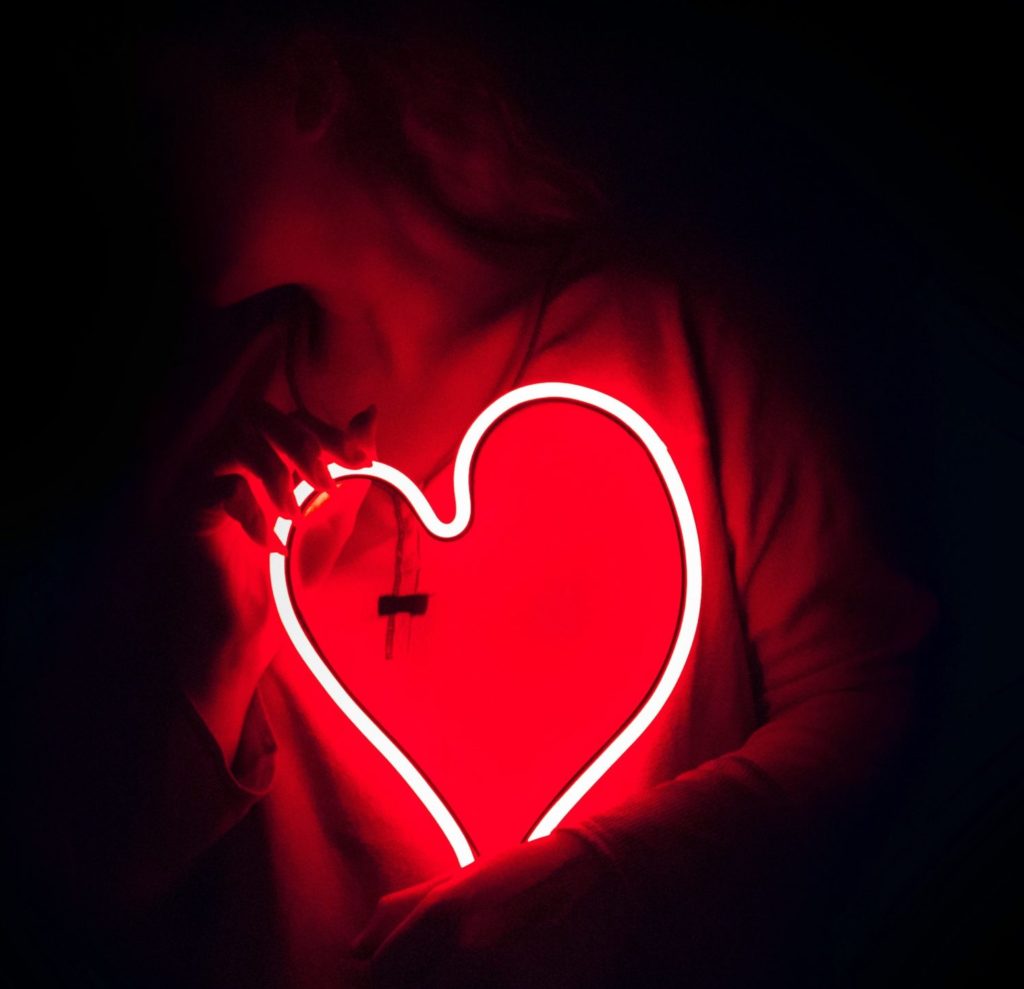 Sex & Pornography Addiction Therapy
Sex tends to be an uncomfortable topic that most people avoid. However, when compulsive sexual behaviors start to impact your life, it's time to bring this topic to light. An addiction to pornography is one of the most common forms of sexual addiction. A sex and porn addiction therapist can help you develop a healthier relationship with sex and intimacy.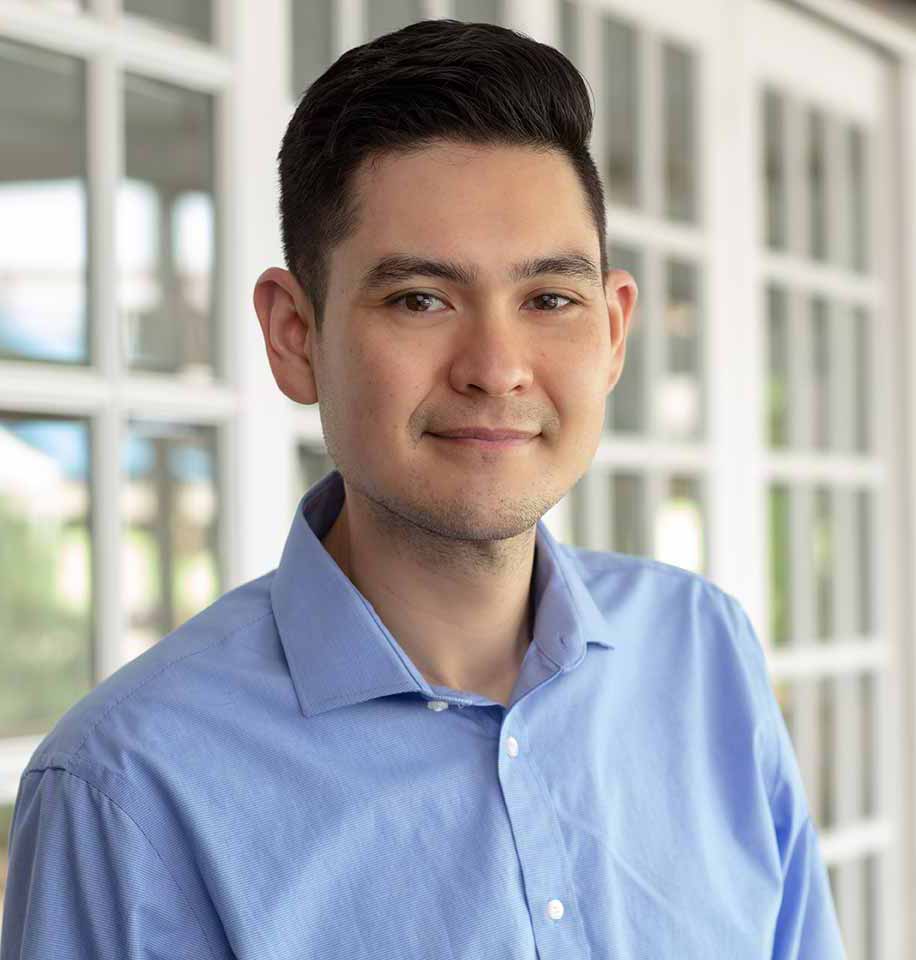 Allen Rivera, M.A., LPC
The Woodlands
View Profile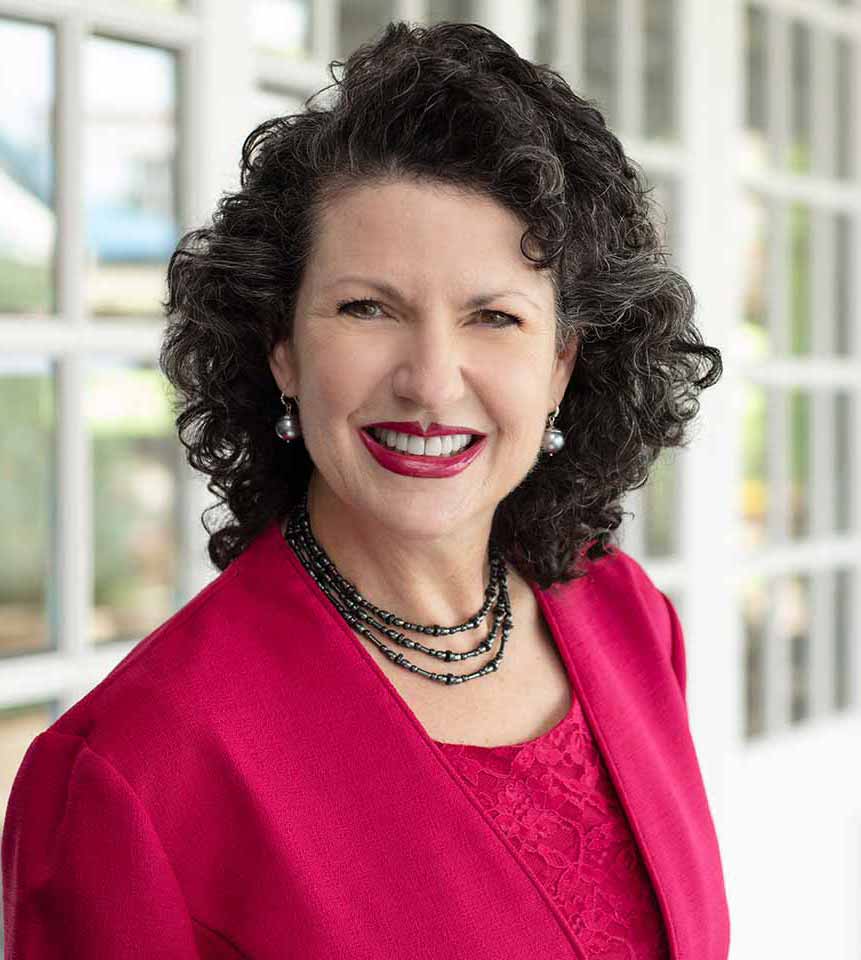 Johanna Horstman, MA, LPC
Galleria
View Profile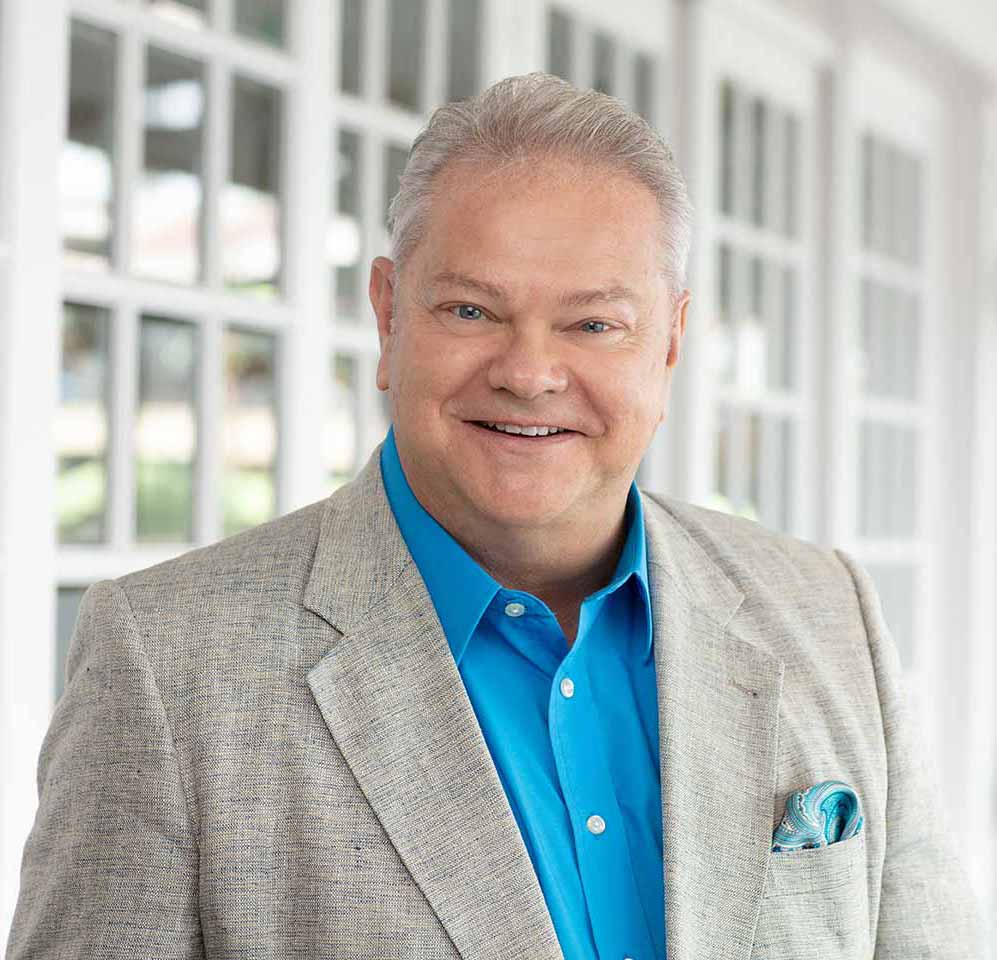 Alfred Horstman, MA, LPC
Galleria
View Profile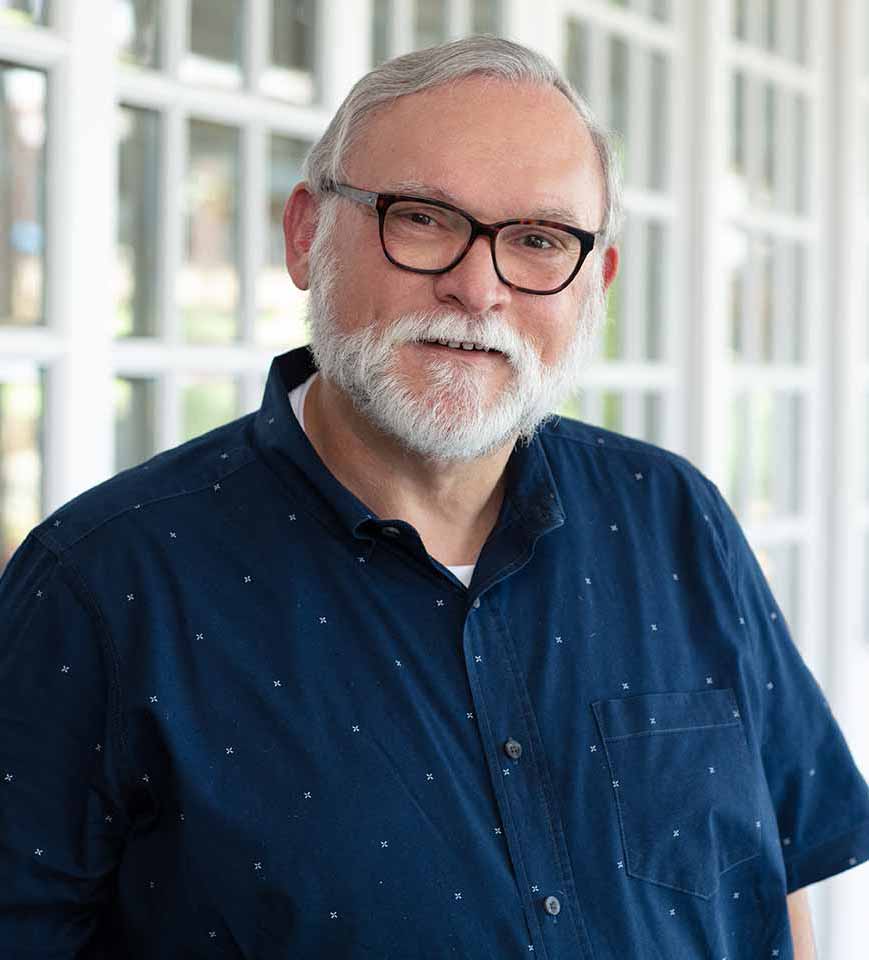 Larry M. Barber, MA, LPC-S, CT
Galleria
View Profile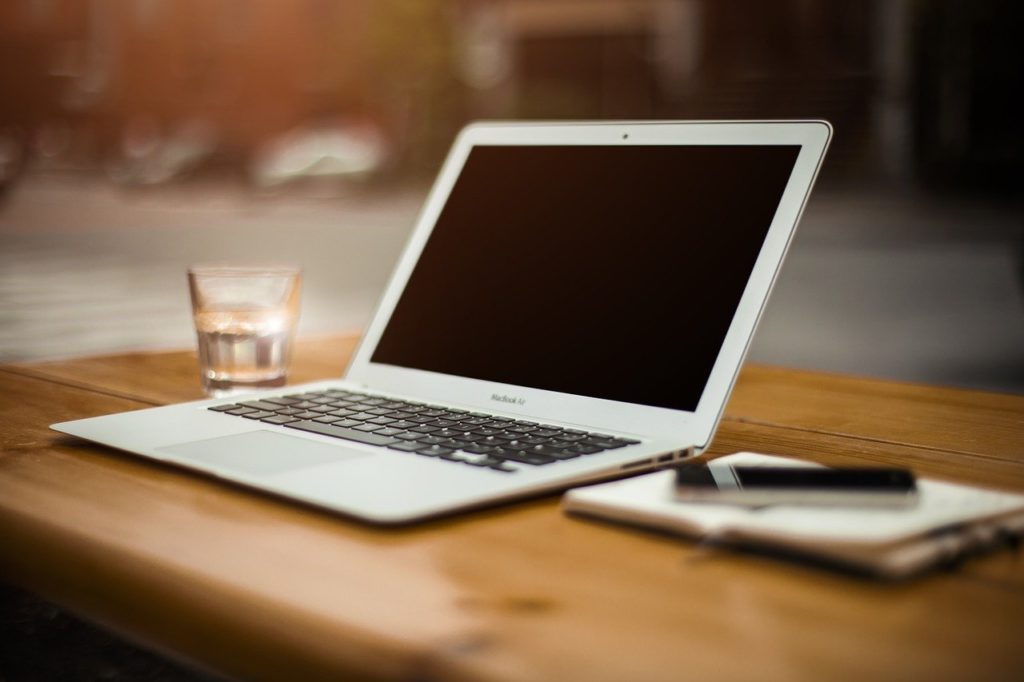 What Is Sex Addiction?
Most people enjoy sex and seek it out from time to time. However, sexual addiction takes this enjoyment and crosses the line into obsession.
Those addicted to sex are consumed by thoughts of sexual encounters or intense fantasies. They begin to prioritize sex over family and friends or even their personal and professional responsibilities. As time goes on, they may engage in increasing amounts of sex or unusual forms of sexual gratification.
Often, sex addiction is paired with an addiction to pornography. Those with a porn addiction have lost control over their use of pornography, often spending upwards of 10 hours a day searching for and watching porn.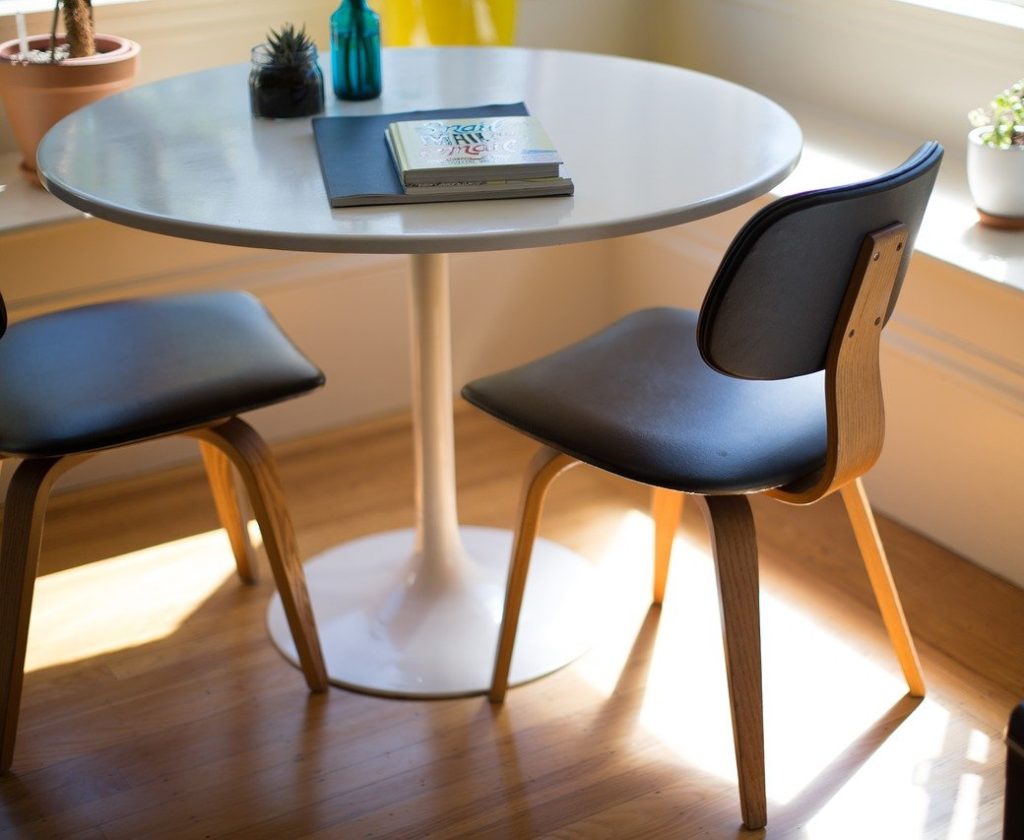 Common Signs of Sexual or Porn Addiction
Here are a few signs that could indicate that you have a sexual or pornography addiction:
Loss of control over your use of pornography
Excessive masturbation
Negative consequences directly related to the use of pornography
Promiscuous behavior with multiple partners
Frequent one-night-stands or unsafe sex
Extreme use of cybersex or sexting
Use of prostitutes
Multiple instances of infidelity
Engaging in exhibitionism or voyeurism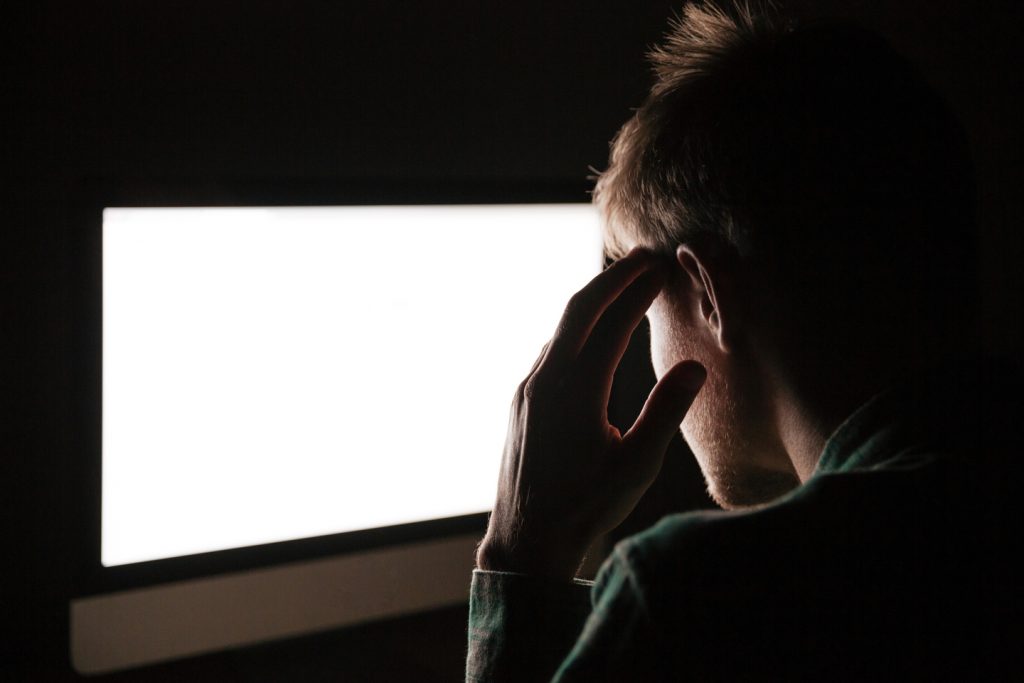 Pornography Addiction Help
A porn addiction can have a significant impact on a person's life. It can cause:
Difficulties in relationships and sexual intimacy with a partner.
Career limitations and even disciplinary action.
Public embarrassment.
Loss of time for important tasks.
Financial losses.
Vulnerability to blackmail.
Risk-taking behaviors.
Exposure to STIs.
It is a challenge to seek porn addiction therapy. People who are overly dependent on sex may simply think they overly enjoy sex or may justify the behavior. Our society often makes us ashamed of sexual behavior, so it can be difficult to admit to porn addiction.
Therapy can allow individuals to recover. Those with a sexual addiction can learn skills to regain their lives. Treatment can allow for better relationships with intimate partners, less risk-taking behavior and a healthier approach to sex.
Sex and Porn Addiction Counseling Available at Taylor Counseling Group
At Taylor Counseling Group, our goal is to make counseling affordable, reliable and accessible. Our private pay rate is $100 per hour session and we accept major insurance plans. If you need counseling but the cost is a barrier, we also have an affordable car policy.
Our professionally-trained clinicians provide a supportive and nonjudgmental environment so you can focus on healing. We allow 24/7 online scheduling, so you don't need to speak with a person with your condition to book an appointment. We also allow online canceling of your appointment with no fee if you give us at least 24-hour notice.
Admitting that you're addicted to sex or porn isn't easy. At Taylor Counseling Group, we offer a judgment-free environment where you can learn how to address sex or porn addiction's hold over your life and discover strategies to overcome. Let us walk beside you as you recover from sexual addiction. Schedule your first appointment today to learn more. We are located in Dallas, Houston, San Antonio, Fort Worth and throughout Central Texas.