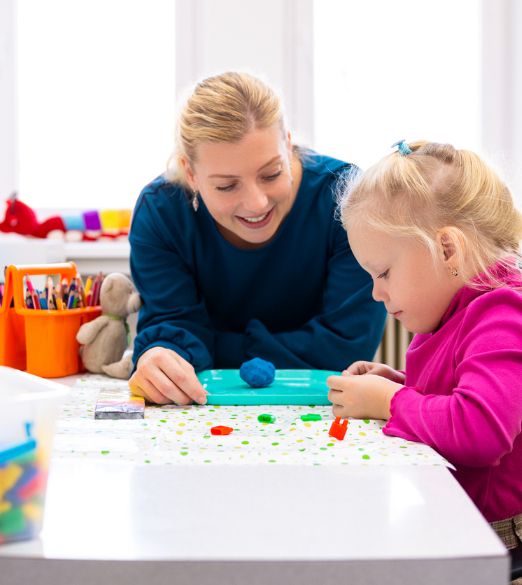 Play Therapy Services with Taylor Counseling Group
Children learn, communicate and interact with their world through play. As therapists, entering into a child's play world can help us understand the challenges or difficulties they may be going through.
Jump Ahead:
Play therapy utilizes a child's natural inclination toward play to help them express their experiences or feelings. This evidence-based therapy is a natural, self-guided process that can help children heal from trauma, divorce or separation, the loss of a loved one and other experiences that present psychological or psychosocial challenges.
At Taylor Counseling Group, we are proud to offer play therapy services to families struggling to understand their child's behavioral, emotional, social or learning difficulties.
Play Therapy for Children Aged 5 to 12
Play Therapy can be implemented as a treatment plan typically for clients 5 – 12 years of age. Play Therapy (including, but not limited to play, sand tray and expressive arts therapy) treatment plans can be utilized as the primary intervention or as an adjunctive therapy for multiple social, emotional and behavioral concerns.
Play Therapy can be effective with children experiencing a wide variety of social, emotional, behavioral and learning issues, including children whose problems are related to life stressors such as divorce, death, relocation, hospitalization, chronic illness and generally stressful experiences from home, school or social situations.
Counseling sessions involving play help children:
Become more responsible for behaviors and develop more successful coping strategies.
Develop new and creative solutions to problems.
Develop respect and acceptance of self and others.
Learn to experience and express emotion.
Cultivate empathy and respect for thoughts and feelings of others.
Learn new social skills and relational skills with family.
Develop self-efficacy and, thus, a stronger assuredness about their abilities.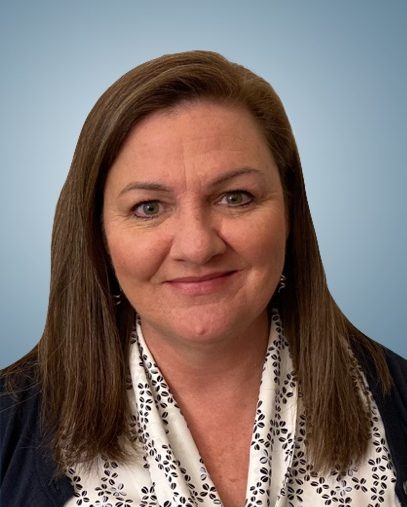 Misty Taylor, MA, LPC
Fort Worth
View Profile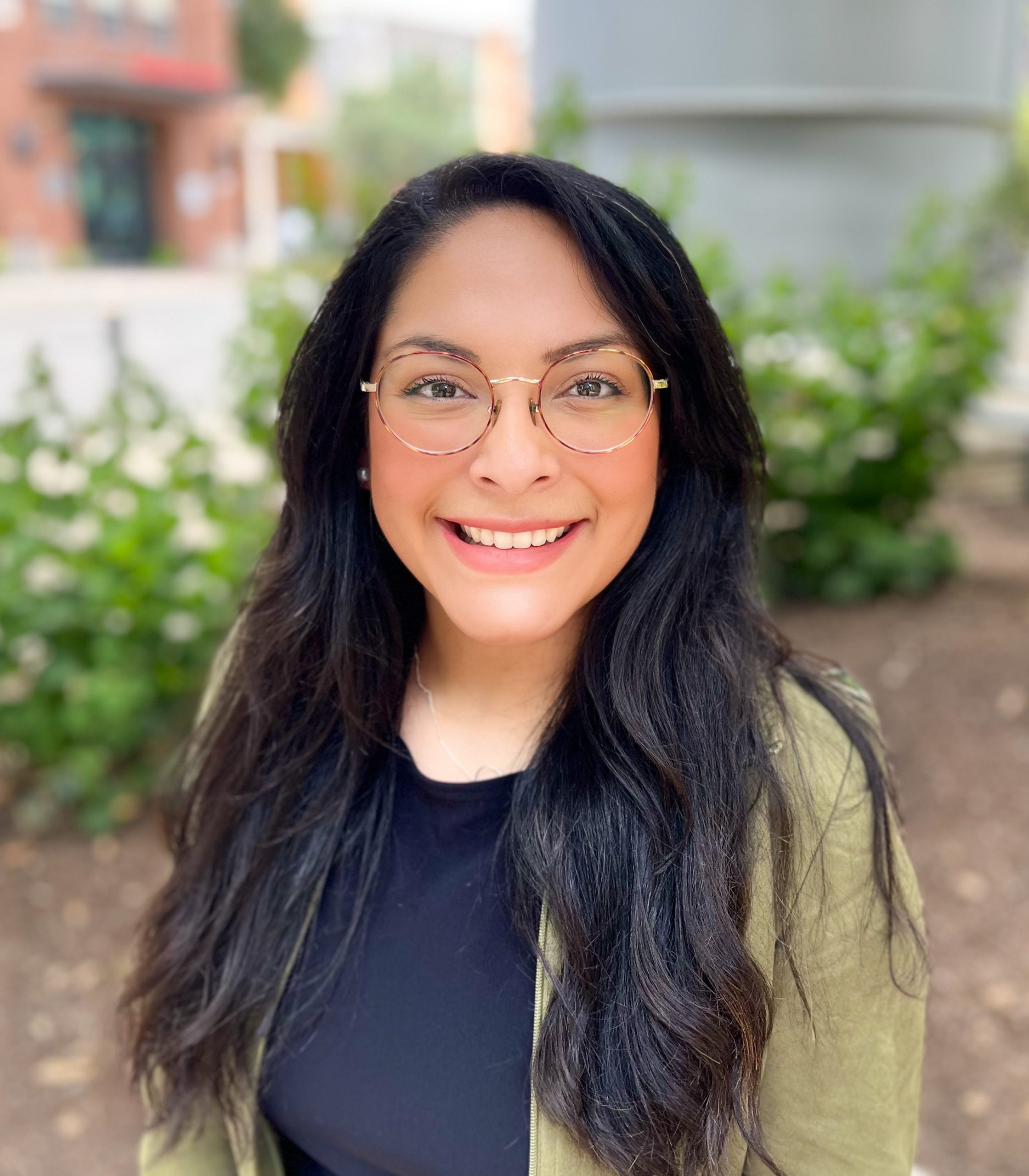 Andrea Grether, M.A., LPC
Waco
View Profile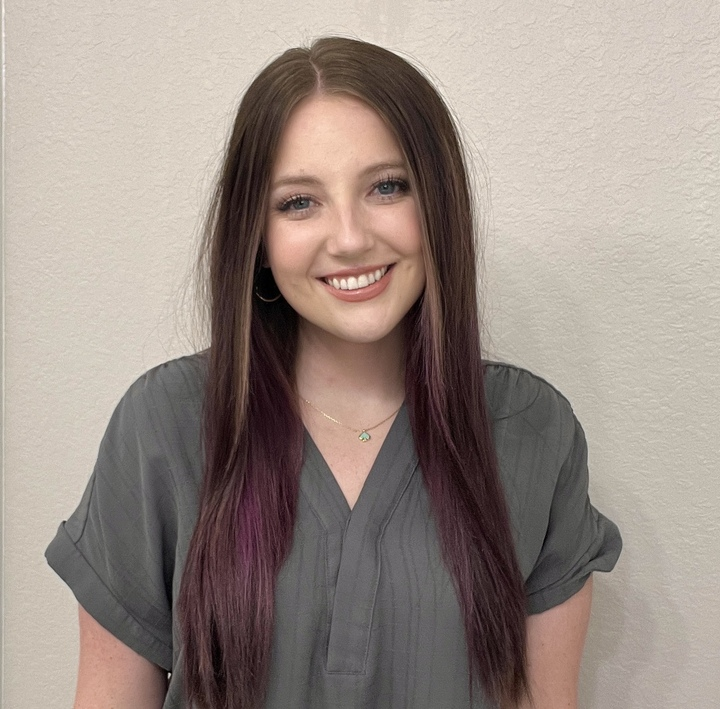 Hailey-Lou Vaske, Practicum Student
The Woodlands
View Profile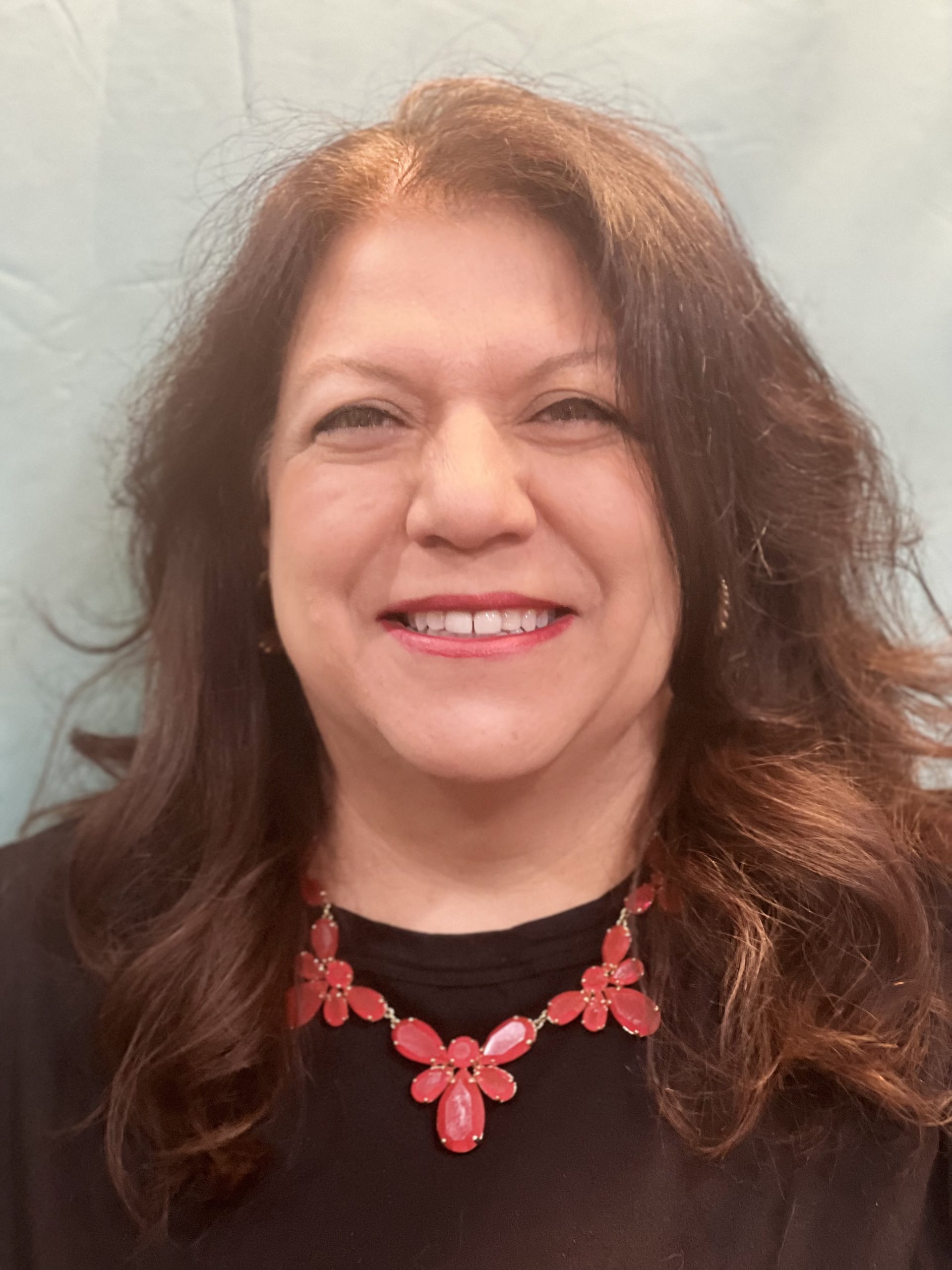 Anita Cepeda, MA, LPC
Galleria
View Profile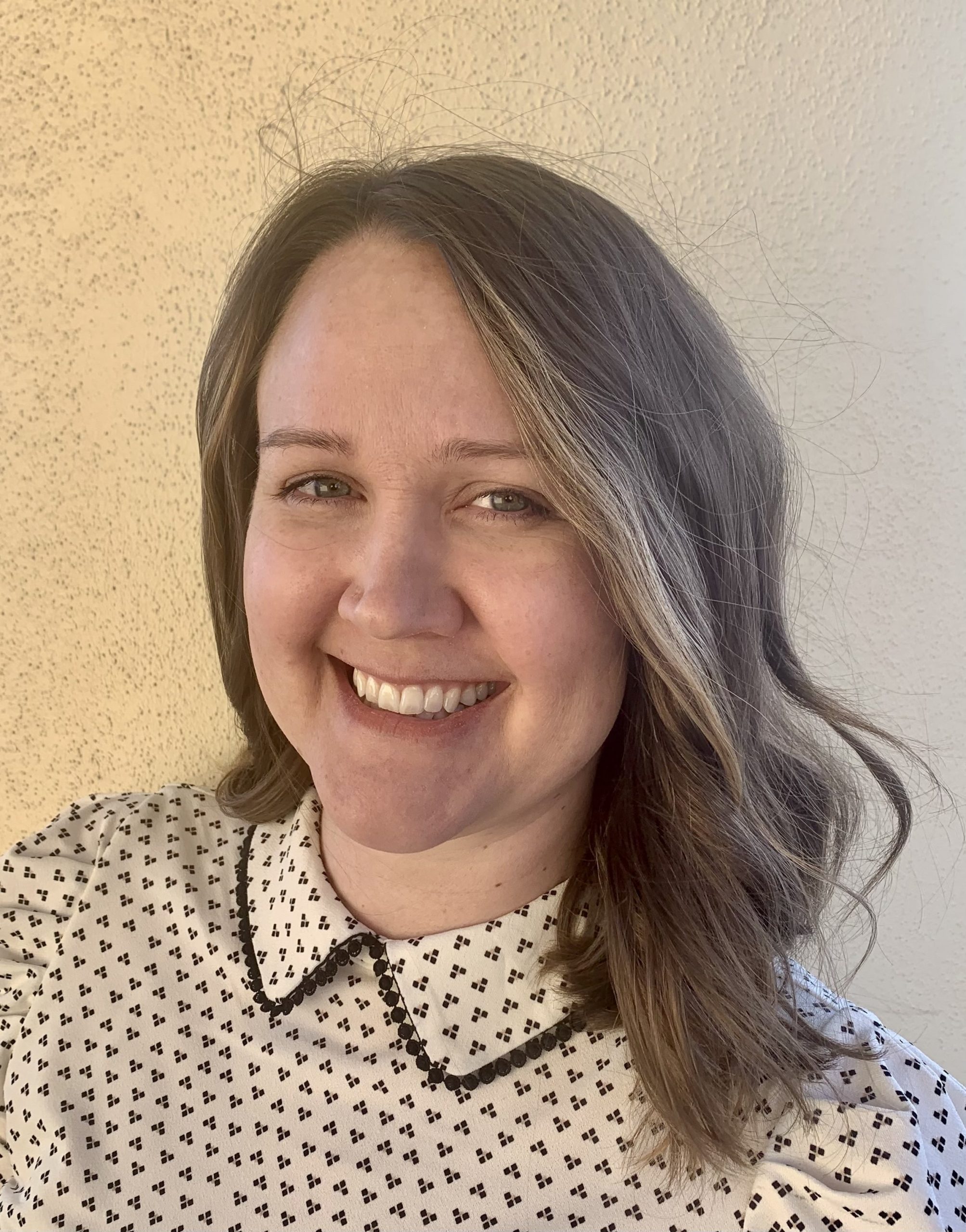 Hilary Gunby, MA, LPC
Fort Worth
View Profile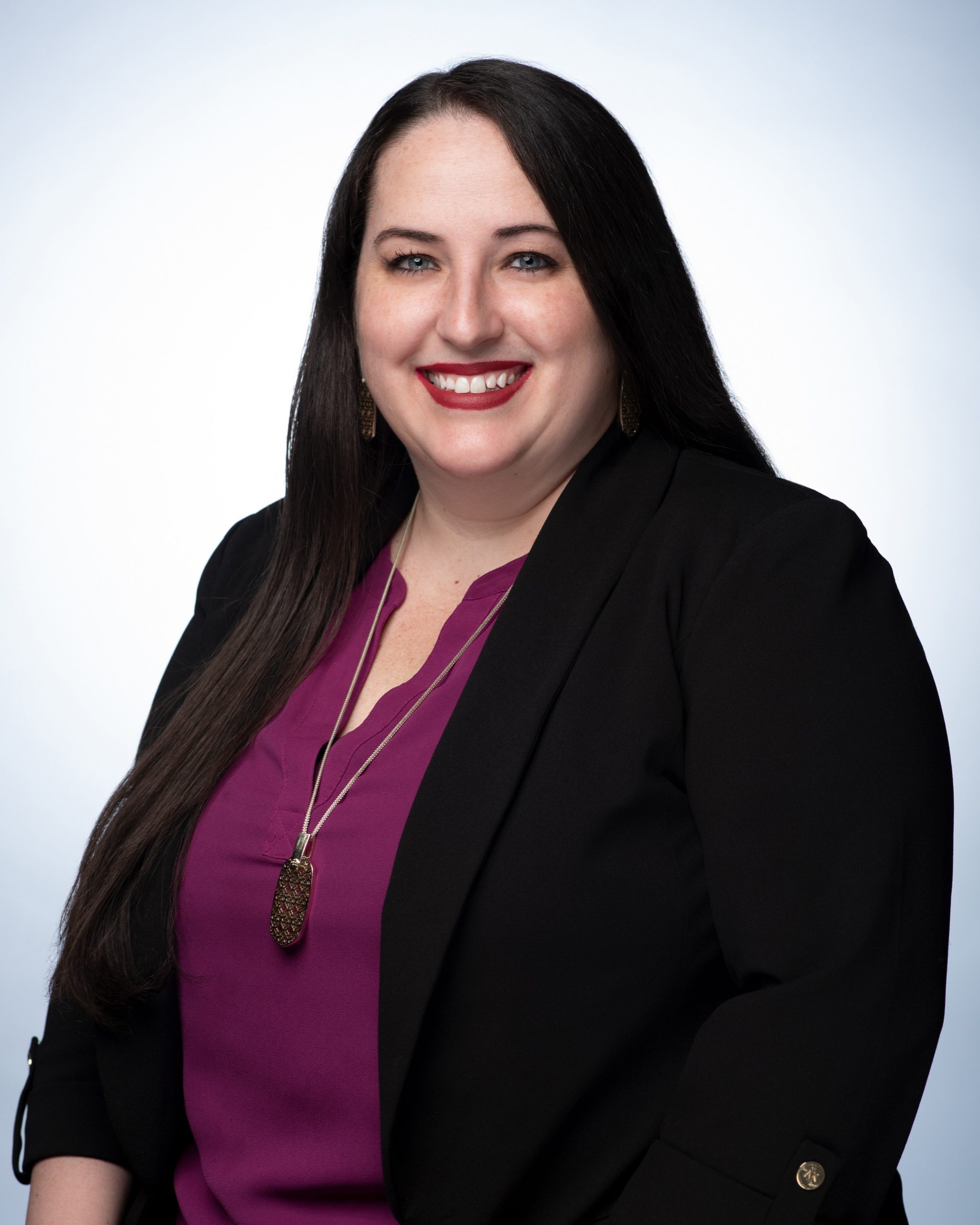 Michelle Rodgers, MS, LPC
Dallas
View Profile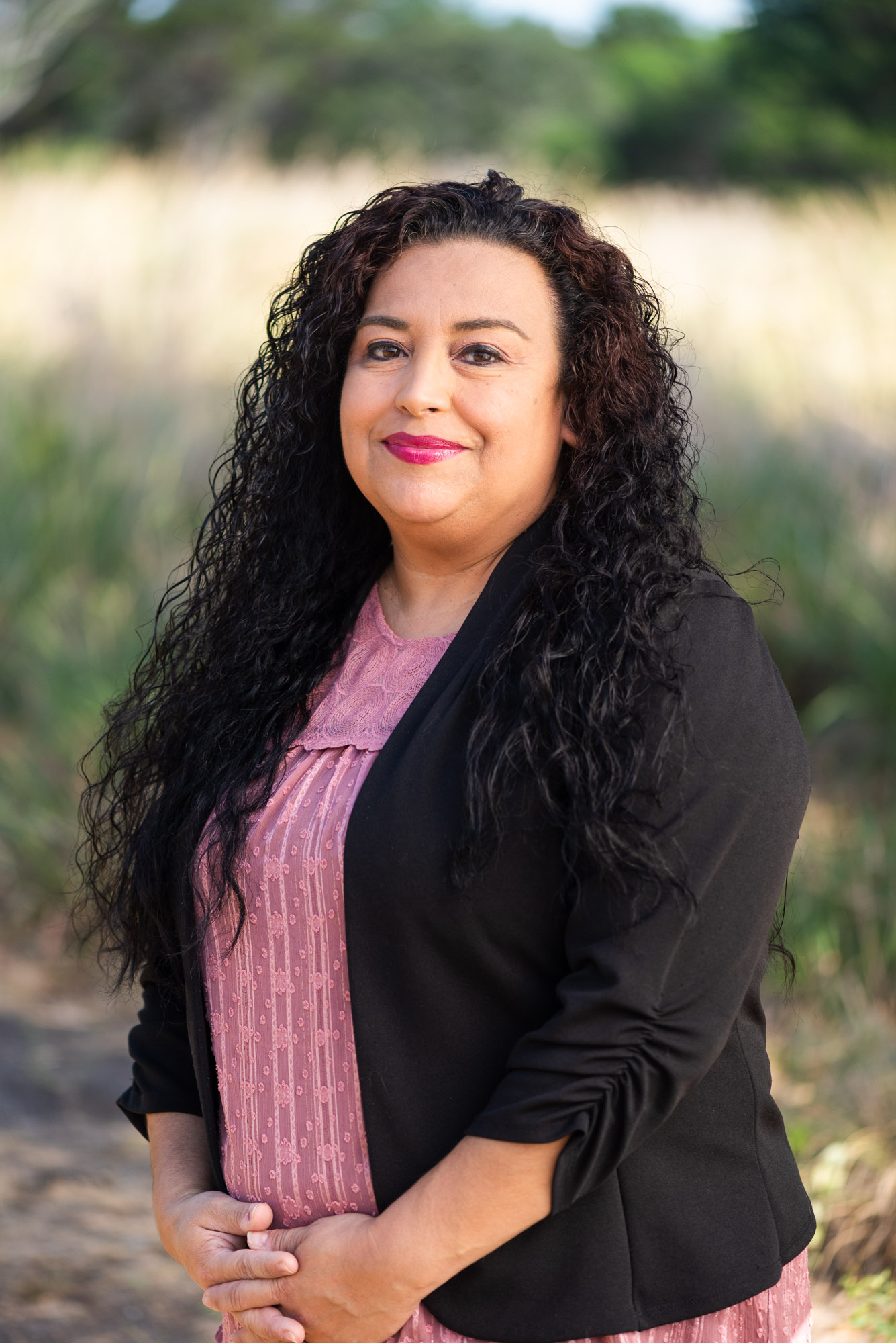 Nisa Vela, M.A., LPC
San Antonio: Alamo Heights
View Profile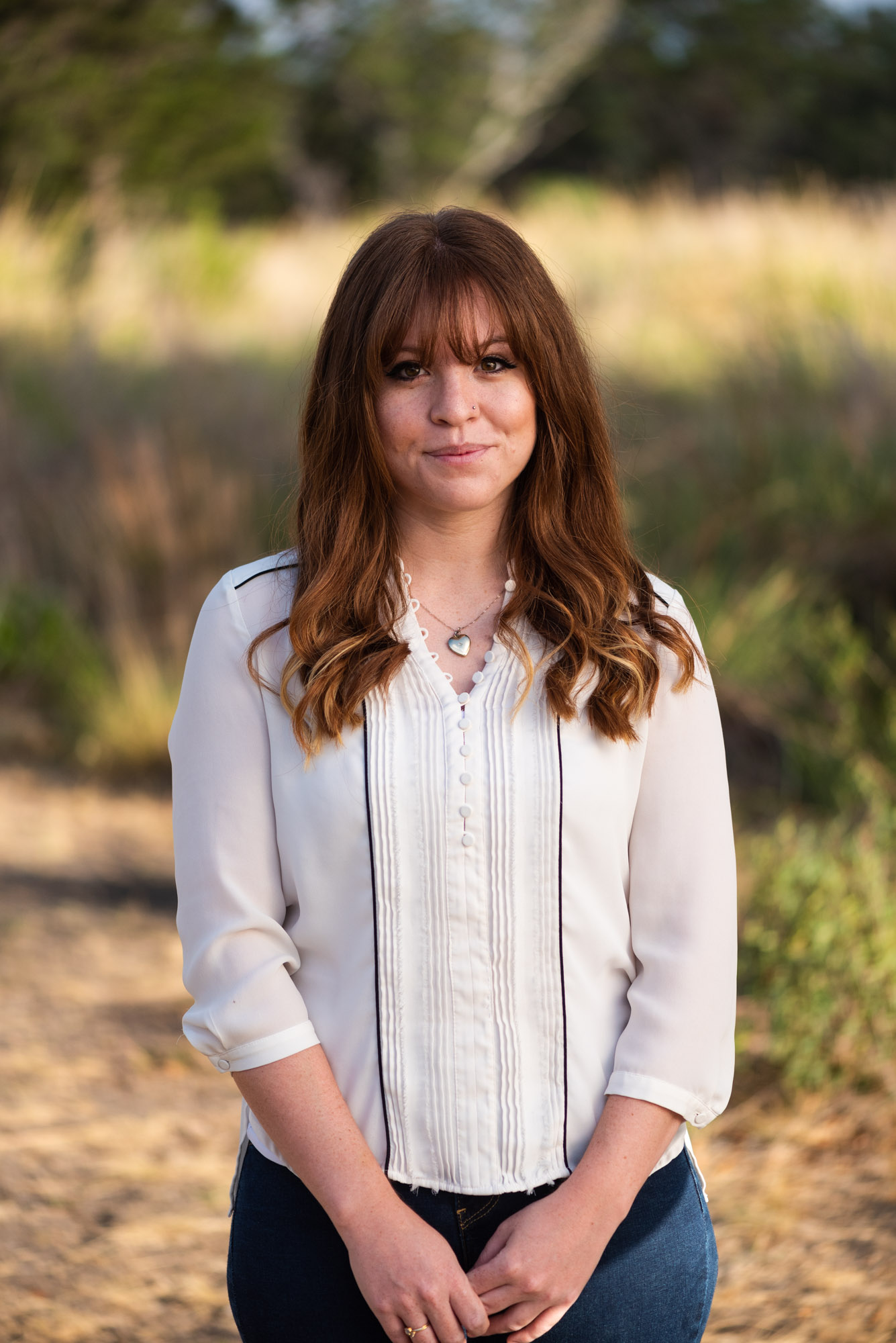 Karen Yanez, M.Ed., LPC
San Antonio: Alamo Heights
View Profile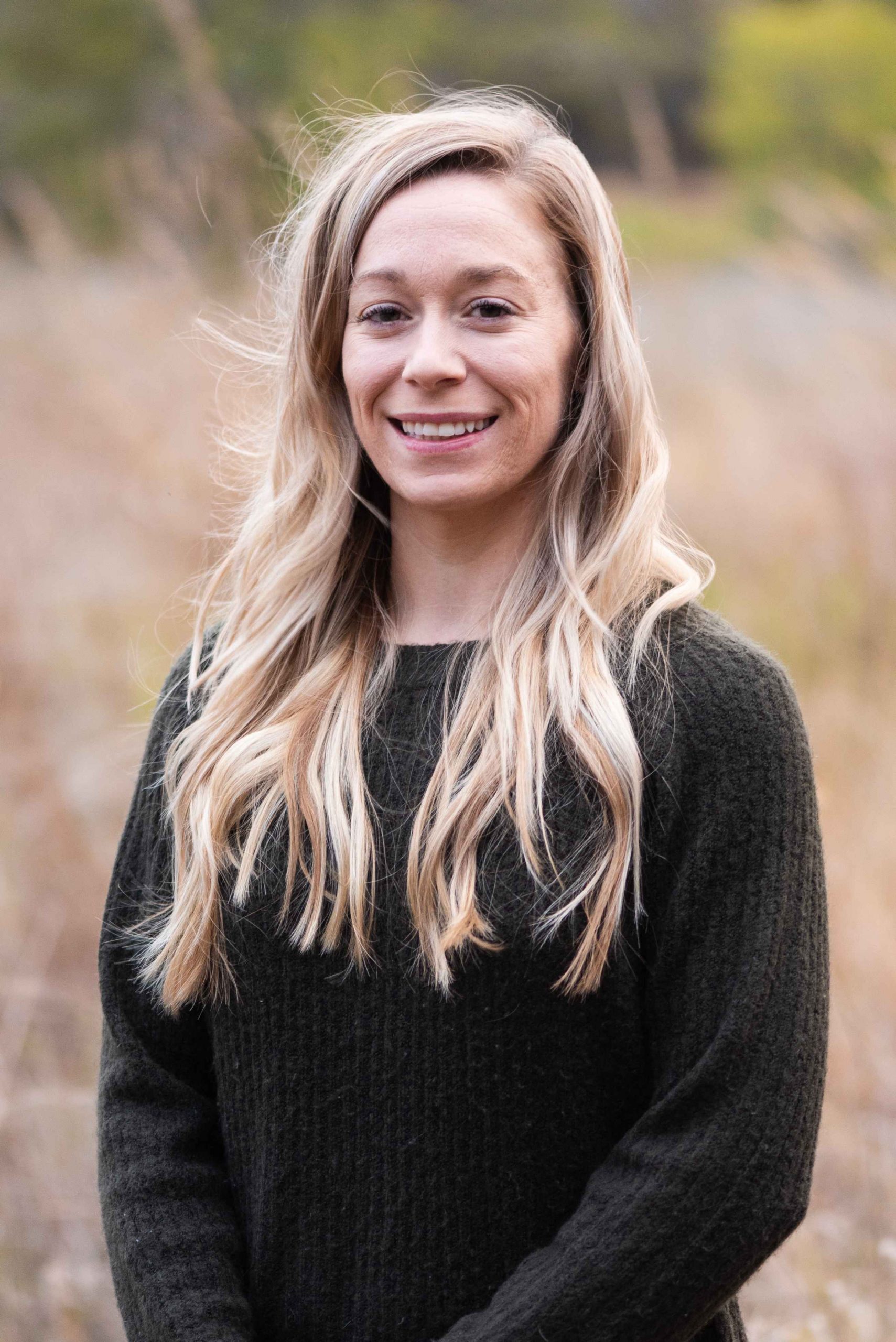 Leah Evans, M.S., LPC, RPT
San Antonio: Alamo Heights
View Profile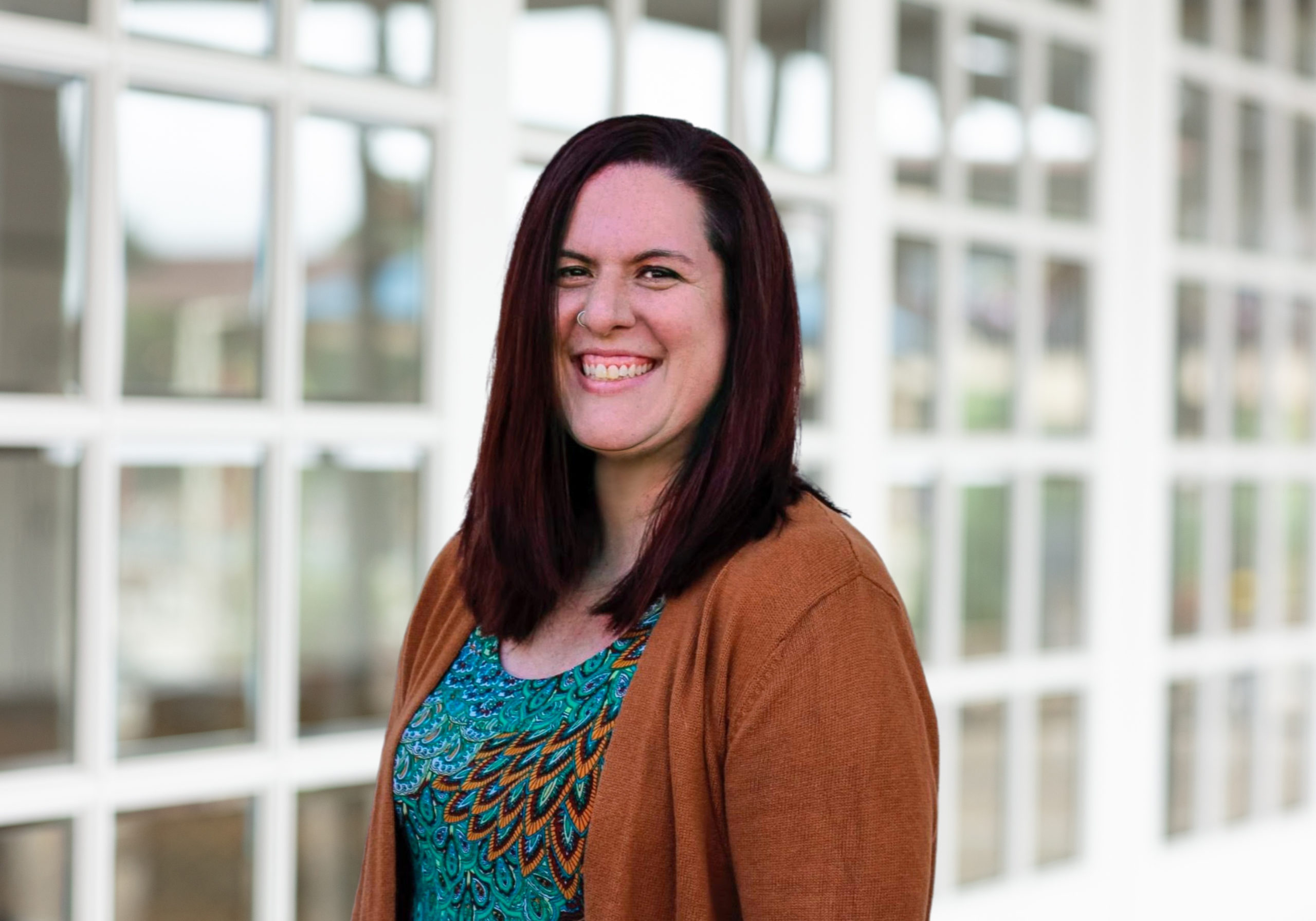 Sarah Police, M.A., LPC, LCDC
The Woodlands
View Profile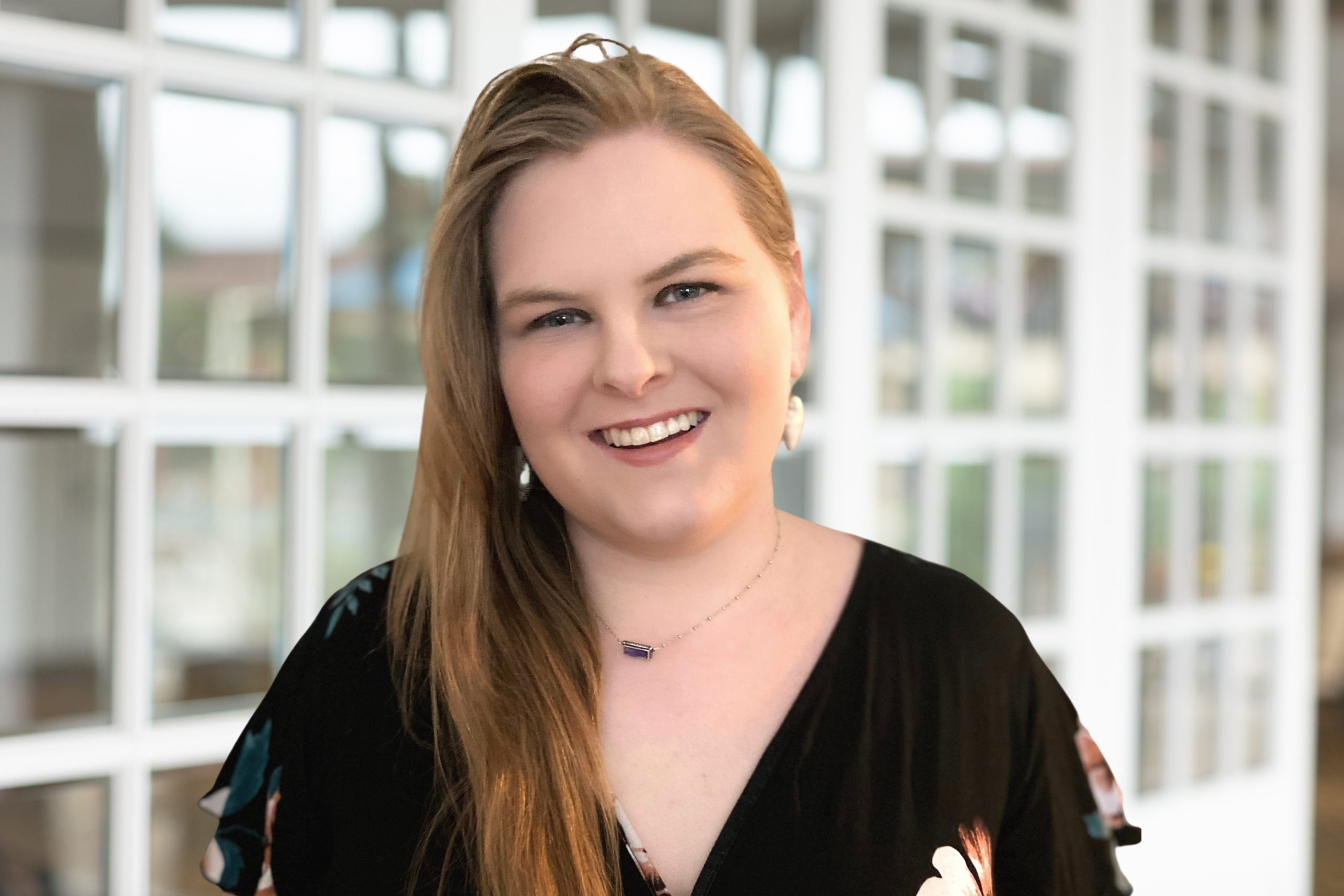 Rachel Saenz, M.A., LPC
San Antonio
View Profile
Cortnee Schraer, M.S. LPC
San Antonio
View Profile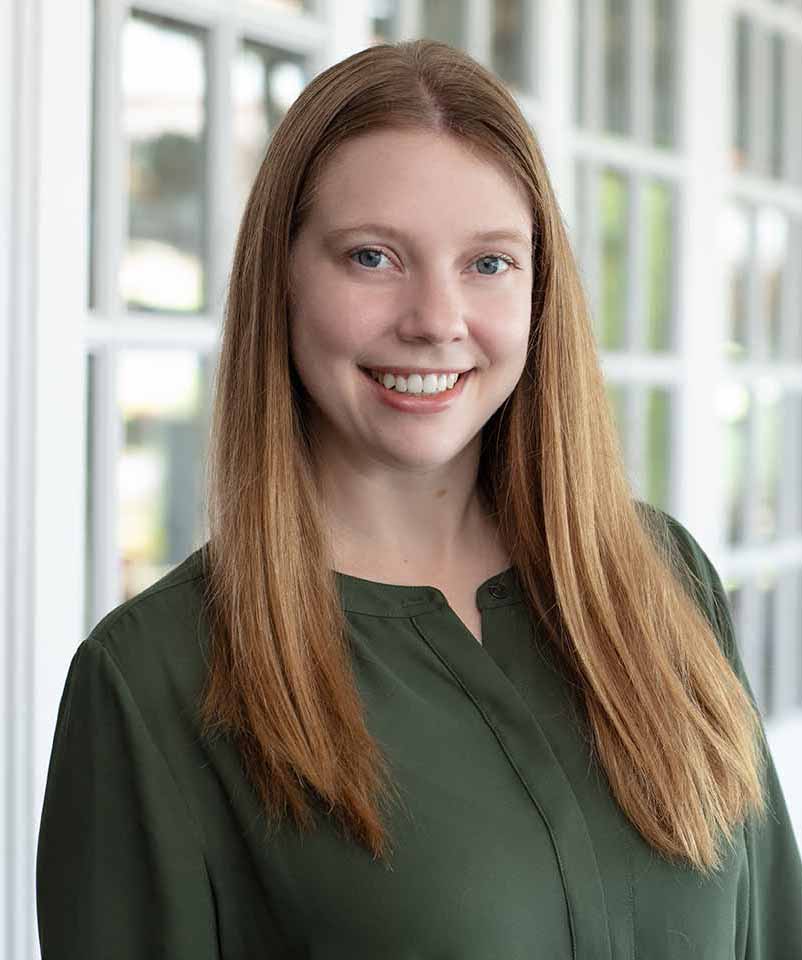 Stephanie Jutras, MSW, LCSW
Galleria
View Profile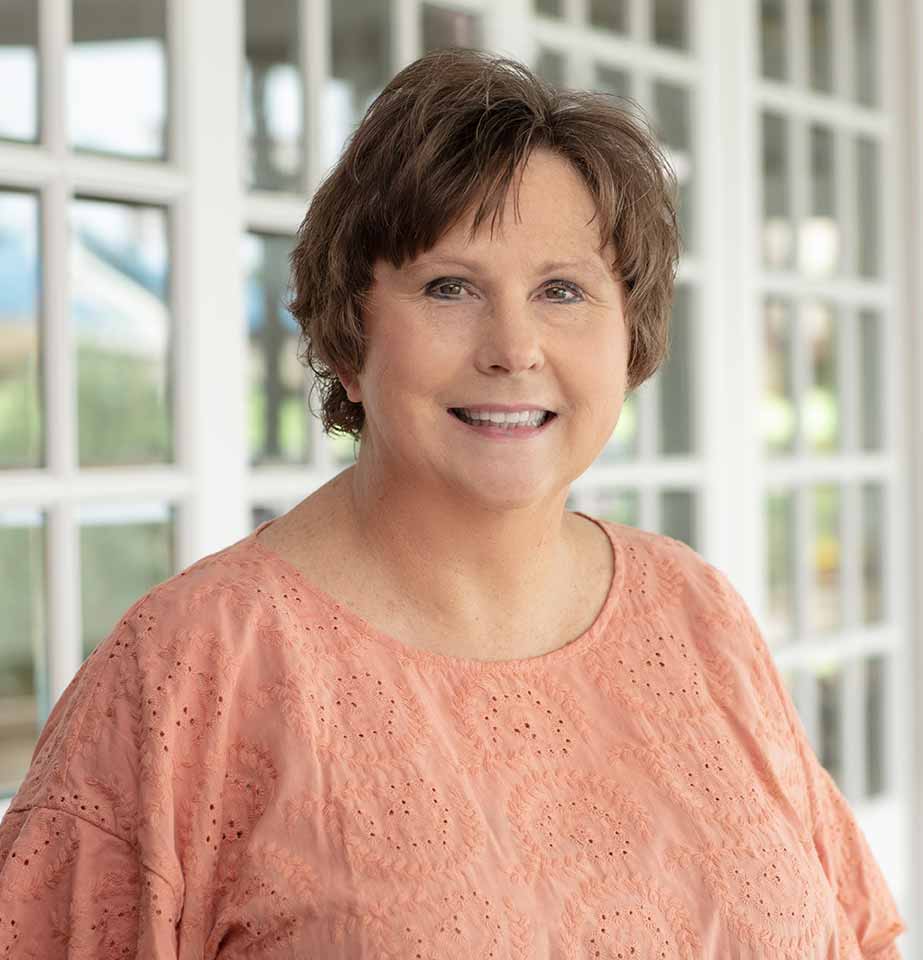 Lori Shaw, MS, LPC-S
Galleria
View Profile
Schedule a Play Therapy Session for Your Child
Book Online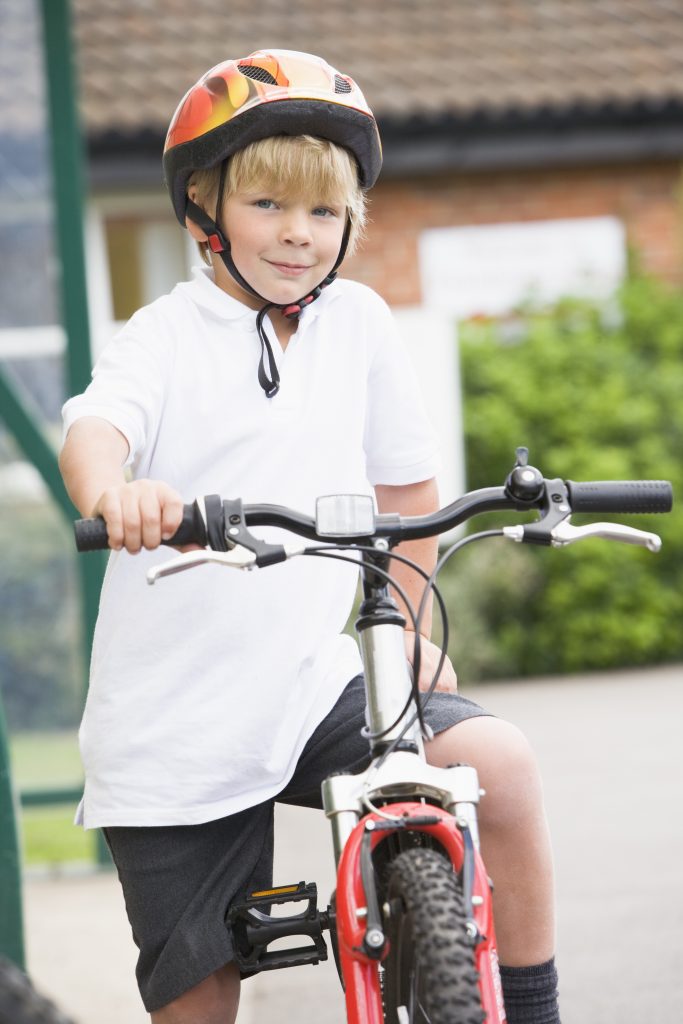 The Benefits of Play Therapy For Children
During play therapy sessions, a bond of trust is developed between children and their play therapist. The playroom becomes a place of safety where even the most troubling problems can be confronted. Some of the incredible benefits our young patients have found through play therapy include:
Sessions are a safe place where children can express difficult thoughts and feelings
Ideal for children who find talking difficult
Facilitates problem-solving and coping skills
Promotes self-esteem, confidence, focus, emotional healing and growth
Helps children make decisions and accept responsibility for the outcome
Children can explore and practice social skills
Encourages a child's ability to make friends
Helps children understand the world they live in
Allows discovery of inner resources for healing
Fosters imagination and creativity
Lasting resolutions can be discovered and adapted into lifelong coping strategies
Related Services & Articles: