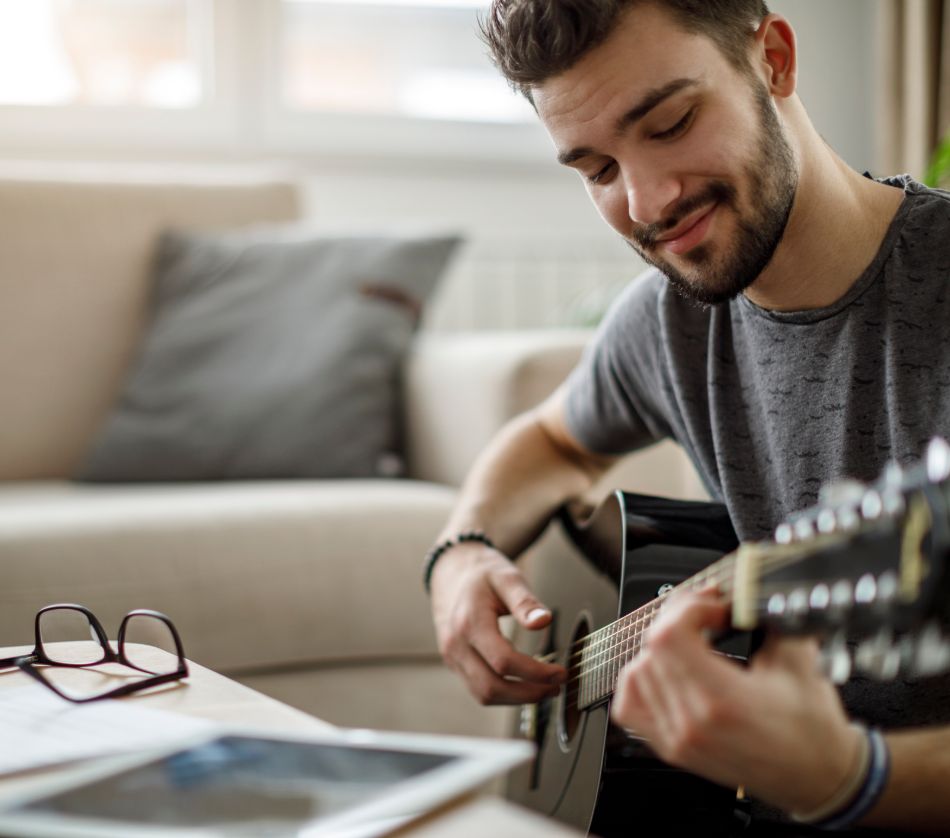 We all feel a little lost from time to time…
With Facebook, Twitter, Instagram, and Snapchat, there is a certainty that we are far more self-obsessed with what we are doing than in who we are. Happiness is not real unless it has been properly logged and hashtagged. We must at all times keep a record of where we have been and what we are doing to prove to ourselves and to others that we exist and that our existing is pleasant and enjoyed. How fake have we become? Perhaps that is unfair. Perhaps we have always been this self-obsessed but are only now realizing the depth of our narcissism as the mirror grows larger.
Do you feel lost or alone? Trying figure out who you are and where you fit in to this thing called life? Perhaps working on your identity can help you to discover who you really are and to develop the courage to develop and become your true identity.