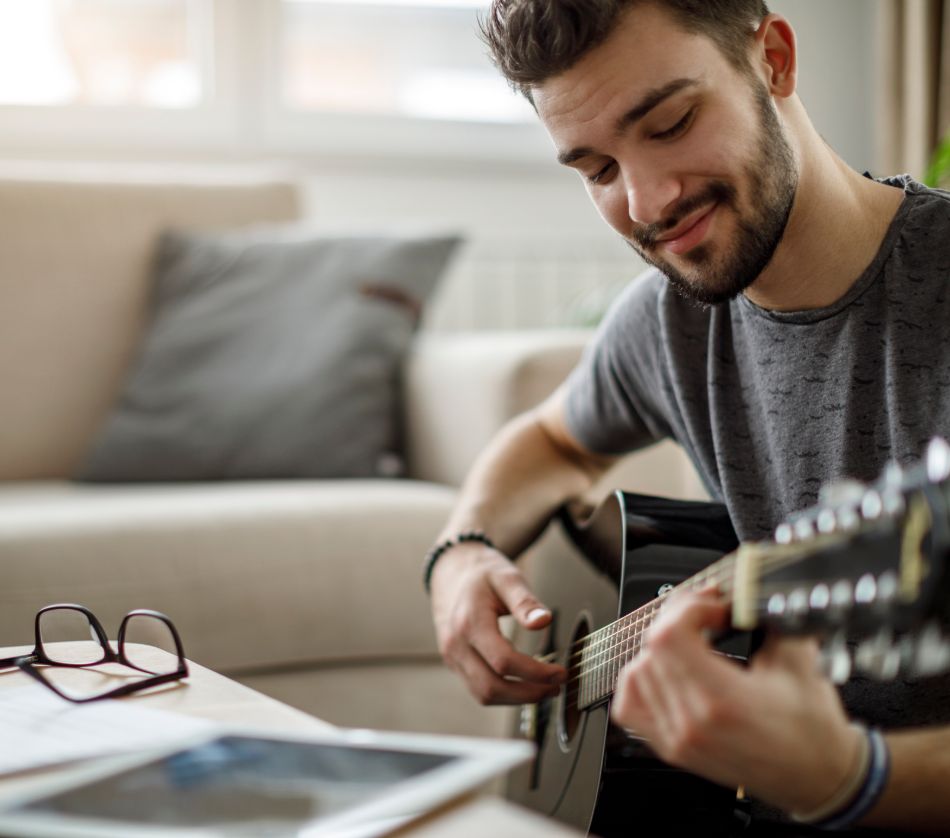 We all feel a little lost from time to time…
With Facebook, Twitter, Instagram, and Snapchat, there is a certainty that we are far more self-obsessed with what we are doing than in who we are.
Happiness is not real unless it has been properly logged and hashtagged. We must at all times keep a record of where we have been and what we are doing to prove to ourselves and to others that we exist and that our existence is pleasant and enjoyed. How fake have we become? Perhaps that is unfair. Perhaps we have always been this self-obsessed but are only now realizing the depth of our narcissism as the mirror grows larger.
Do you feel lost or alone? Trying figure out who you are and where you fit in to this thing called life? Perhaps working on your identity can help you to discover who you really are and to develop the courage to develop and become your true identity.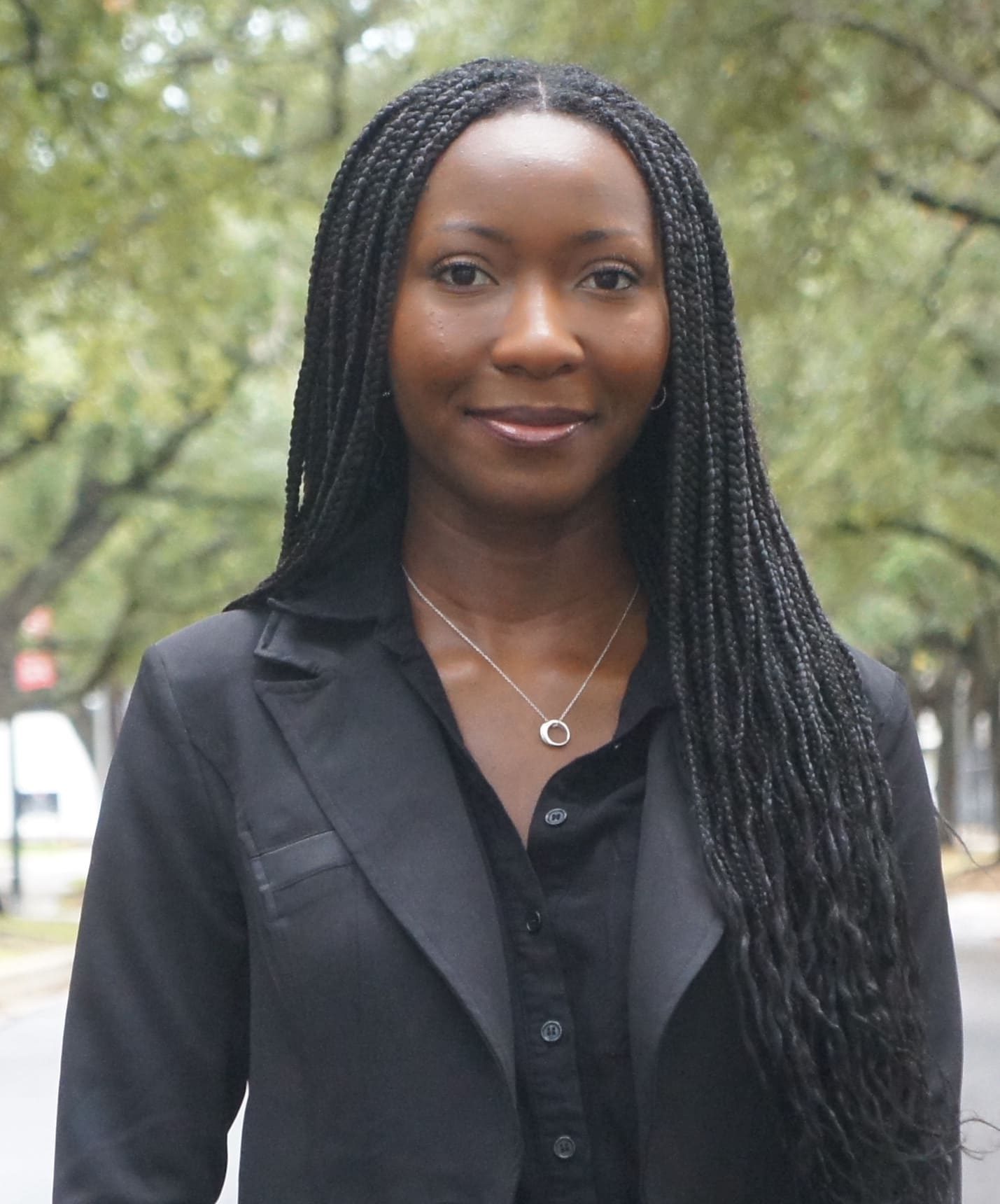 Jamia Woods, LMFT-Associate
Katy
View Profile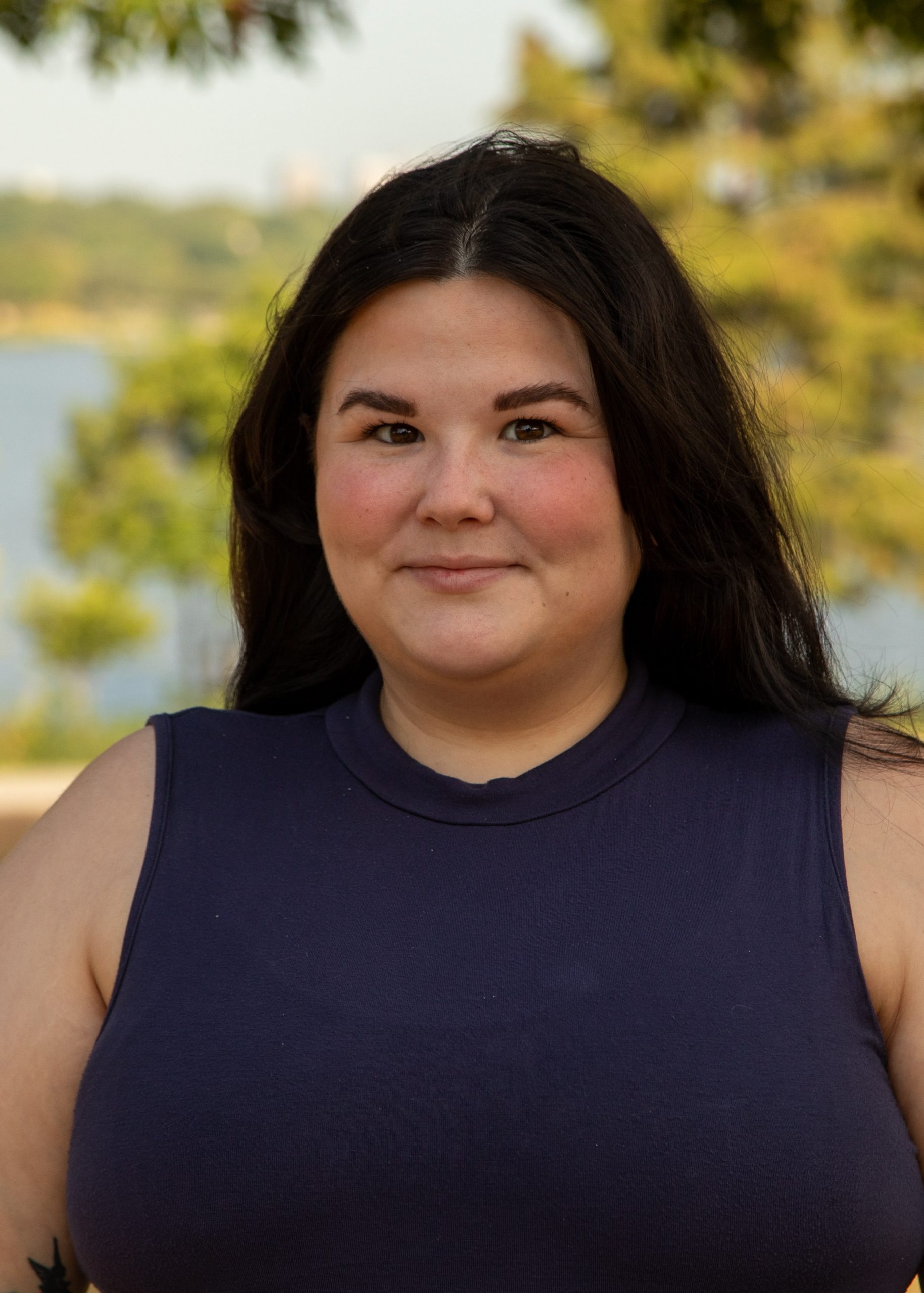 Elaine La Bruyère, M.Ed., LPC-A
Galleria
View Profile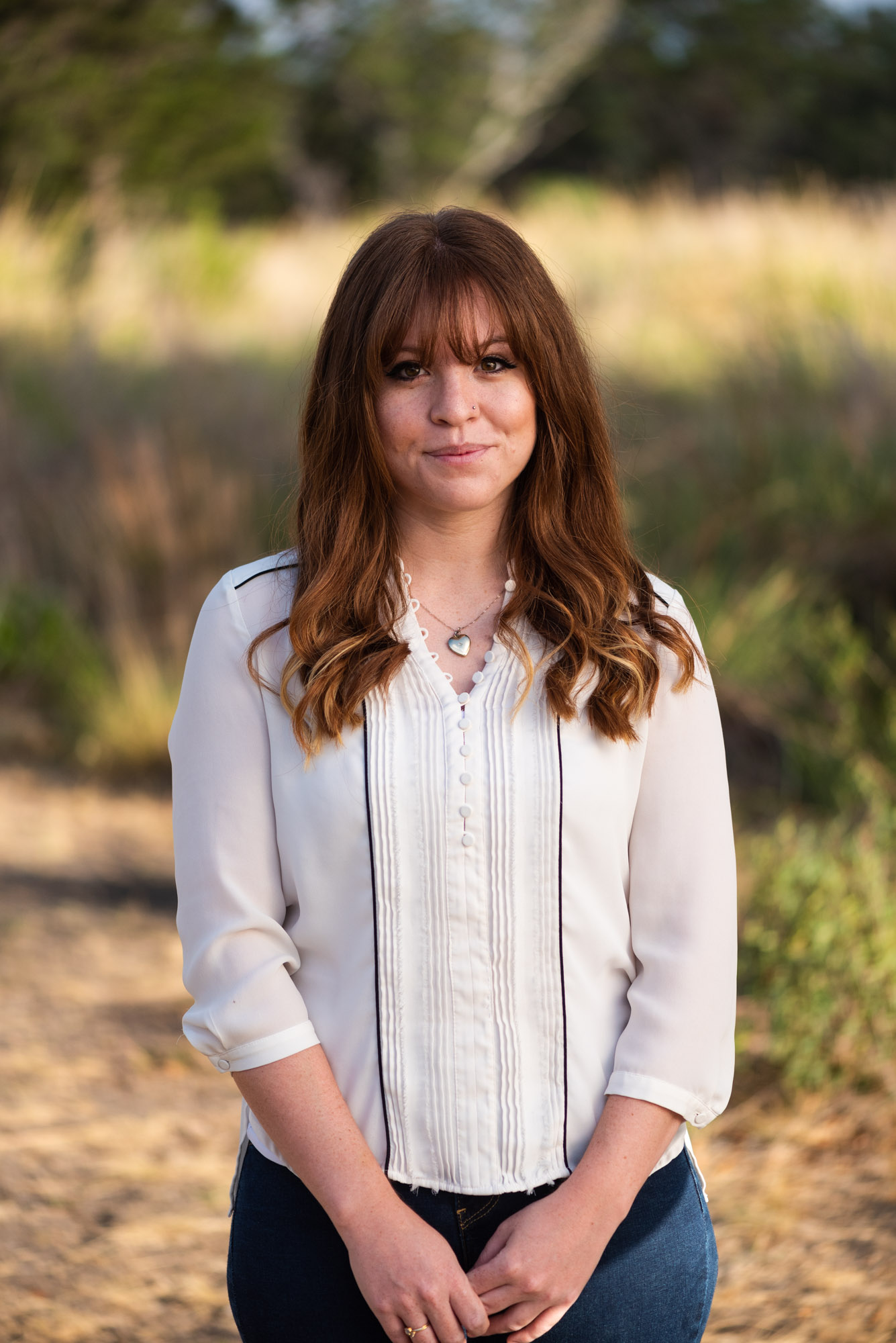 Karen Yanez, M.Ed., LPC
San Antonio: Alamo Heights
View Profile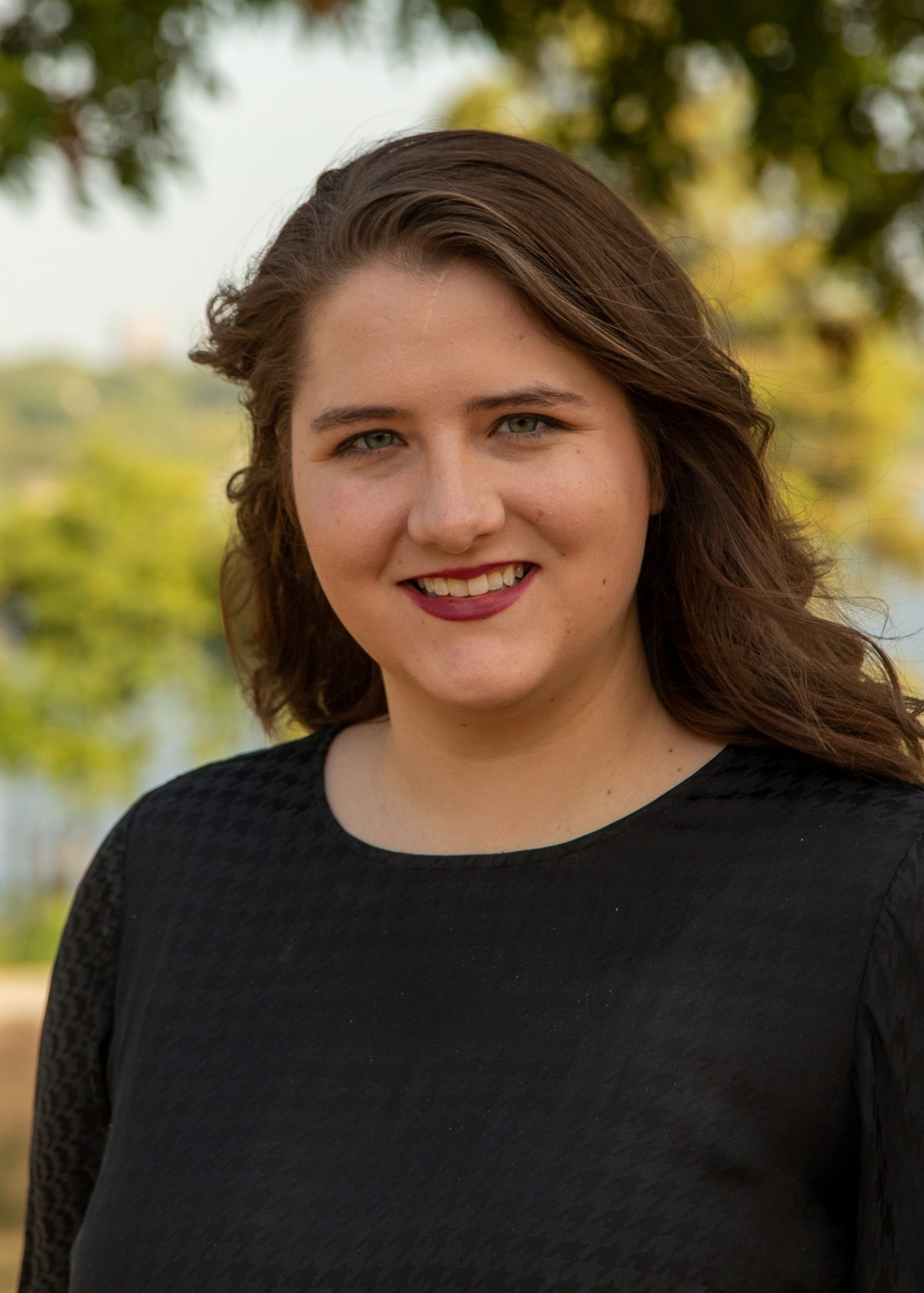 Elizabeth Crowder M.A., LMFT-Associate
Waco
View Profile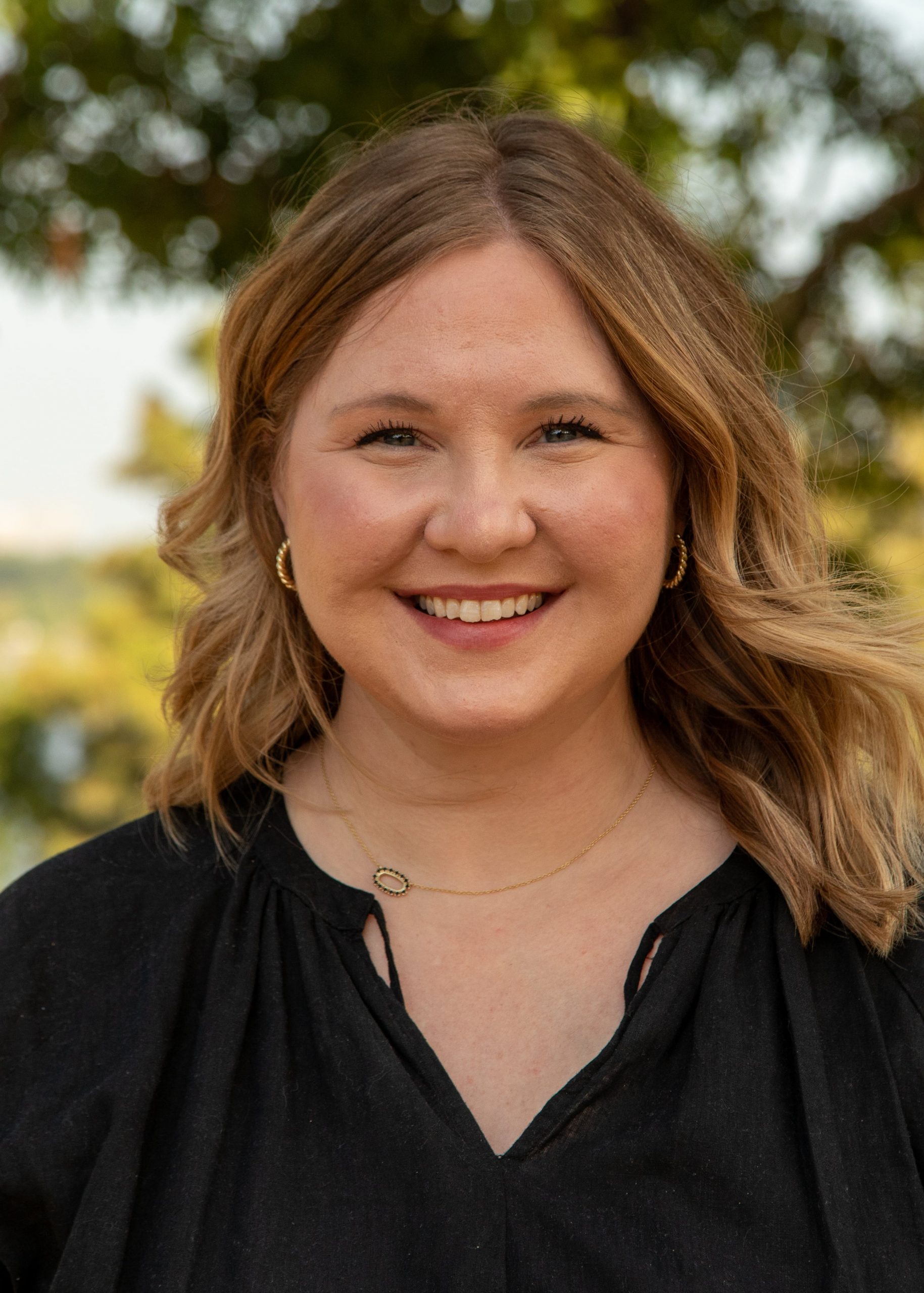 Catherine "Catie" VanDamme, M.A. LPC
Galleria
View Profile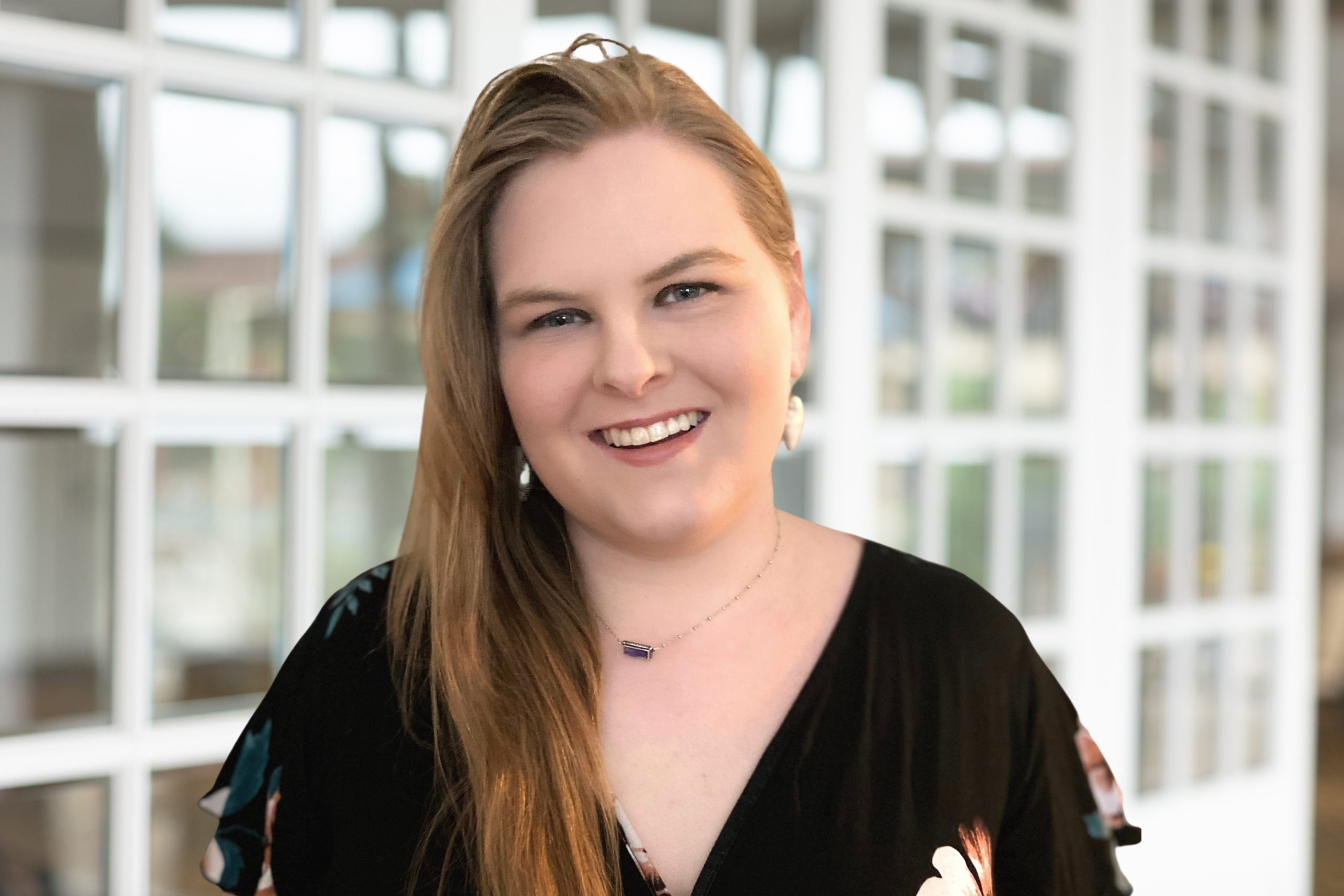 Rachel Saenz, M.A., LPC
San Antonio
View Profile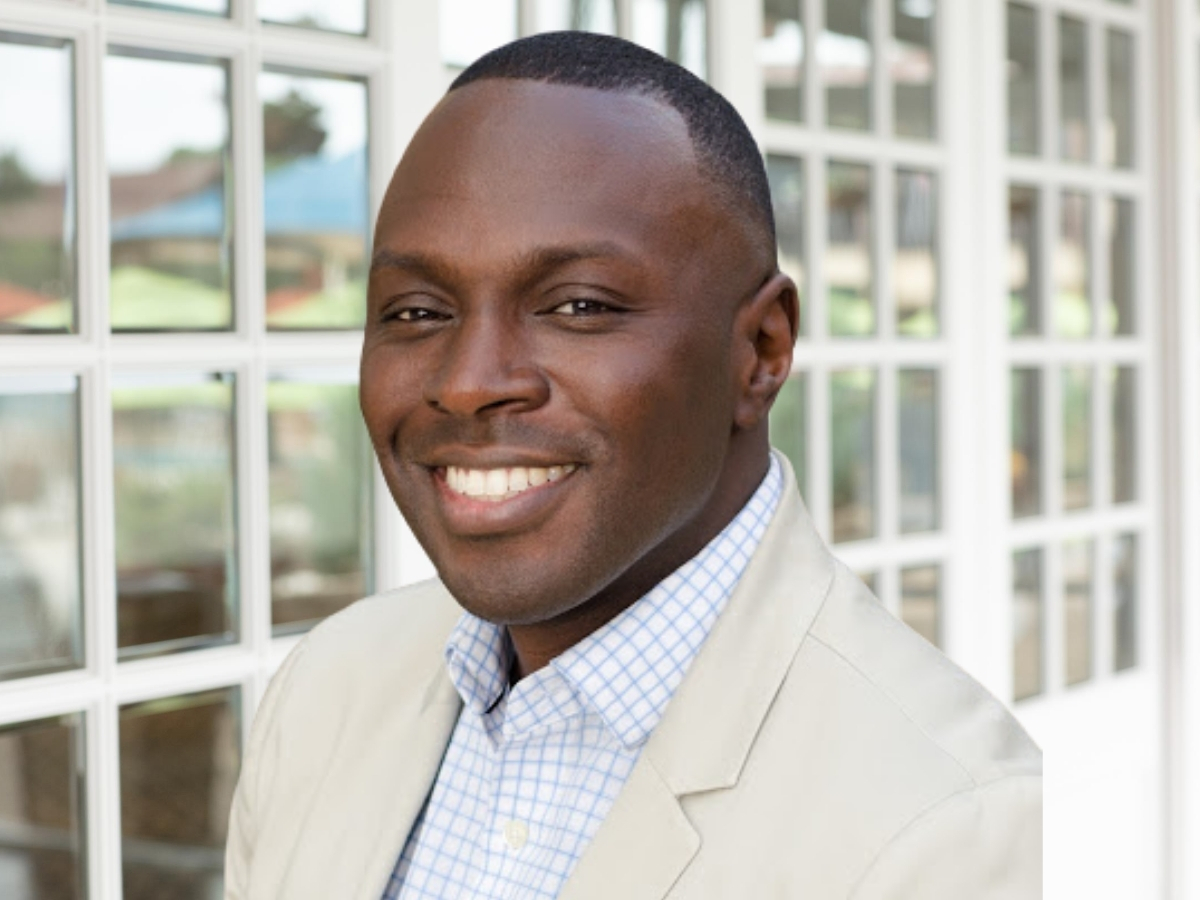 Kotia Whitaker, M.S. LMFT
San Antonio
View Profile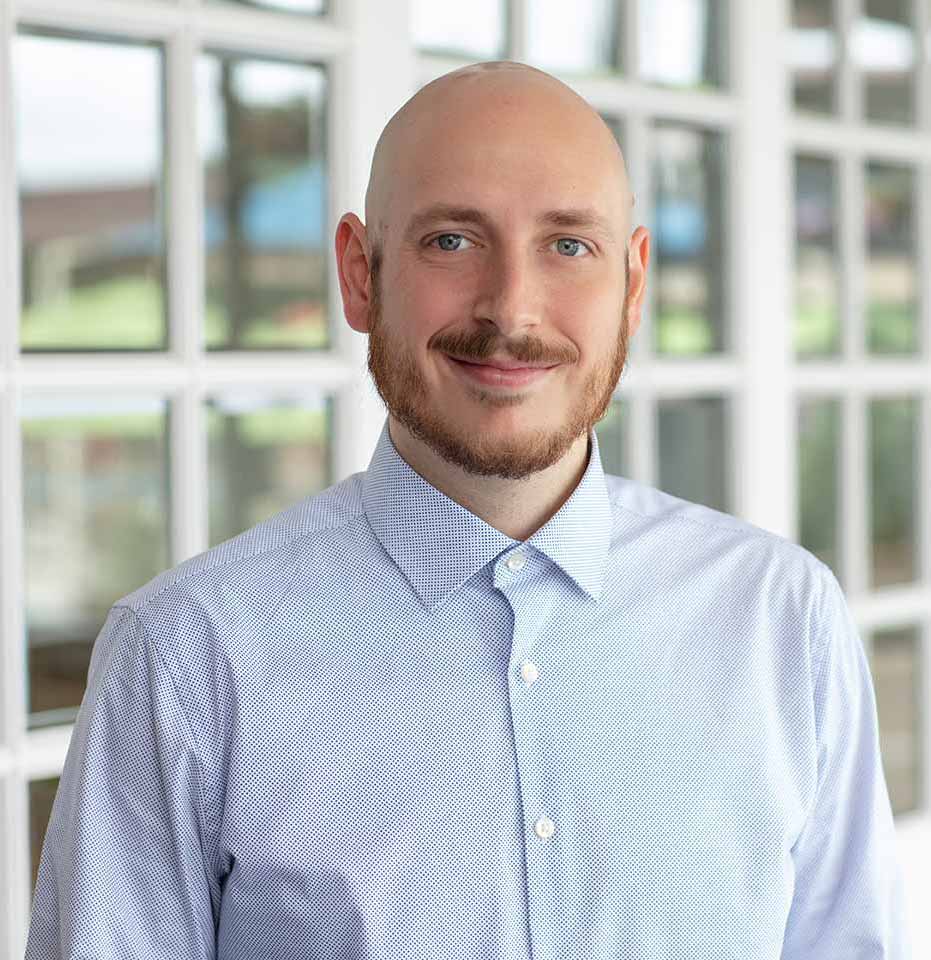 David R. Buck, MS, LPC
Waxahachie
View Profile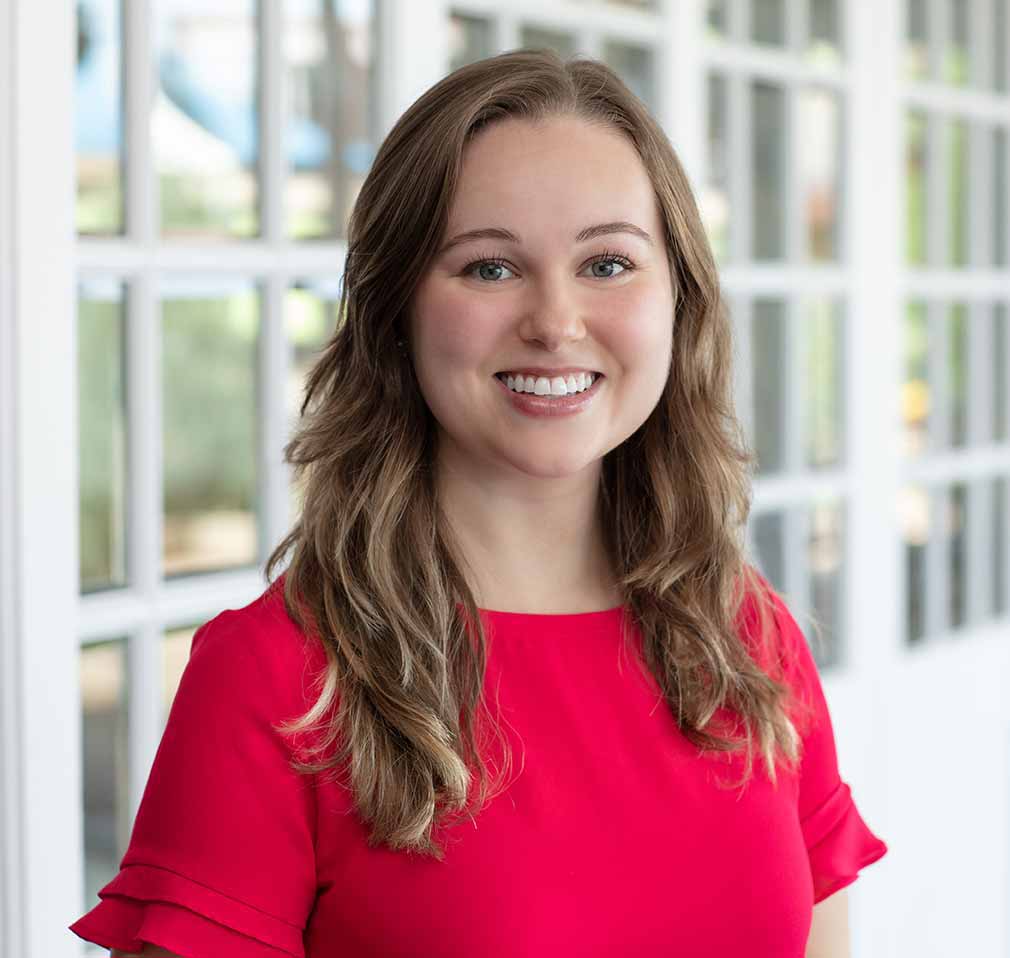 Becca Kern, MA, LPC
Fort Worth
View Profile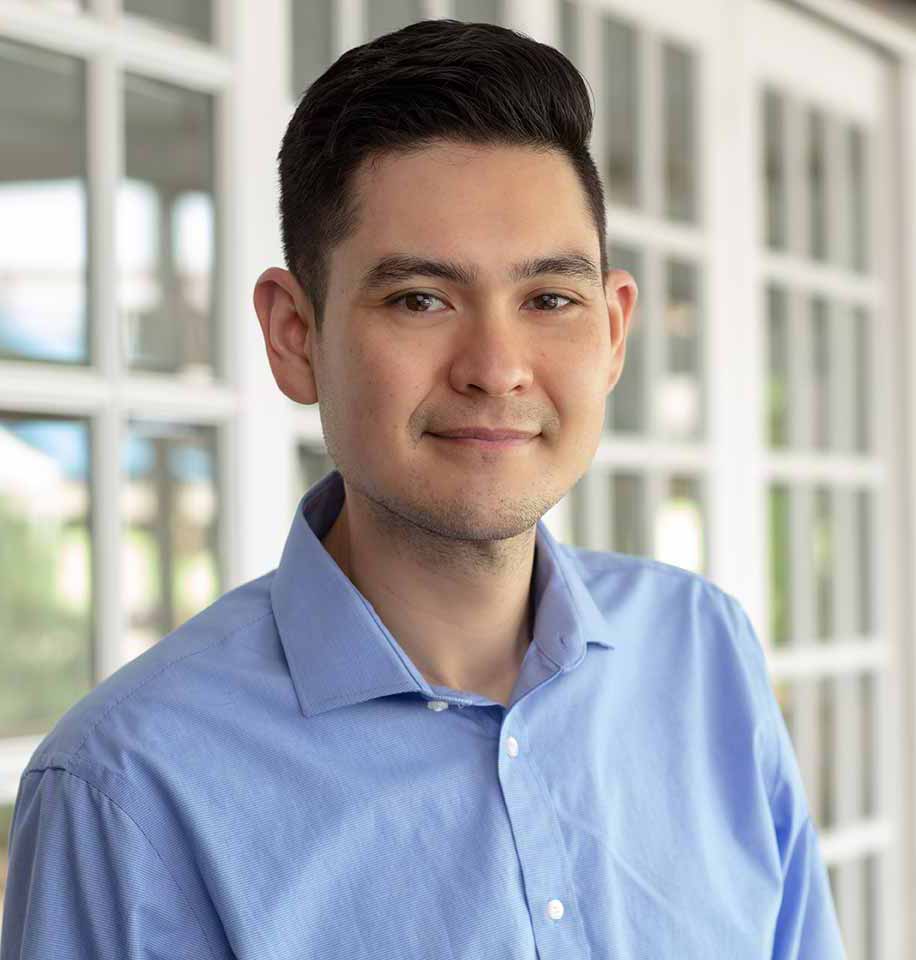 Allen Rivera, M.A., LPC
The Woodlands
View Profile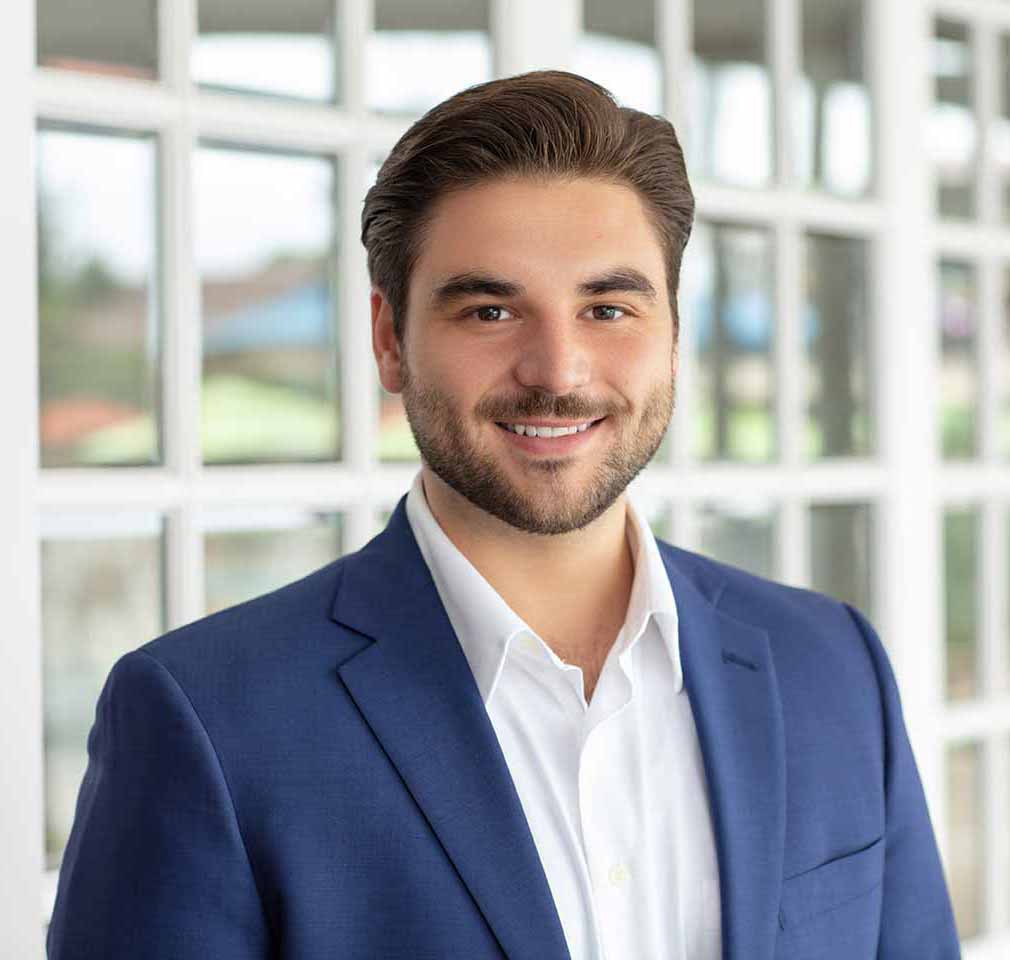 Christian Hill, MA, LPC
Dallas
View Profile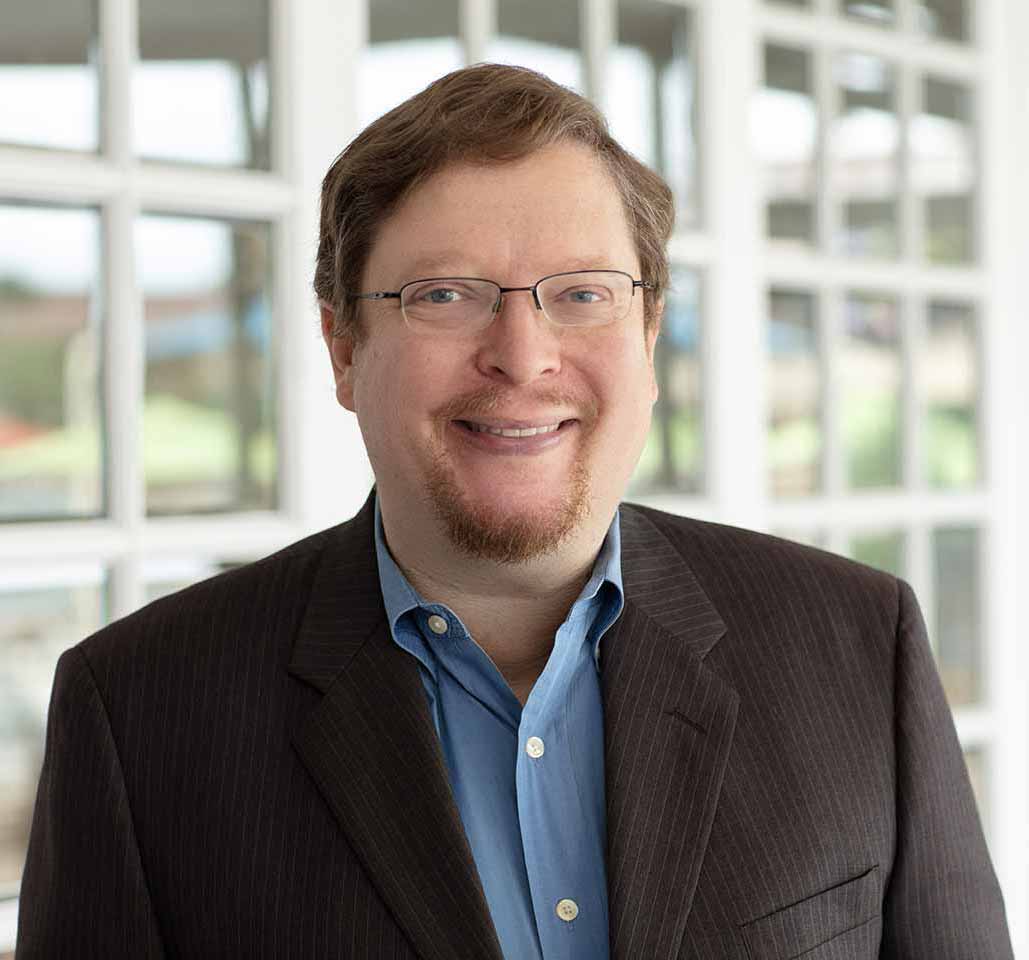 Christopher Hinds, MRC, LPC
Dallas
View Profile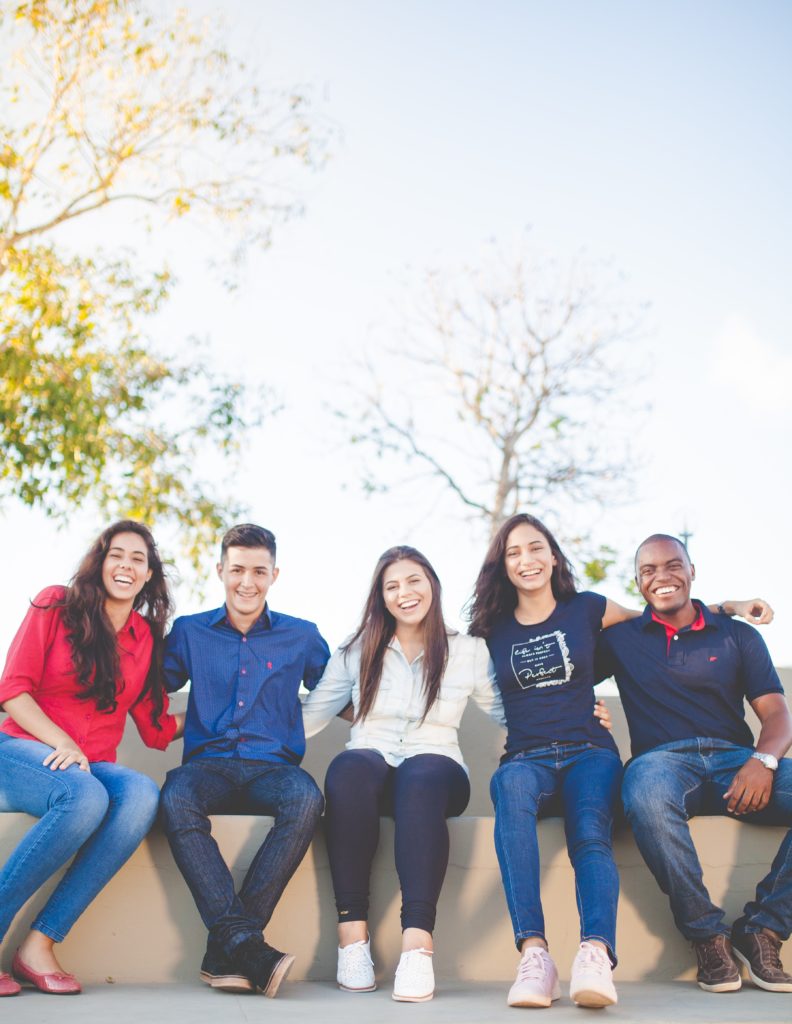 What Is Identity Development?
Identity development is the process of defining your lifestyle, beliefs and sense of self. While identity development can be fulfilling and exciting, it can also be a source of confusion, discomfort or even pain. It's not easy to question what you believe and who you are, especially when the answers clash with familial, cultural or societal norms. 
When worry over your identity becomes persistent or disrupts your everyday life, it can lead to mental health challenges. In these cases, you have options for improving your self-esteem and developing a strong, healthy identity. 
Our Locations
Identity Development in Adolescence
The process of developing and forming an identity is a crucial part of adolescence. Adolescent identity development involves teens learning how they want to express their unique personalities in a genuine way.
The stronger an adolescent's identity, the more aware they can be of weaknesses and strengths and cultivate better self-esteem. This link between strong identity development and healthy self-esteem applies to anyone, regardless of age. 
Conversely, the more diffused an individual's identity structure, the weaker their self-esteem. While it's completely normal to experience confusion from time to time, it's best to seek help when self-exploration causes significant distress or disruption of daily activities. If thinking about your identity makes you want to avoid others, or coping with the issue takes up at least an hour each day, self-esteem therapy may be a beneficial option.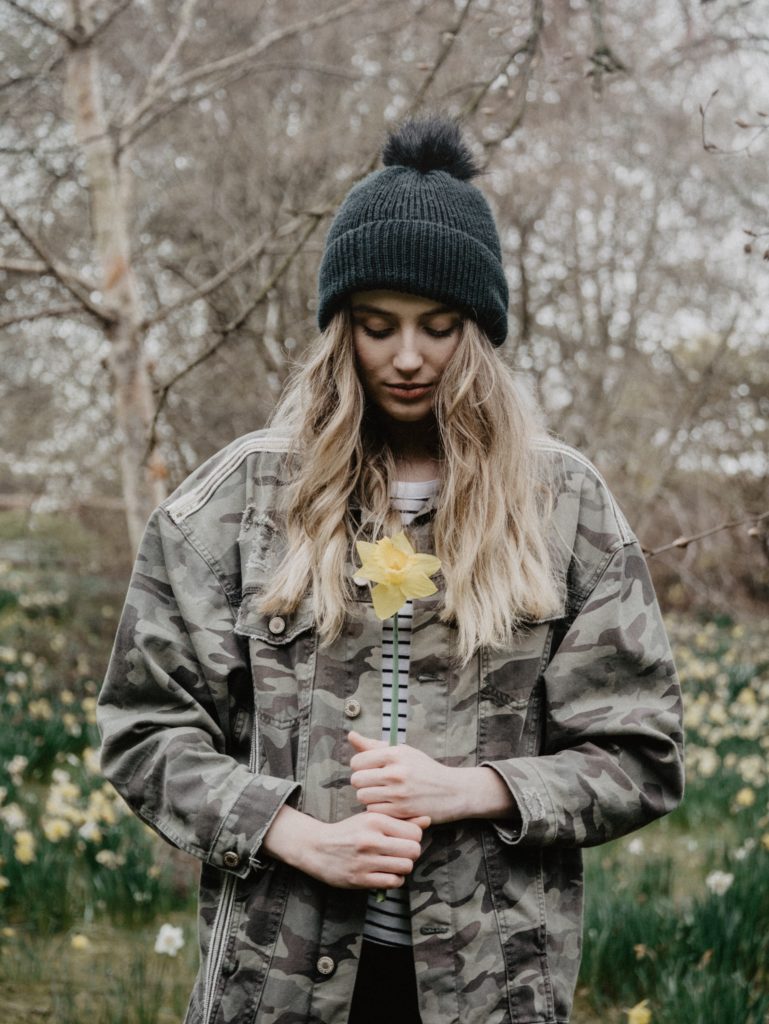 How Therapy Can Help You Overcome Low Self-Esteem 
There are many things you can do to improve your self-esteem and develop your identity. Taking an assertiveness class, making gratitude lists, monitoring negative self-talk and learning mindfulness meditation are just a few. 
Exploring your identity in therapy can also help you overcome feelings of low self-worth. A caring and supportive therapist can encourage you to focus on the positives, take risks, guide you to a more realistic sense of self and ultimately overcome the grip of low self-esteem. 
Other potential benefits of self-esteem therapy include:
You can process past negative experiences in a nurturing environment. 

You'll be able to talk through traumatic experiences in a safe space to understand you deserve to be treated better. 

You can receive help identifying and understanding the sources of low self-esteem. 

You can trace your feelings of low self-worth to a specific event and learn how it is still affecting you today. 

You can learn to recognize critical voices that are not your own.

 The critical voices inside your head may not belong to you. This realization can lead you to separate from these voices and replace them with more compassionate ones. 

You can notice "all or nothing" thinking patterns.

 When you start to identify and understand all-or-nothing thinking patterns, you can begin to manage them as they arise to constructively honor your desires.
Explore Your True Identity in Therapy 
Identity development is never final and continues throughout every person's life span. Learning about your true identity and living in alignment with who you are can reduce anxiety and depression while increasing self-esteem. 
If you'd like to work with a professional to develop your identity and build self-esteem, book an appointment with a Taylor Counseling Group therapist today.