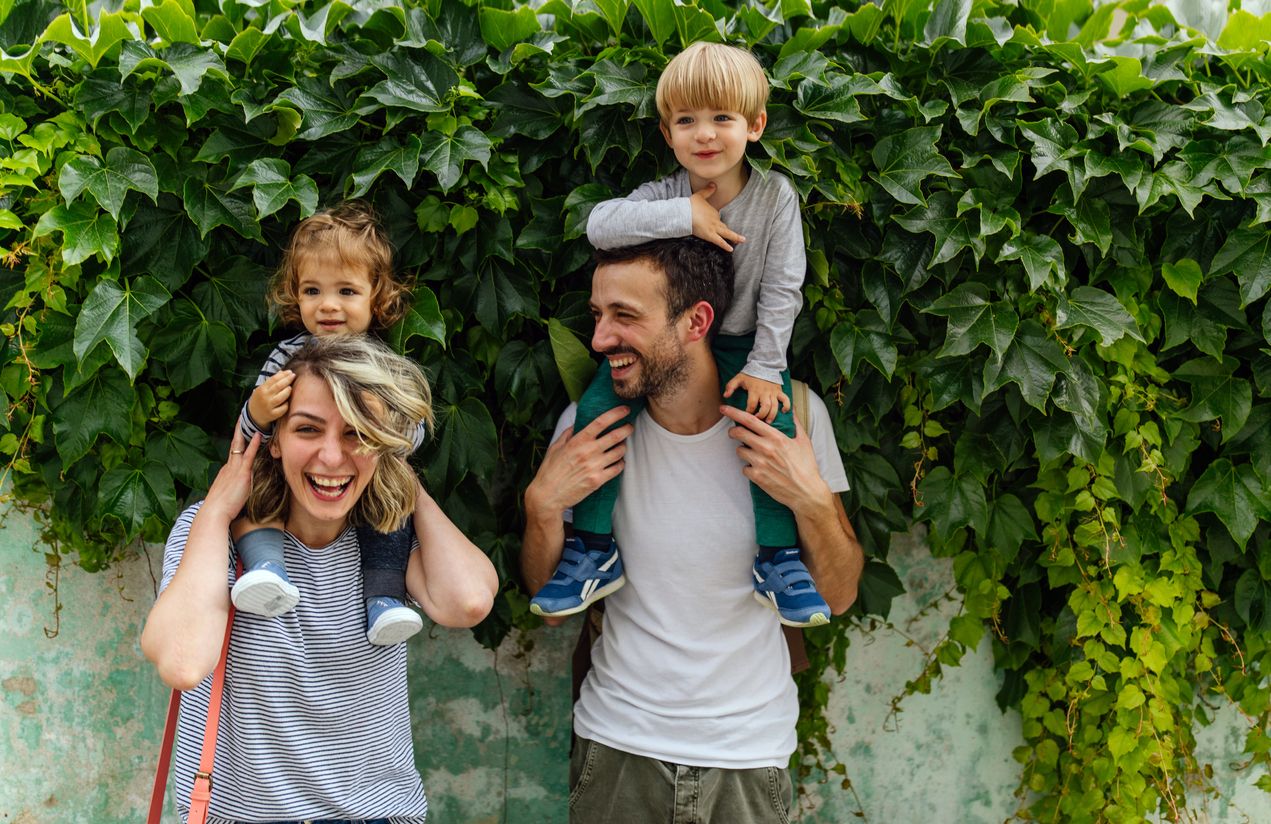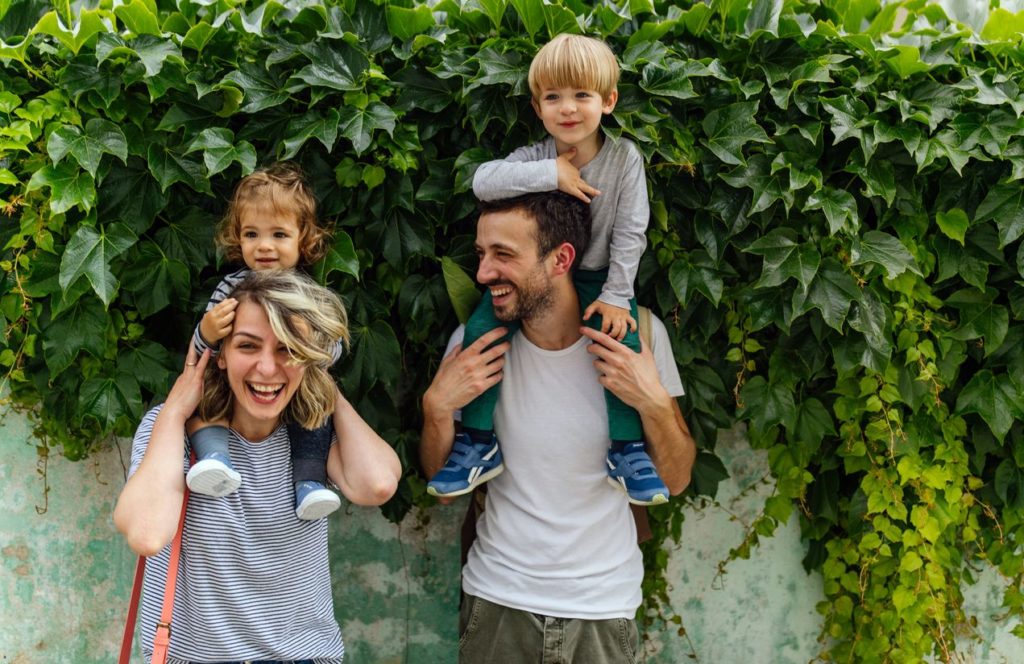 Family Counseling Services at Taylor Counseling Group
The word family evokes different things for different people. For some, images of happy discussions around the dinner table or laughter and love come to mind. However, for many, family means yelling, resentment, blaming or hiding how you truly feel. If emotions are running high and things in your home feel tense and uncomfortable, family counseling can help.
At Taylor Counseling Group, we specialize in providing affordable family counseling and care so you can develop and move forward as a healthier, happier family unit.
Should Your Family Seek Counseling?
The family unit is the foundation of almost every society. We believe strong family relationships are integral to a healthier life. Sadly, it's far too common for families to crack under the pressure of intense emotions, life's difficulties and lack of communication.
The trained professionals at Taylor Counseling Group have seen families of all shapes and sizes. You may feel brokenhearted or embarrassed that your family is going through difficulties, but you are not alone. Families seek counseling for a variety of reasons, including:
Major life transitions.
Poor communication.
Conflicts between parents and children, whether the children are adults, teens, or young ones.
Concerns for aging parents.
Sibling rivalry and sibling issues.
Marital problems, divorce, or separation.
Financial difficulties.
Impact of substance abuse or mental illness on the family.
Situations causing stress, grief, anger or conflict.
Your family functions as an interrelated system. When one person in the family struggles, it affects everyone. By addressing the difficulties your family is facing and engaging in therapy, your family system can grow, flourish and prosper. However, it all starts with choosing to get help.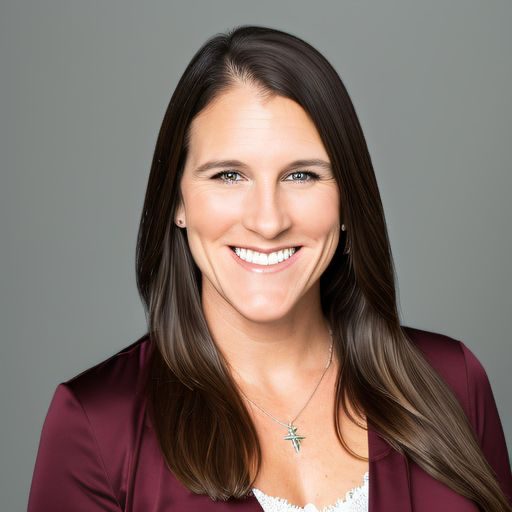 Erica Gault, M. Ed., LPC Associate
The Woodlands
View Profile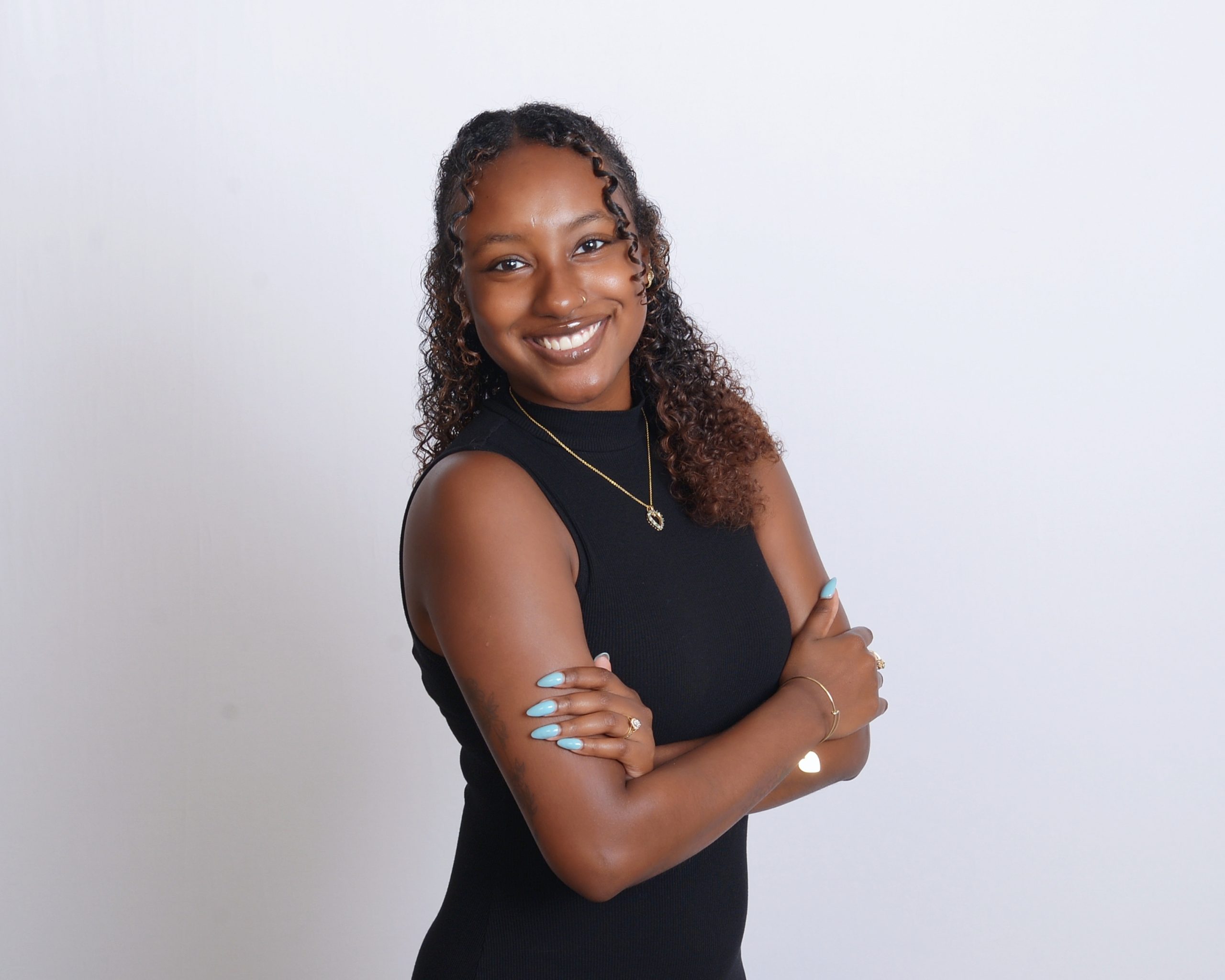 Janie Corcoran, MA, LPC
West Houston
View Profile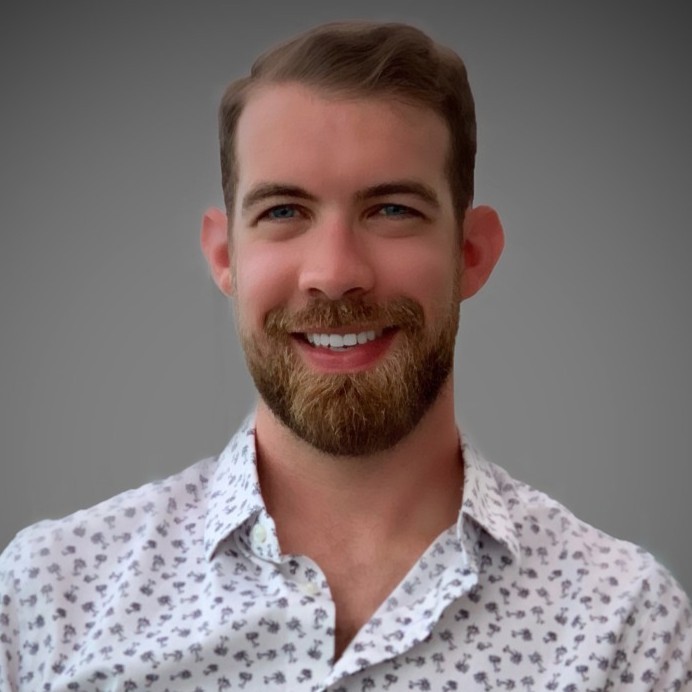 Blake Fogle, MA, LPC
West Houston
View Profile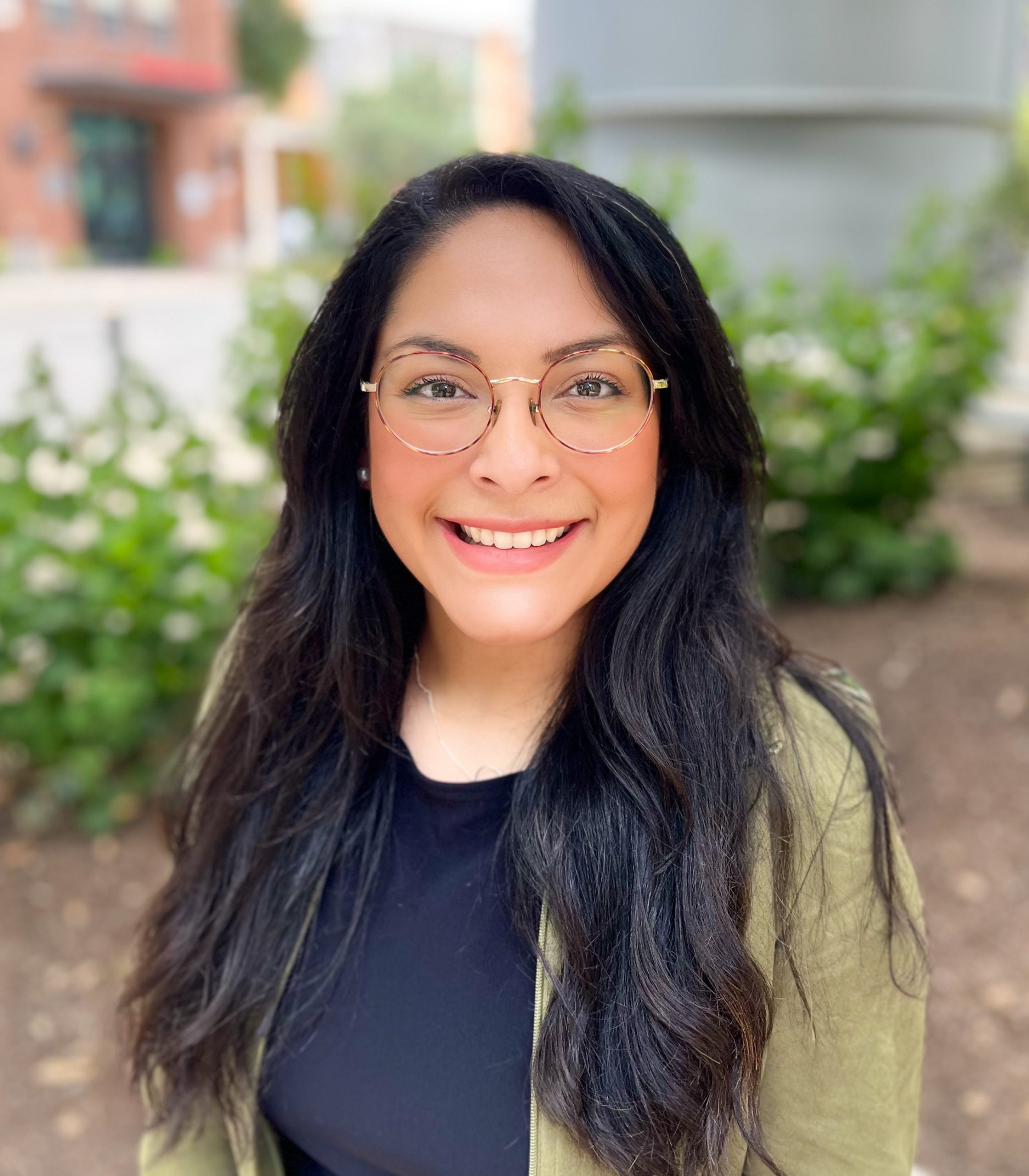 Andrea Grether, M.A., LPC
Waco
View Profile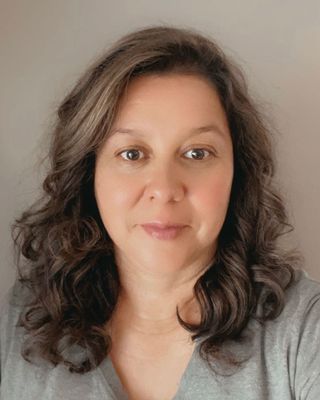 RoseAnn Rodriguez, M.Ed., LPC
Waxahachie
View Profile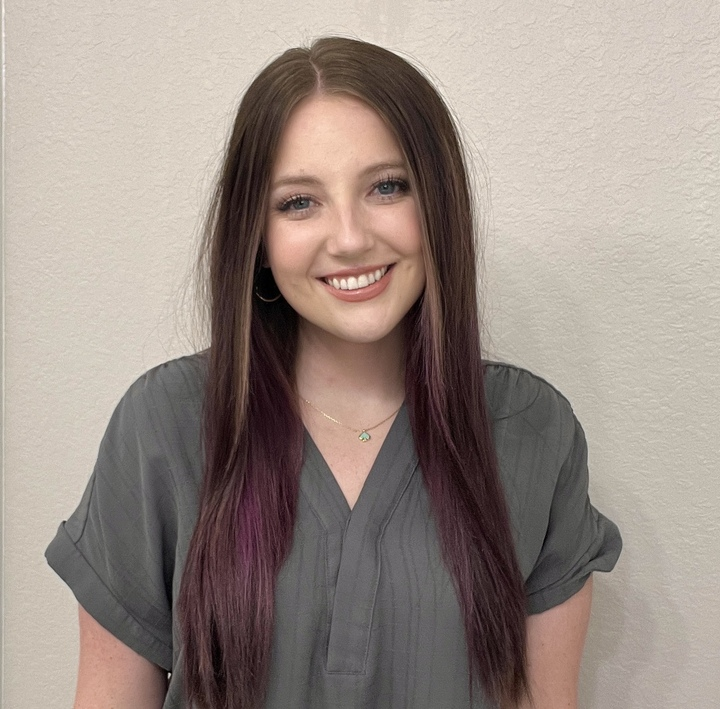 Hailey-Lou Vaske, Practicum Student
The Woodlands
View Profile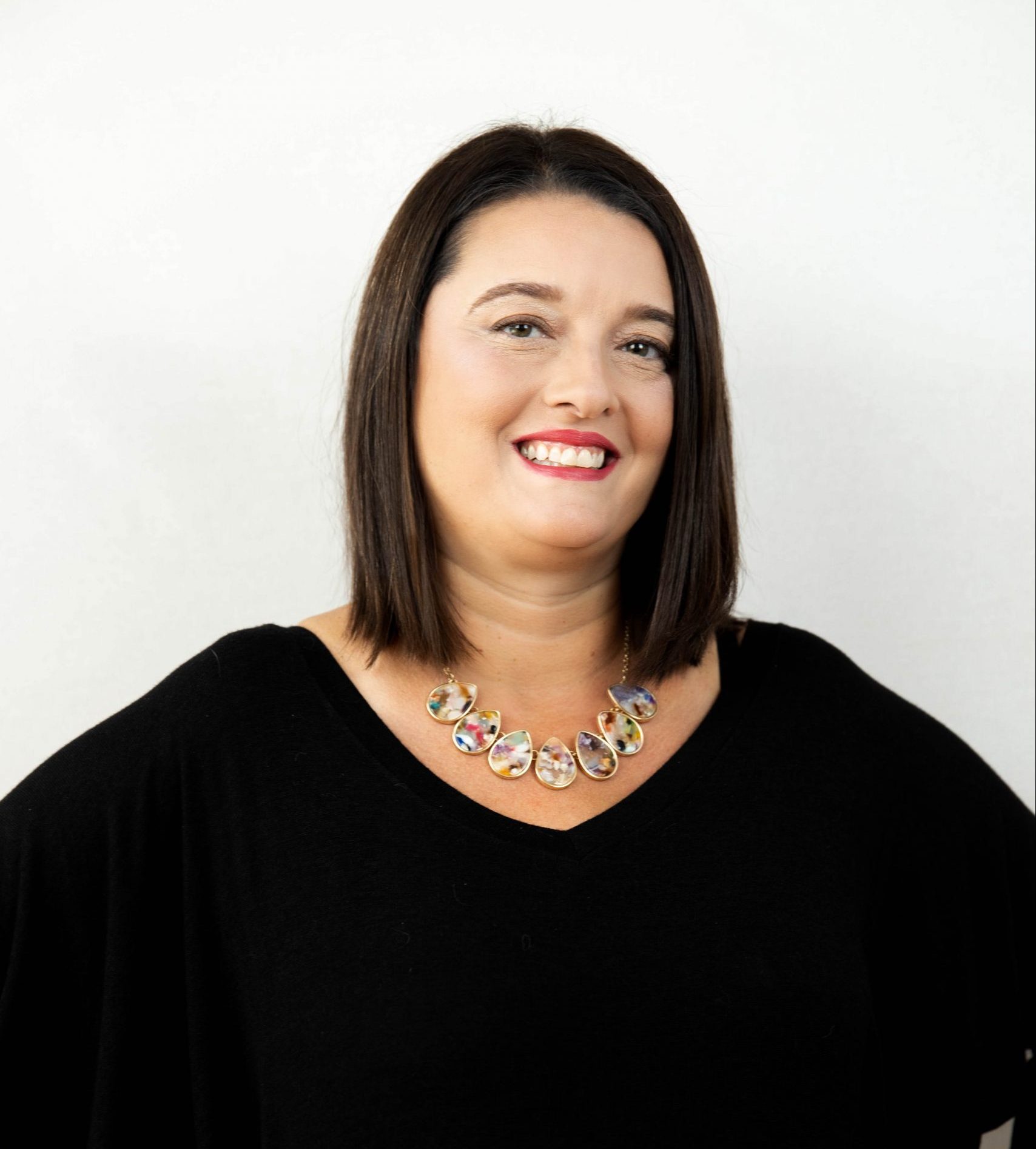 Ashley Jesse, MA, LPC
San Antonio: Alamo Heights
View Profile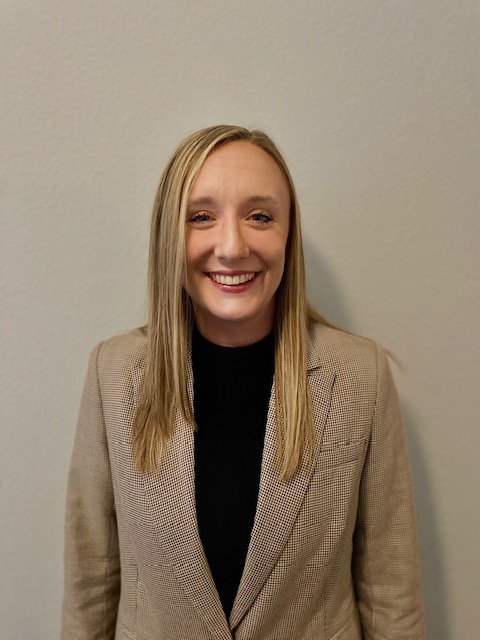 Sarah Jones, MSW, LCSW
Fort Worth
View Profile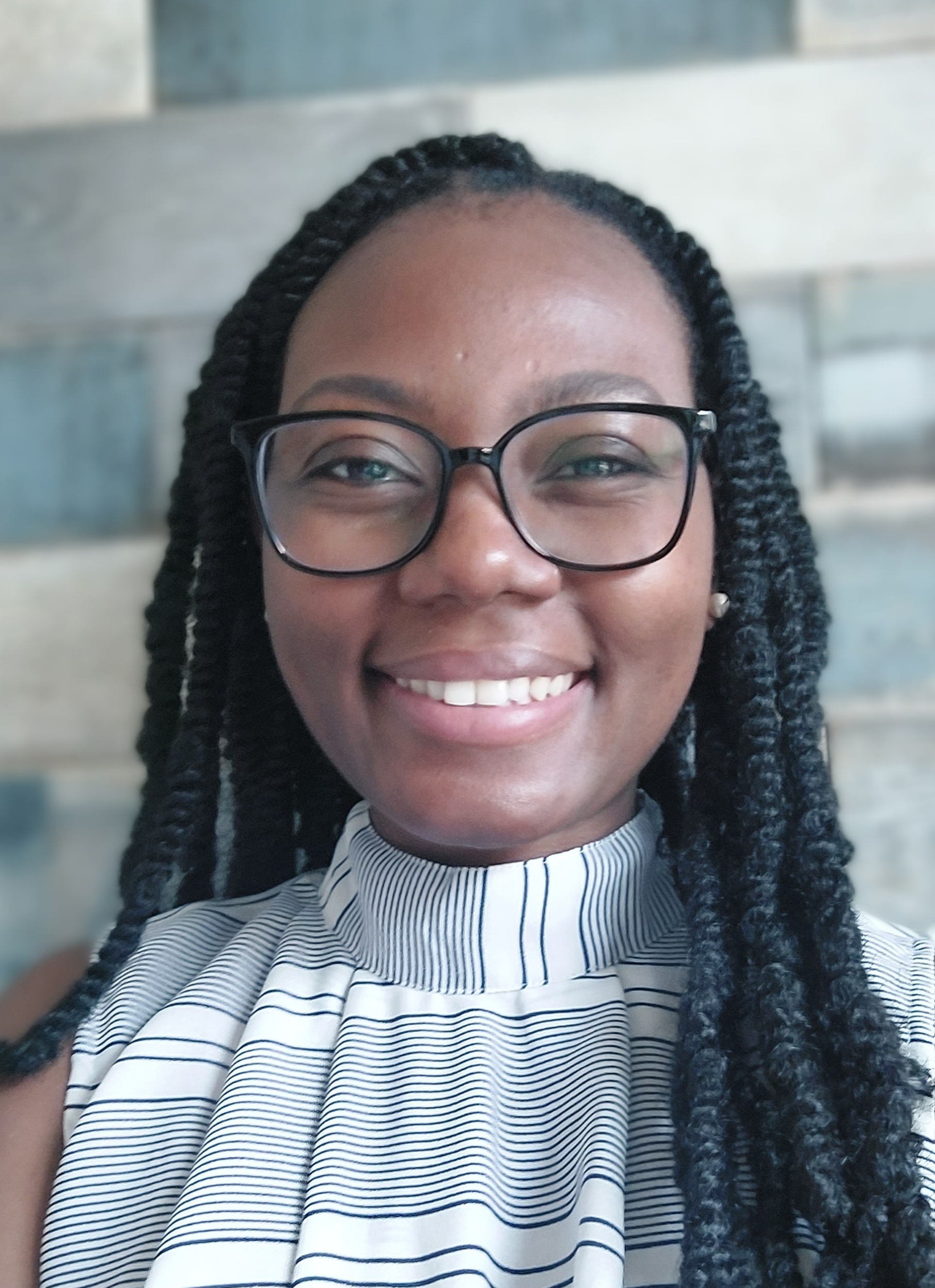 Iyesha Gatling, MA, LMFT
Houston Memorial Park
View Profile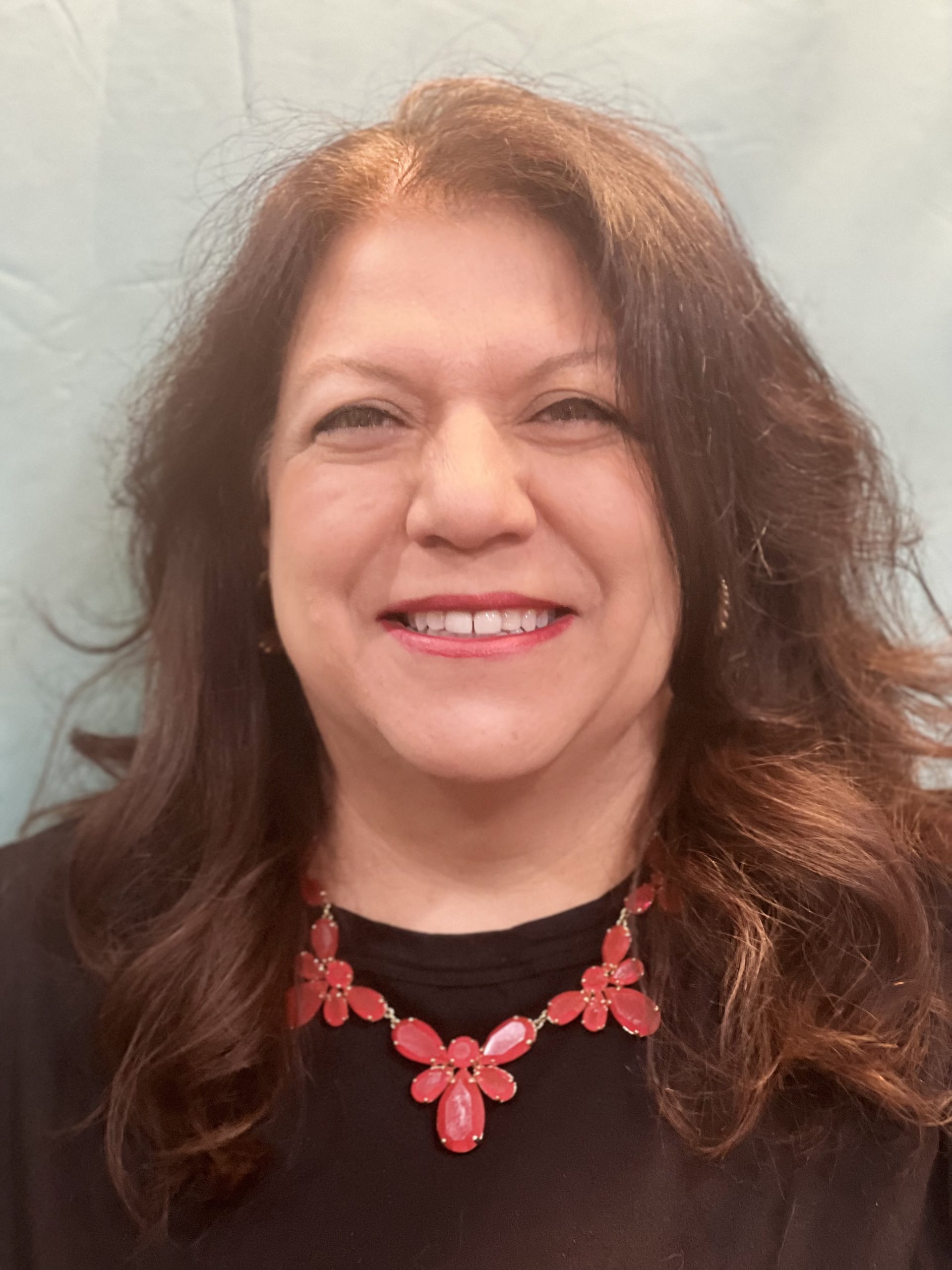 Anita Cepeda, MA, LPC
Galleria
View Profile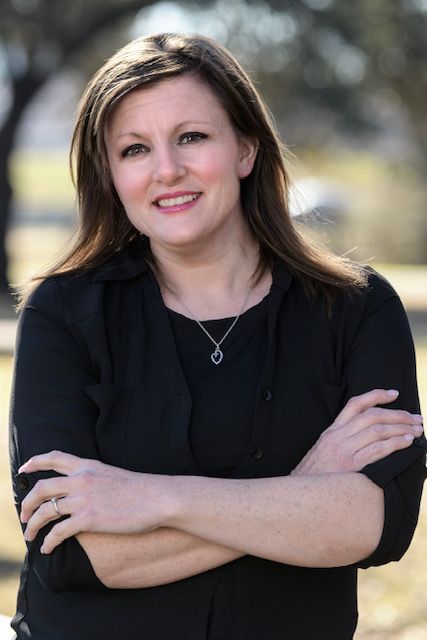 Emily Blair, M.S., LPC
Fort Worth
View Profile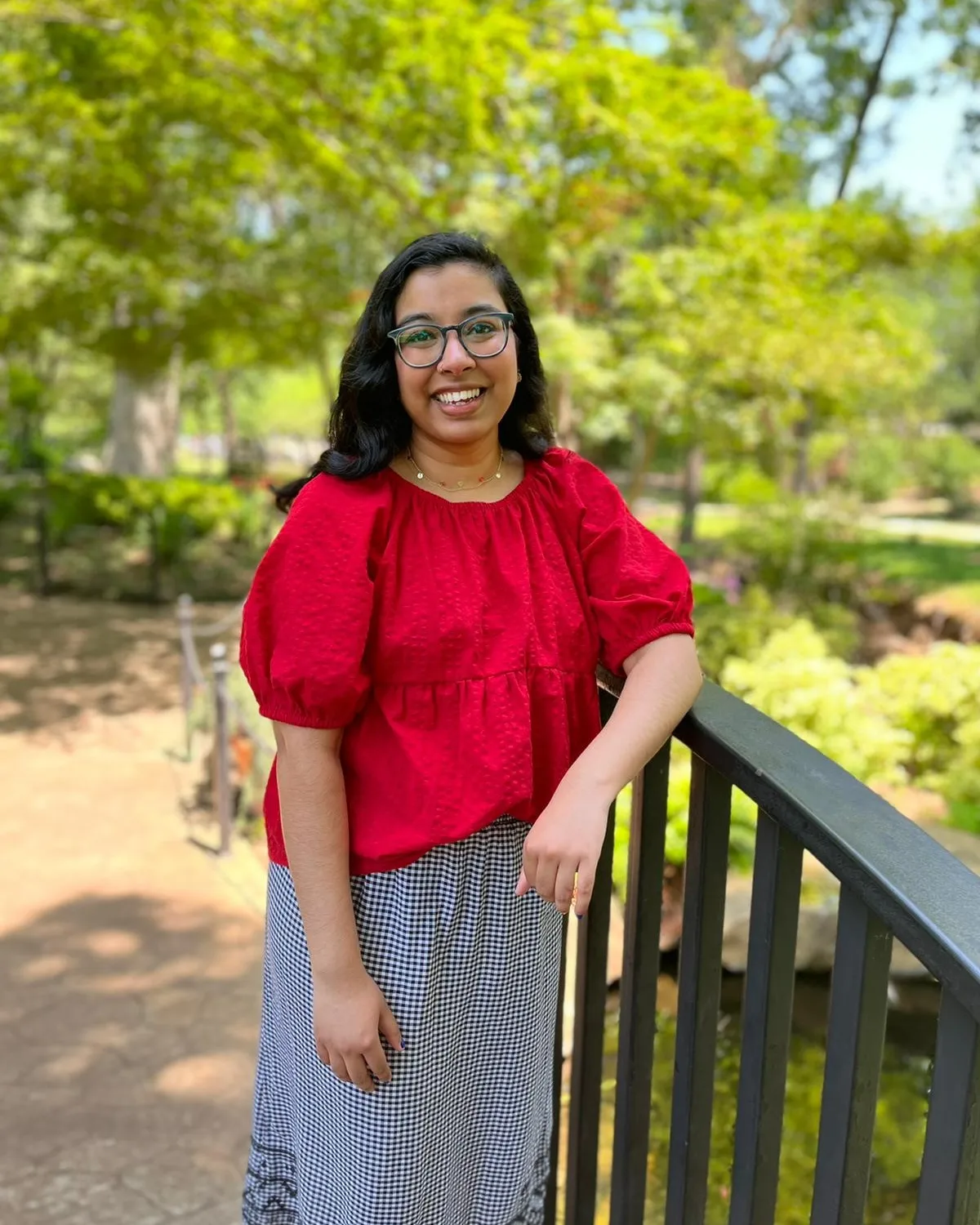 Spandana Maitra, M.A., LPC
Coppell
View Profile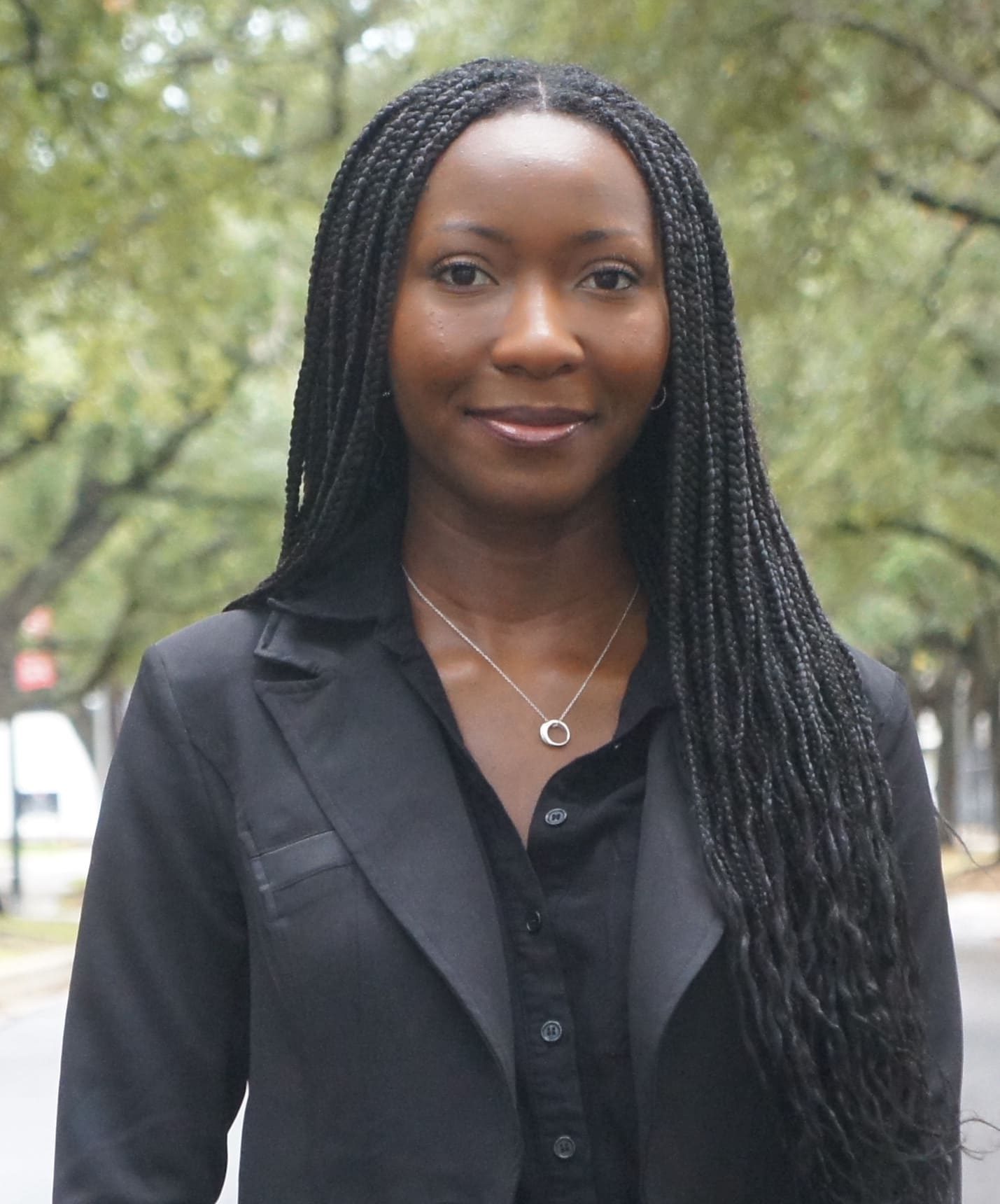 Jamia Woods, LMFT-Associate
West Houston
View Profile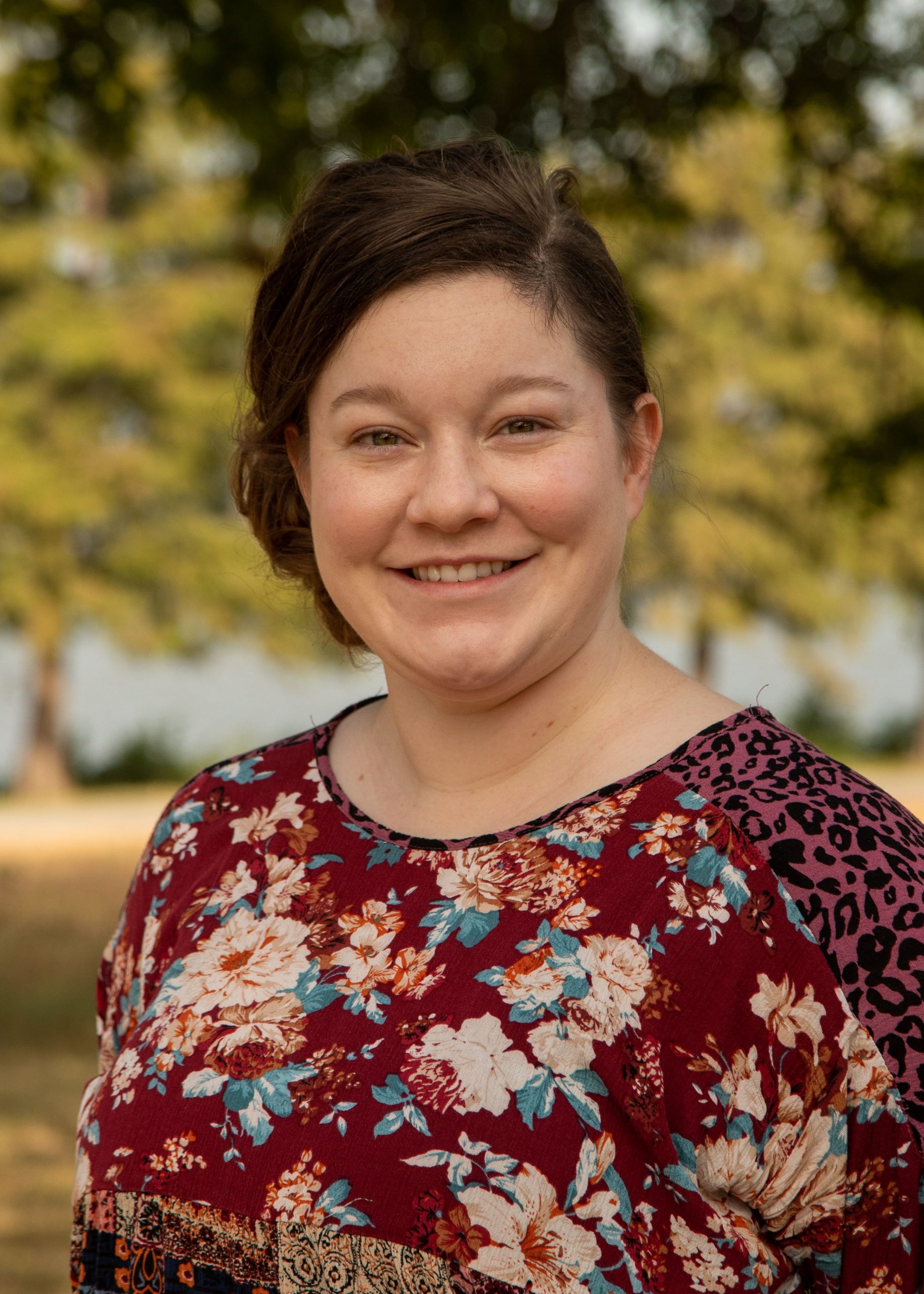 Christina Turner, MA, LPC-Associate
Fort Worth
View Profile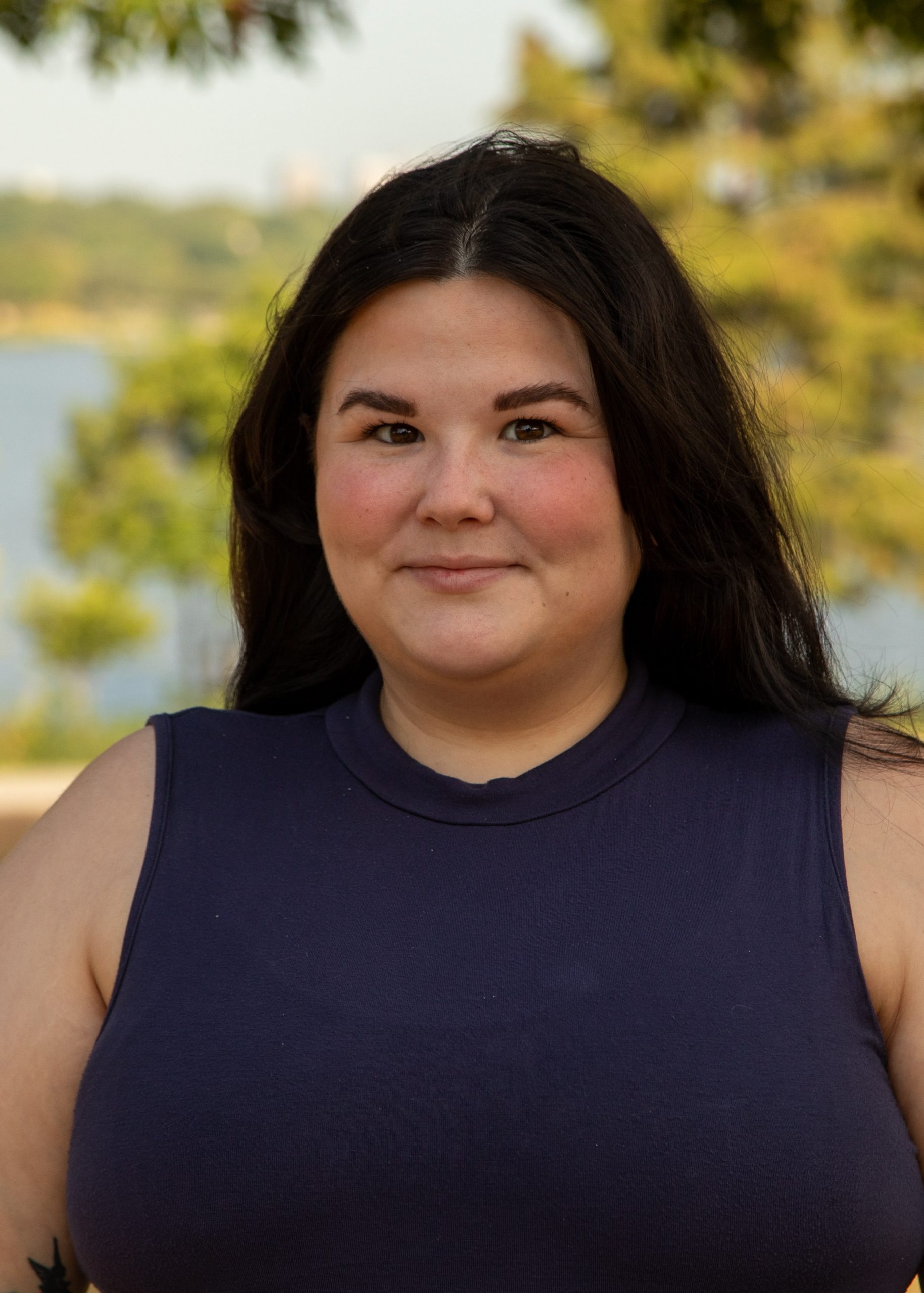 Elaine La Bruyère, M.Ed., LPC-A
Galleria
View Profile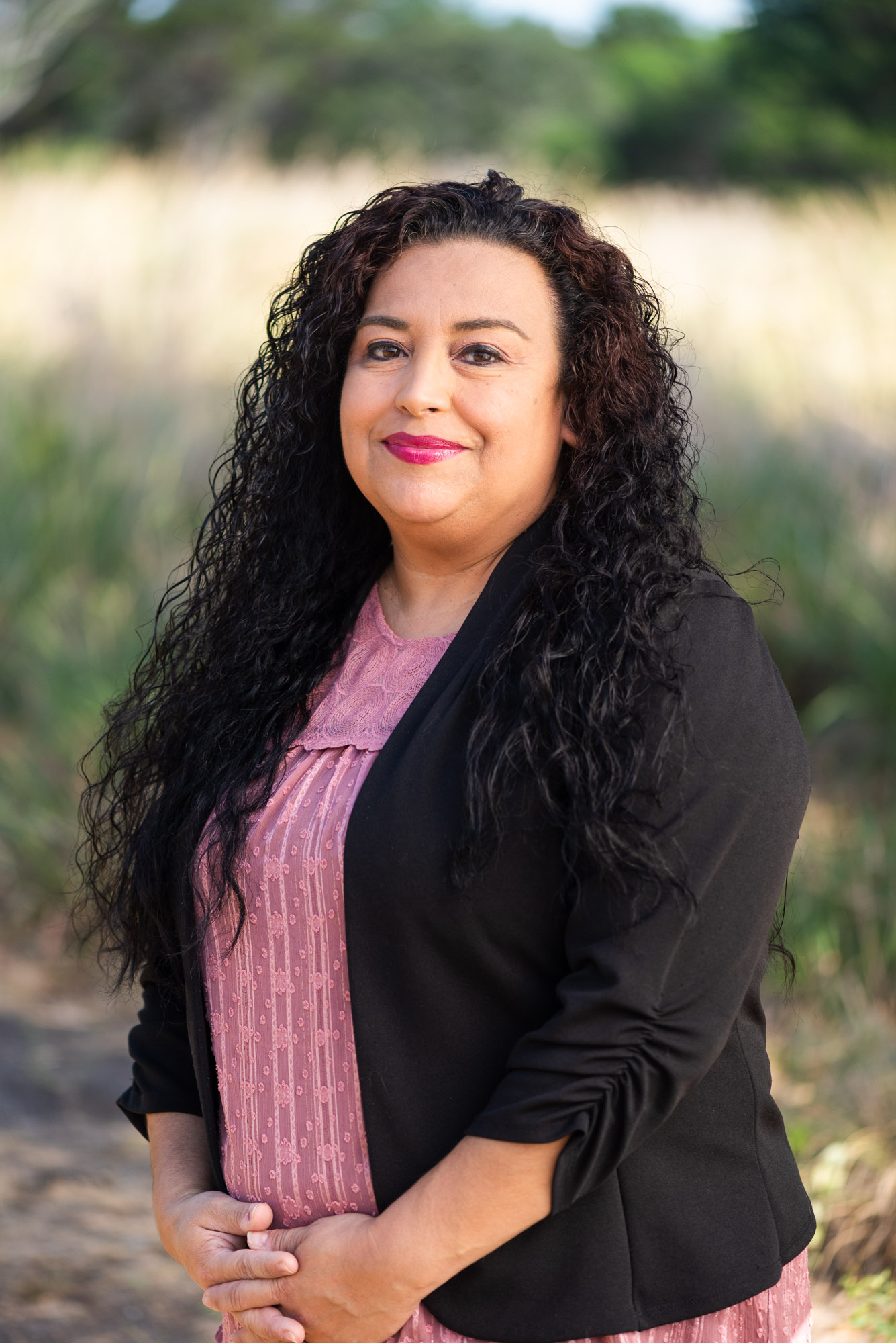 Nisa Vela, M.A., LPC
San Antonio: Alamo Heights
View Profile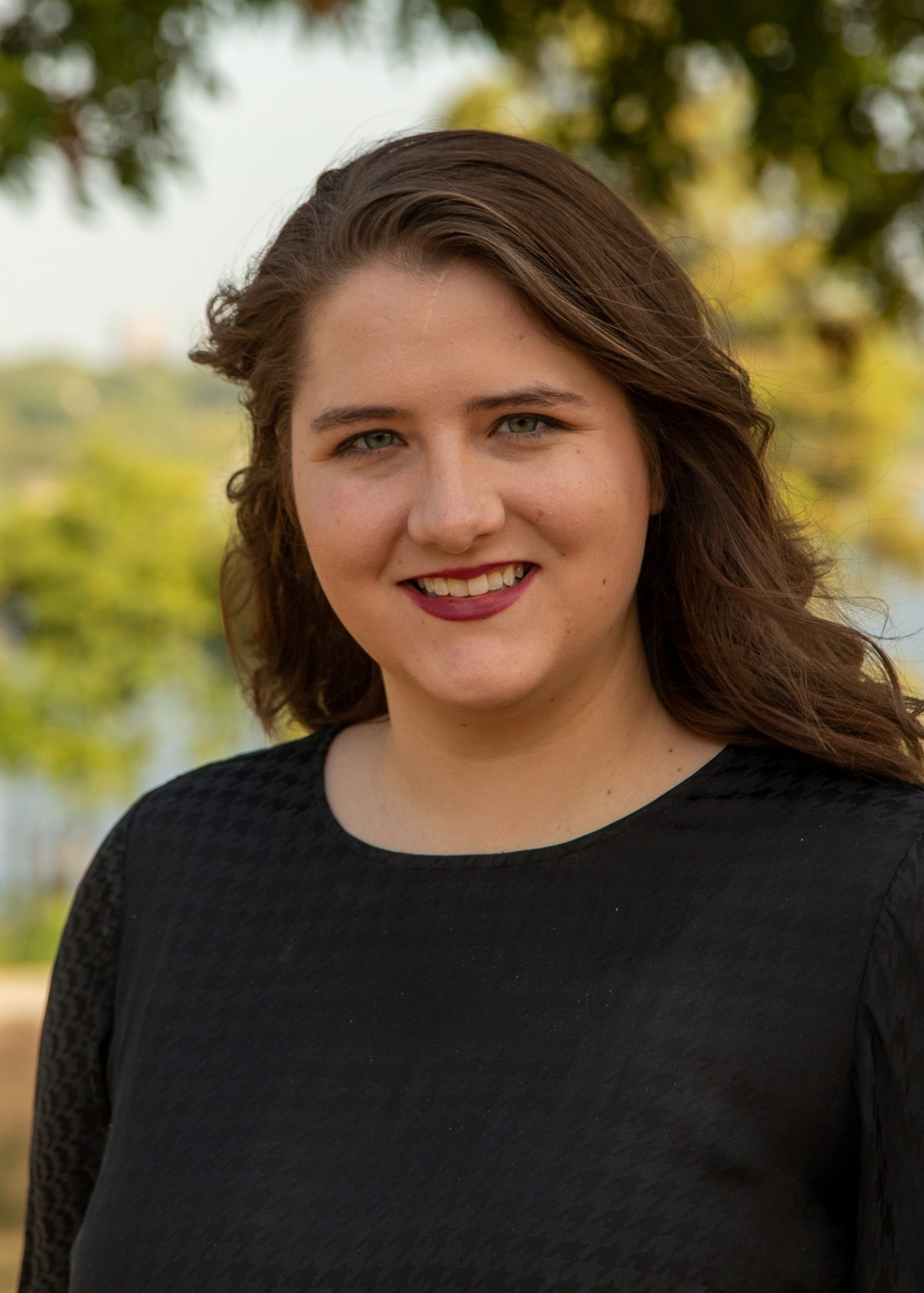 Elizabeth Crowder M.A., LMFT-Associate
Waco
View Profile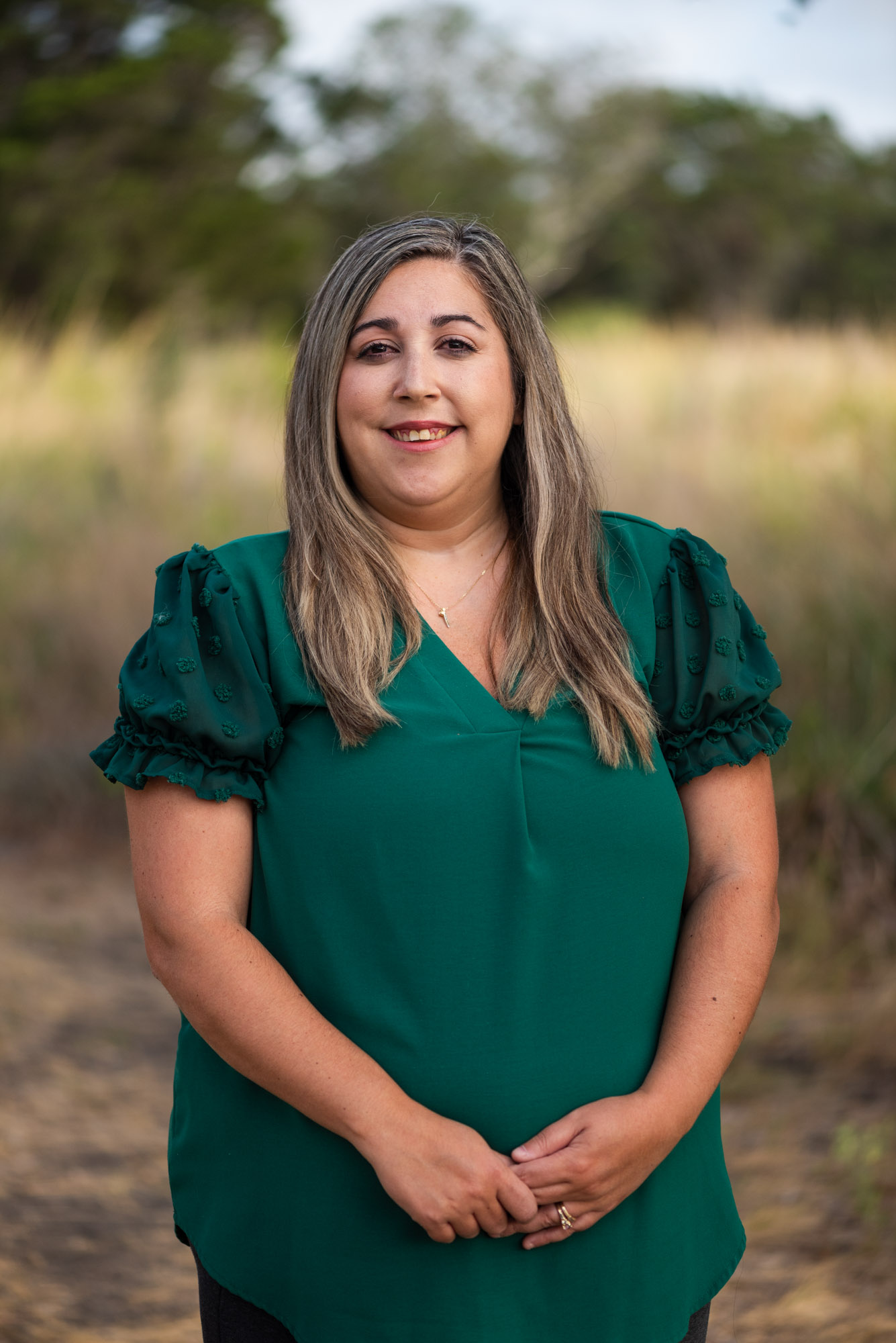 Nicole Kremer, M.A., LPC
San Antonio: Alamo Heights
View Profile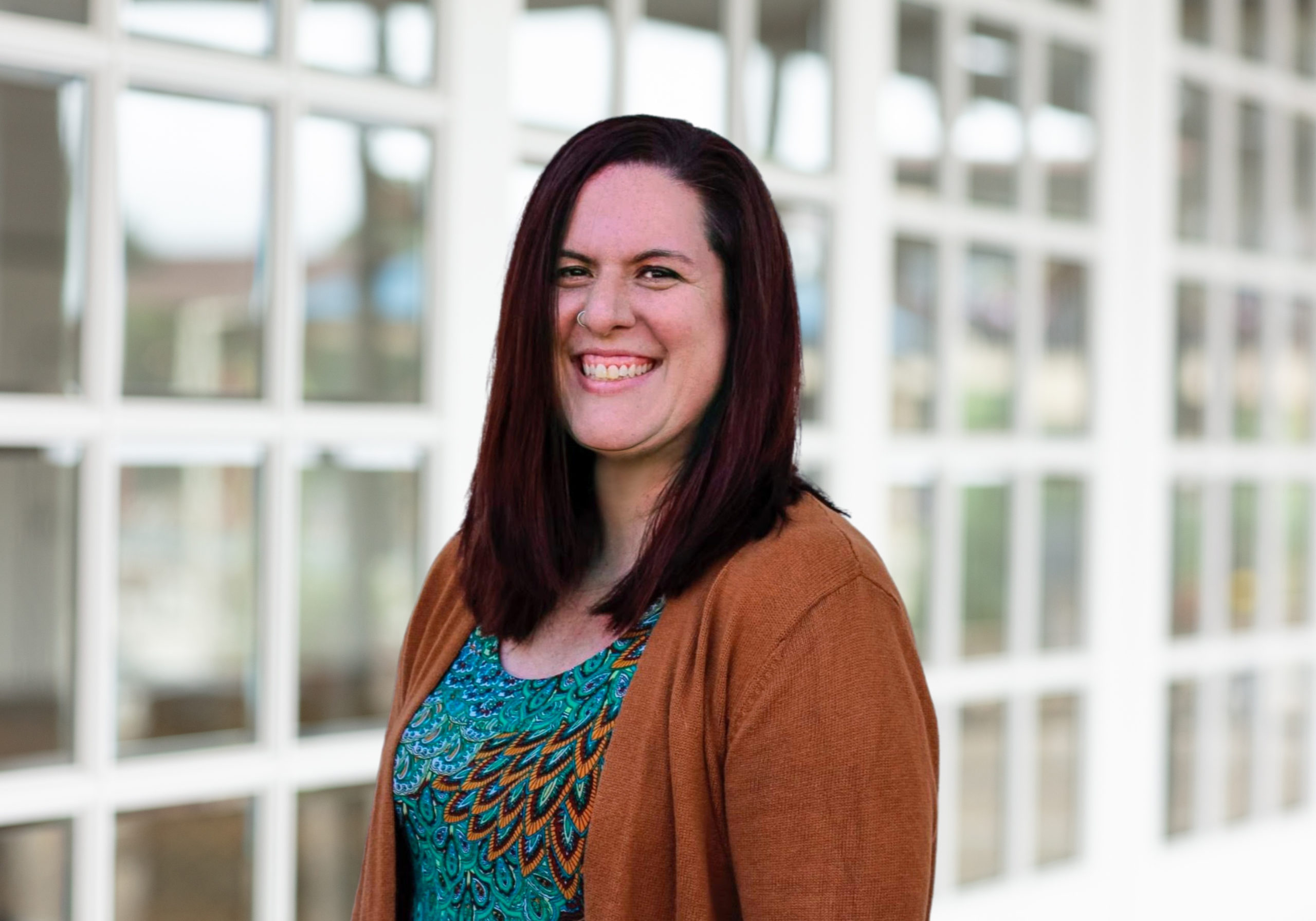 Sarah Police, M.A., LPC, LCDC
The Woodlands
View Profile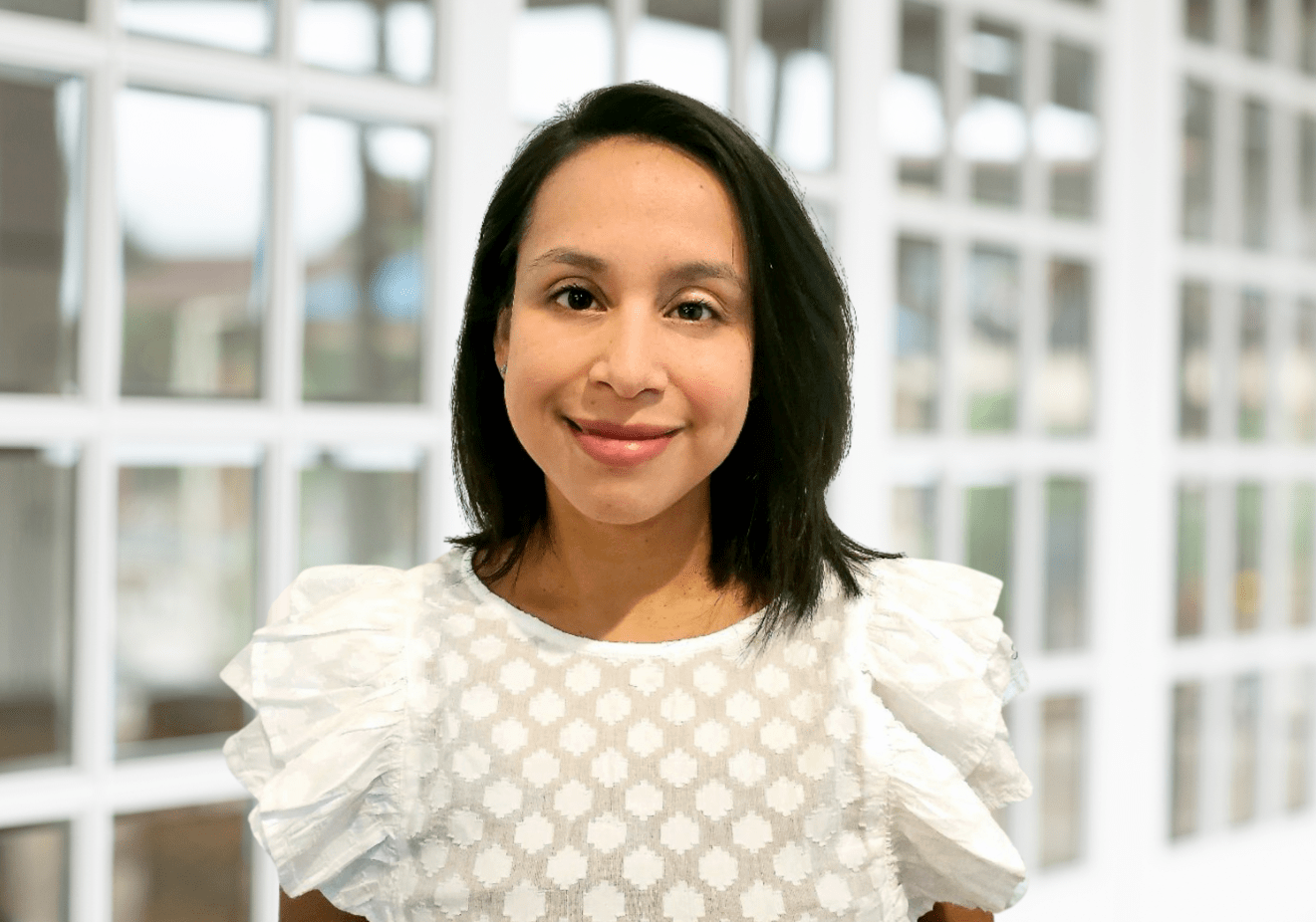 Mariana Colon, LPC, LMFT
Houston Memorial Park
View Profile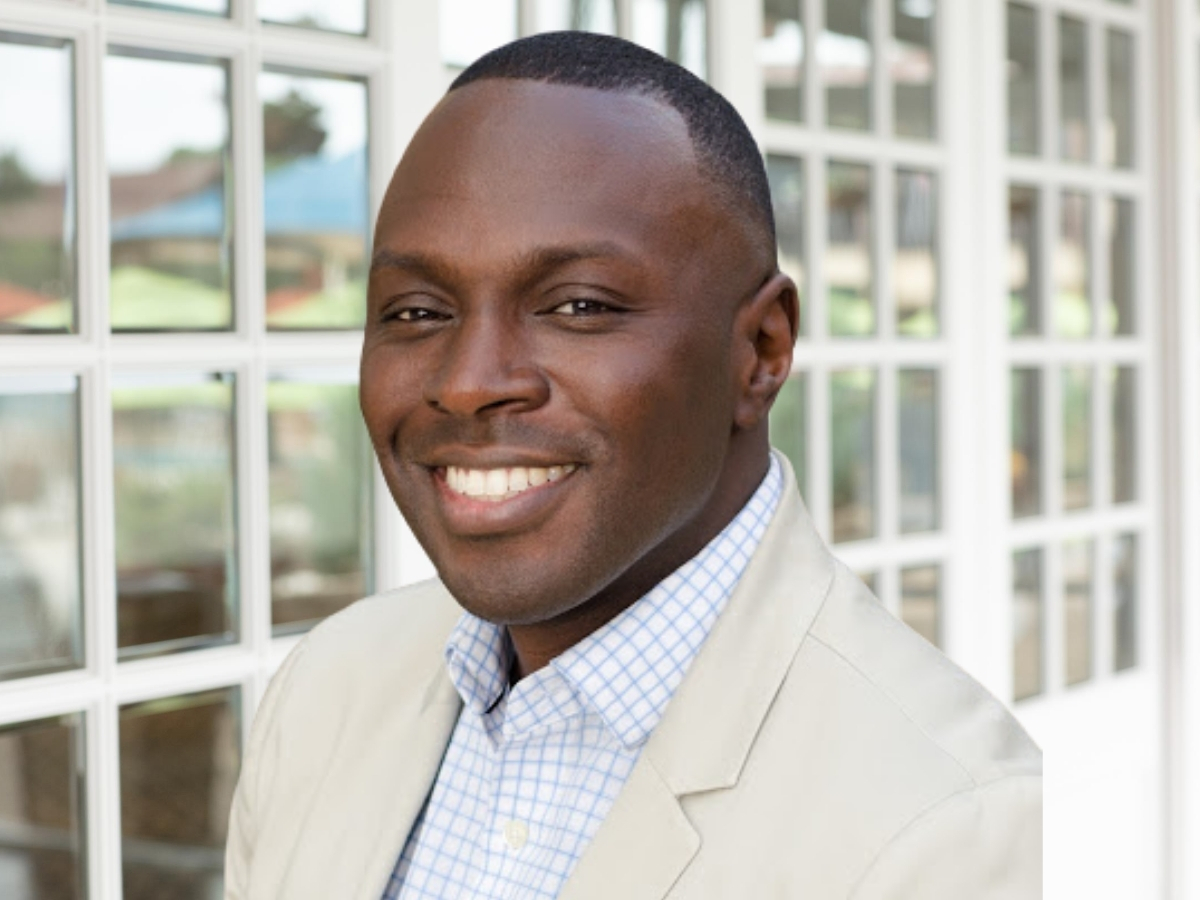 Kotia Whitaker, M.S. LMFT
San Antonio
View Profile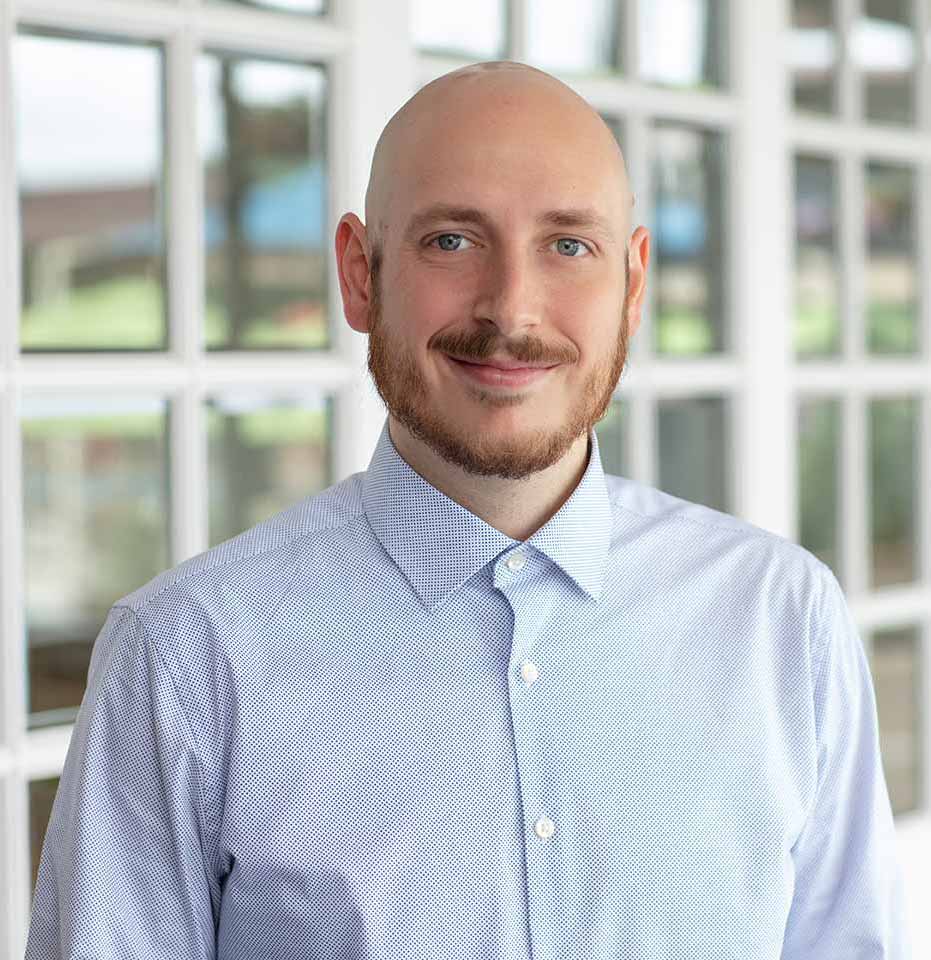 David R. Buck, MS, LPC
Waxahachie
View Profile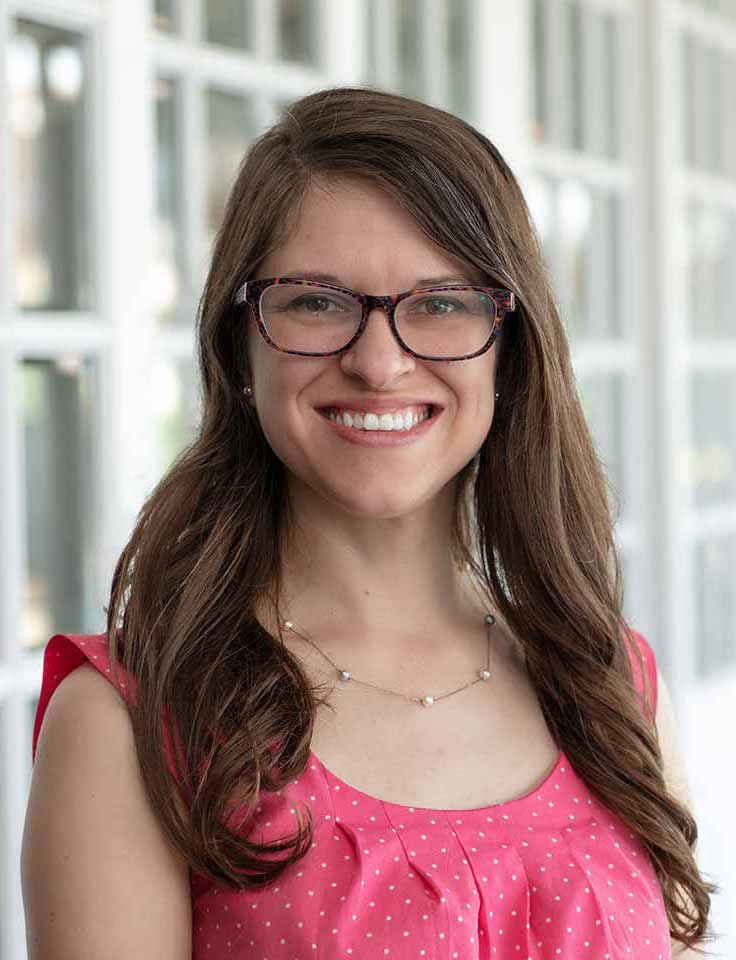 Crystal Williamson, MSW, LCSW
Fort Worth
View Profile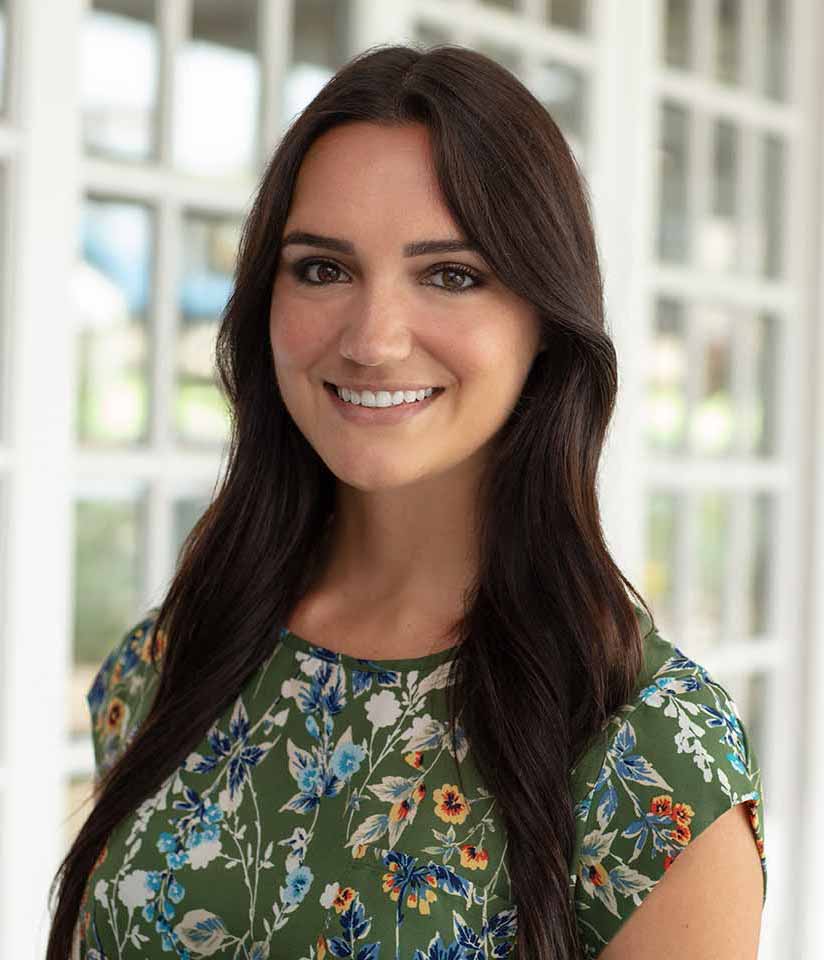 Amy Hill, MS, LPC-S, LMFT-S
Coppell
View Profile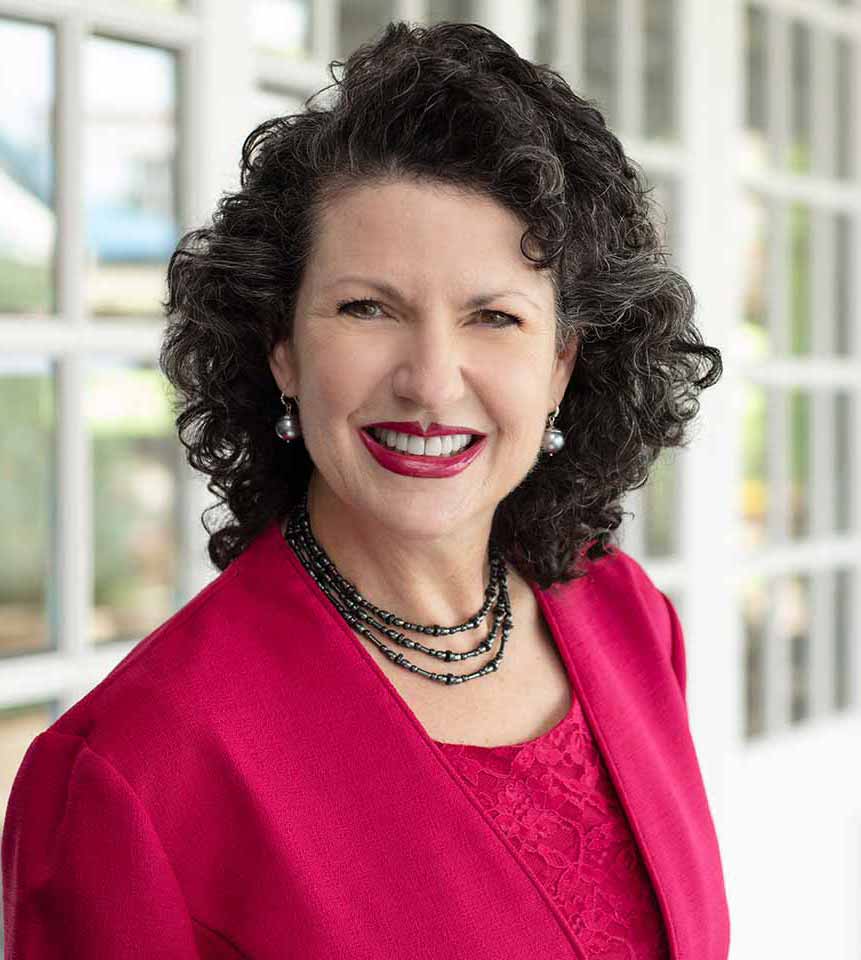 Johanna Horstman, MA, LPC
Galleria
View Profile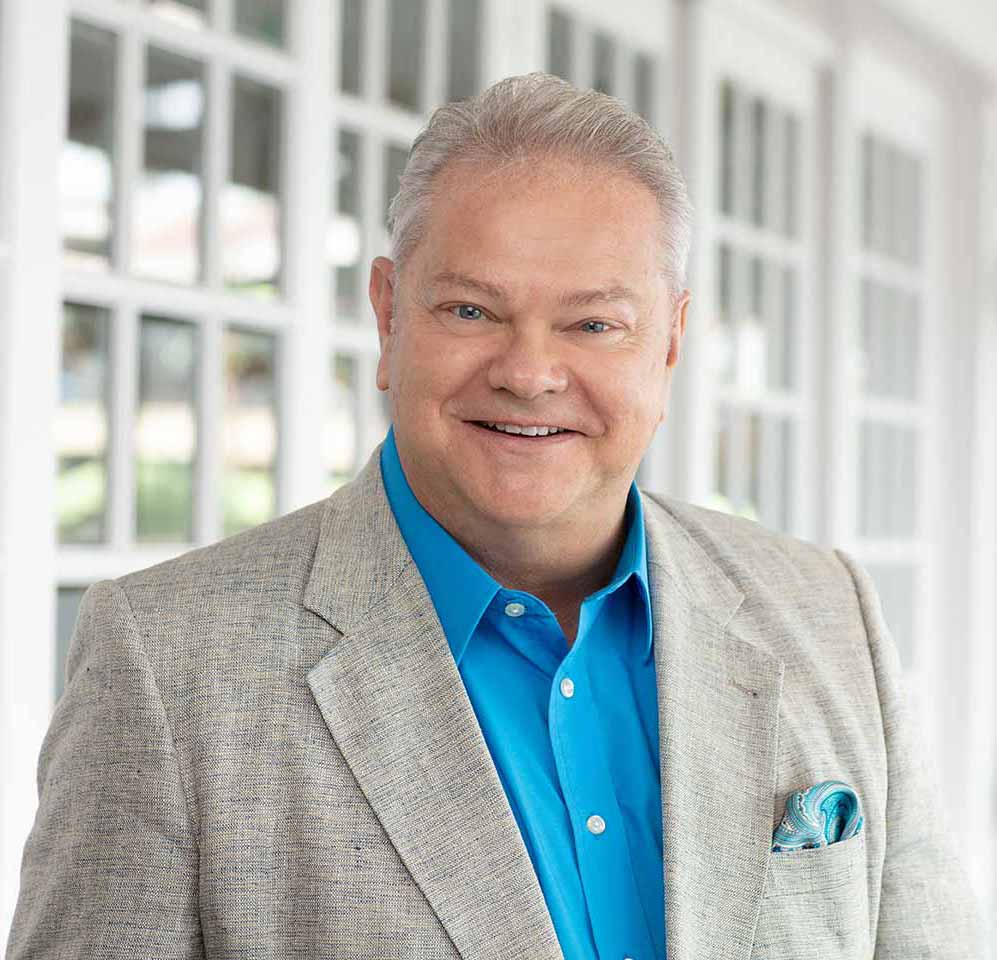 Alfred Horstman, MA, LPC
Galleria
View Profile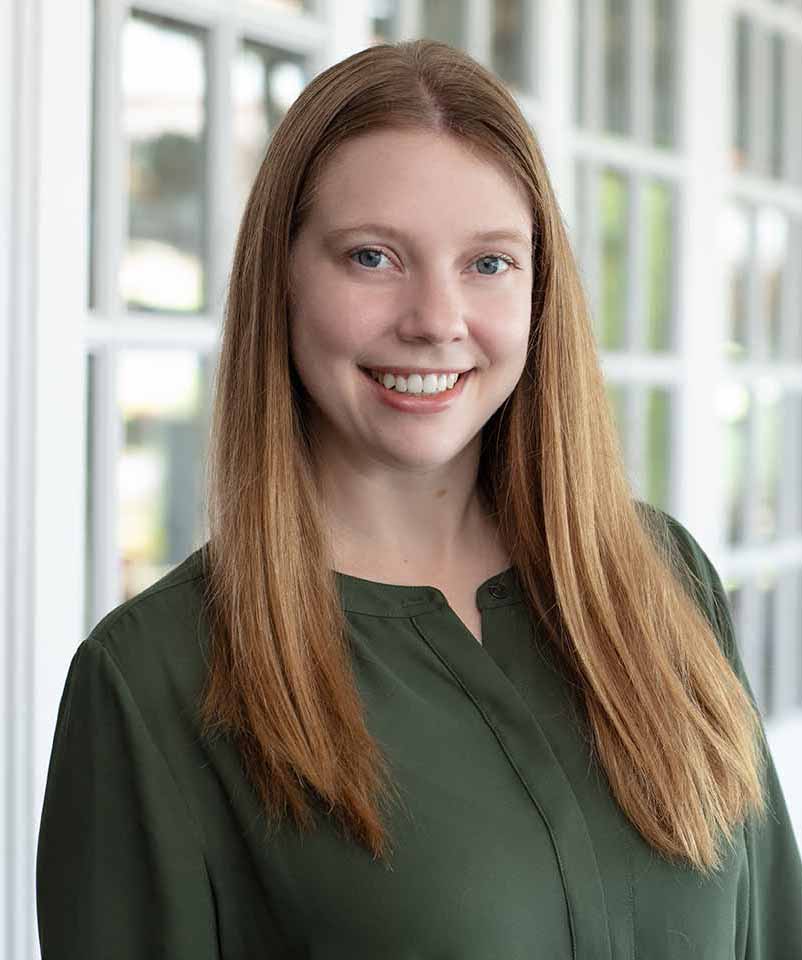 Stephanie Jutras, MSW, LCSW
Galleria
View Profile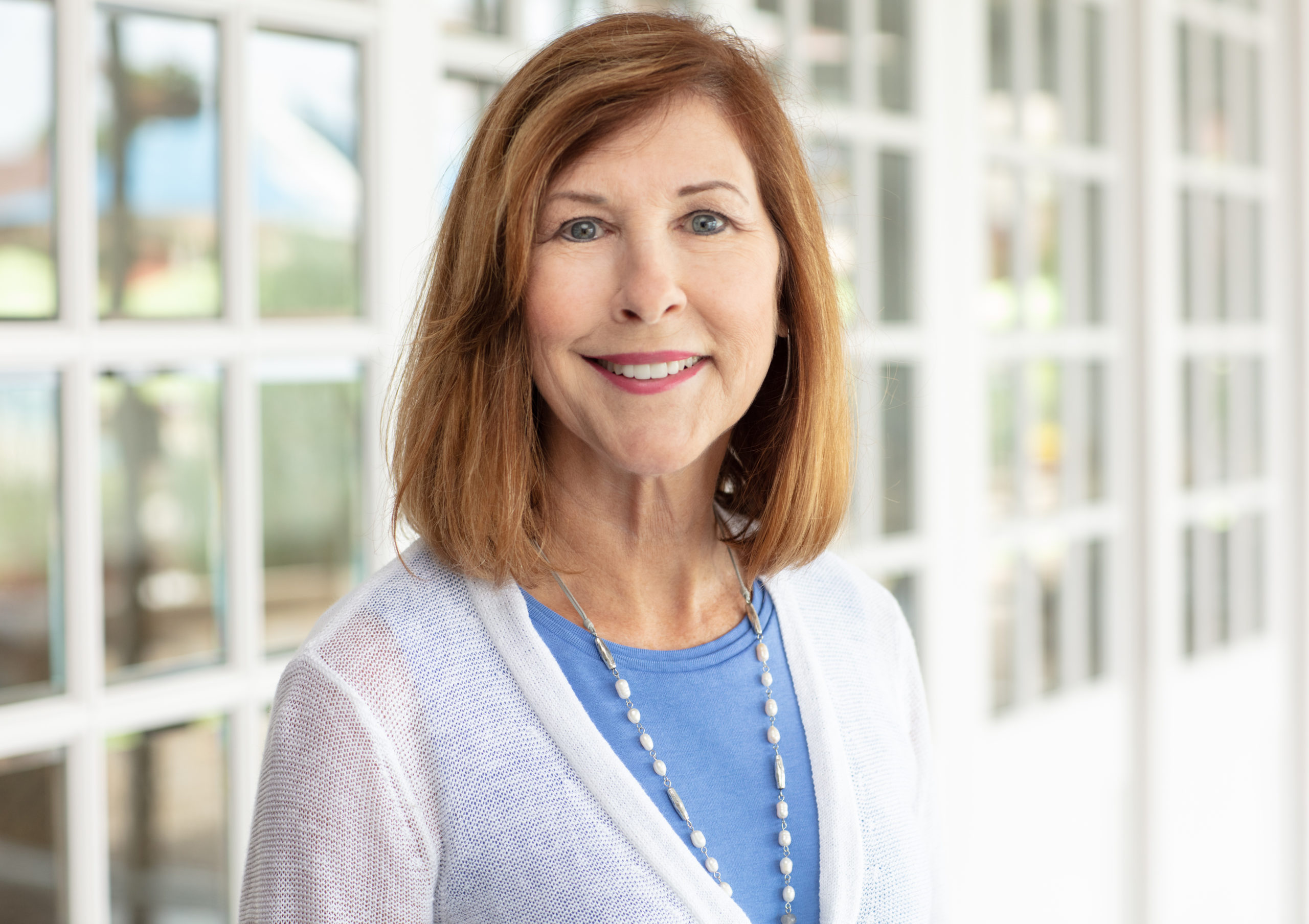 Joy Lawson, MA, LPC
Cedar Park
View Profile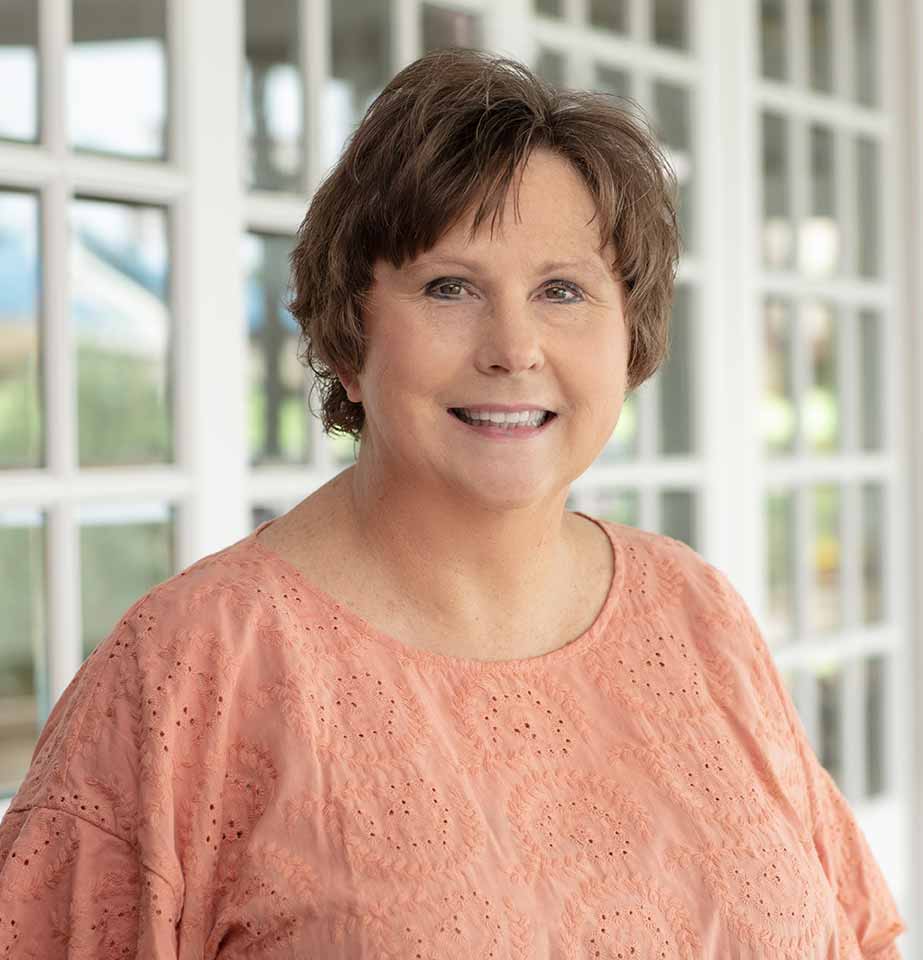 Lori Shaw, MS, LPC-S
Galleria
View Profile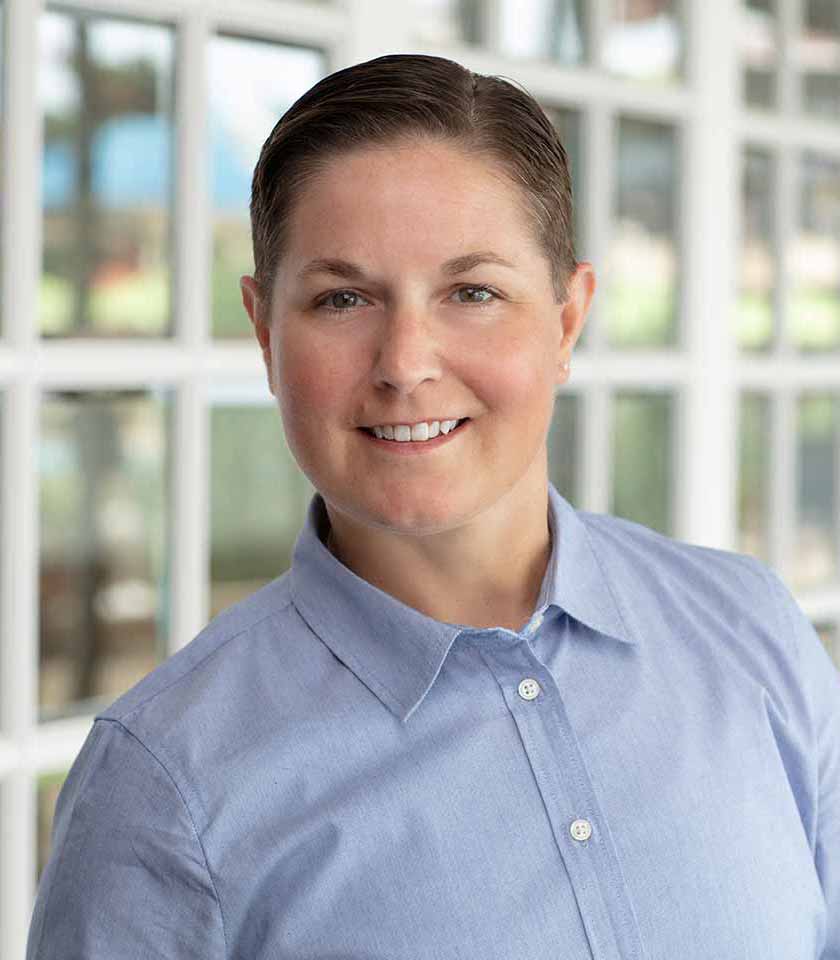 Katherine Ansley, MA, LPC
Galleria
View Profile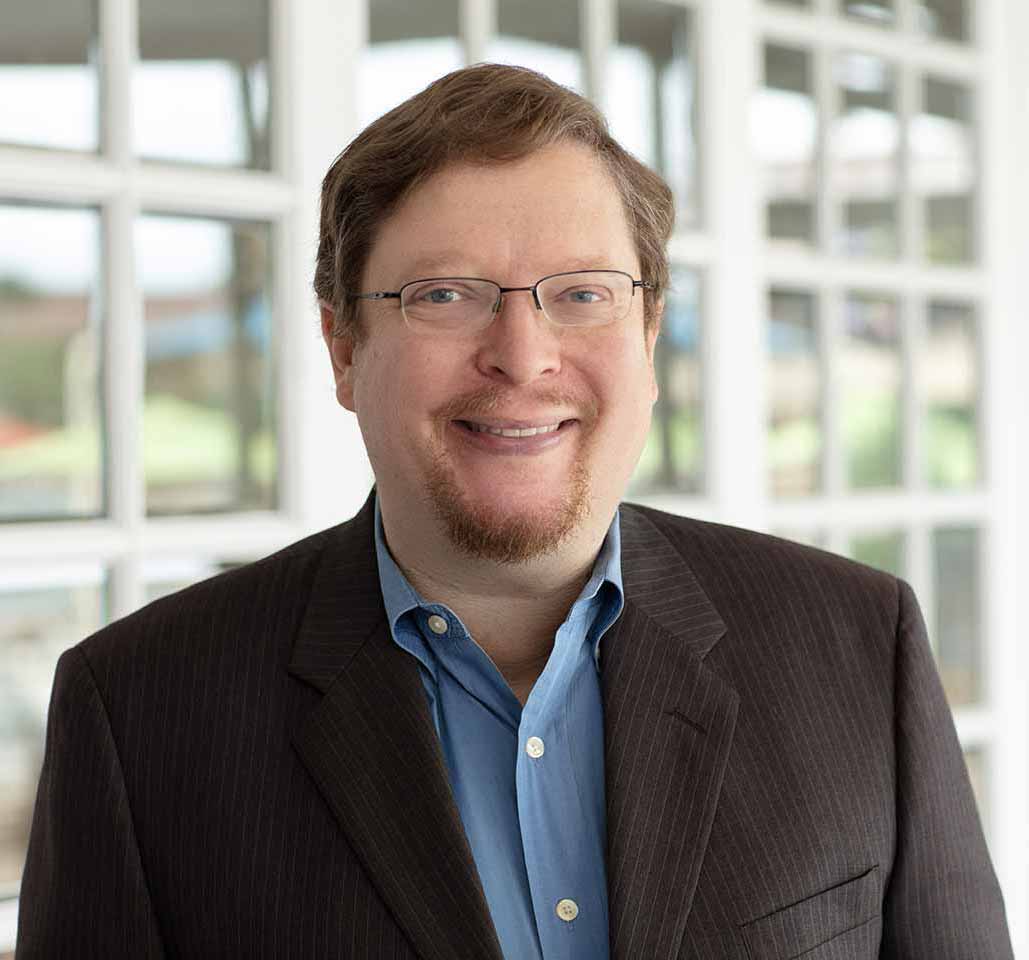 Christopher Hinds, MRC, LPC
Dallas
View Profile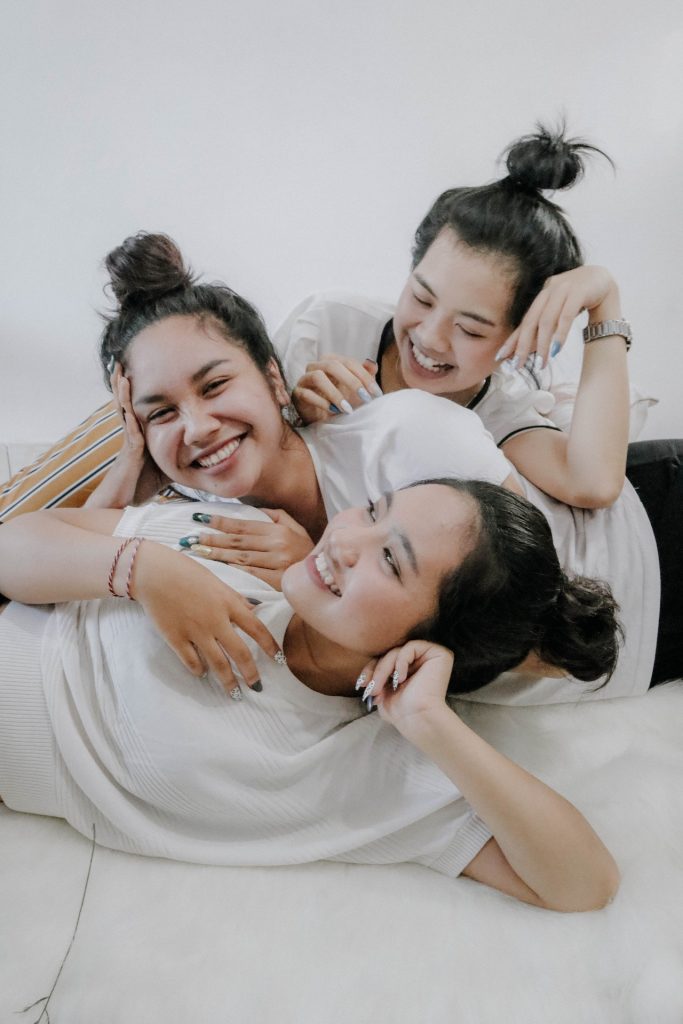 Counseling For Adult Family Conflict
Conflict can manifest in the healthiest of families, leading to frustrating, painful and challenging interactions. Family conflicts can arise from minor irritations or deep-seated resentments and boil over into unconstructive and heated arguments.
Ideally, a family should be a support structure and a safe place to share thoughts and feelings. Sometimes situations may arise that cause misunderstanding and disconnection. Your family may experience conflict due to behavioral or mental health issues or a specific trigger from financial loss, grief, substance abuse, separation or chronic illness.
Whatever the situation, family counseling is designed to help you collaborate as a group to resolve conflicts constructively and respectfully. Treatment may take the form of brief, single sessions to sort out minor communication issues or recurring sessions for more complex problems.
Learn about Healing Childhood Trauma as an Adult →

Family Dynamic Issues
Family dynamic issues refer to unconstructive interaction among relatives, affecting their roles and relationships. Stressful family relationships may be characterized by arguments, continual criticism, and unrealistic expectations and demands. Your interactions with your family have a lasting impact on your well-being, so these issues can negatively or positively affect your health.
Therapy can be for the whole family or a few willing members. Either way, the aim should be fostering a functional family where everyone feels respected and safe. Family counseling can assist you in:
Establishing a more positive household.
Deploying healthy family boundaries.
Identifying signs of dysfunctional behavior.
Read more about Setting Boundaries With Difficult Family Members→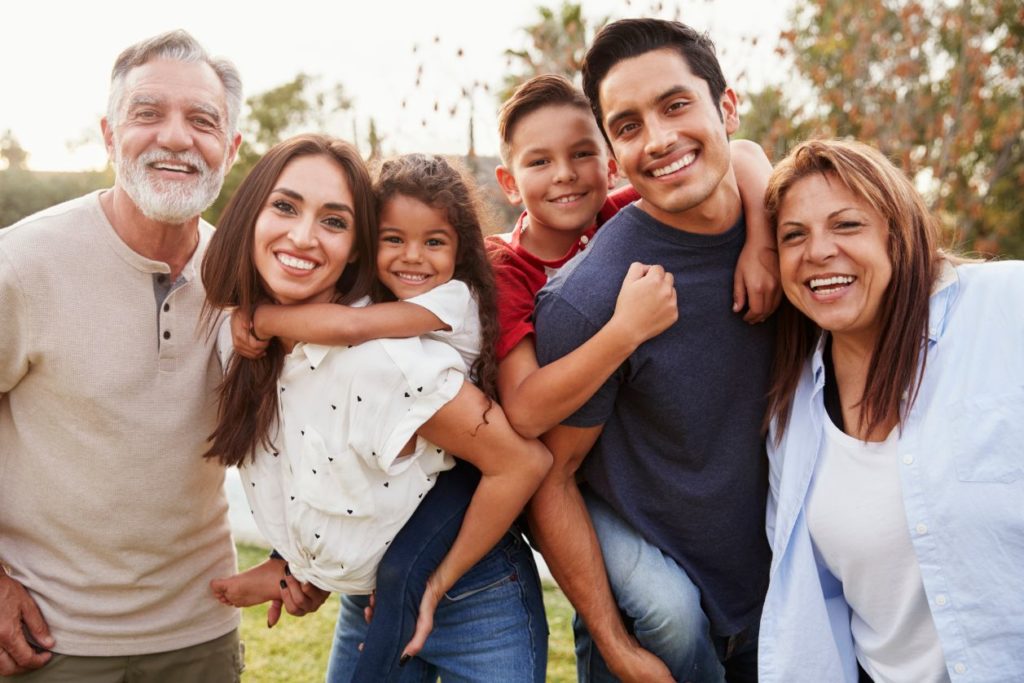 The Benefits of Getting Help Through Family Therapy
The goal of family therapy is to help you improve troubled relationships with your partner, your children or other family members. Our counselors are dedicated to working with you and the ones you love to help you find solutions to the issues affecting your family.
Each family is unique. Our therapists at Taylor Counseling Group are highly trained in a variety of therapeutic techniques to ensure you get the help you need. They will discuss each family member's goals so you can decide as a unit what you are working toward.
Some of the benefits of getting help through family therapy could include:
Work to heal longstanding rifts and resentments
Improve communication and problem solving
Develop parenting skills
Deepen family connections
Get through stressful times together
Learn to understand one another and respect differences
Cope with a family member's mental illness or addiction
And more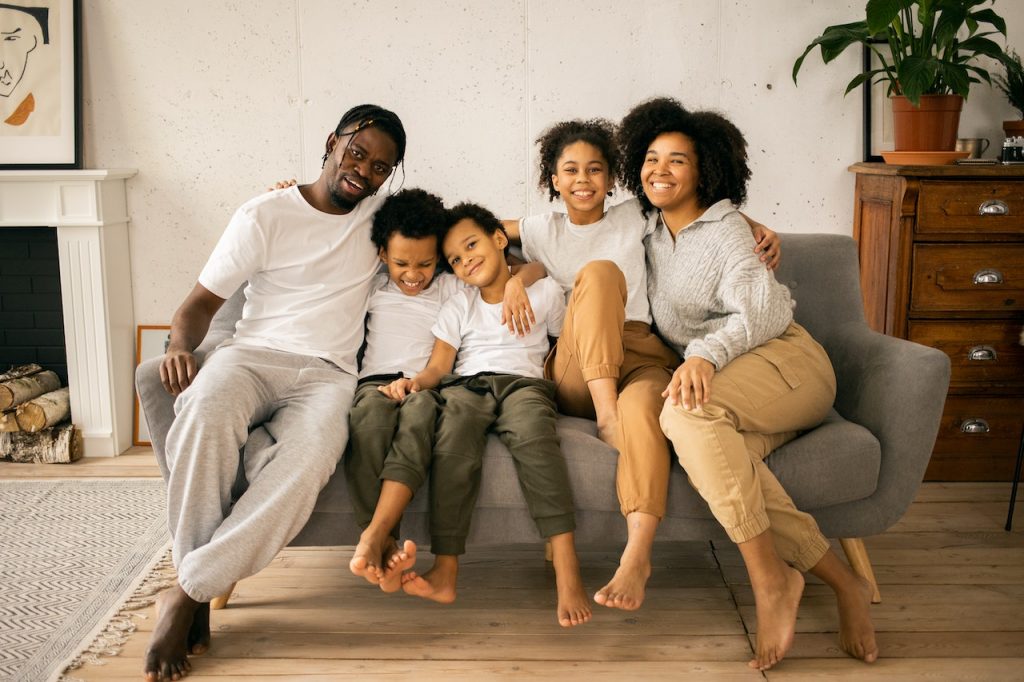 Parenting Concerns
Being a parent can be a fulfilling experience. It can also be challenging and time-consuming. You must take care of your child's daily needs and developmental skills and teach them appropriate behaviors. If you have more than one child, you know that each one is different and a strategy that works with one doesn't necessarily work with the other.
If you're new to parenthood, feeling overwhelmed or parenting while facing mental health conditions, you can do with extra support. A therapist equips you with practical techniques and is an empathic ear for you to voice your concerns in a safe, judgment-free environment.
Learn about the Psychological Effects of Yelling →

Parent-Child Interaction Therapy
Parent-Child Interaction Therapy (PCIT) is a type of therapy that focuses on the parent-child relationship and creating healthy interactions. Common goals include addressing behavioral issues and developing practical parenting strategies. PCIT enables you to enhance your relationship and work on discipline and compliance issues.
A therapist will equip you with techniques and fundamental principles you can use to target specific concerns. The therapist will also track progress and make observations while you interact with your child. PCIT uses play and behavioral therapy elements, guiding you to minimize negative behaviors and encourage positive actions while improving your relationship.
Behavioral Concerns
When your child is struggling with emotional or behavioral difficulties, family intervention therapy may make an impact. Therapy is a practical resource to help you understand your child and what's contributing to their negative actions. You'll learn strategies to help your child become the best version of themselves within the family unit, allowing them to manage their thoughts, emotions and behavior in all areas of their life.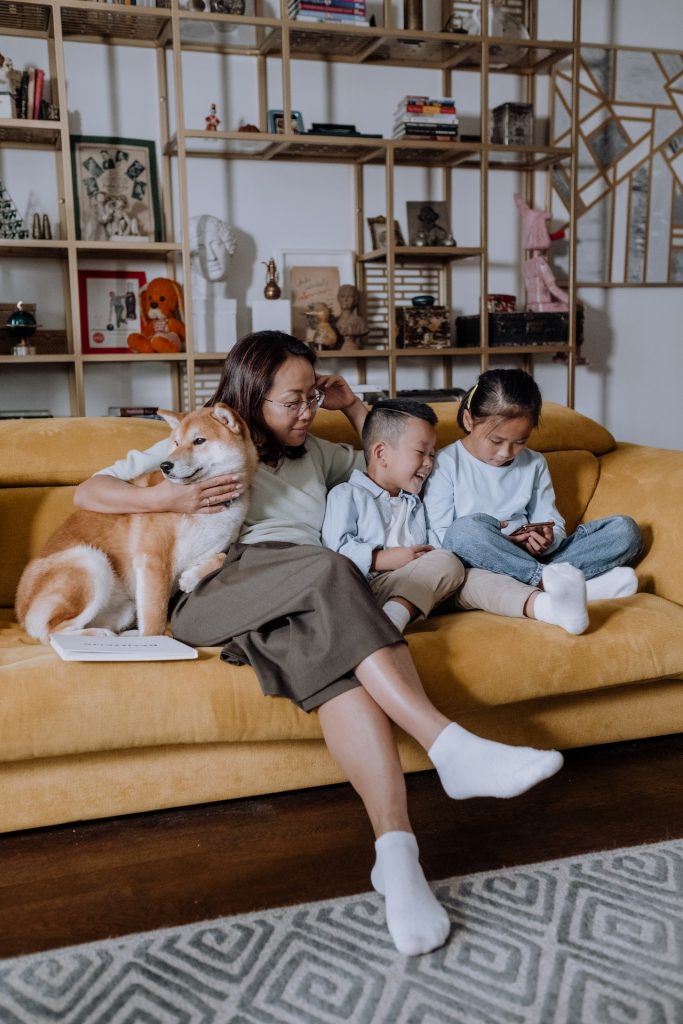 Parenting Education and Development
Most people expect to receive training when they start a new role or enter a specific career. Effective parenting is a skill that takes practice and development like anything else. During education and development counseling sessions, you can learn basic skills involved in parenting, including:
Communication skills, attentive listening, thoughtful expression and conflict resolution.
Providing structure and predictability through routines.
Discipline with logical consequences and a calm demeanor.
Positive reinforcement.
Parent education and development can help improve your relationships, whether you're a parent now or becoming one soon.
Affordable Family Counseling in Central Texas
Your family deserves a second chance. If you see a rift in your family, and you don't know how to heal it, Taylor Counseling Group is here for you. We're proud to offer affordable family counseling services to families in Houston, San Antonio, Dallas, Fort Worth and throughout Central Texas.
Our counselors put their training and expertise to work for you so that you can move toward a happy and hopeful future as a family. Schedule your family counseling appointment with Taylor Counseling Group today.