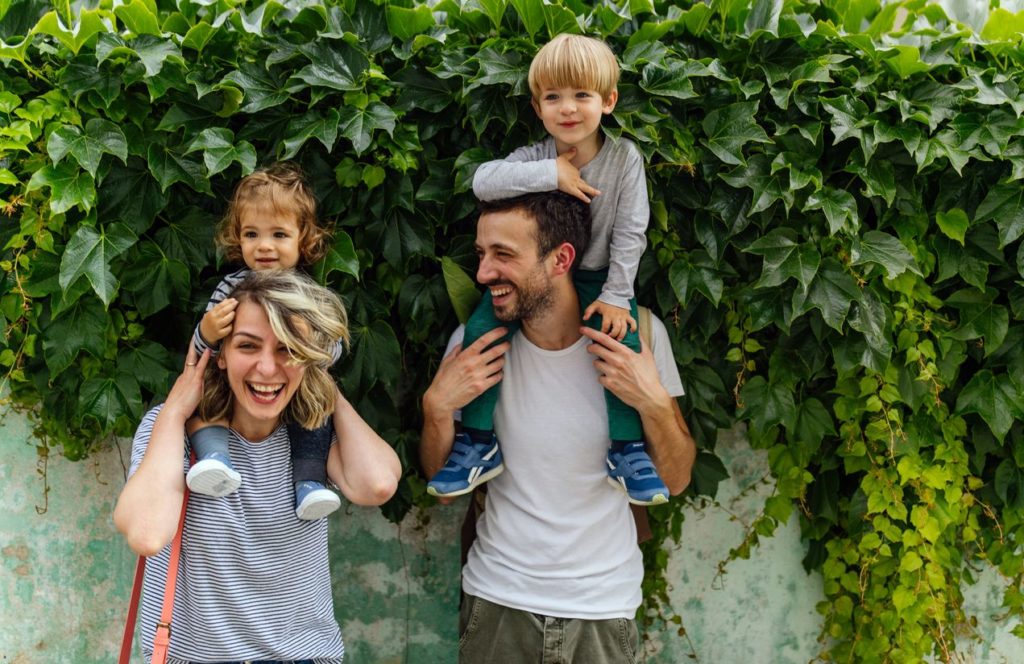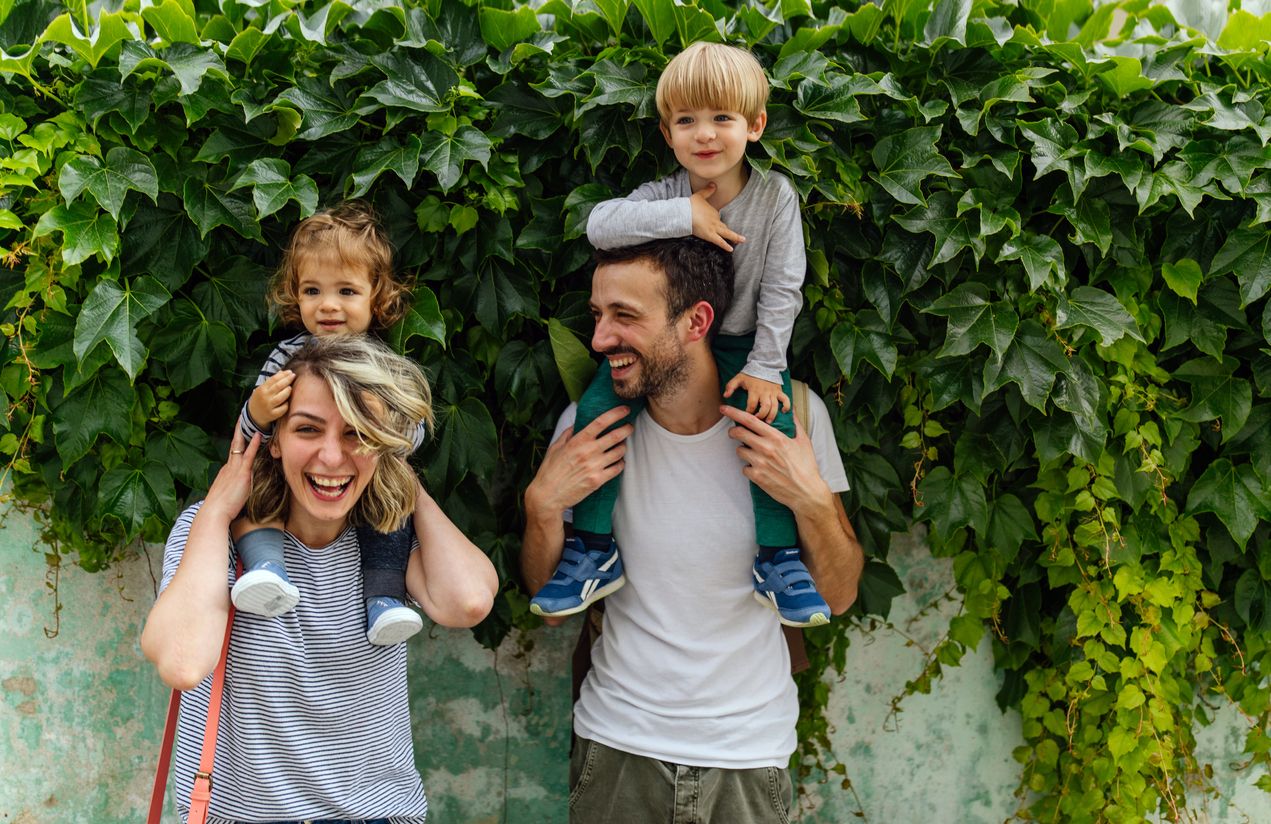 Family Counseling Services at Taylor Counseling Group
The word family evokes different things for different people. For some, images of happy discussions around the dinner table or laughter and love come to mind. However, for many, family means yelling, resentment, blaming or hiding how you truly feel. If emotions are running high and things in your home feel tense and uncomfortable, family counseling can help.
At Taylor Counseling Group, we specialize in providing affordable family counseling and care so you can develop and move forward as a healthier, happier family unit.
Should Your Family Seek Counseling?
The family unit is the foundation of almost every society. We believe strong family relationships are integral to a healthier life. Sadly, it's far too common for families to crack under the pressure of intense emotions, life's difficulties and lack of communication.
The trained professionals at Taylor Counseling Group have seen families of all shapes and sizes. You may feel brokenhearted or embarrassed that your family is going through difficulties, but you are not alone. Families seek counseling for a variety of reasons, including:
Major life transitions.
Poor communication.
Conflicts between parents and children, whether the children are adults, teens, or young ones.
Concerns for aging parents.
Sibling rivalry and sibling issues.
Marital problems, divorce, or separation.
Financial difficulties.
Impact of substance abuse or mental illness on the family.
Situations causing stress, grief, anger or conflict.
Your family functions as an interrelated system. When one person in the family struggles, it affects everyone. By addressing the difficulties your family is facing and engaging in therapy, your family system can grow, flourish and prosper. However, it all starts with choosing to get help.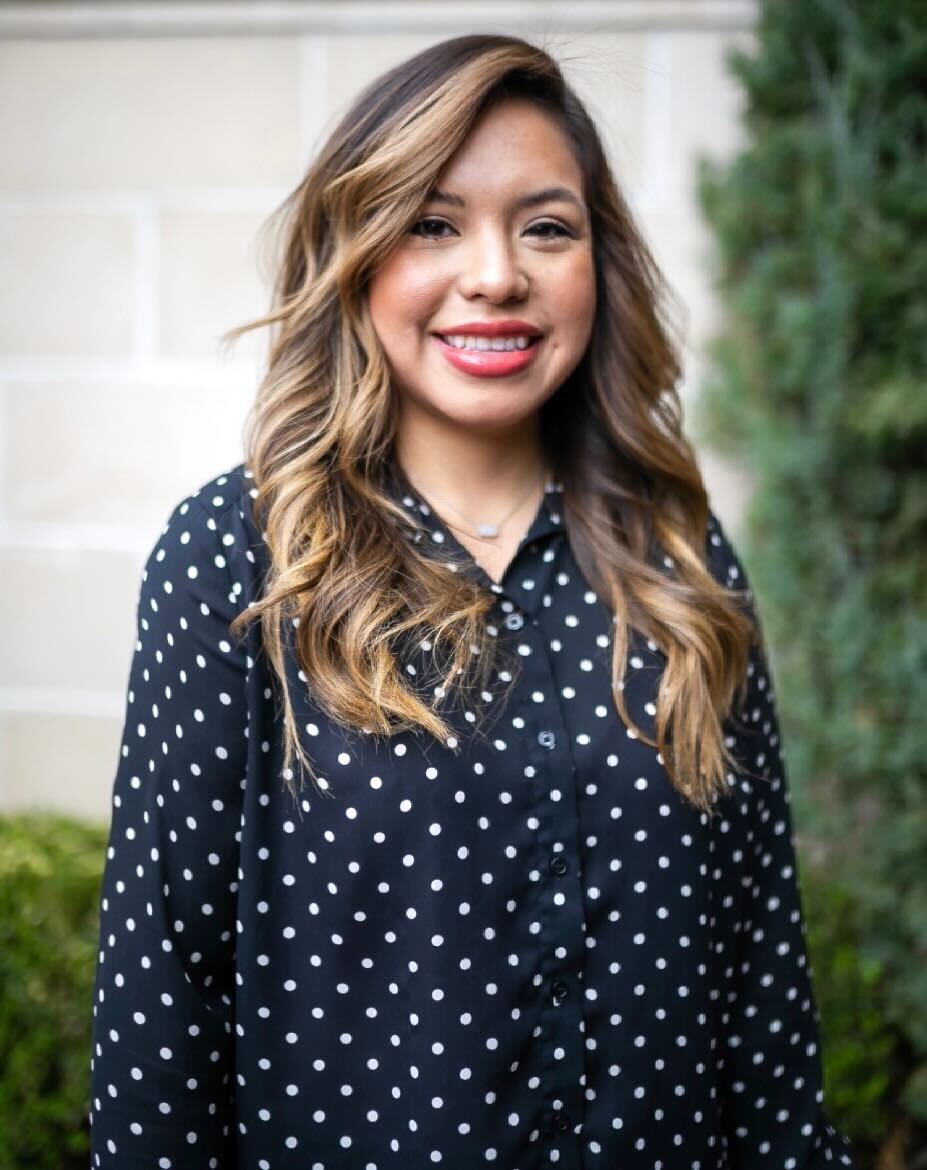 Genesis Escobedo, Practicum Student
Galleria
View Profile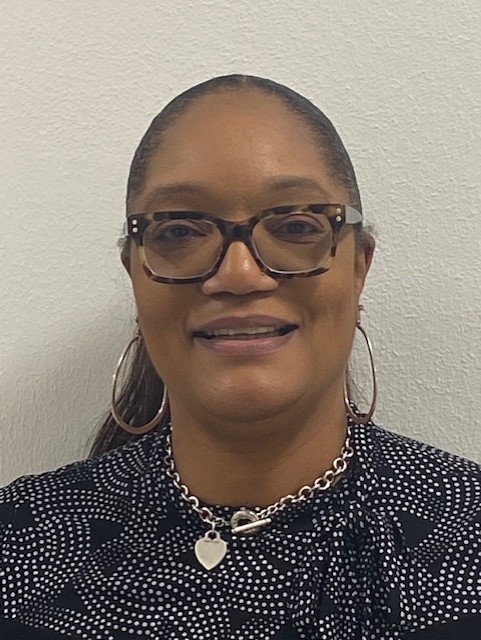 Venecia Lynch, MA, LPC-Associate
Waxahachie
View Profile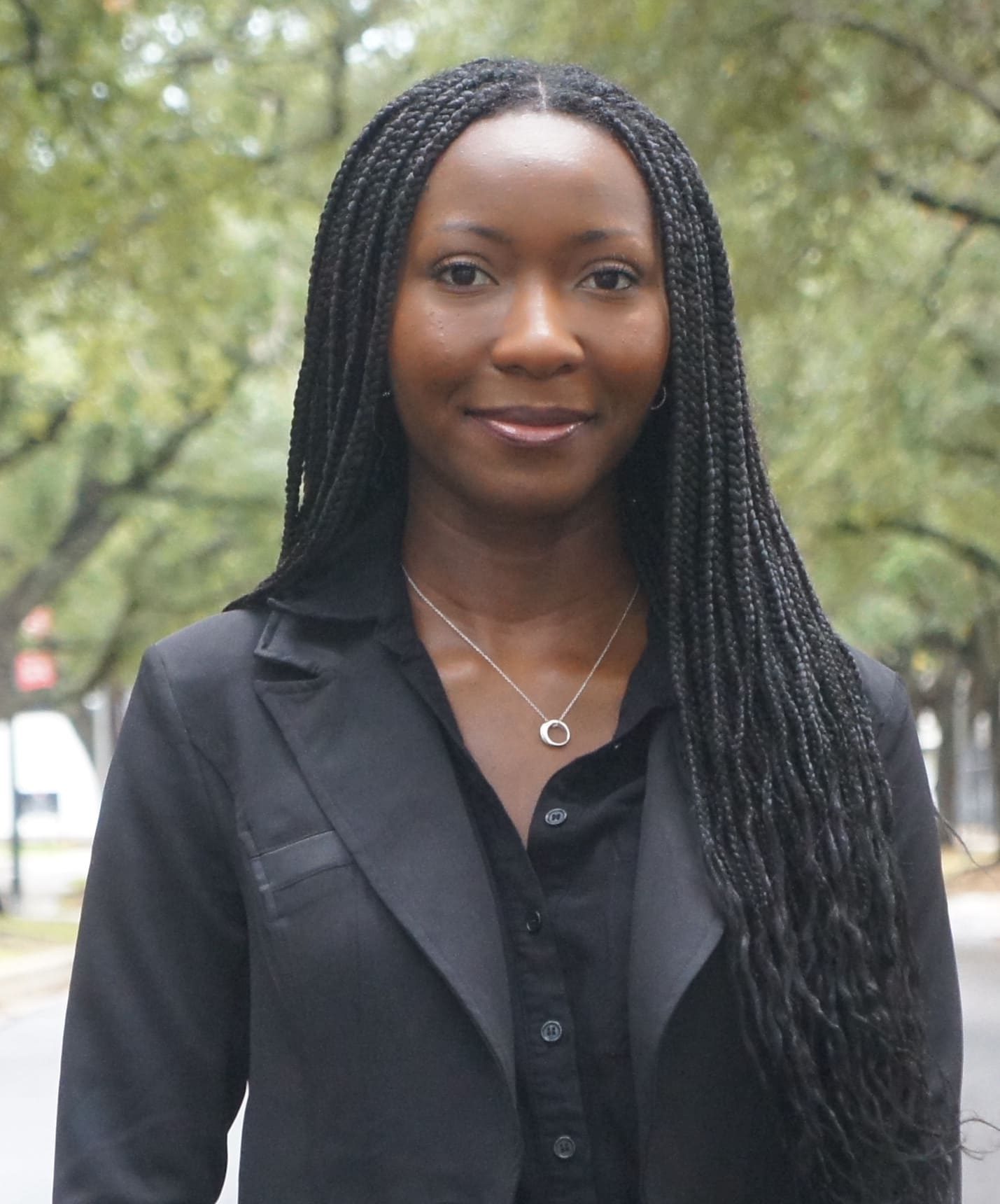 Jamia Woods, LMFT-Associate
Katy
View Profile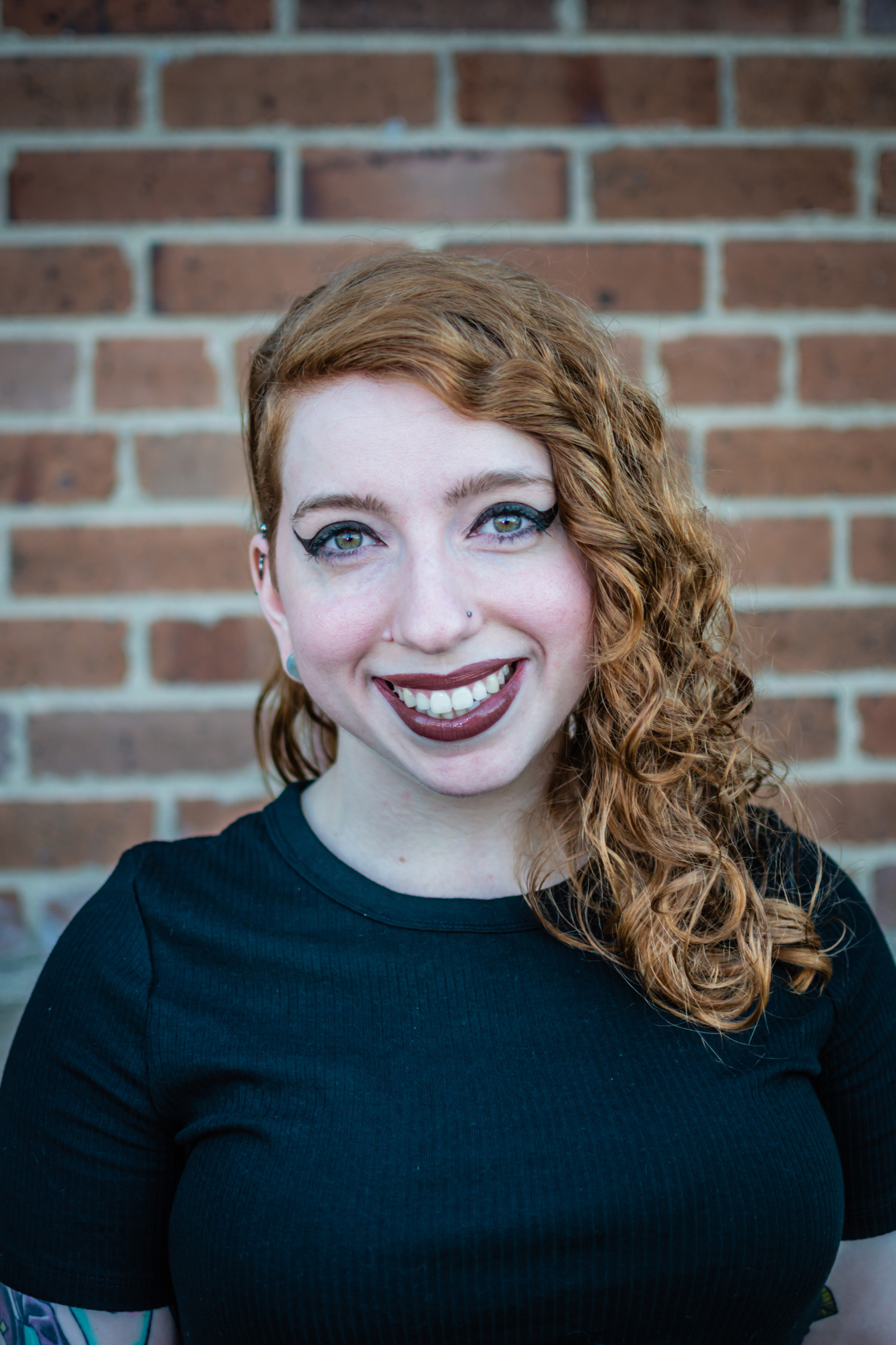 Claire Berry, MEd, LPC-Associate
Houston Memorial Park
View Profile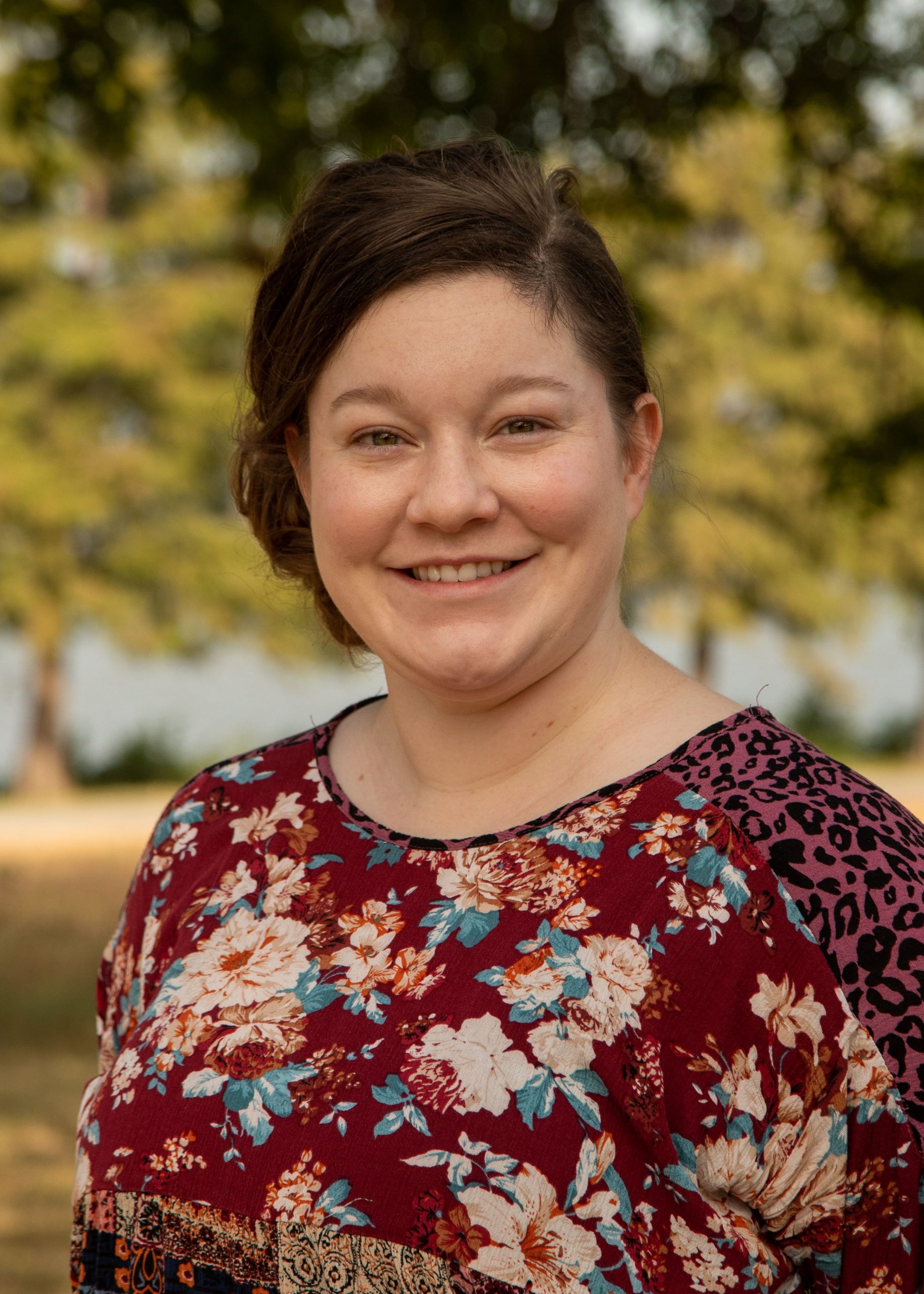 Christina Turner, MA, LPC-Associate
Fort Worth
View Profile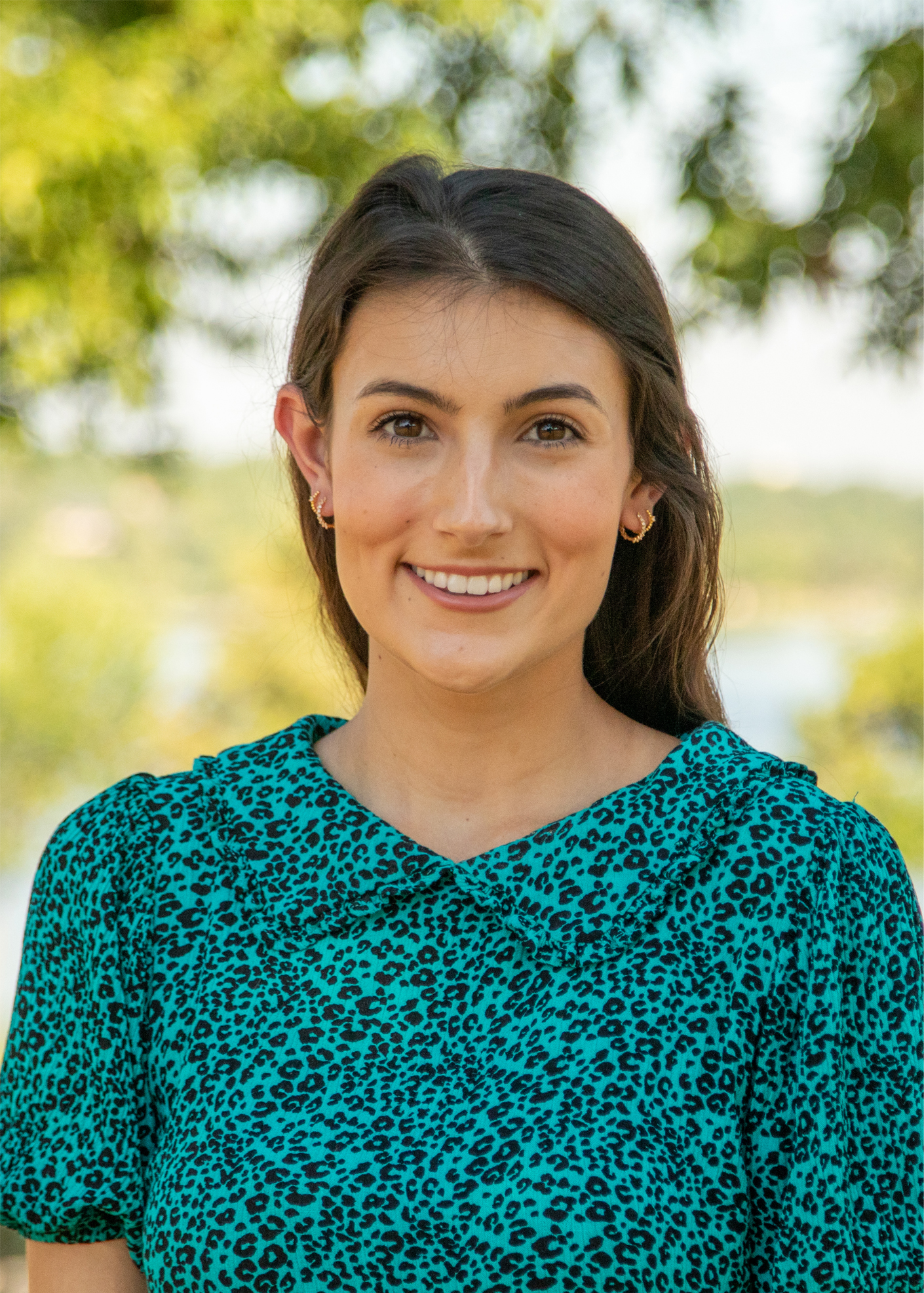 Jamie Schuerg, MSW, LMSW
Waco
View Profile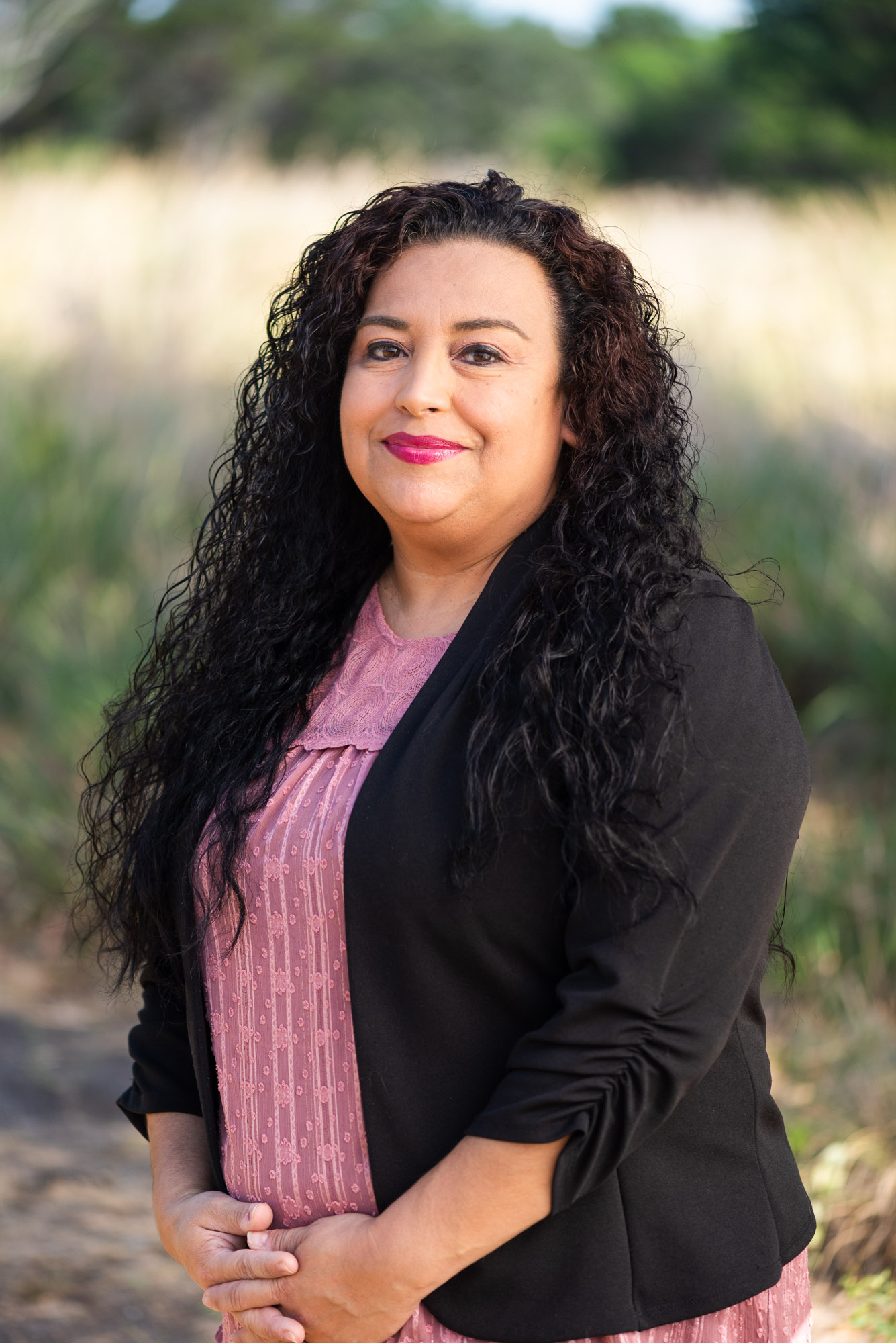 Nisa Vela, M.A., LPC
San Antonio: Alamo Heights
View Profile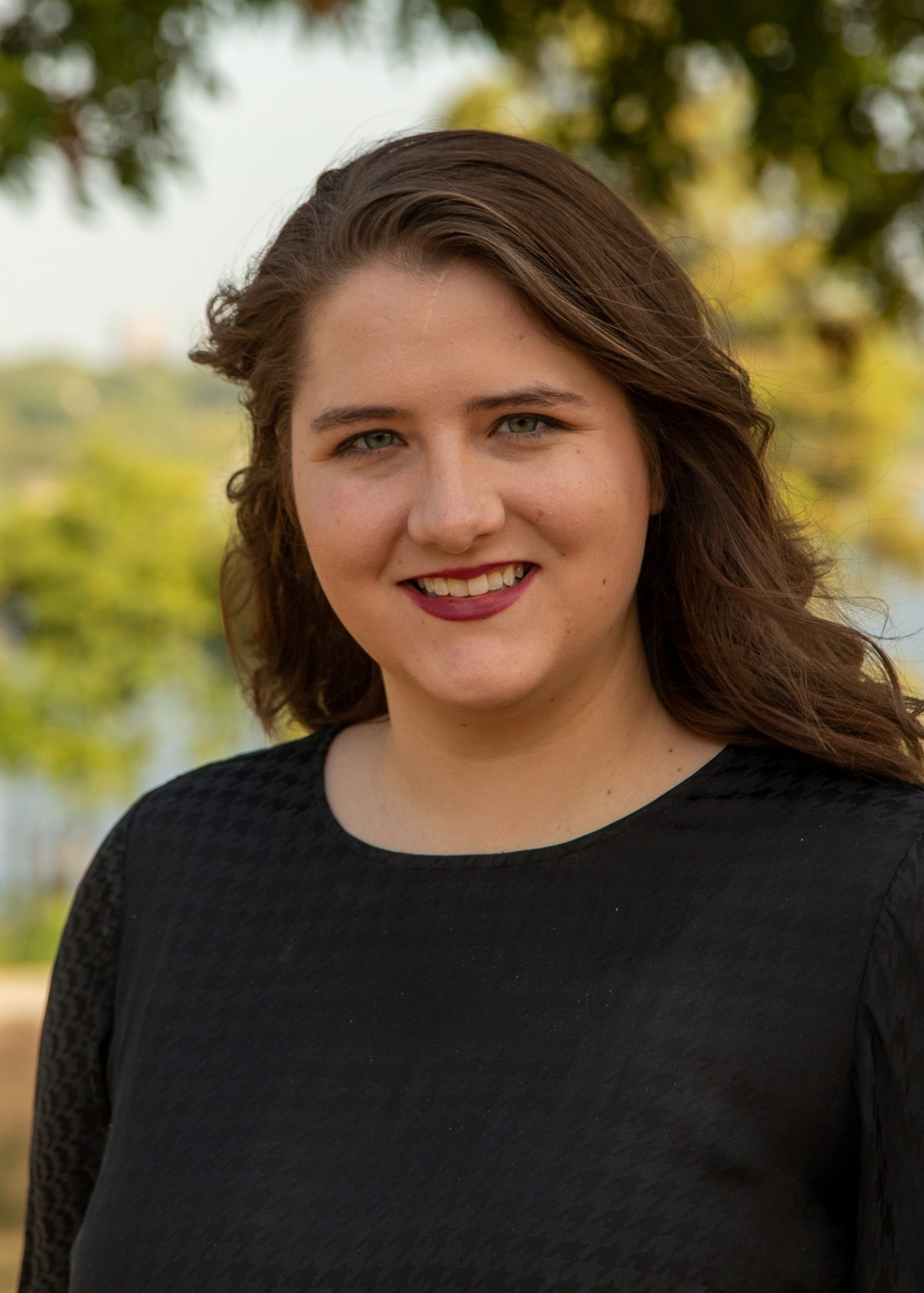 Elizabeth Crowder M.A., LMFT-Associate
Waco
View Profile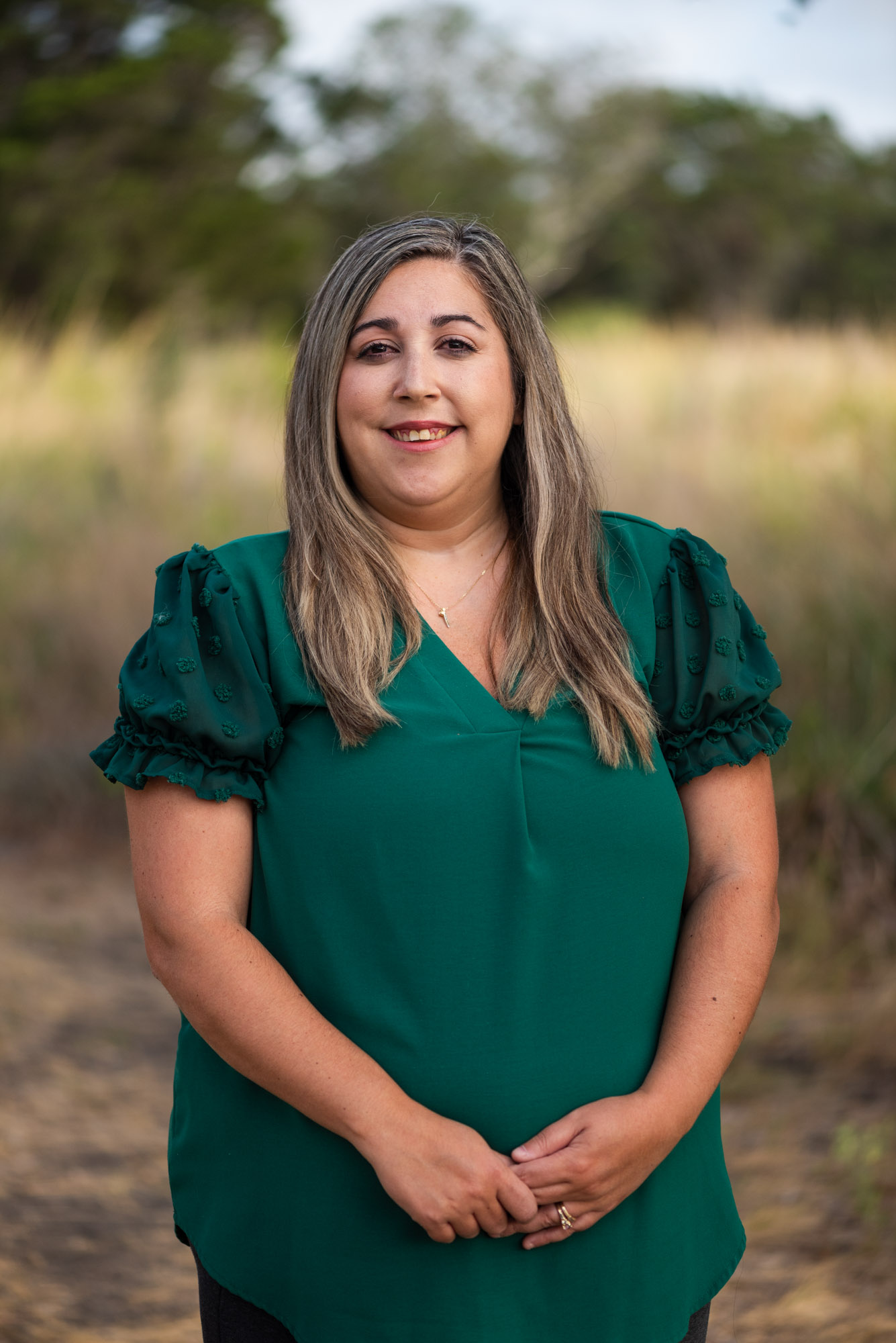 Nicole Kremer, M.A., LPC
San Antonio: Alamo Heights
View Profile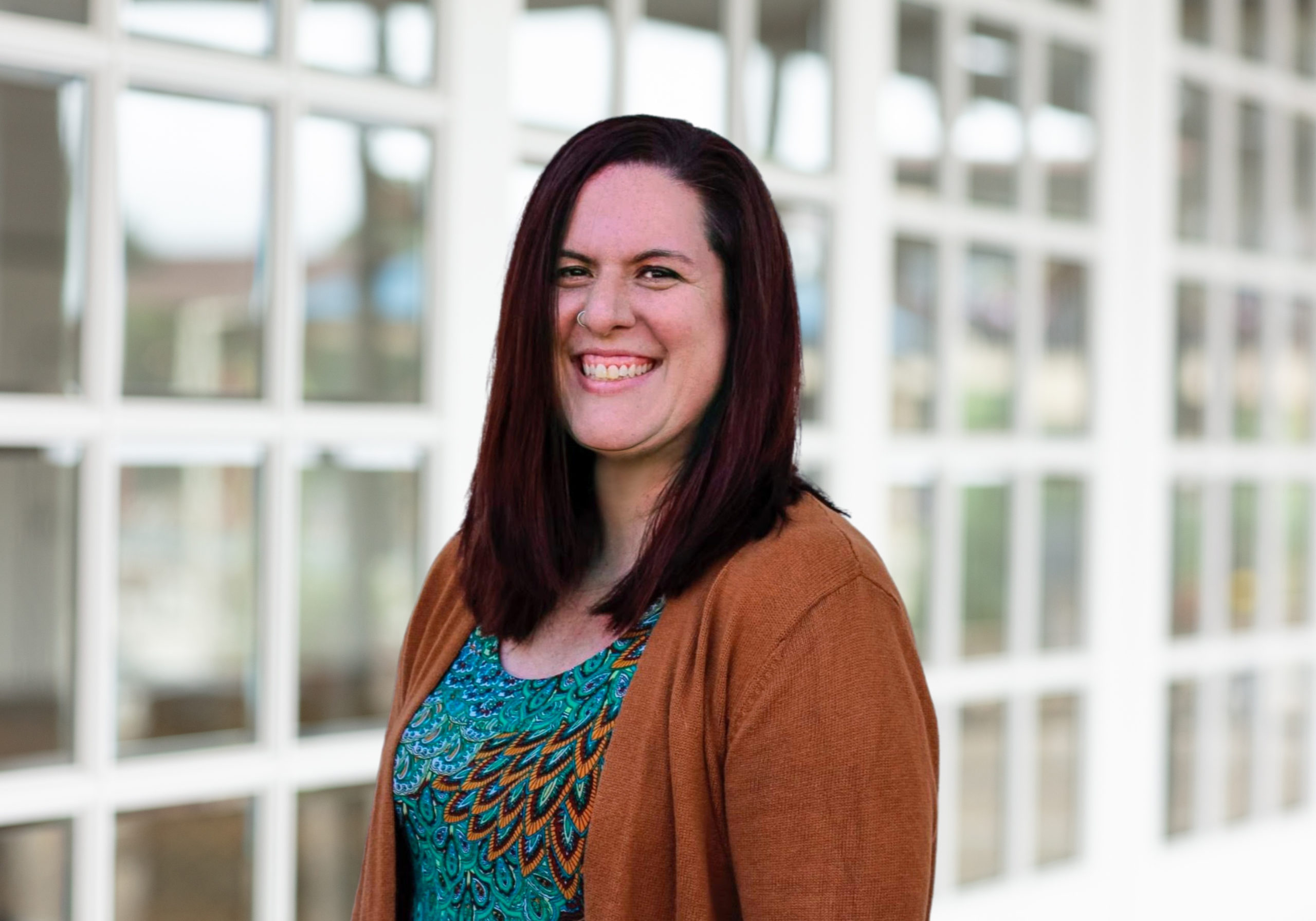 Sarah Police, M.A., LPC, LCDC
The Woodlands
View Profile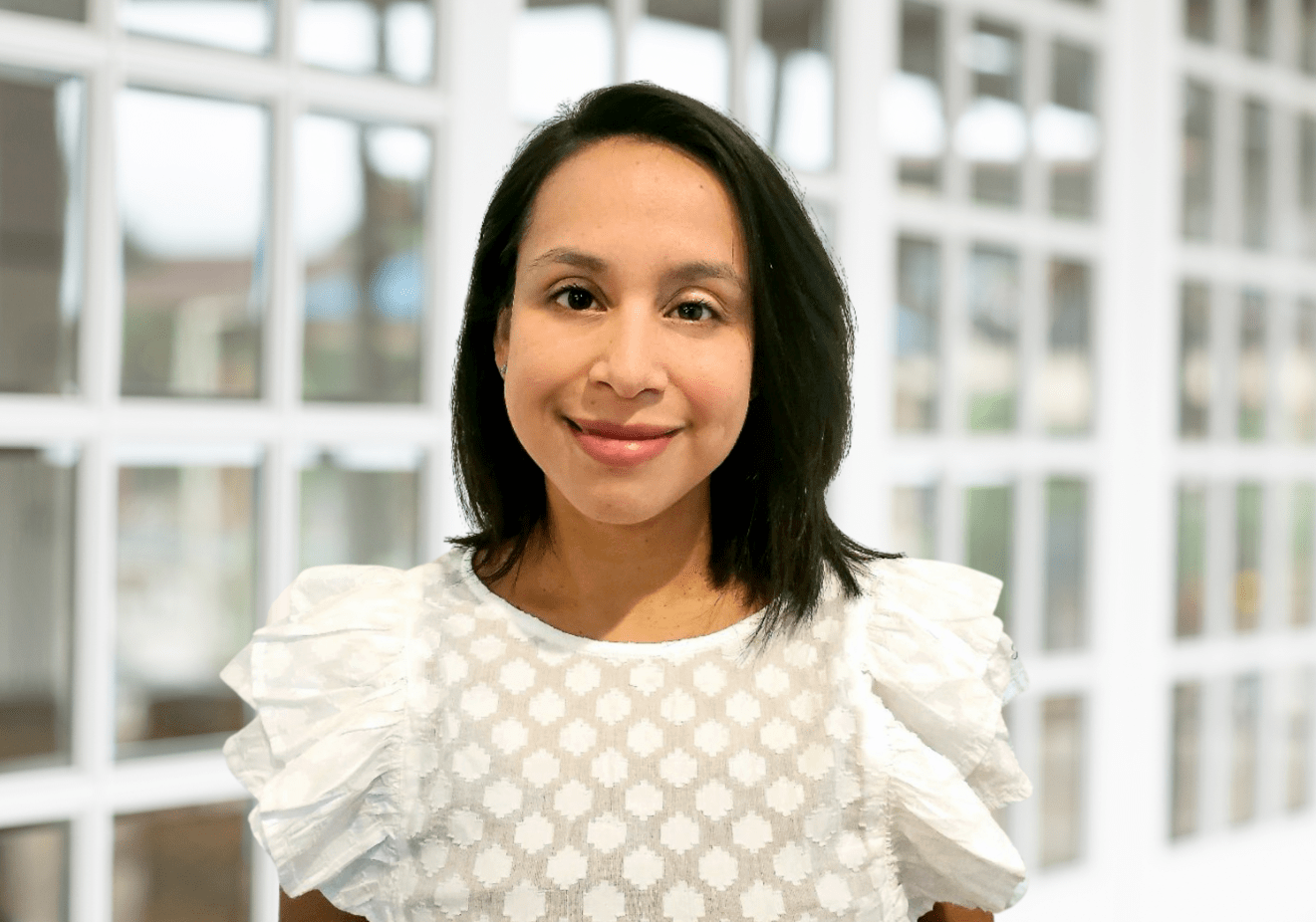 Mariana Colon, LPC, LMFT
Houston Memorial Park
View Profile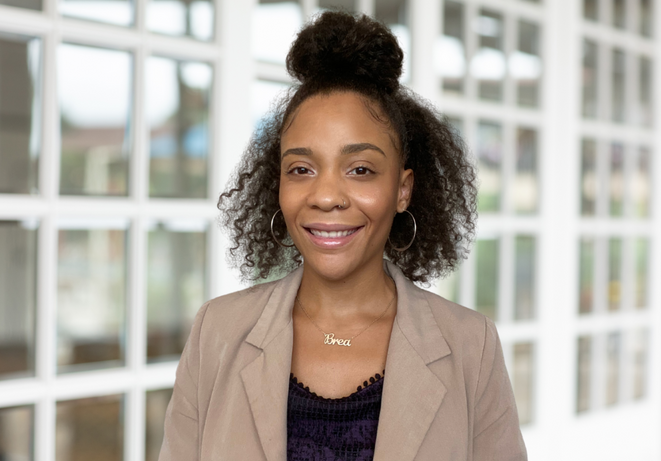 Brea Johnson, M.A. LPC
Houston Memorial Park
View Profile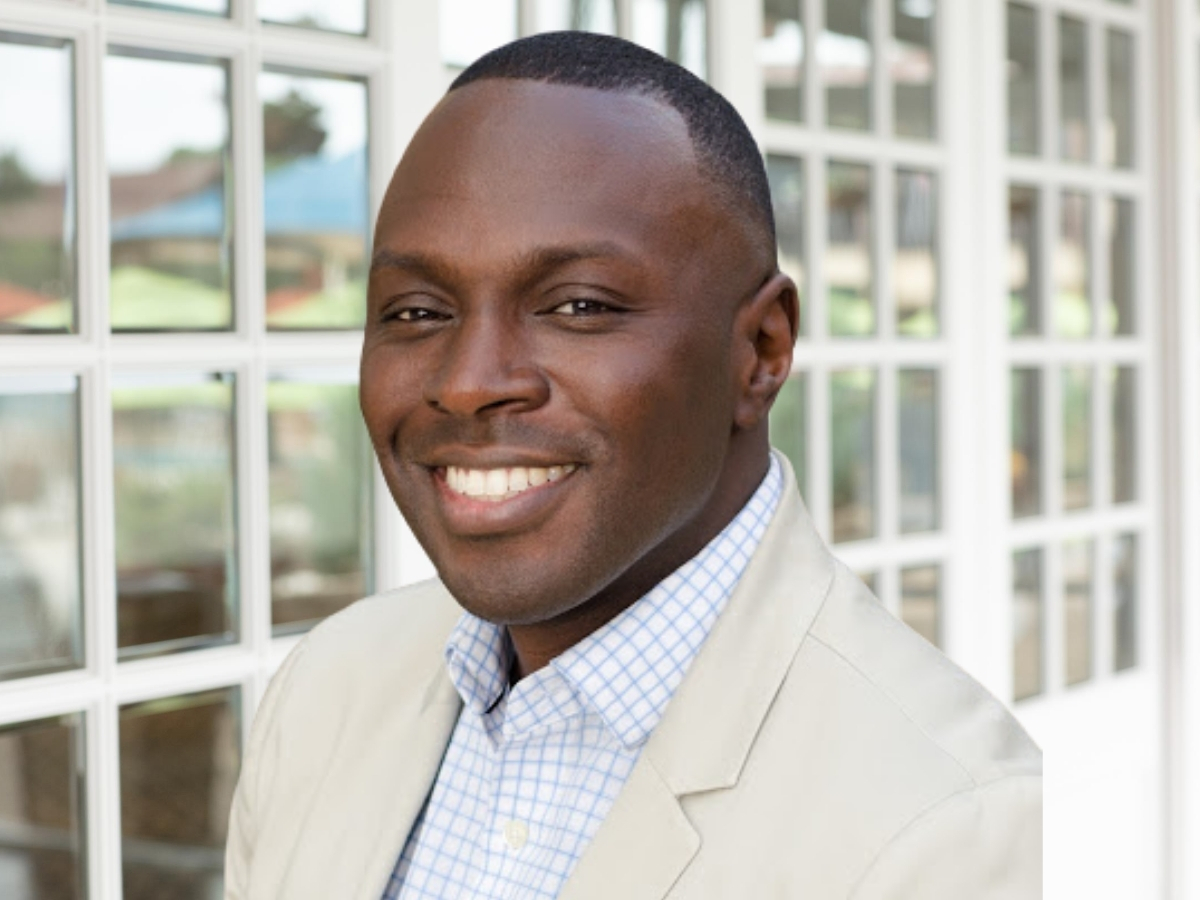 Kotia Whitaker, M.S. LMFT
San Antonio
View Profile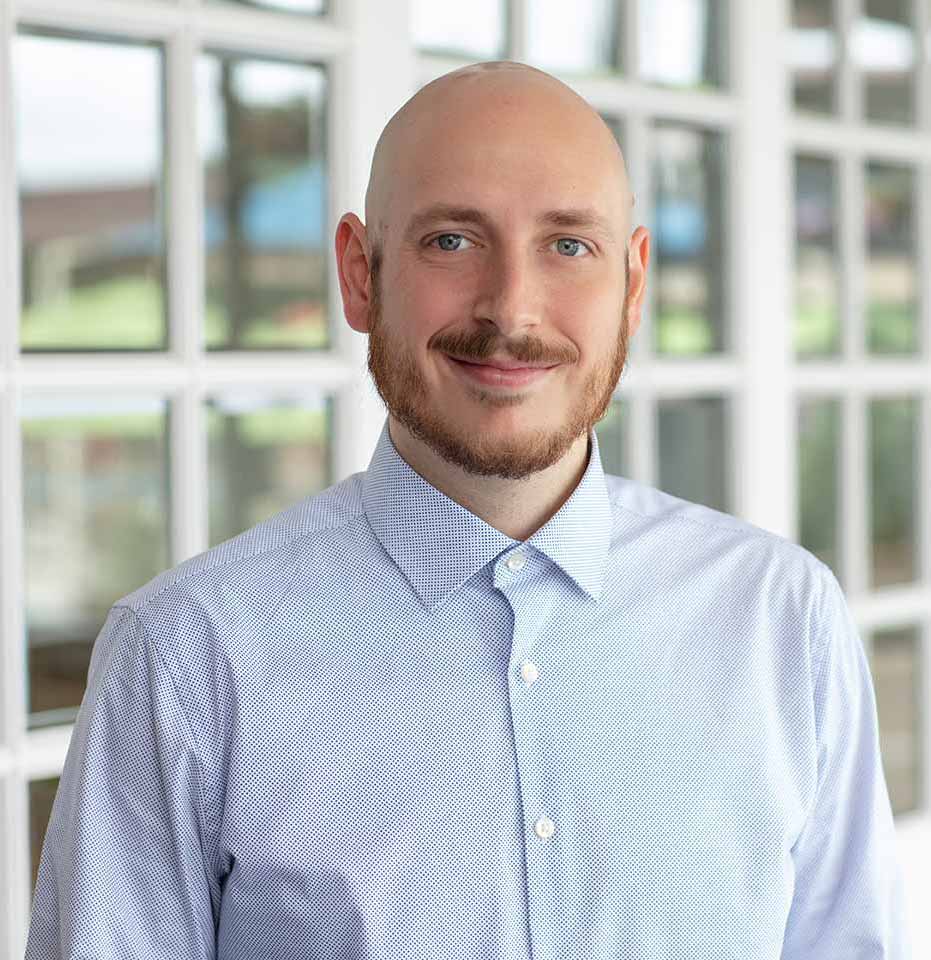 David R. Buck, MS, LPC
Waxahachie
View Profile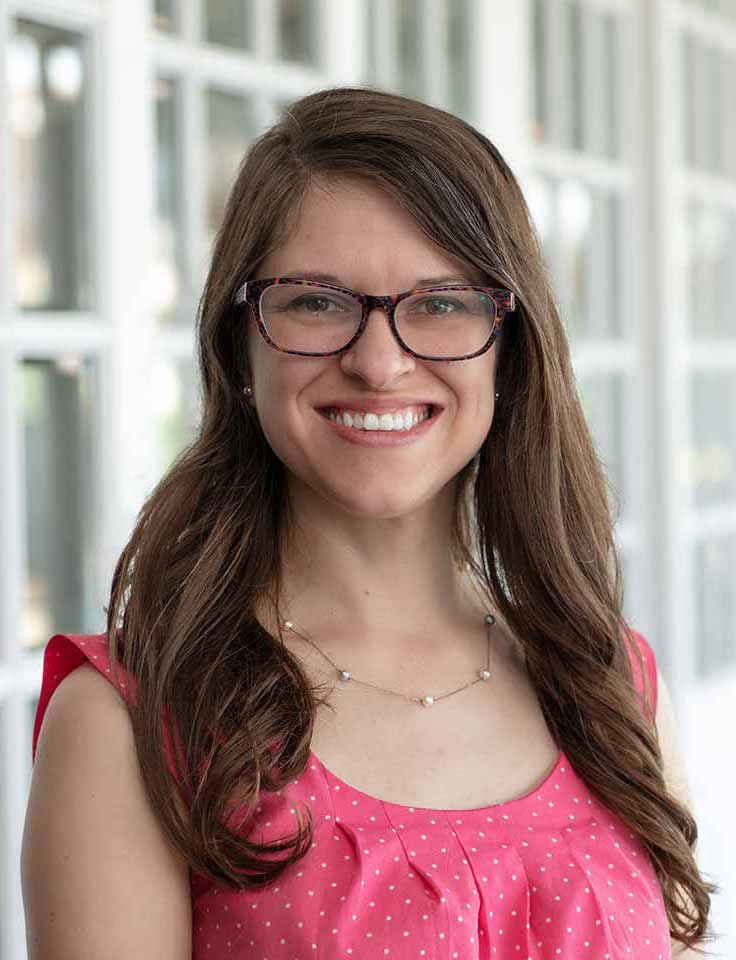 Crystal Williamson, MSW, LCSW
Fort Worth
View Profile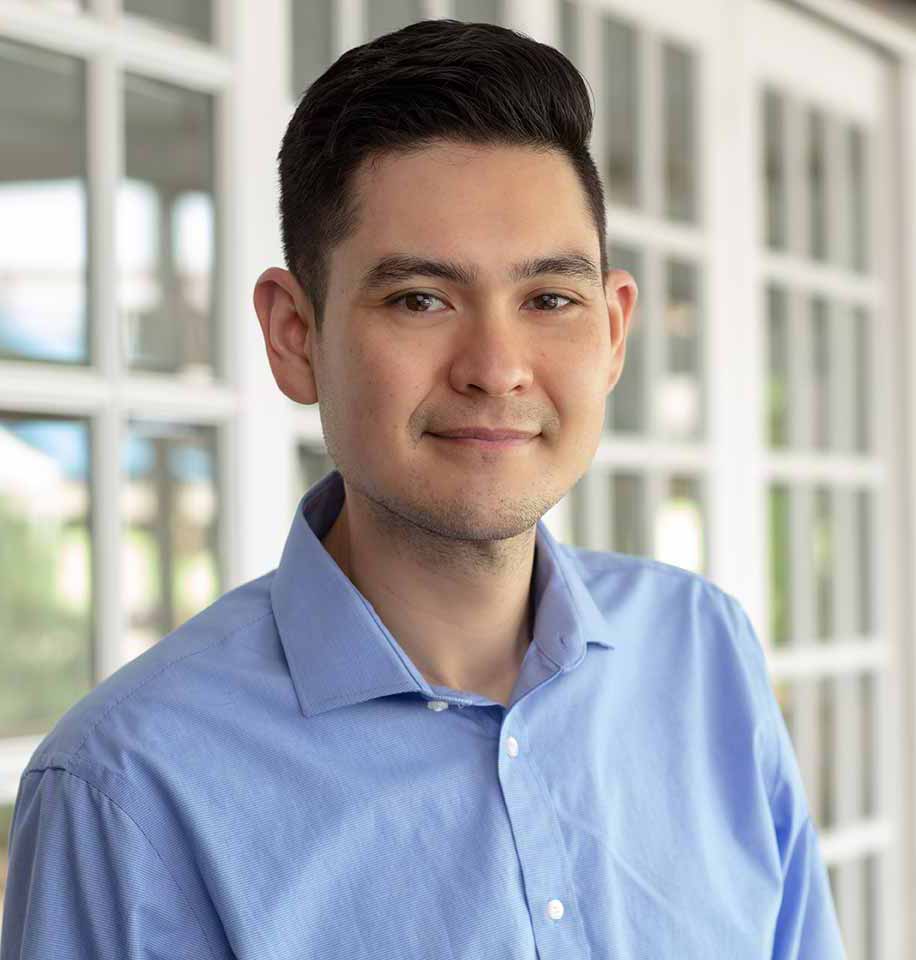 Allen Rivera, M.A., LPC
The Woodlands
View Profile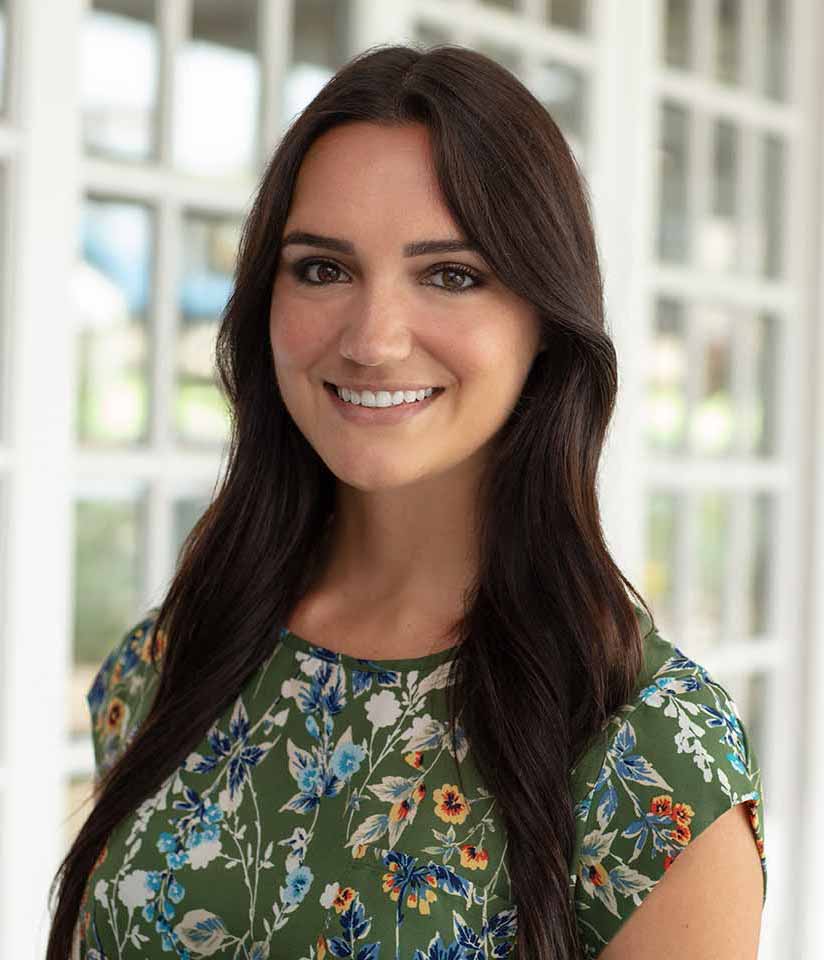 Amy Hill, MS, LPC, LMFT
Coppell
View Profile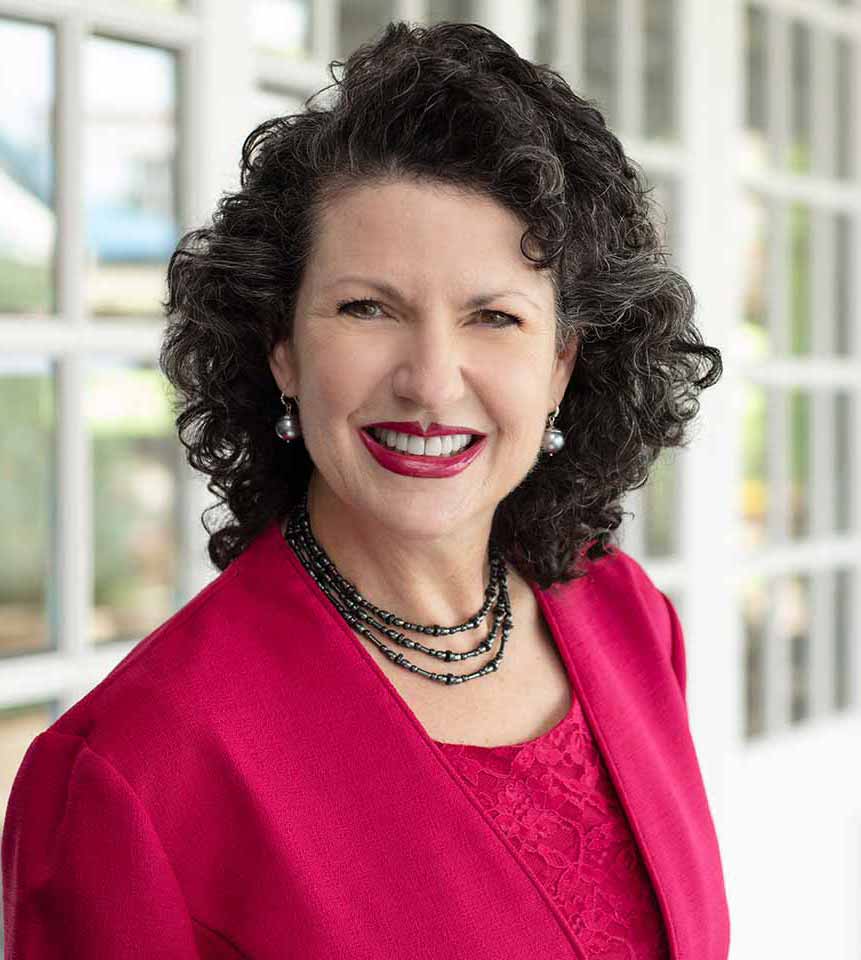 Johanna Horstman, MA, LPC
Galleria
View Profile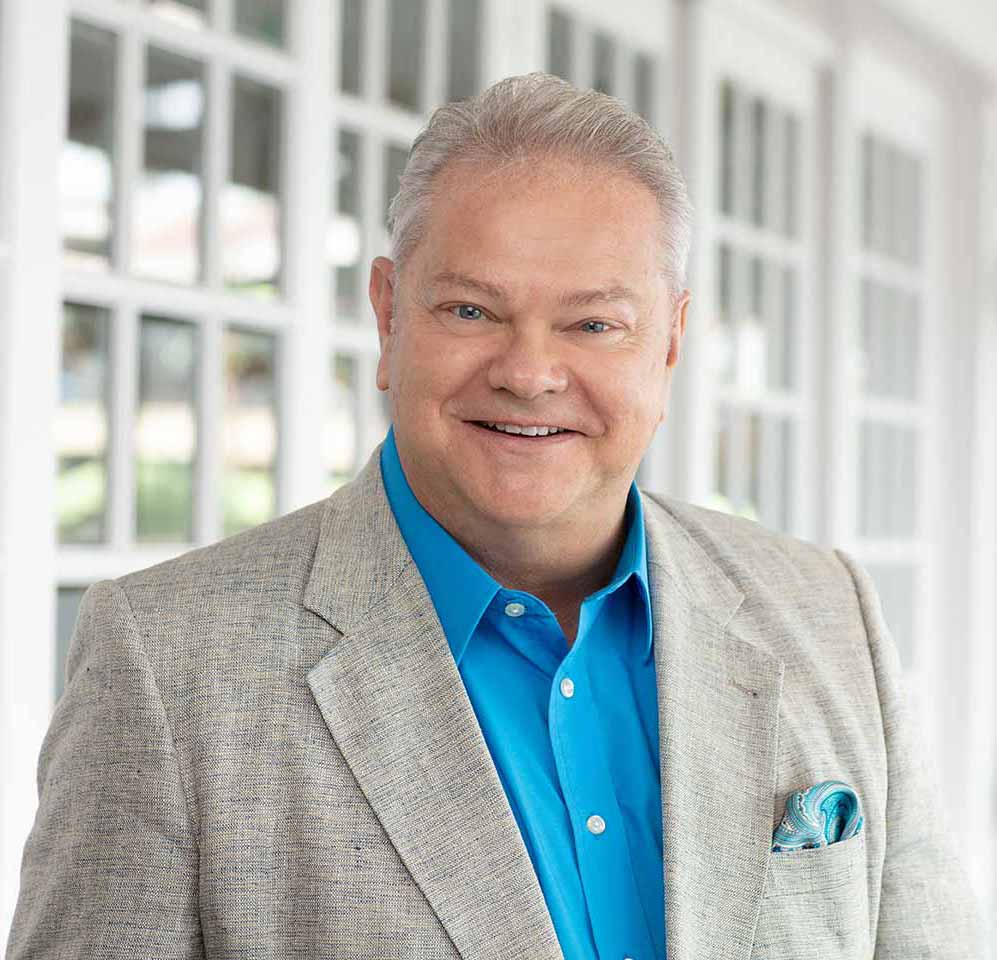 Alfred Horstman, MA, LPC
Galleria
View Profile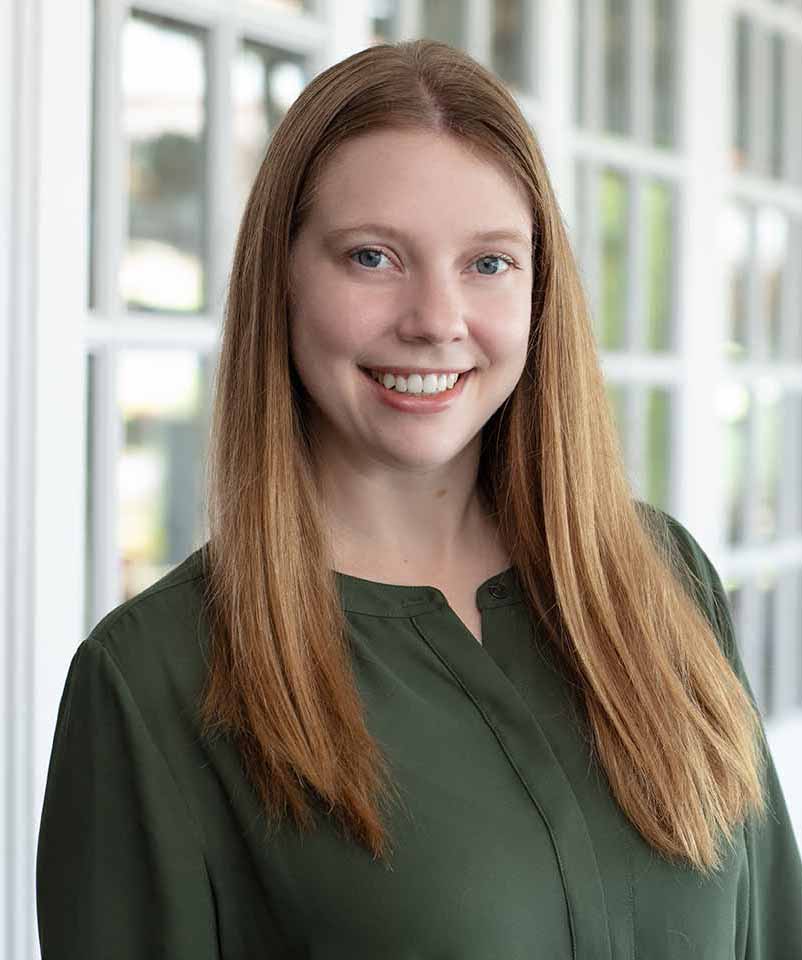 Stephanie Jutras, MSW, LCSW
Galleria
View Profile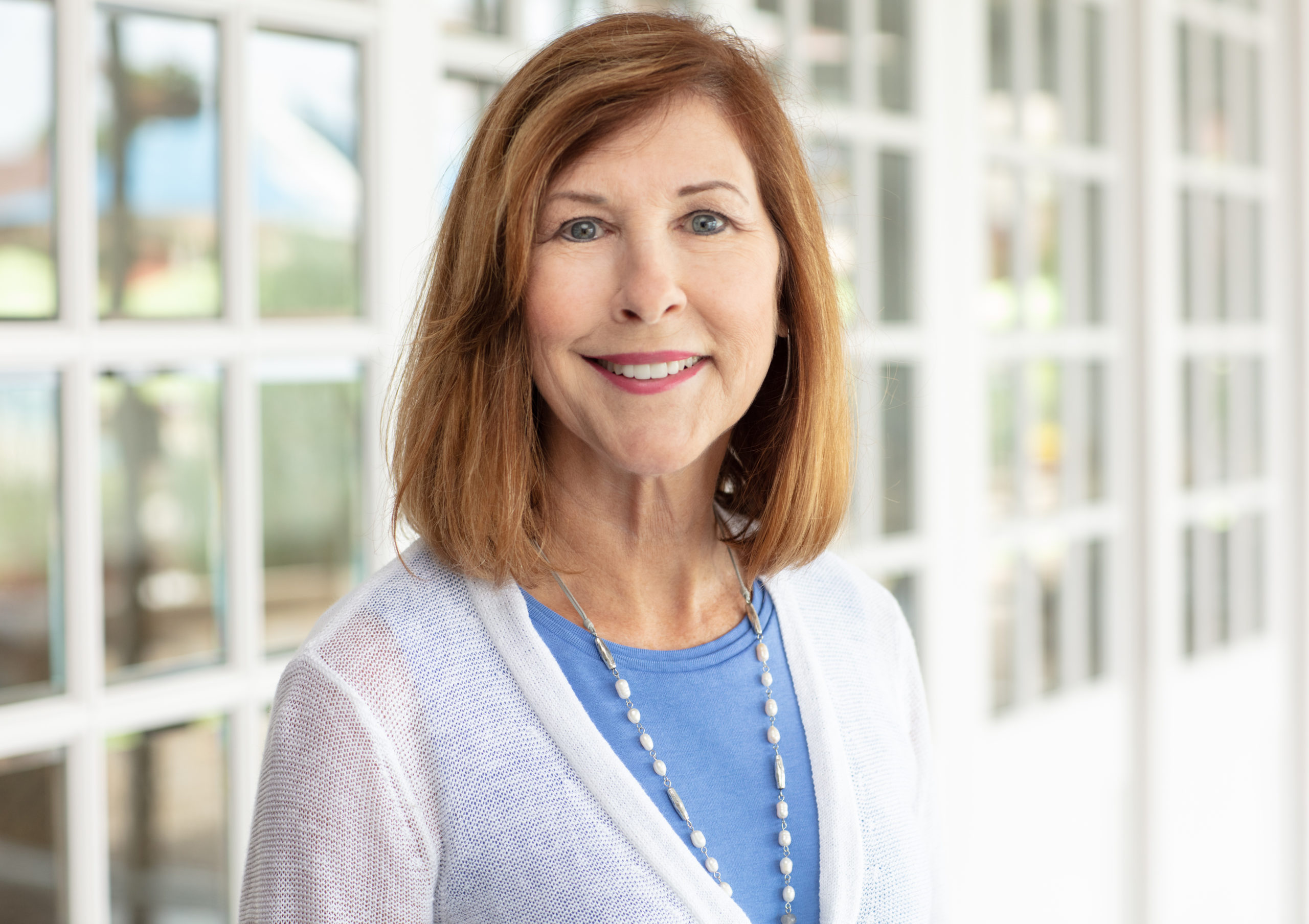 Joy Lawson, MA, LPC
Cedar Park
View Profile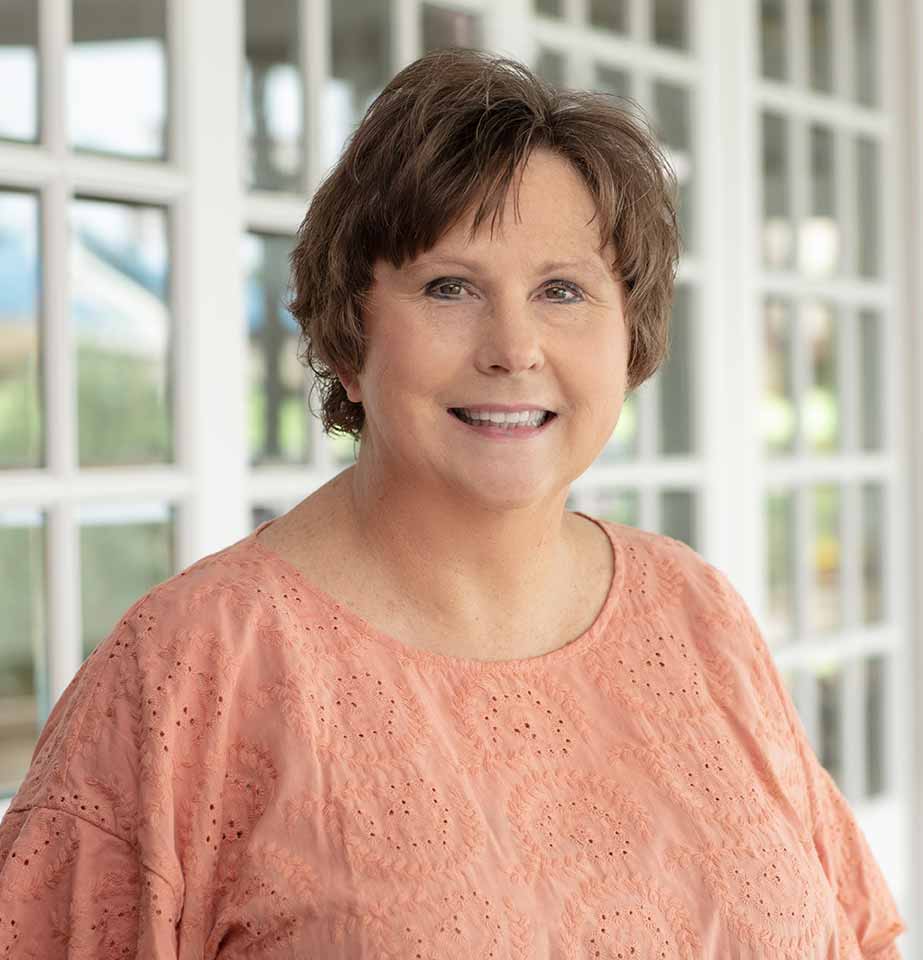 Lori Shaw, MS, LPC-S
Galleria
View Profile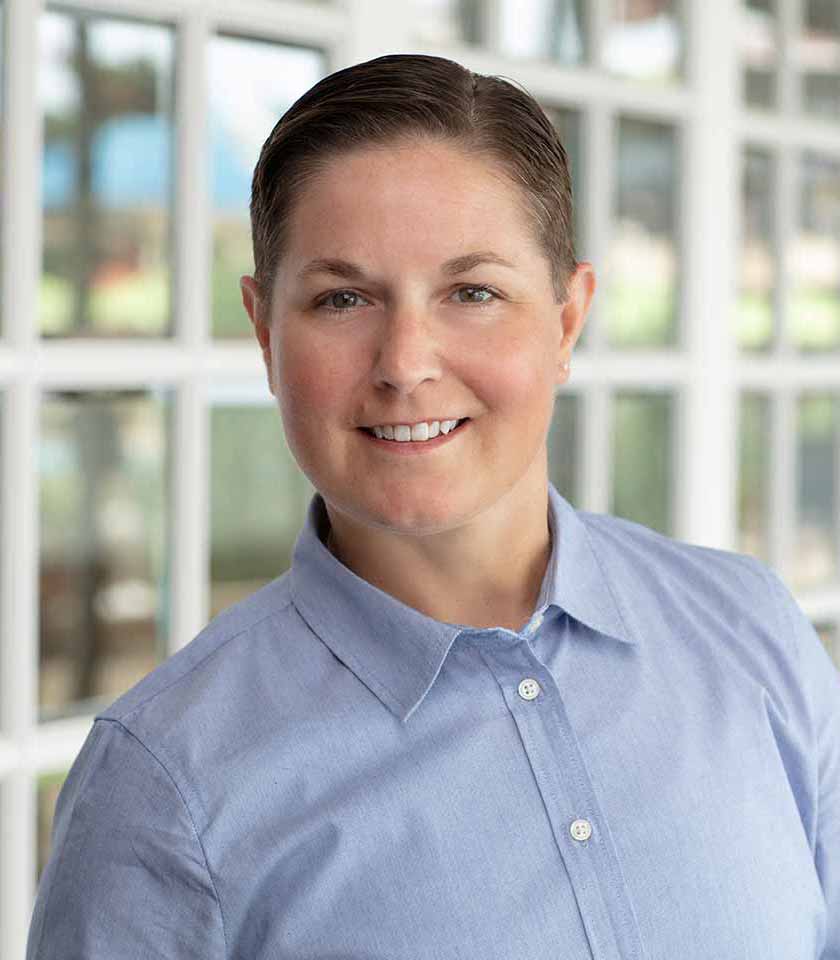 Katherine Ansley, MA, LPC
Galleria
View Profile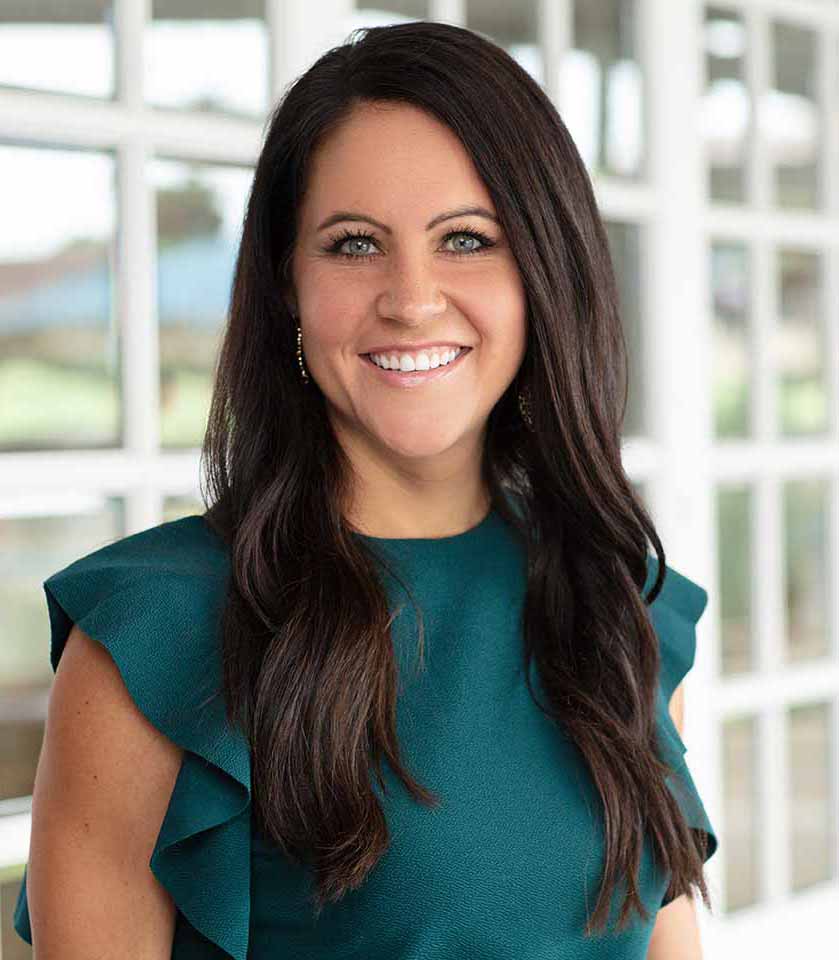 Kimberly Presley, MSW, LCSW-S
Dallas
View Profile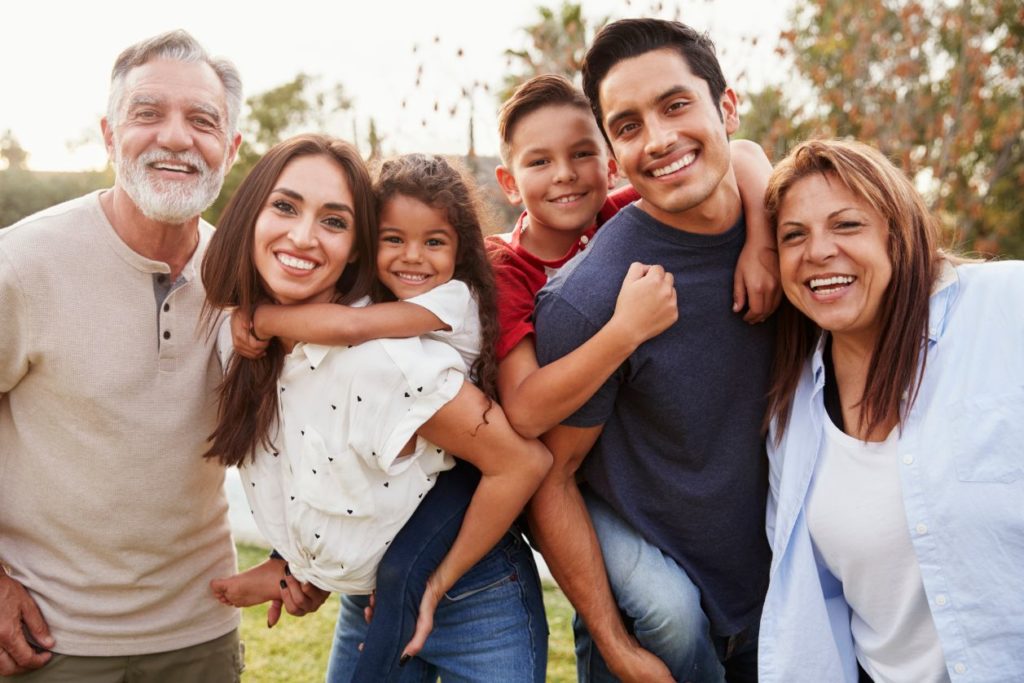 The Benefits of Getting Help Through Family Therapy
The goal of family therapy is to help you improve troubled relationships with your partner, your children or other family members. Our counselors are dedicated to working with you and the ones you love to help you find solutions to the issues affecting your family.
Each family is unique. Our therapists at Taylor Counseling Group are highly trained in a variety of therapeutic techniques to ensure you get the help you need. They will discuss each family member's goals so you can decide as a unit what you are working toward.
Some of the benefits of getting help through family therapy could include:
Work to heal longstanding rifts and resentments
Improve communication and problem solving
Develop parenting skills
Deepen family connections
Get through stressful times together
Learn to understand one another and respect differences
Cope with a family member's mental illness or addiction
And more
Affordable Family Counseling in Central Texas
Your family deserves a second chance. If you see a rift in your family, and you don't know how to heal it, Taylor Counseling Group is here for you. We're proud to offer affordable family counseling services to families in Houston, San Antonio, Dallas, Fort Worth and throughout Central Texas
Our counselors put their training and expertise to work for you so that you can move toward a happy and hopeful future as a family. Schedule your family counseling appointment with Taylor Counseling Group today.