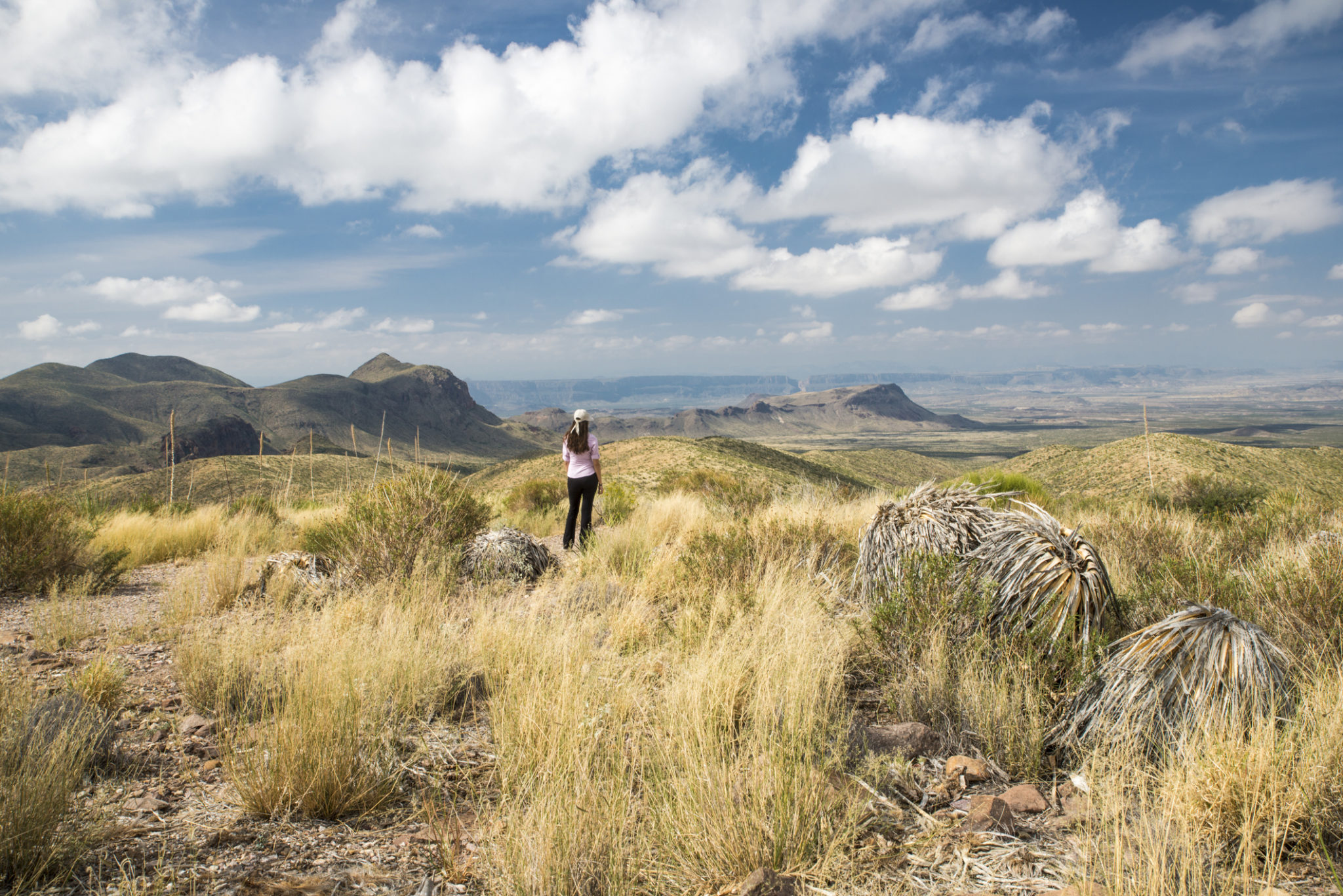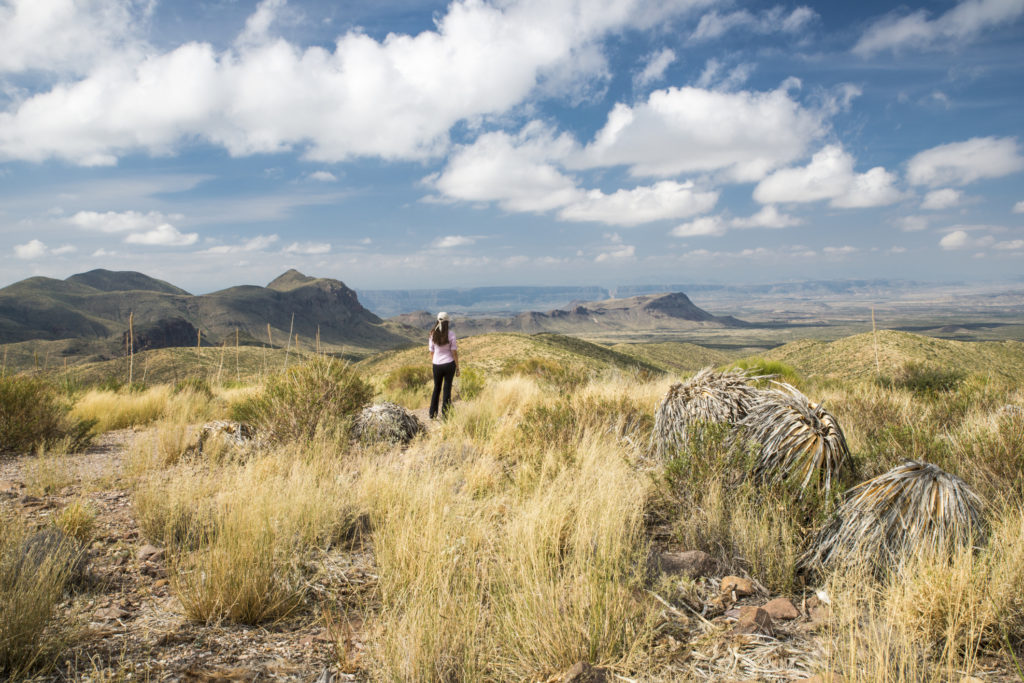 We believe in a personalized approach to therapy.
We are proud to offer a wide range of services to help clients from age five through late adult life. Our services range from traditional individual counseling to more complex issues such as Cognitive Processing and Existential Psychotherapy. Your therapist will work with you to develop a personalized treatment plan specific to your counseling needs and work with you to achieve your unique goals. Here is a short list of some of the services our professionally trained counselors offer. Please feel free to call or email us should you have any questions.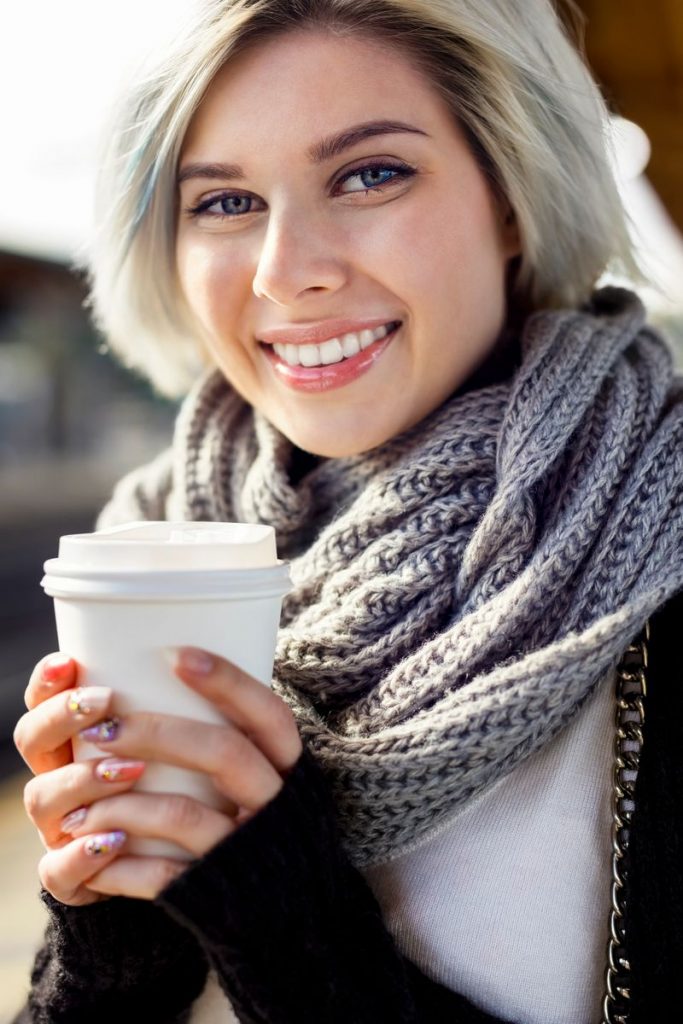 Our Services
At Taylor Counseling Group, we want to help you receive the counseling care you need. That's why we value offering accessible, reliable and affordable therapy. Here are some of the services we offer:
Individual Counseling
Our individual counseling can help you in a variety of therapeutic modalities. We'll walk you through the difficulties, triumphs and obstacles of the therapeutic process, whether you're dealing with anxiety, depression, a mood disorder or another mental health concern. Our goal is to ensure you receive the best care possible, helping you begin healing.
When you come to us for individual counseling, you'll receive personalized support as you navigate times of growth and life's challenges. Our skilled counselors can address multiple concerns and topics, from school or career worries to substance abuse and anger management.
Book OnlineOur Locations
Couples Counseling
Communication is the key to a successful relationship. Sometimes communication challenges arise that can harm even the strongest relationships. Whether you're having difficulty navigating your relationship or need help with marriage problems, Taylor Counseling Group's couples counseling can help you rebuild and strengthen the foundations of your relationship.
Our compassionate and highly trained couples counselors will help you get your relationship back on track. In addition to our couples counseling, we also offer affordable relationship counseling in Central Texas, to help partners rekindle their relationship. Begin understanding and empathizing with your partner through counseling to help revitalize your relationship.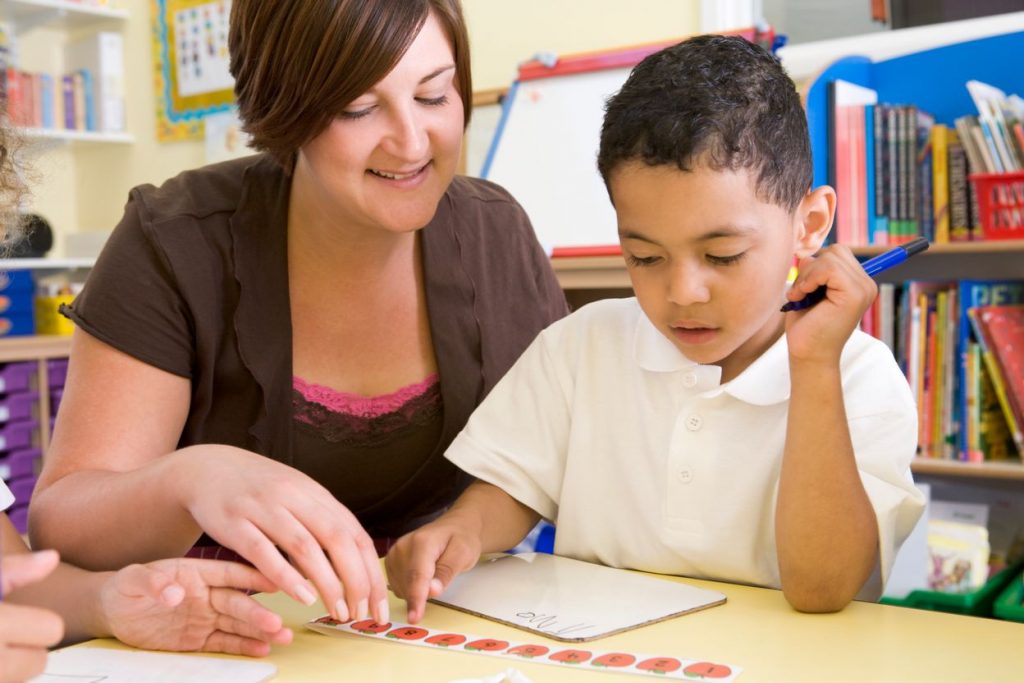 Family Counseling
Families are unique. For some people, they bring about happy memories and love. For others, families are reminders of resentment, constant fighting and blame. If you find yourself hiding how you truly feel while living in a tense, uncomfortable situation, family counseling can help. At Taylor Counseling Group, we offer affordable family counseling to help family systems become healthier and happier.
You can seek family counseling for many reasons, such as parent and children conflicts, poor communication or financial difficulties. Our counselors are here to support your family through any struggle as you overcome difficult relationship challenges. Our ultimate goal is to help your family system flourish, grow and prosper again.
Play Therapy
Sometimes children endure hardships and need help healing, even if they don't understand the extent of the situation. Play therapy can help children express their feelings or experiences naturally as they process their emotions and reactions to events. At Taylor Counseling Group, we offer play therapy services to help families understand their child's emotional, behavioral, social or learning challenges.