Counseling in Cedar Park, Austin
For professional care at an affordable cost, Taylor Counseling is here for you. We believe that everyone deserves mental healthcare, so we offer individual, families and couples counseling services. We proudly serve the Cedar Park area and provide affordable healthcare in your neighborhood. Our Cedar Park location just opened in November 2021. Easily book an appointment online.
Contact Information
13809 Research Blvd
Suite 516
Austin, Texas 78750
Meet our Cedar Park Therapists
Joy Lawson, MA, LPC

Cedar Park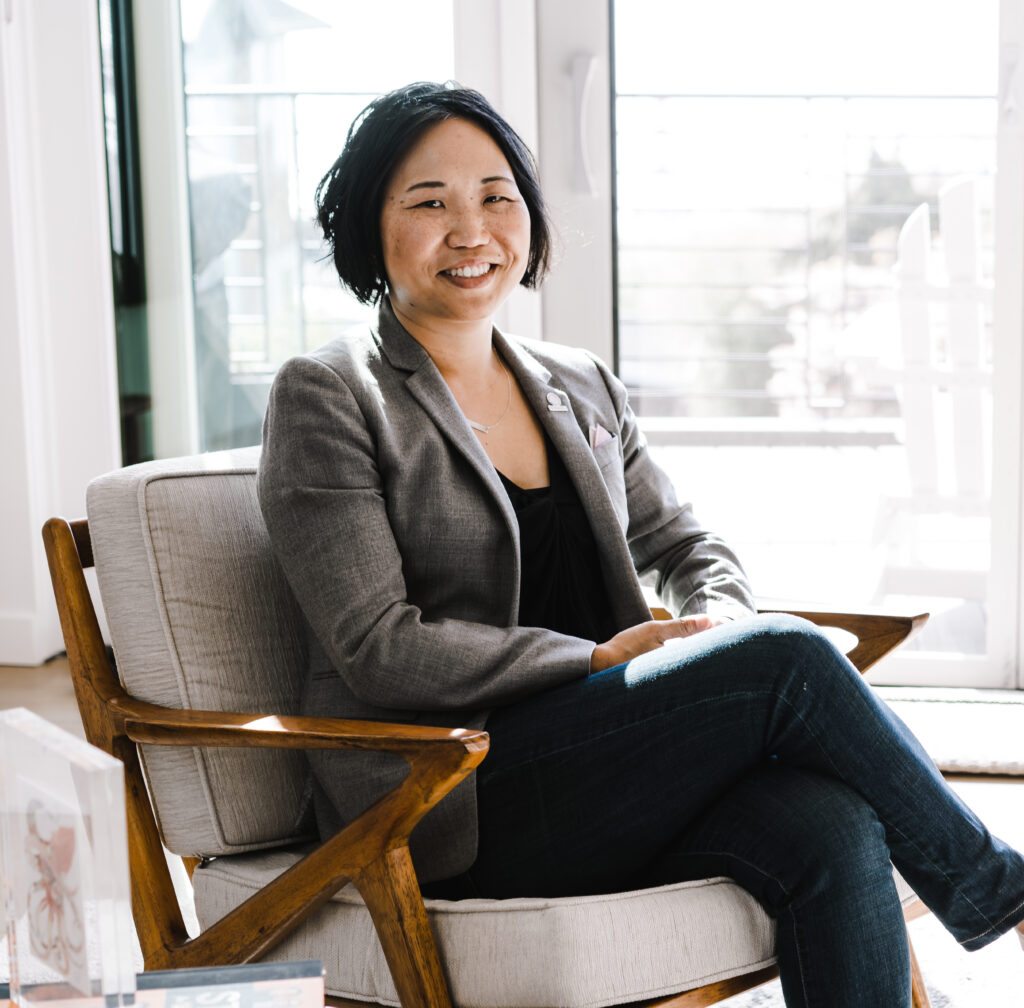 Our Services in the Austin Area
We believe therapy can transform your quality of life. That is why our counseling in Austin, Texas, serves individuals, couples or families. We will meet your needs with a high level of comfort and care so you can see the difference therapy makes.
Couples Counseling
Our couples counseling in Cedar Park helps you feel secure in your relationship again. We can provide the space for you and your partner to discuss your feelings and rebuild your connection. Whether you're married or dating, your relationship needs are valid, and our team of professionals can help you find solutions.
Individual Therapy
We plan to give you quality care, so our individual therapy sessions focus on support. Your mental health needs — from anxiety concerns to mood disorders — are our focus when you walk in the door. We know that counseling takes time, so we let you move at your own pace.
Family Counseling
We know families need group counseling too. We offer family therapy in Cedar Park because you deserve to feel safe and comfortable at home. Our team of therapists will remind you that you are not alone even when your family is struggling.

Contact Us for More Counseling Information
Promote your mental health progress with a licensed provider that values your time. We give you and your loved ones the successes and breakthroughs of therapy to improve your quality of life.
We work with major insurance providers to make counseling an affordable option. At $90 per standard session, our services give professional care at an accessible price. Our standard rate for an hour session is $90, so you have quality care within your budget.
To learn more about our therapy in the Cedar Park area, you can schedule an appointment online or call us at (214) 530-0021 today.