Counseling in Cedar Park, Austin
For professional care at an affordable cost, Taylor Counseling is here for you. We believe that everyone deserves mental healthcare, so we offer individual, families and couples counseling services. We proudly serve the Cedar Park area and provide affordable healthcare in your neighborhood. Our Cedar Park location just opened in November 2021. Easily book an appointment online.
Jump Ahead:
Contact Information
13809 Research Blvd
Suite 542
Austin, Texas 78750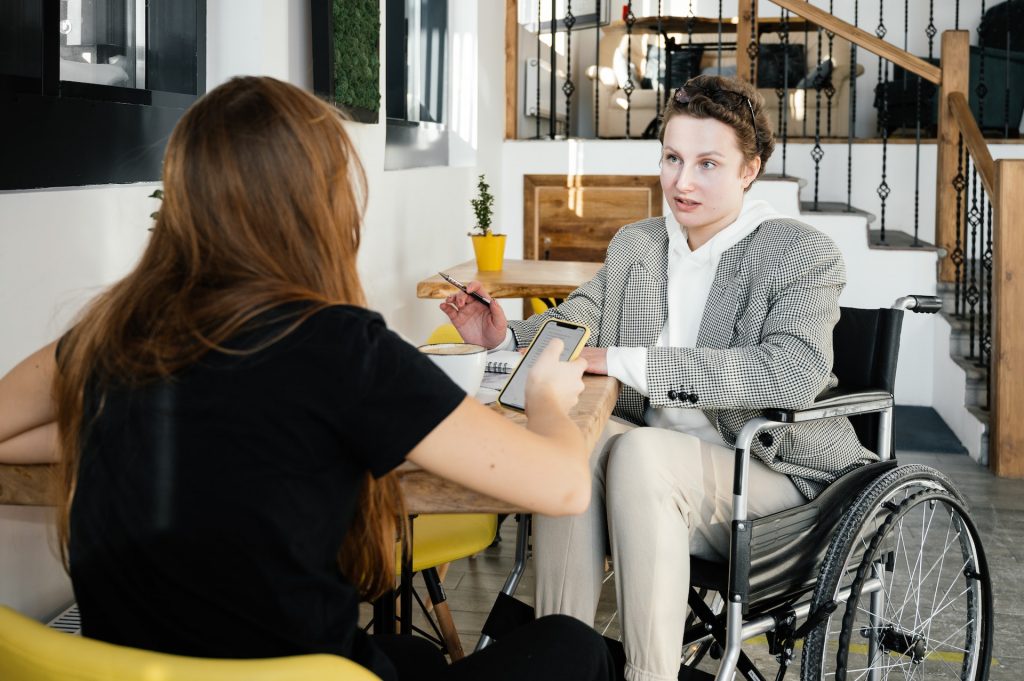 Counseling Services in the Austin Area
We believe therapy can transform your quality of life. That is why our counseling in Austin, Texas, serves individuals, couples or families. We will meet your needs with a high level of comfort and care so you can see the difference therapy makes.
Couples Counseling
Our couples counseling in Cedar Park helps you feel secure in your relationship again. We can provide the space for you and your partner to discuss your feelings and rebuild your connection. Whether you're married or dating, your relationship needs are valid, and our team of professionals can help you find solutions.
Individual Therapy
We plan to give you quality care, so our individual therapy sessions focus on support. Your mental health needs — from anxiety concerns to mood disorders — are our focus when you walk in the door. We know that counseling takes time, so we let you move at your own pace.
Family Counseling
We know families need group counseling too. We offer family therapy in Cedar Park because you deserve to feel safe and comfortable at home. Our team of therapists will remind you that you are not alone even when your family is struggling.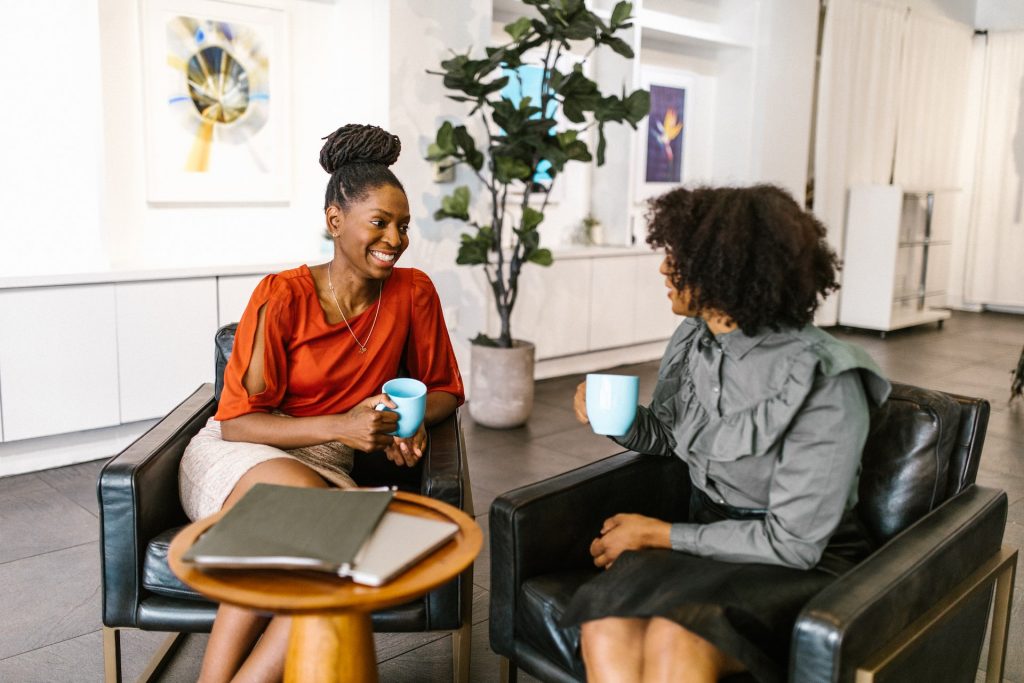 We Offer Affordable Counseling & We Accept Insurance
Promote your mental health progress with a licensed provider that values your time. We give you and your loved ones the successes and breakthroughs of therapy to improve your quality of life.
We work with major insurance providers to make counseling an affordable option. At $100 per standard session, our services give professional care at an accessible price. Our standard rate for an hour session is $100, so you have quality care within your budget.
We also have an affordable care program to provide accessible care in Austin
To learn more about our therapy in the Cedar Park area, you can schedule an appointment online .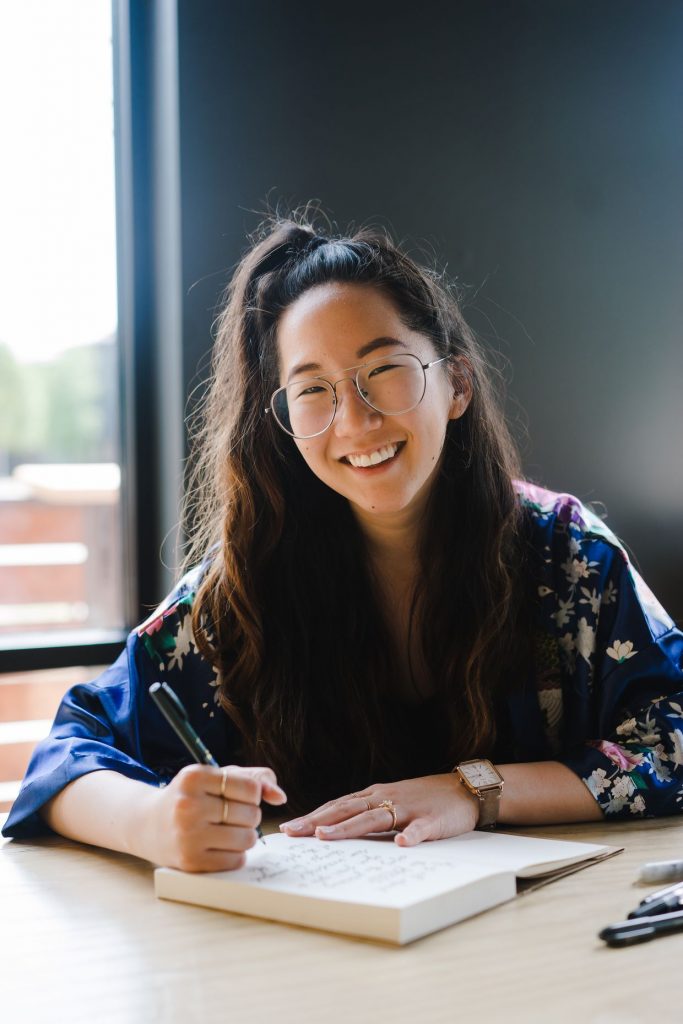 What to Expect From Your First Counseling Session in Austin
Our initial counseling session helps set the tone for future ones. We learn about you and discuss your goals for therapy. This appointment is primarily a "getting to know you" opportunity where we ask questions that can inform our approach. The first session allows us to gather information. We won't dive into all your problems or address everything you need to discuss in one session. It is more about building trust, taking inventory and hearing what you have to say.
Based on your answers, we can determine the next steps. Therapy takes time to work because you are changing things from within, which demands dedication.
It is okay to feel confused or uncertain during your first counseling session. In fact, we expect you to feel this way and will encourage you to take your time building your comfort. You may have complicated feelings about seeking therapy or dealing with your emotions. Let yourself feel these things and talk about them when you feel safe to. You can also be honest about what you think of your therapist. Not every therapist is right for every person. If you would prefer to try someone else, please tell us, and we can make that adjustment.
Read More: Tips for Preparing for Your First Therapy Session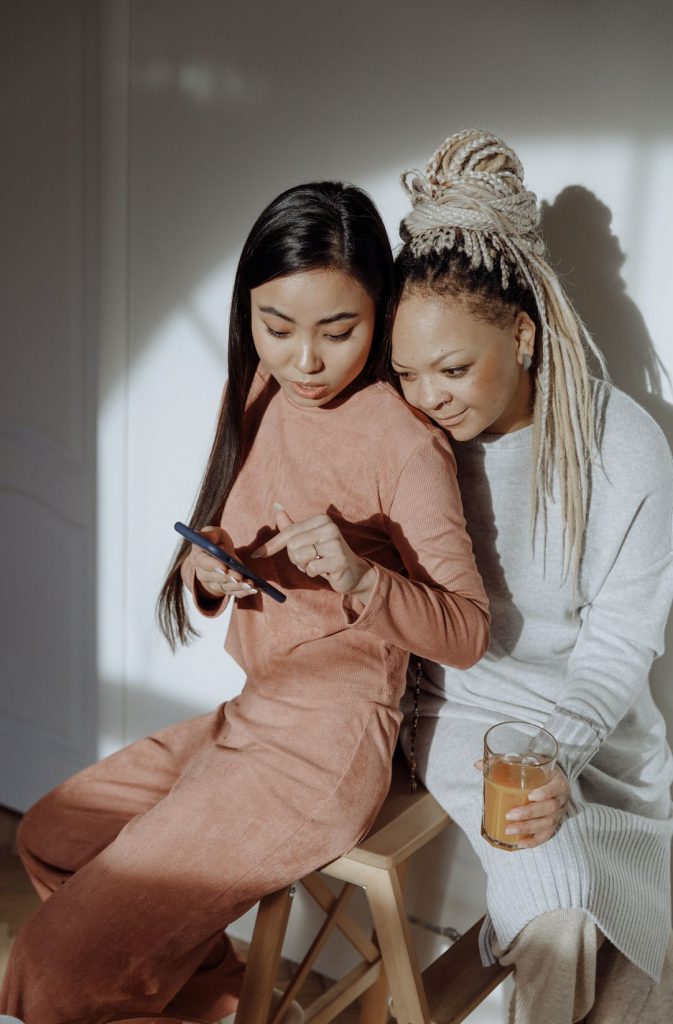 How Can Relationship Counseling Benefit You and Your Partner?
We offer many types of therapy, including marriage counseling. You can benefit from our couples' sessions even if you're unmarried. We see partners of all kinds, including those who plan to get married, those who have no intention of marrying but have been together for years, LGBTQ couples and others. We believe people in any relationship can learn from marriage counseling.
Couples counseling helps you gain a better understanding of your partner while also teaching you new communication tools that you can lean on during easy and difficult times. Improving your communication will enhance your relationship. Other benefits of seeking relationship counseling in our Austin office include:
Pinpointing the cause of conflicts: When the same problems appear over and over in your relationship, you clearly have a pain point that demands addressing. Our therapy sessions can help uncover the reason for your fighting and help you resolve it.
Promoting greater acceptance of each other: No one is perfect, but you can't change other people. The sooner you accept those things, the better. Therapy can help you acknowledge and honor your partner for who they are, which may alleviate tension.
Encouraging greater mutual support: Couples who attend our therapy sessions learn to support each other in new ways that both find fulfilling. They gain a greater understanding of their partner and how to best connect with them.
Restoring physical and emotional intimacy: Romantic connection exists on many levels. Whether you've lost these things in the course of your relationship or want to explore them further, therapy can help you establish them and improve the way you connect.
Learn more about Marriage Counseling Questions Answered →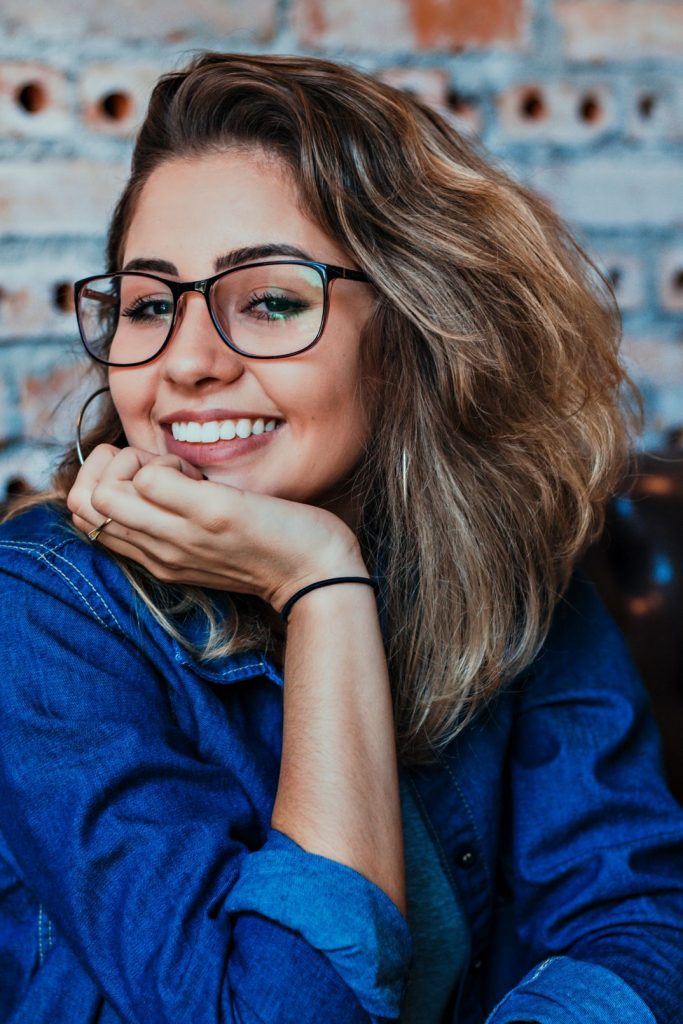 Benefits of Seeking Therapy in Austin
Why should you use our services? Everyone can benefit from therapy. You learn about yourself and ways to cope with unexpected events. You can also feel better about yourself and accept things that you have struggled with. Some other benefits of therapy include:
Increased happiness
Boosted productivity
Better relationships
Improved self-worth
Greater understanding of yourself and others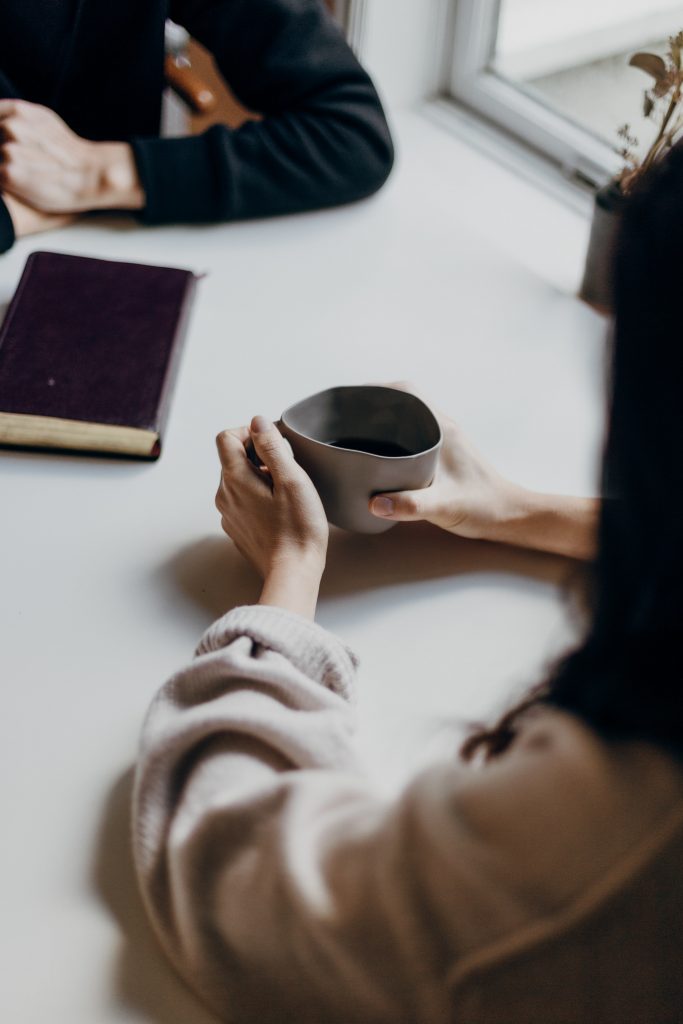 Is Cedar Park, TX, Counseling the Right Fit for You?
Many people have questions about therapy. If you're considering treatment for the first time, you may be uncertain if you're a good candidate or whether your struggles are "big enough" to see a therapist. Some people who pursue counseling are also concerned about what other people will think if they discover they are going to therapy.
Therapy is for everyone. We don't measure the size of your problems or judge you for coming or not coming to therapy. Instead, we act as the positive professional support you need, no matter where you are on your therapy journey. Stigmas against mental health care have started to lift, yet many people still have reservations about getting the help they need. We strive to help you feel comfortable and confident attending therapy.
The local therapists at our Austin/Cedar Park location understand your concerns and work with you to sort through them. Our therapists have worked with those who are reluctant to seek therapy and those eager to do it. We have helped many people just like you with everyday issues and more significant obstacles that impact their lives. Our expertise and compassion exist to serve your needs — all you need to do is schedule an appointment to get started.