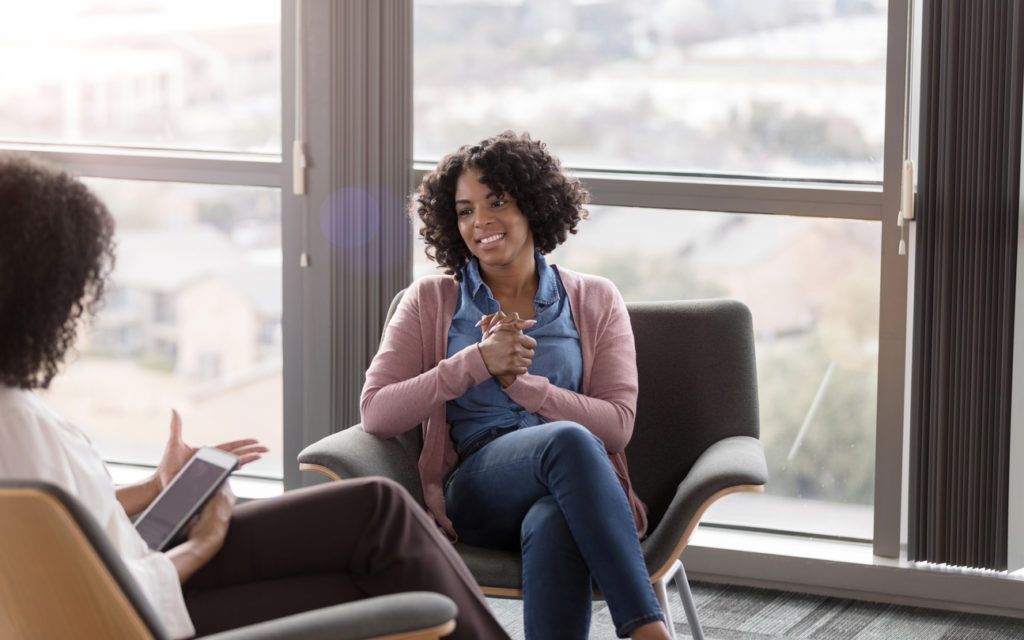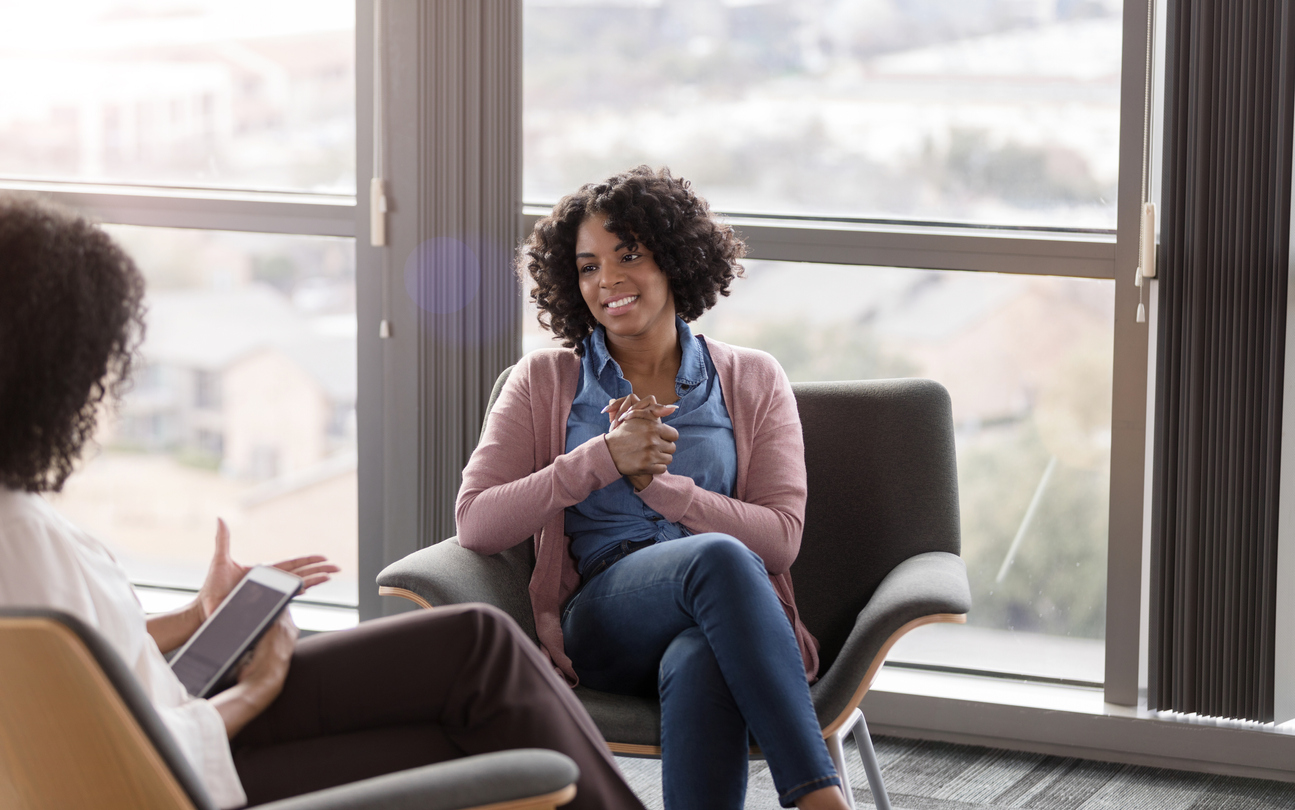 Most people experience a traumatic event in their lives, whether it be an accident, a sudden death, an exposure to a distressing or violent incident, or something else.  No two people process and cope with trauma in the same way, but it is important to process and cope in some way.
Trauma Recovery counseling helps you organize the thoughts, feelings, and behaviors that have changed as a result of your experience.  For some, there have been big changes in lifestyle after surviving a trauma; for others, the changes are more subtle over time.
Recovering from trauma doesn't always mean processing all of the details of the incident, as each person recovers differently.  Our counselors can help you identify what you need to overcome the impact of the trauma and help you return to the life you want.  At Taylor Counseling Group, we have clinicians trained in Trauma Focused Cognitive Behavioral Therapy as well as Cognitive Processing Therapy.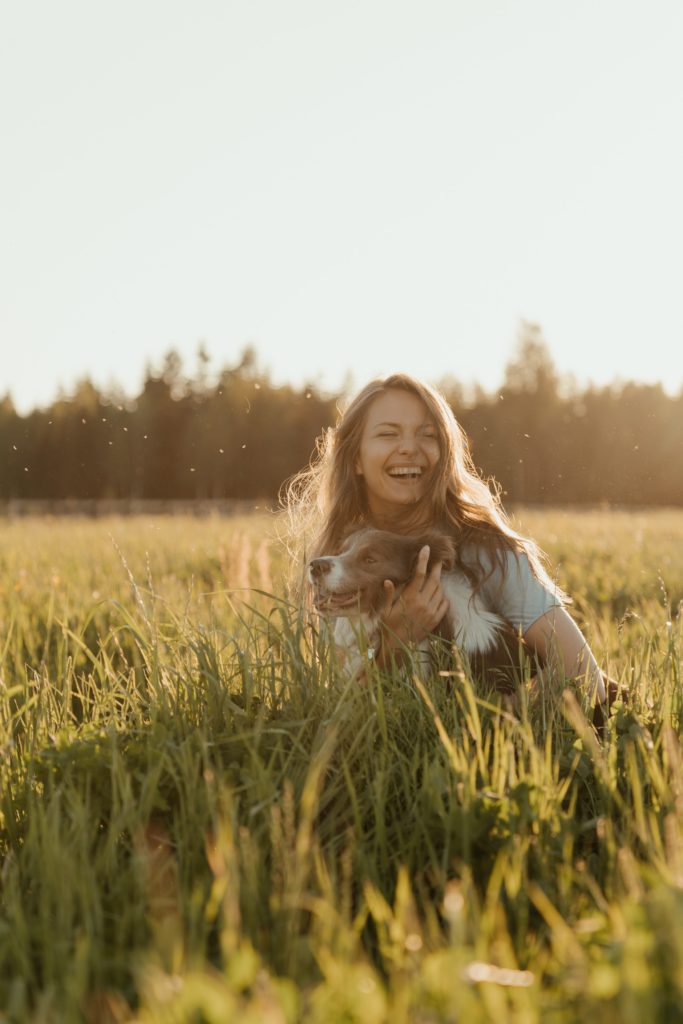 Individuals who have undergone a stressful or extremely distressing situation may find their feelings, behaviors and emotions impacted by the experience. While everyone copes with trauma differently, you might consider trauma therapy if your trauma is impacting your daily life.
What Is Trauma-Informed Counseling?
Trauma-informed counseling starts by recognizing the ways trauma can affect an individual and those around them. It also acknowledges how common trauma is and puts this understanding into practice. Trauma-informed therapy addresses the specific needs of someone with post-traumatic stress disorder (PTSD) and other stress-related conditions. It emphasizes:
Trust and safety: Therapy can help people re-establish a sense of comfort and safety so they do not stay in a hyper-alert and fearful state. To do this, counselors create a safe environment.
Peer networks and support: Relationships are often influenced by trauma. Trauma-informed approaches recognize this and work to create connections and help individuals move forward.
Transparency: Counselors stay transparent about treatments and therapies, so people seeking counseling can feel safe.
Self-empowerment: To move forward, people need to feel that they have choices and can make positive, empowering moves in their lives. Facilitating this means allowing people to make their own treatment choices.
Issues related to gender, culture and history: Ethnicity, identity, gender, sexual orientation or other characteristics can impact trauma. Recognizing this head-on can be important to helping a person reclaim their voice.
Cooperation and collaboration: Counselors and health care providers may work together to offer quality treatment for patients. Having a comprehensive care team on your side can make the recovery process easier and provide you with additional support.
This type of therapy can include many approaches and models, including the Essence of Being Real model, Trauma Recovery and Empowerment Model, Trauma-Focused Cognitive Behavioral Therapy (TFCBT) and others.
Schedule A Therapy Session For Trauma Recovery
Book Online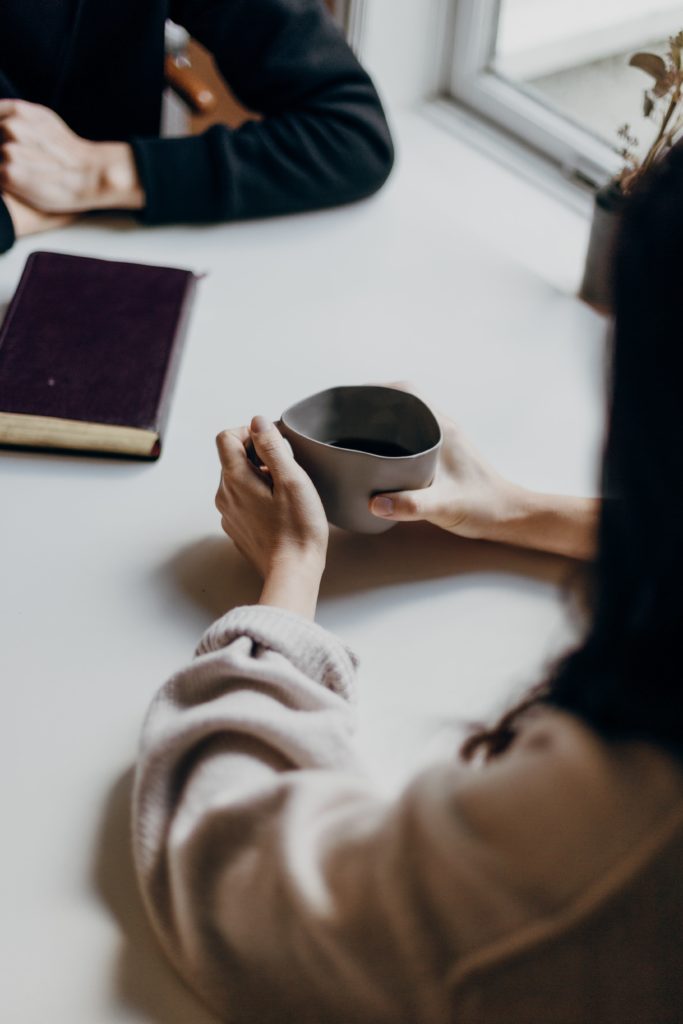 Do I Need Trauma Recovery Therapy?
In some cases, you may be in a serious accident or other traumatic event and work through the trauma yourself. In other situations, you may find trauma affects your sleep, relationships, moods and more. It is common for serious trauma to put people at risk of substance use, depression and unsafe behaviors. In general, you may wish to seek support if you experience:
Difficulties with sleep.
Flashbacks or recurring dreams of what happened.
Lack of happiness and other positive emotions.
Self-harming or dangerous behaviors.
Thoughts of self-harm.
Little or no interest in activities you used to enjoy.
Negative relationship experiences.
Declining performance at work or school.
Feelings of numbness or detachment.
If you find yourself persistently preoccupied with a traumatic event, or your life has been negatively impacted by what has happened, therapy can help you gain the tools to cope. While nothing will change what has happened, you can develop new skills to live a healthier and happier life.
Are You Interested in Trauma Recovery Counseling?
If you have experienced trauma and would like to speak to counselors experienced in Trauma-Focused Cognitive Behavioral Therapy, Cognitive Processing Therapy and other trauma-focused approaches, contact Taylor Counseling Group. Our goal is to help you get back to the life you want.