Waxahachie Counseling Office
For your convenience, we offer a variety of counseling services at our Waxahachie counseling office. All of our providers are professionally trained, properly licensed and highly skilled to help you meet your therapeutic goals. We accept most major insurances and are dedicated to providing high-quality services at affordable rates. Our support staff is available to answer any questions you may have.
All of our master level clinicians offer an affordable private pay rate of $90 per hour session.
Our office is between the Motel 6 and Super 8 on 35 E.
Contact Information
300 S Interstate 35 East Service Rd
Waxahachie, TX 75165
Meet our Waxahachie Office Therapists
Holly Patterson, MA, MS, LPC Associate

Waxahachie

Matthew Drumm, MA, LPC

Waxahachie

David R. Buck, MS, LPC

Waxahachie
Receive Professional and Affordable Counseling Services in Waxahachie
When life gets hard, it can be difficult to handle challenges and problems on your own. With the team at Taylor Counseling Group in Waxahachie, you don't have to. Our counselors offer compassionate therapeutic services that are professional, accessible and highly affordable.
Good mental health should be available to all. That's why we ensure our services are affordable. We accept most major insurance providers so that your out of pocket expenses are at a minimum. Plus, we offer a sliding pay scale depending on your income. We invite you to learn more about our affordable care program for our Waxahachie clients.
If you feel alone and unable to handle the stress and strain of life's challenges, please don't wait. Contact Taylor Counseling Group to schedule your appointment at our Waxahachie location.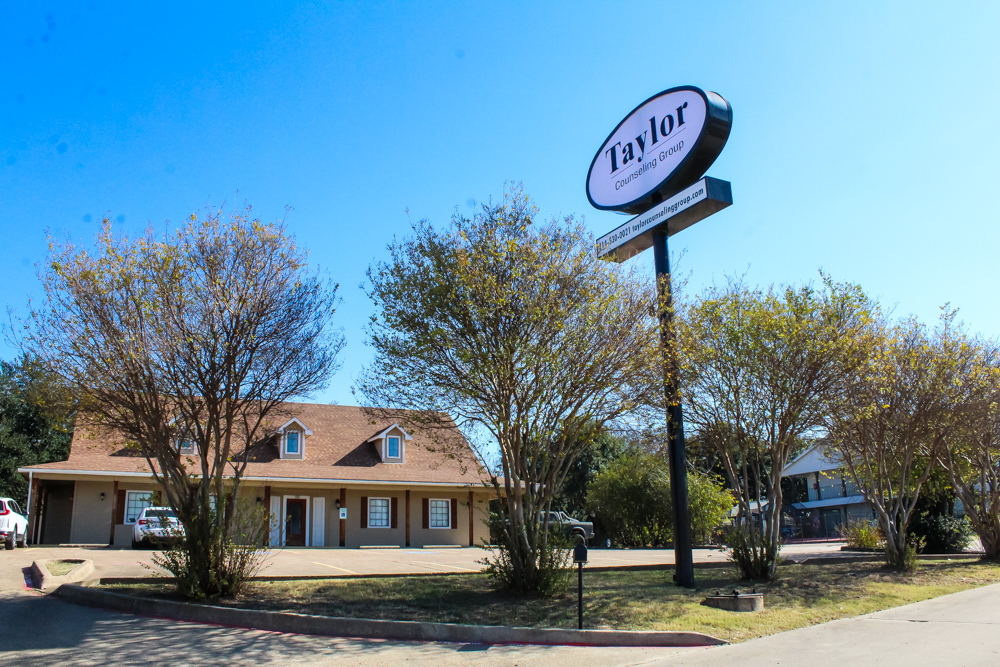 Waxahachie Counseling Services Available
From individual counseling that addresses an important life transition to couples counseling for marriages on the brink of divorce, we offer a variety of therapeutic solutions and techniques. You are an individual. That's why we personalize our services to address your unique concerns.
Some of the evidence-based therapies available from our therapists in Waxahachie include:
Marriage counseling: Even if there are no obvious problems in your relationship, marital enrichment allows you to reach deeper levels of intimacy and communication.
Family therapy: If the foundation of your family unit is beginning to crack, learn how to repair the breach and move forward together.
Trauma and grief counseling: It's extremely common not to know how to move forward after a trauma or the loss of a loved one. Allow our counselors to help you through this difficult time.