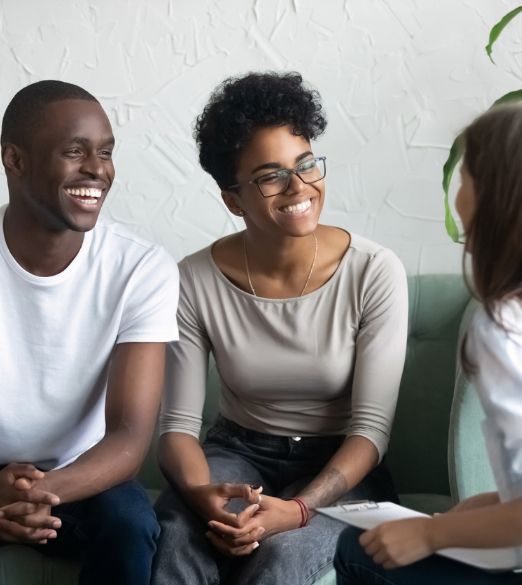 Seek Relationship Help From Taylor Counseling Group
Communication is the bedrock of any relationship. Sadly, conflict and misunderstanding can lead to communication challenges, eroding even the strongest relationships. If you need relationship help or you're looking for insight into your marriage difficulties, couples counseling at Taylor Counseling Group can help you rebuild the foundations of your relationship.
Jump Ahead:
Divorce is at an all-time high. You may want a better relationship, but you don't know what that looks like, and you don't know how to get there. If you're at a breaking point, separation may seem like the only option. However, seeking marital counseling can help you pick up the pieces and start again.
Our highly trained couples counselors at Taylor Counseling Group understand that even the best relationships can get off track. They're here to provide insight so that you can learn understanding and empathy for what your spouse is going through. While it may be difficult, your relationship is worth the effort.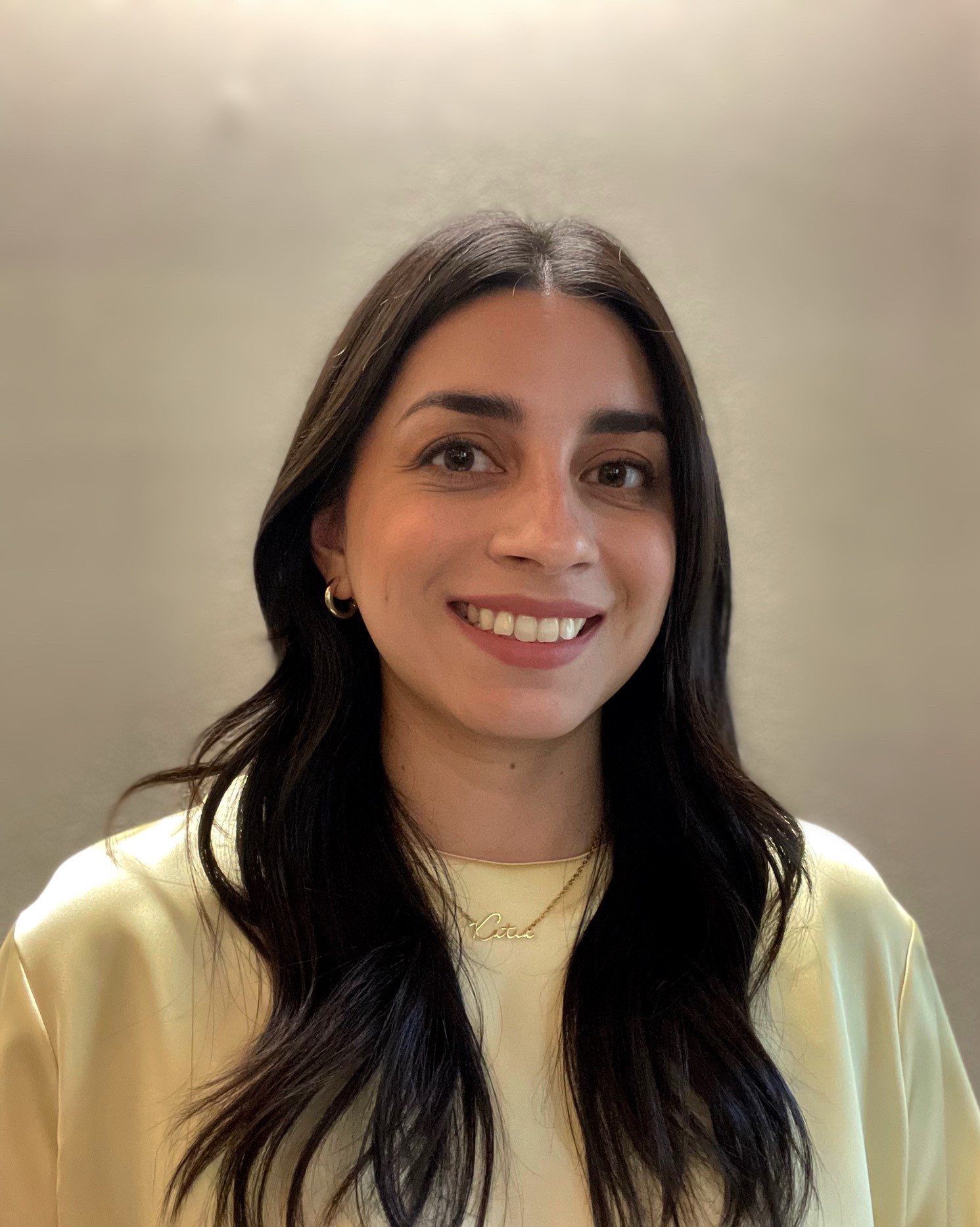 Katia Flores, MA, LPC
Houston Memorial Park
View Profile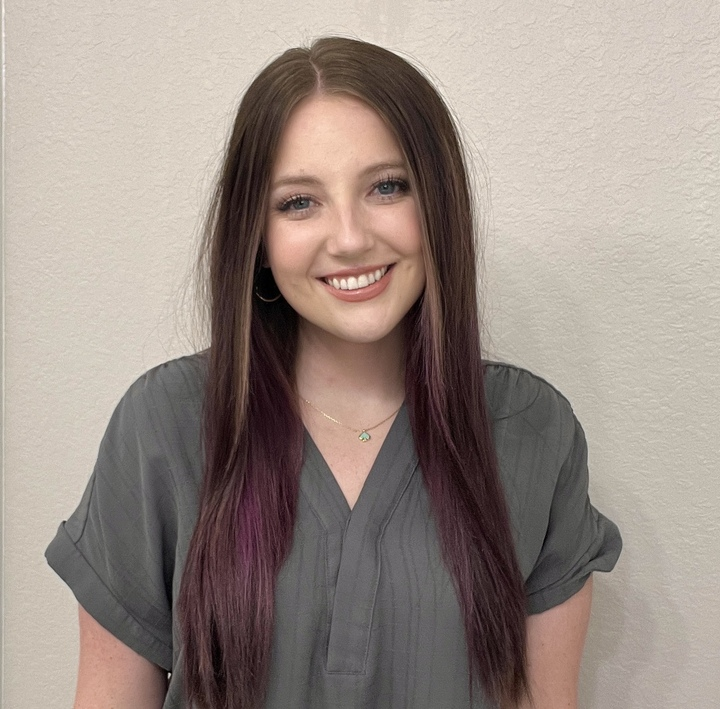 Hailey-Lou Vaske, Practicum Student
The Woodlands
View Profile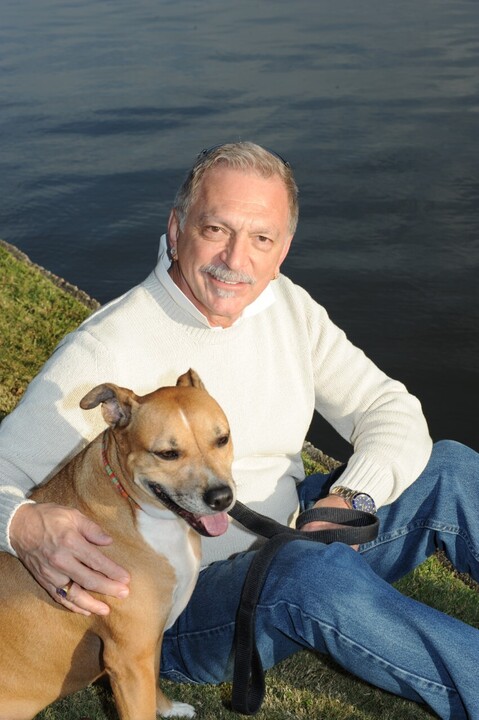 Terry Peterson, MSW, LCSW
The Woodlands
View Profile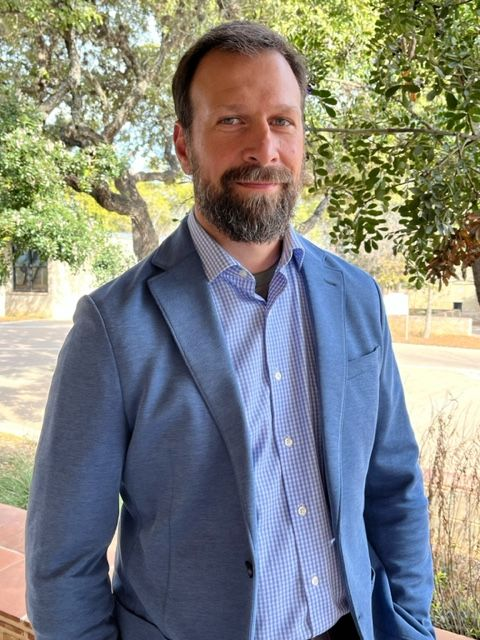 Corey Lohr, MA, LPC-Associate
San Antonio: Alamo Heights
View Profile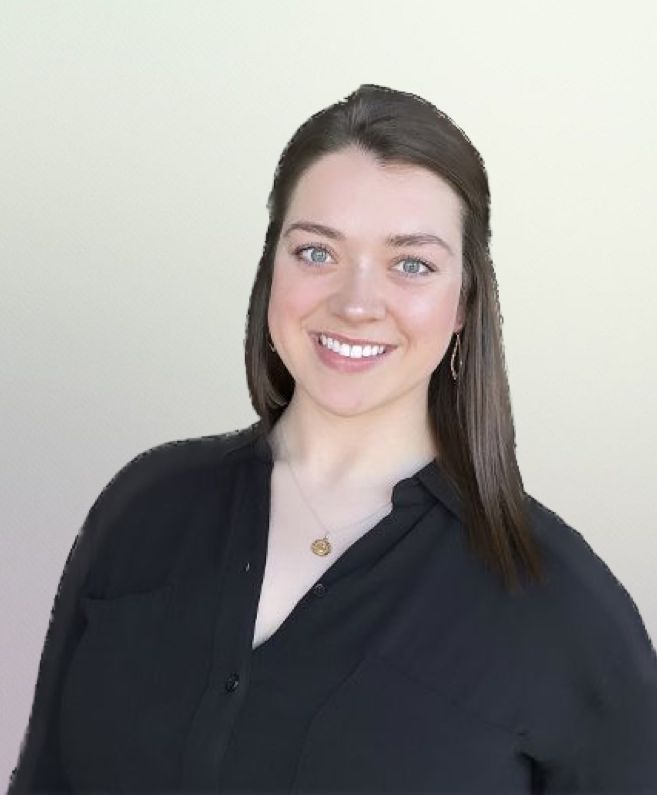 Rebecca Rogers, MA, LPC
Dallas
View Profile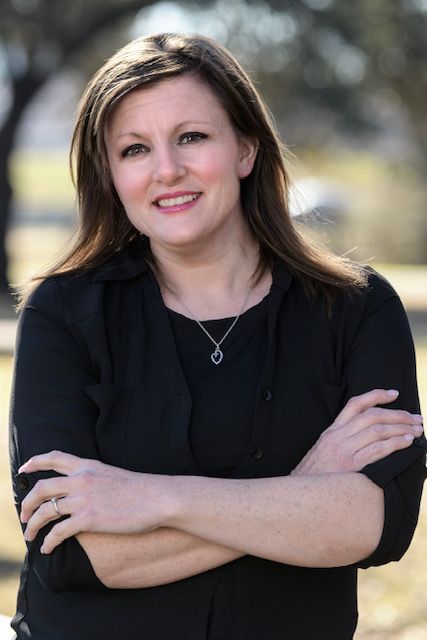 Emily Blair, M.S., LPC
Fort Worth
View Profile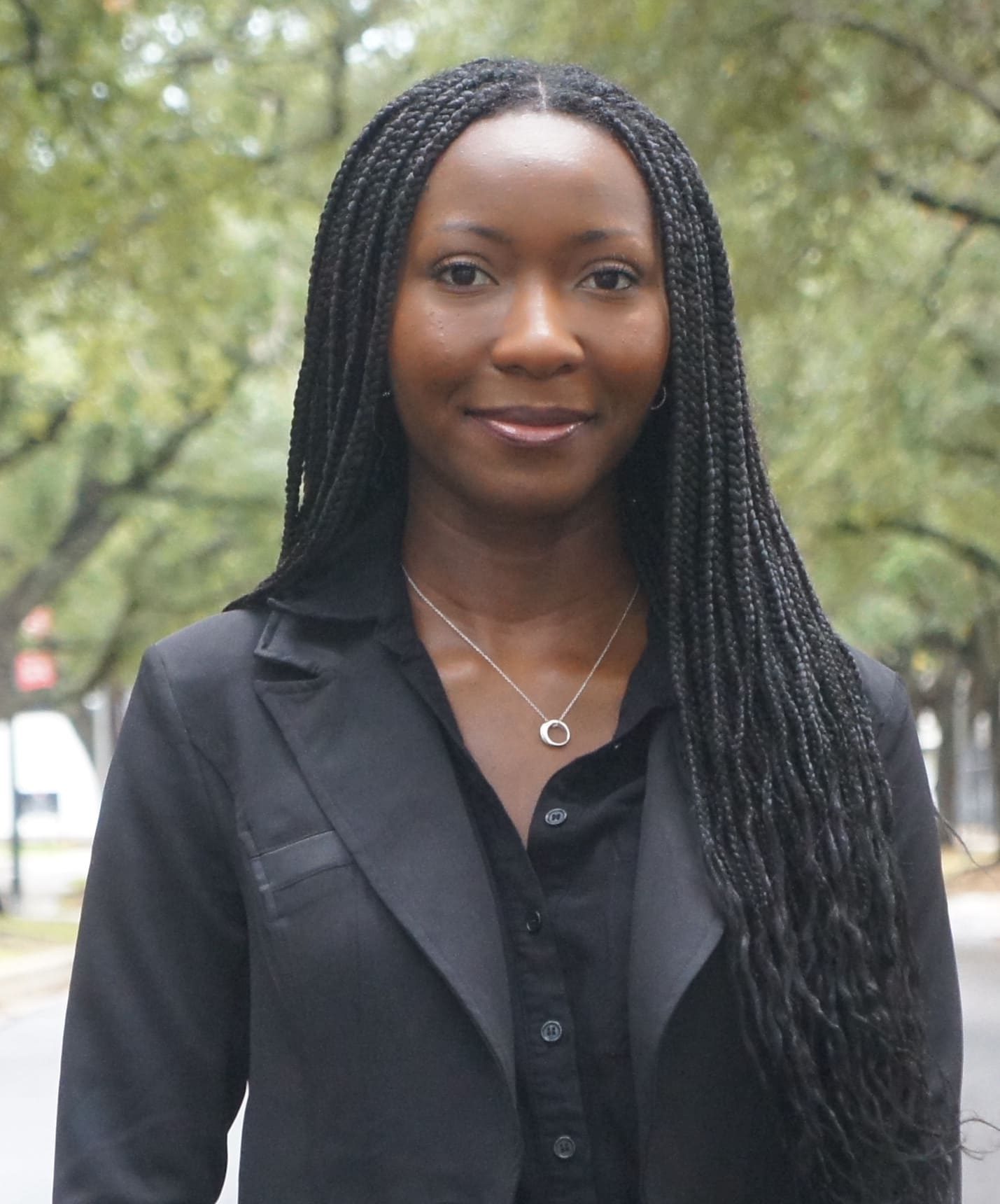 Jamia Woods, LMFT-Associate
Katy
View Profile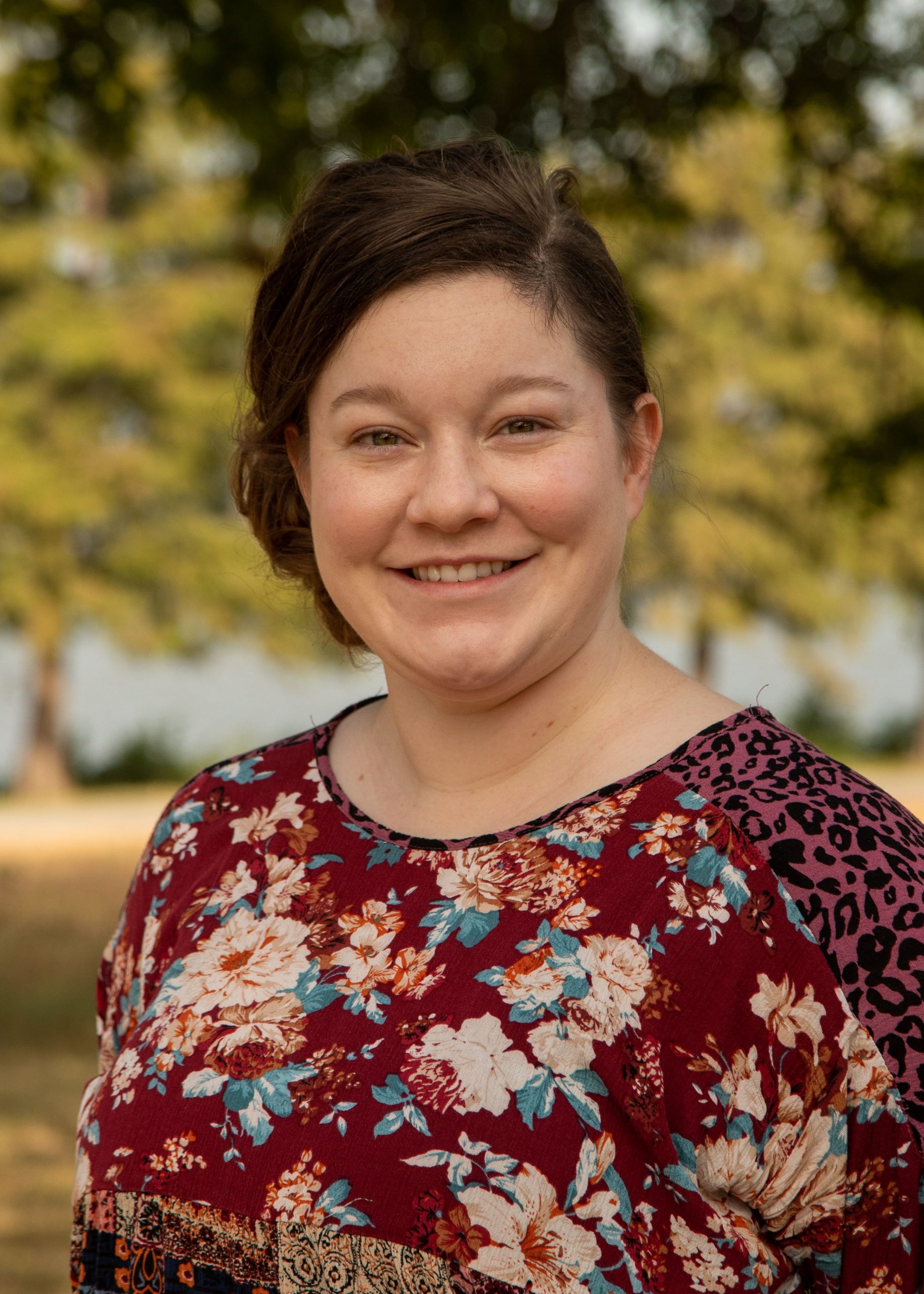 Christina Turner, MA, LPC-Associate
Fort Worth
View Profile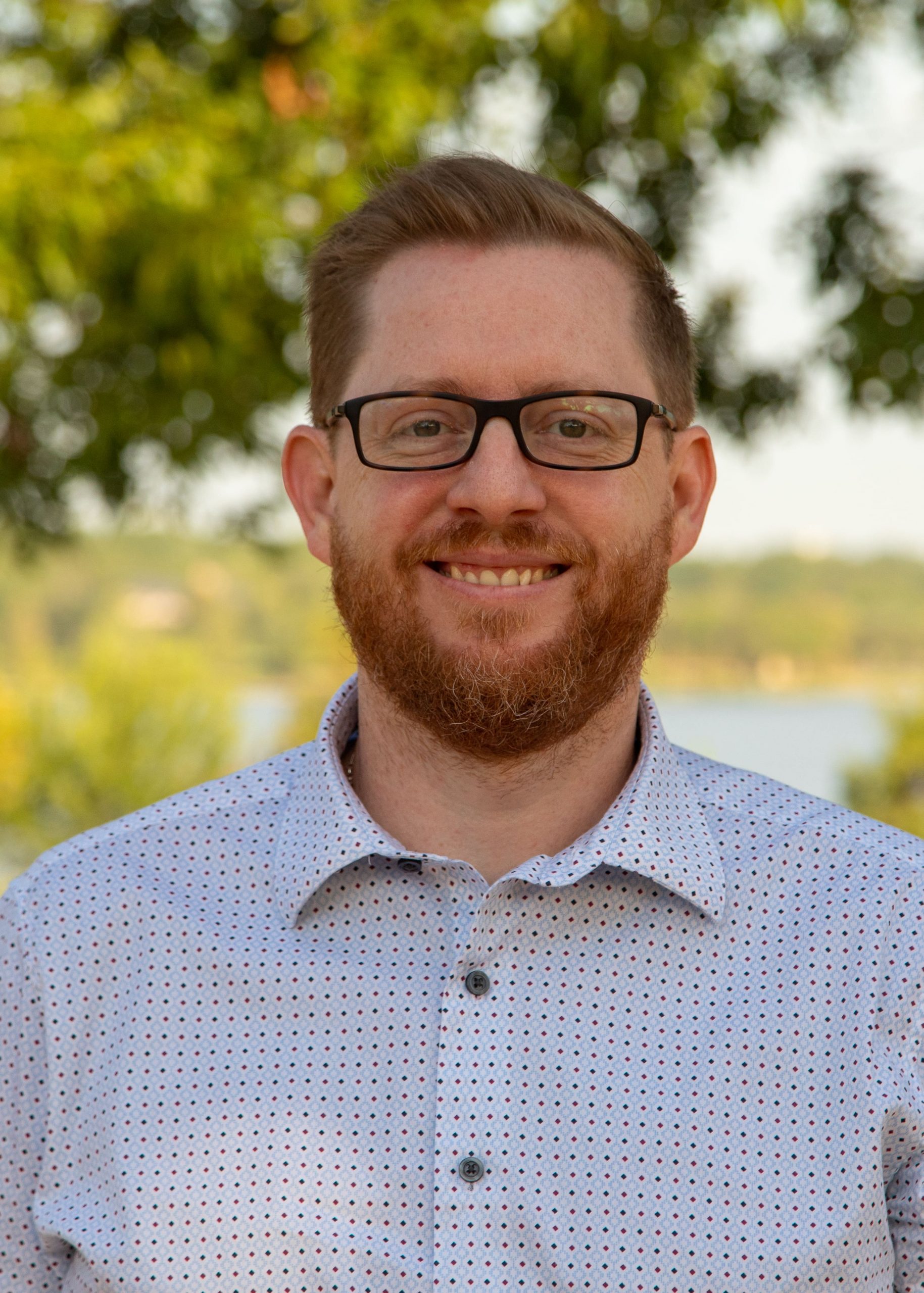 Matthew Spikes, M.Ed., LPC
Dallas
View Profile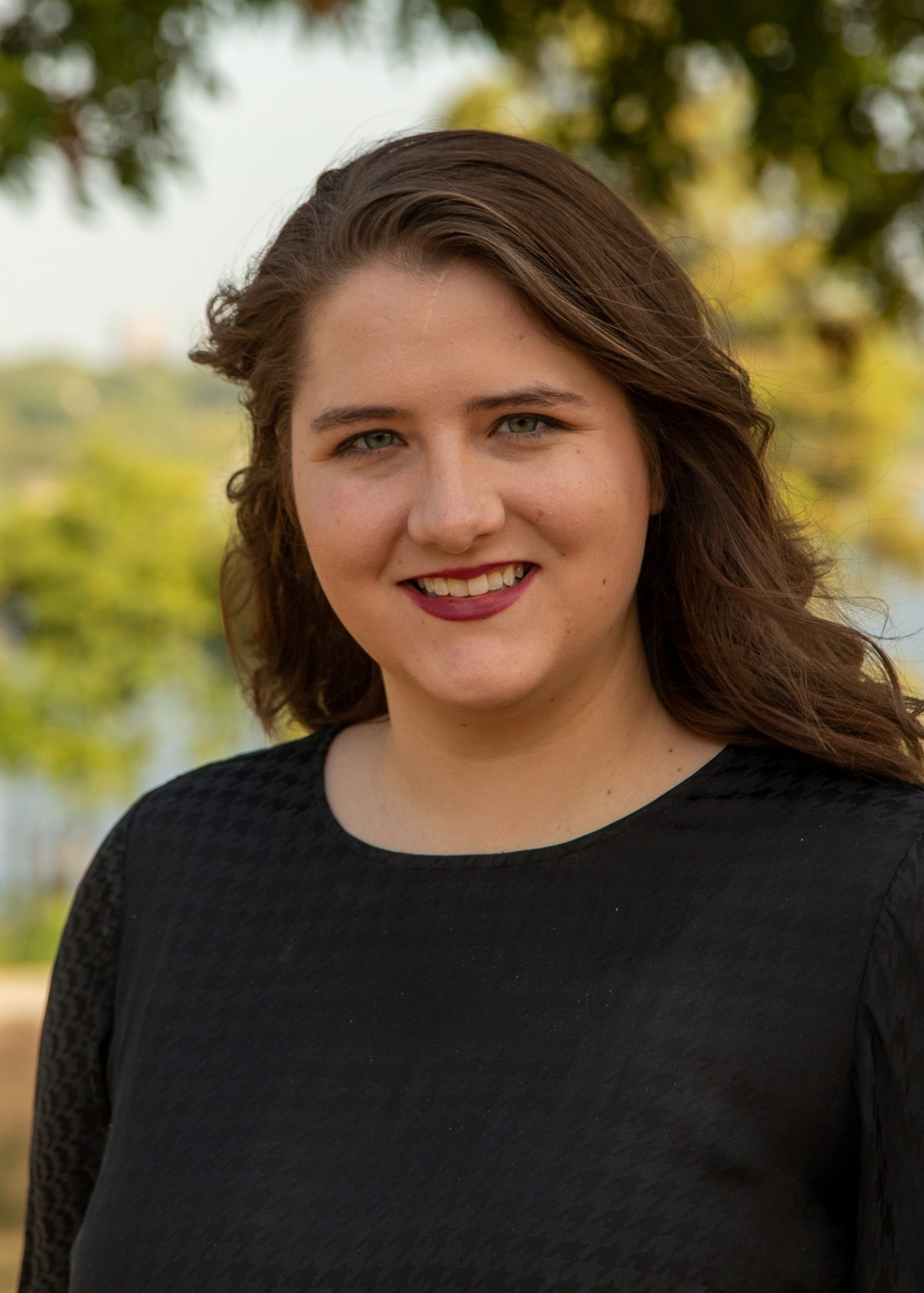 Elizabeth Crowder M.A., LMFT-Associate
Waco
View Profile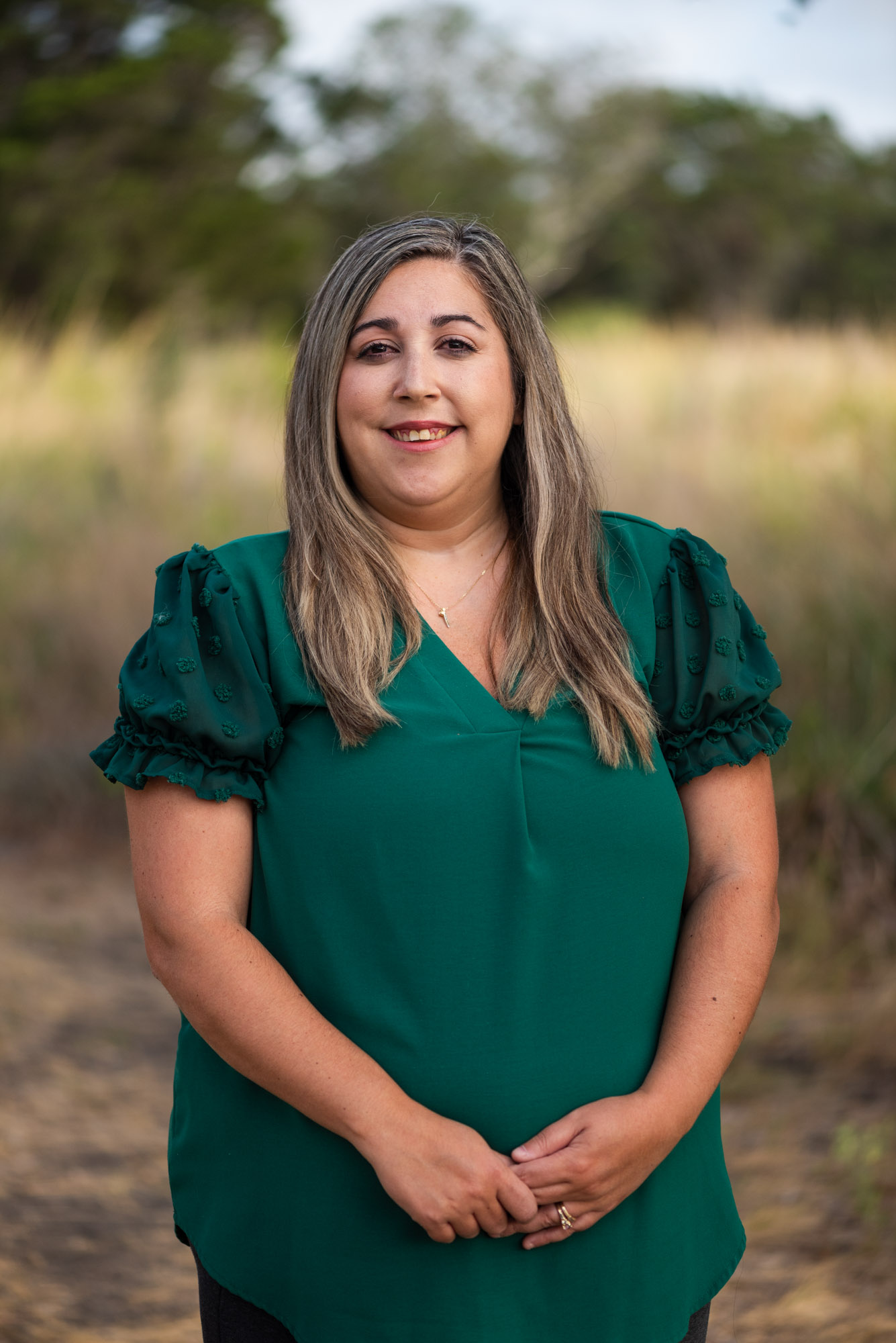 Nicole Kremer, M.A., LPC
San Antonio: Alamo Heights
View Profile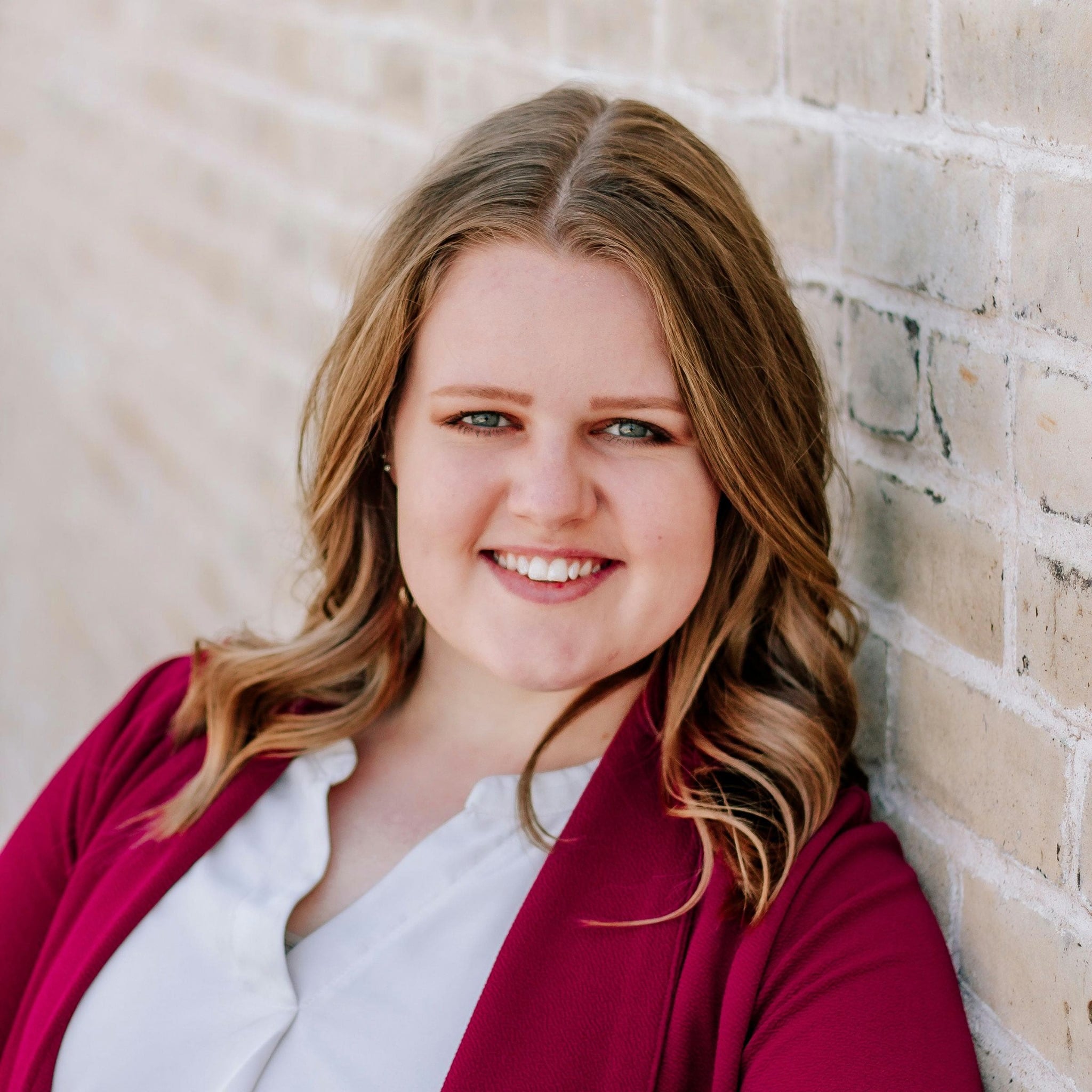 Abigail Locke, M.A., LPC
Waco
View Profile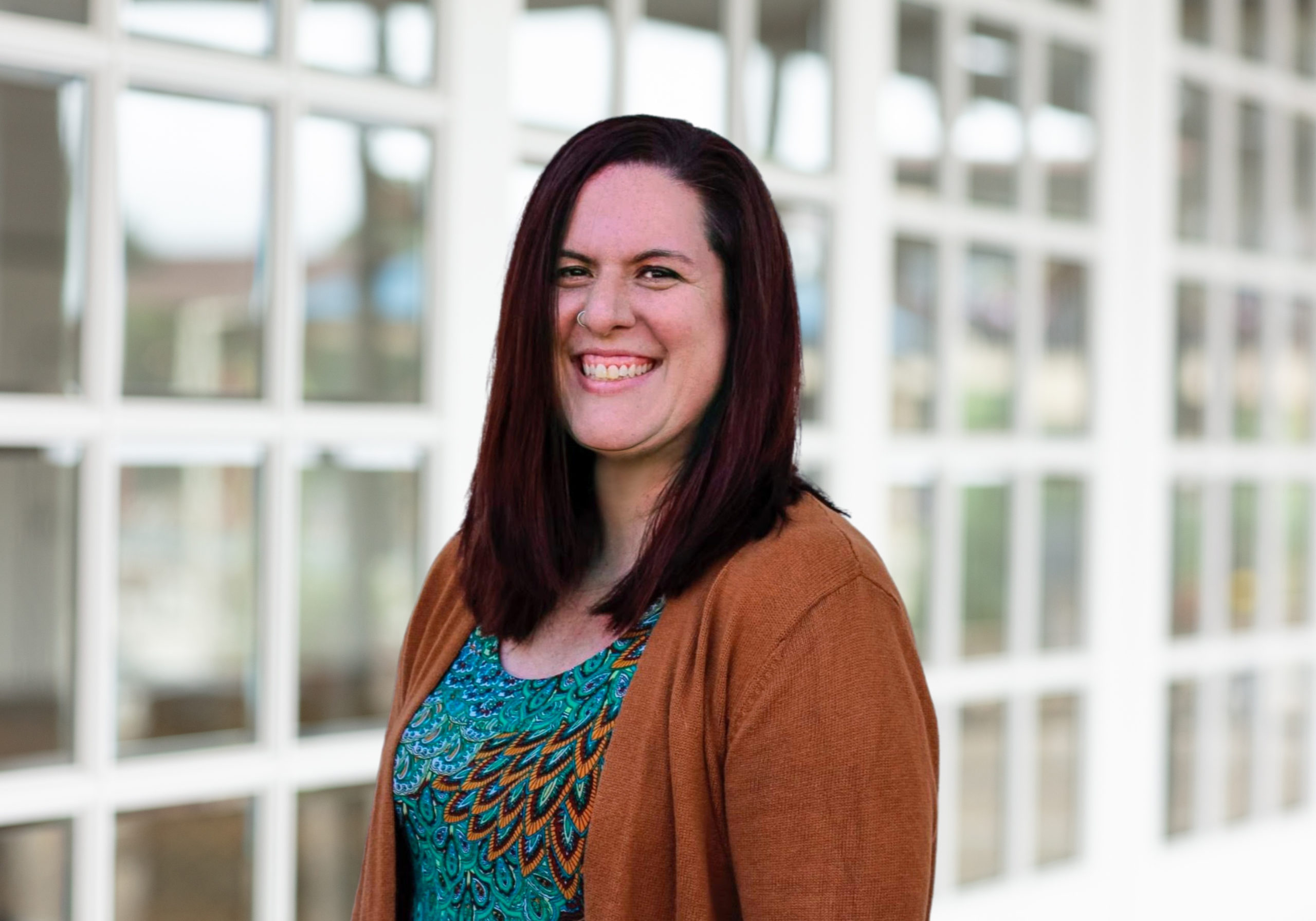 Sarah Police, M.A., LPC, LCDC
The Woodlands
View Profile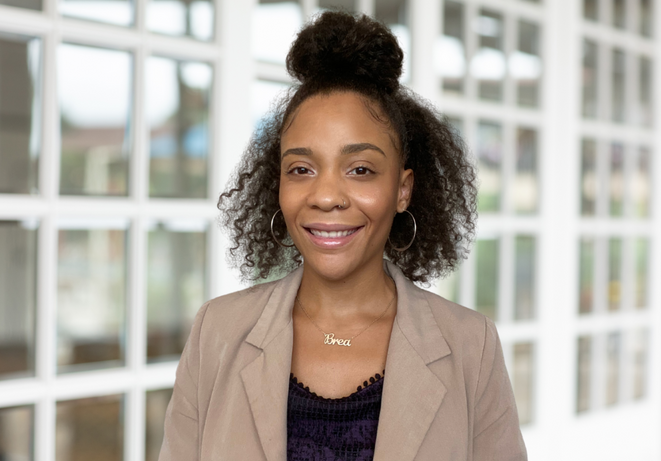 Brea Johnson, M.A. LPC
Houston Memorial Park
View Profile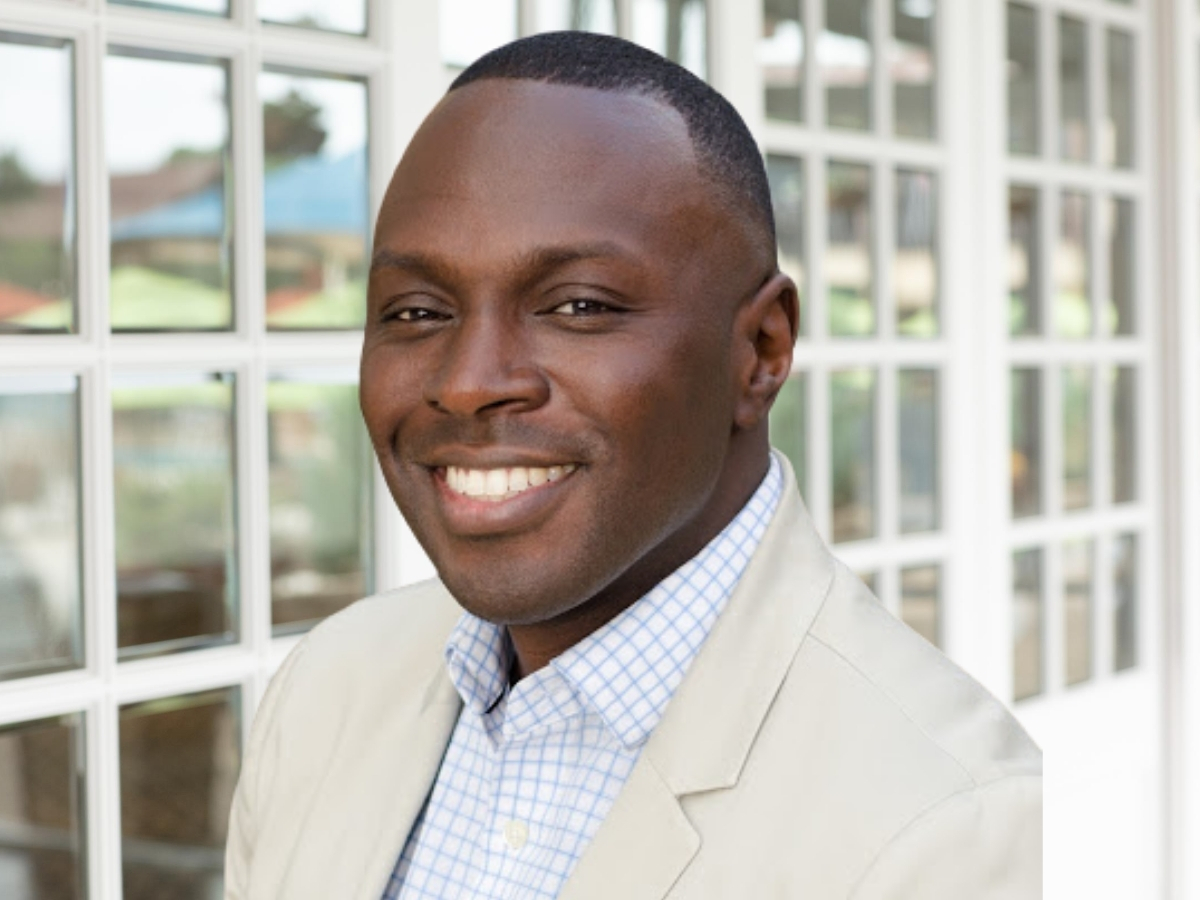 Kotia Whitaker, M.S. LMFT
San Antonio
View Profile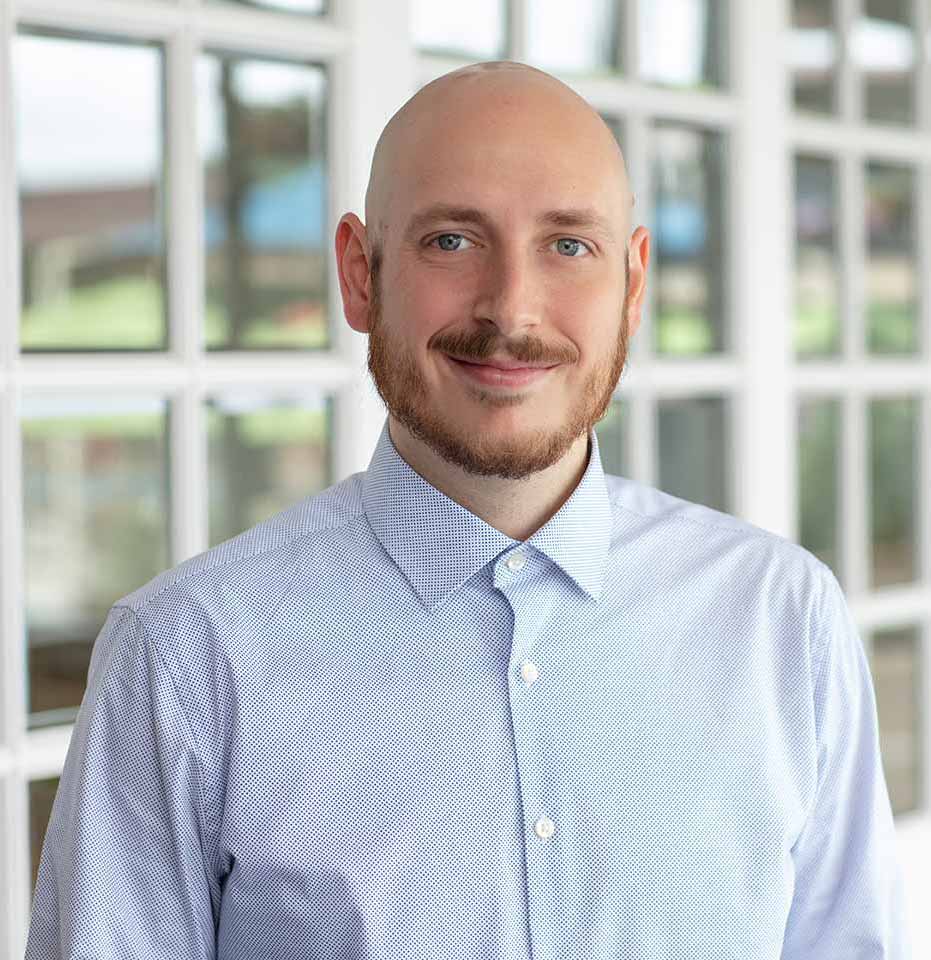 David R. Buck, MS, LPC
Waxahachie
View Profile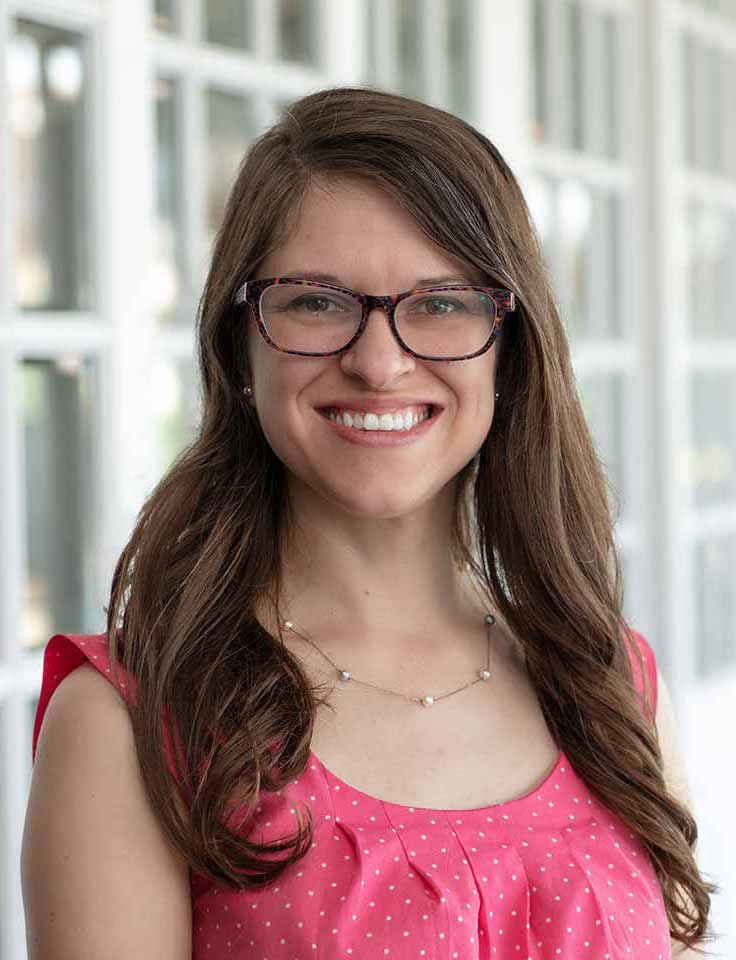 Crystal Williamson, MSW, LCSW
Fort Worth
View Profile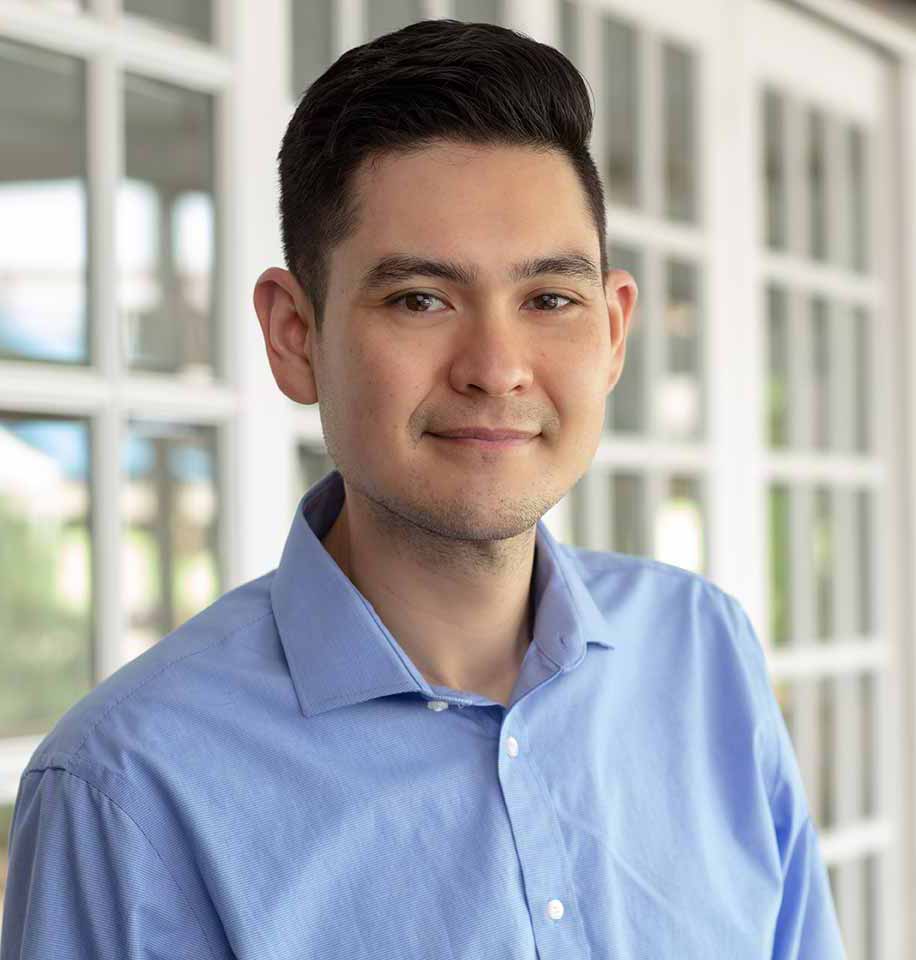 Allen Rivera, M.A., LPC
The Woodlands
View Profile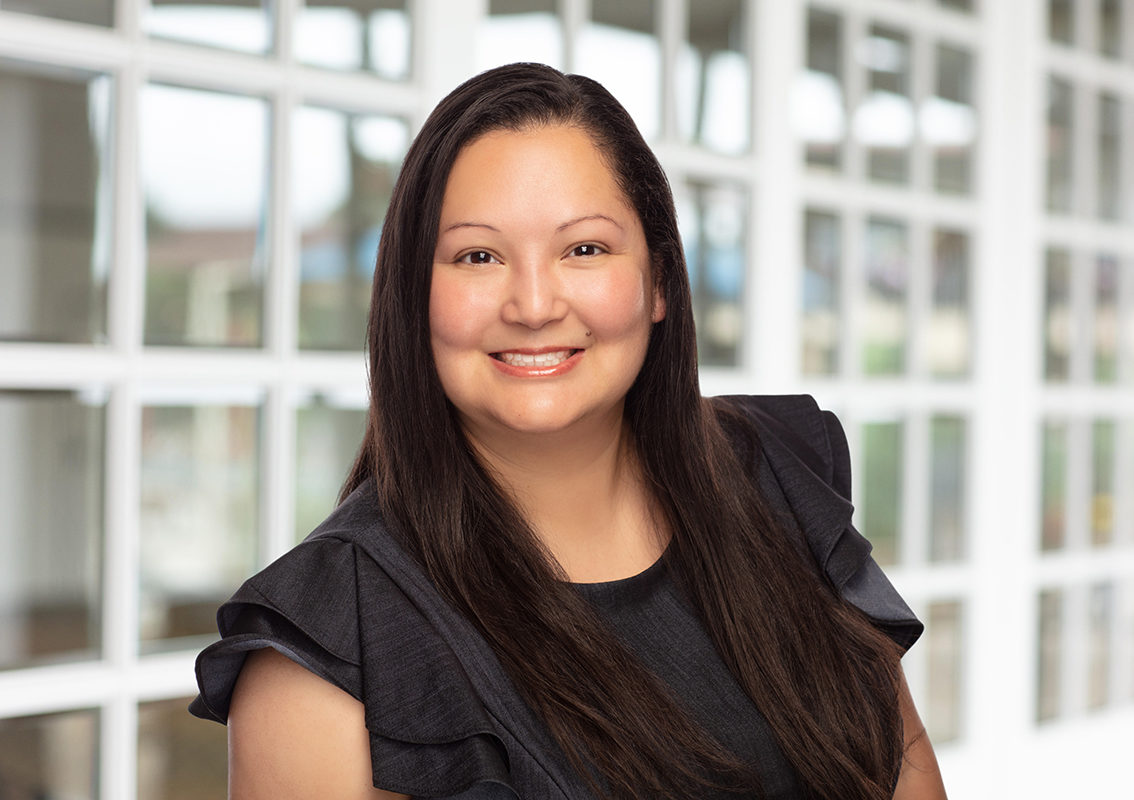 Vanessa Perkins, MA, LPC
Fort Worth
View Profile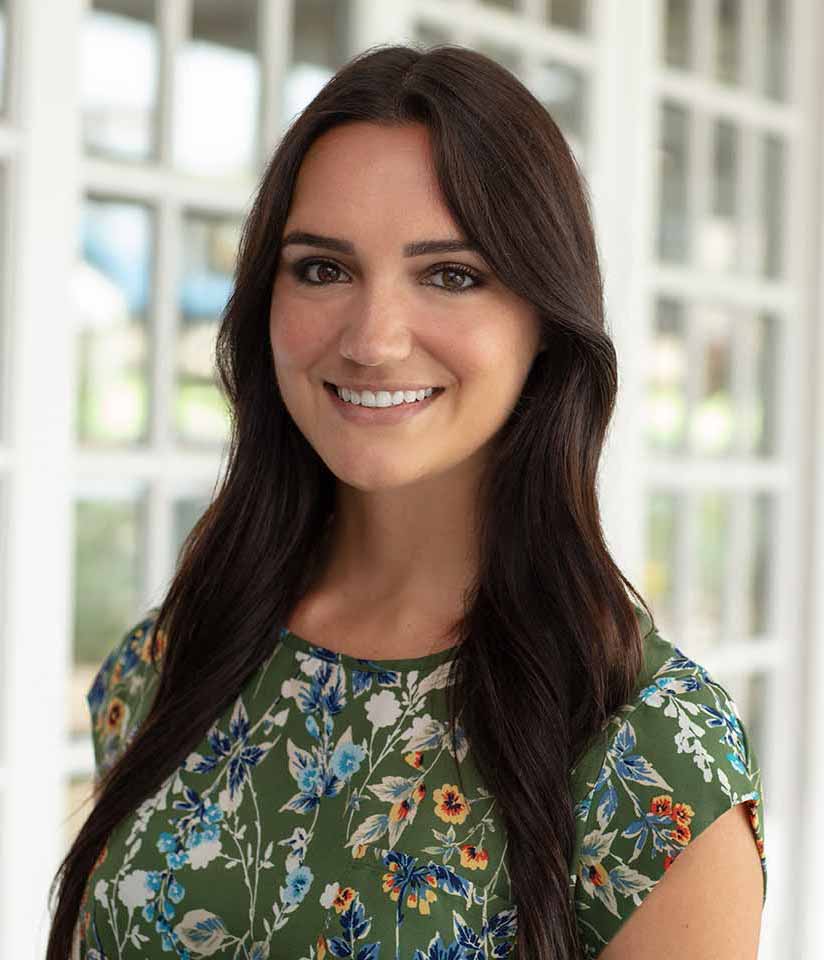 Amy Hill, MS, LPC-S, LMFT-S
Coppell
View Profile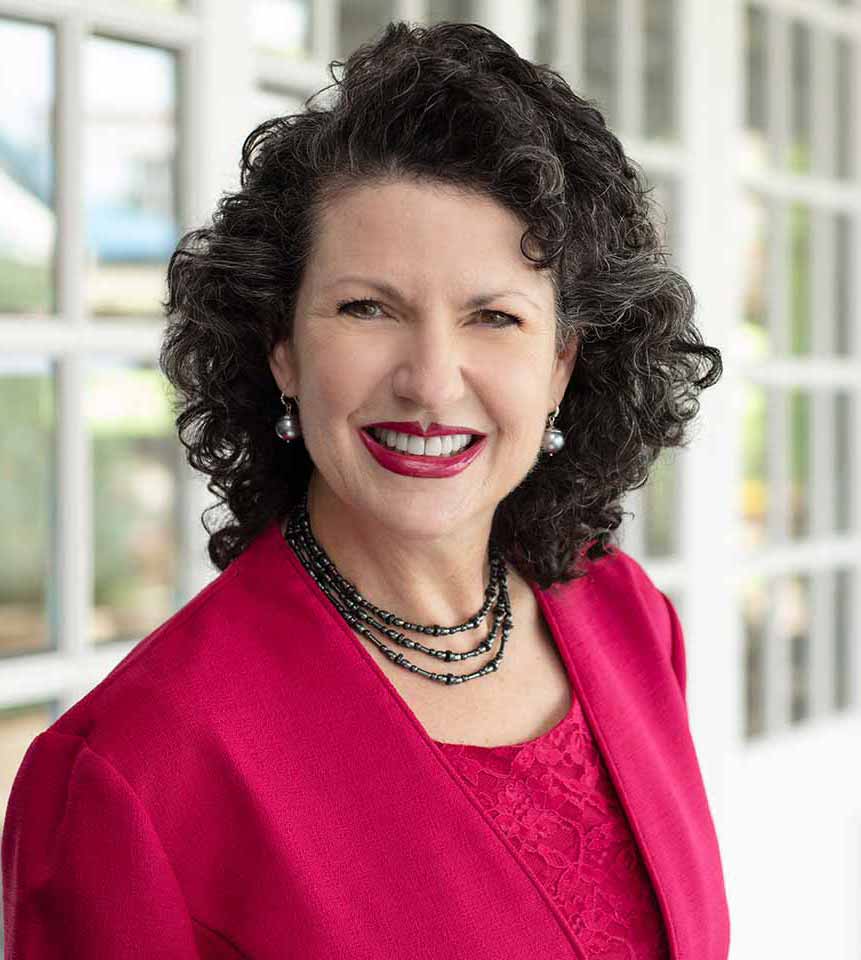 Johanna Horstman, MA, LPC
Galleria
View Profile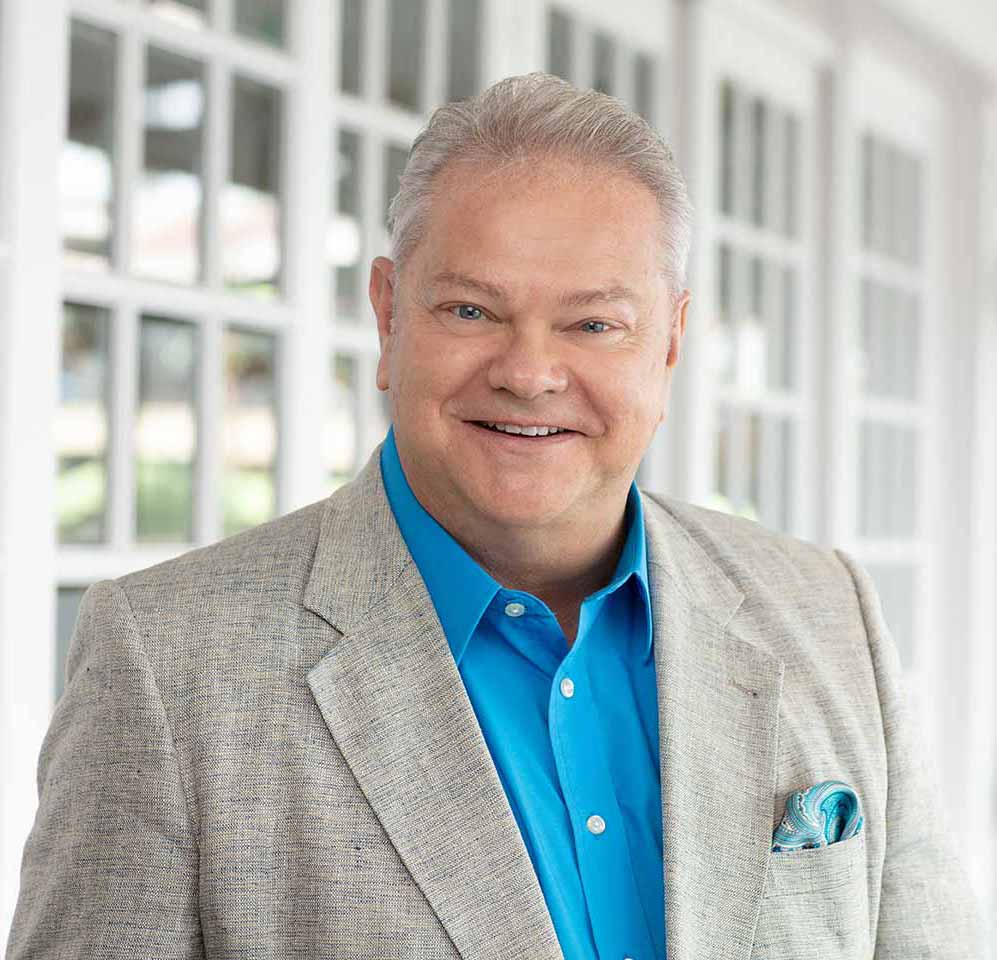 Alfred Horstman, MA, LPC
Galleria
View Profile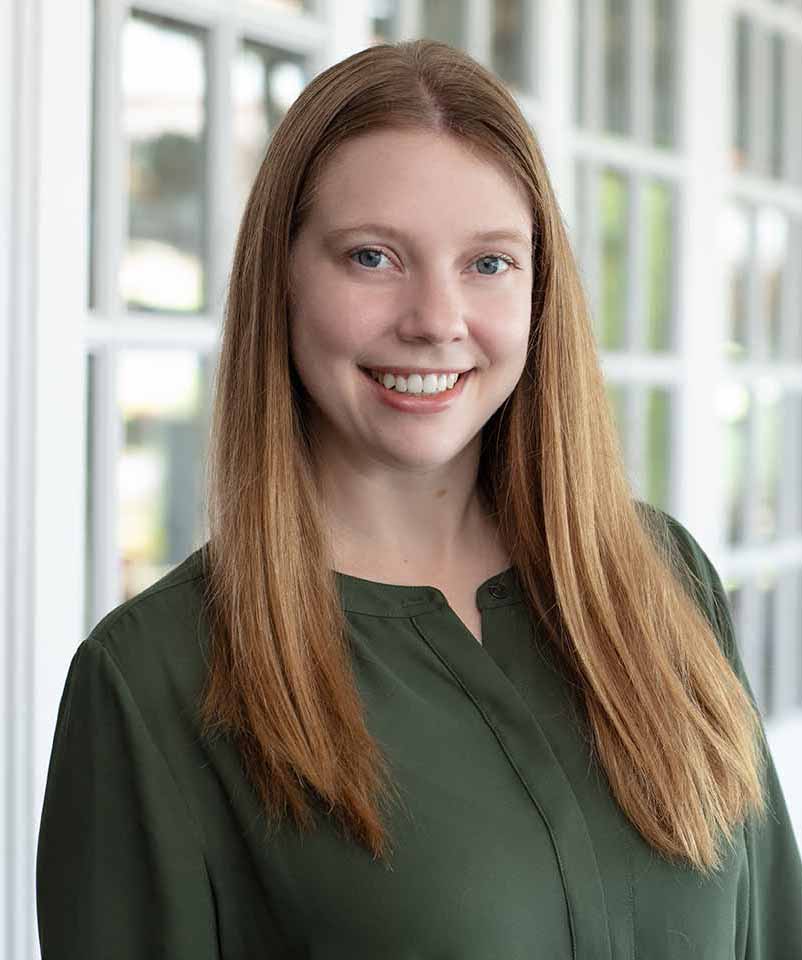 Stephanie Jutras, MSW, LCSW
Galleria
View Profile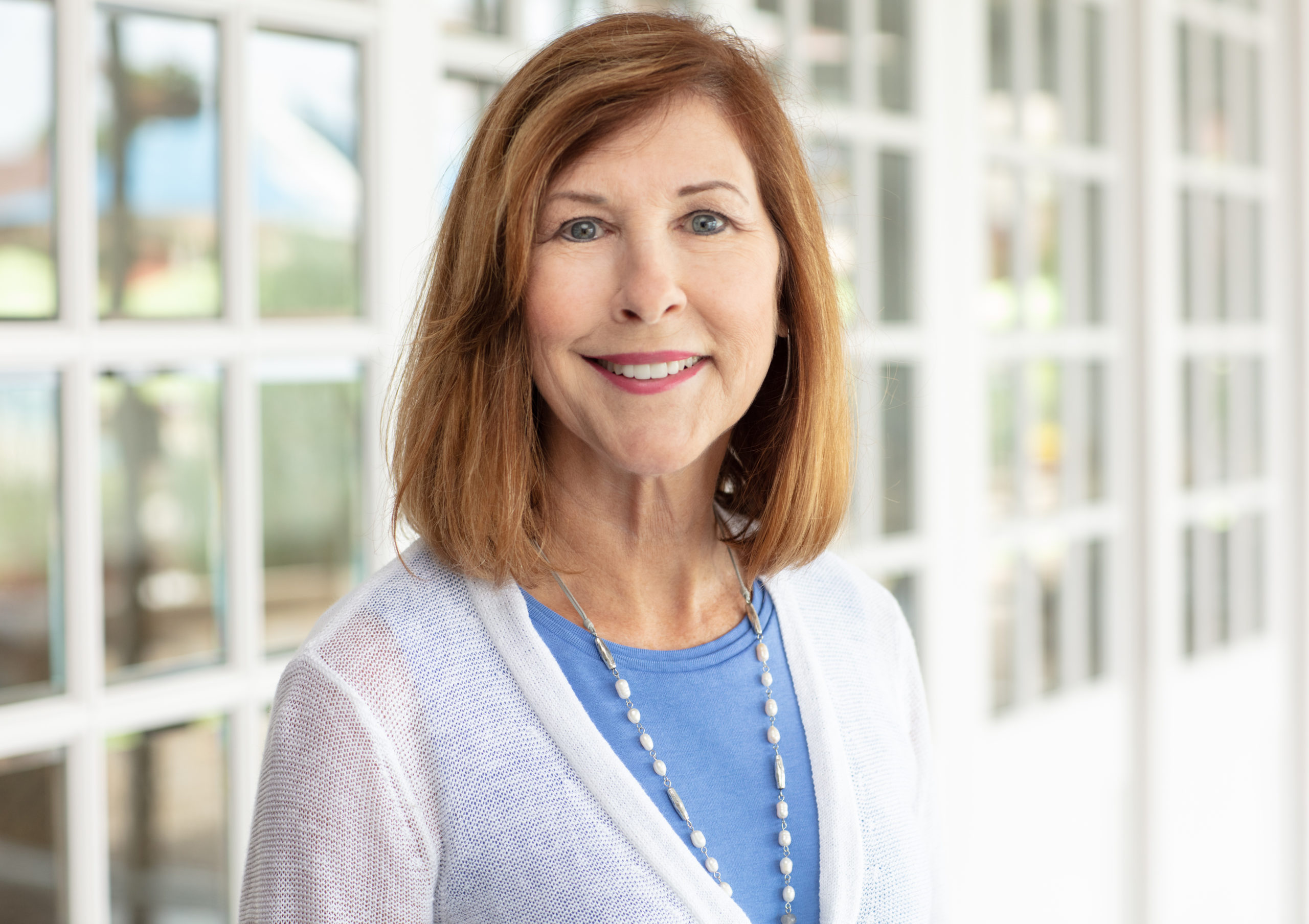 Joy Lawson, MA, LPC
Cedar Park
View Profile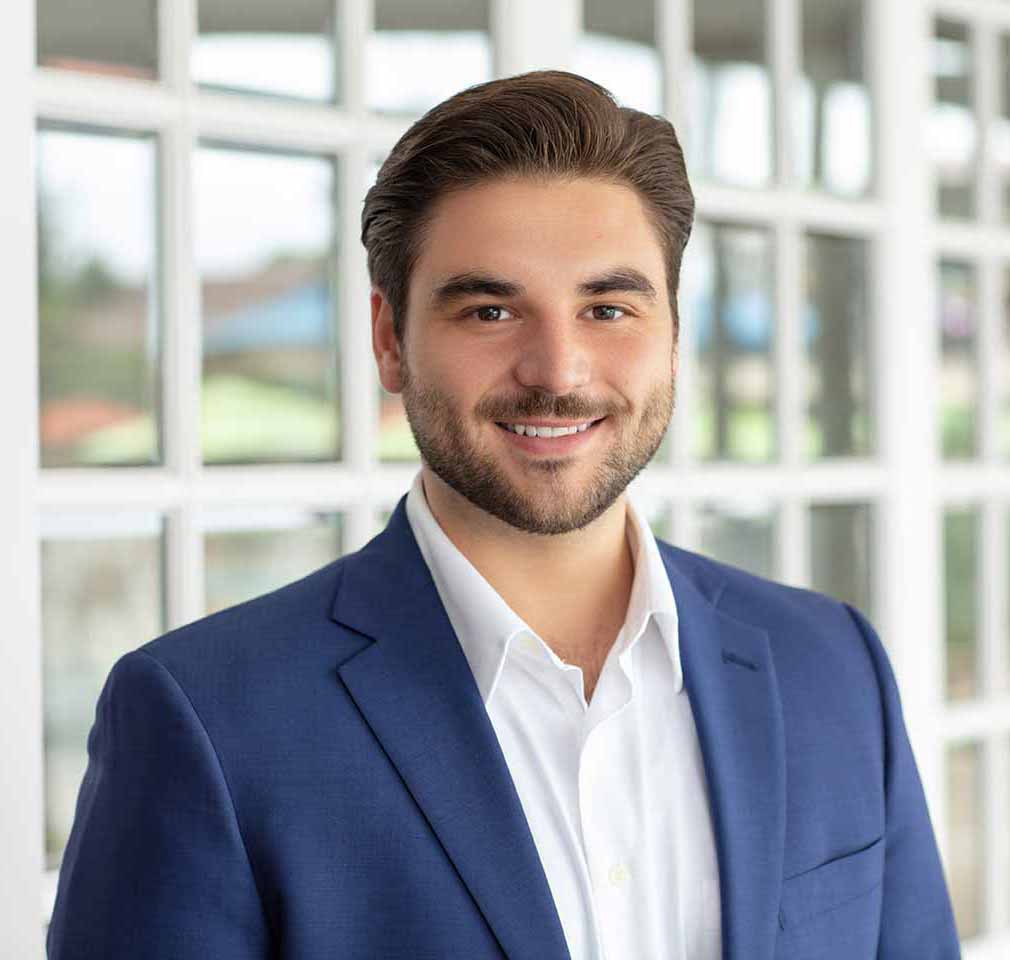 Christian Hill, MA, LPC
Dallas
View Profile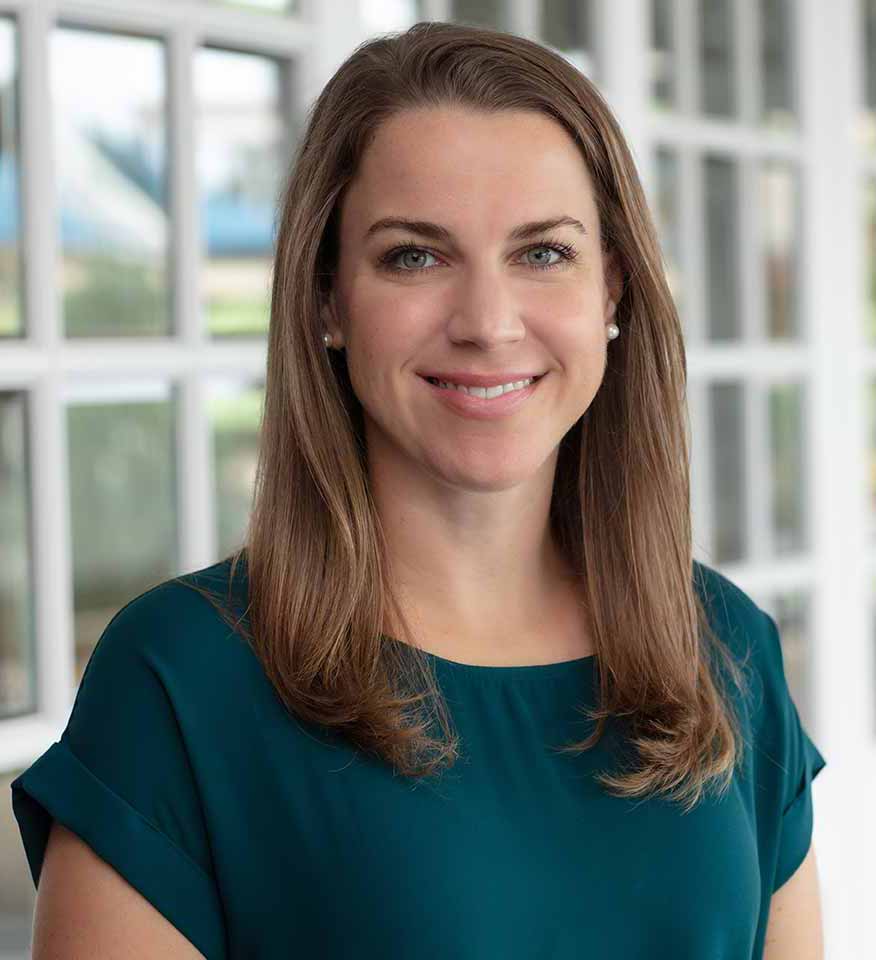 Mallory O'Neal, MA, LMFT
Dallas
View Profile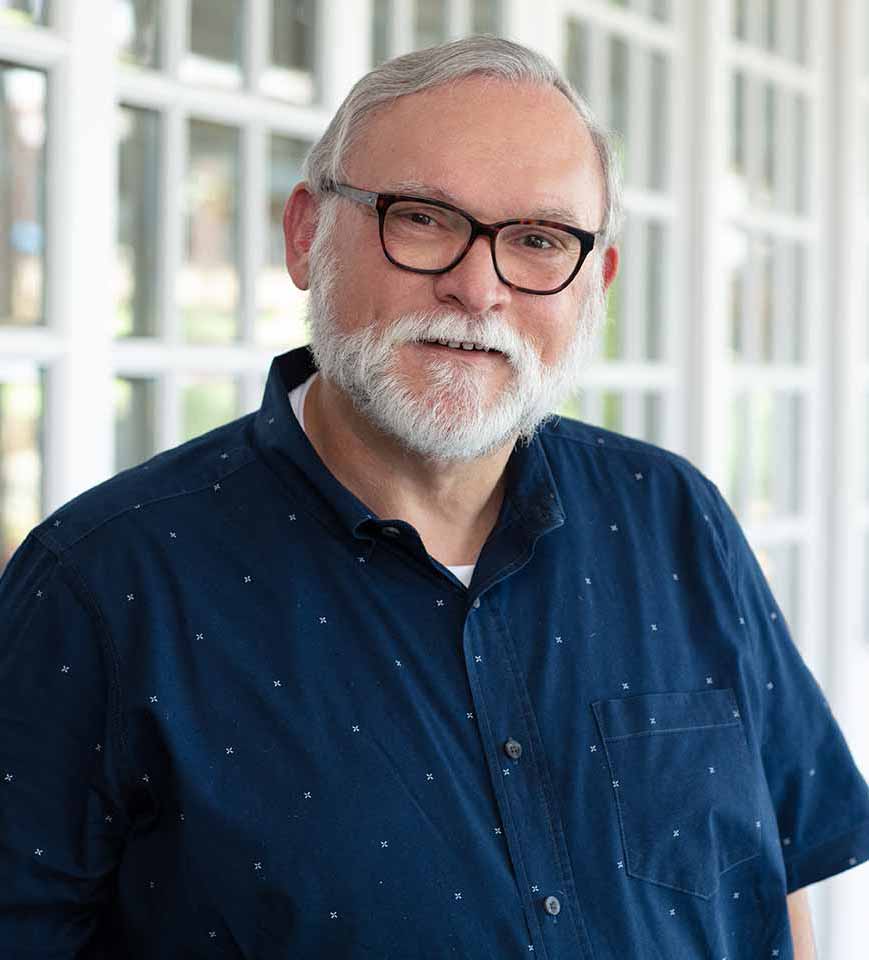 Larry M. Barber, MA, LPC-S, CT
Galleria
View Profile
Benefits of Couples Counseling
Communication, Skills & Boundaries
The overarching goal of couples counseling is to give you both an opportunity to address challenges you've experienced, resolve these issues and move forward into a hopeful future. The counselors and therapists at Taylor Counseling Group are trained in a wide array of therapeutic techniques and evidence-based therapies to both repair and enhance your relationship. As you work with our counselors, they'll develop a unique treatment plan based on your goals that can help revitalize and enrich your relationship.
Some of the benefits you can expect include:
A neutral space: Our counselors can help you and your partner discuss hot topics calmly and respectfully so that disagreements don't escalate, allowing you to stay focused on finding a resolution.
Expectations and immediate changes: Some issues need to be addressed immediately. Others take time and patience. Our counselors will help you understand the difference so that you have more realistic expectations.
Toxic behavior patterns: Stonewalling, contempt, criticism, defensiveness — these are some of the most common toxic behaviors leading to divorce. Once identified, couples can strive for change.
Conflict resolution skills: Our skilled therapists can help you relate to your spouse in a healthier way and develop conflict resolution techniques.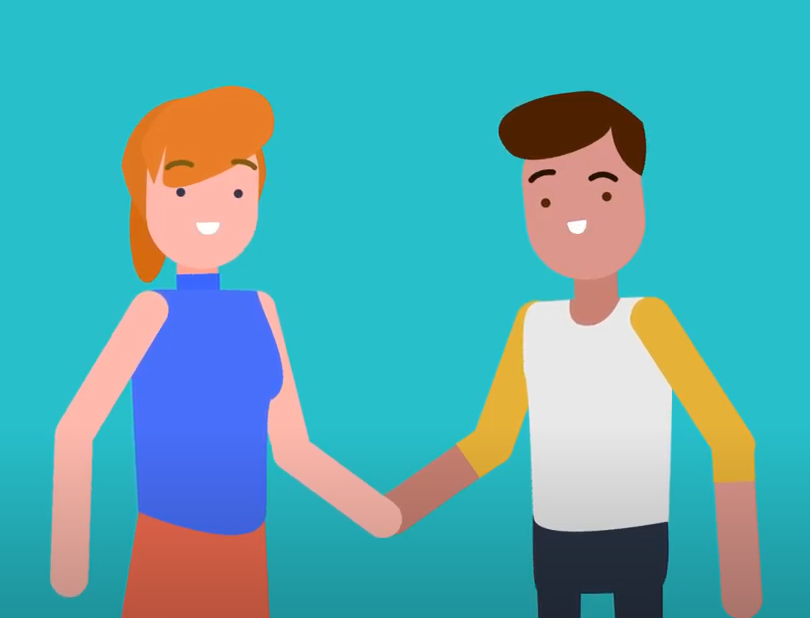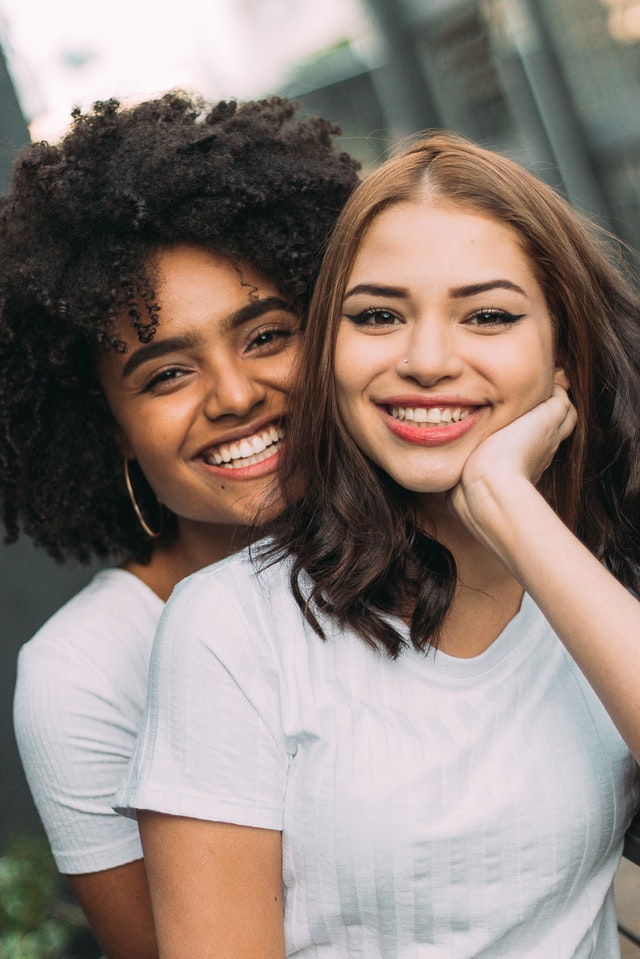 Find a Safe Space With Gay Couples Counseling
If you're in a lesbian or gay relationship, we understand the potential challenges you may face. We strive to provide you and your partner with a safe, nonjudgemental space to voice your concerns. 
Whether you've been married for 30 years or dating for two weeks, LGBT couples counseling may help you add to the growth and development of your relationship. Speaking with a counselor can help you and your partner build the foundation for a long-lasting relationship that addresses both of your needs. You may also:
Learn to oppose your partner respectfully.

Gain a secure environment to restore trust and an opportunity to heal.

Build relationship resilience and restore emotional health.

Restore physical and emotional intimacy. 

Create better understanding and encourage acceptance of one another.

Discover the root cause of significant conflicts. 

Feel honored and heard in your relationship, regardless of your gender identity or expression.

Overcome fears of being criticized or judged by the people around you.

Learn how to identify your and your partner's feelings.

Heal stress from societal expectations while integrating more happiness into your relationship.
Taylor Counseling Group strives to create a safe and supportive environment for you to voice your concerns and ask questions. A relationship is comprised of individuals, meaning for the partnership to thrive, the individuals within it must feel supported, cherished and heard. We'll encourage you to discuss any topics you feel would be beneficial to you and your partner when you come to us.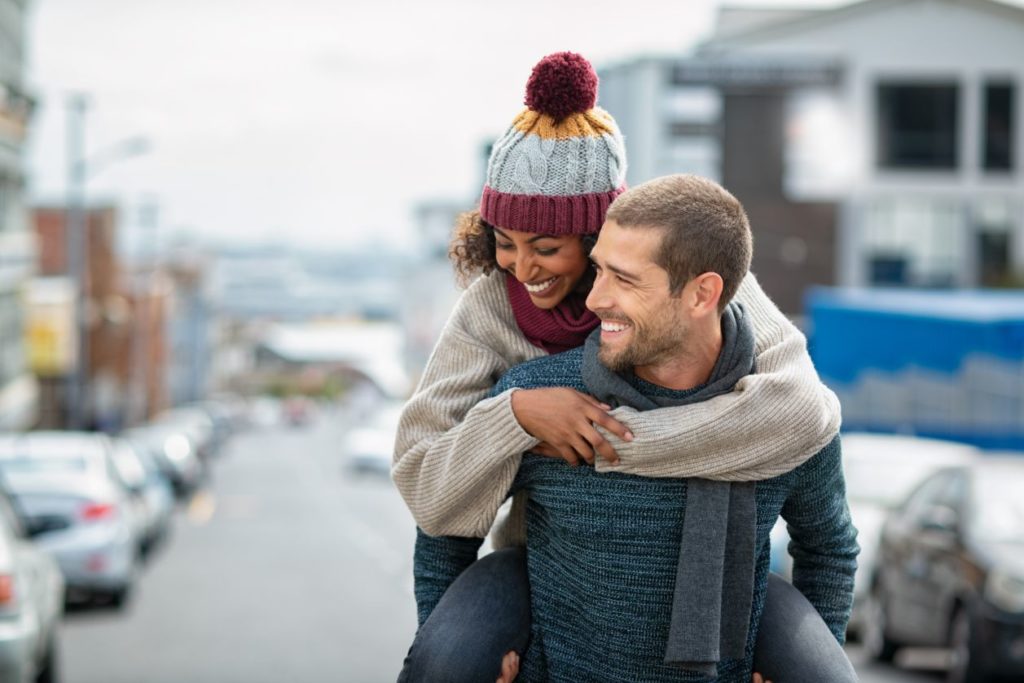 Common Marriage and Relationship Issues
When you and your partner are having problems, you can feel isolated and alone. Please know, every couple faces their fair share of challenges, and even the most seemingly perfect relationships have obstacles they must overcome.
Acknowledging that there is an issue and getting help is an excellent way to ensure your marriage stays healthy and strong. Here are some of the most common relationship issues our couples counselors address:
Differing goals
Disagreements about family
Financial difficulties
Affair recovery
Problems with intimacy
Undue stress
Communication problems
Mental health issues
Substance abuse in the relationship
If you are struggling with any of these problems, or if you're just looking for skills and techniques to enrich your marriage, you are not alone. Our compassionate and understanding counselors would be happy to work with you and your spouse to help you learn, change and grow so your relationship can flourish.
Affordable Couples Therapy Available at Taylor Counseling Group
Some couples realize that their marriage needs help, but they feel like they can't afford couples therapy. At Taylor Counseling, one of our core values is providing affordable care. We're committed to helping your relationship thrive, so please don't let a dollar sign stand in the way of reaching out for help.
Rebuild your marriage and enhance the intimacy in your relationship.  Schedule your appointment at one Taylor Counseling Group's locations in Central Texas. We have offices in Dallas, Houston, San Antonio, Waco & Waxahachie.