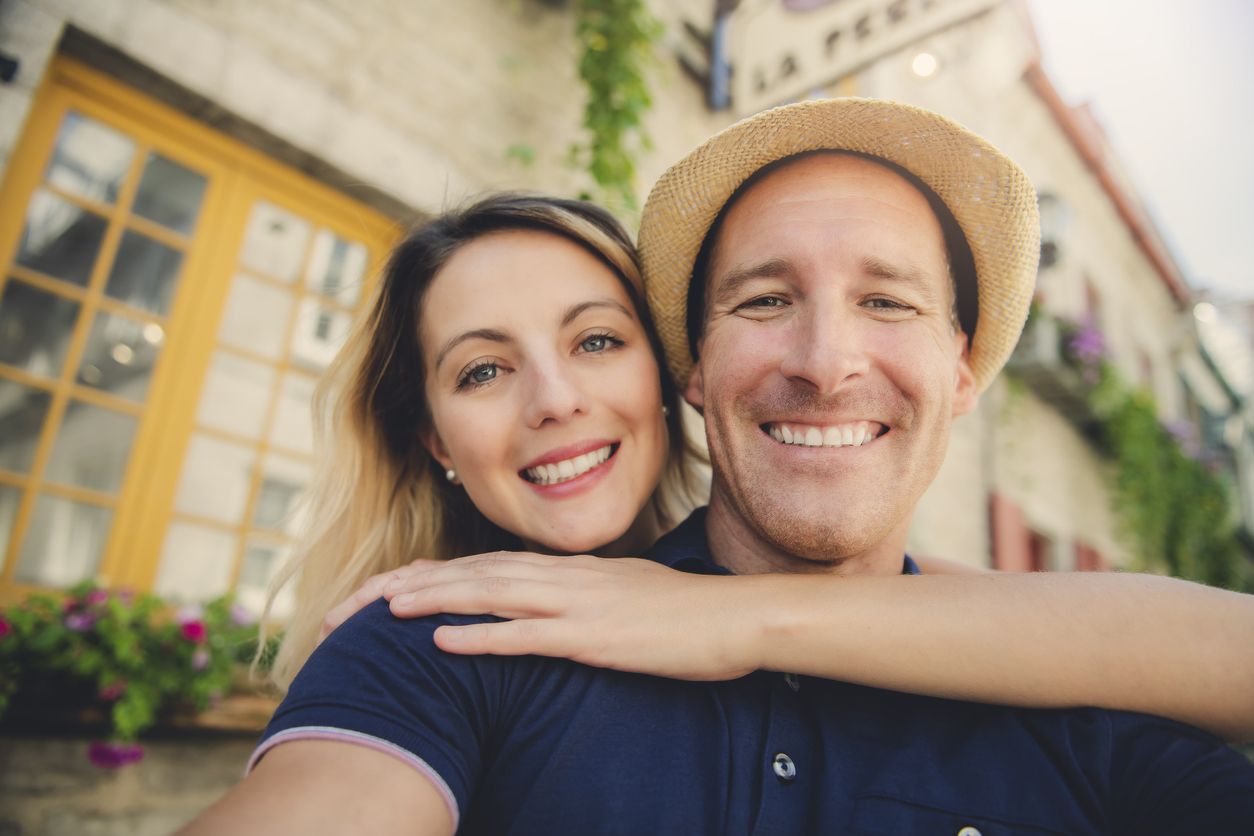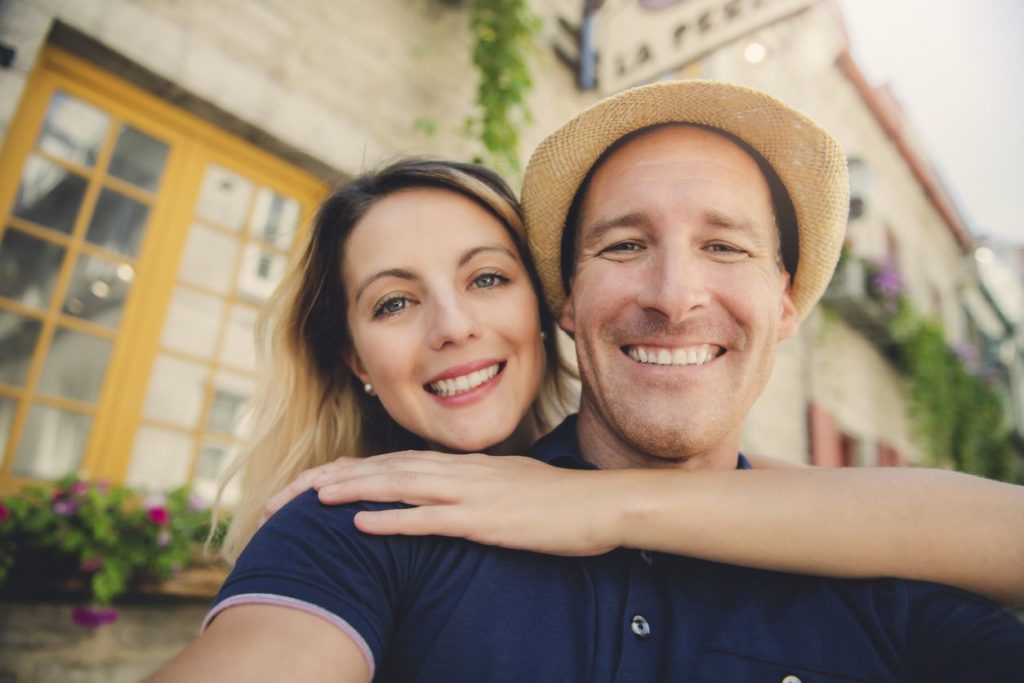 Prepare For Your Marriage +
Enrich Your Relationship
Prepare/Enrich is one of the most widely researched assessment tools and offers a unique insight into the marital and family relationship. While Prepare/Enrich offers a great deal of support for preparing couples for marriage, it is an expansive tool that can help enrich the couple relationship for years to come, as well. You'll be able to see where you are in your relationship, identify your relationship strengths and build skills to grow closer together in understanding and love.
Schedule a Session       Our Therapists
Through ongoing research, the Prepare/Enrich assessment continues to develop and react to our ever-changing society, producing the most up-to-date evidence-based tool possible. And with more than 4,000,000 couples having utilized the assessment to help prepare for marriage and enrich their relationships over the past 35 years, it is clear that this assessment is well-founded.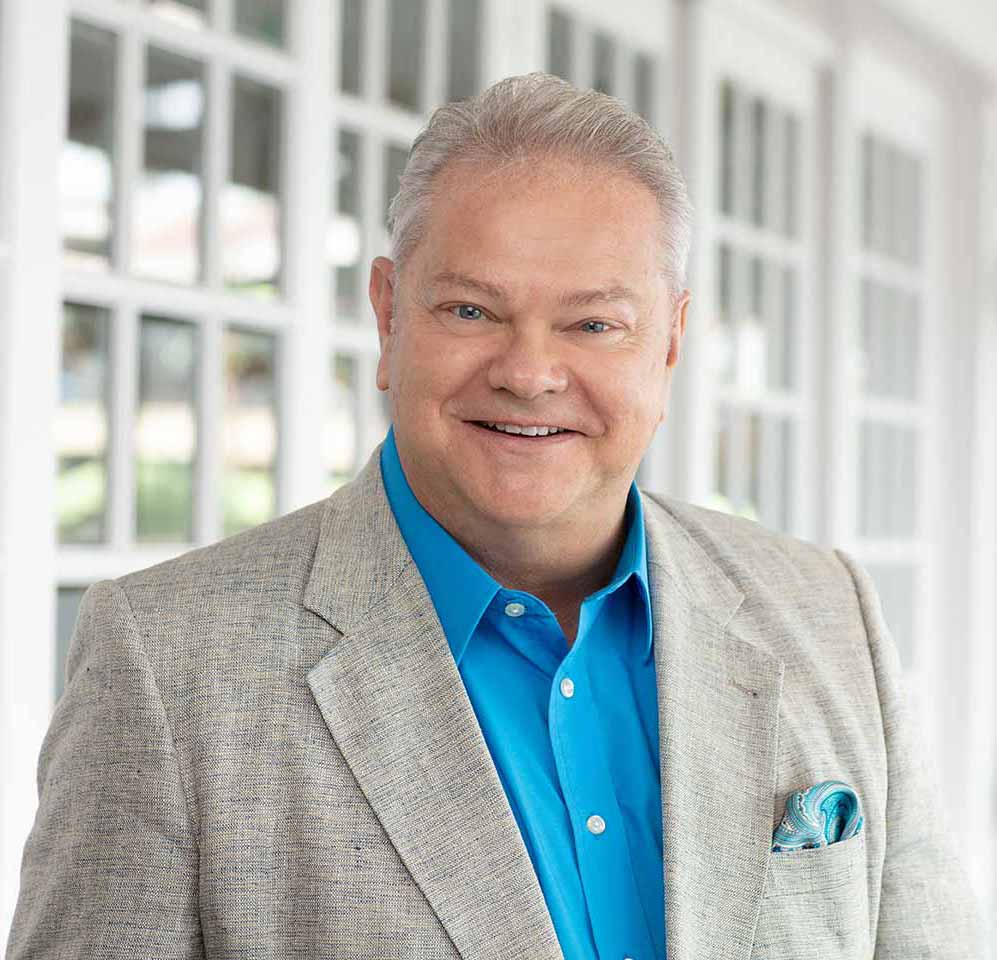 Alfred Horstman, MA, LPC
Galleria
View Profile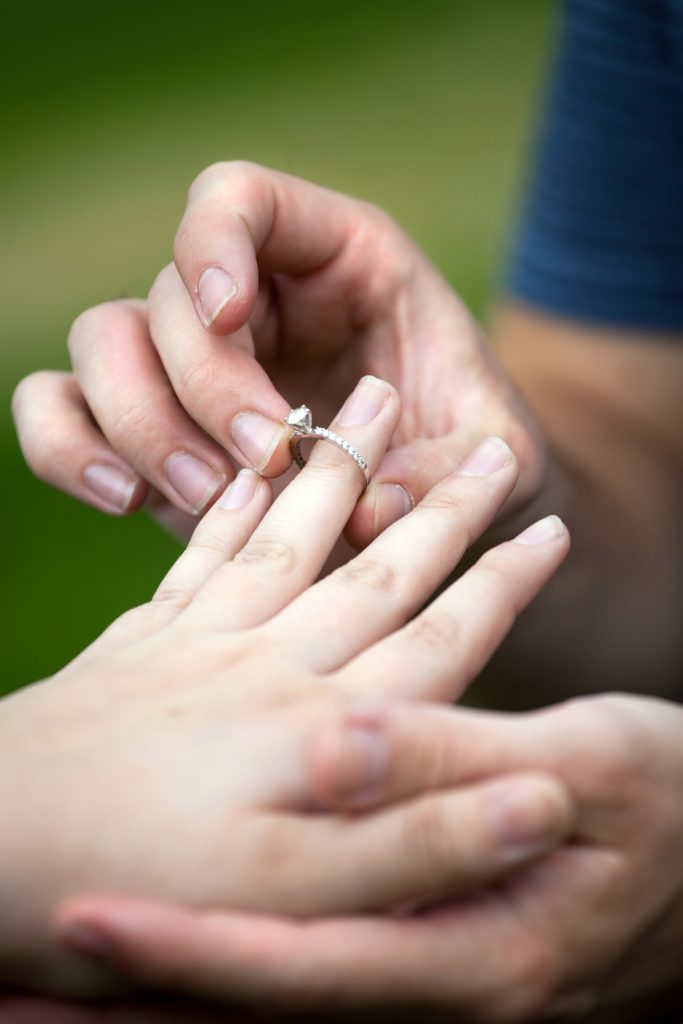 Prepare/Enrich's Goals
The goal of the Prepare/Enrich assessment and counseling is to provide couples with objective results and insights that they can use to help their relationship thrive. The research-based report will give you an accurate overview of you and your partner and equip you both with invaluable relationship skills.
For couples who have recently started dating or who just got engaged, the assessment will equip them with personality insights and a deeper understanding of the dynamics of the blossoming relationship. You'll be able to begin confidently discussing sensitive topics so you each understand how to foster a healthy relationship with each other.
Married couples can deepen their bond and reignite their passion with the assessment as well. Perhaps values and dynamics have changed over the years and you need fresh insight into who your partner is and how you can be a better support system and lover to each other. The assessment will put you back on the path of understanding and relationship growth.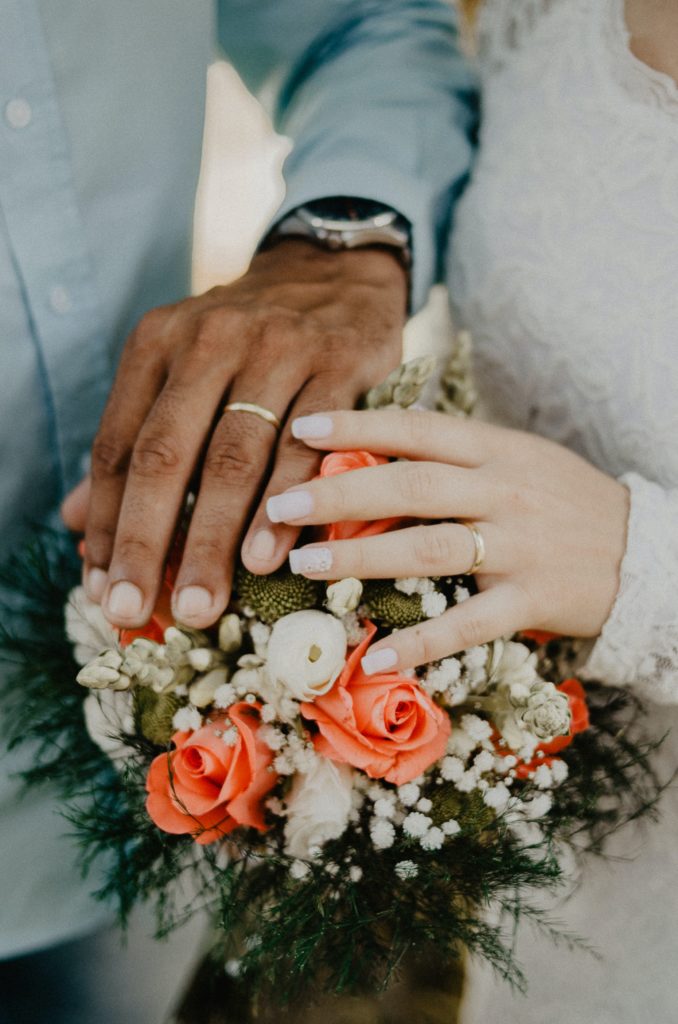 What Relationship Areas Are Assessed?
For couples who are just beginning their relationship or those who need a check-in after years of marriage, there are two main types of Prepare/Enrichment assessments:
Prepare and Enrich Standard
The Prepare and Enrich Standard assessment will assess each partners' satisfaction levels in 12 distinct relationship categories. The results will provide you and your partner with insight into areas ranging from commitment levels to family systems to relationship dynamics.
Prepare and Enrich Checkup
The Prepare and Enrich Checkup assessment examines six distinct relationship categories. These results will provide you and your partner with insight into areas such as spiritual beliefs, personality, and family systems.
Regardless of which assessment you take, you'll gain a comprehensive view of your current relationship and receive the opportunity to work on skill-building exercises. The insight and skills you gain will increase your overall relationship satisfaction and equip you with the tools needed to work through relationship challenges.
Schedule A Prepare/Enrich Counseling Session
Book Online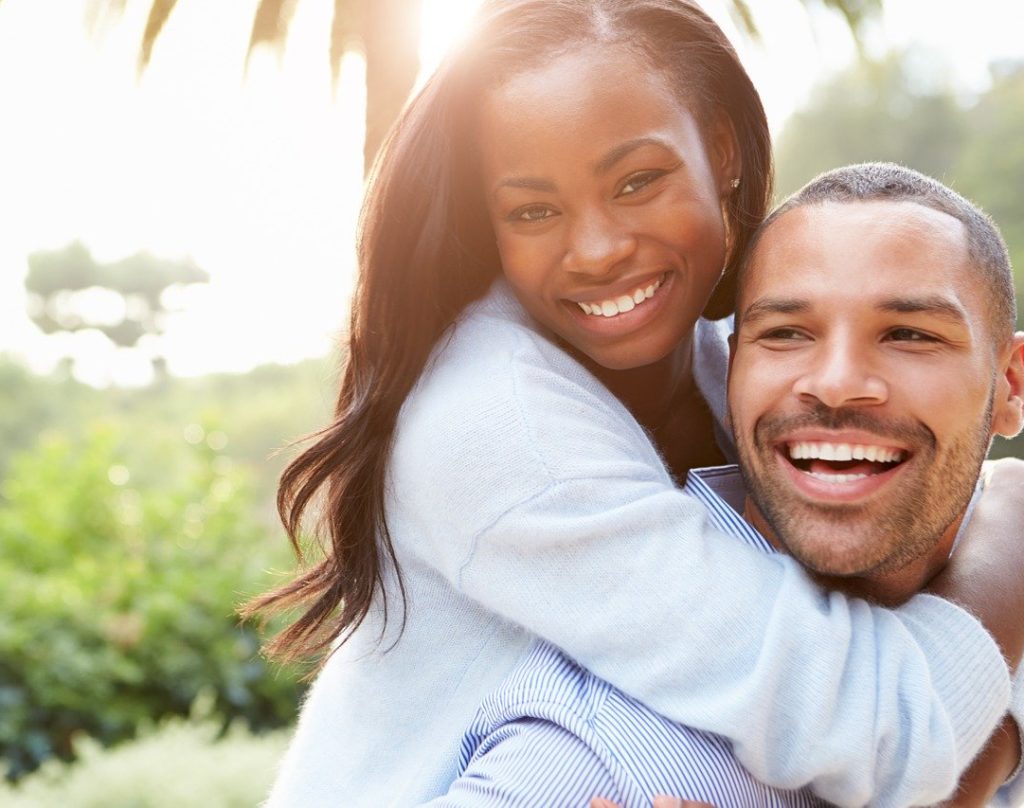 Who Would Benefit From Prepare and Enrich Counseling?
All couples can benefit from Prepare/Enrich Counseling. Whether you are considering marriage at some point in the future or you and your spouse have been married for decades, the assessment and results will deliver countless benefits such as:
Increasing your self, partner and overall relationship awareness
Receiving insights into your relationship
Beginning important conversations and discussions
Reducing the chances of divorce
Ready to Experience an Enriching Relationship? Schedule Your Prepare/Enrich Counseling Appointment Today!
Here at Taylor Counseling Group, several of our providers are well-trained and equipped to work with you and your partner to both prepare you for marriage and enrich your relationships.
When you come in for counseling, our professionally trained clinicians will facilitate the Prepare/Enrich assessment. Then, after you and your significant other have completed it, we'll personally walk you through the results so you can understand what it means and how you can implement it.
Contact us to learn more about the Prepare/Enrich assessment and our counseling services. For your convenience, we offer 24/7 appointment scheduling through our online portal so you can get started at any time.