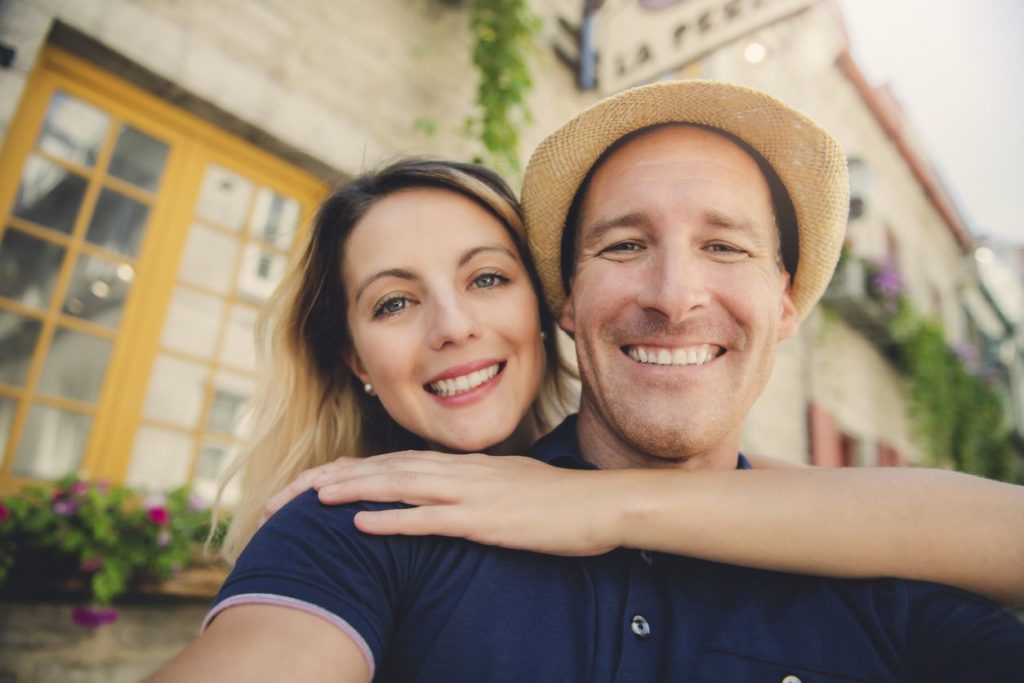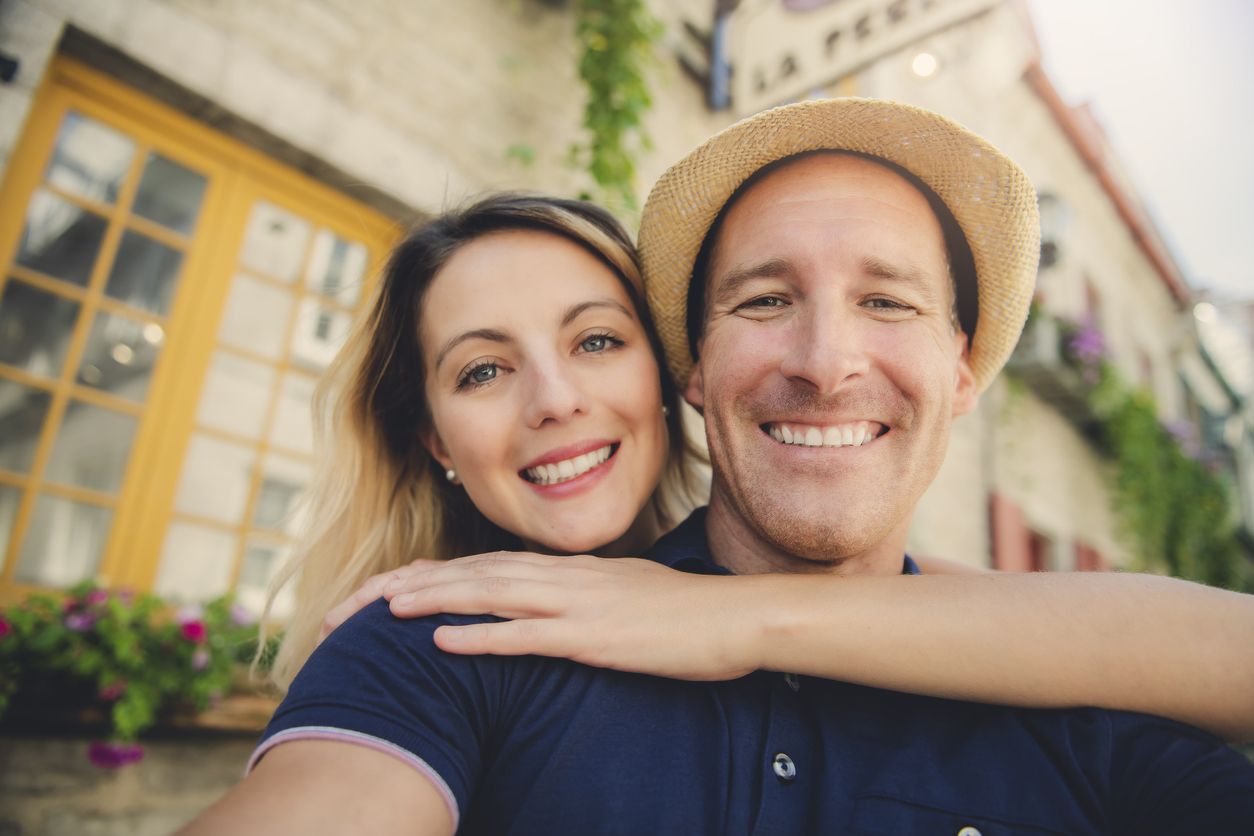 Prepare For Your Marriage +
Enrich Your Relationship
Prepare/Enrich is one of the most widely researched assessment tools and offers a unique insight into the marital and family relationship. While Prepare/Enrich offers a great deal of support for preparing couples for marriage, it is an expansive tool that can help enrich the couple relationship for years to come, as well.
Through ongoing research, the Prepare/Enrich assessment continues to develop and react to our ever-changing society, producing the most up-to-date evidence-based tool possible. And with more than 4,000,000 couples having utilized the assessment to help prepare for marriage and enrich their relationships, it is clear that this assessment is well-founded.
Several of our providers are well-trained and equipped to work with you and your partner to both prepare you for marriage and enrich your relationships. Contact us to learn more about the Prepare/Enrich assessment and our counseling services.