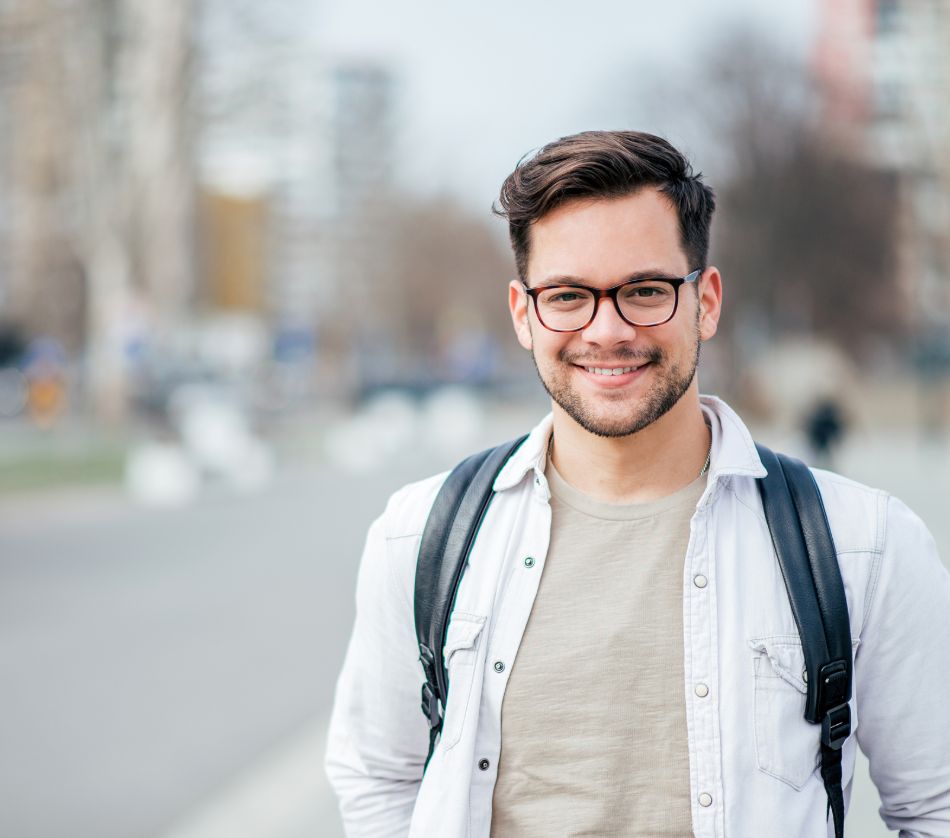 Battling depression can feel like a lonely fight. This often misunderstood mood disorder is far more common than most people realize, affecting one in six adults at some point in their life. You may be tempted to ignore these feelings, thinking they're just part of the normal ups and downs of life. However, depression is a serious mental health condition that can have a long-lasting impact on your mental and physical well-being.
Thankfully, depression is highly treatable when you receive compassionate and professional depression counseling. The skilled therapists at Taylor Counseling Group are here for those fighting depression and depressive feelings throughout Central Texas.
If you have felt sad for a long time and it's interfering with your everyday life, we want to walk with you to work toward recovery and healing from depression.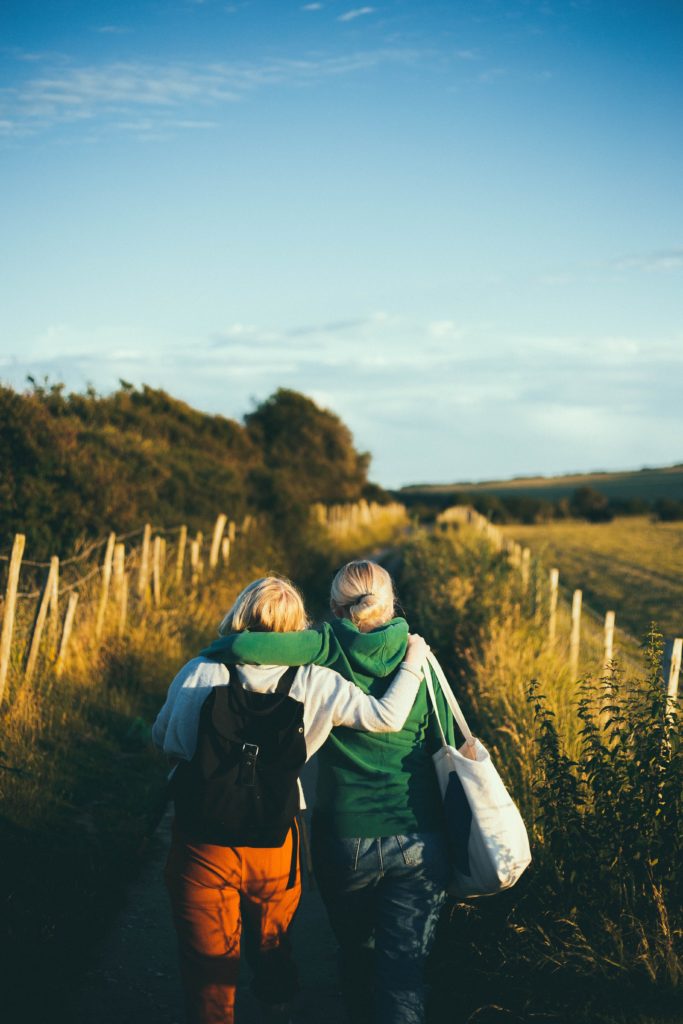 How to Know if You Need Help for Depression
It's normal to feel down, blue or to have a bad day. That's why far too many people ignore depression, believing their feelings will eventually go away. While no one knows the exact cause for depression, it seems to be the result of a variety of factors — psychological, genetic and environmental.
The important thing to realize is that anyone can experience depression, no matter your age, race or socioeconomic background. Depression also comes with a high risk of suicide or addiction, so it's important to look out for the signs of this insidious mental health condition, including:
Often feeling sad or anxious
Hopelessness or feeling worthless or helpless
Disinterest in things you used to enjoy
Apathy
Irritability or frustration
Sleep disruptions or sleep difficulties
Changes in appetite
Difficulty concentrating or making decisions
Fatigue, even after a good night's rest
Thoughts of suicide or hurting yourself
If you've experienced any of these symptoms for over two weeks, then you are likely struggling with depression. We invite you to take this online depression quiz if you're concerned that you may be suffering from this disorder.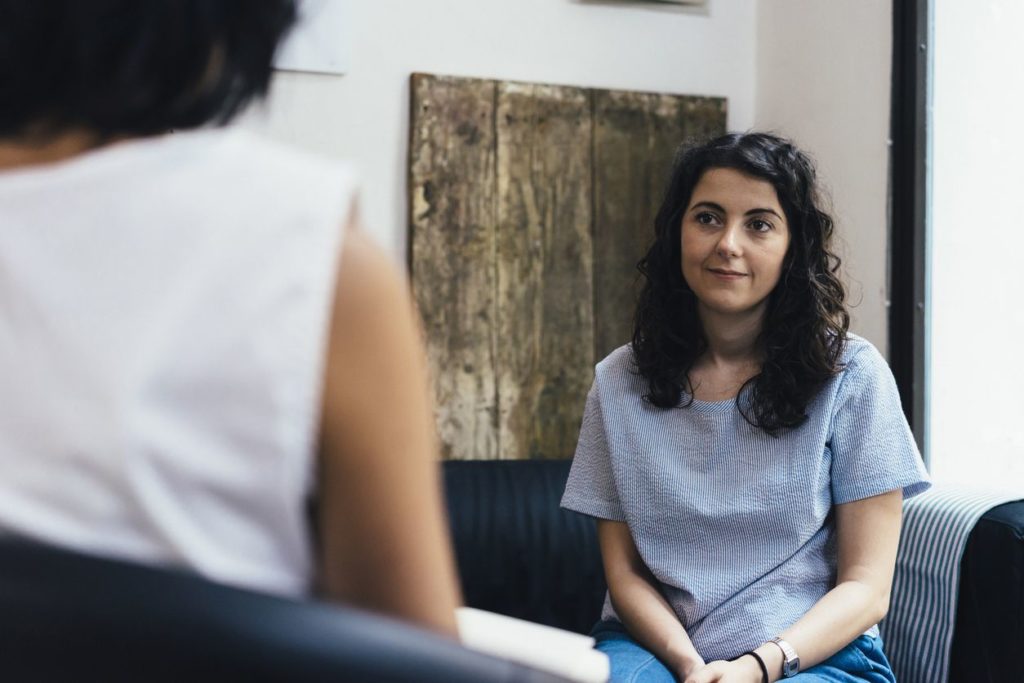 Affordable Therapy for Depression
If you need help for depression, you are not alone. At Taylor Counseling Group, we believe that money should not stand in the way of getting help for this debilitating disease. We offer affordable depression therapy where our counselors will work with you to address depression's impact on your life so that you can break free.
Depression therapy is more than just focusing on its hardships or frustrations. Our counselors utilize evidence-based treatments to create a personalized approach to your care. Once we find techniques that fit your circumstances, we work with you toward health and healing.
Depression can have far-reaching effects. Maybe it has negatively impacted your relationships or caused you to use illicit substances to self-medicate. Maybe you feel like life will never get any better. With our professional counselors walking beside you, we will help you find the quality of life you deserve so that you can move forward with renewed hope.
Find Depression Help in Central Texas
If depression has left you feeling hopeless, overwhelmed or defeated, don't wait another day to seek the care and counseling you deserve. Schedule your appointment online with Taylor Counseling Group at one of our locations in Dallas, San Antonio, Houston, Waco, and throughout Central Texas so you can live your life to the fullest.