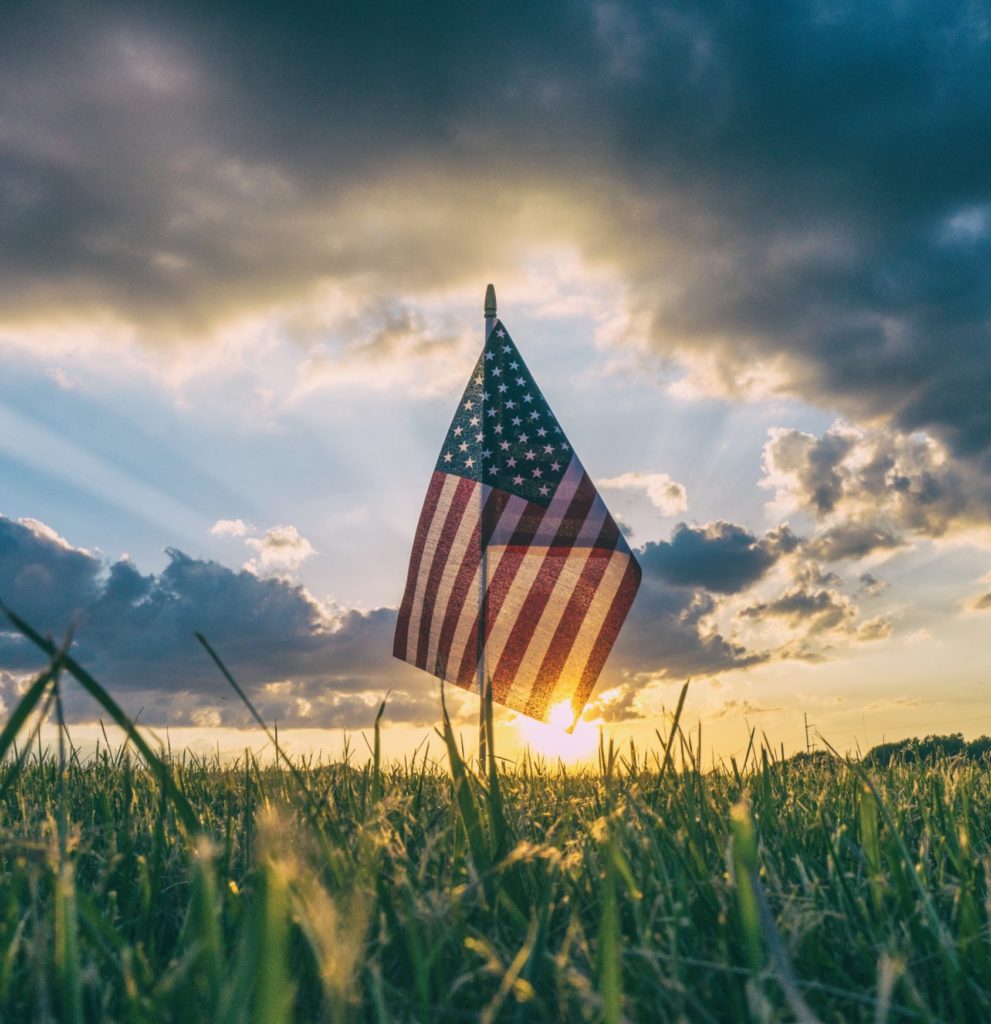 Adjusting to normal life after serving in the military is not always easy. Whether you were deployed overseas or you've only worn fatigues since graduating high school, counseling for veterans can help you sort through a wide range of feelings and readjust to living back at home.
Jump Ahead:
Taylor Counseling Group understands the unique needs of veterans and offers a safe and compassionate environment where you can find renewed hope and healing after military service.
If you or a loved one is suffering from PTSD or any negative effects from military service, first responder service, or life situations we are here to help and walk with you towards healing.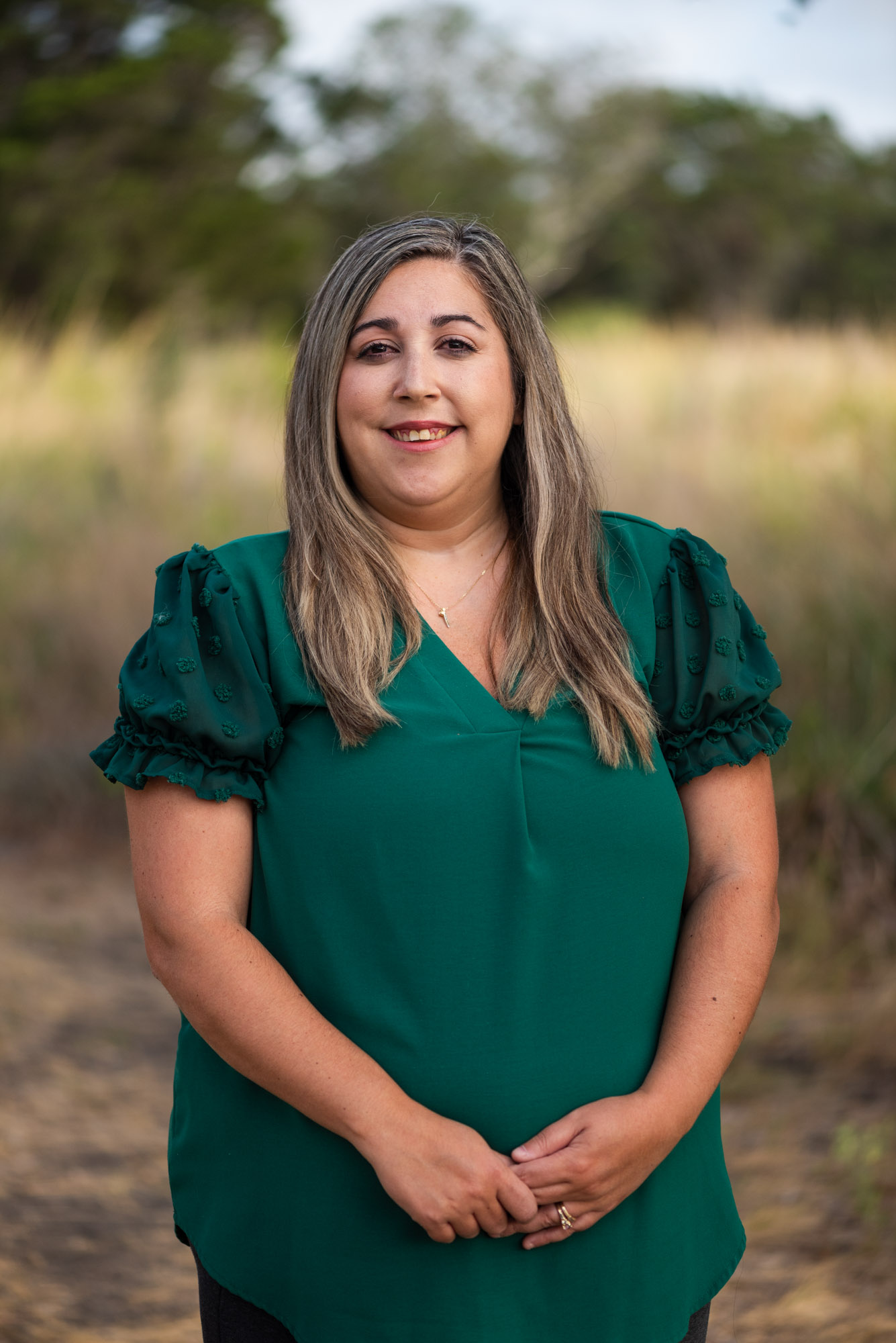 Nicole Kremer, M.A., LPC
San Antonio: Alamo Heights
View Profile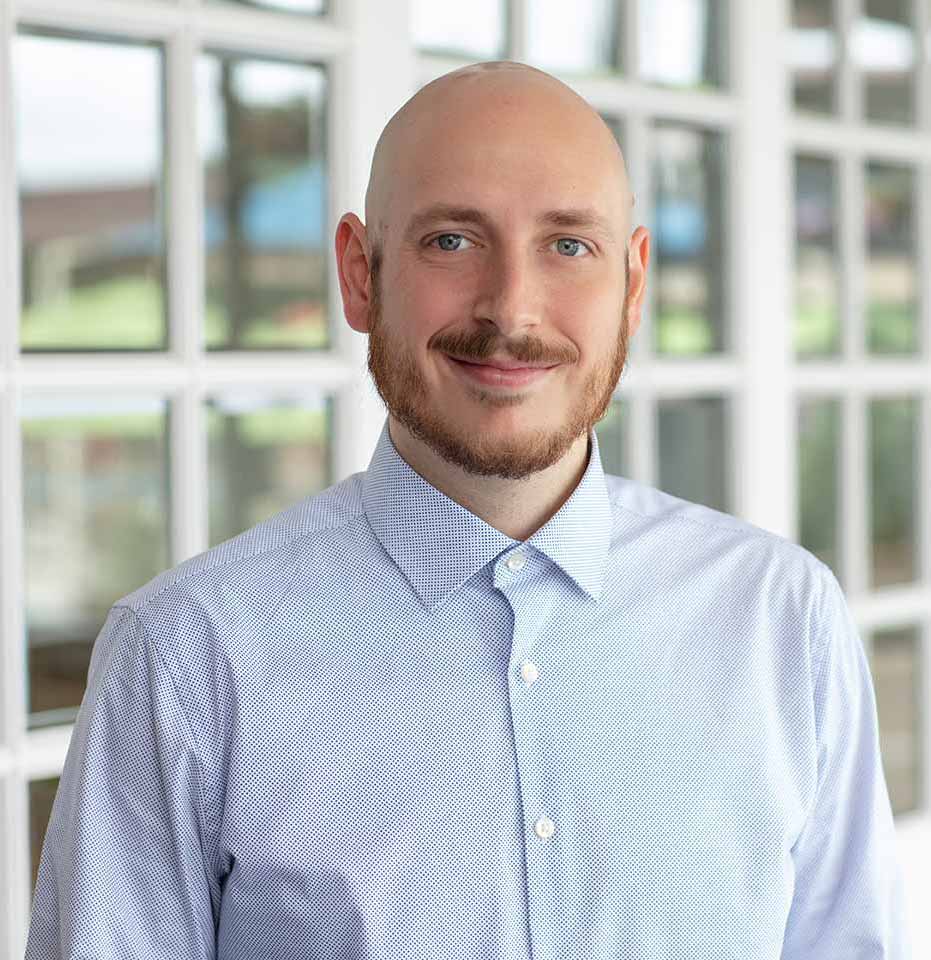 David R. Buck, MS, LPC
Waxahachie
View Profile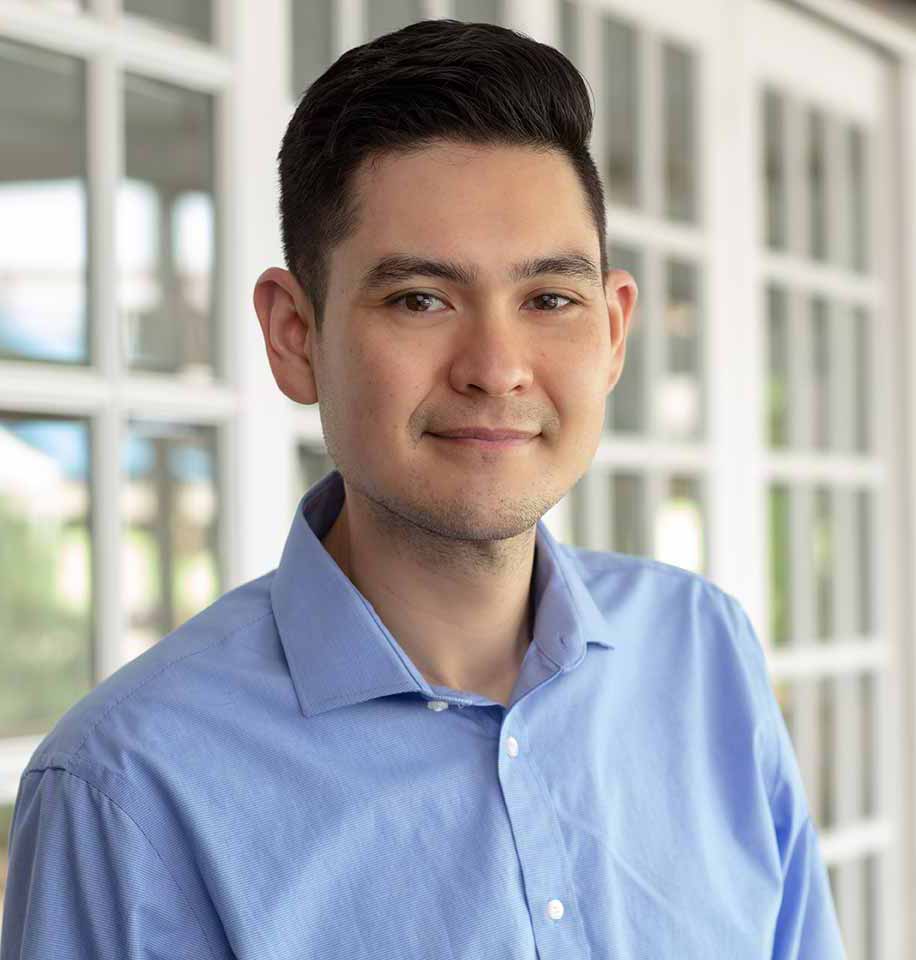 Allen Rivera, M.A., LPC
The Woodlands
View Profile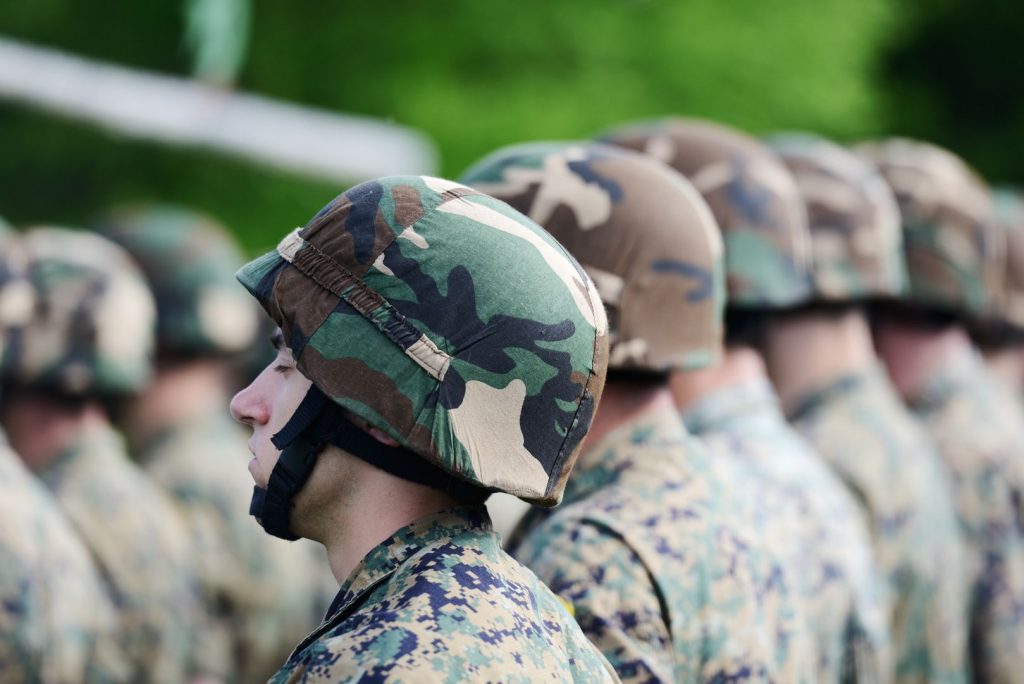 Issues Affecting Veterans and Military Service Members
Active military engagement is a traumatic environment that puts veterans at a high risk of developing a wide range of mental health concerns. Veteran and readjustment counseling can address the following issues and help you recover as you adjust to civilian life:
Post-traumatic stress disorder (PTSD): Many veterans develop this anxiety disorder when exposed to a traumatic, overwhelming or life-threatening experience.
Anxiety and depression: From financial difficulties and unemployment to survivor's guilt, many veterans develop these mood disorders.
Isolation: After the kinship and camaraderie found among fellow soldiers, veterans tend to feel isolated.
Traumatic brain injury (TBI): A blow or jolt to the head during combat can disrupt your brain's normal functions.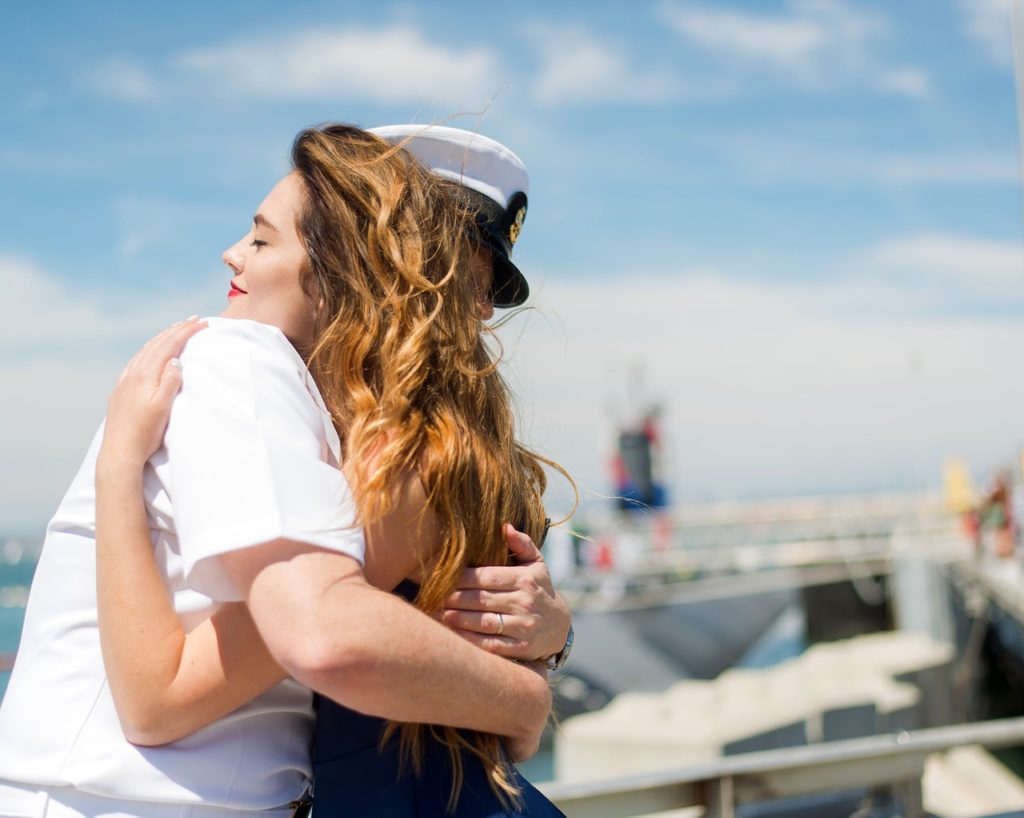 Veteran Counseling for Couples
Whether one or both partners are in the military, deployment can significantly impact relationships. Military life can impact your relationship in many ways:
Military couples may spend considerable time apart if one or both partners are deployed, and this can lead to reduced closeness and increased pressure.
PTSD, anxiety, depression, TBIs and other common issues veterans can face can impact relationships with family and loved ones.
The things veterans see in service can impact their relationship with their partners, and it can be difficult to discuss these matters.
Military families can move often and this can be challenging for their partners who may need to find work in each location.
Veteran couples counseling helps partners identify and discuss challenges with a professional who understands vetern families' unique needs. Veteran marriage counseling can reduce tension in a relationship, address infidelity and other issues and help couples form a closer partnership. Any difficult situation or trauma can create marital challenges, and veteran therapy can give partners the skills they need to tackle these issues together. In addition to mental health conditions, therapy can help couples handle other issues, such as employment or finances, which can also pressure military families.
Learn More About Counseling for Veterans at Taylor Counseling Group
Veterans and active military have sacrificed so much for our country. At Taylor Counseling Group, we are proud to provide for the mental health of these brave men and women.
If you or a loved one is suffering from PTSD or any negative effects from military service, schedule your appointment today. We are here to help and walk with you towards healing.
Additional Articles & Resources