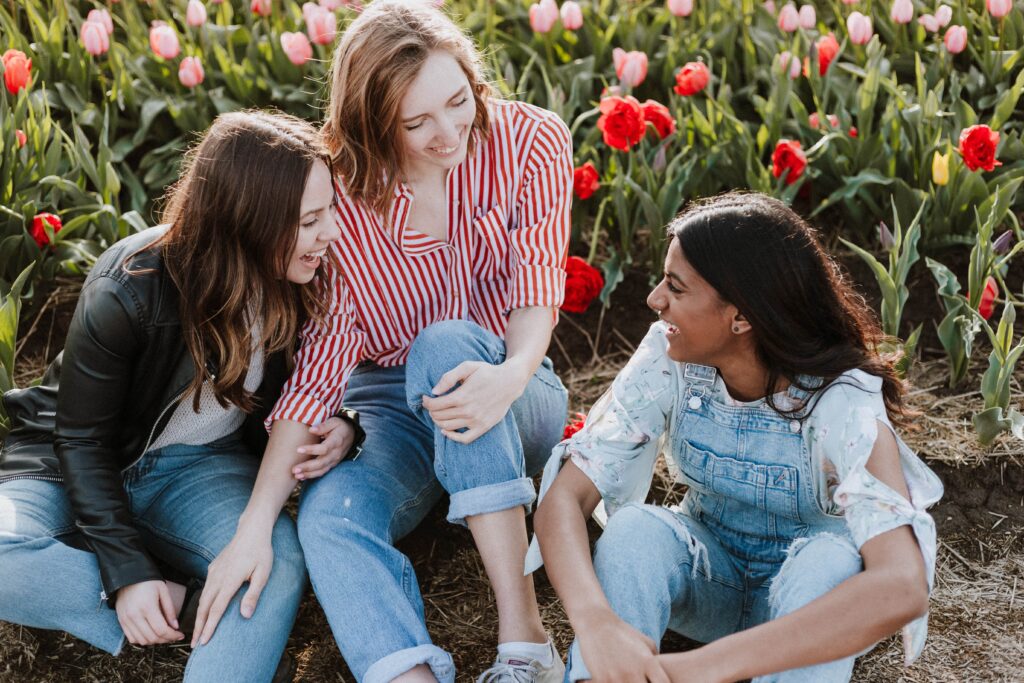 We Believe in the Power of Community Support
As a core value, we are dedicated to providing local services and to connecting clients with community programs to improve and enrich their lives.
The Latest
Is Existential Therapy for You? (And What Exactly Is It?)
Existentialism is a philosophy that emphasizes the existence of the individual person as a free and responsible agent who determines their own development through acts of will. So, what is existential therapy and how can this philosophy be used to better our own lives through counseling? Join us as today's guest, Dr. Christopher S. Taylor, tells us more about this therapeutic practice and what basis it has in science. It's a practice that seems new, but has actually been around for a very long time.
Read More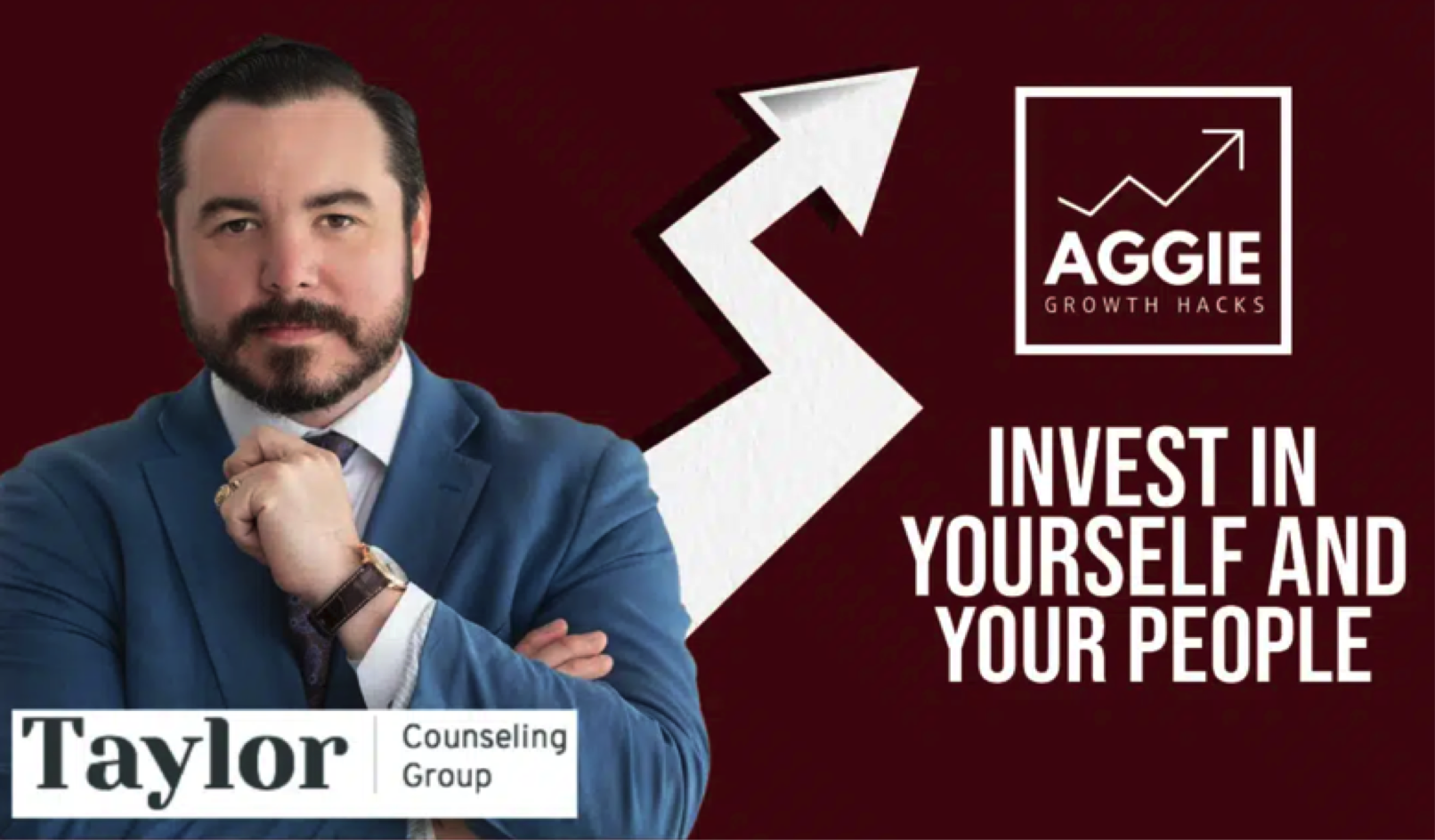 Invest In Yourself and Your People with Dr. Christopher Taylor
Howdy, Ags! Today, we have Christopher Taylor '07, CEO and founder of Taylor counseling group, a mental health company striving to take Texas from last to first in terms of mental health! In this episode, Chris shares how his group makes mental health accessible to everyone. So make sure to tune in to learn more!
8 Ways To Maintain Work-Life Balance And Avoid The 'Holidaze'
Dr. Taylor and Taylor Counseling Group contribute ways to avoid family conflicts throughout the holidays.
Read More