Dallas Counseling Office
For your convenience, we offer a variety of counseling services at our Dallas office. All of our providers are professionally trained, properly licensed and highly skilled to help you meet your therapeutic goals. We accept most major insurances and are dedicated to providing high-quality services at affordable rates. Our support staff is available to answer any questions you may have.
All of our master level clinicians offer an affordable private pay rate of $90 per hour session. 
Contact Information
11300 N. Central Expressway
Suite 610
Dallas, Texas 75243
Meet Our Dallas Therapists
Christopher Hinds, MRC, LPC

Dallas

Kelsey Kreatschman, M.A., LPC

Dallas

Mallory O'Neal, MA, LMFT

Dallas

Lauren Gilland, MA, LPC

Dallas

Amanda Stretcher, MA, LPC

Dallas

Emily Larzabal, MA, LPC

Dallas

Cecilia Wright, MA, LPC

Dallas

Kimberly Presley, MSW, LCSW

Dallas

Christian Hill, MA, LPC INTERN

Dallas

Allison Conway, MA, LPC

Dallas
Services Offered by Our Dallas Counseling Team
Every individual, couple, or family who walks through our doors is unique. We do not believe that therapy is a one-size-fits-all solution. Rather, after getting to know you and your specific needs, we can work together to create goals and address the challenges you face on a daily basis.
Our compassionate and skilled counselors specialize in a variety of therapeutic techniques and evidence-based therapies to ensure we provide you with the care you deserve. Some of our areas of expertise include:
Individual therapy: Personalized therapy sessions for anyone at any age.
Depression and anxiety: Don't ignore your symptoms. Get help for the two most common mental health conditions facing Americans today.
Grief and loss: Allow our counselors to walk you through your heartbreaking time.
LGBTQ community: Judgment-free care focusing on the stress, discrimination, identity issues and obstacles faced by the LGBTQ community.
Trauma recovery: Trauma is a life-changing event. Learn how to process and cope with trauma in a safe and nurturing environment.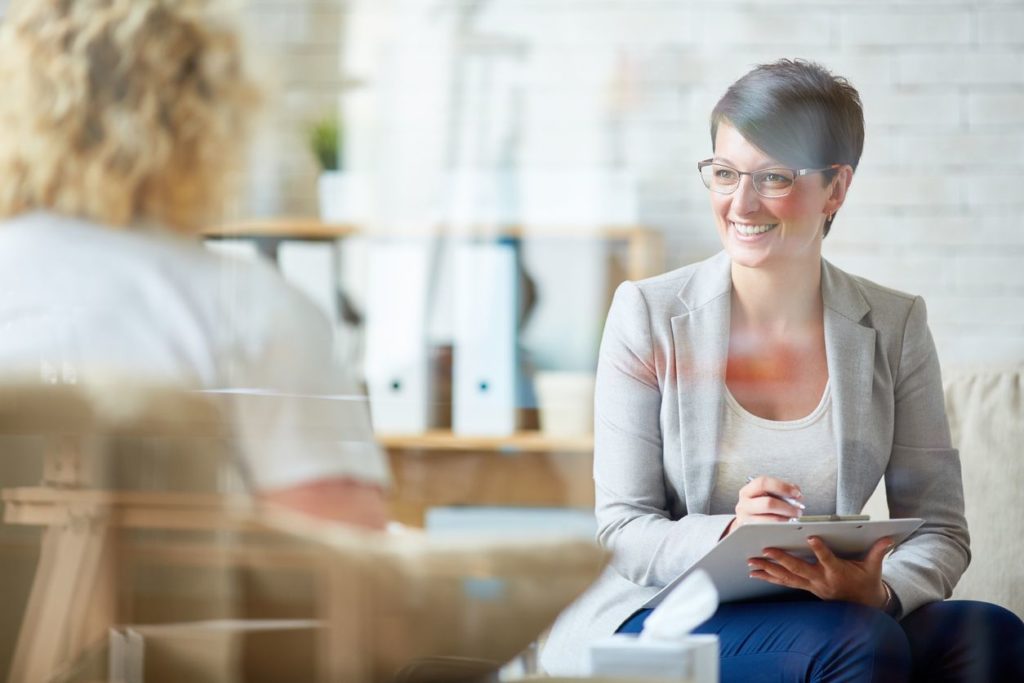 Affordable, Professional Care
Life is full of challenges. Sometimes, having someone to hear you out and offer advice and counsel makes all the difference in the world. At Taylor Counseling Group, we're proud to bring high-quality counseling services to those living in the Dallas area.
We believe that mental health services should be professional, accessible, and above all, affordable. Many people don't get the help they need because of pricey counseling fees. At Taylor Counseling Group, we ensure quality care is available at a cost you can afford. Not only do we accept most major insurance providers, but we also offer an affordable therapy program to Dallas residents in need of assistance.
Life-changing transformation and growth are just a phone call away. Contact us to schedule your appointment at our Dallas location.