Dallas Counseling Office
Accepting New Patients
We offer various therapeutic services at our Dallas office. All of our providers are properly licensed, professionally trained and highly skilled to help you meet your mental health goals. We accept most major insurances and are dedicated to providing affordable rates for high-quality counseling services for your convenience. Our support staff is available at all times to answer any questions you may have.
Jump Ahead
Learn more about our affordable hourly pay rate for sessions at $100/hour with master-level clinicians.
Contact Information
8150 N. Central Expressway
Suite 1625
Dallas, Texas 75206
Rebecca Rogers, MA, LPC

Dallas

Hannah Rhine, MA, LPC

Dallas

Michelle Rodgers, MS, LPC

Dallas

Kaila "Kai" Parker, Practicum Student

Dallas

Matthew Spikes, M.Ed., LPC

Dallas

Ashley Davis, M.A., LPC

Dallas

Christian Hill, MA, LPC

Dallas

Christopher Hinds, MRC, LPC

Dallas
Taylor Counseling Group providers are highly skilled and properly licensed Master Level Clinicians. Our education and experience let us address many mental health concerns of clients from age five through late adulthood. We're committed to building trust and providing life-changing results for our community.
Every individual, couple or family who walks through our doors is unique. We do not believe that therapy is a one-size-fits-all solution. Rather, after getting to know you and your specific needs, we can work together to create goals and address the challenges you face daily.
Read More About How to Prepare For Your First Therapy Session. →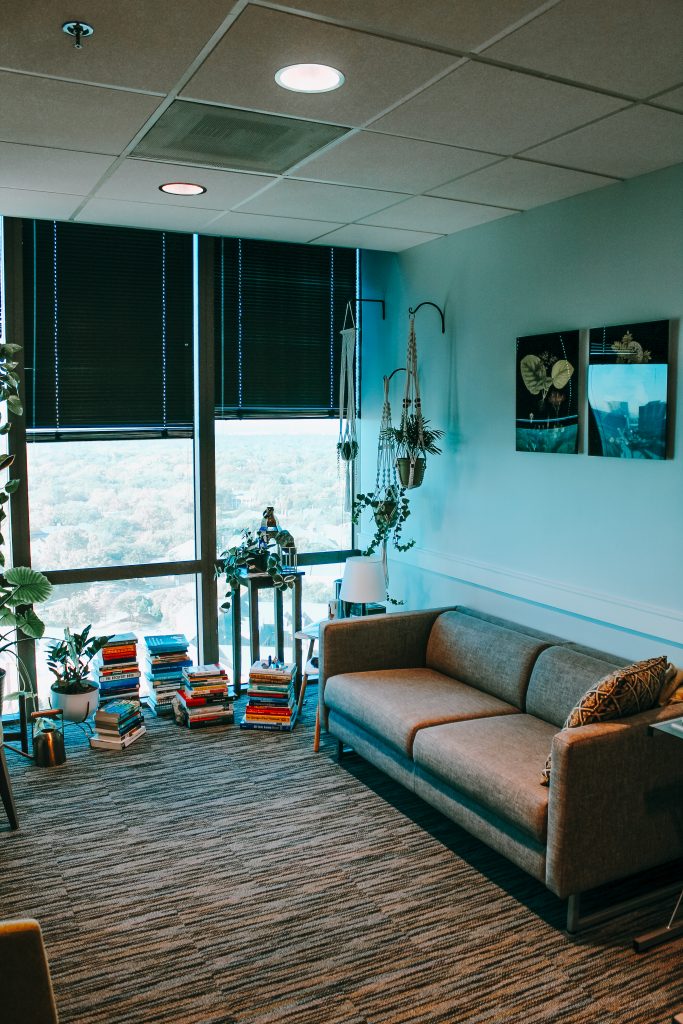 Affordable, Professional Care
Life is full of challenges. Sometimes, having someone to hear you out and offer advice and counsel makes all the difference in the world. At Taylor Counseling Group, we're proud to bring high-quality counseling services to those living in the Dallas area.
We believe that mental health services should be professional, accessible, and above all, affordable. Many people don't get the help they need because of pricey counseling fees. At Taylor Counseling Group, we ensure quality care is available at a cost you can afford. Not only do we accept most major insurance providers, but we also offer an affordable therapy program to Dallas residents in need of assistance.
We accept most major insurance providers. View our insurance and payment page.
Life-changing transformation and growth are just a phone call away. Easily schedule your appointment online at our Dallas location.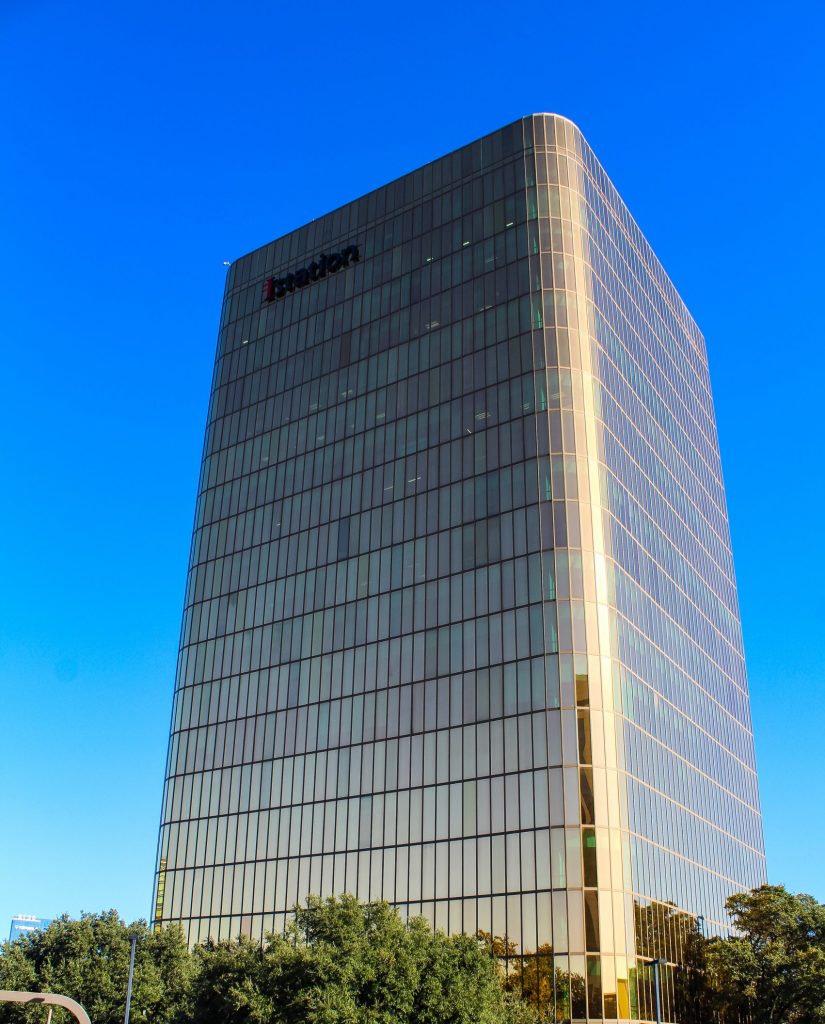 Individual Counseling in Dallas
We offer personalized therapy sessions for anyone at any age. Receive support for many of life's obstacles and difficulties during individual counseling sessions. Navigate personal challenges with Taylor Counseling Group for various concerns such as anxiety, depression, anger, substance abuse, relationships, career paths, school and more.
Health benefits from individual counseling include:
Personal connection and trust
A communication foundation
A good counselor match
Understanding of needs
Discussion of personal goals
Support
Growth
During your first individual therapy session, you'll get to know your counselor. An introduction lets you build rapport and see if your counselor is a good fit based on your communication styles. You'll answer questions about your needs and past mental health experiences to help build a plan for achieving your goals. Being open and honest allows for success with personal growth.
Read more about How To Prepare For Your First Therapy Session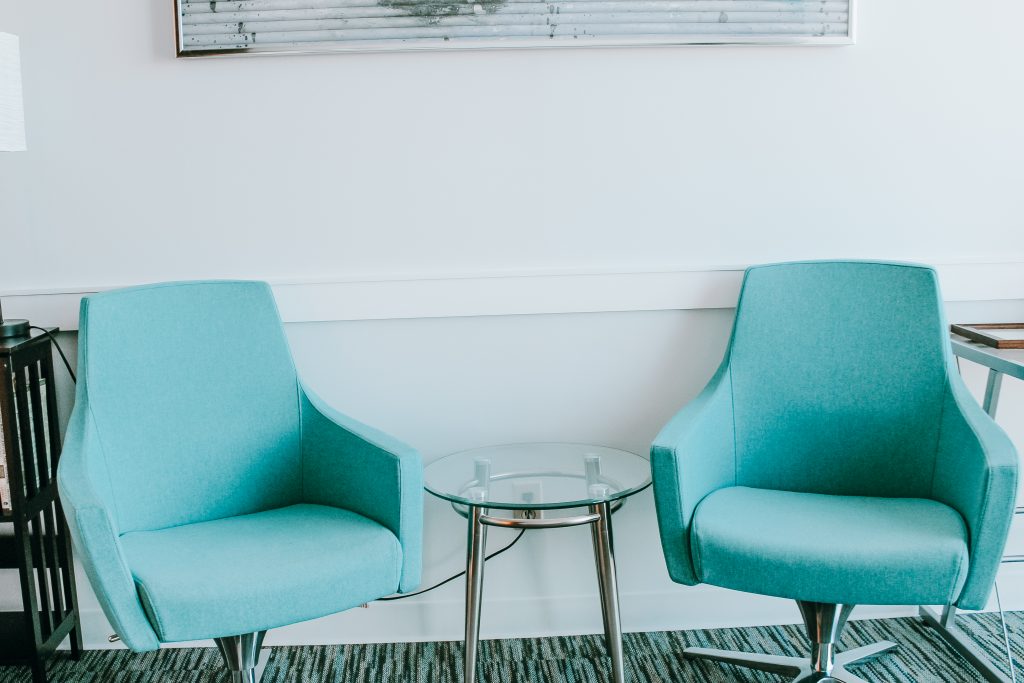 Couples Counseling in Dallas
Improve communication and rebuild relationship foundations with engagement, separation, dating and marriage counseling in Dallas, Texas. Our highly-trained couples counselors help you overcome challenges with various therapeutic techniques and evidence-based therapies. Guidance from couples counseling sessions provides understanding and insight into how you can repair and enhance your relationship.
Taylor Counseling Group may address changes immediately or gradually, depending on circumstances. We help you build conflict-resolution skills and techniques to overcome relationship obstacles through healthy communication. Benefits from couples therapy include:
Better understanding and acceptance
Feeling heard and respected
Overcoming fears
Learning how to identify feelings
Restored physical and emotional intimacy
Discovering causes of conflicts
Healing
Any couple could benefit from a licensed and trained outsider's perspective, even if you're content and want to enhance or enrich your relationship. Consider couples counseling if you experience any of these issues:
Communication problems
Differing goals
Disagreements about family
Affair recovery
Financial difficulty
Problems with intimacy
Substance abuse in the relations
Stress or other conflicts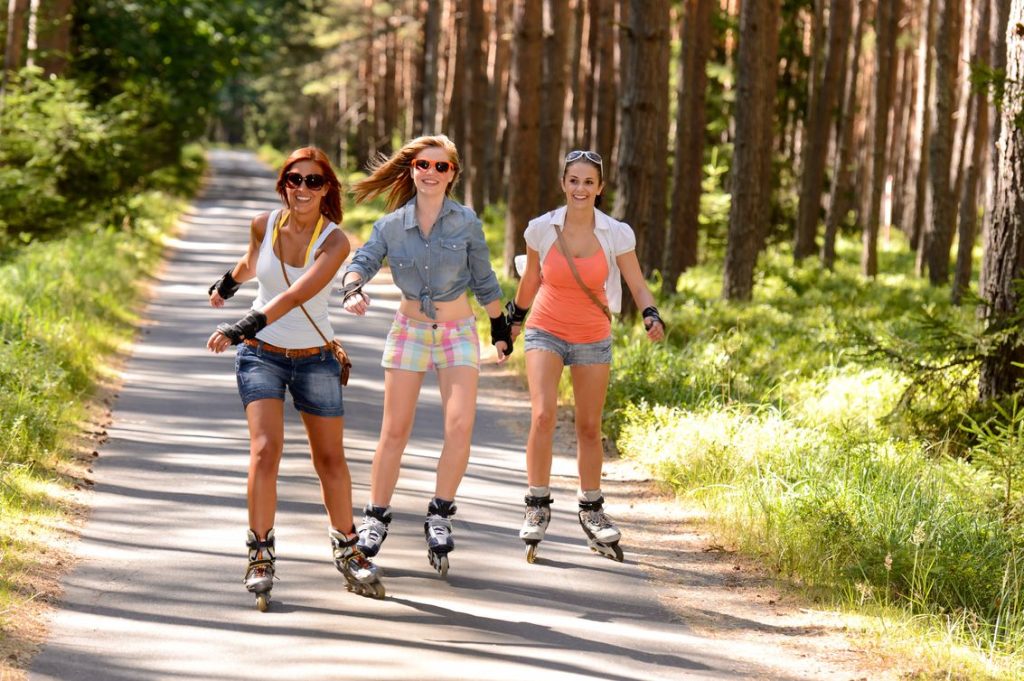 Family Counseling Services
Resolve emotions and feel comfortable as a healthier, happier family with Taylor Counseling Group. Our counselors rebuild relationships for families of all sizes and dynamics. Addressing difficulties through family counseling sessions together helps your family heal and grow stronger from situations like:
Life transitions
Parent and children conflicts
Sibling conflicts
Aging parent concerns
Financial difficulties
Substance abuse or mental illness impacts
Problems after separation
Read more about Setting Boundaries With Difficult Family Members→
LGBTQ Counseling for Individuals, Couples and Families
Taylor Counseling Group offers judgment-free care focusing on the stress, issues and obstacles faced by the LGBTQ community. We provide individual and family LGBTQ counseling for various journeys, whether you're seeking guidance about coming out, family conflict, relationship or marriage issues or day-to-day experiences. Speak openly and honestly in a comfortable place about these experiences:
Sexual identity issues
Gender dysphoria
Challenges, discrimination or abuse
Family therapy with unaccepting loved ones
Loss of home, friends or family after coming out
Work or school stigmas
Bullying or hate crimes
Read about The Benefits of Seeing an Experienced LGBTQ Therapist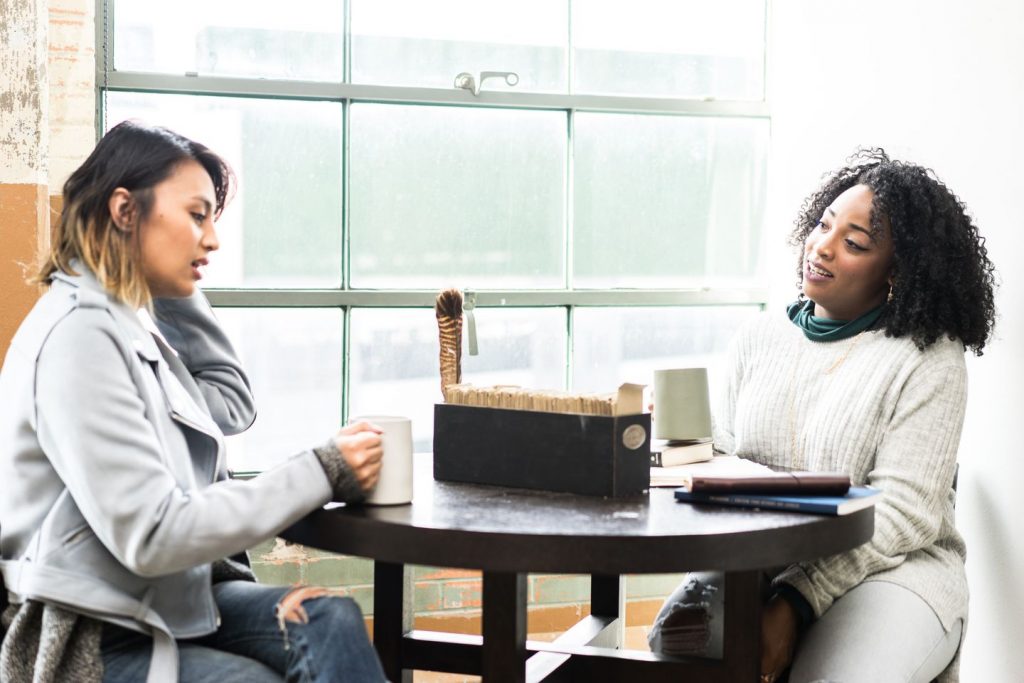 Depression Counseling
Don't ignore your symptoms. Get help for one of the most common mental health conditions facing Americans today. Taylor Counseling group offers depression counseling services in Dallas, Texas.
Genetic, environmental and psychological factors play a prominent role in our mental health. Feel better with long-term solutions and treatment plants for improved health and wellness. Seek help resolving any of these health conditions:
Feeling sad, anxious, hopeless, worthless or helpless
Frustration or irritability
Apathy
Disinterest in things you used to enjoy
Difficulty making decisions or concentrating
Sleep difficulties
Change in appetite
Fatigue
Thoughts of hurting yourself or suicide
Can I Overcome Anxiety & Depression? →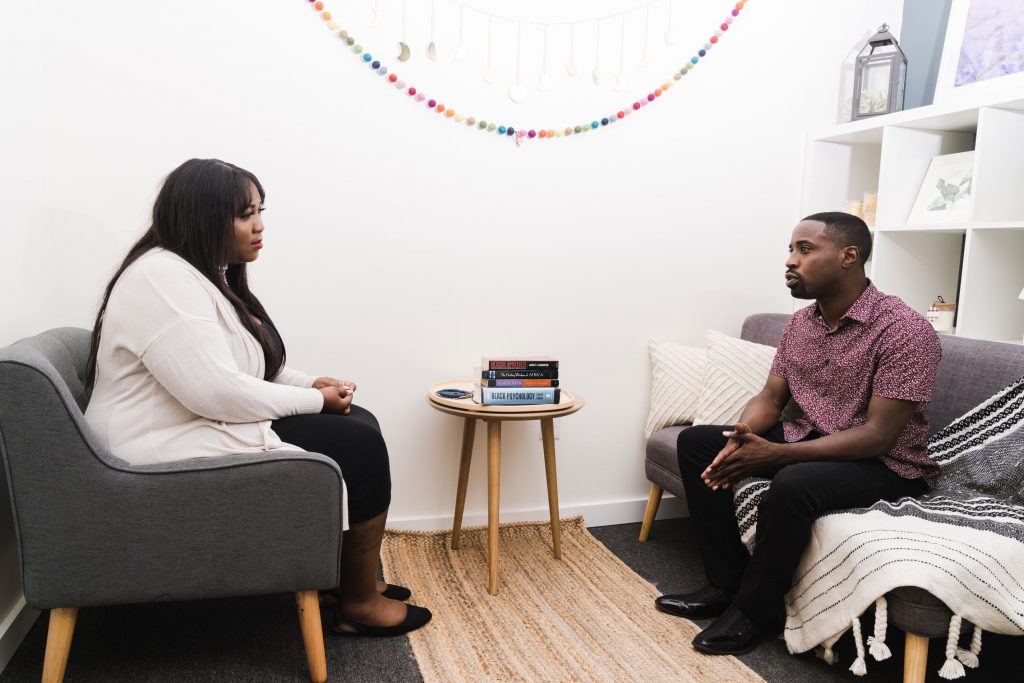 Anxiety Counseling
Our compassionate and professional stress and anxiety therapists help you work through and understand your conditions, causes and triggers during anxiety counseling sessions. Feel better with long-term solutions and treatment plants for improved health and wellness. Schedule an appointment for concerns about these symptoms:
Excessive panic, fear, worry or nervousness
Obsessive or uncontrollable thoughts
Dizziness or nausea
Dry mouth
Gastrointestinal issues
Heart palpitations
Hyperventilation
Muscle tension
Feeling restless
Irrational rules or behaviors
Numbness in hands or feet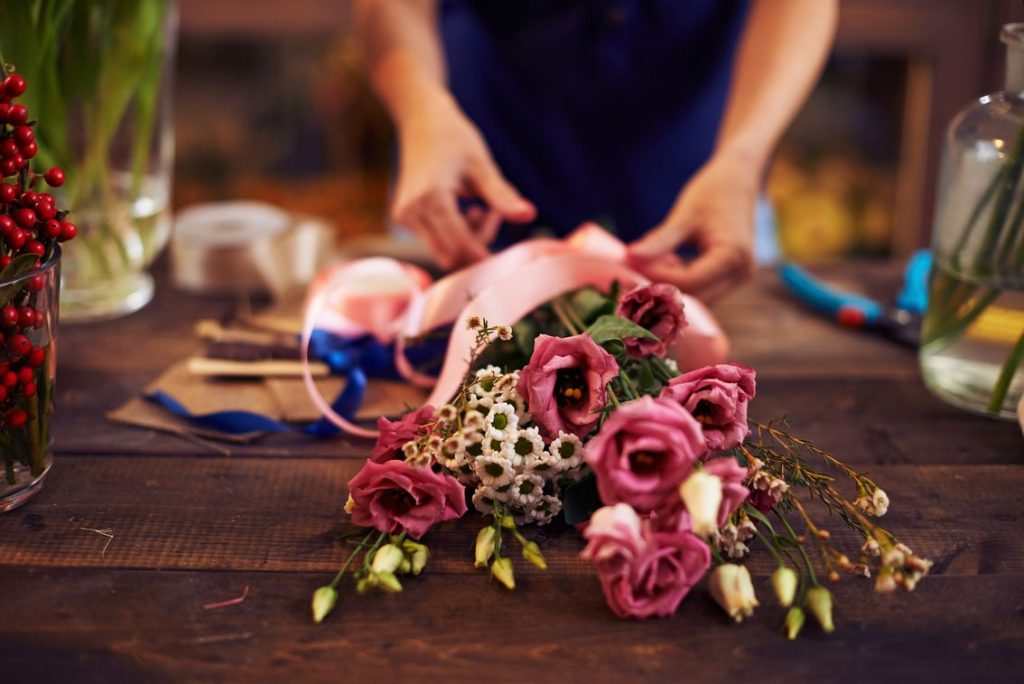 Grief and Loss Recovery Counseling
Allow our counselors to walk you through your heartbreaking time. Our grief and loss counseling helps overcome emotions like sadness, regret, guilt and anger. Sessions address physical and emotional symptoms from challenging experiences. Move forward with resources and a support system at Taylor Counseling Group in Central Texas locations if you've experienced loss from:
The passing away of a family member
The loss of a friend
The death of a pet
The loss of a job
A move or change
A breakup or divorce
A broken goal or dream
Learn about the 7 Stages of Grief and understand the sudden waves of grief you experience after a loss.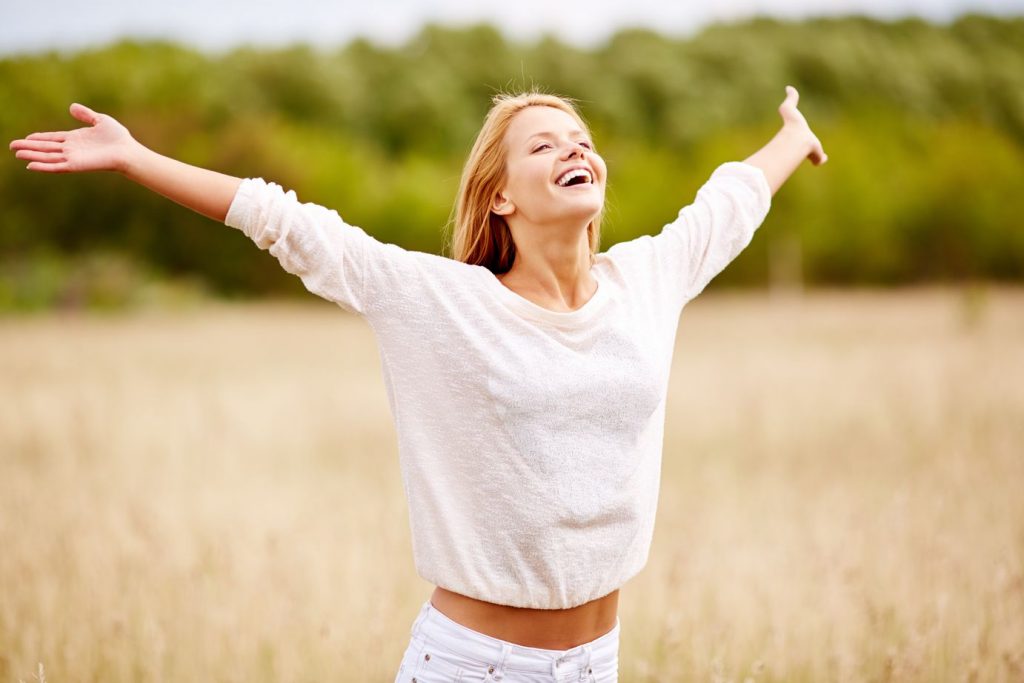 Trauma Recovery
Trauma is a life-changing event. Learn how to process and cope with trauma in a safe and nurturing environment. Traumatic-informed therapy helps organize feelings, thoughts and behaviors after an impactful event. Therapy doesn't require processing all of an incident's details, but may help you discover reasoning for flashbacks and reoccurring dreams. Our trauma counseling sessions help individuals overcome post-traumatic stress disorder (PTSD) and stress-related conditions by emphasizing:
Trust and safety
Transparency
Peer networks and support
Gender, identity, ethnicity and history recognition
Cooperation and collaboration
Self-empowerment
Learn about Healing Childhood Trauma as an Adult →