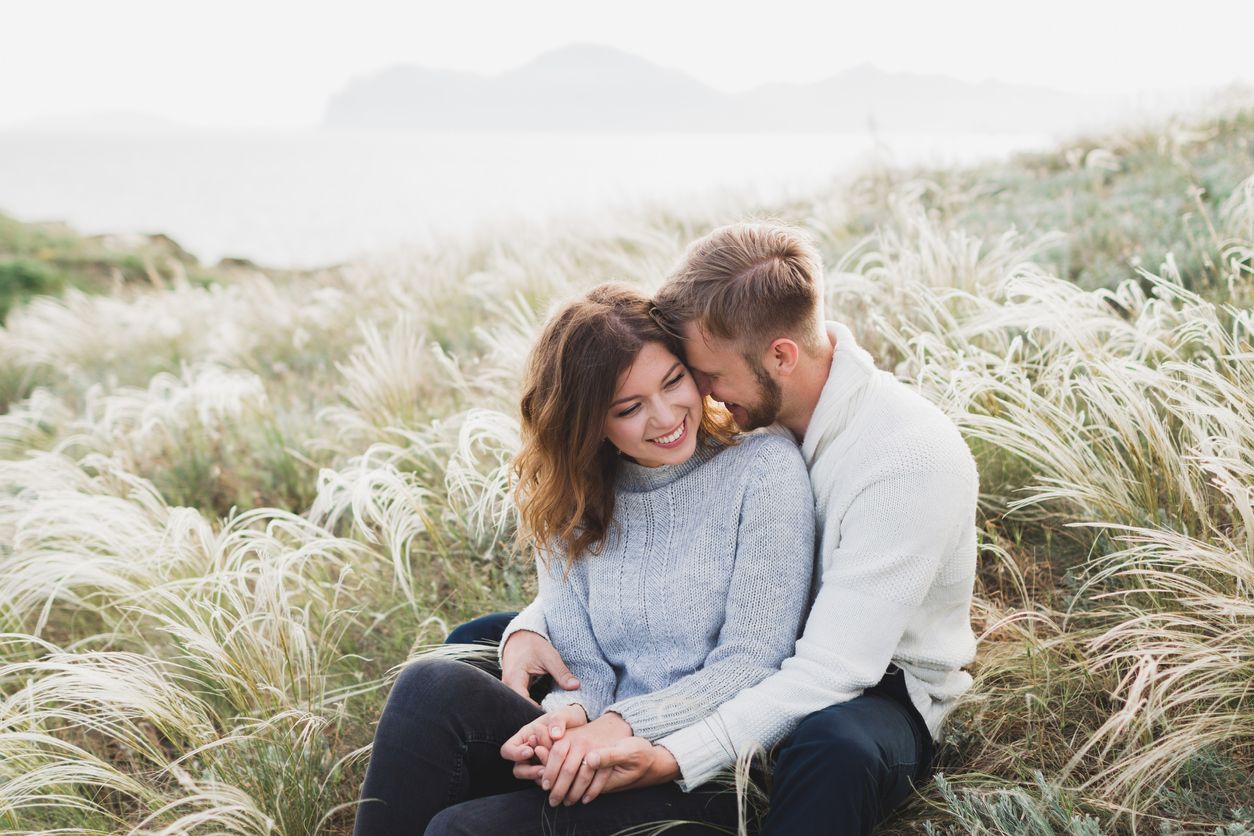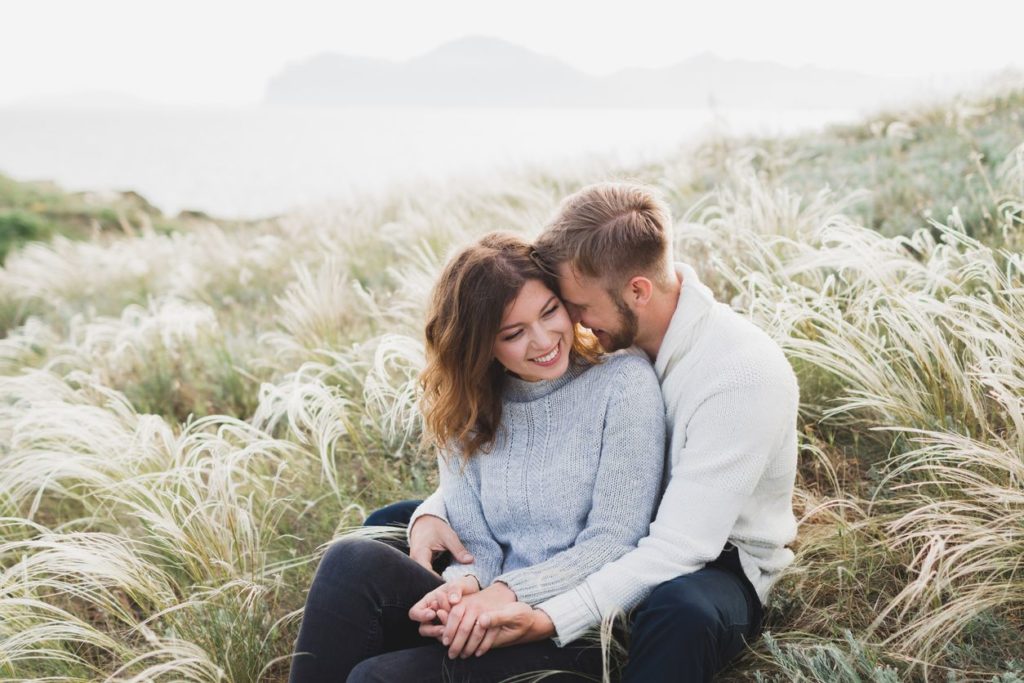 What Is Premarital Counseling?
Getting engaged is an exciting time as you and your partner prepare for life together. However, in the whirlwind of wedding preparations, it's important to invest in the long-term health of your relationship.
Are you and your fiancé taking the time to focus on the things that will shape your relationship in the future? You can build a strong foundation for your marriage with premarital counseling.
You will discover more about yourselves as a couple, understand unhealthy habits that easily form if you're not careful and go over topics that may not have naturally come up earlier in your relationship. By your big day, you'll both better understand what the future holds. You also will have built a relationship with a counselor you can reach out to again if you and your spouse encounter something difficult in the future.
Jump Ahead: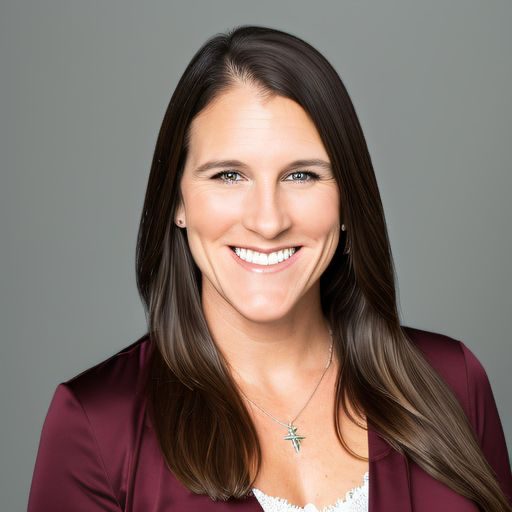 Erica Gault, M. Ed., LPC Associate
The Woodlands
View Profile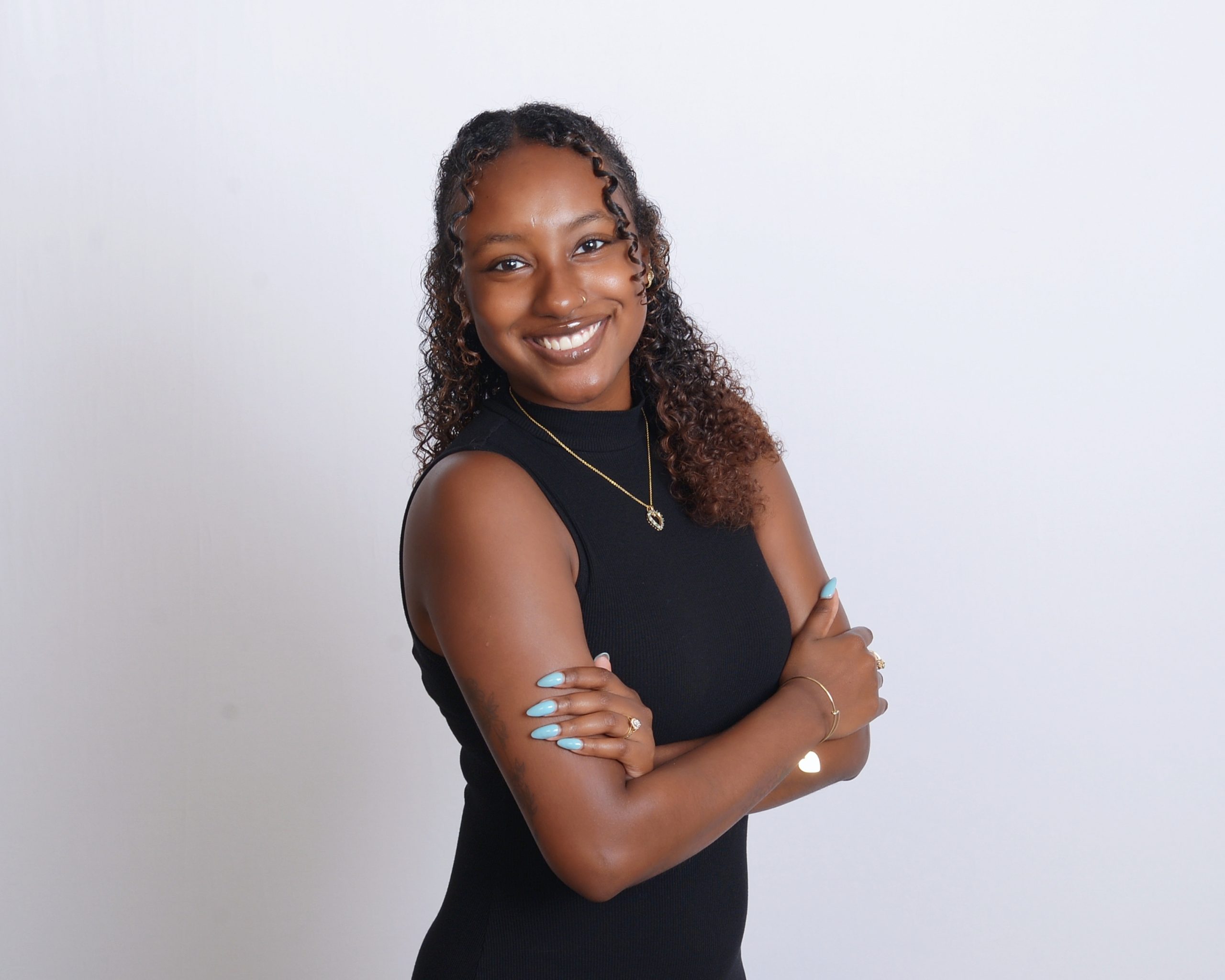 Janie Corcoran, MA, LPC
West Houston
View Profile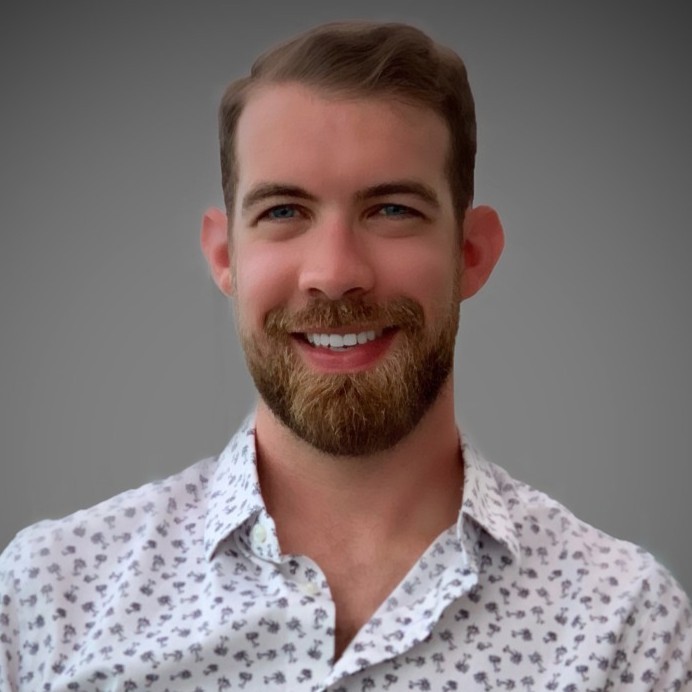 Blake Fogle, MA, LPC
West Houston
View Profile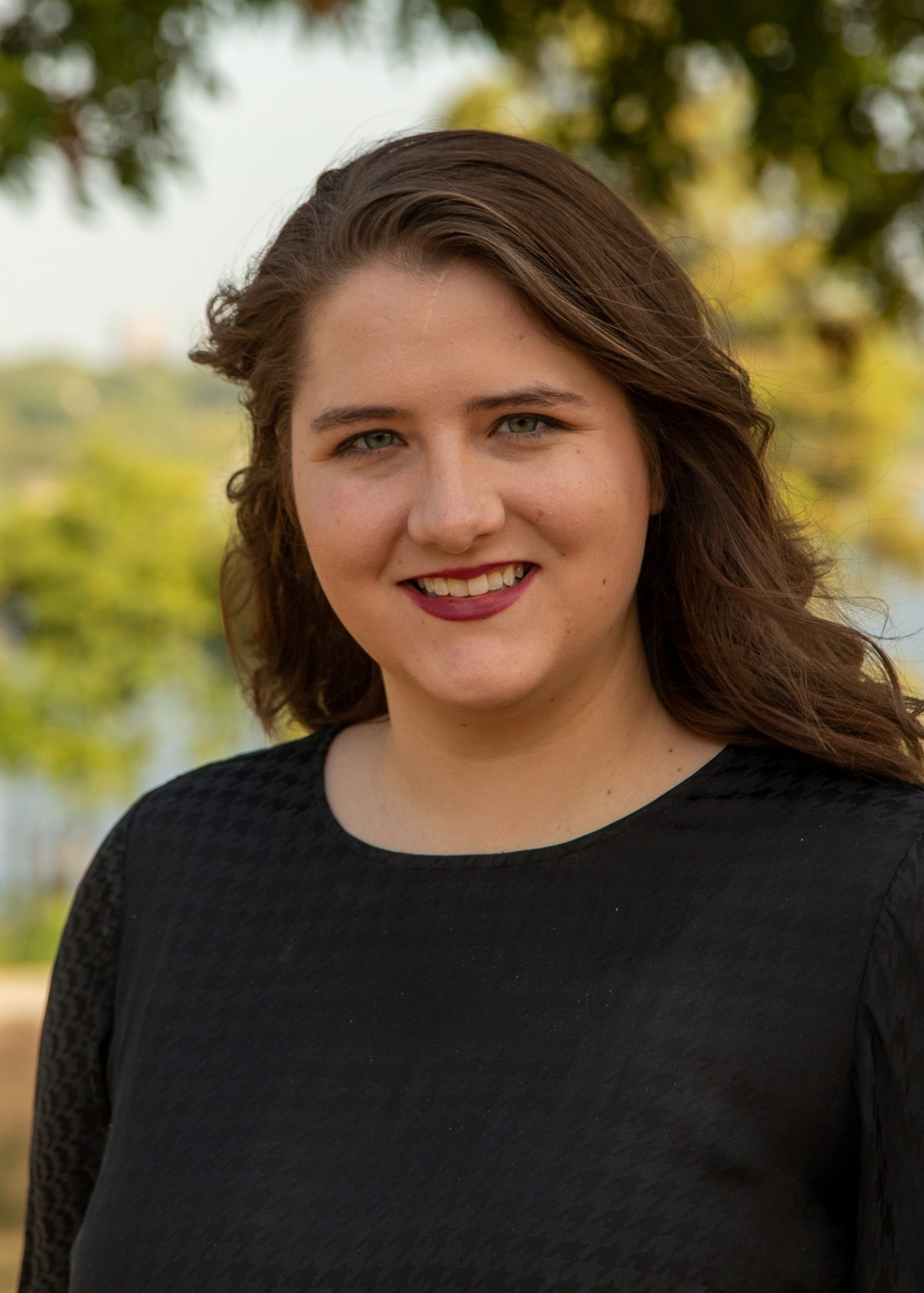 Elizabeth Crowder M.A., LMFT-Associate
Waco
View Profile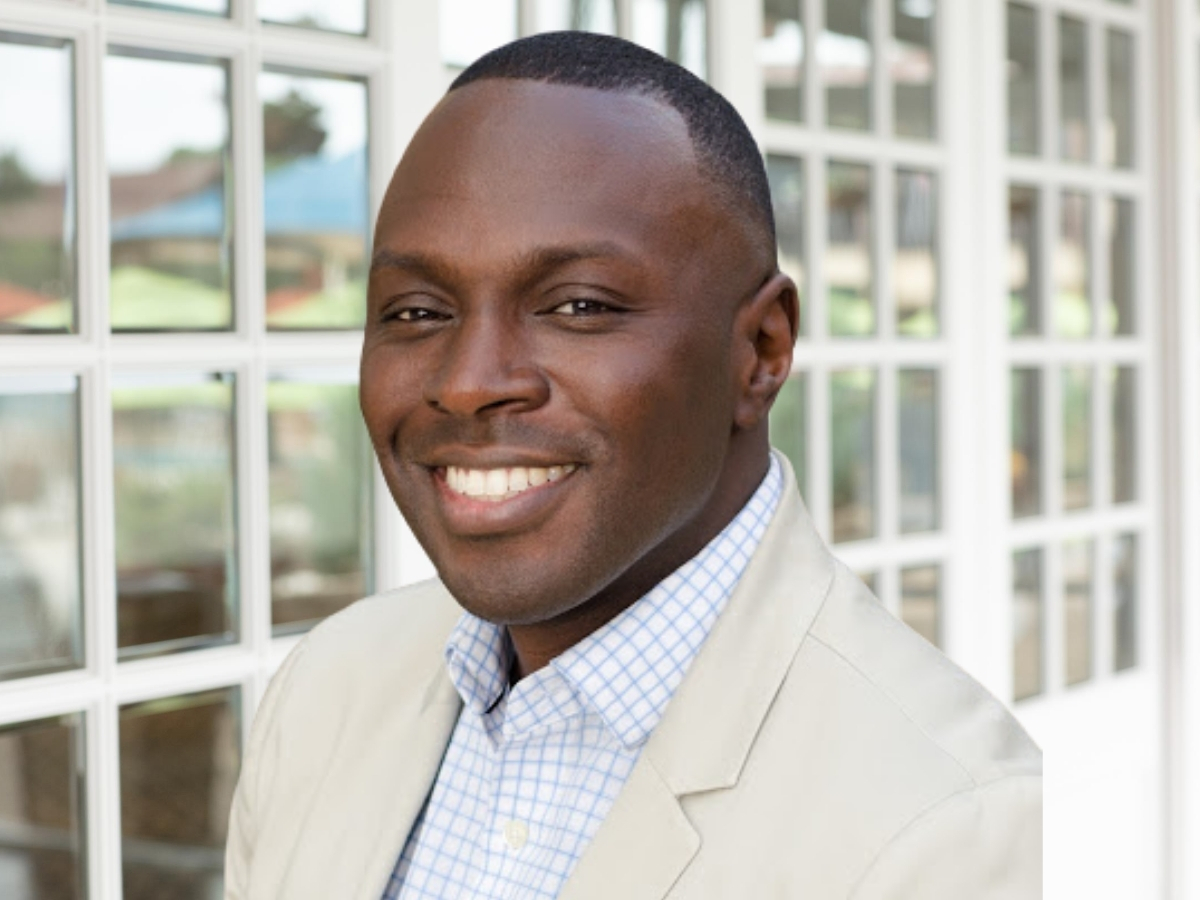 Kotia Whitaker, M.S. LMFT
San Antonio
View Profile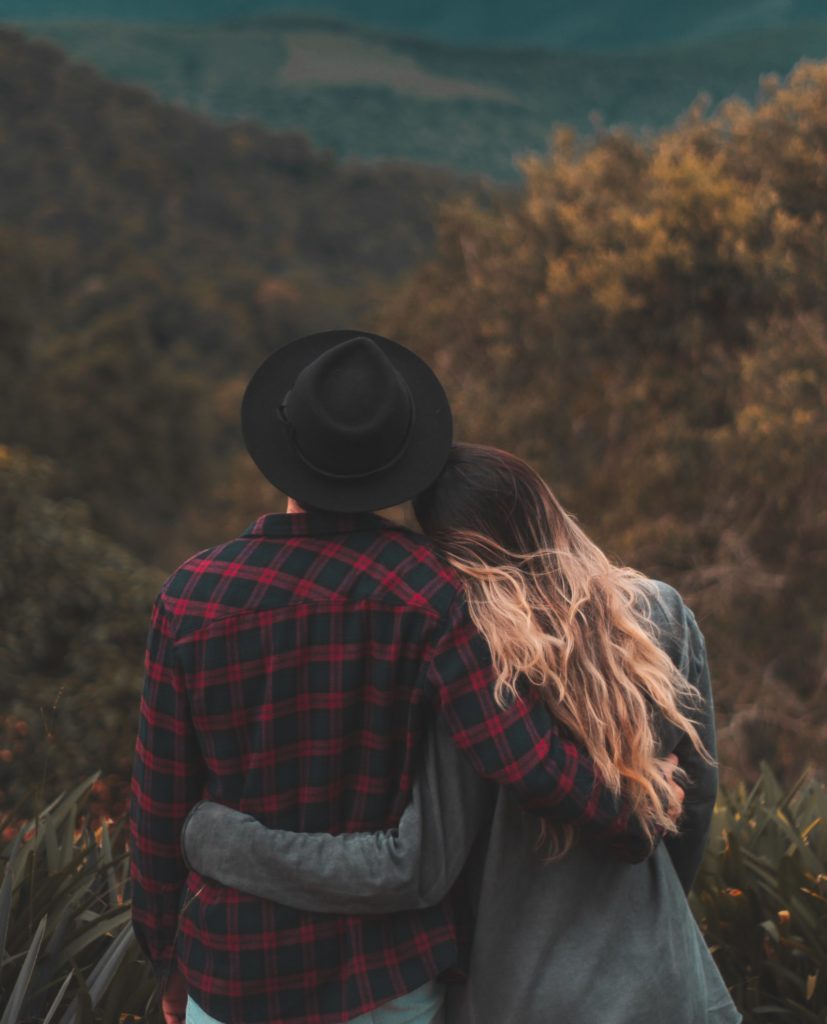 Why Go to Premarital Counseling?
Attending premarital counseling sessions can help you start your marriage well. This type of counseling offers a variety of benefits to strengthen your relationship, including:
Wisdom from an experienced therapist: When you go to premarital counseling, you can learn from your counselor's professional and personal wisdom about the crucial aspects of a good relationship.
Tools for looking ahead: Premarital counseling helps you set goals and proactively address potential relationship struggles so you can develop effective solutions.
Improved clarity and communication: As you talk with an objective third party, you and your significant other can unpack difficult conversations and articulate deep emotions and thoughts while learning effective communication techniques.
A better understanding of each other: The insights you gain from premarital counseling will help you better understand how your partner thinks as well as your own thought processes and responses.
Schedule A Premarital Counseling Appointment
Book Online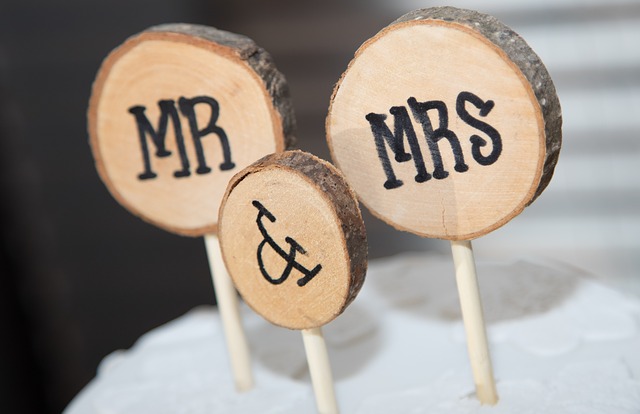 When to Start Premarital Counseling
Because premarital counseling can be such an integral part of a healthy relationship, it's important that you start sessions earlier rather than later. Instead of trying to fit in premarital counseling during a flurry of last-minute wedding preparations, find a trusted counselor at least three months before the wedding
Premarital counseling lasts anywhere from six to eight weeks and helps couples build a foundation in their relationship to make the difficult parts of marriage easier. Where marriage classes or conferences are helpful supplements, premarital counseling will focus specifically on you as a couple.
Are you concerned about finances? In-laws? How your past will impact your relationship? We will spend more time talking about the issues that matter most to you.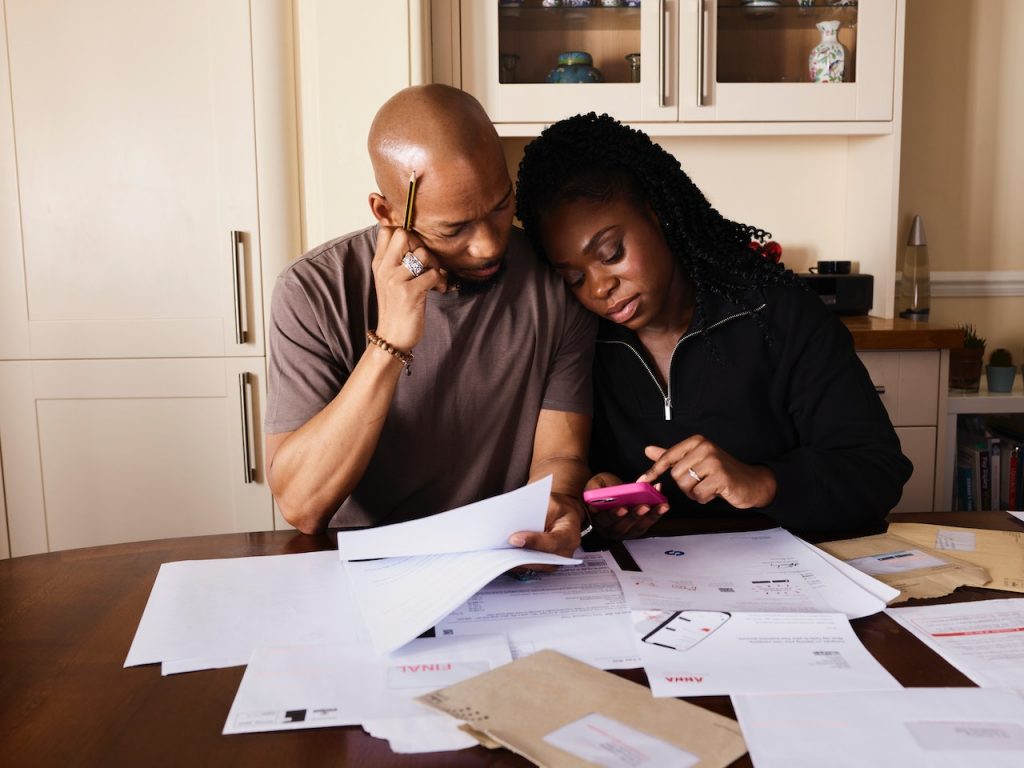 What to Expect With Pre-Marriage Counseling
Premarital counseling helps explore elements of married life and address issues in those areas. You and your partner can explore topics with your therapist like:
1. Communication
Solid communication skills are at the heart of any healthy relationship. By communicating effectively with your partner, you can avoid misunderstandings and develop a satisfying relationship built on honesty and trust.
Your counselor can help you identify and address communication issues that exist. For instance, you might learn active listening skills, which can help you both pay attention to what the other is saying so you can understand them better.
2. Faith
Do you and your partner share the same religious beliefs and values? If so, how do you plan to grow together spiritually? If not, how will you navigate these differences and allow respectful practices of religious beliefs?
If faith is an integral part of your life, bring this up in your counseling session to help get you and your partner on the same page.
3. Finances
Finances play a significant role in your married life and are a common source of arguments for couples. Bringing financial concerns to light in counseling can help you learn strategies for handling disagreements. You may have important discussions over financial topics you haven't yet considered, like:
Whether you'll have joint or separate bank accounts
If you or your partner will pay the bills
How much money you plan to save and for what reasons
How you'll handle financial disagreements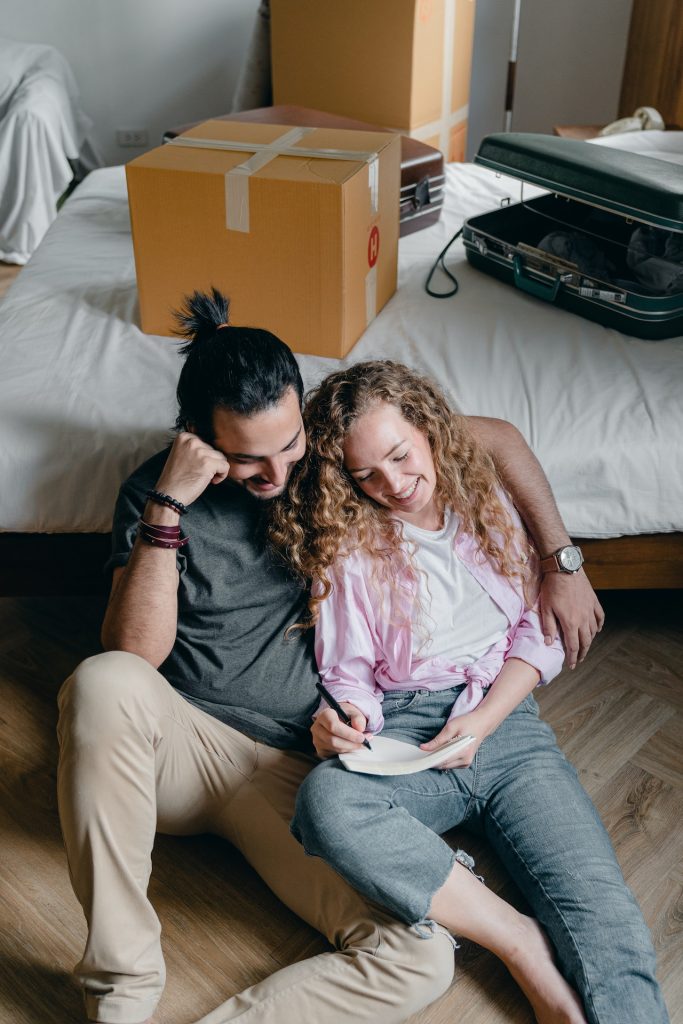 4. Other Relationships
It's important to discuss how much time you plan to spend with friends and family. Set clear expectations right away to avoid misunderstandings and disappointments. Your counselor can help you address issues related to spending time apart and help you set healthy boundaries. It's also a good opportunity to address concerns about particular friends or family members.
Remember to consider how you plan to maintain a relationship with yourself and practice self-care as a spouse. Discuss how much alone time is optimal for you and your partner.
5. Children and Parenting
You don't want to wait to discuss raising children until after marriage. Your counseling session can be a space to talk about your plans to have or not have children, or how you'll raise your children you have now, and address any issues or concerns that might arise from this important topic.
6. Expectations
Another crucial element of premarital counseling is exploring and setting clear expectations. What do you expect of your partner as your spouse? What do they expect of you?
Getting expectations out in the open can help you identify any problem areas early on. From there, your counselor can help you both set realistic expectations for each other, whether they deal with goals, career paths, sex, household tasks or anything else that's important to you.
Reap the Benefits of Premarital Counseling With Taylor Counseling Group
If you and your partner are ready to take the next step toward a stronger relationship, Taylor Counseling Group has expert counselors available to help. Schedule an appointment online for premarital counseling in Dallas, Fort Worth or one of our other central Texas locations today.