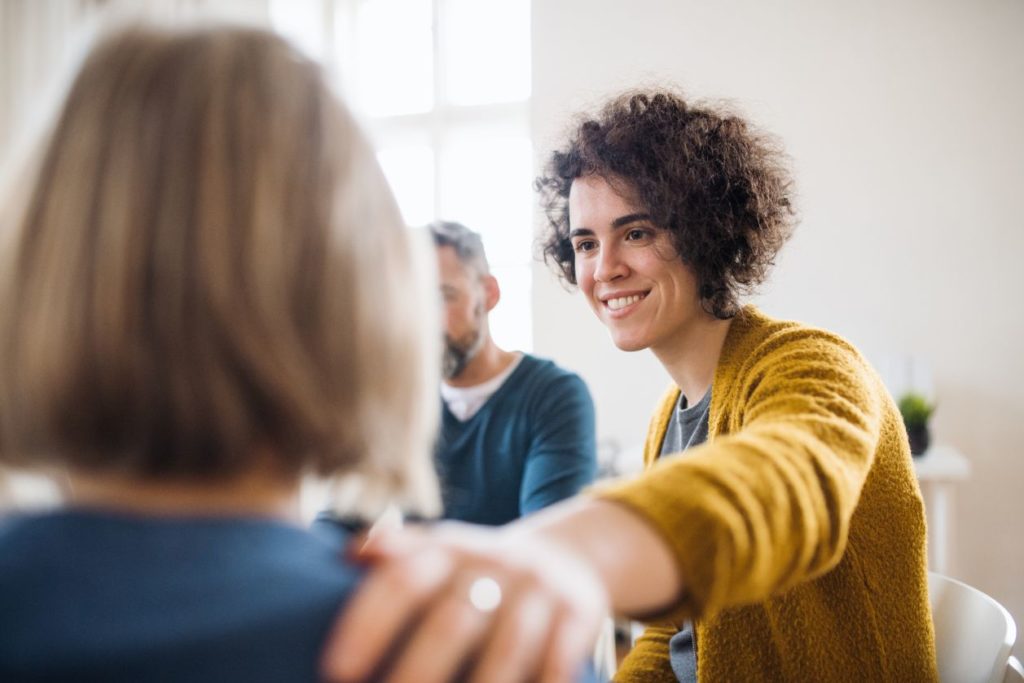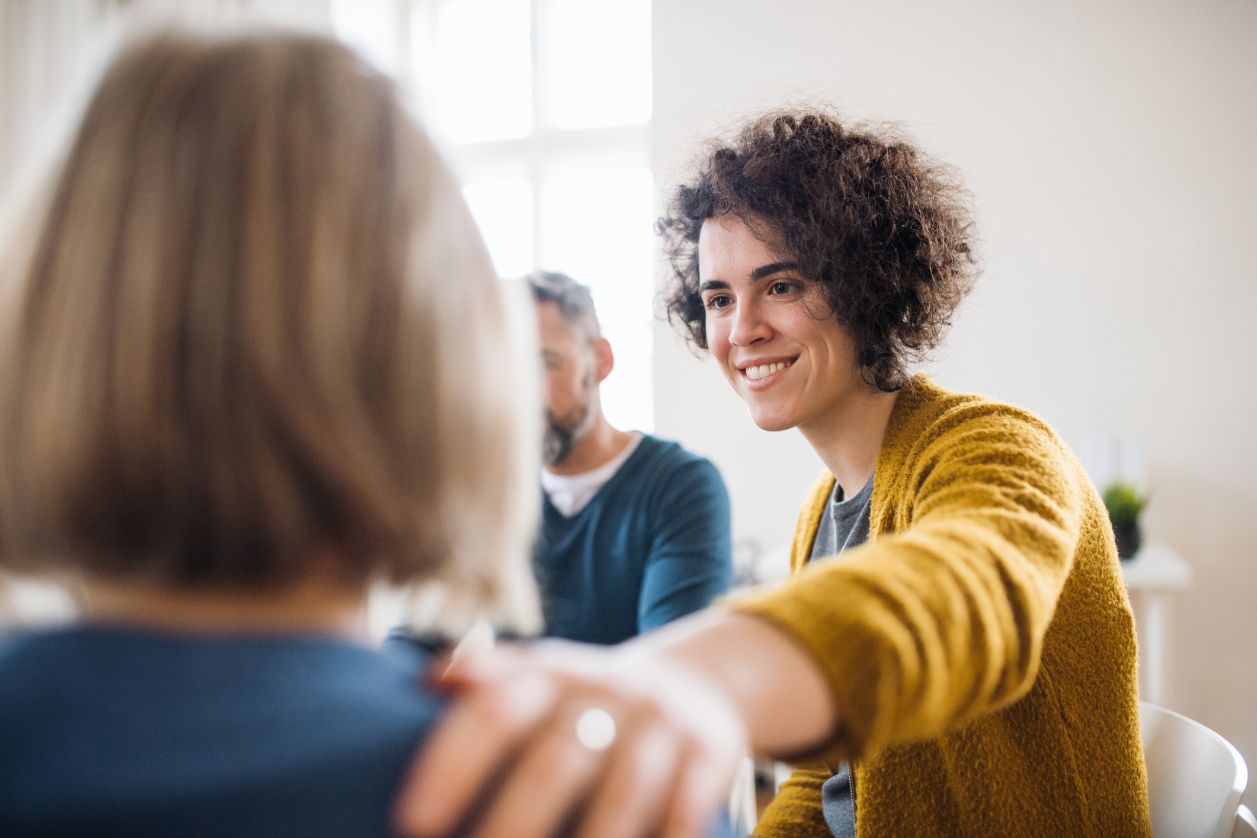 Our Wide Range of Services
Our providers specialize in a wide range of services to provide you with a personalized approach to your care. No matter what type of mental health services you need, you will get high-quality attention from our highly trained therapists.
At Taylor Counseling Group, we will match you with the right counselor for your unique needs. They will address your specific concerns and help you meet your therapy goals to achieve improved overall mental health.
Schedule Your Appointment With a Professional Therapist Today
We invite you to click on one of our location pages to read our therapist profiles and learn more about our Master Level Clinicians. When you're ready to schedule your appointment online anytime, 24/7. Find the help and care you need at Taylor Counseling Group today.