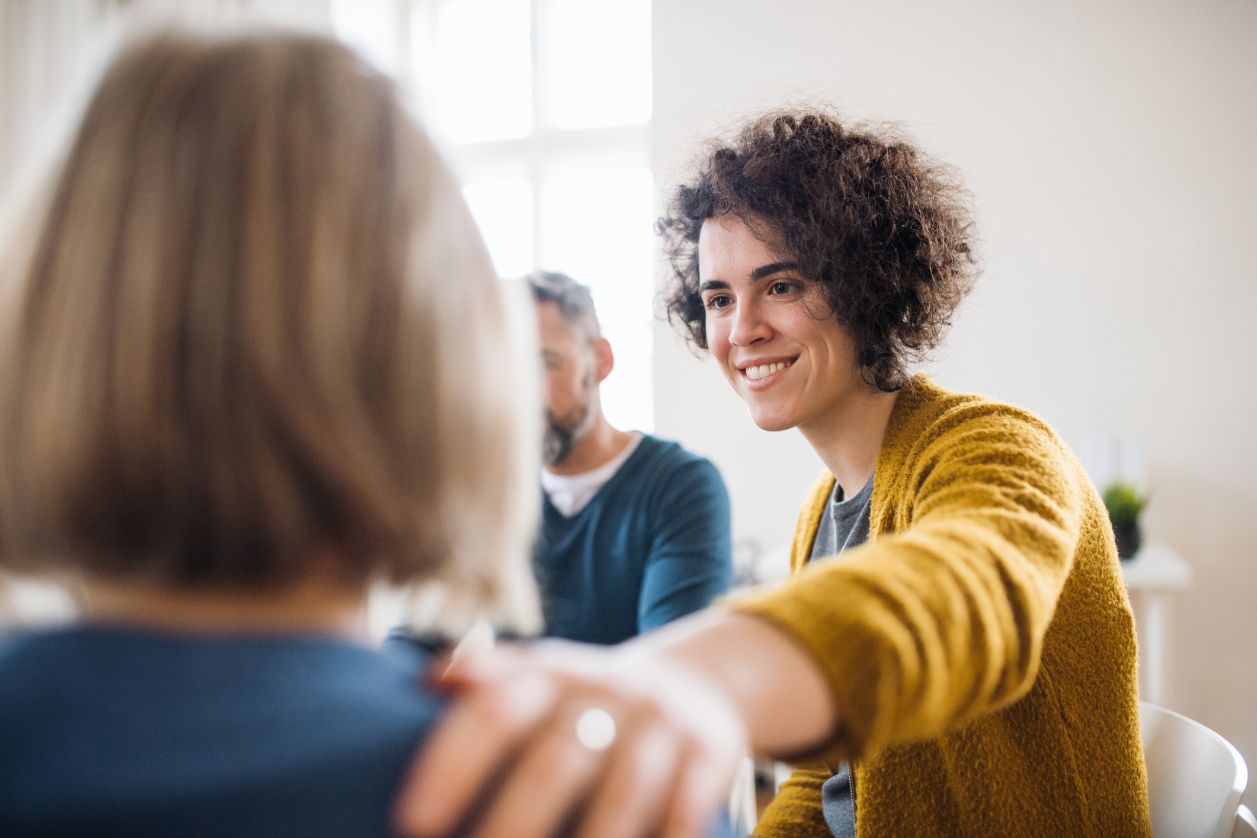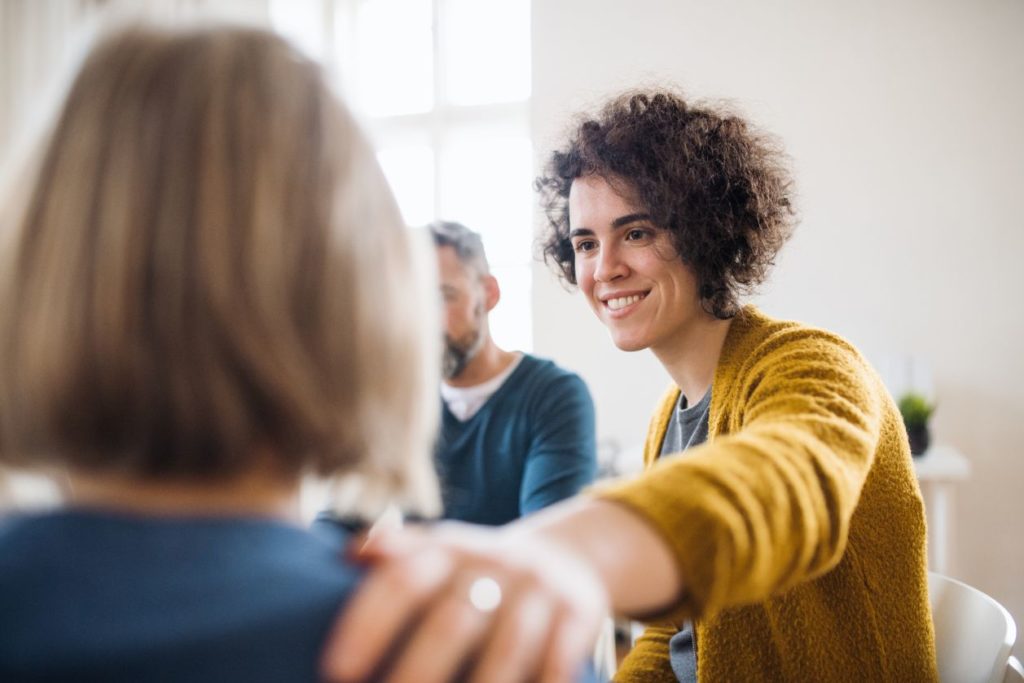 Our Wide Range of Services
Our providers specialize in a wide range of services to provide you with a personalized approach to your care. No matter what type of mental health services you need, you will get high-quality attention from our highly trained therapists.
At Taylor Counseling Group, we will match you with the right counselor for your unique needs. They will address your specific concerns and help you meet your therapy goals to achieve improved overall mental health.
Schedule Your Appointment With a Professional Therapist Today
We invite you to click on one of our location pages to read our therapist profiles and learn more about our Master Level Clinicians. When you're ready to schedule your appointment online anytime, 24/7. Find the help and care you need at Taylor Counseling Group today.
Our Counseling Specialties
At Taylor Counseling Group, we believe the right therapies can help you overcome challenges. We offer affordable counseling services to help people from all walks of life receive the care they need. Our therapist specialties focus on many different life aspects to provide you with resources for managing your mental health. We offer the following counseling specialties.
Individual counseling is helpful for many people dealing with a wide range of mental health challenges. You'll work with compassionate and skilled counselors to address your concerns and learn new ways to understand your needs.
Our therapists can help you through the obstacles, challenges and triumphs of therapy, whether you're dealing with ADHD treatment, anxiety, grief or something else. We'll develop a personalized treatment plan based on your goals to help you navigate life and grow.
Our therapist specialties also include couples counseling. Sometimes, couples have communication difficulties and need extra help from counseling to strengthen the relationship. Counseling can provide a neutral space for both partners to express their concerns, become better listeners and empathize with each other. Our therapists will develop a unique treatment plan to help revive and enrich your relationship.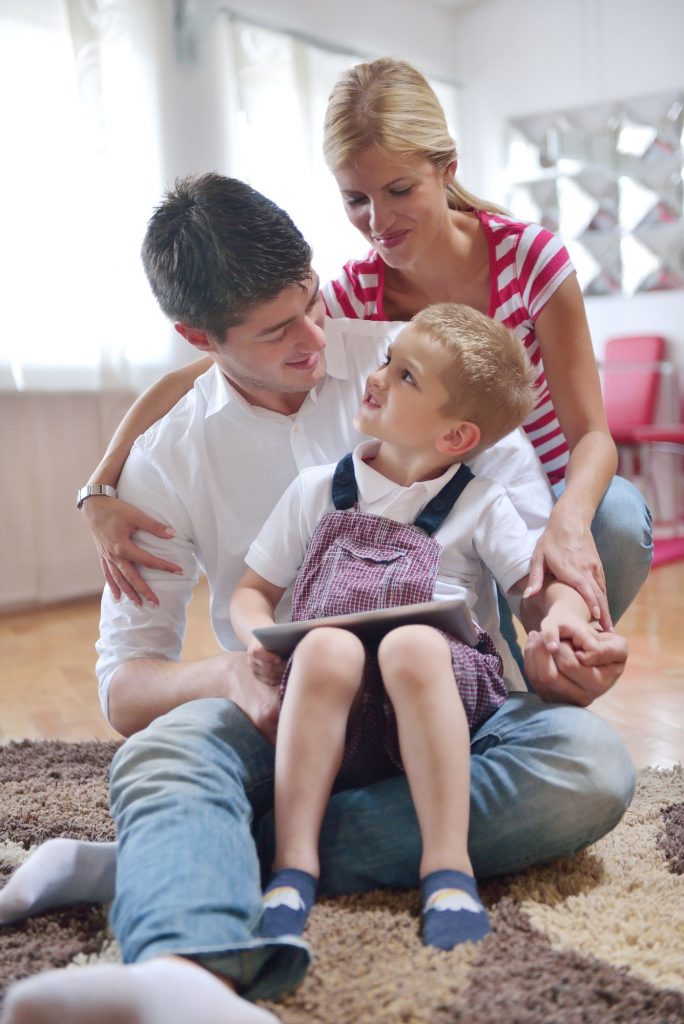 Sometimes, families have conflicts and need help to become a healthier and happier family unit. Resentment, yelling, blaming and hiding true feelings can hurt families, making members feel uncomfortable, tense and even threatened at times.
If your family is experiencing conflict, our Taylor Counseling Group therapists can help. We specialize in providing family counseling and care that can help families through many life difficulties, such as:
Conflicts between parents and children.
Marital issues that affect the family.
Poor communication.
Major life transitions.
Impact of substance abuse and mental illness on the family.
Families are a system, so when one person struggles, it affects everyone else. Consider family counseling to address your issues and find solutions to help the family grow, prosper and flourish.
Another part of Taylor Counseling services is our option for play therapy. Our therapists can help children express their feelings or experiences through play as they process their emotions and heal from life-changing or traumatic situations. Playing can help children develop healthy coping mechanisms and teach them new skills to communicate their feelings.
Our play therapy can also help families understand their child's emotional, social, learning and behavioral challenges. If you want to help your child grow and overcome difficulties, consider having them participate in play therapy at Taylor Counseling Group.