San Antonio Counseling Office
For your convenience, we offer a variety of counseling services at our San Antonio counseling office. All of our providers are professionally trained, properly licensed, and highly skilled to help you meet your therapeutic goals. We accept most major insurances and are dedicated to providing high quality services at affordable rates. Our support staff is available to answer any questions you may have.
All of our master level clinicians offer an affordable private pay rate of $90 per hour session.
Contact Information
Fountainhead Tower
8200 I-10
Suite 520
San Antonio, Texas 78230
Meet our San Antonio Therapists
Katie Shaw-Meadow, M.A., LPC Associate

San Antonio

Rachel Saenz, M.A., LPC

San Antonio

Cortnee Schraer, M.S. LPC

San Antonio

Kotia Whitaker, M.S. LMFT

San Antonio

Lauren Garcia, M.A. LPC

San Antonio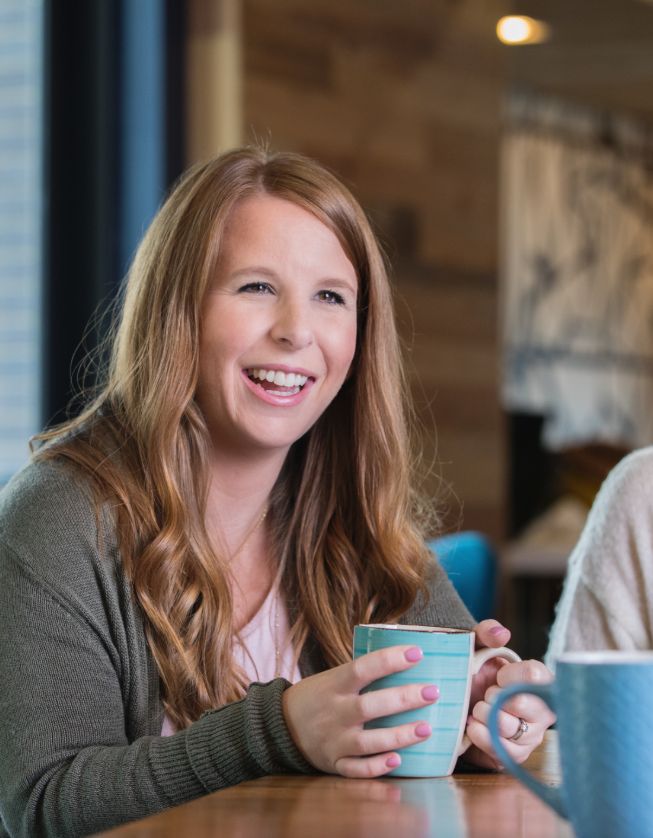 Services We Offer at Our San Antonio Location
When you come to Taylor Counseling Group, our highly trained professional team sees you for what you are — a unique individual. There's no one-size-fits-all solution to your personal concerns. That's why we take the time to get to know you so we can understand why you're seeking counseling and learn about your individual goals for therapy.
Our therapists in San Antonio are master level clinicians, each with their own areas of expertise. Using a variety of therapeutic techniques and evidence-based therapies, we can create a highly individualized treatment approach that addresses your needs in a safe and comfortable environment. While goals vary from person to person, you're sure to see growth that you never thought possible.
We offer a wide variety of services for individuals, couples and families, including:
Marital and couples counseling: A healthy relationship starts with a good foundation. Whether you're dating, preparing for marriage or you've been married for decades, couples counseling can help you learn the skills you need to love and respect each other more fully.
Eating and body image: Disorders like bulimia, anorexia and more have an undeniable mental health component. If you struggle with an eating disorder or body image issues, therapy can help you embrace yourself and find healing.
Depression and anxiety: Depression and anxiety are the two most common mental health issues faced by Americans today. Yet too often, those struggling with these disorders ignore the symptoms, hoping they'll fade on their own. With professional therapeutic care, both anxiety and depression are highly treatable.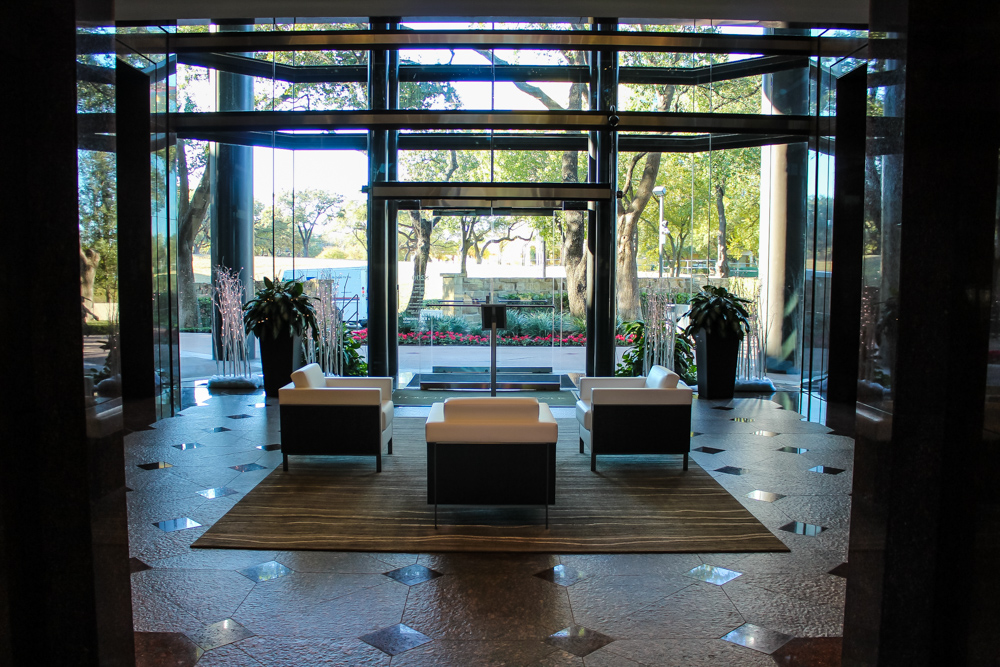 San Antonio Counseling
If you're struggling with your emotional and mental well-being, know that you're not alone. At Taylor Counseling Group, we're proud to bring individual, couples and family counseling services to those living in San Antonio, TX. Grief, anxiety, trauma, divorce — there can be many reasons to seek the help and solace found in professional therapy. With our highly trained team of counselors by your side, you'll be able to move forward into a future of hope and healing.
If you need help, don't wait. Contact us today to schedule an appointment at our San Antonio location. Change, growth and transformation are possible.
Affordable and Professional Therapy in San Antonio
Money should never stand in the way of high-quality mental health services. Too often, individuals, couples and families don't get the help they need due to their financial situation. At Taylor Counseling Group, one of our core values is affordable and accessible therapy for all those who need it. Whether you're on the brink of divorce or you're experiencing symptoms of depression, we're here for you no matter your income level.
We offer mental health care to everyone who qualifies through our affordable therapy program. We also accept most major insurance providers, so our services may only cost a small copay. We believe everyone deserves quality mental health care.