San Antonio Counseling Office
Accepting New Patients
For your convenience, we offer a variety of counseling services at our San Antonio counseling office. All of our providers are professionally trained, properly licensed, and highly skilled to help you meet your therapeutic goals. We accept most major insurances and are dedicated to providing high quality services at affordable rates. Our support staff is available to answer any questions you may have.
All of our master level clinicians offer an affordable private pay rate of $100 per hour session.
Jump Ahead:
Contact Information
Fountainhead Tower
8200 I-10
Suite 520
San Antonio, Texas 78230
Accepting New Patients
Taylor Counseling Group offers guidance with personalized approaches. We understand the need for unique solutions and offer strategies with collaborative processes. Our counselors provide therapy sessions for individuals, couples and families.
Our therapists specialize in various counseling practices using compassionate care and evidence-based techniques. We offer clinical excellence for your health goals. Click on a specialty to learn more.
We are in network with most major insurance providers.
Read more about How To Prepare For Your First Therapy Session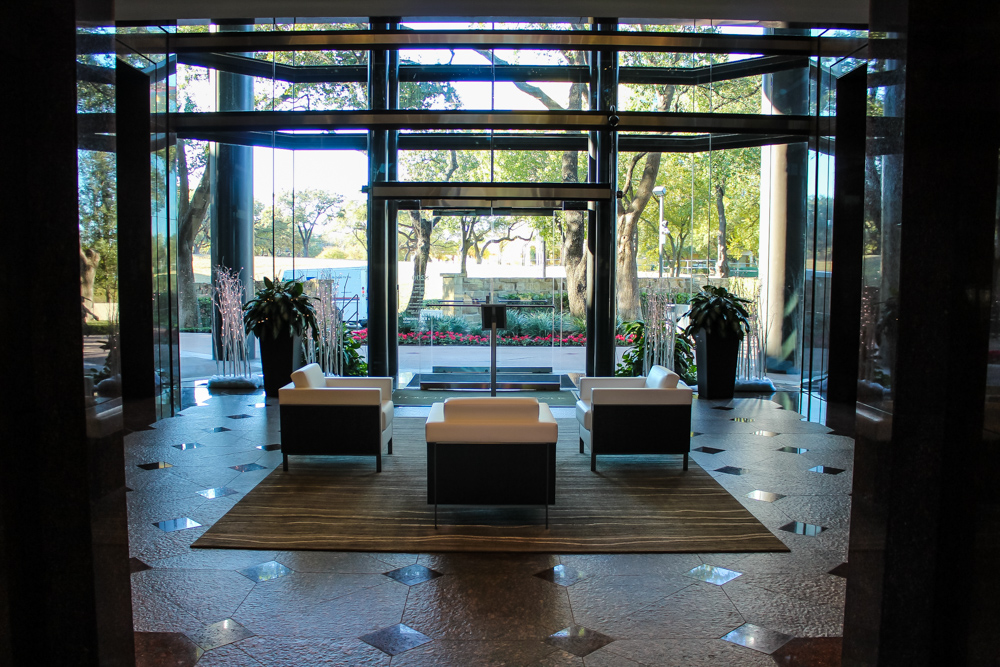 Counseling In San Antonio
If you're struggling with your emotional and mental well-being, know that you're not alone. At Taylor Counseling Group, we're proud to bring individual, couples and family counseling services to those living in San Antonio, TX. Grief, anxiety, trauma, divorce — there can be many reasons to seek the help and solace found in professional therapy. With our highly trained team of counselors by your side, you'll be able to move forward into a future of hope and healing.
If you need help, don't wait. Contact us today to schedule an appointment at our San Antonio location. Change, growth and transformation are possible.
Read more about How To Prepare For Your First Therapy Session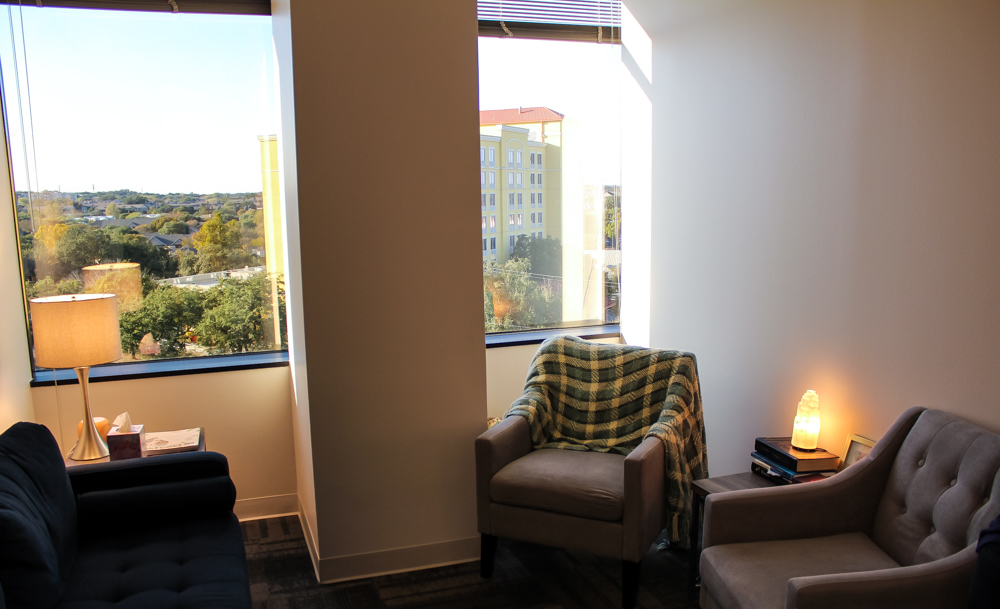 Affordable and Professional Therapy in San Antonio
Money should never stand in the way of high-quality mental health services. Too often, individuals, couples and families don't get the help they need due to their financial situation. At Taylor Counseling Group, one of our core values is affordable and accessible therapy for all those who need it. Whether you're on the brink of divorce or you're experiencing symptoms of depression, we're here for you no matter your income level.
We offer mental health care to everyone who qualifies through our affordable therapy program. We also accept most major insurance providers, so our services may only cost a small copay. We believe everyone deserves quality mental health care.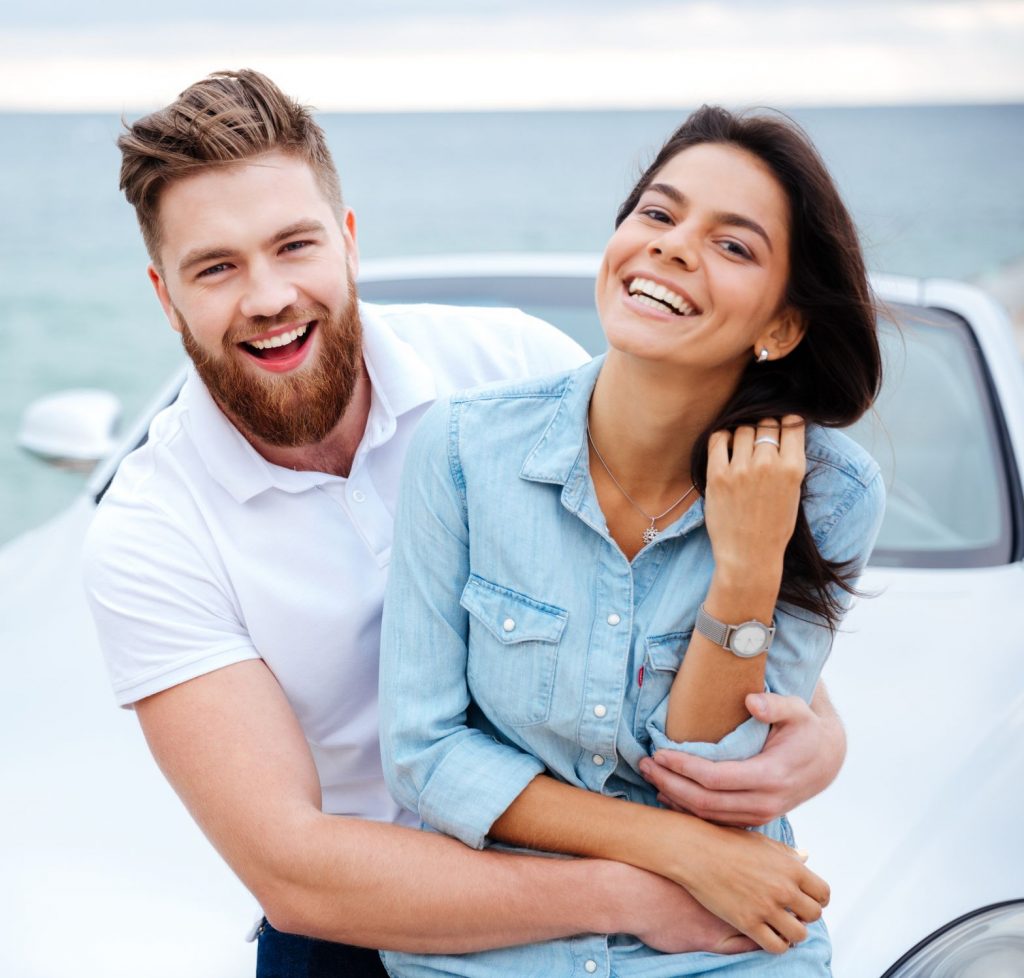 Couples Counseling in San Antonio
Couples therapy offers healthy communication of any kind, whether you'd like to grow a stronger connection, mend conflicts or close a relationship. Taylor Counseling Group offers many solutions if you need help fostering change or looking for insight. Highly trained therapists facilitate change in a safe and secure environment with various therapeutic techniques.
We offer services for relationship dynamics of any kind:
Marriage: Counseling helps spouses improve communication, strengthen or rebuild bonds and restore emotional and physical intimacy. A space for feeling valued and heard allows couples to reach agreements and develop problem-solving skills as their dynamics change over time.
Pre-marital: Prepare for your success as a couple with relationship goal discussions at pre-marital counseling. Planning with trained professionals allows you to set a strong foundation for a stable future.
Dating: Better understand each other with therapeutic relationship counseling techniques, whether you've started dating recently or have been together for decades. Discovering the causes of your conflicts helps you move forward with resolutions.
Friendship: Guided communication during counseling could help mend the tension between friends. Understanding each other's emotions could help you recover from mistakes or disagreements and help build stepping stones for moving forward.
Co-worker: Offices can benefit from counseling or peer mediation for tension caused by projects, decision-making situations or promotions. Conflict resolution and stress management could restore peace to a professional workplace and improve productivity.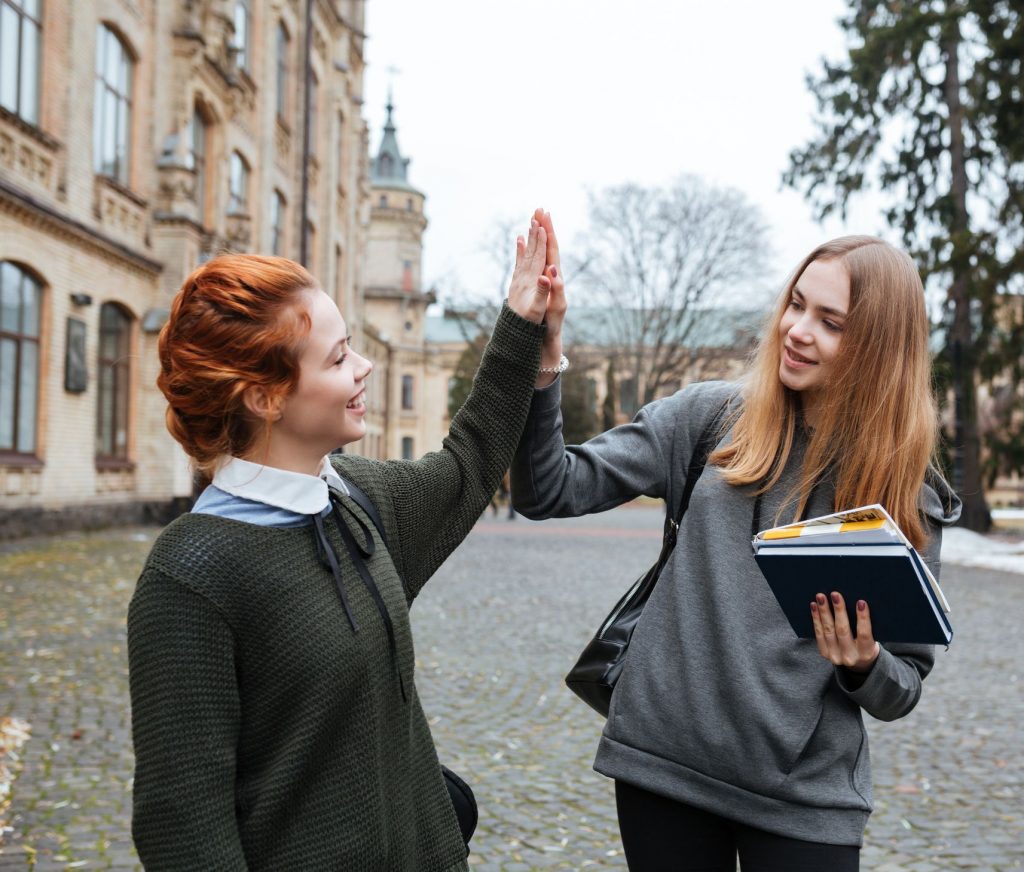 Family Counseling In San Antonio
Taylor Counseling Group offers counseling to help San Antonio families feel happier and healthier. We help families of all sizes and dynamics with healing techniques for various situations and life stages. Therapy sessions navigate essential conversations and let your loved ones work toward developing an understanding of each other. Speaking respectfully in a safe environment allows room for relationship growth. Counselors develop unique solutions customized for each family to move forward healthily.
Learning to respect differences helps a family reach peace and create resolutions for closure. Trained clinicians facilitate guided conversations strategized to help everyone feel valued and heard. Some takeaways may include problem-solving skills for maintaining harmony in the future. Learning communication techniques benefits families, and effective practices allow for deepened connections.
Family counseling offers many benefits, including:
Guidance through life transitions.
Conflict resolution between children and parents.
Problem-solving for sibling rivalries and issues.
Eased concerns as parents age.
Treating mental illness or substance abuse.
Creating understanding after separation.
Financial agreements and planning.
LGBTQ understanding and acceptance.
Read more about Setting Boundaries With Difficult Family Members→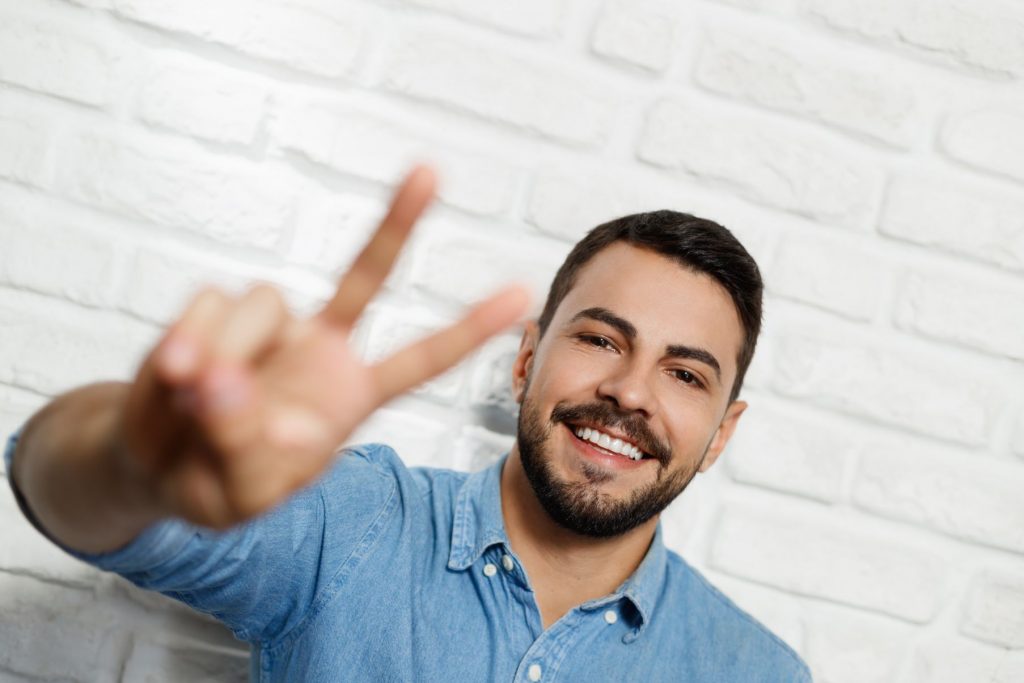 Depression and Anxiety Counseling
Addressing mental health conditions brings you one step closer to feeling better. Anxiety and depression therapists help improve your mental and physical well-being with coping methods. A look at psychological, environmental and genetic factors offers a personalized approach to your care. Counselors guide you with treatments to invite better health and healing into your life.
Seeking guidance about depression or anxiety allows for improvement in many areas of your life. Having a better approach when you experience symptoms teaches you how to resume everyday activities healthily. Improving how you feel through guided methods offers a more positive experience with work, hobbies and activities. Prioritizing your health with the counseling and care you deserve helps improve and rebuild your relationships with friends and family.
Depression and anxiety can occur at any age or stage of life. Whether the symptoms appeared recently or you've been battling these conditions for a long time, it's important to receive treatment and develop techniques for a healthier future. Taylor Counseling Group offers compassionate and professional services for every stage of your journey. Counseling for depression and anxiety provides many benefits, including:
Regained interest in things you enjoy.
Improved sleep for feeling well-rested.
Relaxed breathing and body functions.
Eased thinking and healthier emotions.
Improved decision-making skills.
A recovered ability to concentrate.
Learned coping mechanisms.
Regained hope and positive feelings.
Calmed behaviors.
Learn about Can You Overcome Depression And Anxiety →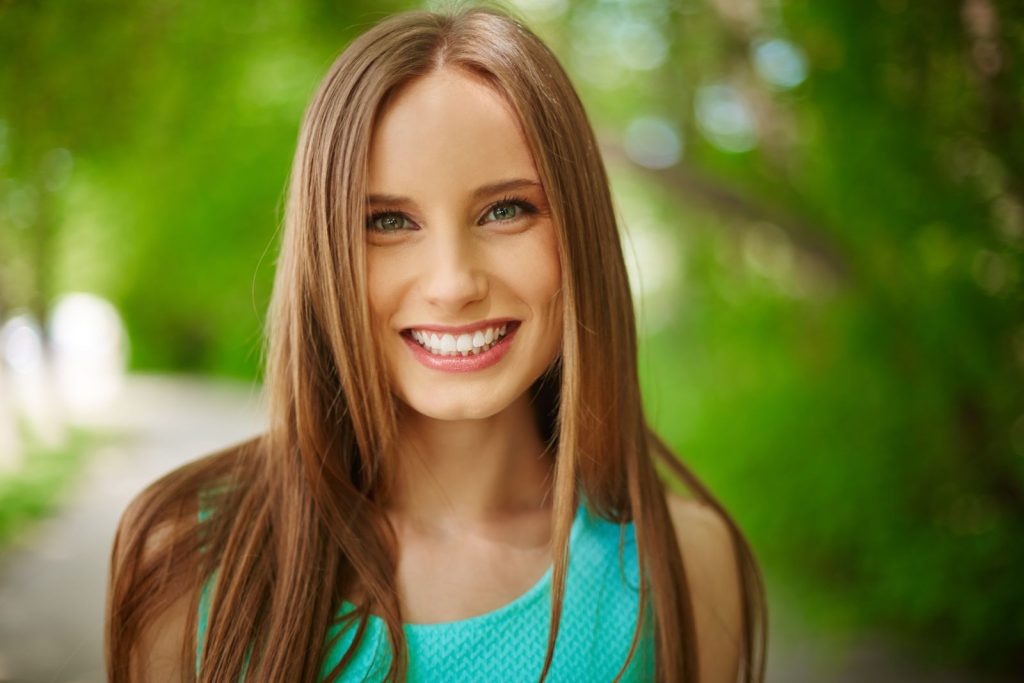 Trauma Counseling At Our San Antonio Location
Trauma counseling helps organize feelings, thoughts and behaviors after an impactful life event. Each individual's recovery process doesn't always require processing all of an incident's details. The coping methods you learn will help identify what you need to overcome a situation and move forward. Feel comfortable and safe with clinicians trained in Cognitive Processing Therapy and Trauma Focused Cognitive Behavioral Therapy.
Counseling for individuals who experienced trauma focuses on:
Safe environments with trusted counselors.
Supportive connections and peer networks.
Transparent therapy methods.
Self-empowering treatment choices.
Relevant recognition of identity traits.
Collaborative treatment processes.
Learn about Healing From Childhood Trauma As An Adult →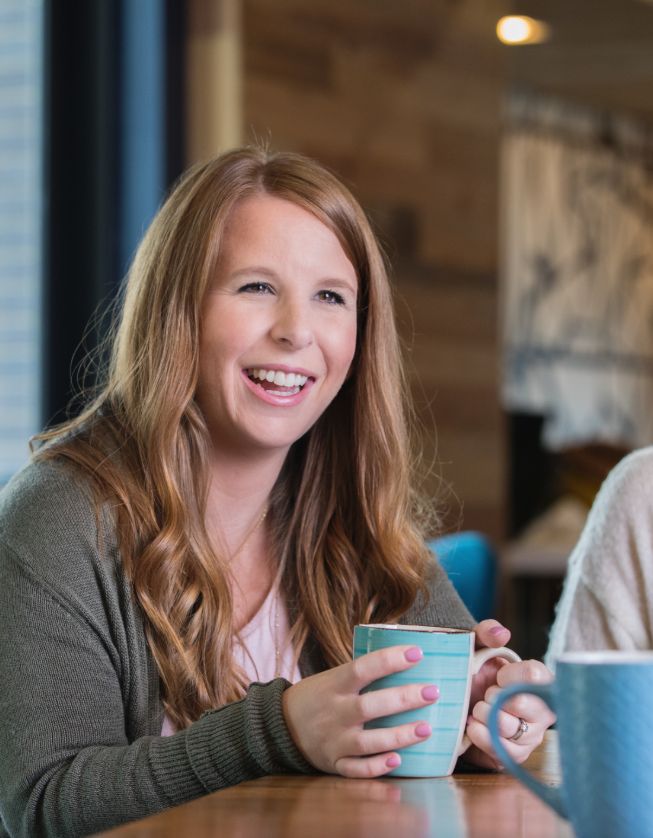 Services We Offer at Our San Antonio Location
When you come to Taylor Counseling Group, our highly trained professional team sees you for what you are — a unique individual. There's no one-size-fits-all solution to your personal concerns. That's why we take the time to get to know you so we can understand why you're seeking counseling and learn about your individual goals for therapy.
Our therapists in San Antonio are master level clinicians, each with their own areas of expertise. Using a variety of therapeutic techniques and evidence-based therapies, we can create a highly individualized treatment approach that addresses your needs in a safe and comfortable environment. While goals vary from person to person, you're sure to see growth that you never thought possible.
We offer a wide variety of services for individuals, couples and families, including:
Marital and couples counseling: A healthy relationship starts with a good foundation. Whether you're dating, preparing for marriage or you've been married for decades, couples counseling can help you learn the skills you need to love and respect each other more fully.
Eating and body image: Disorders like bulimia, anorexia and more have an undeniable mental health component. If you struggle with an eating disorder or body image issues, therapy can help you embrace yourself and find healing.
Depression and anxiety: Depression and anxiety are the two most common mental health issues faced by Americans today. Yet too often, those struggling with these disorders ignore the symptoms, hoping they'll fade on their own. With professional therapeutic care, both anxiety and depression are highly treatable.
Cognitive processing therapy: Treatments for post-traumatic stress disorder (PTSD) provide the tools and empowerment for moving forward. Understanding the root causes of your feelings helps you overcome conflict with ways to handle symptoms.
Faith-based counseling: A lens of faith provides a practical standpoint for facilitating change in behaviors and emotions. Spirituality and Biblical concepts offer psychological healing and comfort.
Attention-deficit/hyperactivity disorder (ADHD) treatment: Training, education and treatment for ADHD help improve relationships and performance at school or work. Medicines and lifestyle changes for contributing factors allow for managing symptoms and conditions.