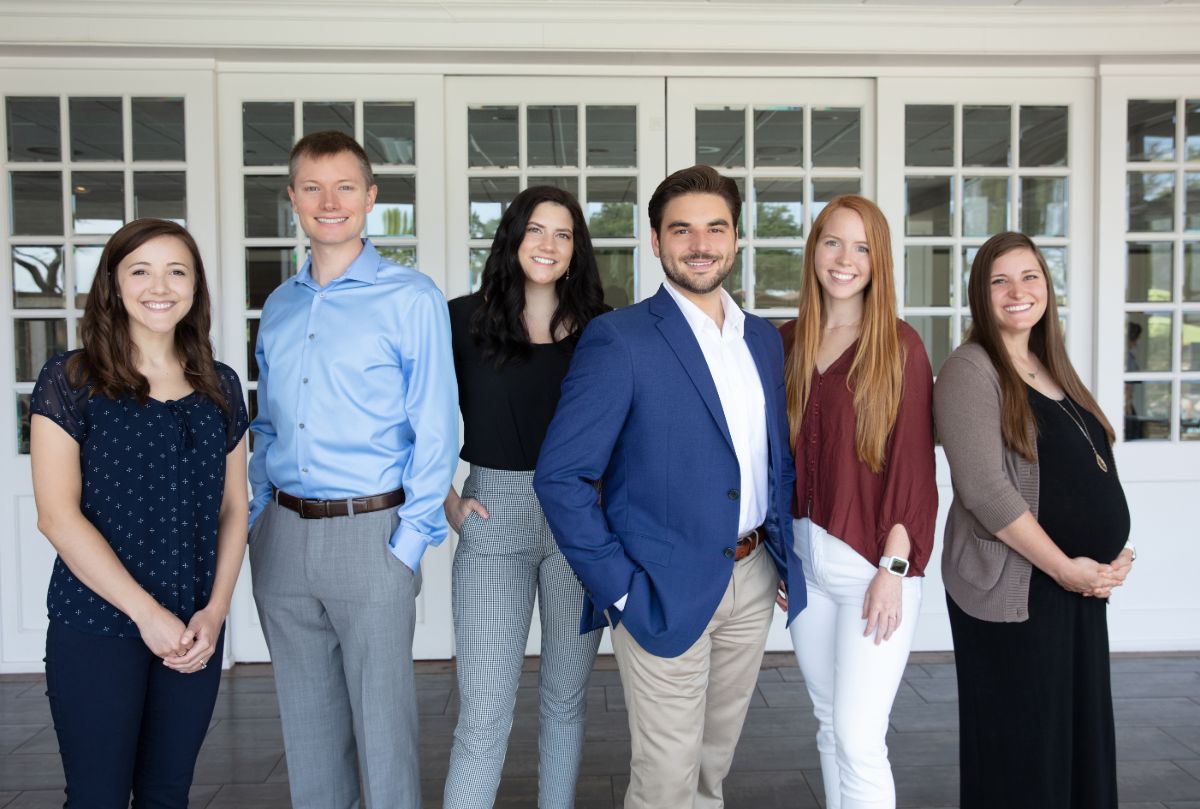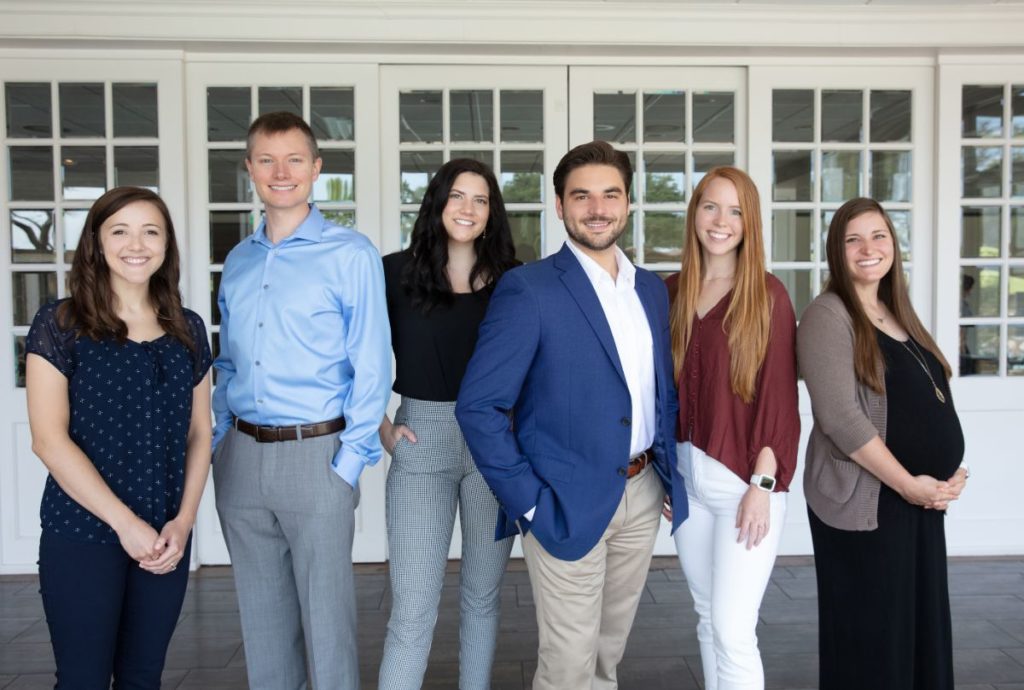 Careers at Taylor Counseling Group
We believe in providing the highest quality of care for our clients at the most affordable rates. To help our therapists provide the best counseling possible, we offer a dedicated Support Staff and a culture rich environment. All of our counselors benefit from competitive salaries, employment incentives, and a team environment.
If you are interested in a career as a Counselor or as part of our Support Staff, apply below.
We are a values-based company and take our culture very seriously. Please view our Culture Compact Presentation before applying.
Available Career Opportunities
CLIENT RELATIONS SPECIALIST
As the Client Relations Specialist, you will be responsible for onboarding new clients and acting as the first line of communication between current clients and their providers. Your primary responsibility is to serve clients by phone and email and to assist in answering any questions a prospective client may have in regard to rates, availabilities, and general inquiries about Taylor Counseling Group. Secondarily, your responsibilities will include the basic verification of insurance benefits, as well as filing necessary information and forms in a client's profile.
Duties & Responsibilities:
Assisting new clients in registering and scheduling an initial session.
Verifying the insurance benefits of new clients.
Filing of necessary client forms.
Helping current clients in scheduling, rescheduling, or canceling sessions.
Making certain that client profiles are up-to-date and complete.
Being the line of communication between clients and providers.
Skills & Abilities:
A skilled candidate will possess the following traits: an ability to communicate efficiently, a client-first mindset, is comfortable with using a computer, has good phone etiquette, familiarity with communicating by email, can see tasks through to completion, is adaptable, a self-starter, and must be a team player.
PROFESSIONAL COUNSELOR
Taylor Counseling Group is hiring fully licensed mental health professionals who are interested in forging the path for accessible, affordable, and reliable therapy services in the state of Texas. We are looking for part-time and full-time clinicians for our DFW, Houston, and San Antonio offices. We want motivated LPCs, LMFTs, and LCSWs that want to be a part of challenging and expanding the mental health care system in Texas. TCG therapists are passionate about staying on the cutting edge of clinical research, collaborating with colleagues, and assisting in transformational change within our clients. The positions are salary based and you will be joining our private group practice which opens doors for consultation, training and learning amidst the team. As a professional mental health counselor, you will be working directly with the client population of your choosing and a schedule that fits your needs. One year of post internship experience is preferred but not required. Insurance credentialing and a current client caseload is a plus but also not required.
This is a non-compete private practice.
Responsibilities:
Working directly with clients to set and achieve treatment goals.
Maintaining a caseload and keep accurate session notes.
Attending staff meetings.
Enriching our environment and culture.
Benefits:
BCBS PPO/HMO Health Insurance.
Dental and Short Term Disability.
All licensing fees and malpractice insurance covered.
CEU reimbursement
Growth incentives.
Full Support Staff.
Insurance credentialing.
Paid Time Off.
Join Our Team
We believe in providing the highest quality care for our clients at the most affordable rates. To help our therapists provide the best counseling possible, we offer a dedicated Support Staff and a rich culture environment. All of our counselors benefit from competitive salaries, employment incentives, and a team environment.
We have offices located in San Antonio, Houston, Dallas, Fort Worth, Waco, Waxahachie, and Austin. View all our locations here.
Taylor Counseling Group was awarded Best Places to Work in North Texas in 2020 by the Dallas Business Journal. Get started on your career as a licensed professional counselor. Apply now to join our team
Apply Now
Our Support Staff
Kacy Salter
I am a Client Relations Specialist on our Support Staff team and I love being a part of the TCG community. I am living in Dallas but am a Louisiana girl at heart. In my spare time I dream of adventuring to the mountains with my wonderful husband, visiting family in Louisiana and catching up with friends over a good cup of coffee.
Olivia Demakpor
Hi my name is Olivia Demakpor & I am a Client Relations Specialist. I love supporting our therapists in the little things so that they can focus on the big things. I have been married to my husband Kingsley for 5 years & I am a mom of 2! I love my family, traveling, & coffee! I hope to travel to as many places as I can with my family and learn about other cultures.
Tara Tittle
Hi! My name's Tara! I graduated from UT Austin in 2019 (hook 'em) and I'm now pursuing a Masters degree in counseling at DTS. When I'm not buried in a coffee shop working on homework, I'm either out running, gathered with friends and family eating great food, or out throwing a frisbee with my husband.
Katie Nickoloff
Hi! I am the Practice Manager for Taylor Counseling Group and have the privilege to work alongside our Support Staff to offer Affordable, Reliable, and Accessible Care to our clients. When I'm not working you can find me watching Netflix, attending concerts or sporting events, exploring, or traveling. My life's goal is to complete a New York Times crossword puzzle without my dad's help.
Christian Hill
My name is Christian Hill and I am Managing Director for Taylor counseling group. I am currently a LPC-Associate under the supervision of Dr. Christopher Taylor and hope to complete supervision hours in January 2022. I love my job because it allows me to utilize my administrative gifting to assist our counselors help as many people as they can! A dream of mine is to attend the F1 Monaco Grand Prix.
Karl Nielsen
I am a student at Dallas Theological Seminary completing my Master of Arts in Biblical Counseling and an aspiring Licensed Professional Counselor and Marriage and Family Therapist. I enjoy the outdoors and reading books on history, theology, psychology, and anything related to C.S. Lewis and J.R.R. Tolkien. I hope to one day travel to New Zealand and visit Matamata, where Hobbiton was filmed for The Hobbit and The Lord of the Rings films.
Kaila Parker
I'm a Client Relations Specialist on our Support Staff team and I enjoy serving each client and being one of the first steps of their transformation process. I am new to Texas and very excited to try new restaurants with my husband, as we are big foodies. I love cooking and sports, and would love to have a shopping spree in Europe.
Taylor Schimek
My name is Taylor, and I am a member of the support staff here at Taylor Counseling Group, as well as a full-time student at Dallas Theological Seminary working on my Masters in Biblical Counseling! When I'm not working or studying, I love to spend my time with friends and family, reading, watching Aggie football, or traveling. A fun fact about me is that I have been to twenty-two countries in my lifetime!
Brooke Morales
Hi, I'm Brooke! I'm a work-from-home mama of 3 handsome boys. My husband handles us all like the hero in an action movie. It's a crazy juggling act some days but it garners such sweet reward! I enjoy spending time with my family, catching up with friends, and evenings spent outdoors with a cool beverage. My favorite time of the year is football season! Gig 'em, Aggies!
Kasy Wilson
I am the Billing Specialist for Taylor Counseling Group, bringing extensive experience in auditing and data management. I love to learn new things and to travel with my family. When I was 18, I interned at Johnson Space Center in Houston, TX. I find it exciting to see the night sky from different places around the world, and snapping as many landscape photos as possible!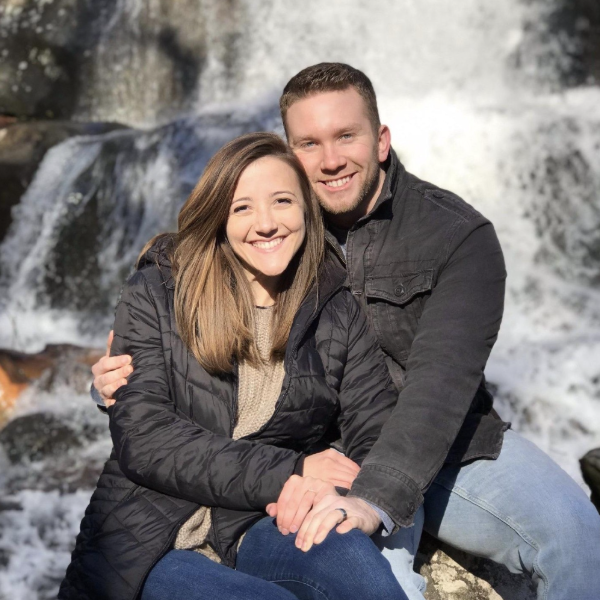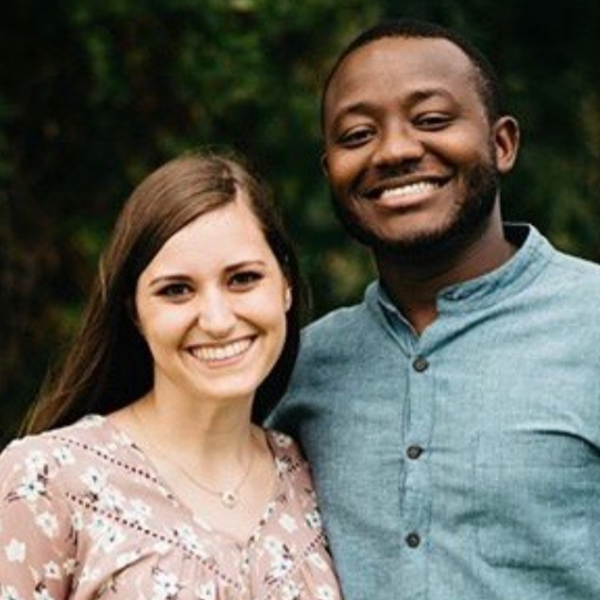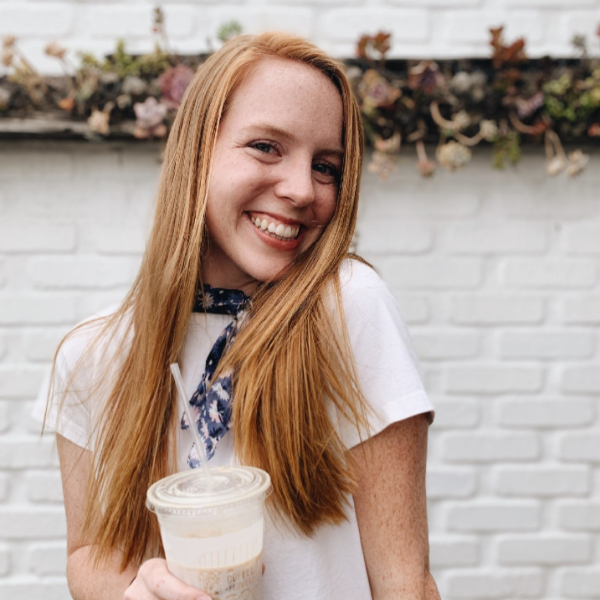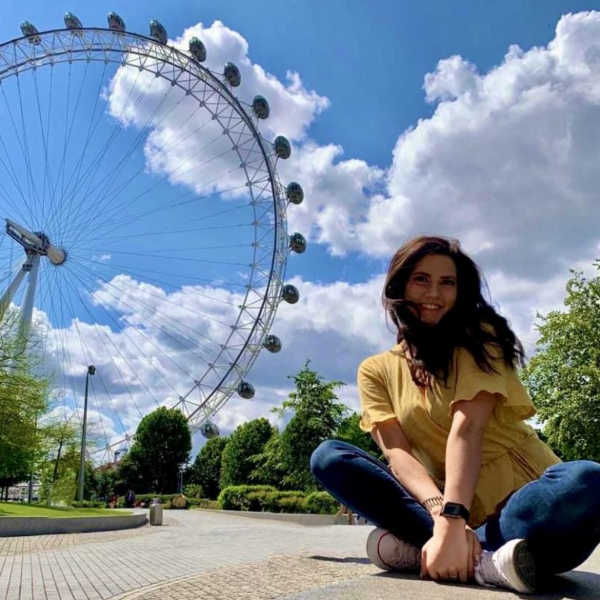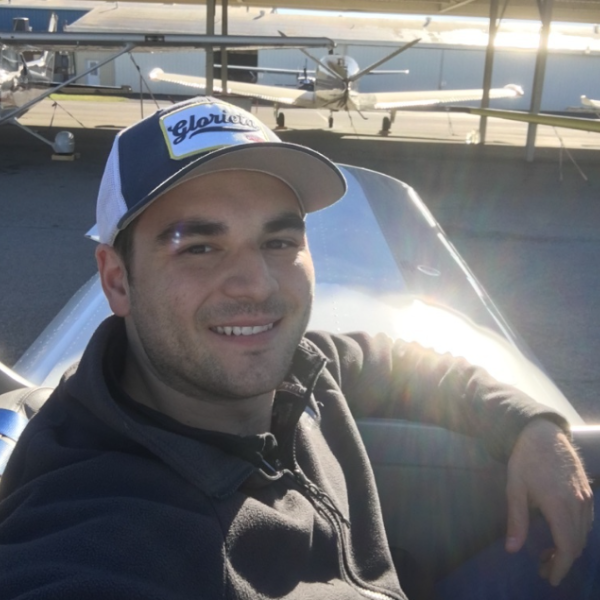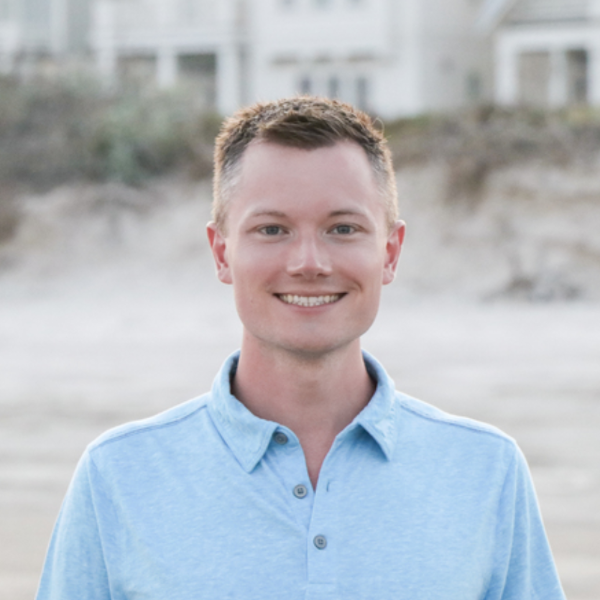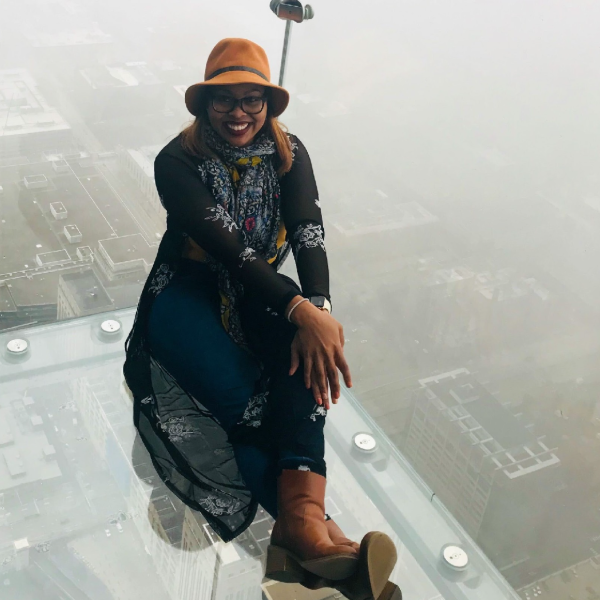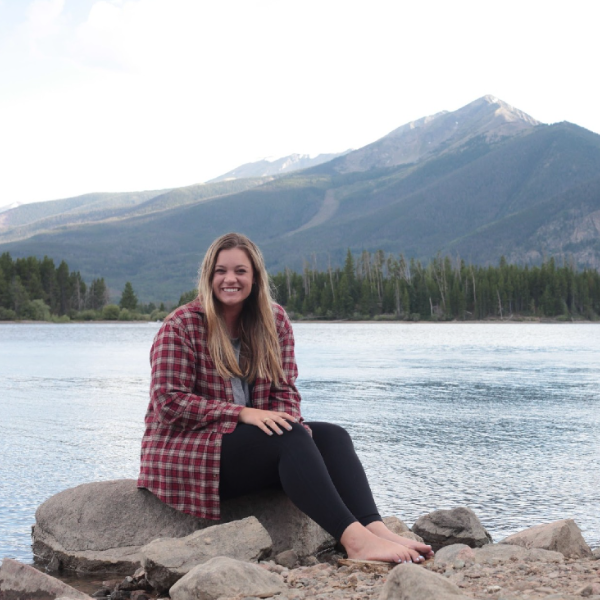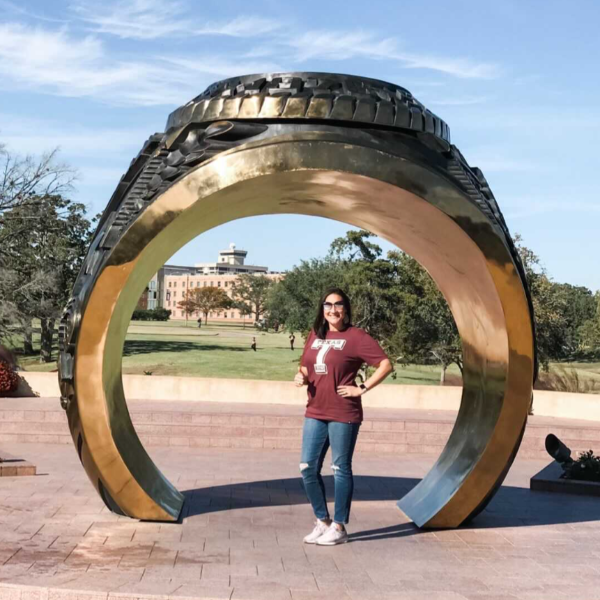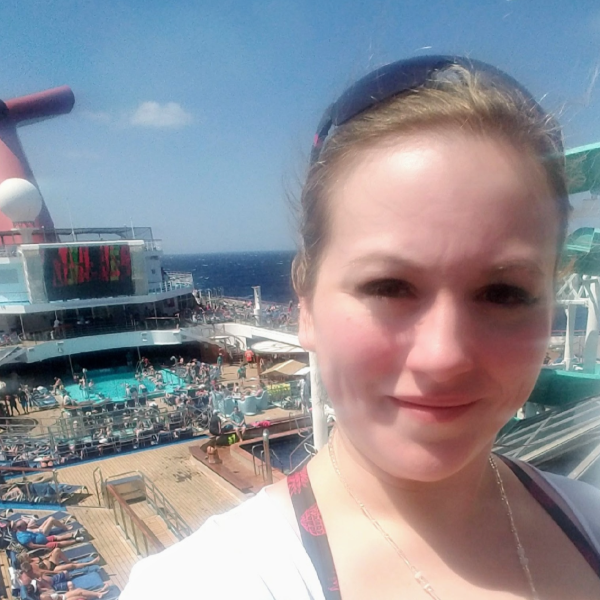 What We're Proud Of
We believe that everyone should have access to premium mental healthcare, regardless of income level. With nine locations in Texas and plans for rapid growth, we serve clients from age five through late adulthood.

Counseling Made Simple
We strive to make our clients' lives exponentially better through the difficulties and triumphs of the therapeutic process.

Our Diverse Team
We believe that the diversity in our organization and community provides fundamental strength to Taylor Counseling Group. We also pride ourselves with diverse approaches on many topics as well as our wide range of therapeutic modalities.

Focus on Work/Life Balance
We're a place to learn, thrive, & grow – as people & professionals.

Epic Support Staff
Our dedicated team of Support Staff provides vital support to our therapists so they can focus on serving their clients.

Affordable Care
We believe that everyone should have access to mental health services, no matter their income level.

Community Impact
We are proud of our mission to continuously serve our local community and extend our power of community support.