Careers at Taylor Counseling Group
We believe in providing the highest quality of care for our clients at the most affordable rates. To help our therapists provide the best counseling possible, we offer a dedicated Support Staff and a culture rich environment. All of our counselors benefit from competitive salaries, employment incentives, and a team environment.
If you are interested in a career as a counselor or as part of our Support Staff, apply below.
We are a values-based company and take our culture very seriously. Please view our Culture Compact Presentation before applying.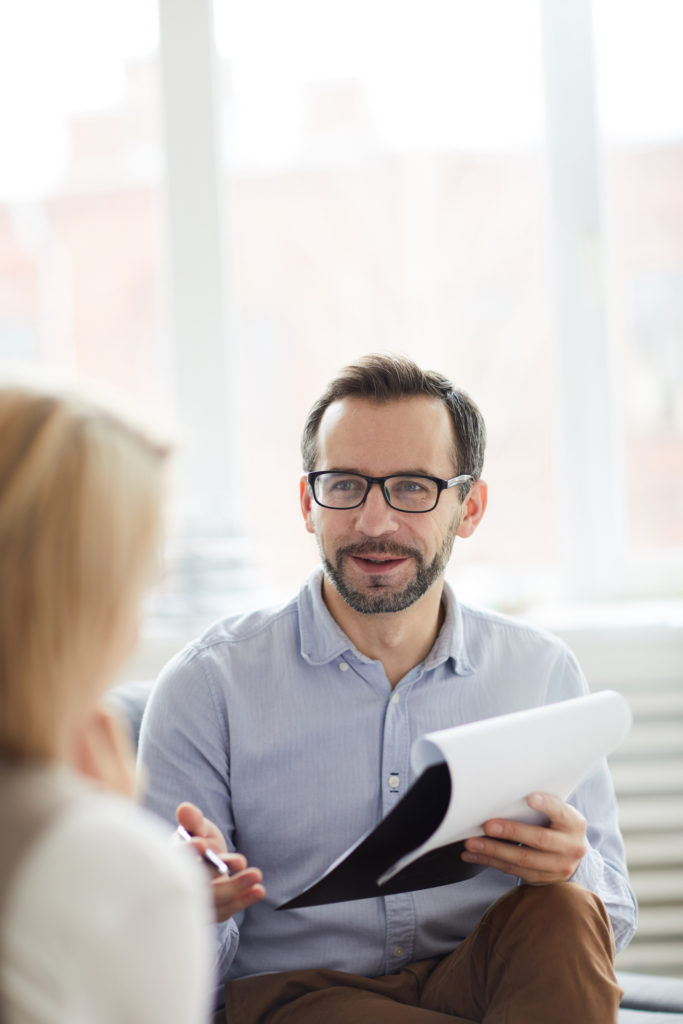 Professional Counselor
Taylor Counseling Group is hiring fully licensed mental health professionals who are interested in forging the path for accessible, affordable, and reliable therapy services in the state of Texas. We are looking for part-time and full-time clinicians for our DFW, Houston, and San Antonio offices. We want motivated LPCs, LMFTs, and LCSWs that want to be a part of challenging and expanding the mental health care system in Texas. TCG therapists are passionate about staying on the cutting edge of clinical research, collaborating with colleagues, and assisting in transformational change within our clients. The positions are salary based and you will be joining our private group practice which opens doors for consultation, training and learning amidst the team. As a professional mental health counselor, you will be working directly with the client population of your choosing and a schedule that fits your needs. One year of post internship experience is preferred but not required. Insurance credentialing and a current client caseload is a plus but also not required.
This is a non-compete private practice.
Responsibilities:
Working directly with clients to set and achieve treatment goals.
Maintaining a caseload and keep accurate session notes.
Attending staff meetings.
Enriching our environment and culture.
Benefits:
BCBS PPO/HMO Health Insurance.
Dental and Short Term Disability.
All licensing fees and malpractice insurance covered.
CEU reimbursement
Growth incentives.
Full Support Staff.
Insurance credentialing.
Paid Time Off.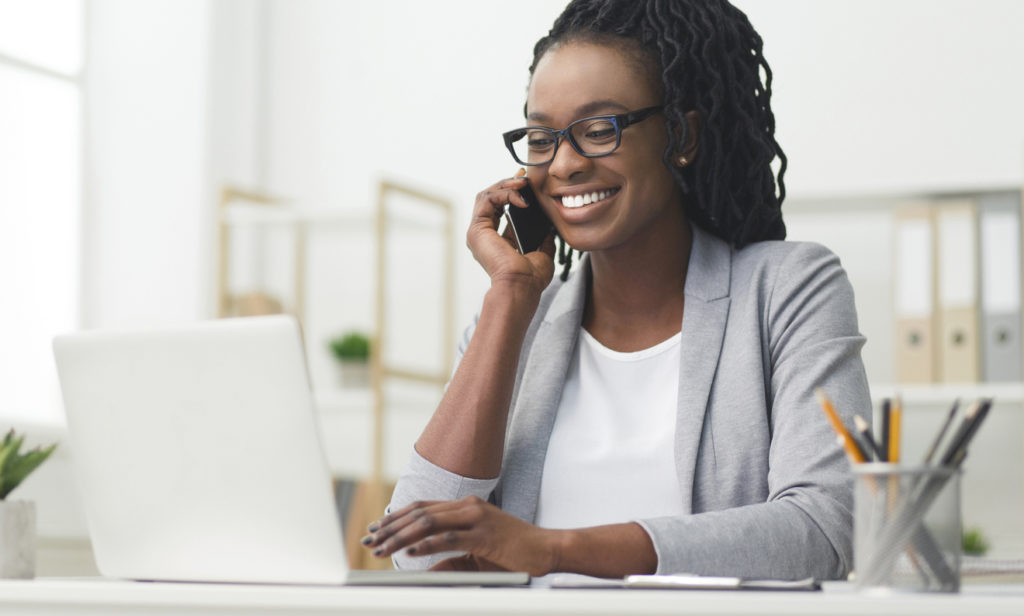 Client Relations Specialist
As the Client Relations Specialist, you will be responsible for onboarding new clients and acting as the first line of communication between current clients and their providers. Your primary responsibility is to serve clients by phone and email and to assist in answering any questions a prospective client may have in regard to rates, availabilities, and general inquiries about Taylor Counseling Group. Secondarily, your responsibilities will include the basic verification of insurance benefits, as well as filing necessary information and forms in a client's profile.
Duties & Responsibilities:
Assisting new clients in registering and scheduling an initial session.
Verifying the insurance benefits of new clients.
Filing of necessary client forms.
Helping current clients in scheduling, rescheduling, or canceling sessions.
Making certain that client profiles are up-to-date and complete.
Being the line of communication between clients and providers.
Skills & Abilities:
A skilled candidate will possess the following traits: an ability to communicate efficiently, a client-first mindset, is comfortable with using a computer, has good phone etiquette, familiarity with communicating by email, can see tasks through to completion, is adaptable, a self-starter, and must be a team player.